London Beauty Queen
Beauty Photography with Digital Medium Format Camera.
Camera: Mamiya Afd II
Digital back: Leaf Aptus 75 33 Megapixes
Lenses used:
Mamiya 45mm AF f2.8
Mamiya 55mm AF f2.8
Mamiya 80mm AF f2.8
Mamiya 80mm MF f1.9
Mamiya 120mm Macro f4.0
One of my favorite models Agatha which is originally from Poland but is living in London.
The weather was not the best one but we get some gorgeous results and you can see unretouched photo from my medium format camera.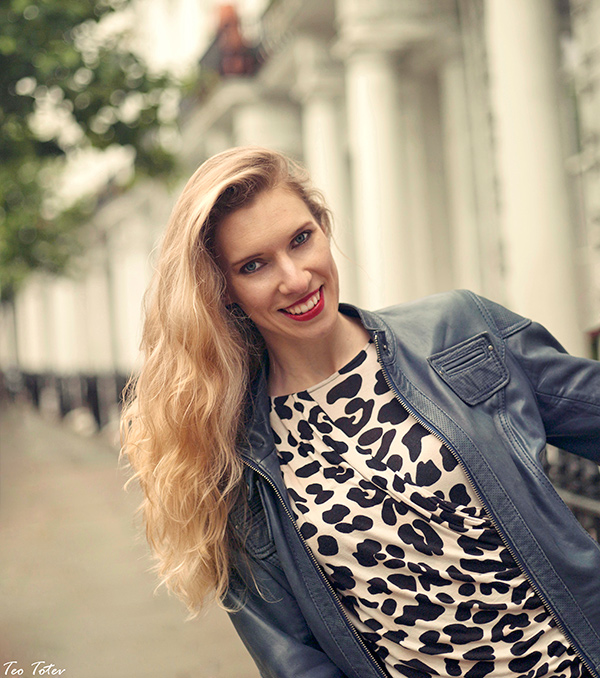 We decide to do some street photography too.
And here you can see amazing sharpness of Medium Format Camera.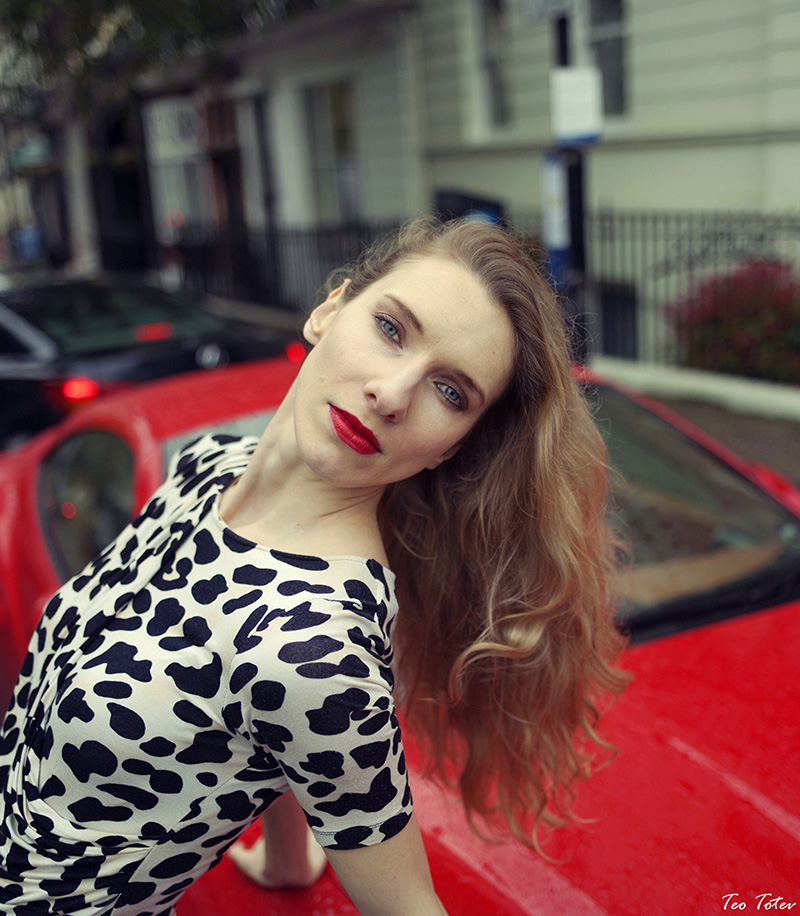 And of course, her blonde hair is looking gorgeous on the red Ferrari!
Beauty digital medium format photography.
Everything good has its end so until next time and next gorgeous London model or London Beauty Queen!
If you are looking to create your model portfolio or to have some update, don't think twice and contact me!
Medium format photography by London Fashion Photographer Teo Totev.

If you would like to find more and to see more of my business portrait photography work, please visit main part of my Website. For any queries and bookings please contact me. You can also find me on Facebook, Twitter or Instagram.