Maternity/Pregnancy Photography Photosession by London Photographer Teo Totev
Couple wanted to start with outdoor maternity photos and we utilised nice park near their home.
I did photos both of future mother and together with her husband.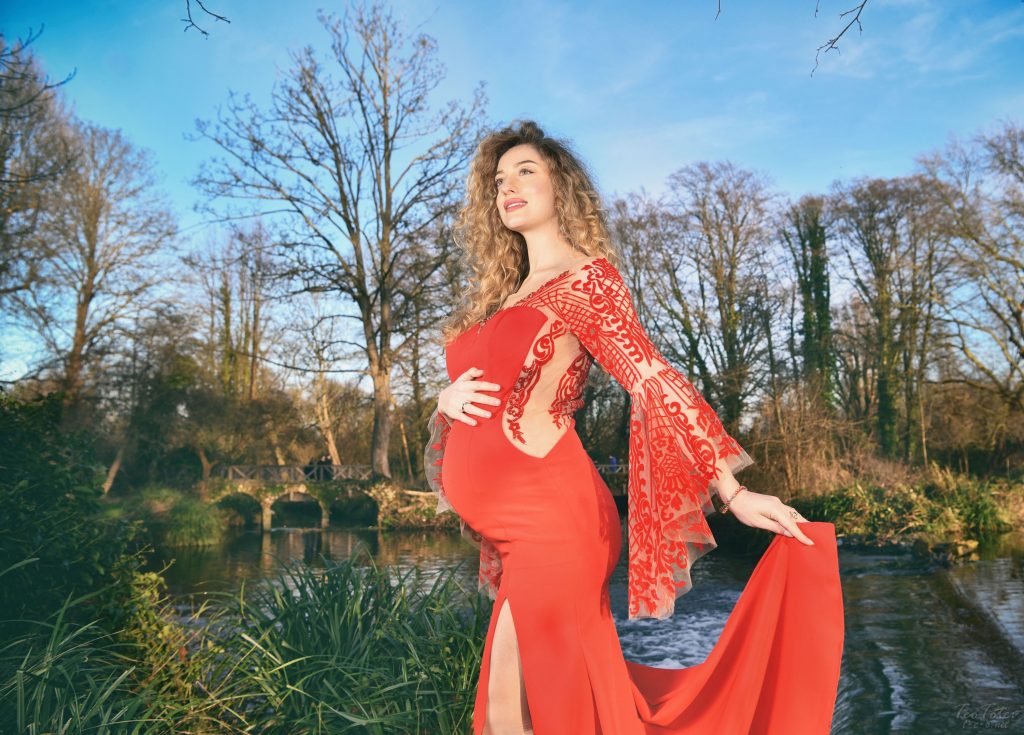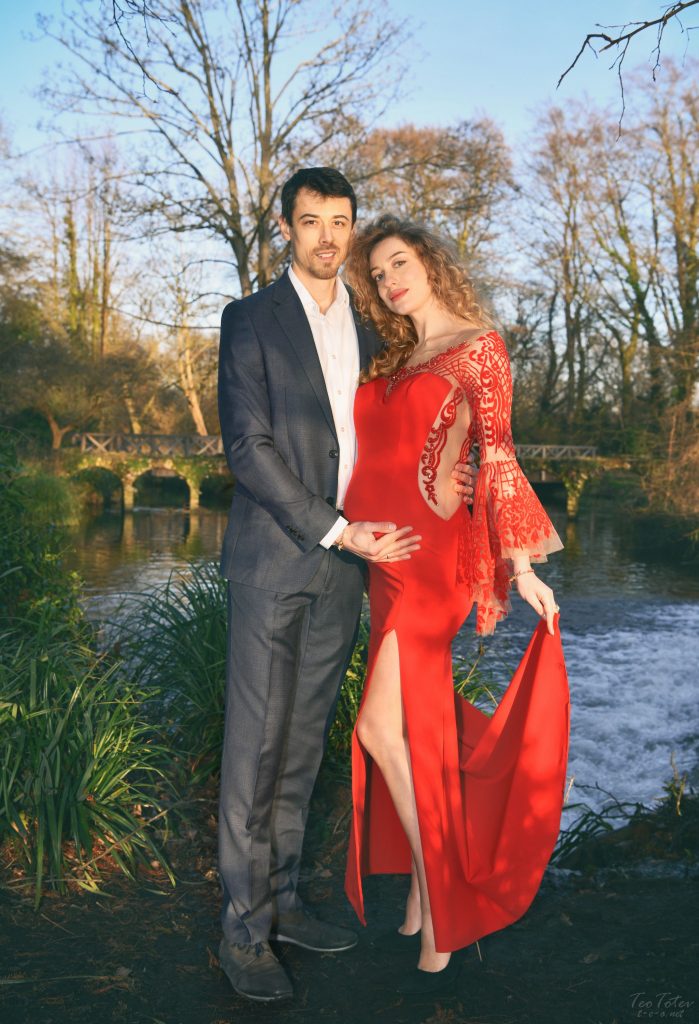 Elegant and Glamour dresses are key to success of great maternity photos so these customers were happy after they follow of my advices.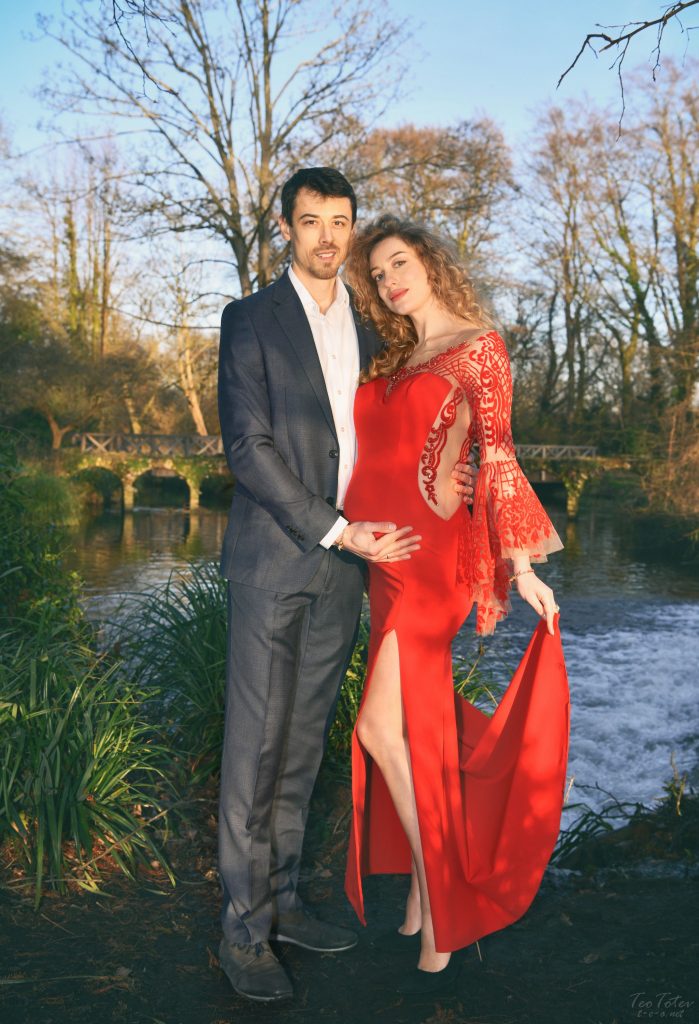 In their words they look like Prince and Princes on outdoor maternity photos.
Father show his love for his future baby and his wife by kissing baby bump.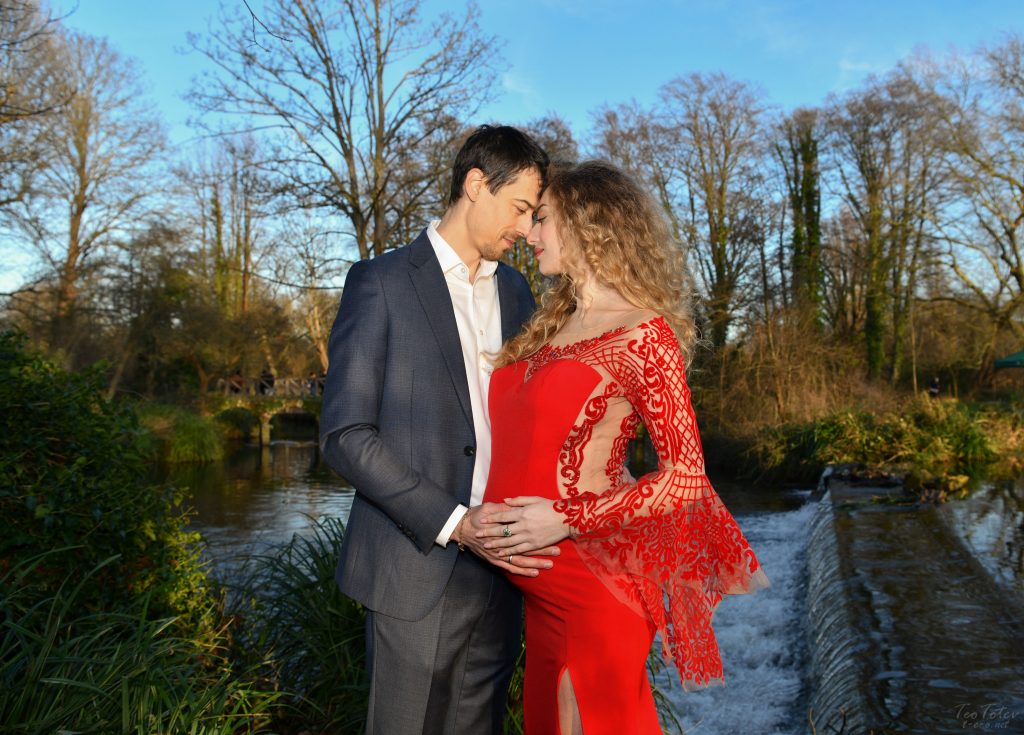 Touching heads here as sign of their huge love.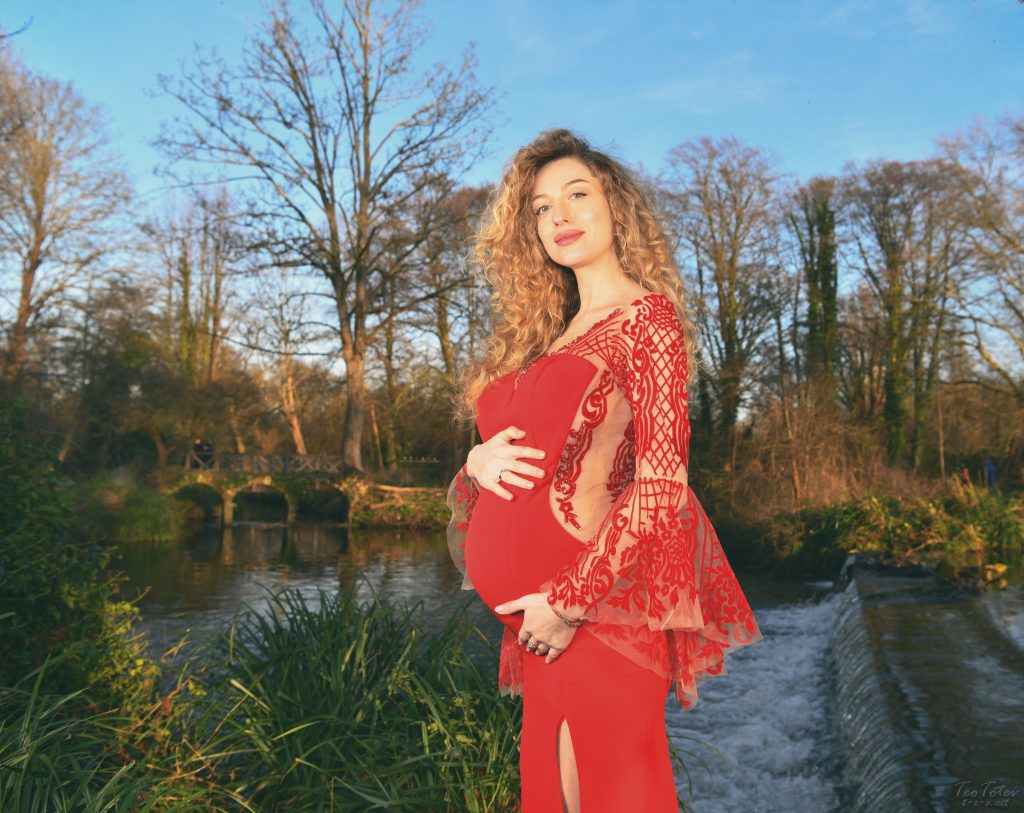 Happy young mother with her baby bump. I think every women deserve to have such high quality photo during her maternity.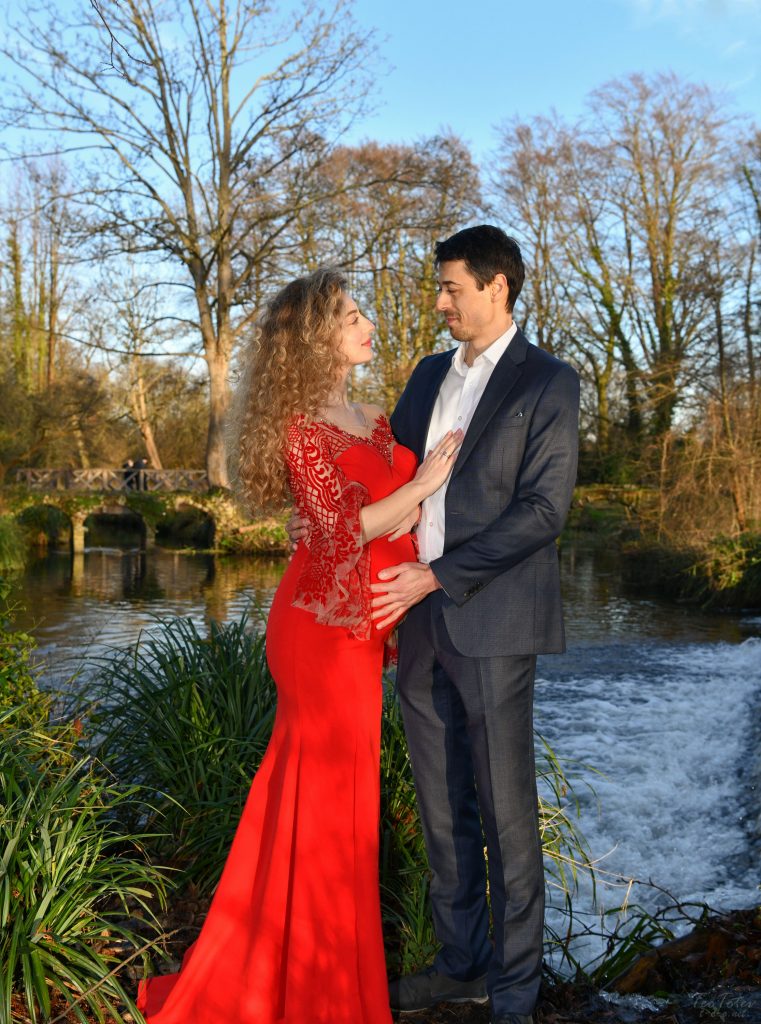 Red dress of pregnant lady matched really well with spring colours outdoor.
Maternity Photography in London by Teo Totev Photography.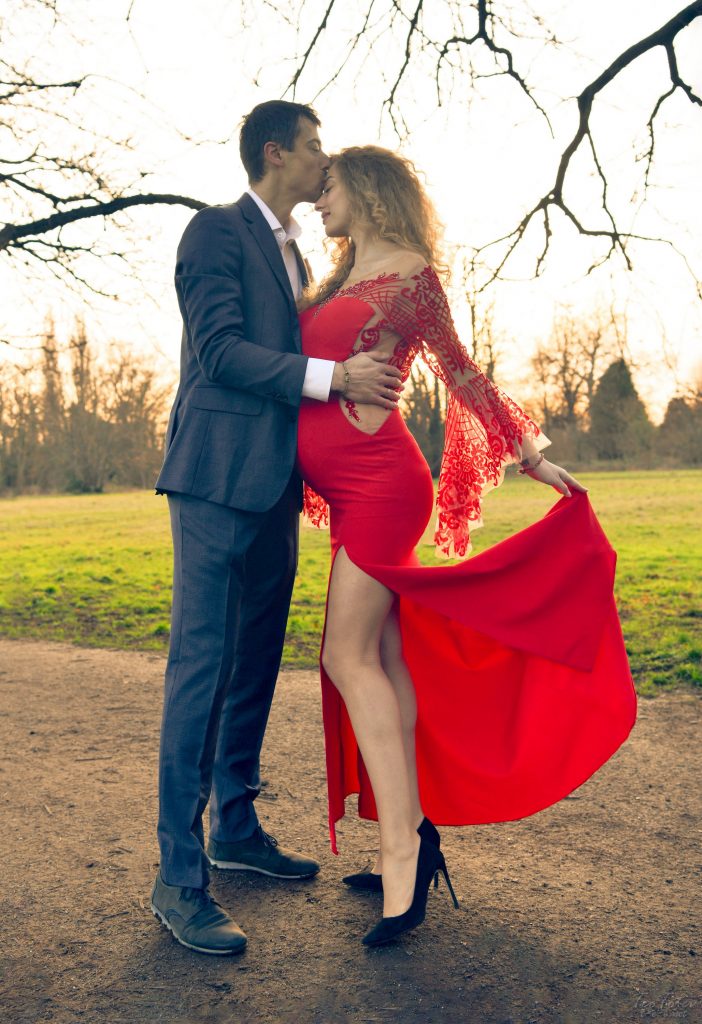 Glamour Pregnancy Photography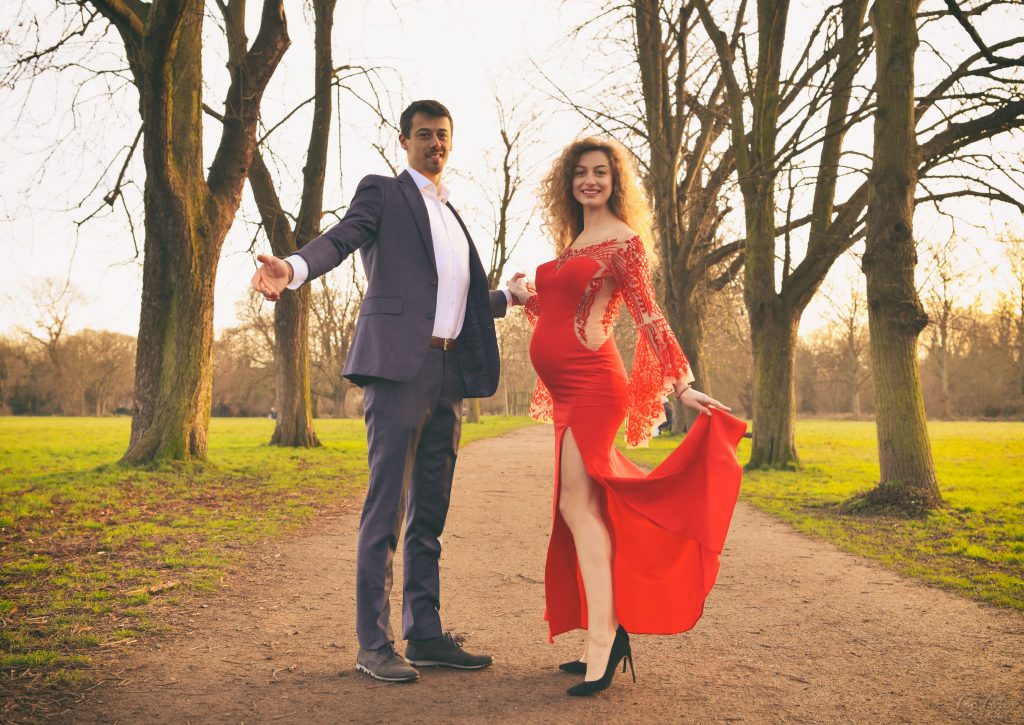 Happy Parents in Park with baby bump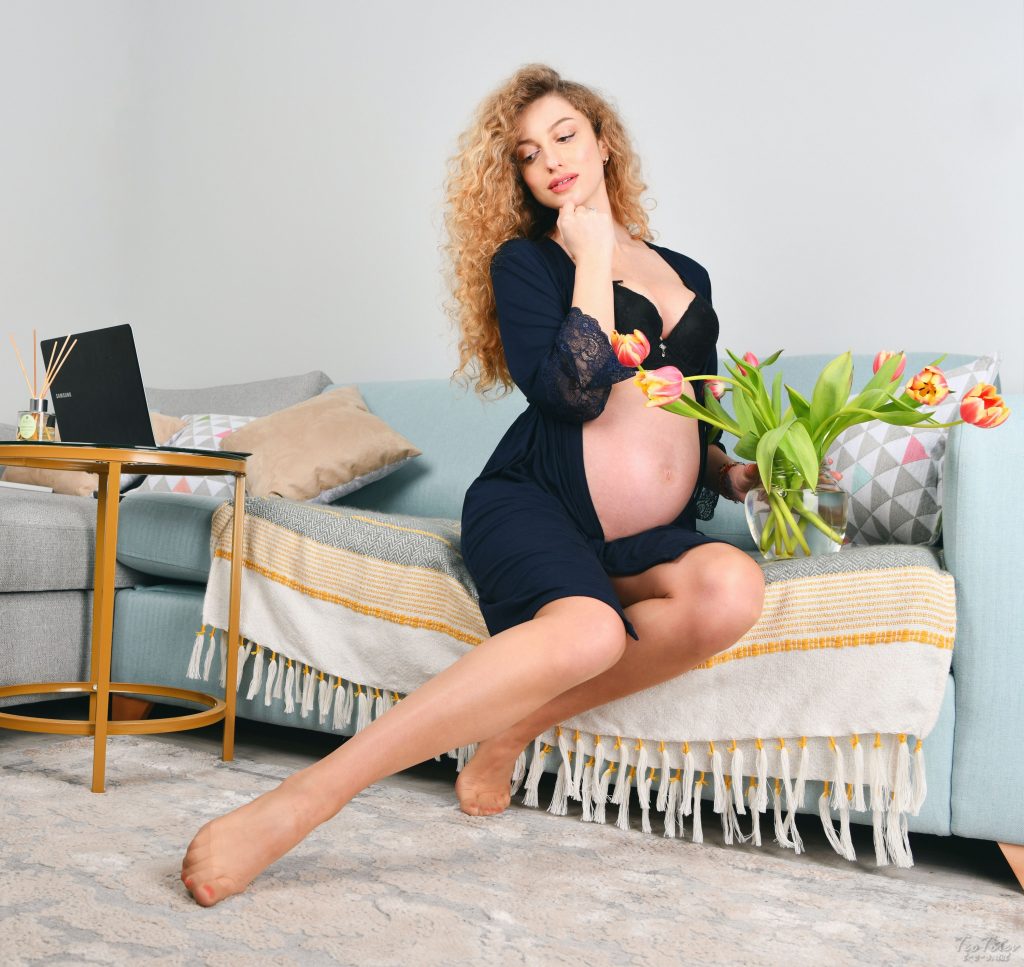 After shooting outdoors we switched location to couple home.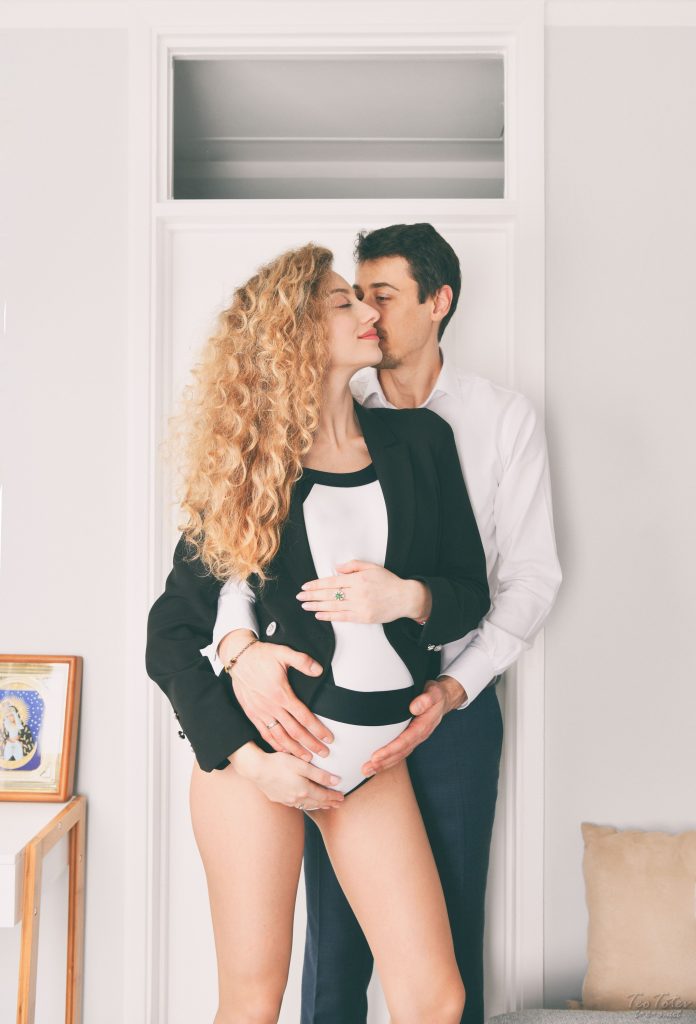 Future young parents showed their love.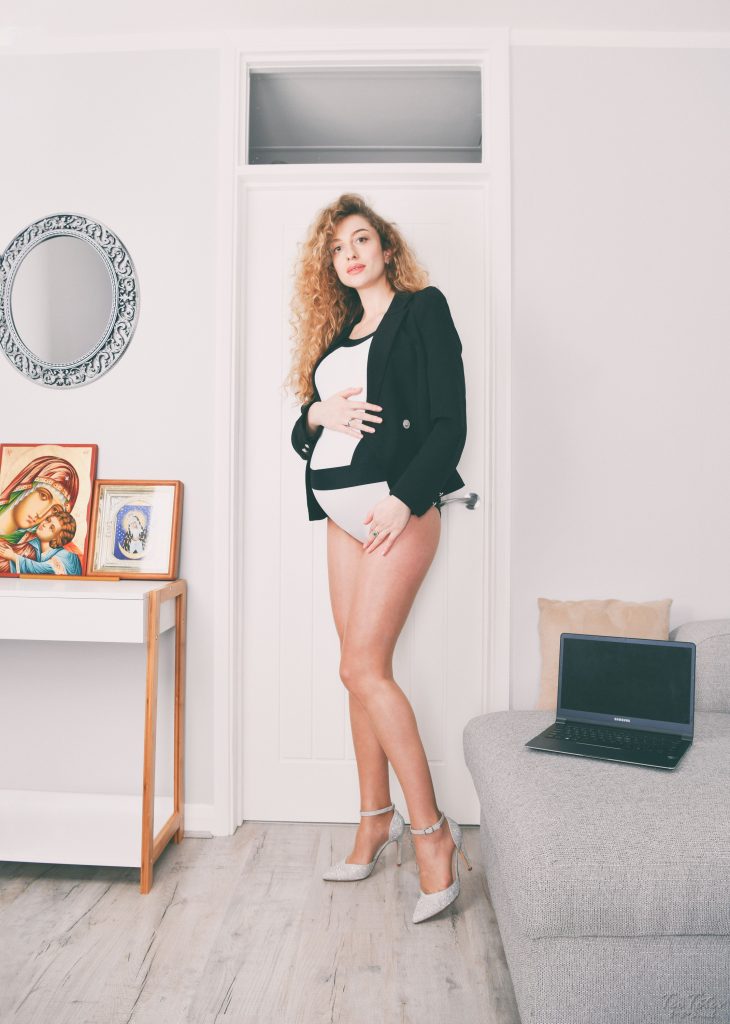 Again important was choice of nice dress and shoes. And results are clearly visible here.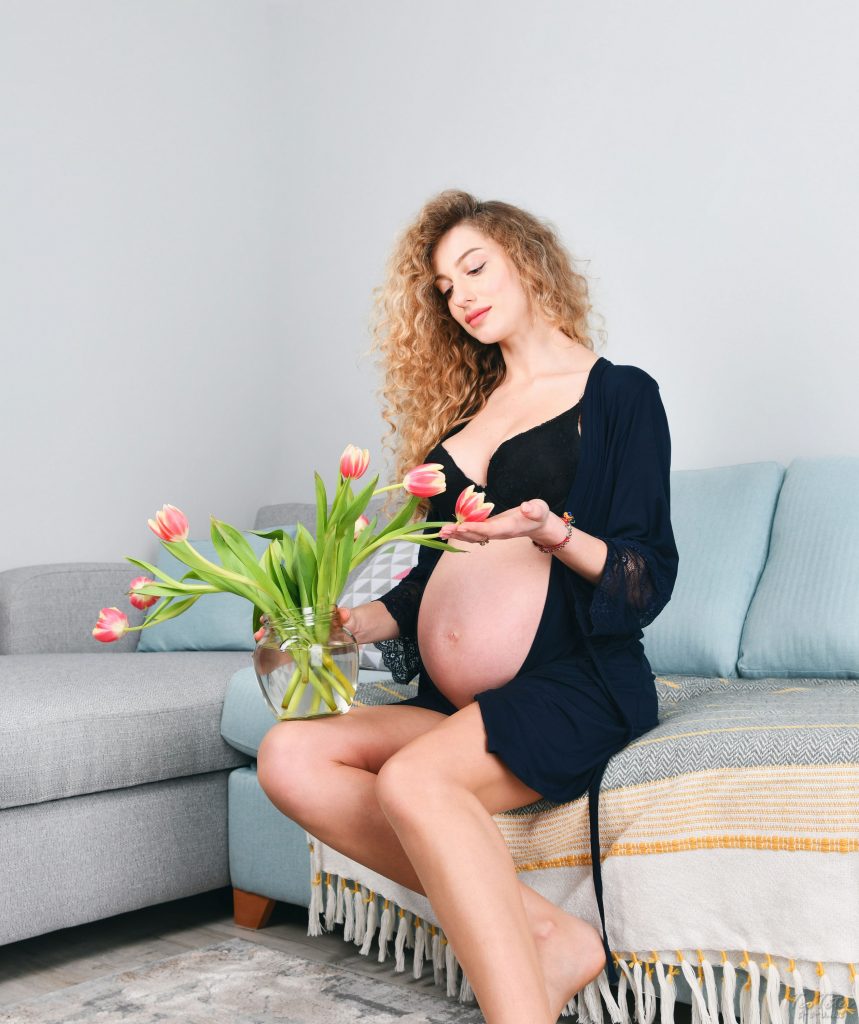 We did some nice photos with tulips and young lady with her baby bump.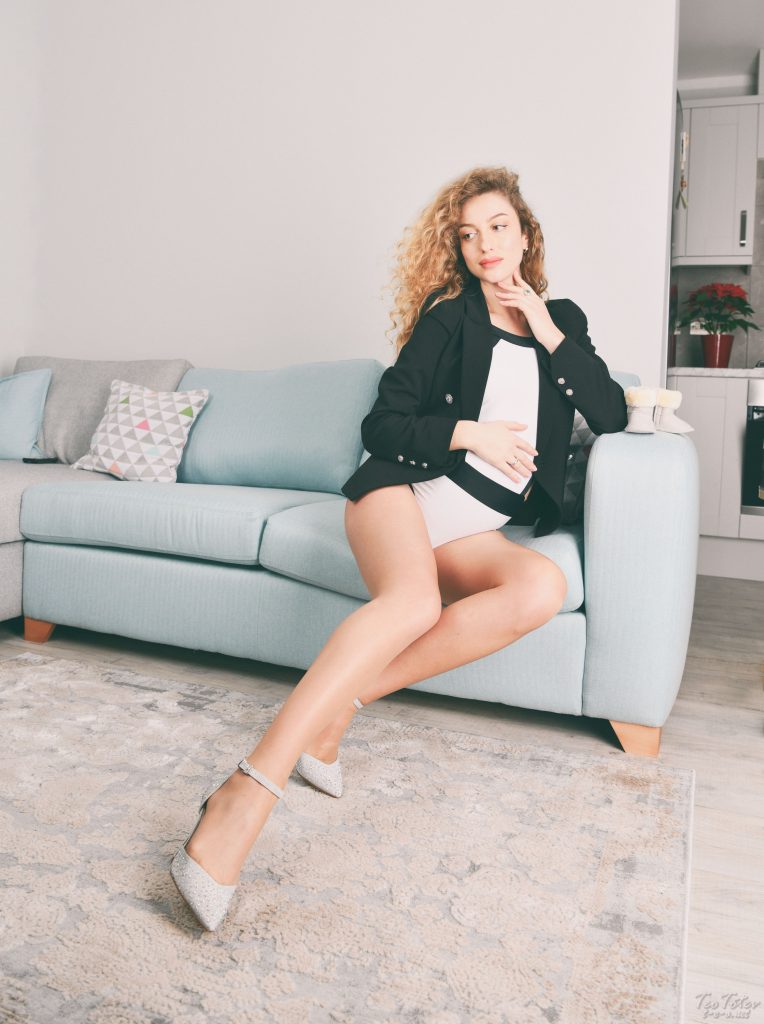 Pose was chosen by lady as she wanted to show that one can be elegant even 8th month pregnant.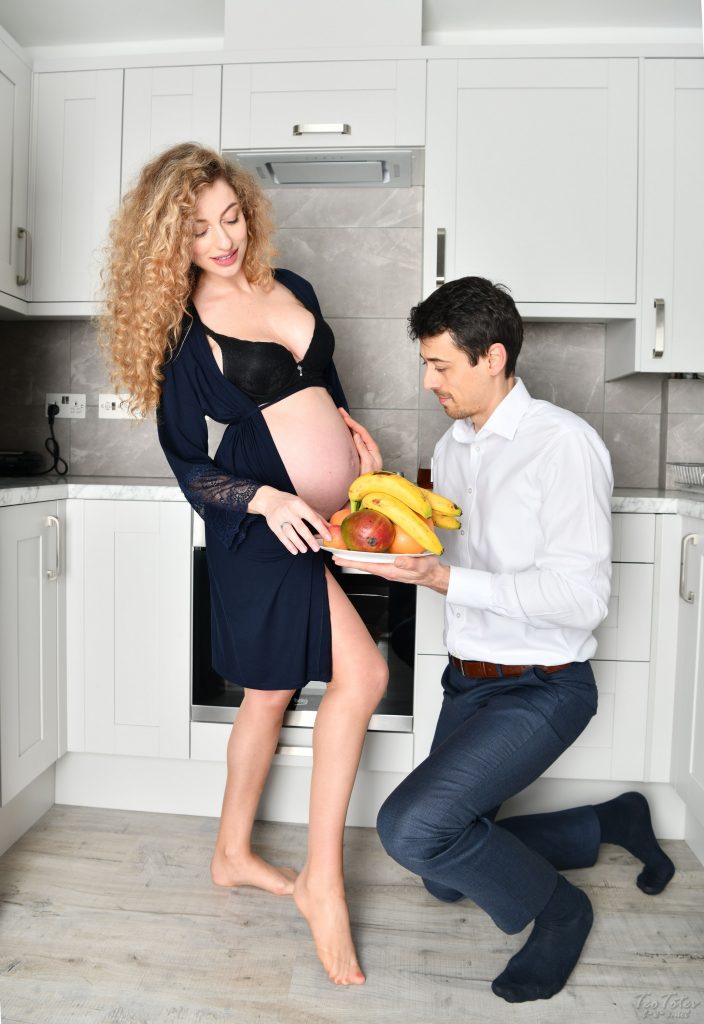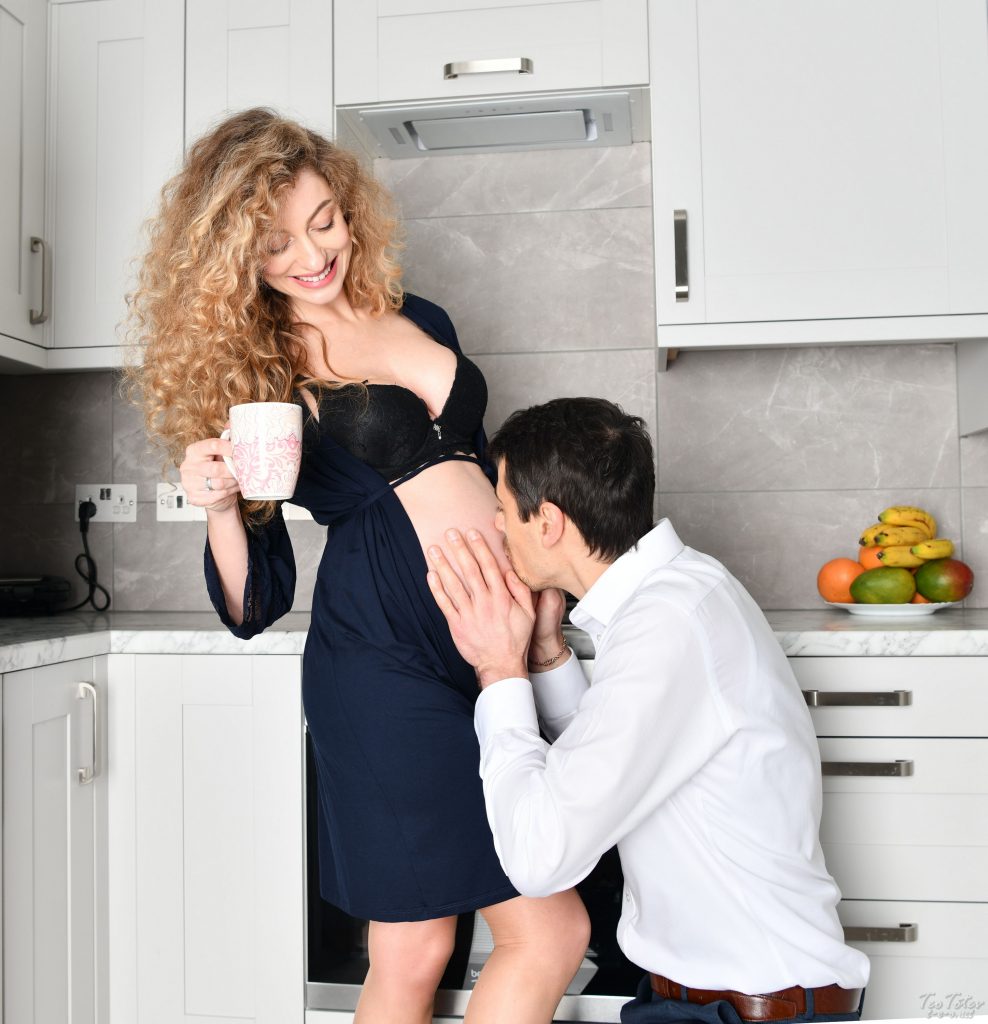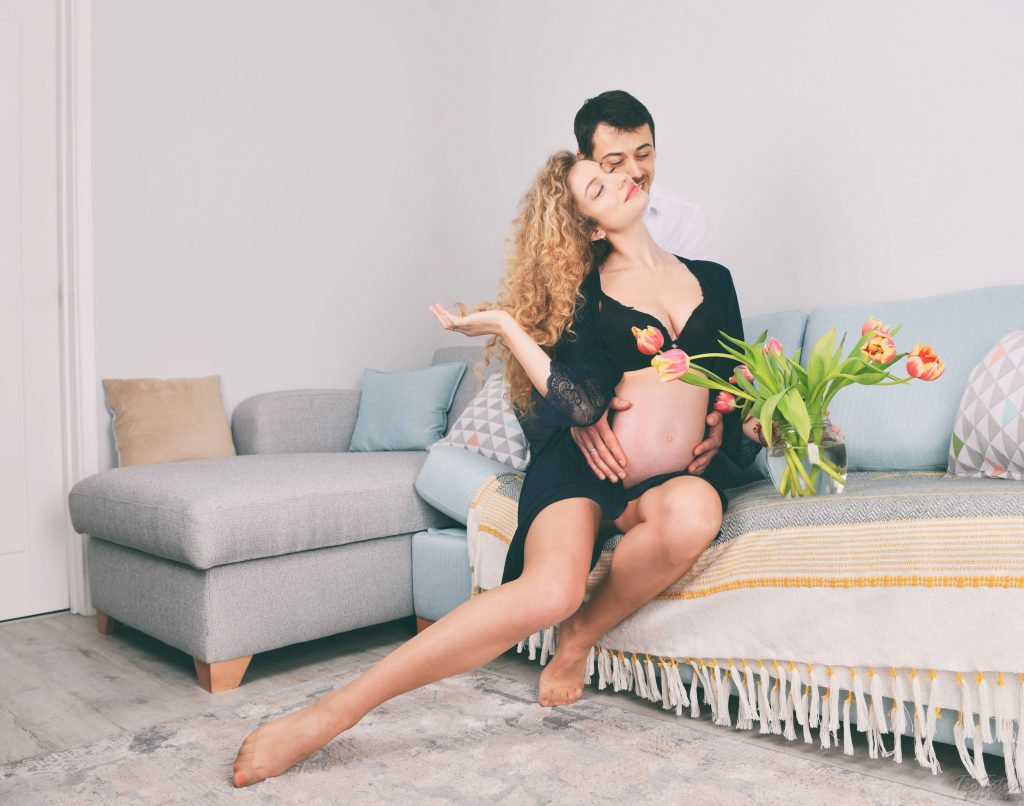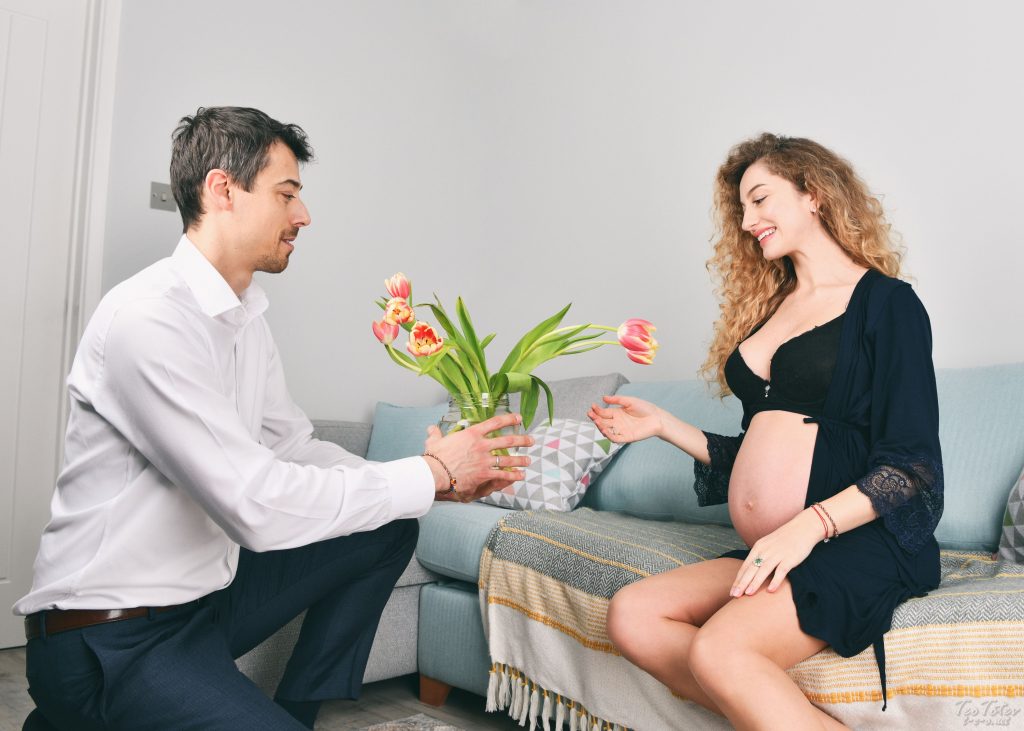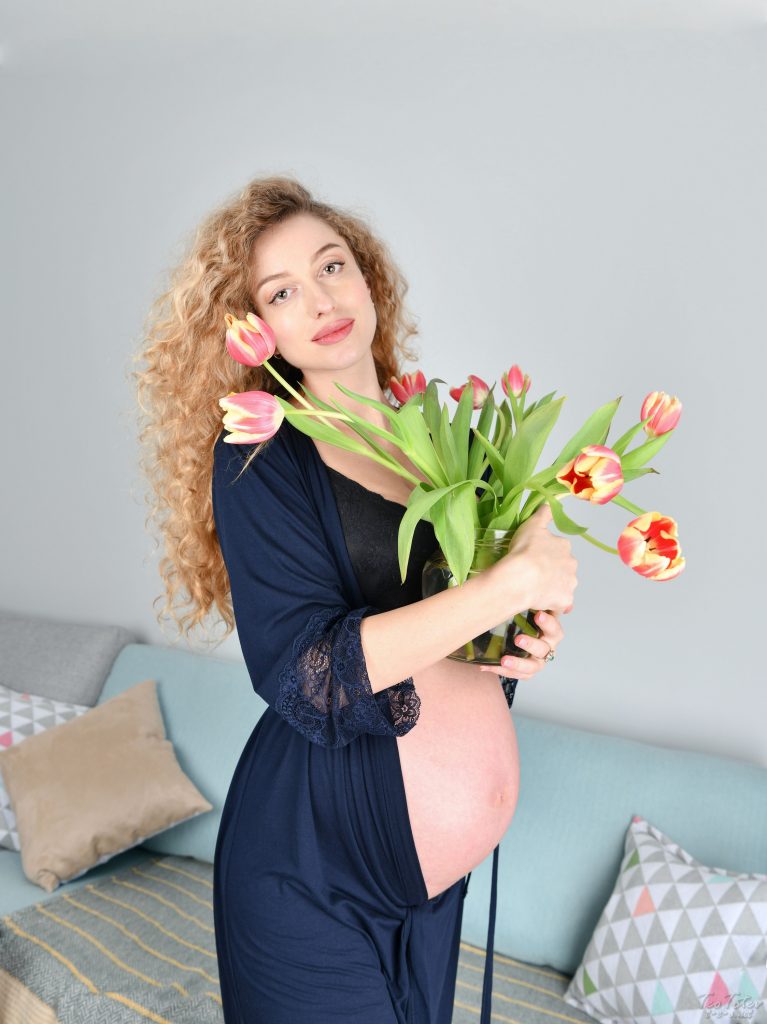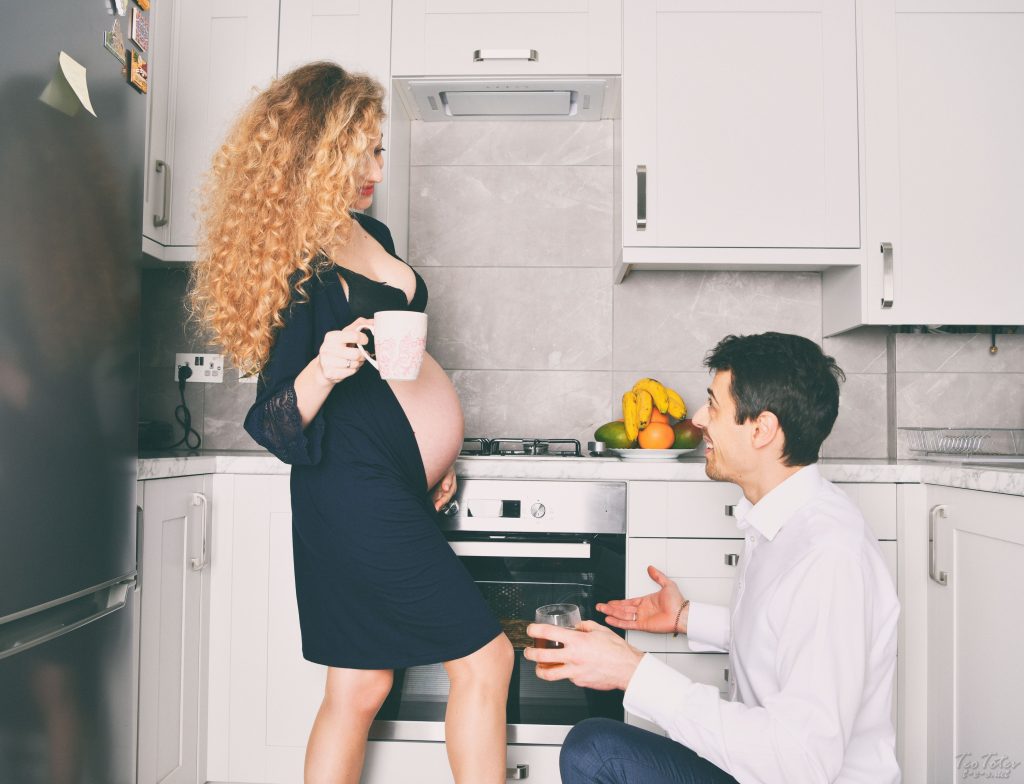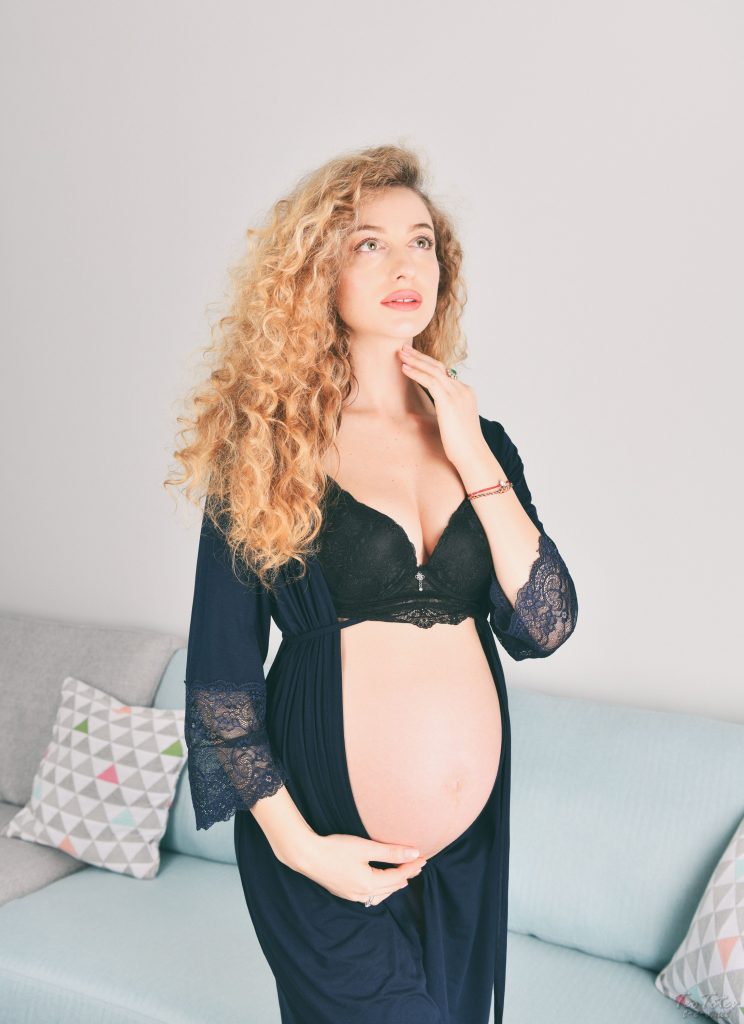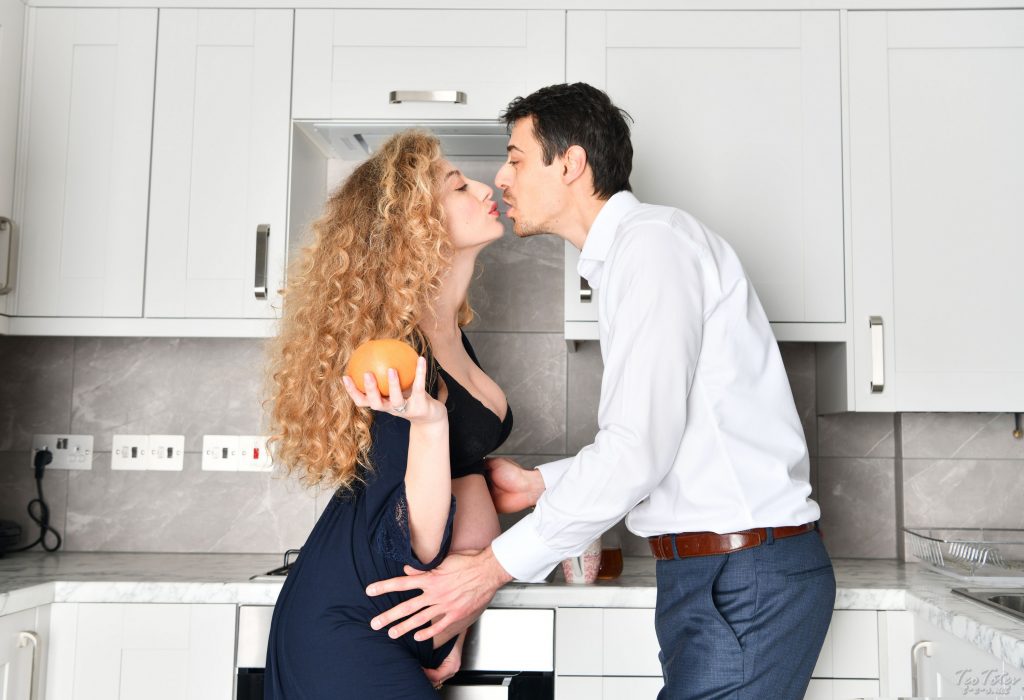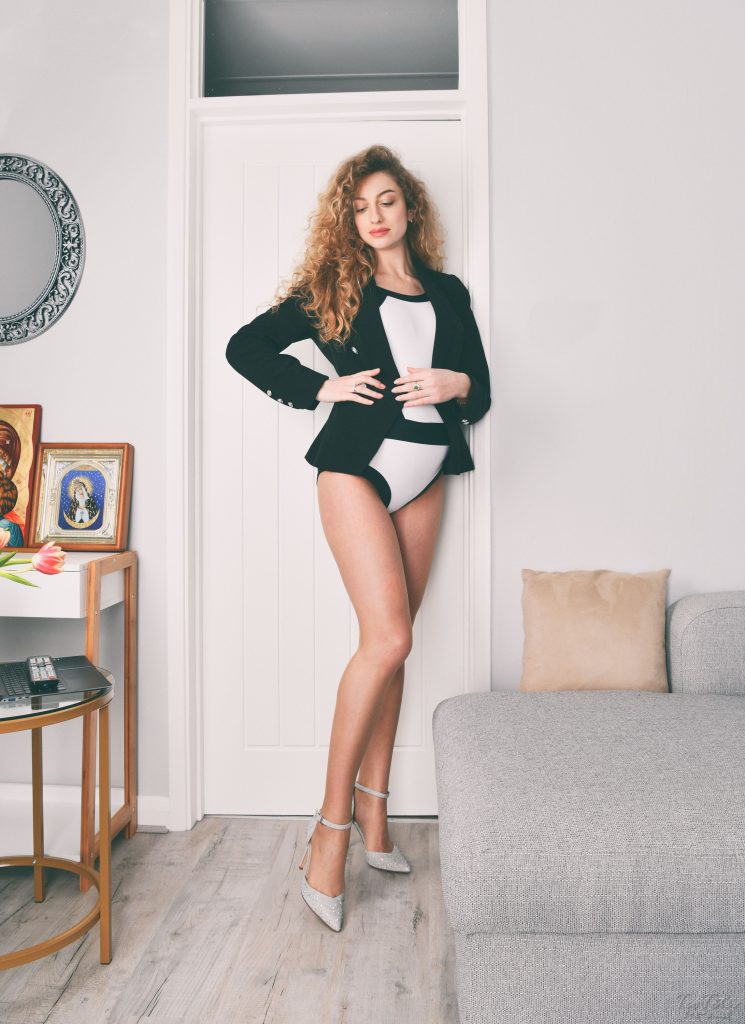 Mother was ex-model so even with baby bump she have showed top physical shape.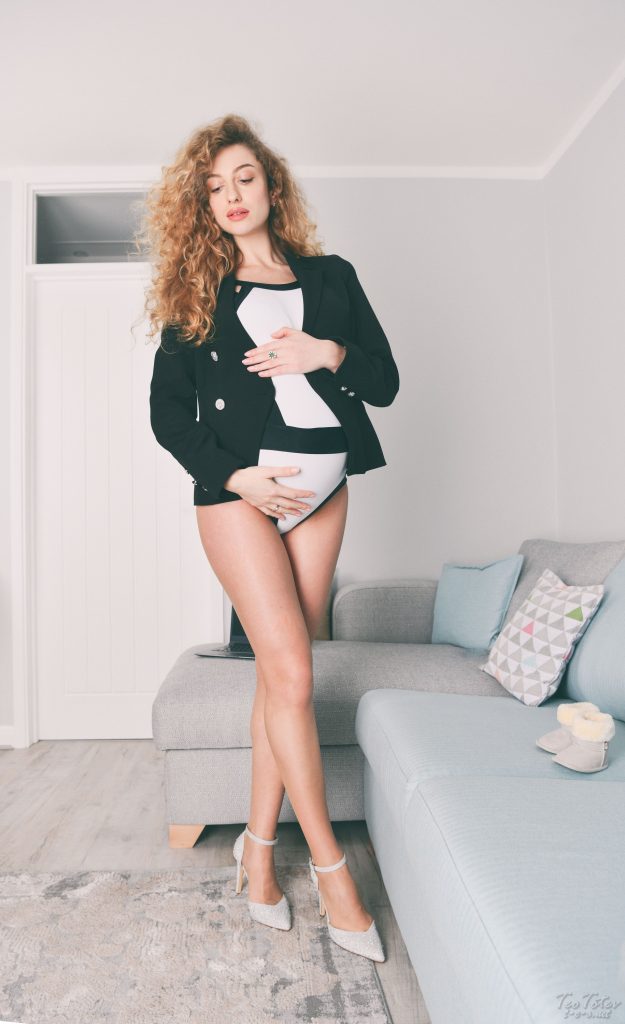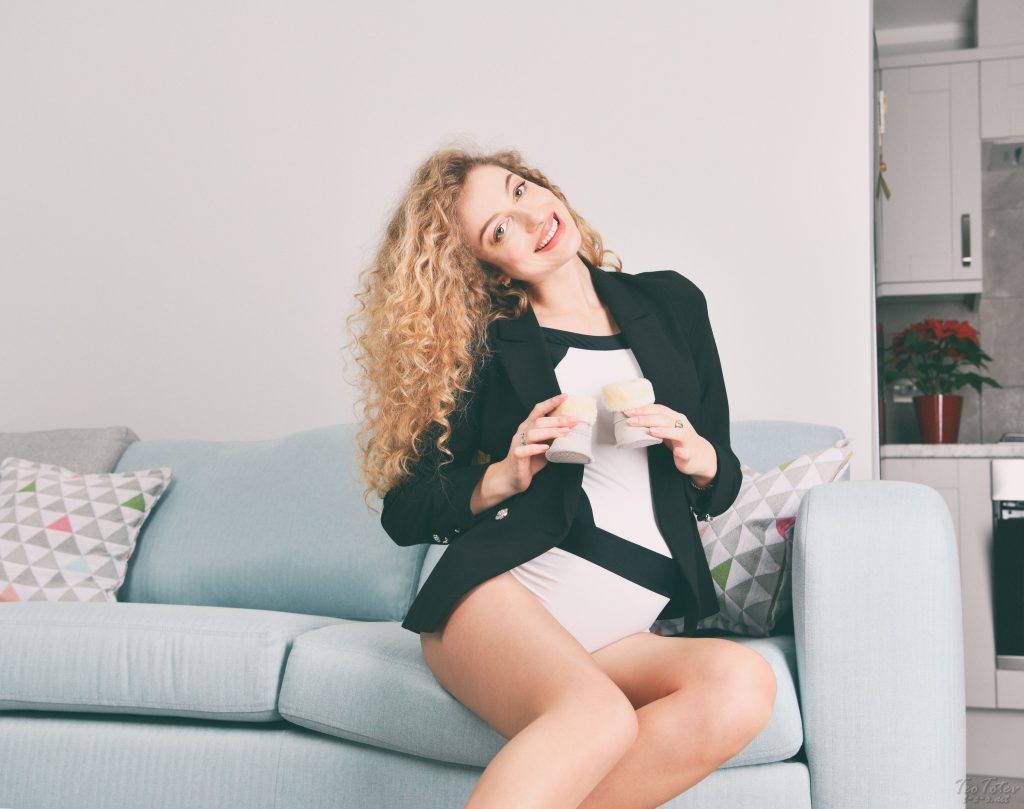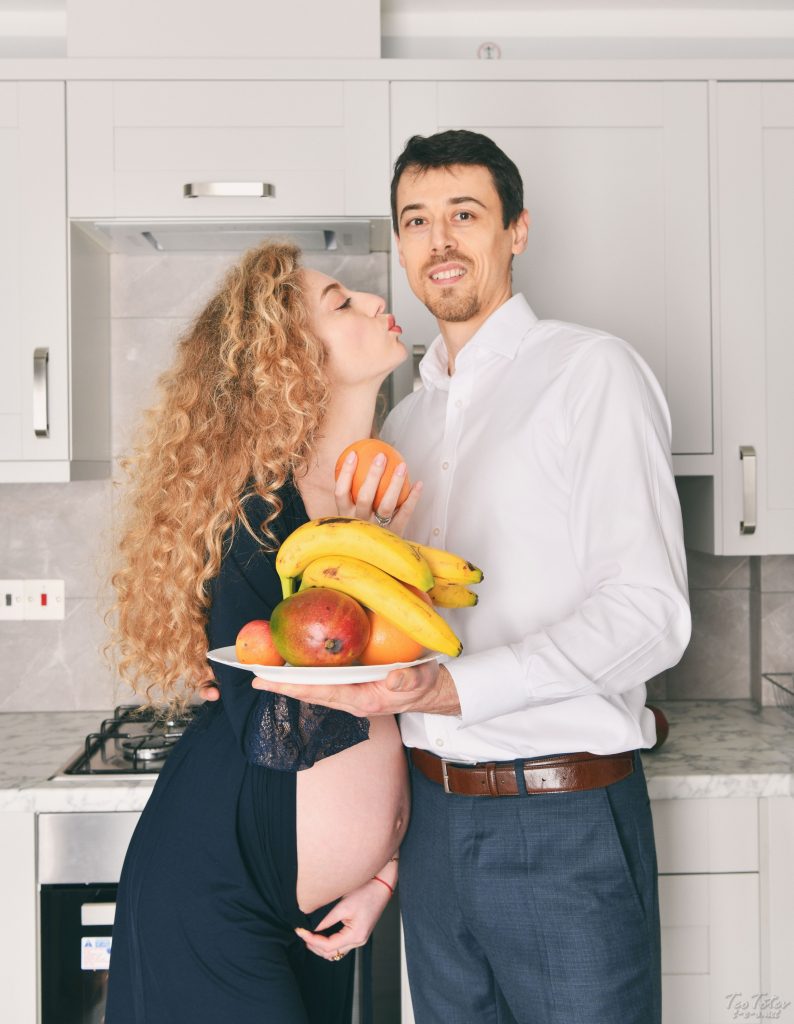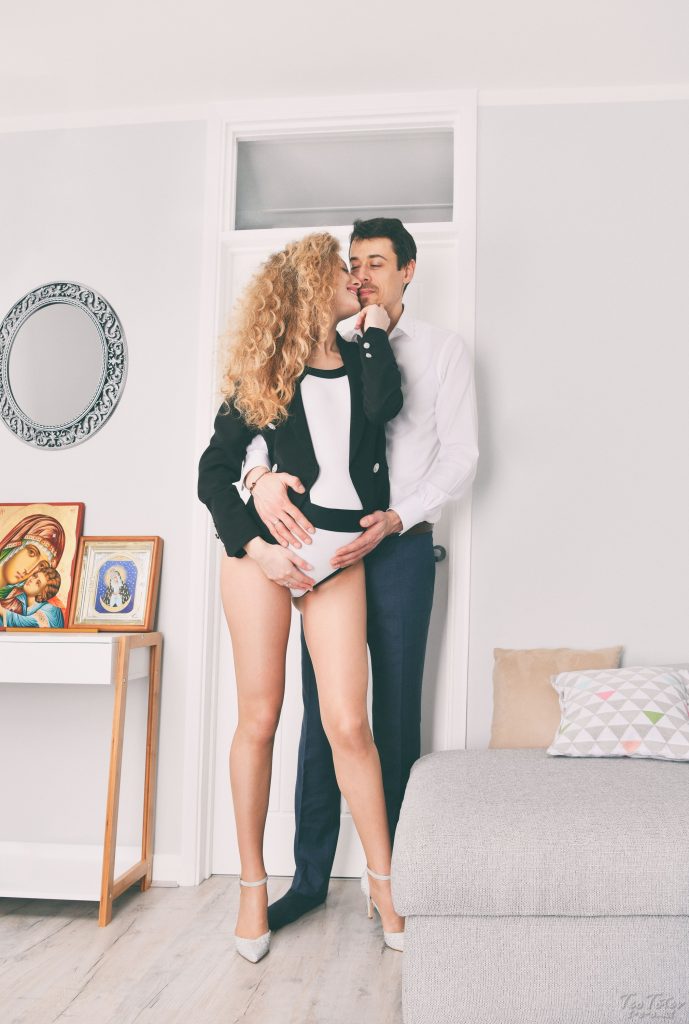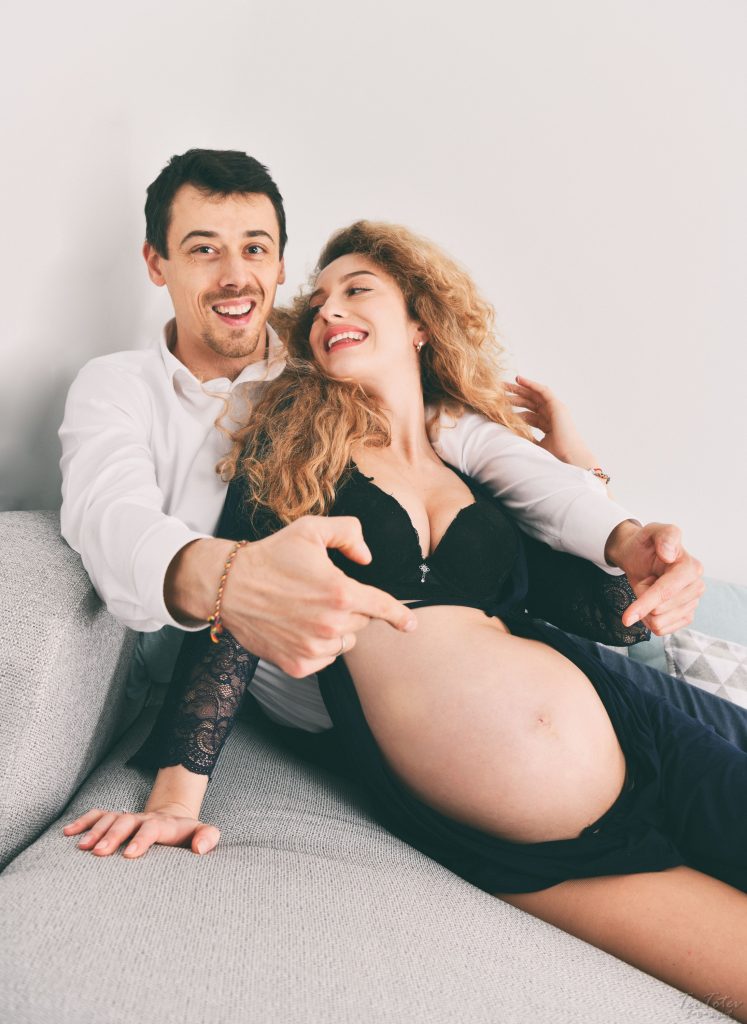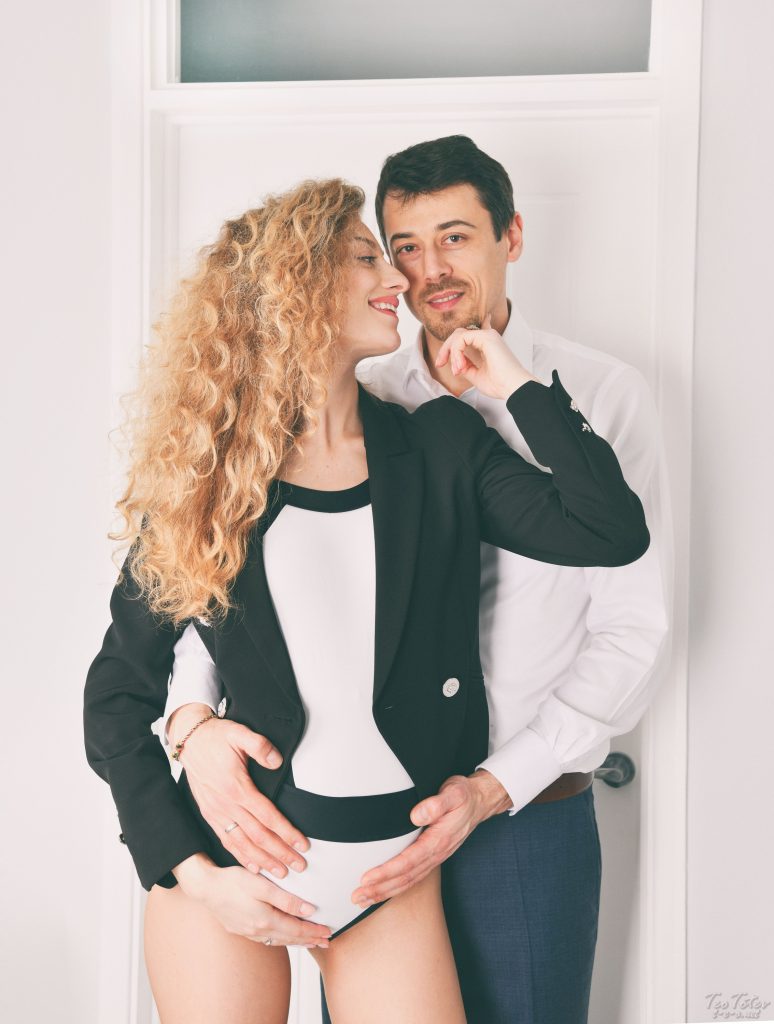 Even usually prefer more clear backgrounds, door in this case have do the job.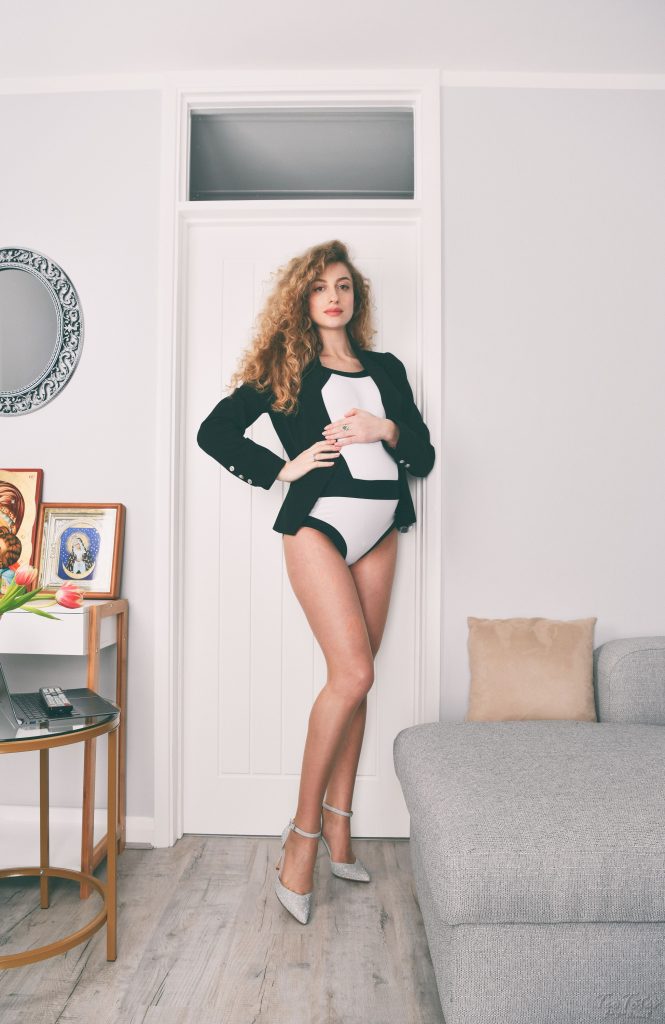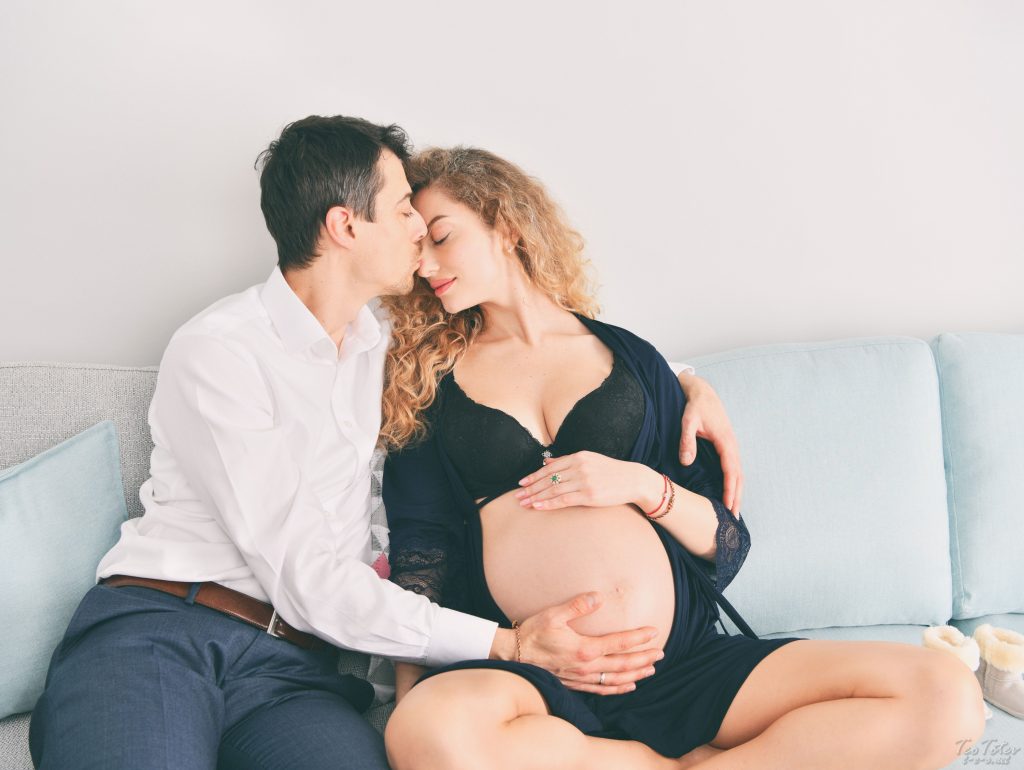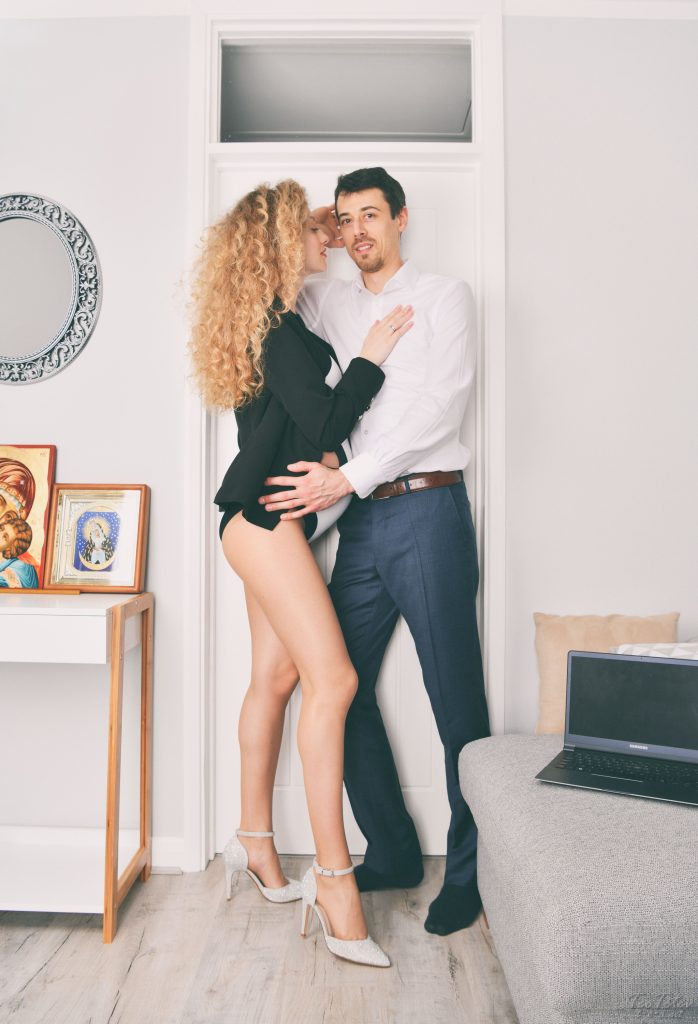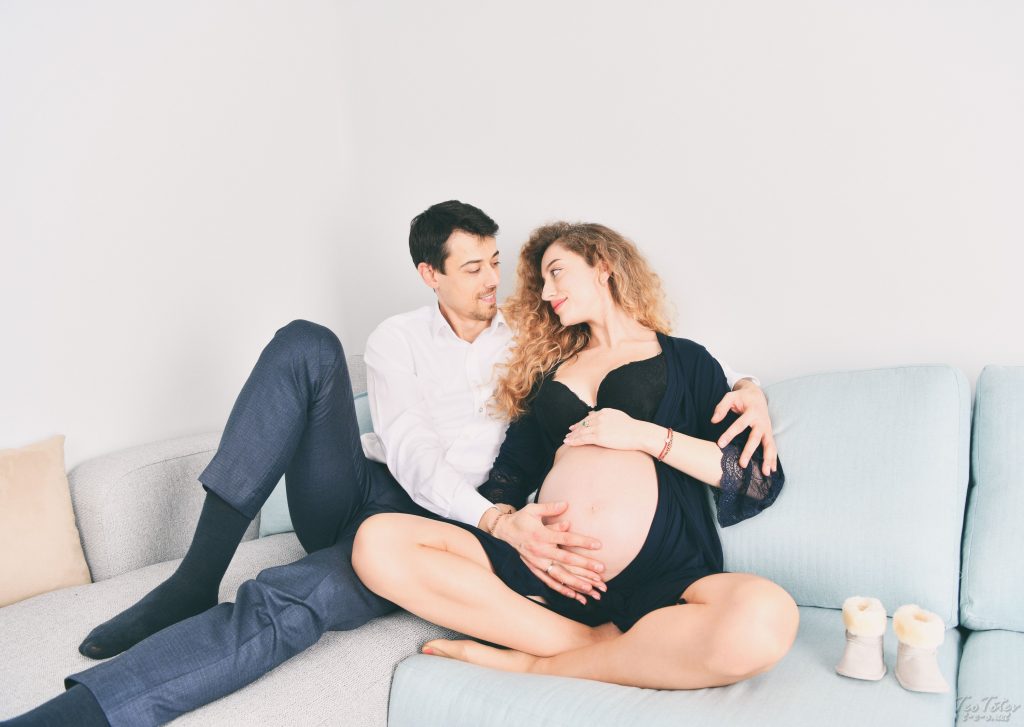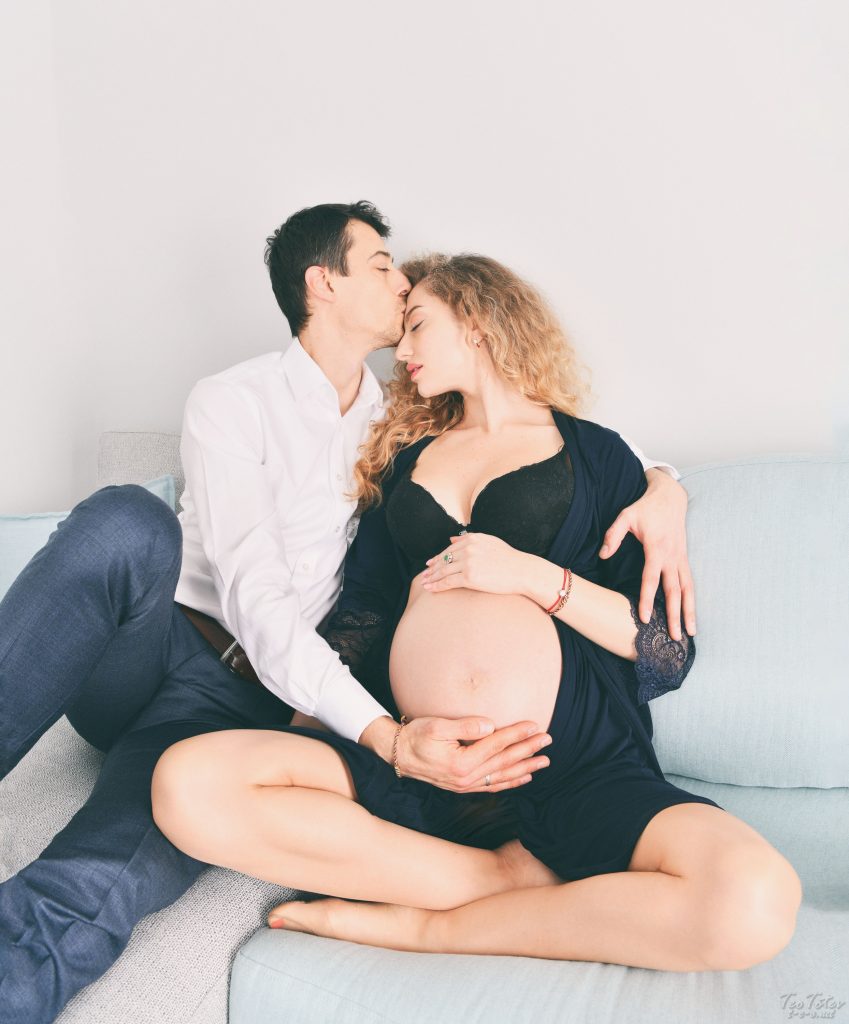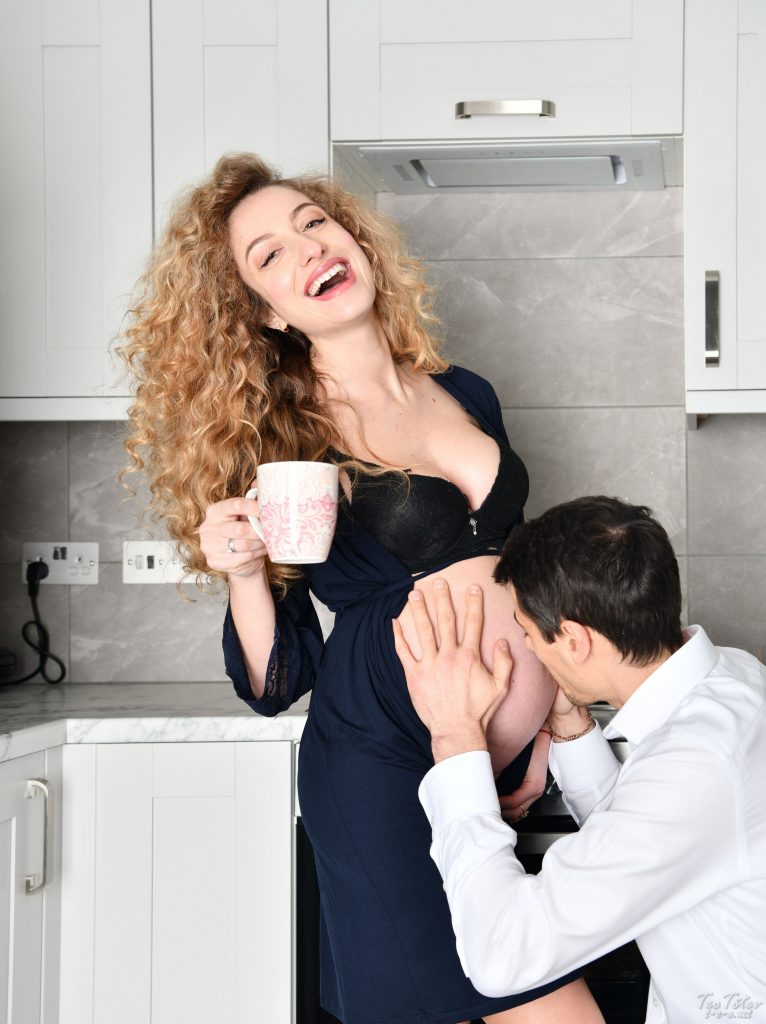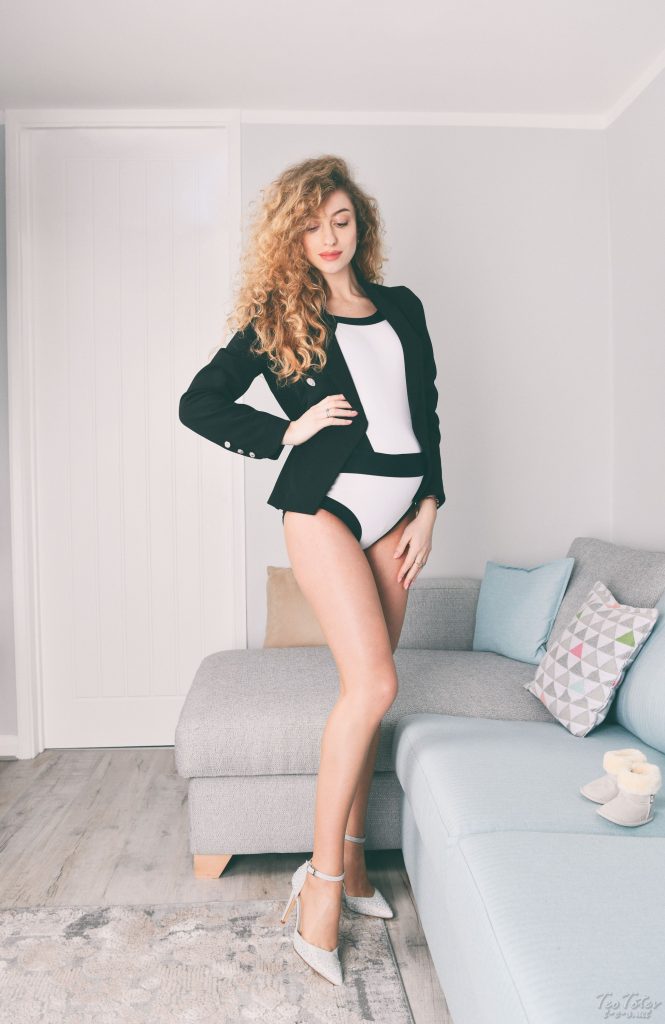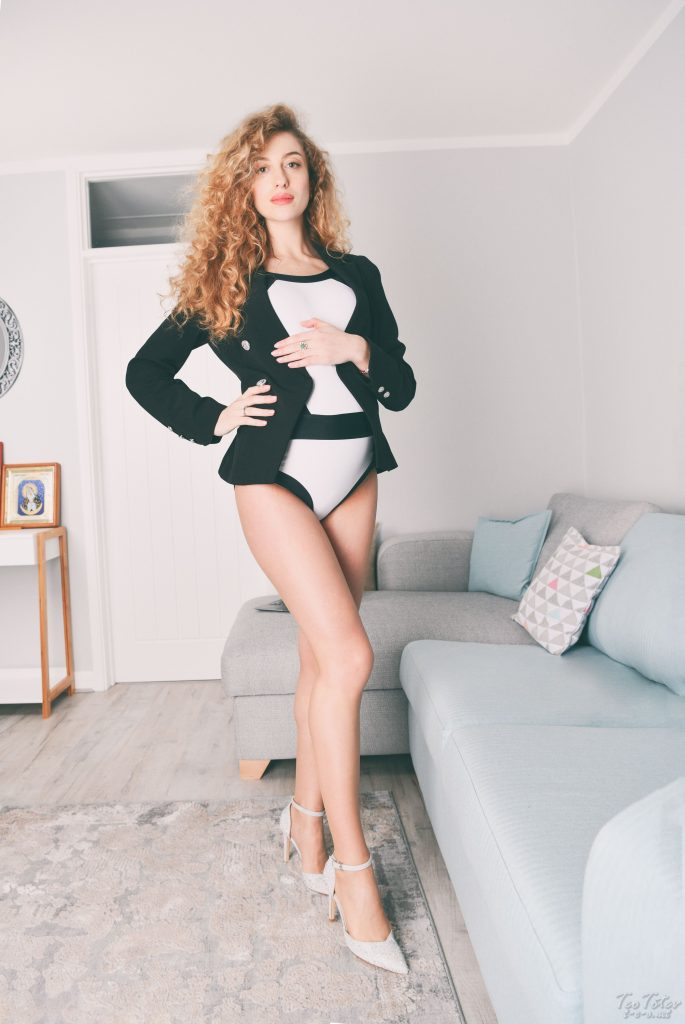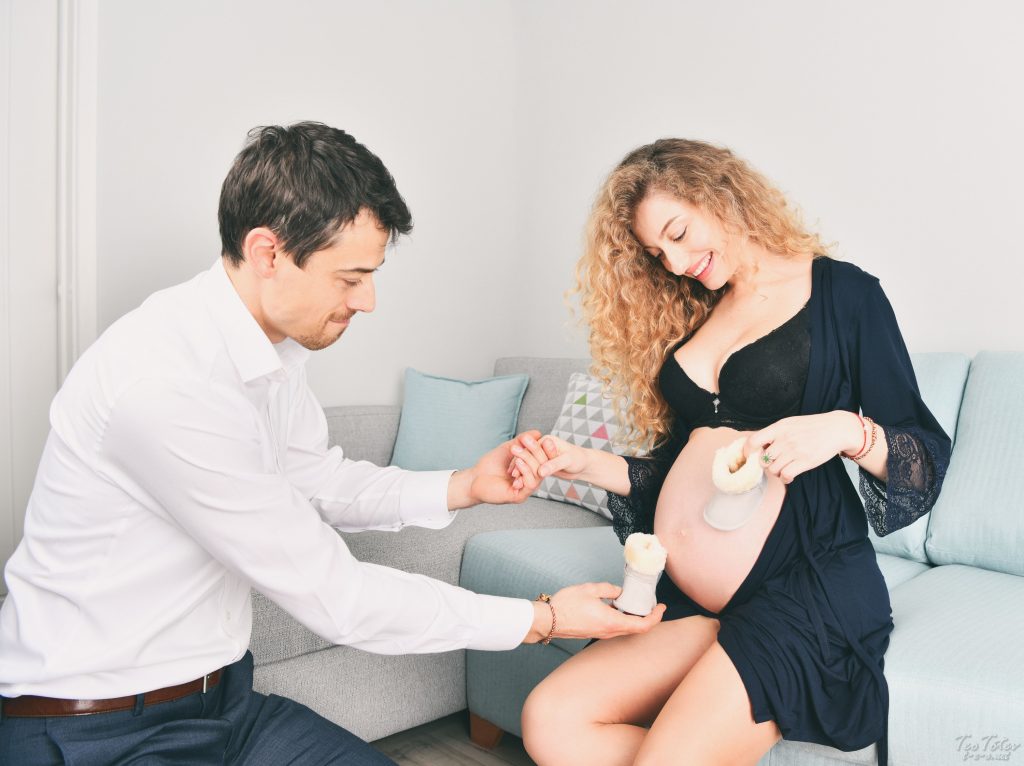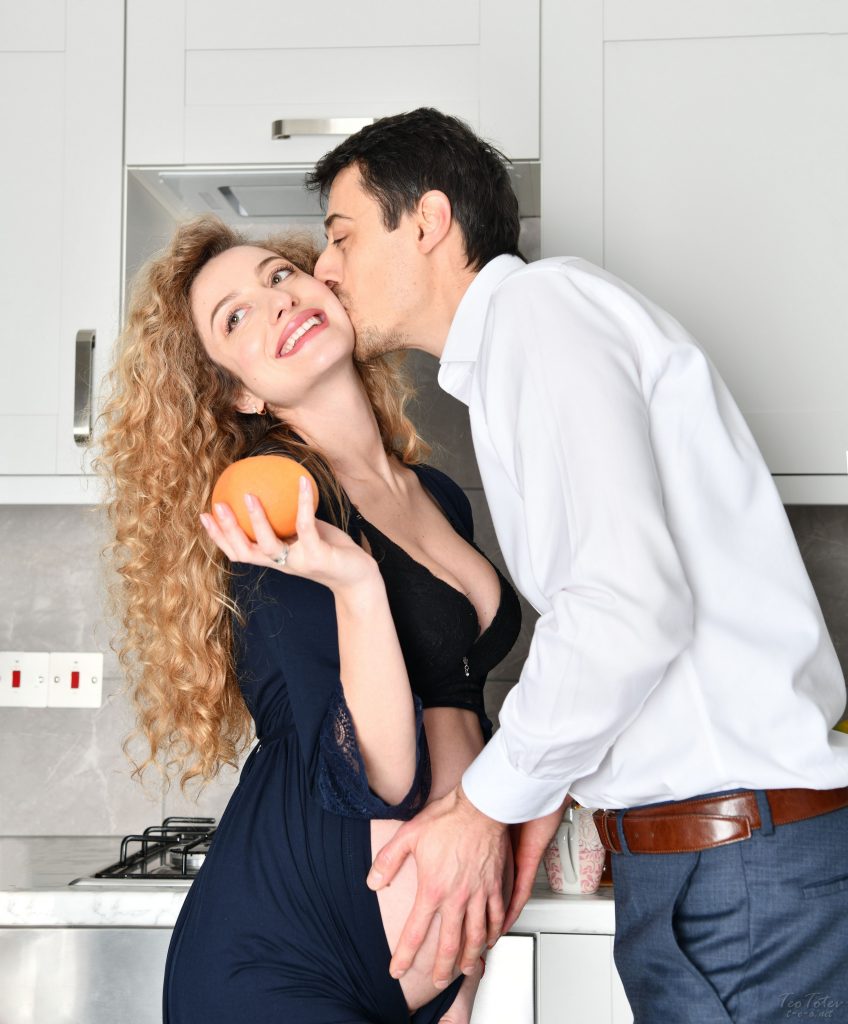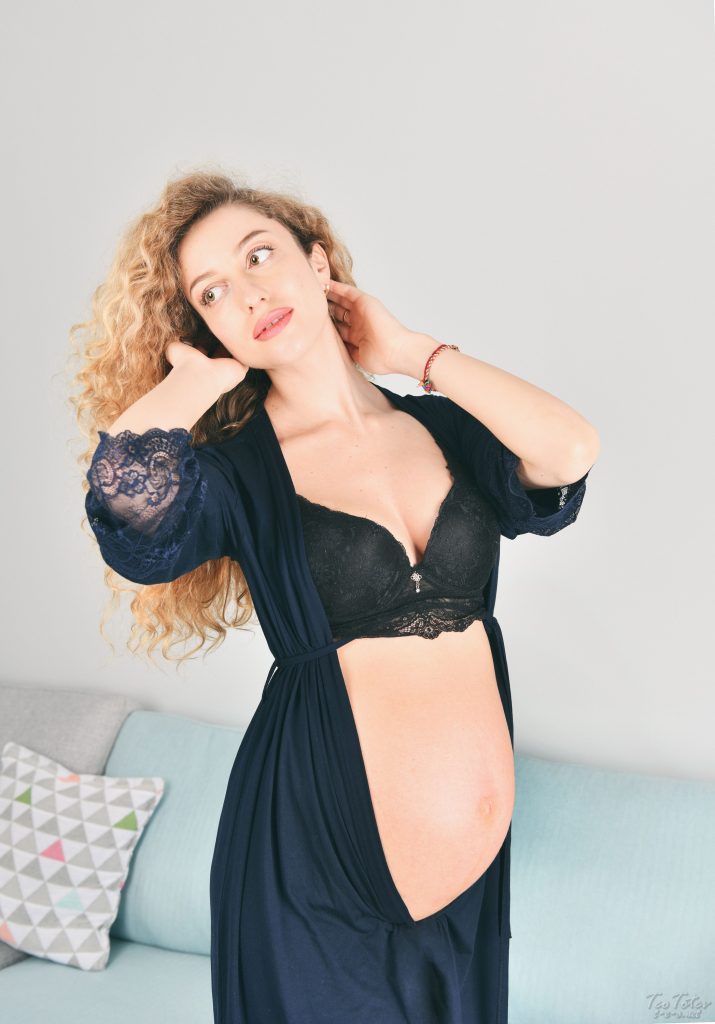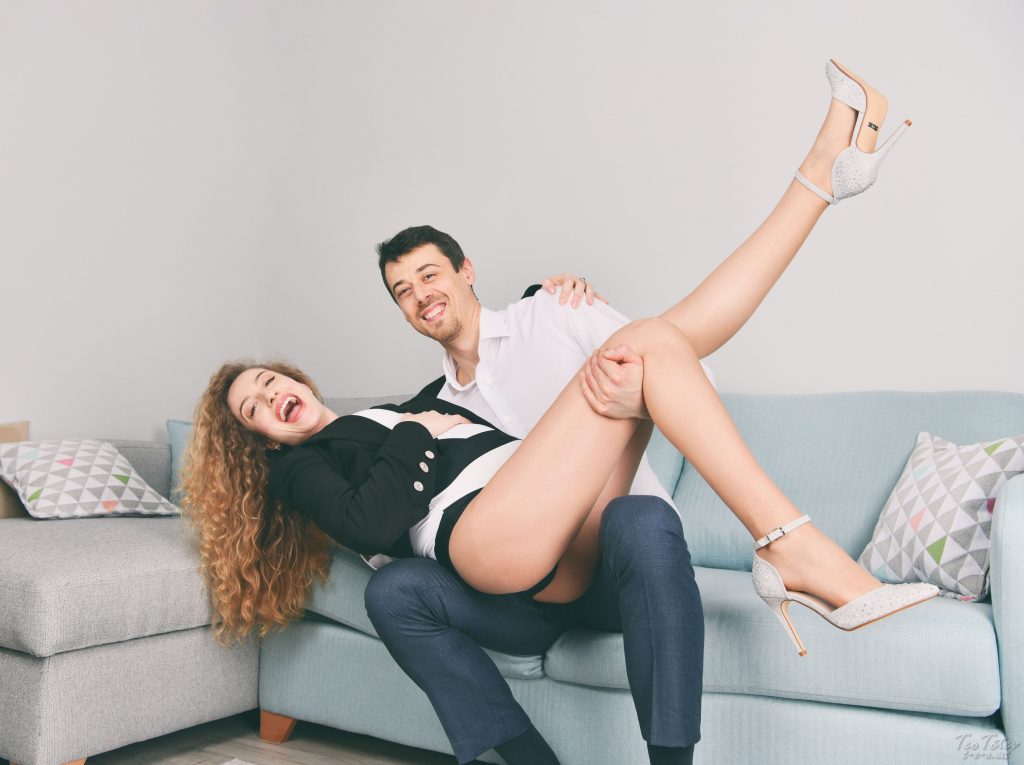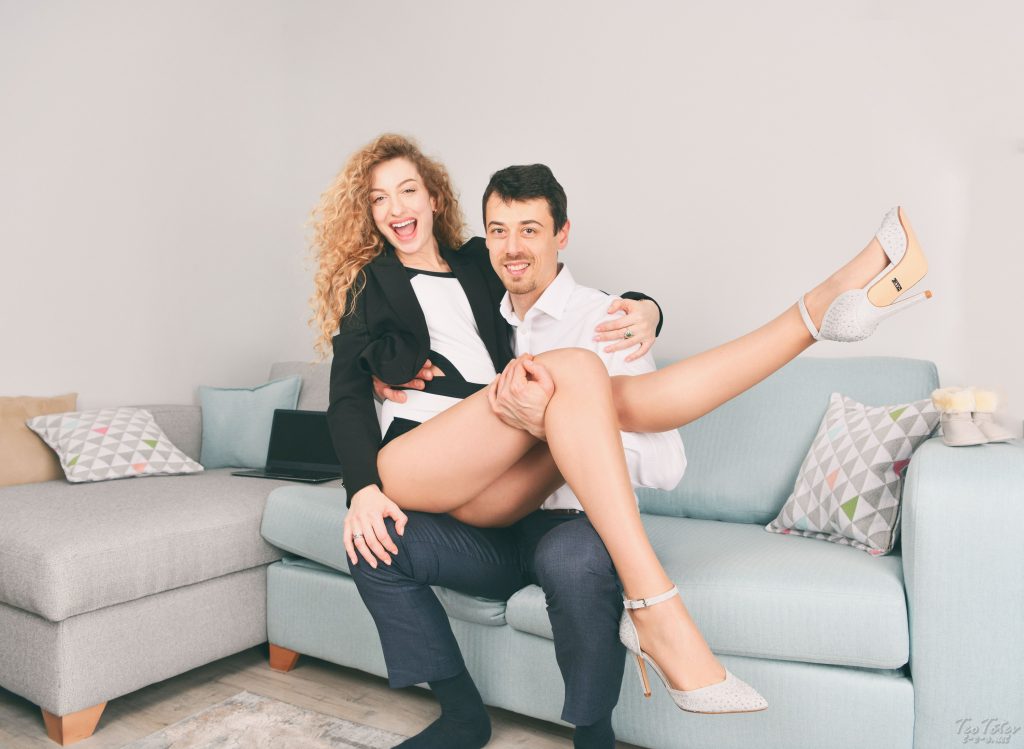 And some joy photo to finish this Maternity Photography photo session in London.
If you would like to find more and to see more of my photography work, please visit main part of my Website. For any queries and bookings please contact me. You can also find me on Facebook, Twitter or Instagram.