I was invited to be photographer on new Movie Premiere at BAFTA in London.
Name of movie is Interneurs and it will be shown on Amazon Prime Video very soon.
All photos below are copyrighted by Party photographer based in London Teo Totev Photography.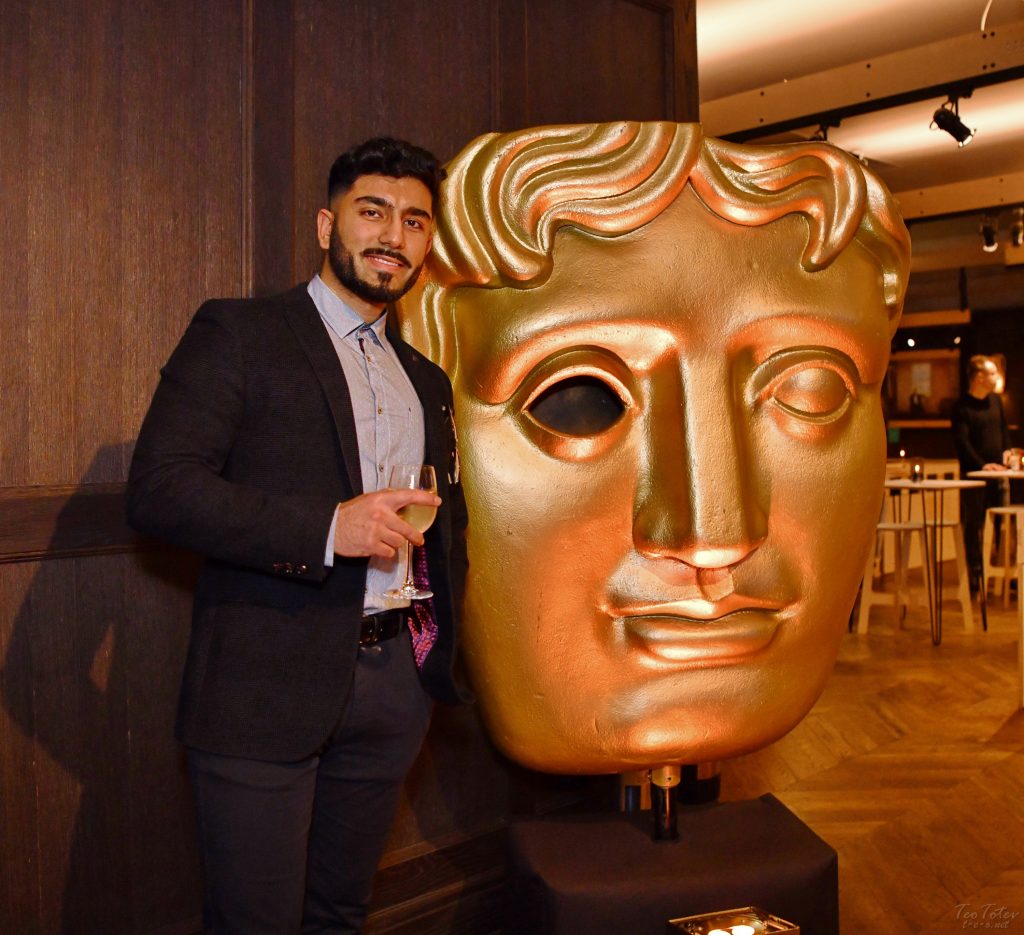 Actor next to BAFTA symbol at Premiere.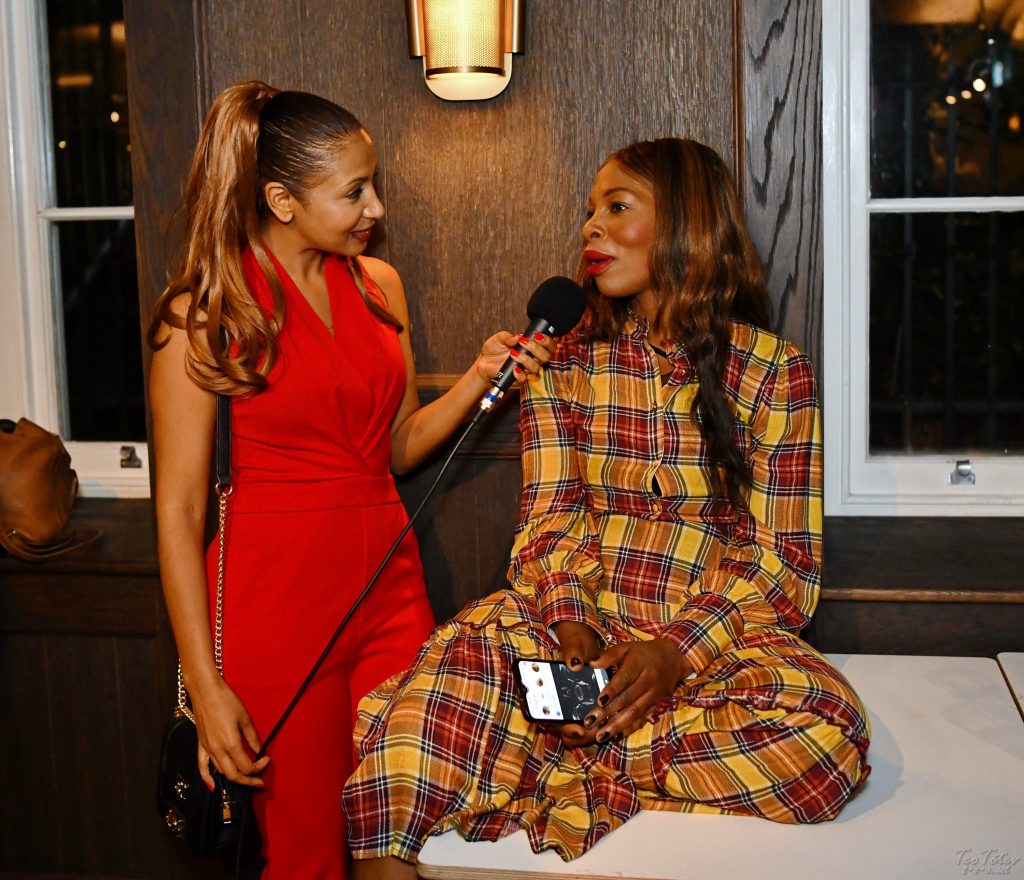 One of movie stars with really impressive dress.
Did some photo shots during interviews which were going around.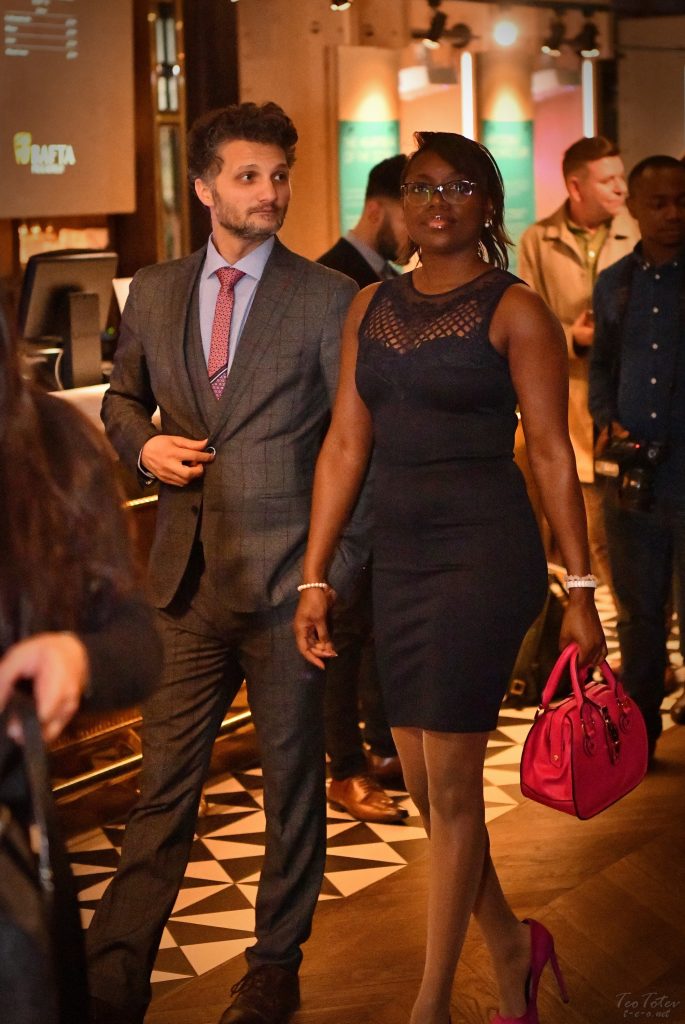 Guests arriving at party.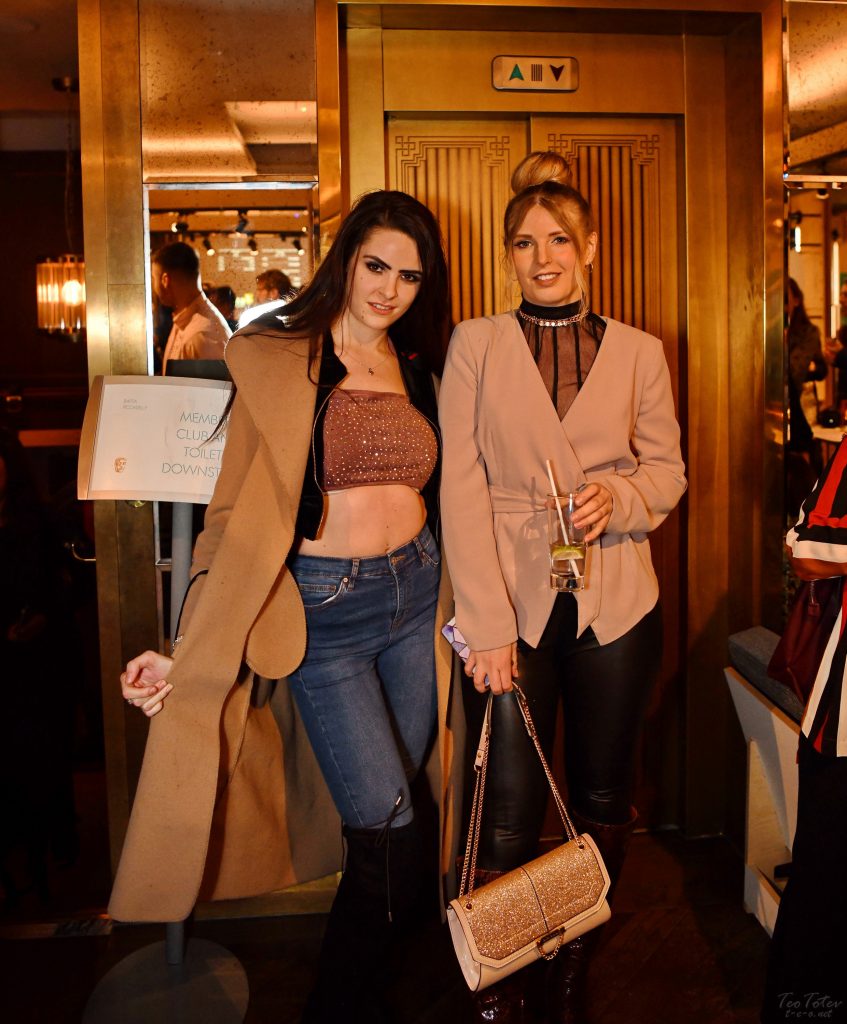 Young actresses enjoying the party and photos by Party Photographer Based in London Teo Totev.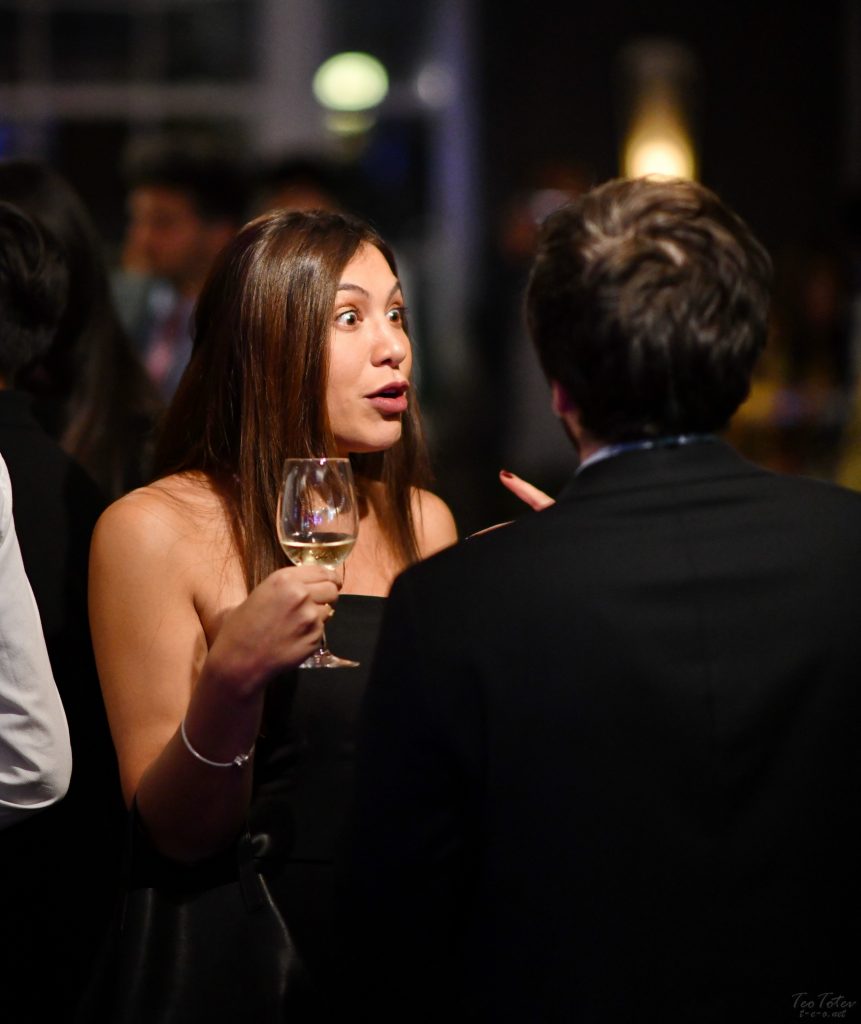 Actors have great expressions and are really good for party photos.
Another photo of London actor during interview.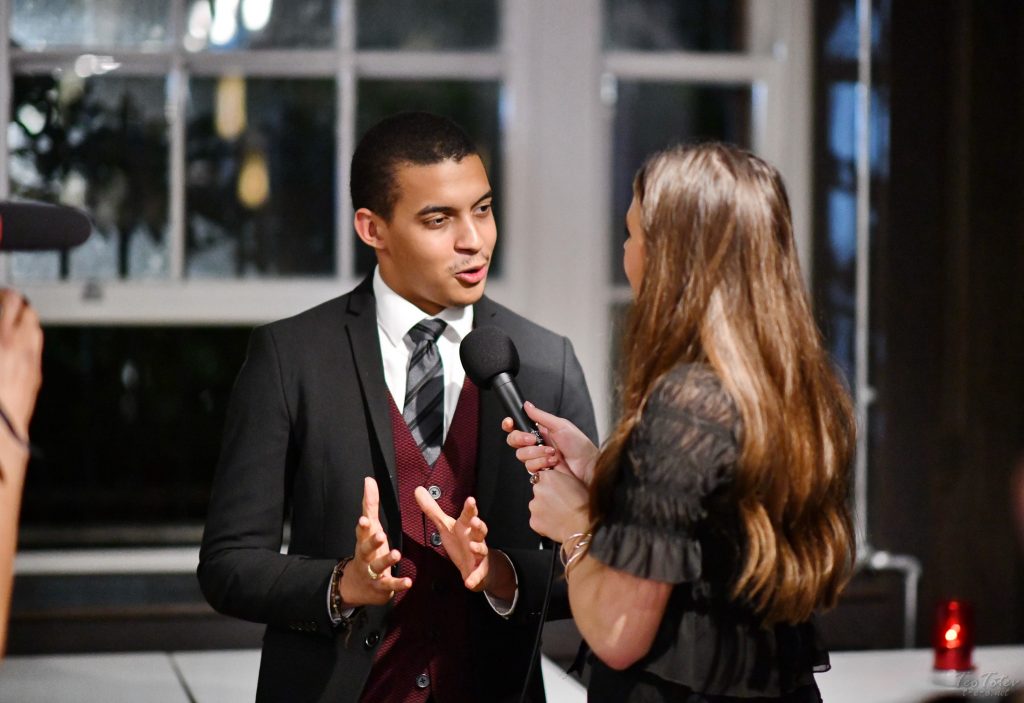 Interview Photography by Teo Totev Photography.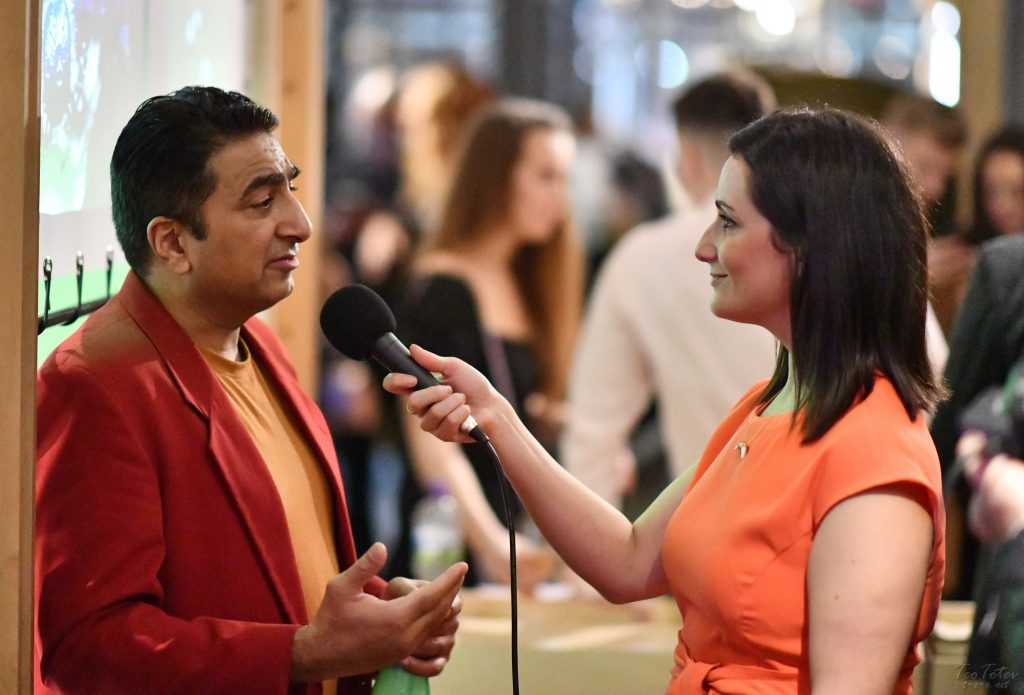 Live on TV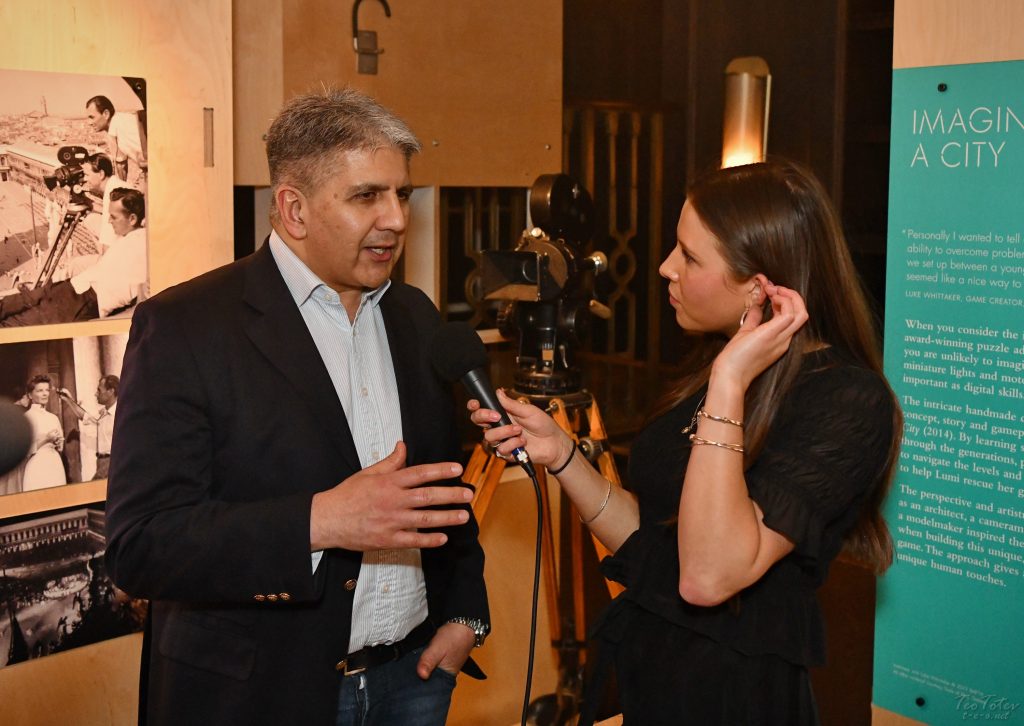 As famous party photographer I have to capture all moments of party. So it was hard work but customers are happy with it.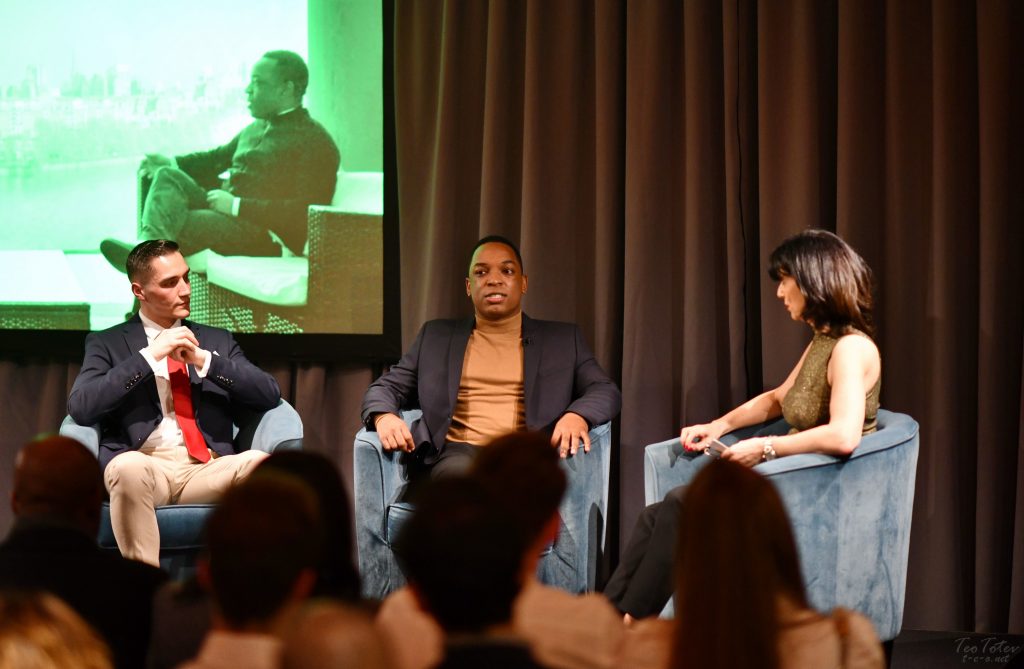 Q & A with director and producer of movie Interneurs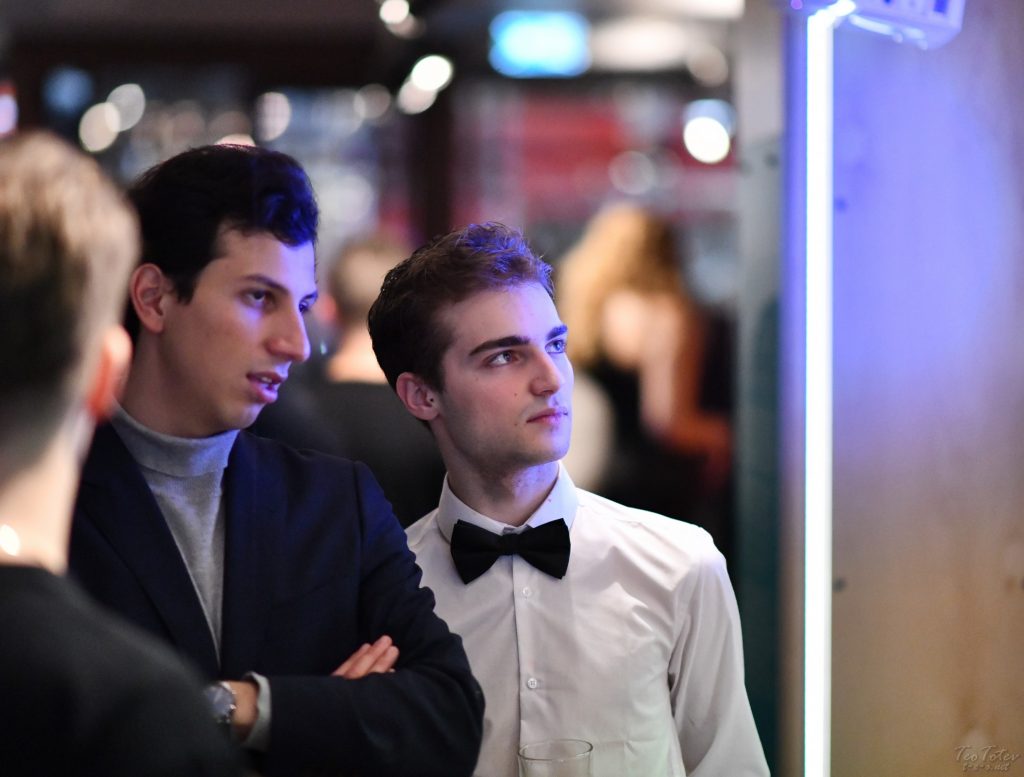 Actors in light of projector.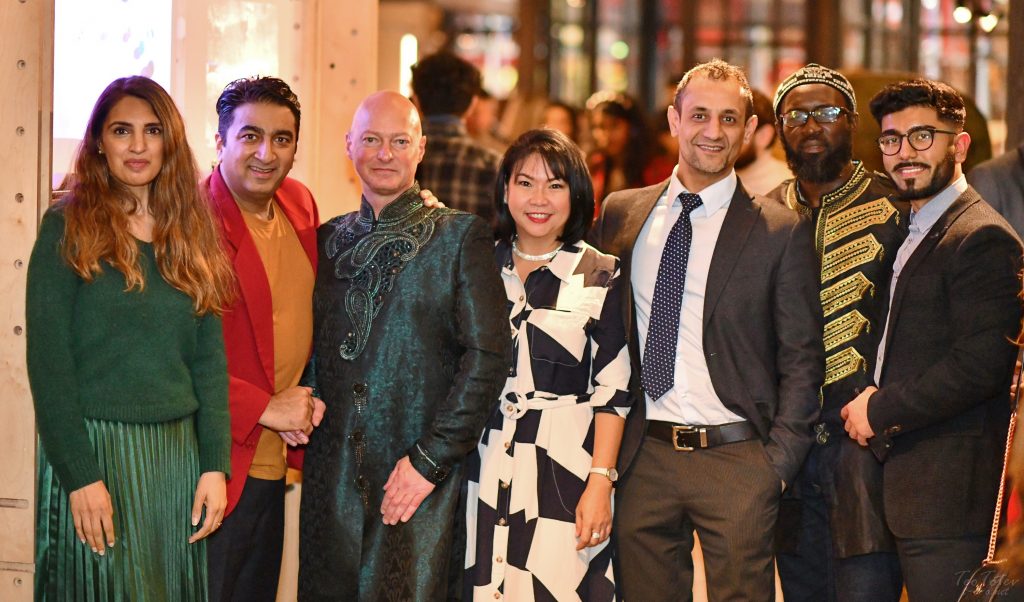 Film crew group photo.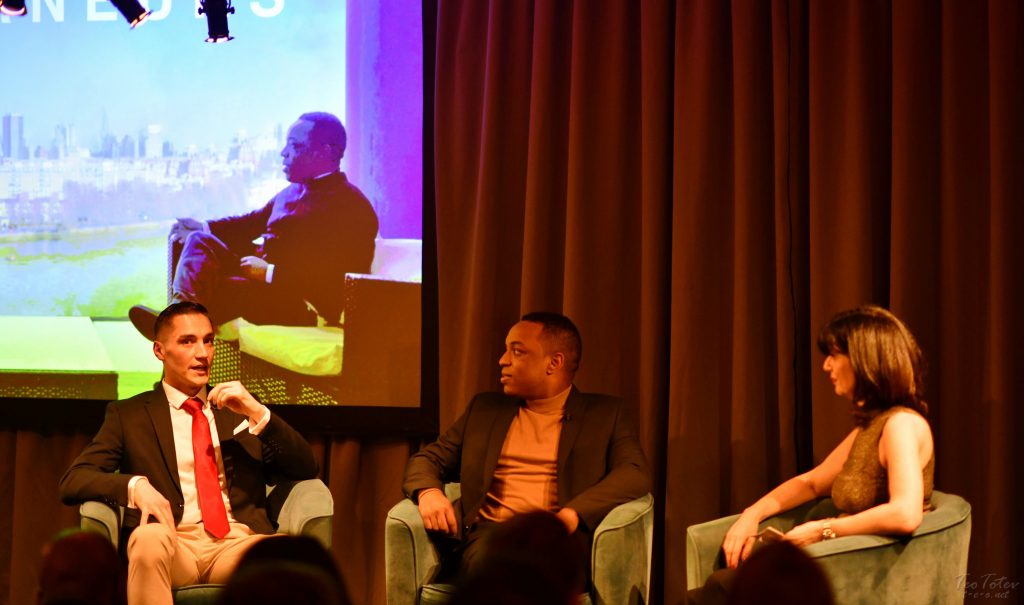 Interview with Director and Producer.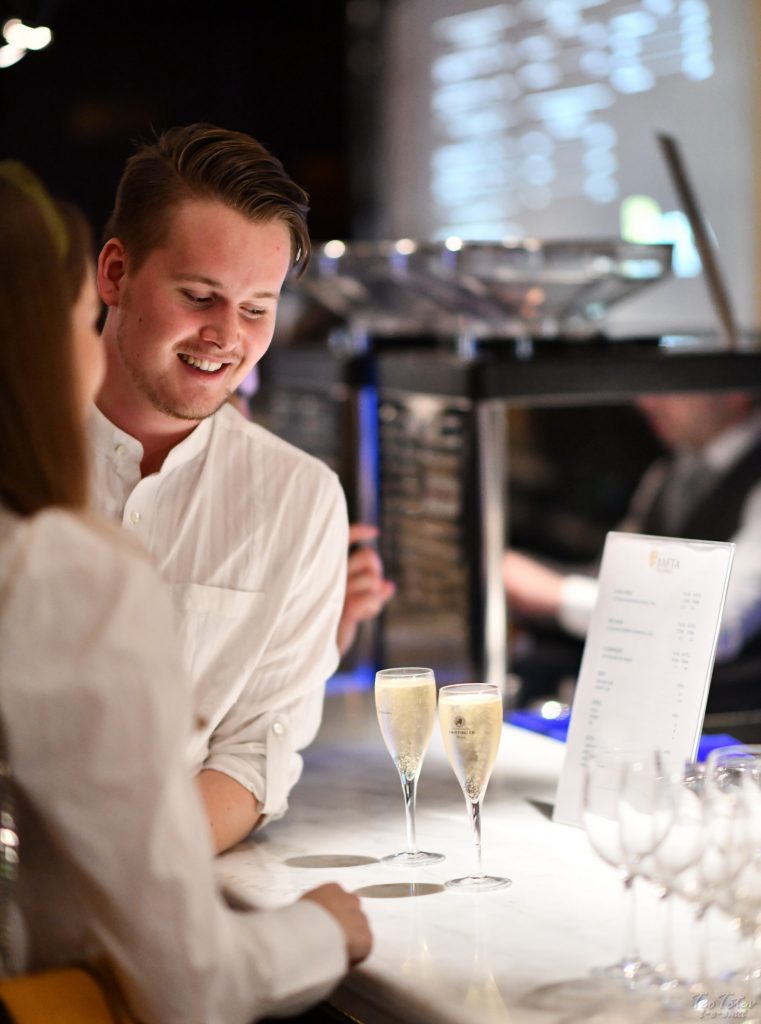 BAFTA Piccadilly club photo by Teo Totev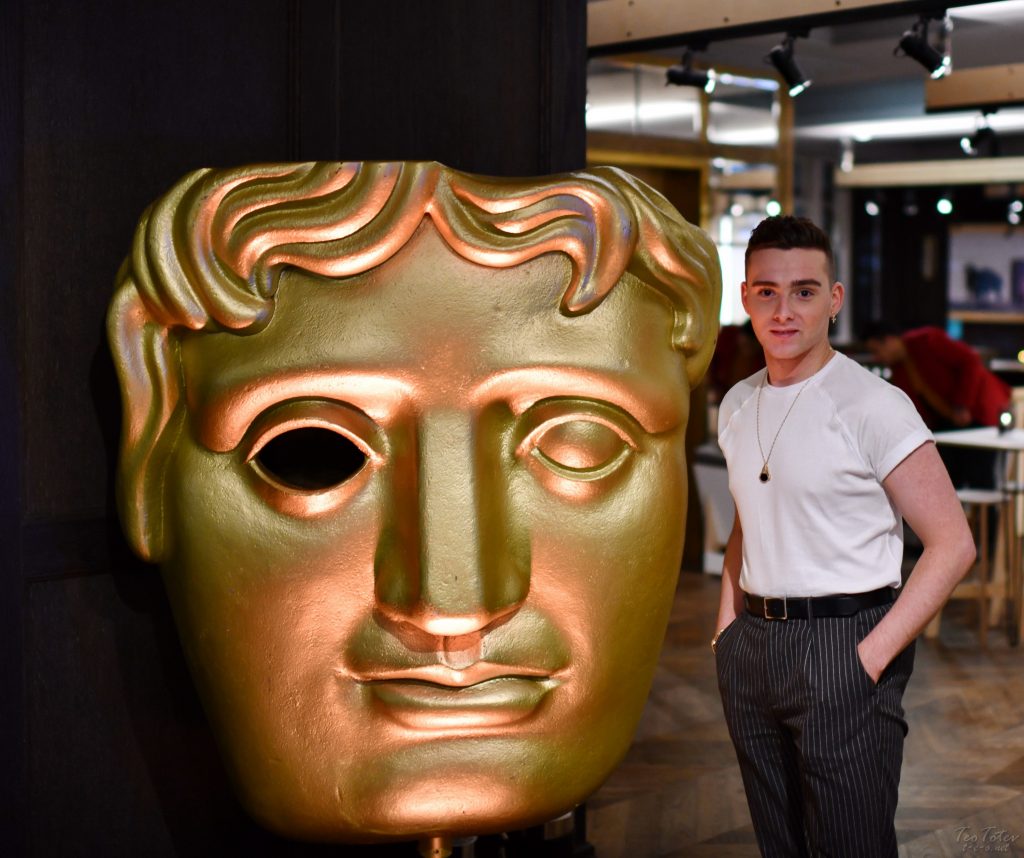 BAFTA Nominations
BAFTA Movie Premierre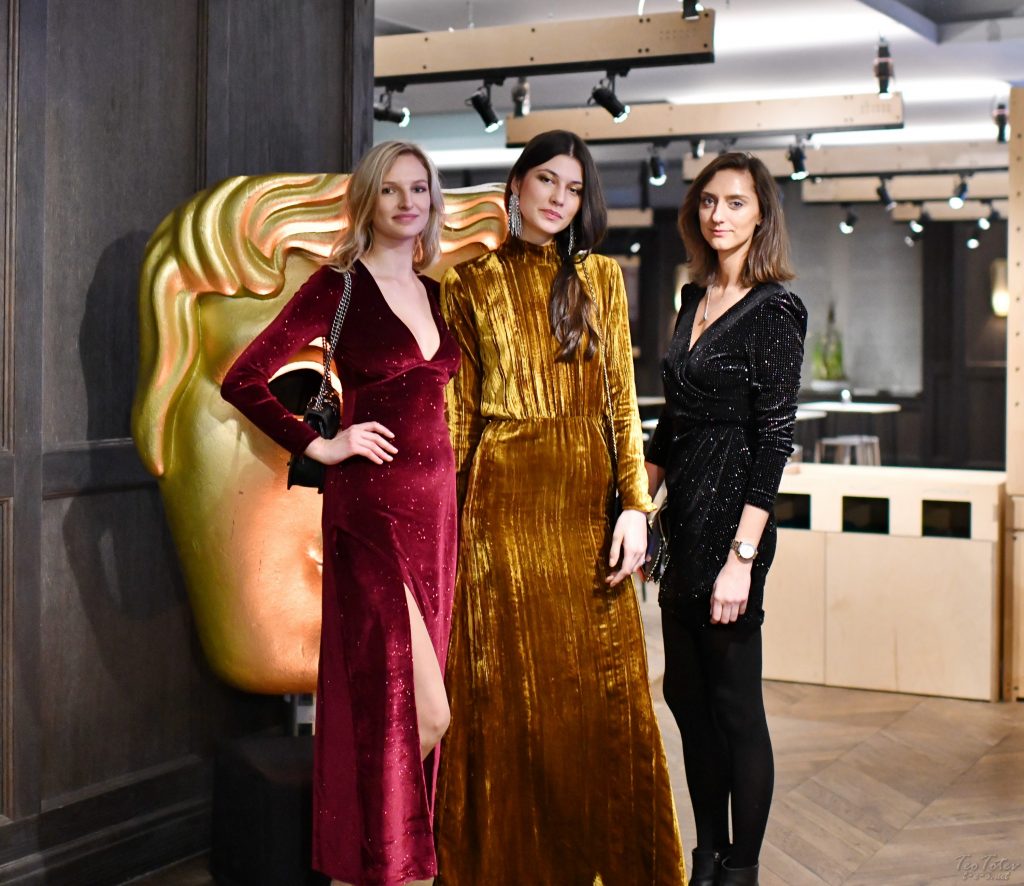 London event photography by Teo Totev Photography.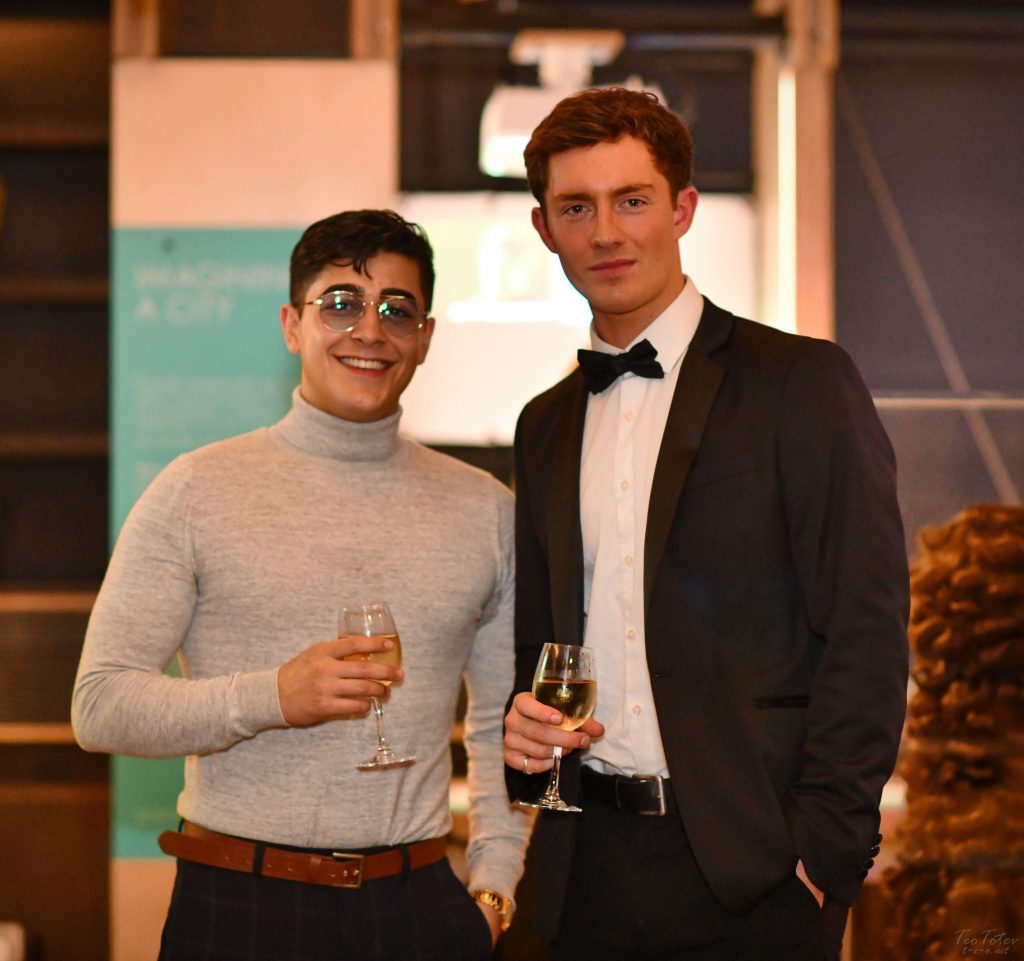 Event photography in London available by me. For bookings please use contact form.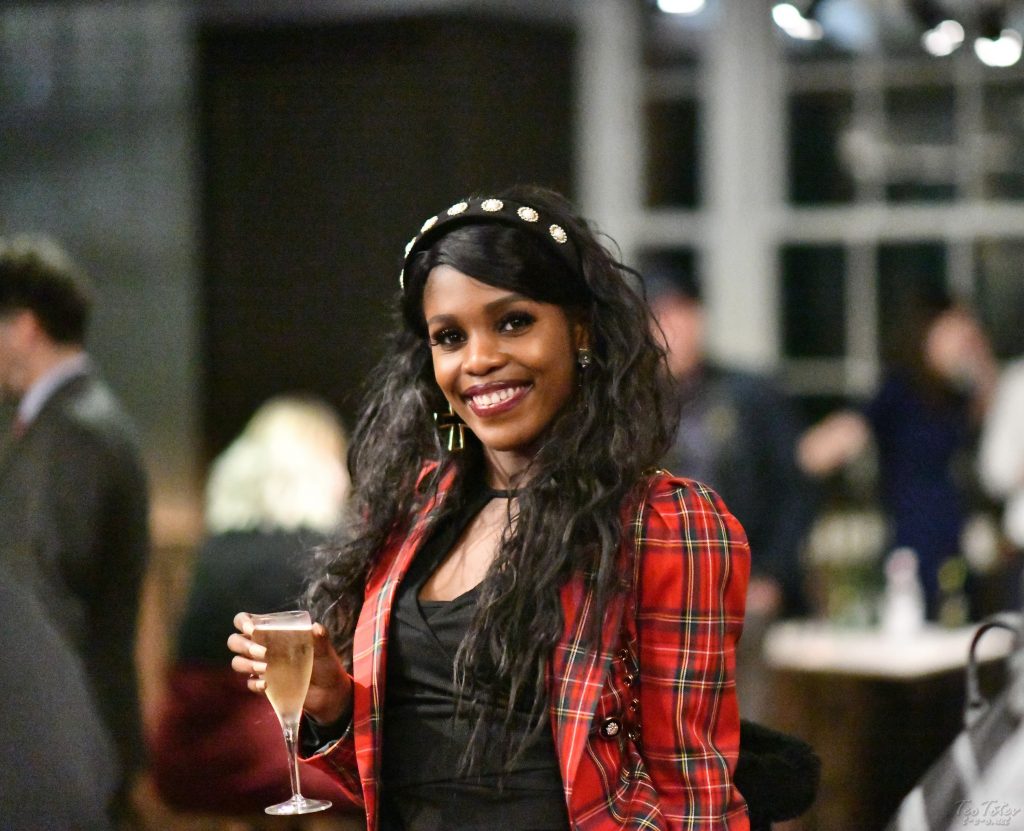 It was one great evening, lot of smiles and good photos!
If you would like to find more and to see more of my photography work, please visit main part of my Website. For any queries and bookings please contact me. You can also find me on Facebook, Twitter or Instagram.