Bridal Portraits by London Wedding Photographer Teo Totev
Few selected bridal portraits from my wedding photography work from last year in London.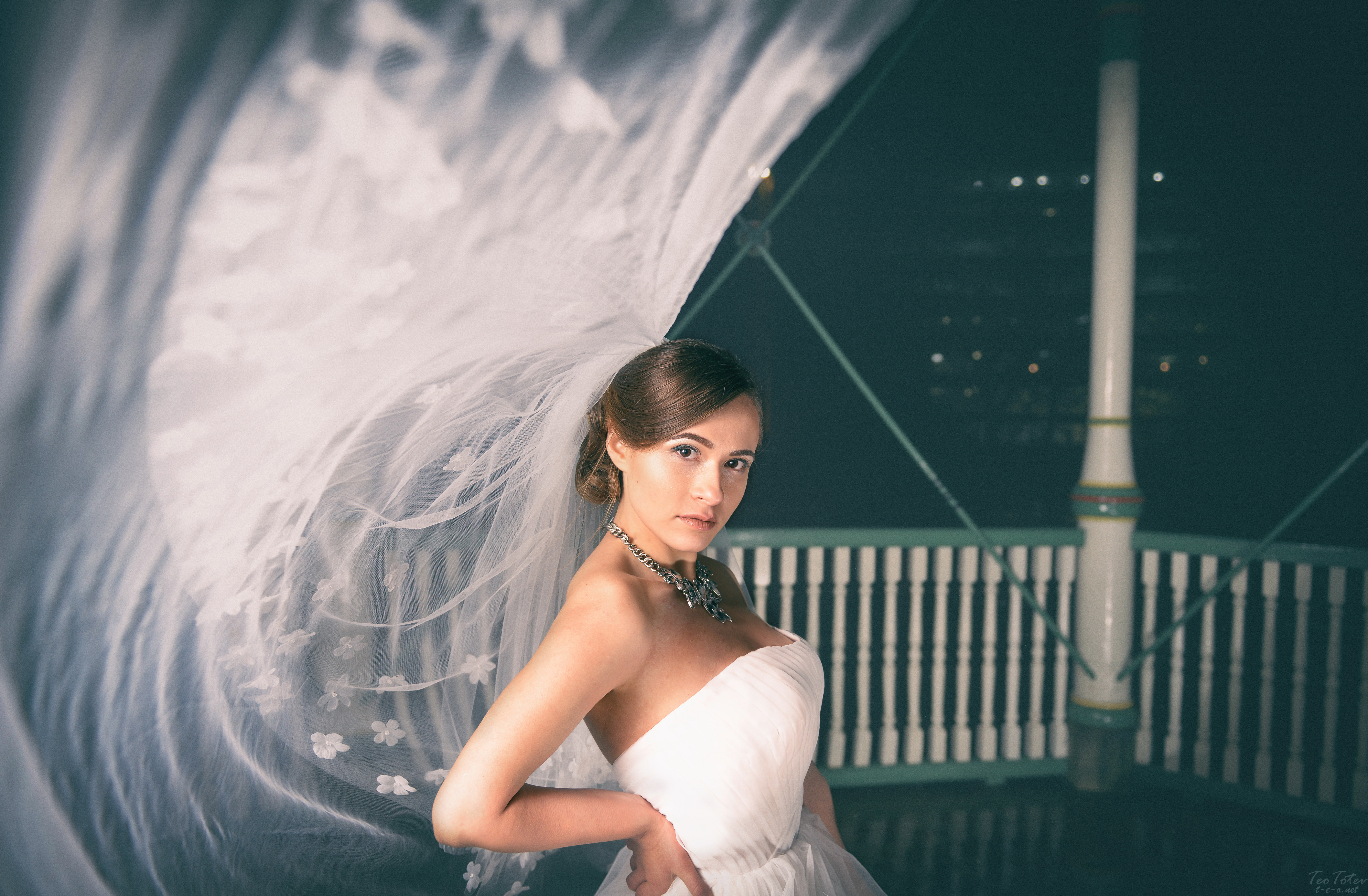 If you are looking for best Bridal Portraits in London look no further.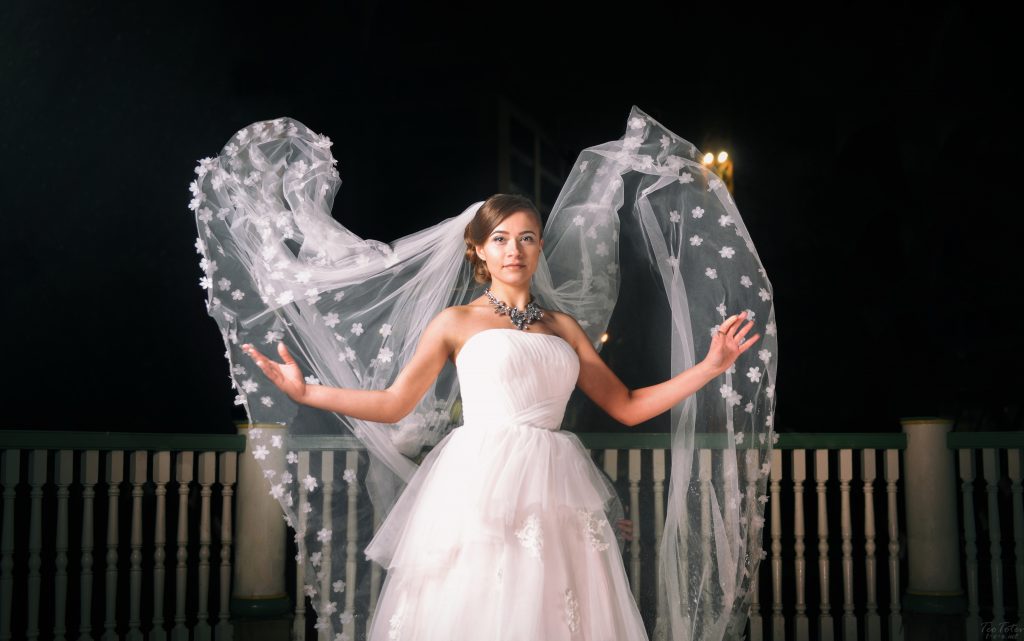 Brides love the magic photos so do I. In those who invest in quality photographer and allow enough time for photo session, results are always gorgeous.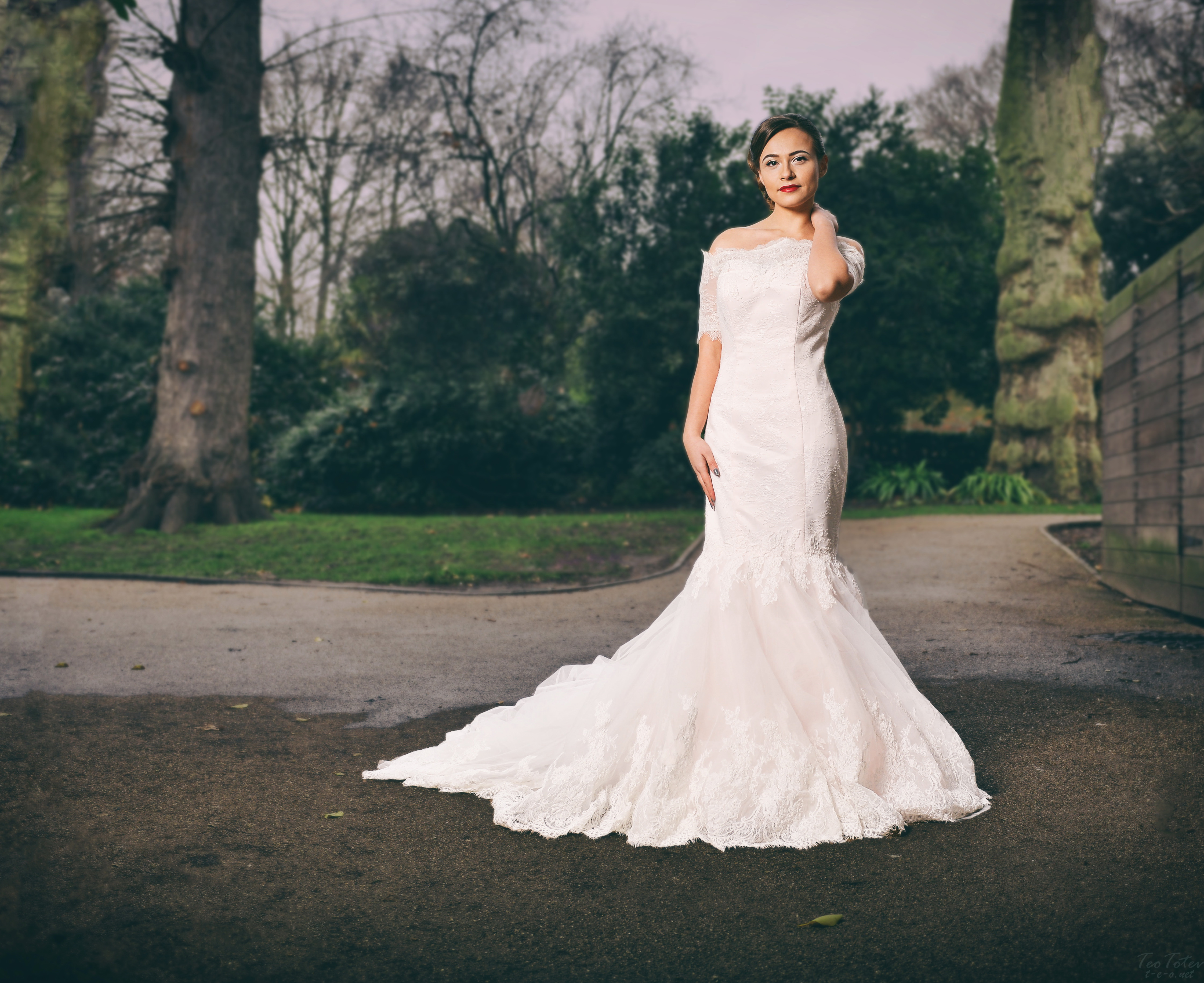 Simple and elegant, beautiful dress, right pose and right lighting by Photographer. Book simply the best wedding photography in London!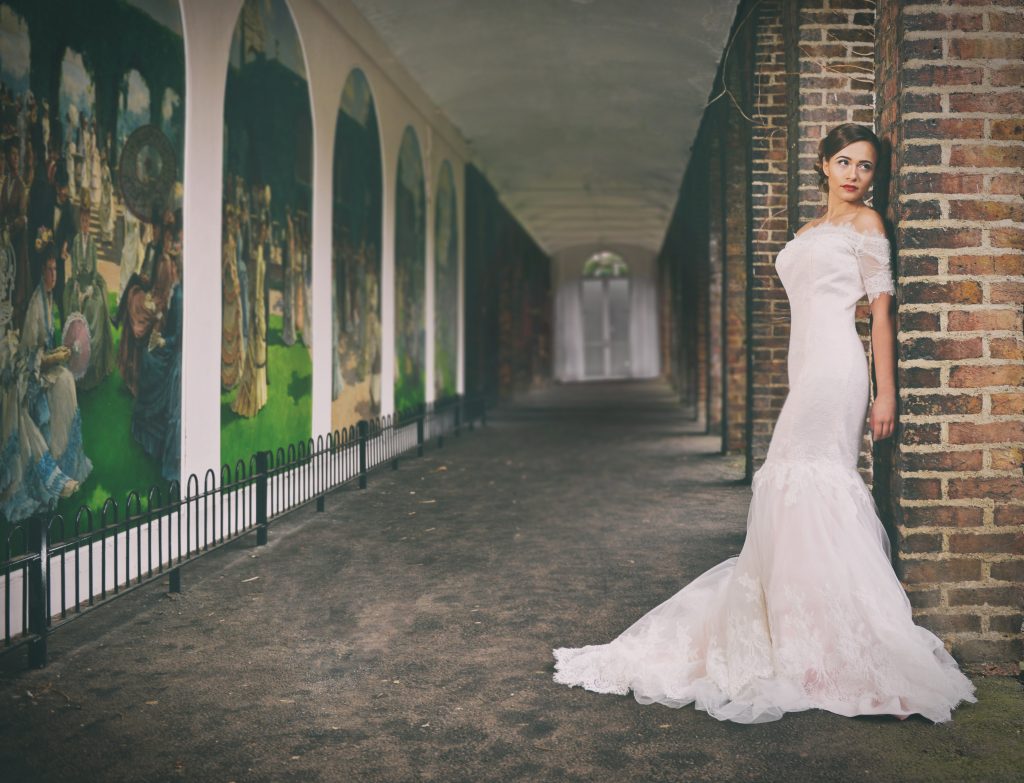 Using classical building as background always give good results.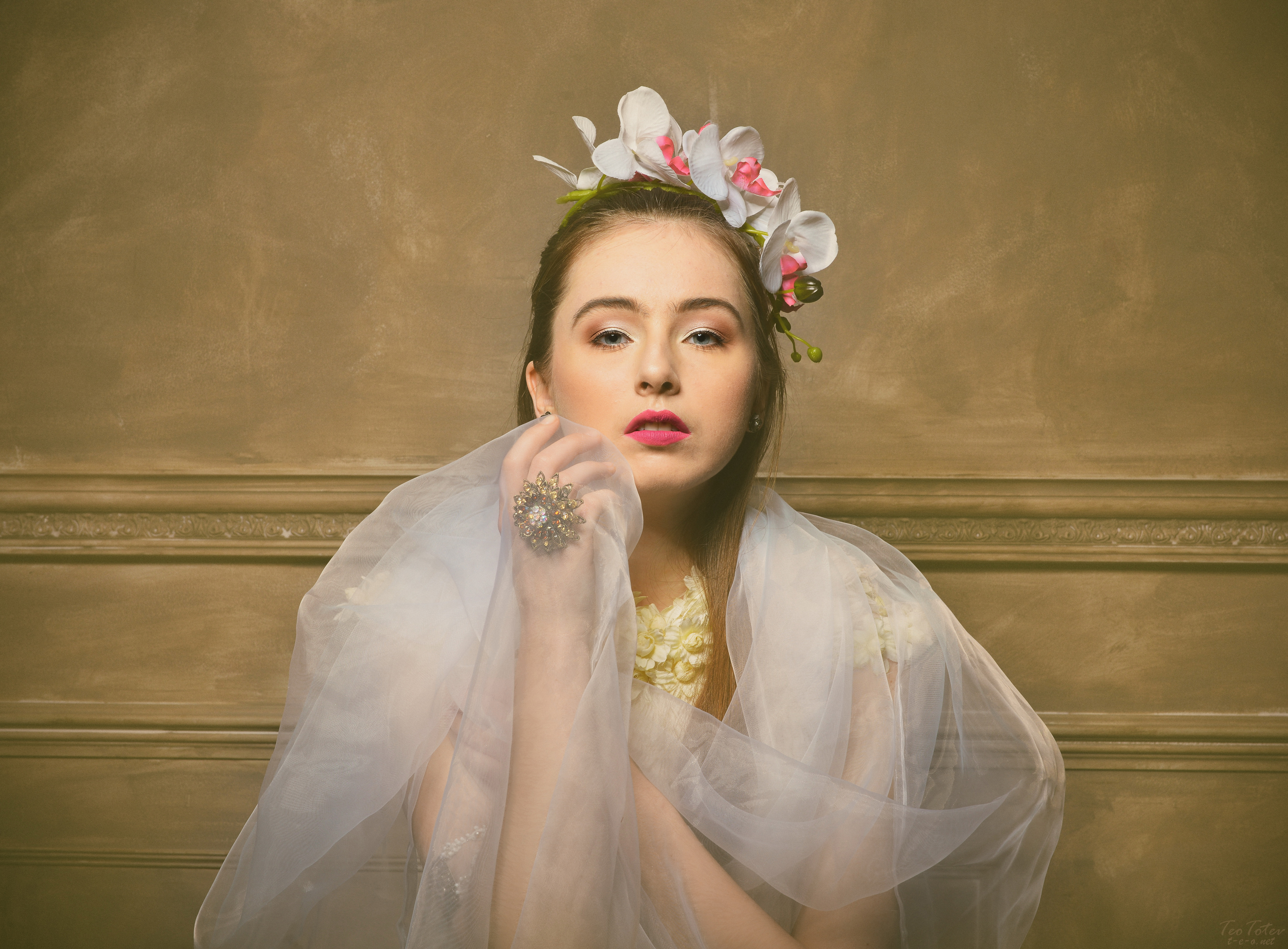 Studio bride photo session for out of this world sharpness. By Artisan Wedding photographer Teo Totev.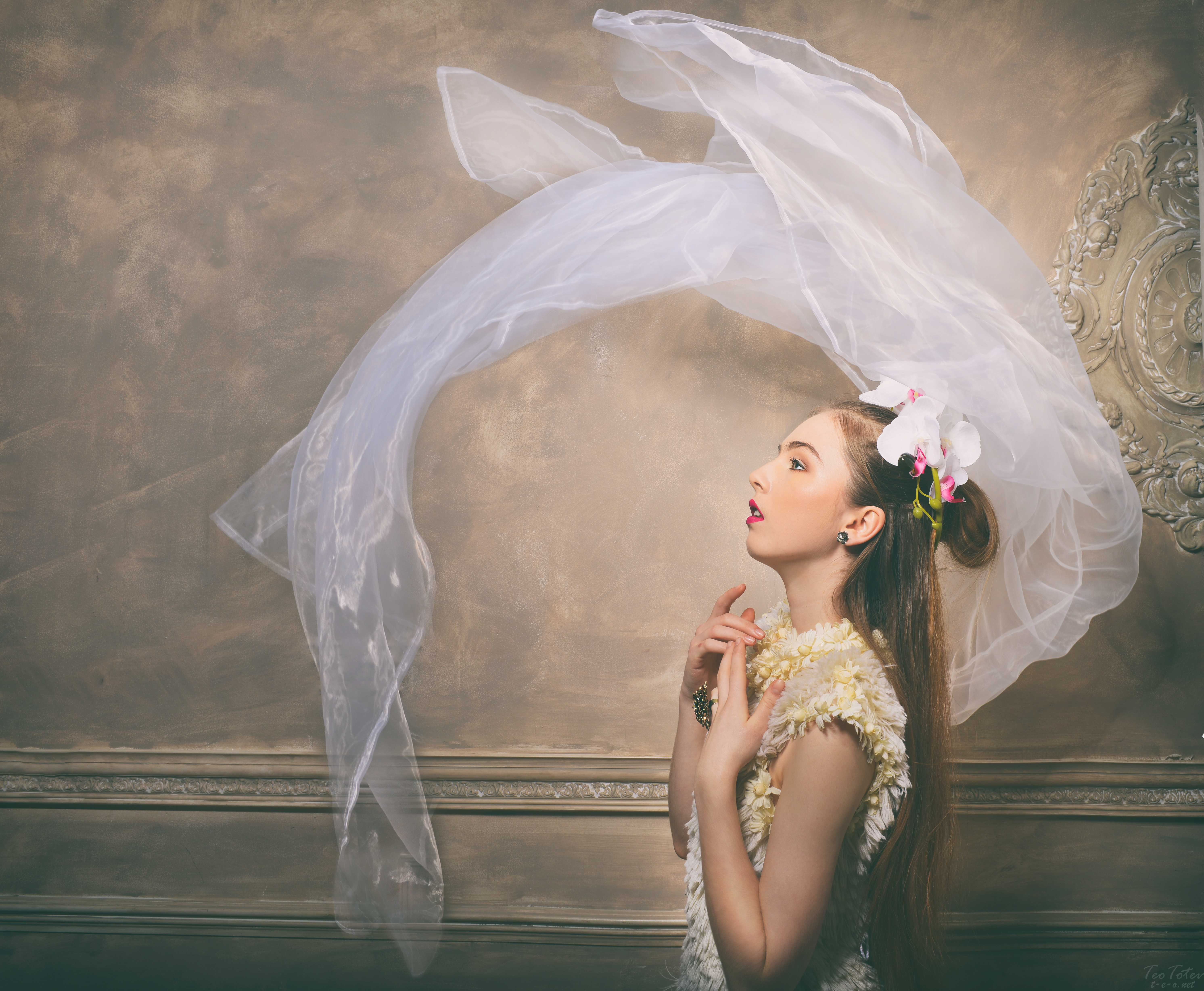 Bride studio portraits allow for extra creativity and photos which you will be proud of for whole your life.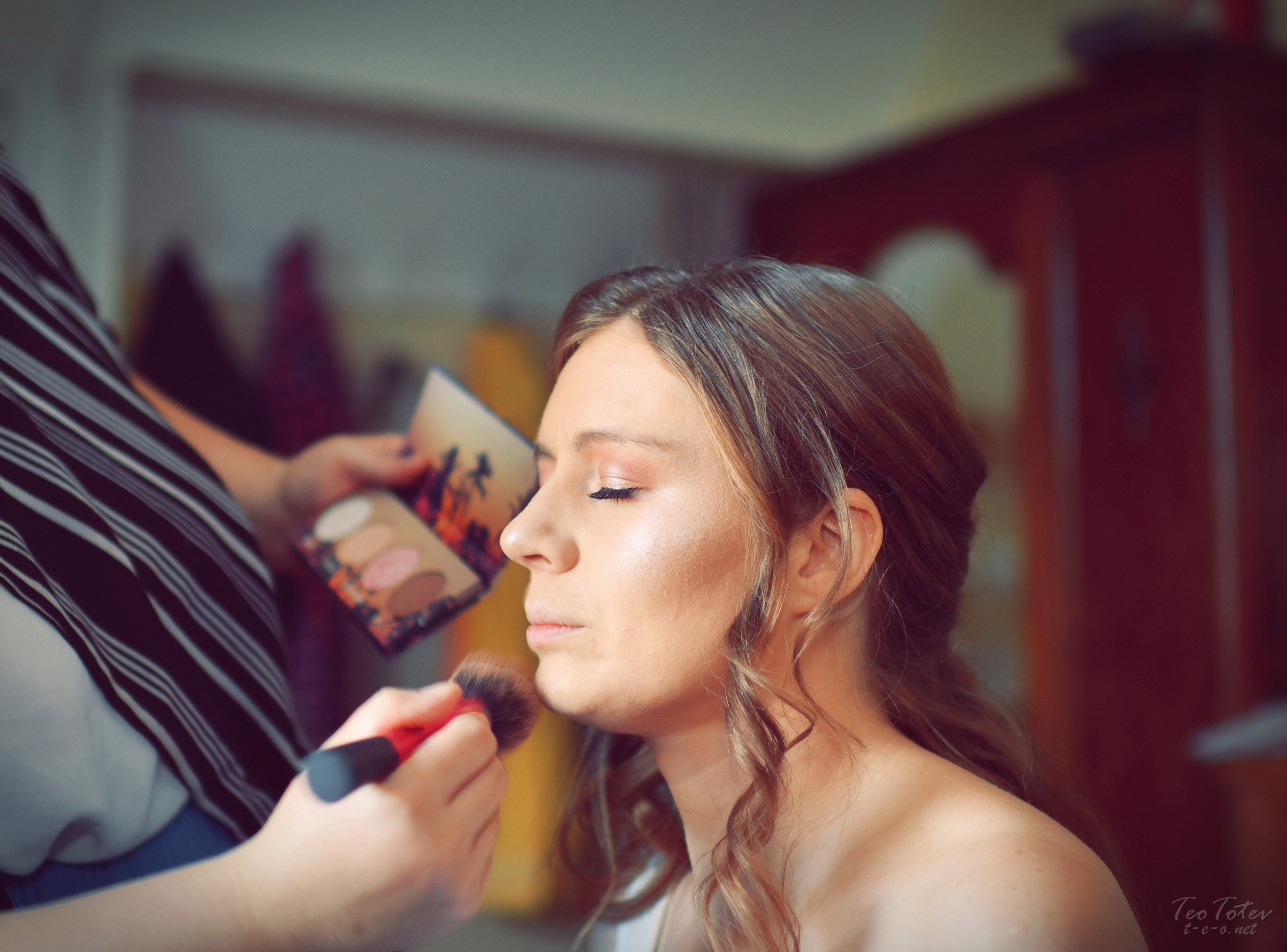 Bride makeup photos as part of wedding day photo shoot.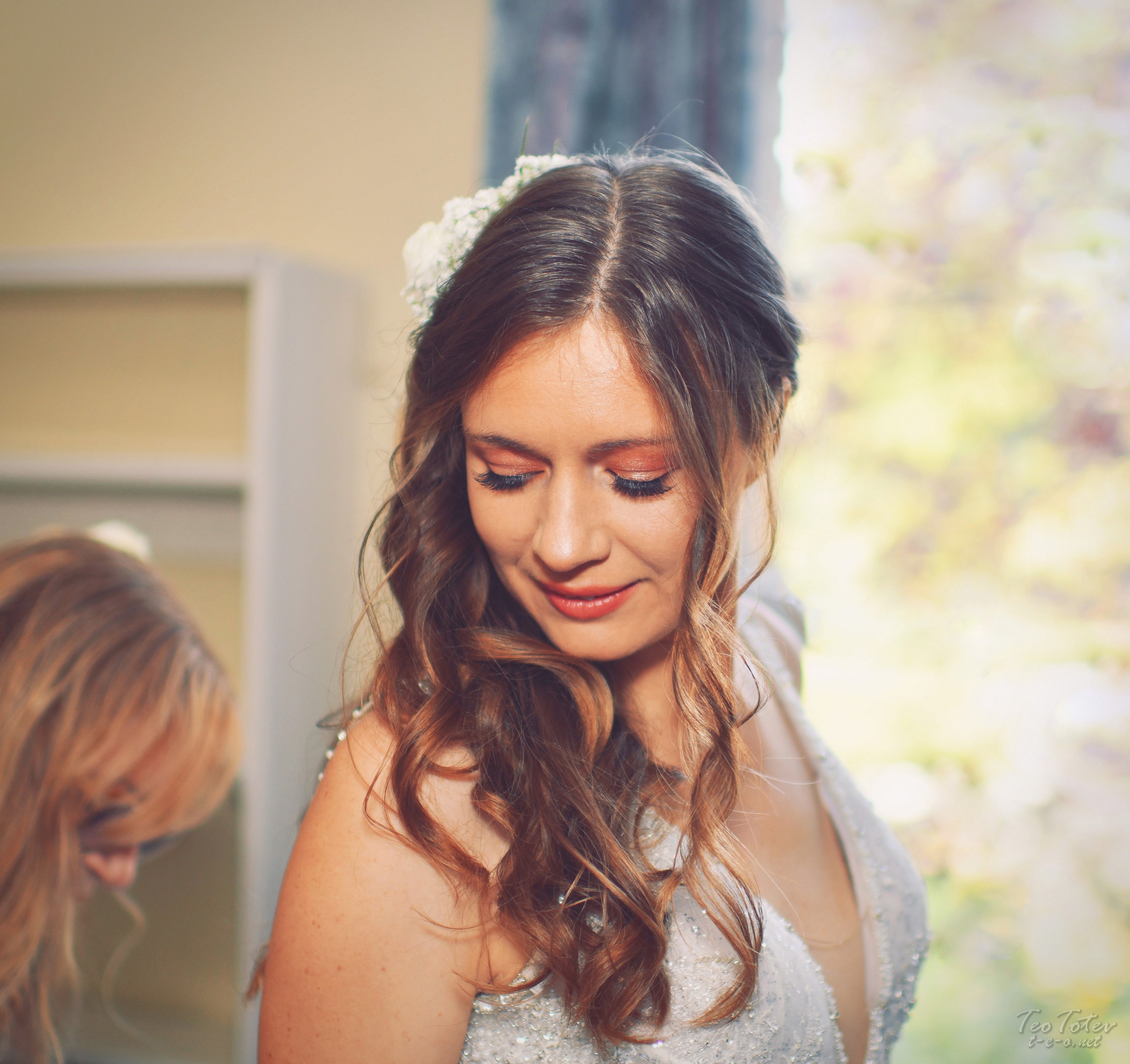 Heart as shape of love sit beatiful between bride and groom.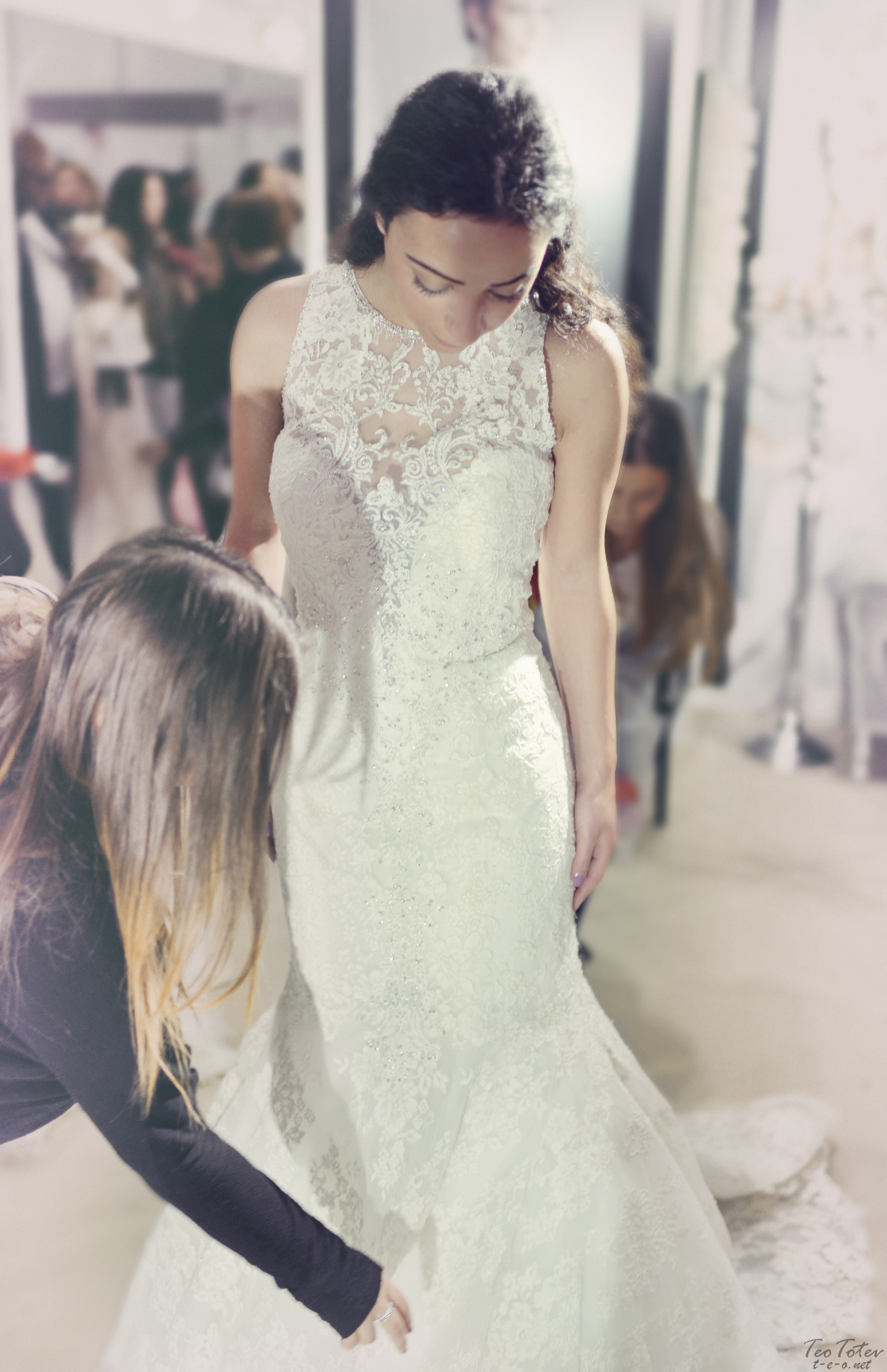 Final adjustments of wedding dress
Bride checking her dress in mirror. Wedding Photography in Surrey.
Happiness of how good looking is wedding dress.
Bride blue eyes perfectly match overall look here.
Happy young princess. By wedding photographer Teo Totev, accepting appointments for Surrey and Oxfordshire.
Photo by Wedding photographer Teo Totev shooting in London, Surrey and Oxfordshire.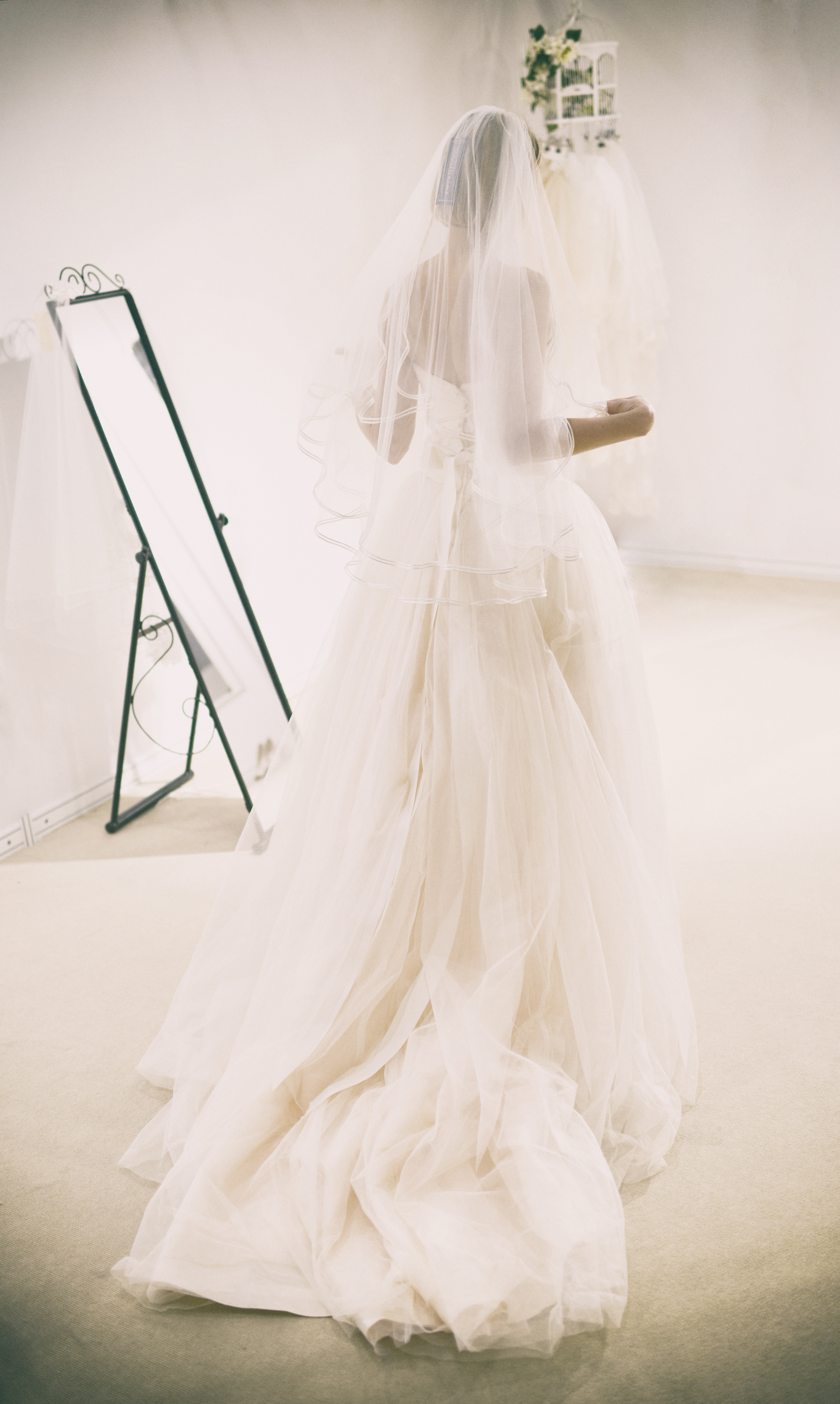 Mirror, mirror.. show me the most beautiful bride in the world.
Bride plume contribute to gorgeous look here
Teo Totev is member of Society of Wedding and Portrait Photographers
If you would like to find more and to see more of my photography work, please visit main part of my Website. For any queries and bookings please contact me. You can also find me on Facebook, Twitter or Instagram.
Book a London Wedding Photographer, Top Quality wedding pictures and Bridal Portraits, unique style guaranteed and memories that last forever