In this page you can see London newborn photography by Award winning London Photographer Teo Totev Photography.
I shot baby Annabel when she was just one week old.
Please note if you are booking newborn photo session with me that I recommend this to be done in first two weeks after birth as this is time when babies are mostly sleeping.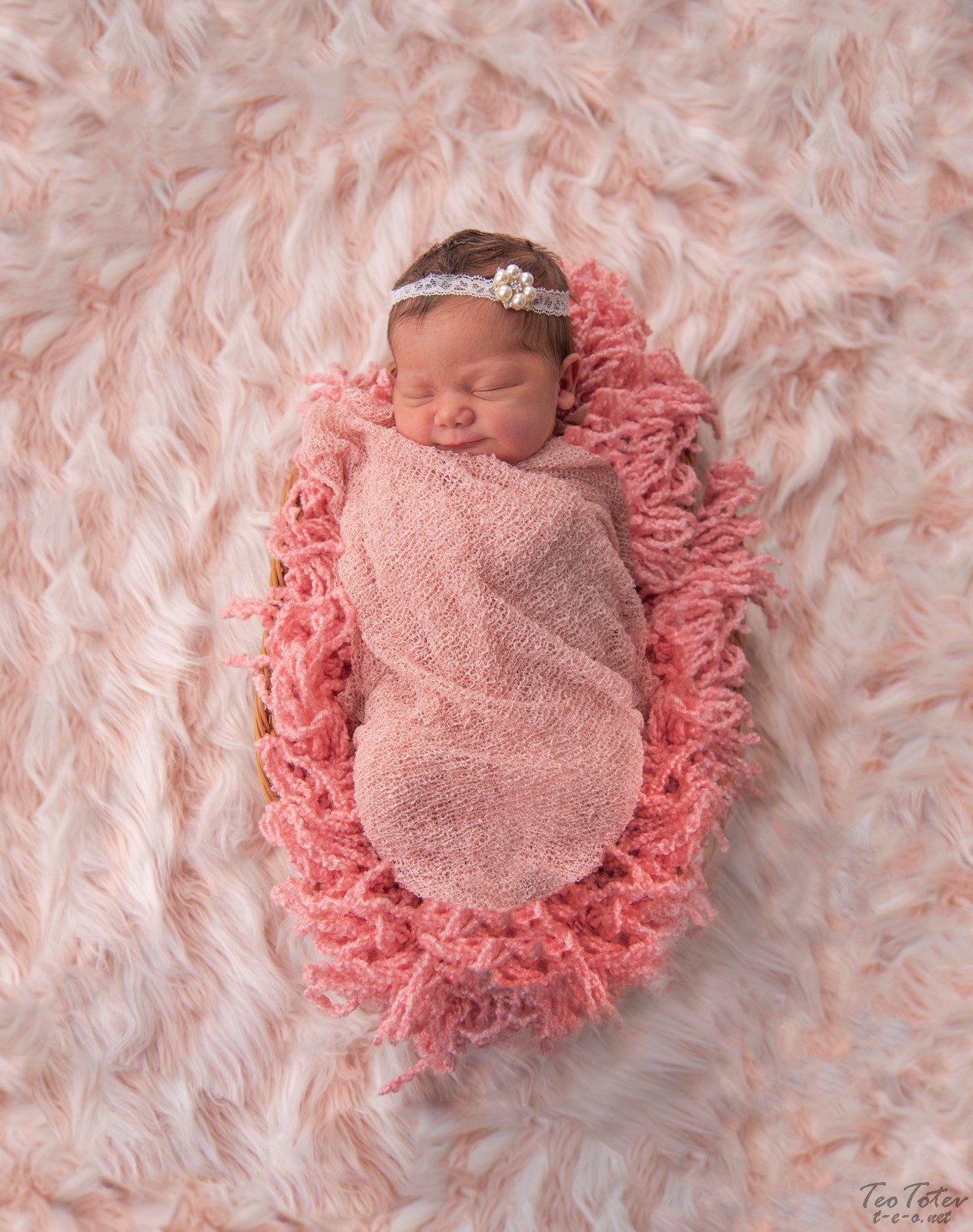 Classic baby setup in purple attrite all around.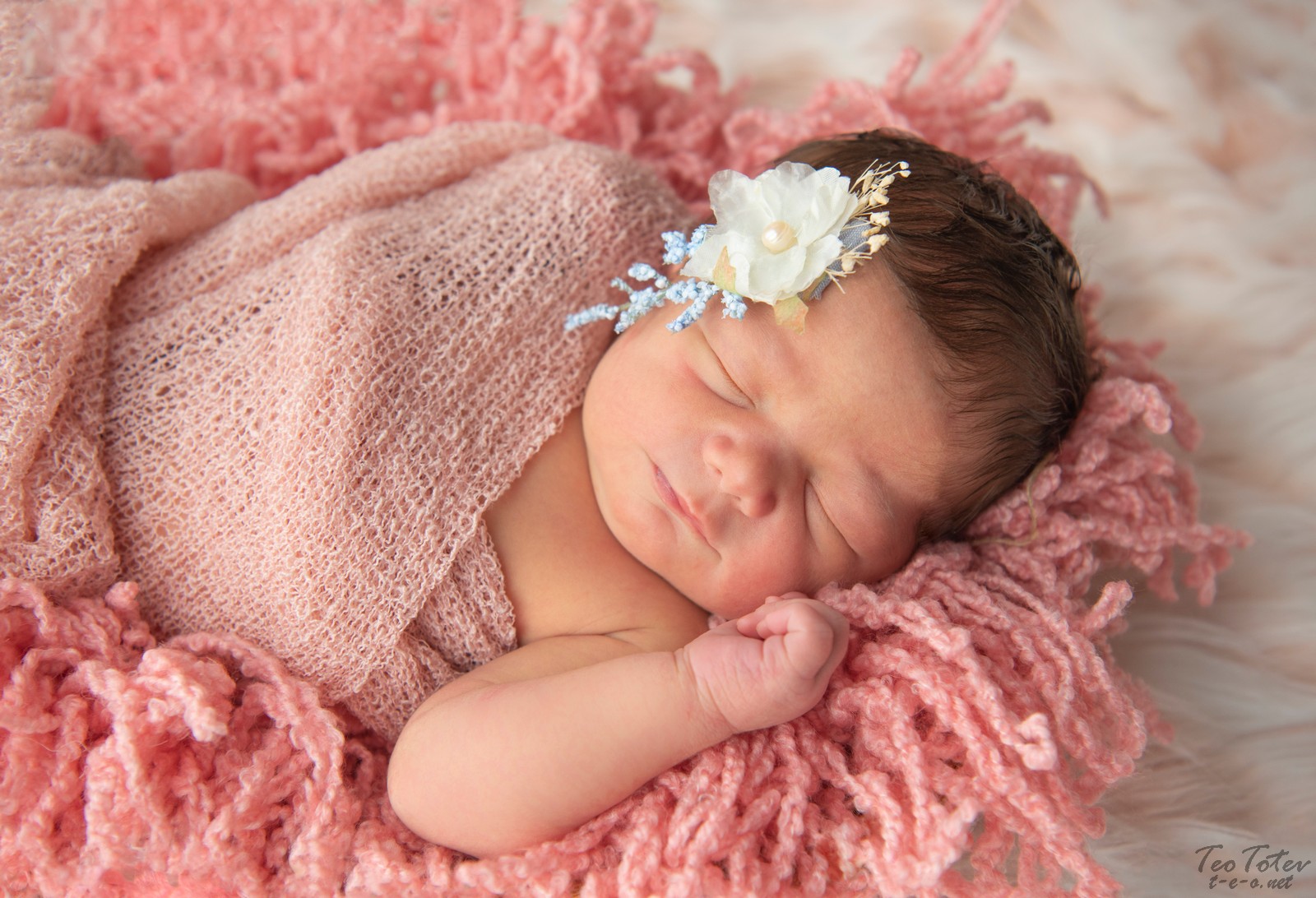 Photo of cute baby sleeping.
Newborn in sheep skin in basket.
Same way as newborn were held for centuries after birth.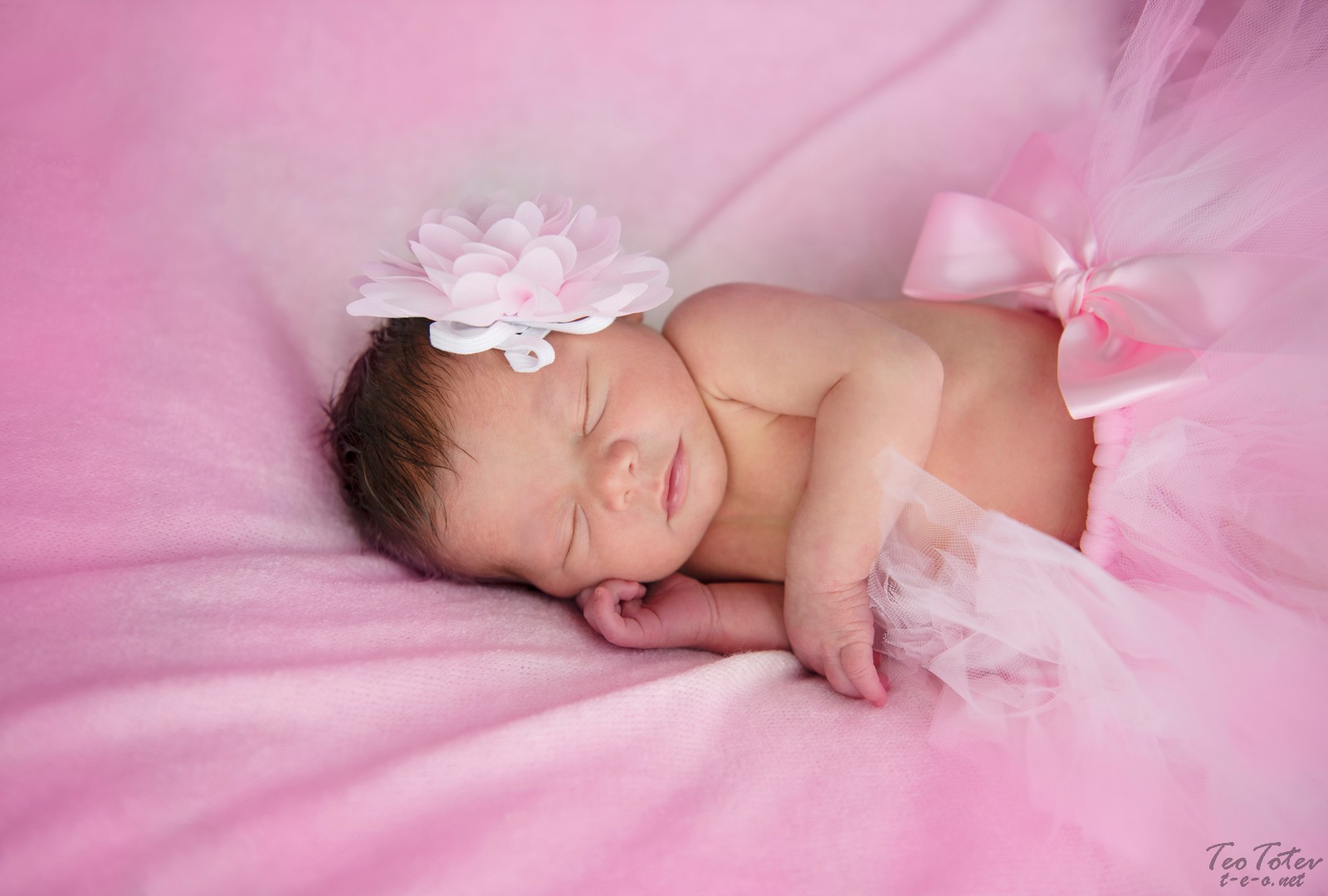 Another sleeping pose for newborn baby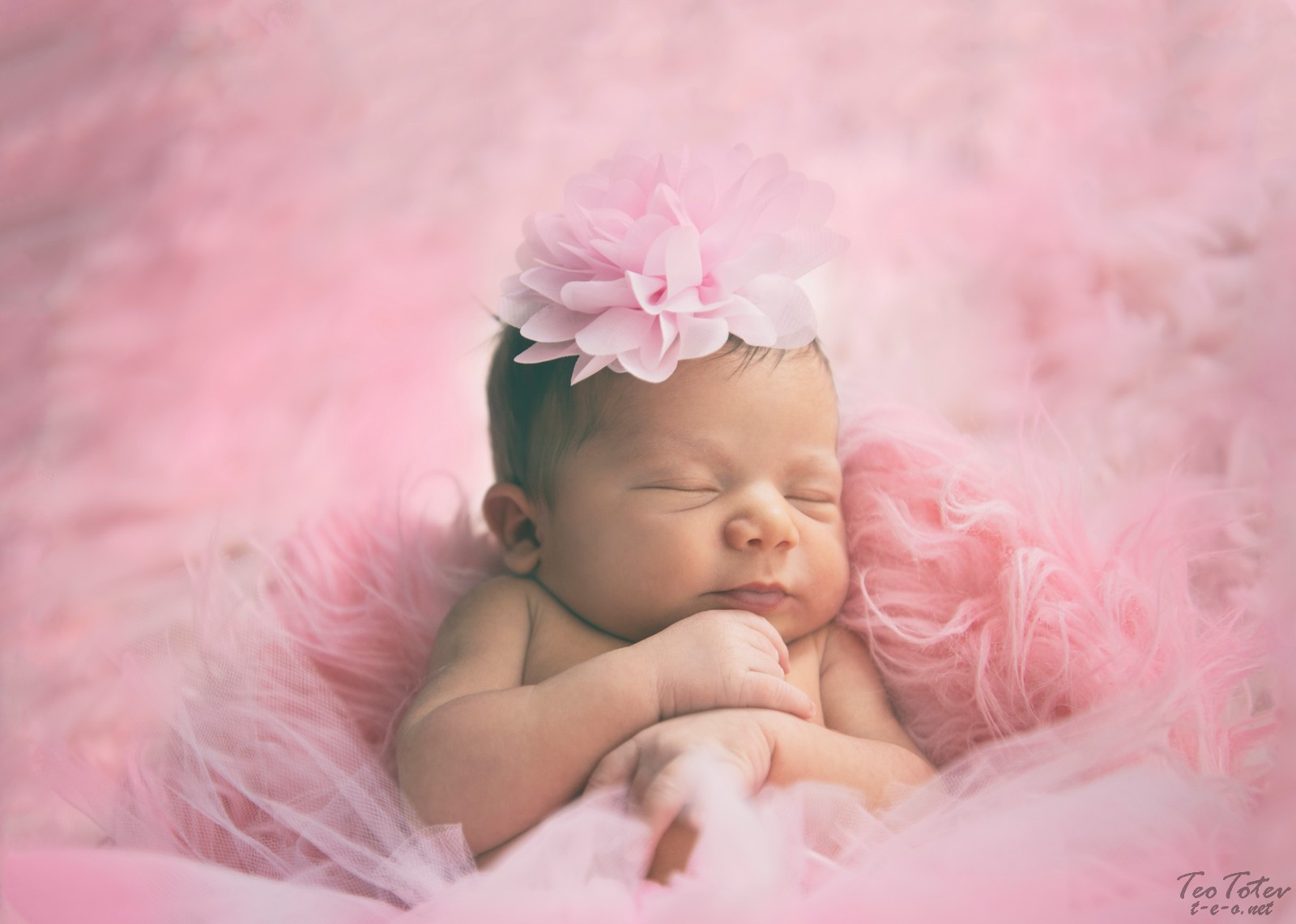 precious little creature with flower in head and in pink setup.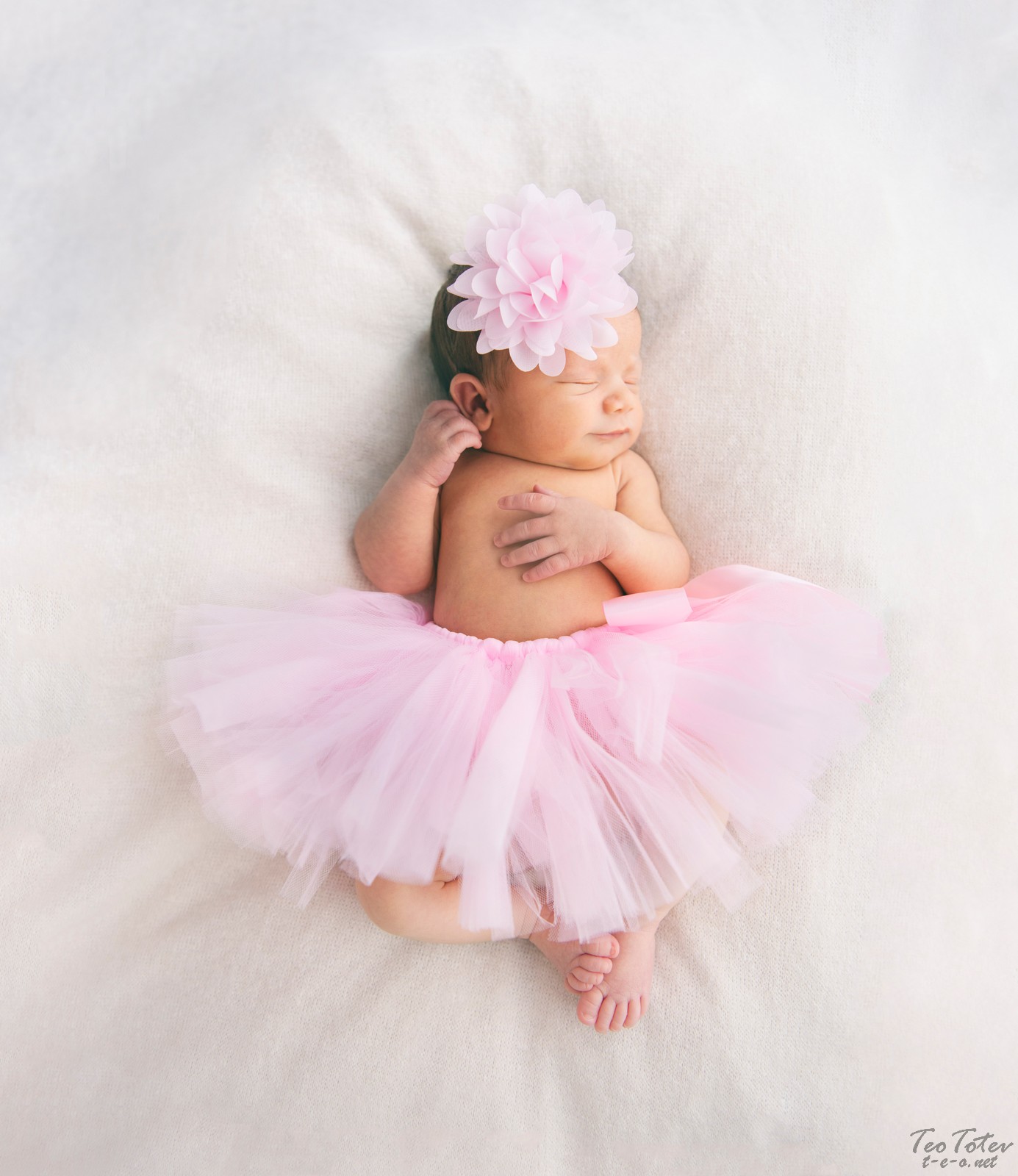 Small little baby ballerina
Ballerirana


Please note if want baby photography at your home we will need big window or glass door for lot of natural light.
Even studio flashes are proven to be harmless to baby eyes I prefer to be safe and use only natural light for newborns.

If you would like to find more and to see more of my photography work, please visit main part of my Website.
For any queries and bookings please contact me. You can also find me on Facebook, Twitter or Instagram.