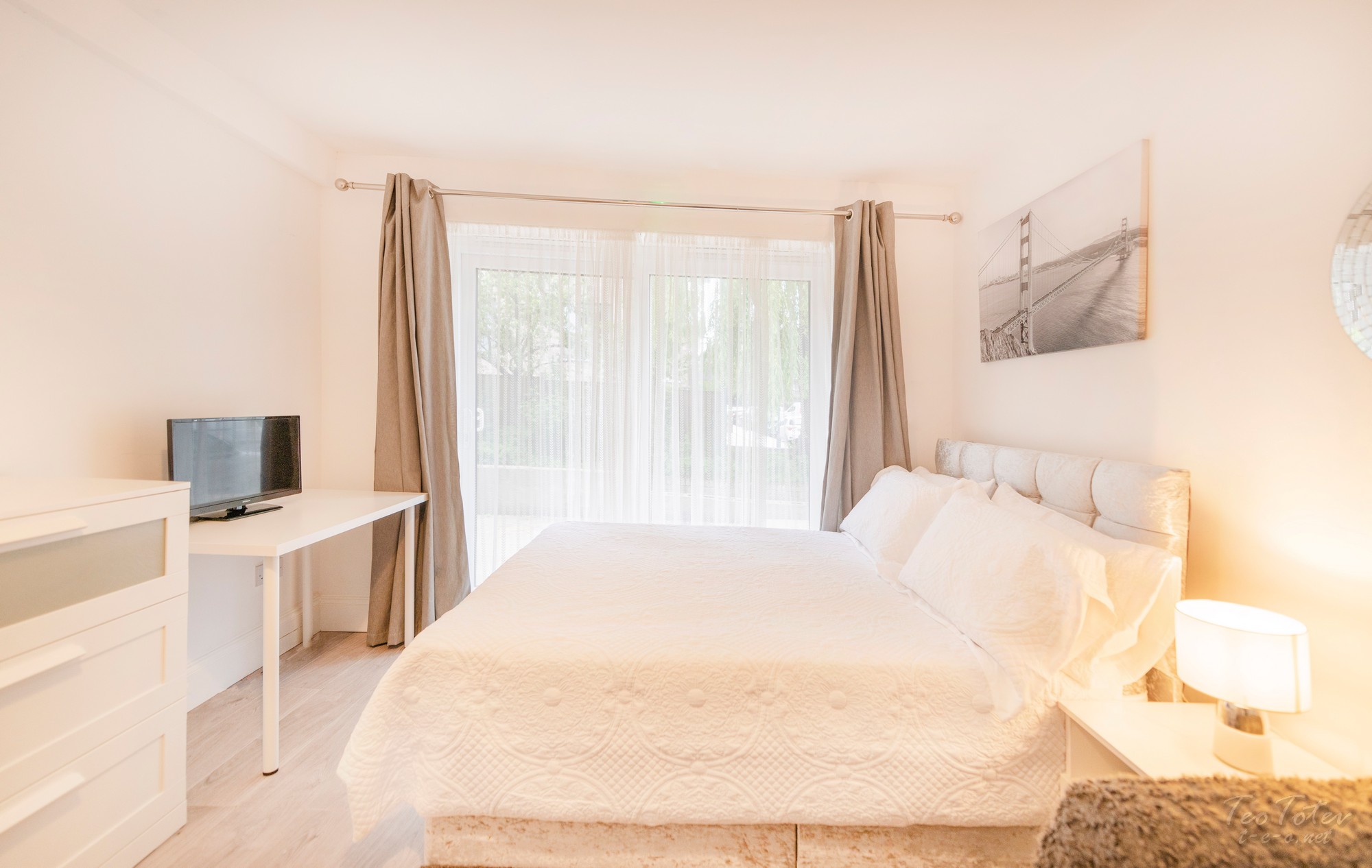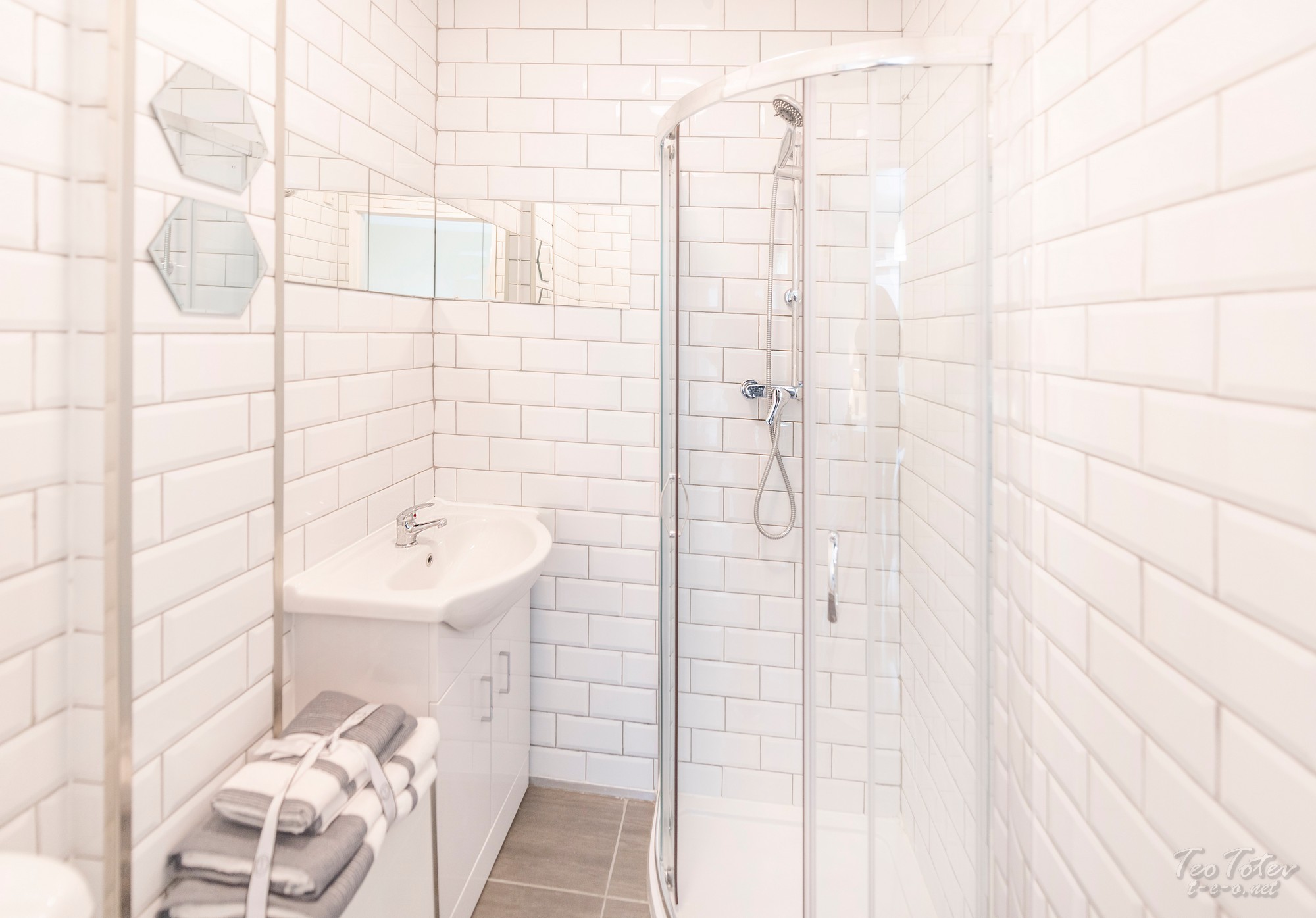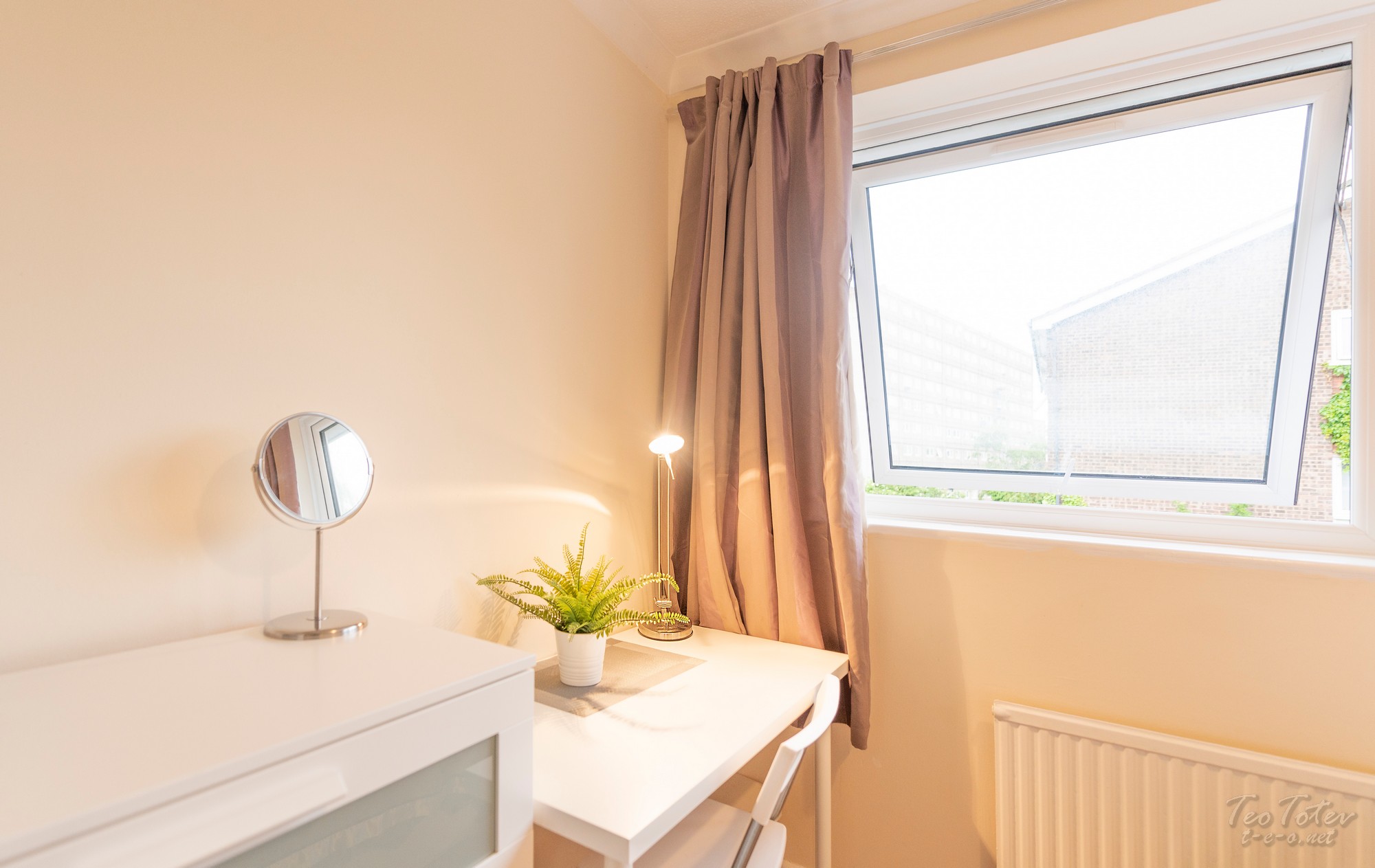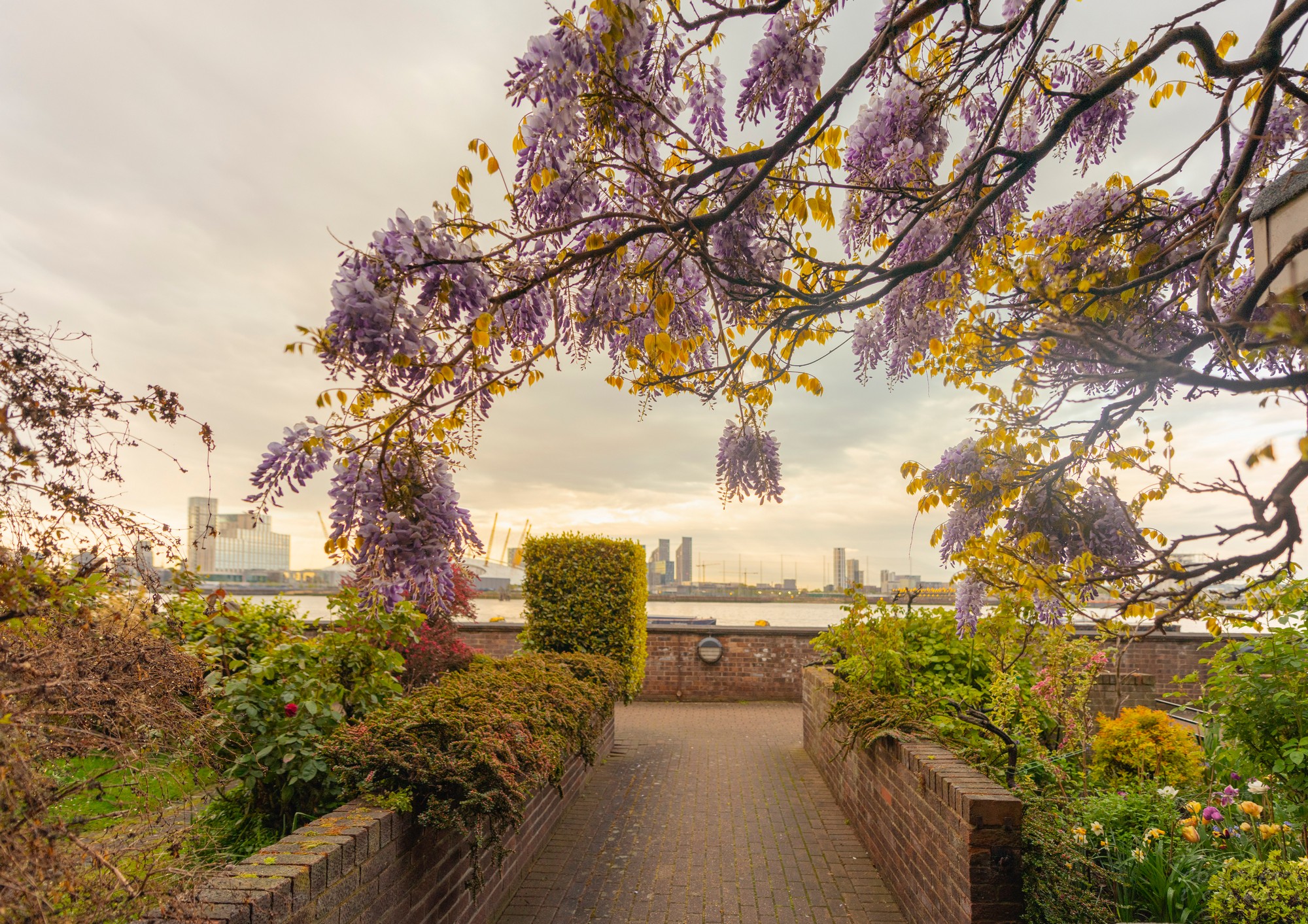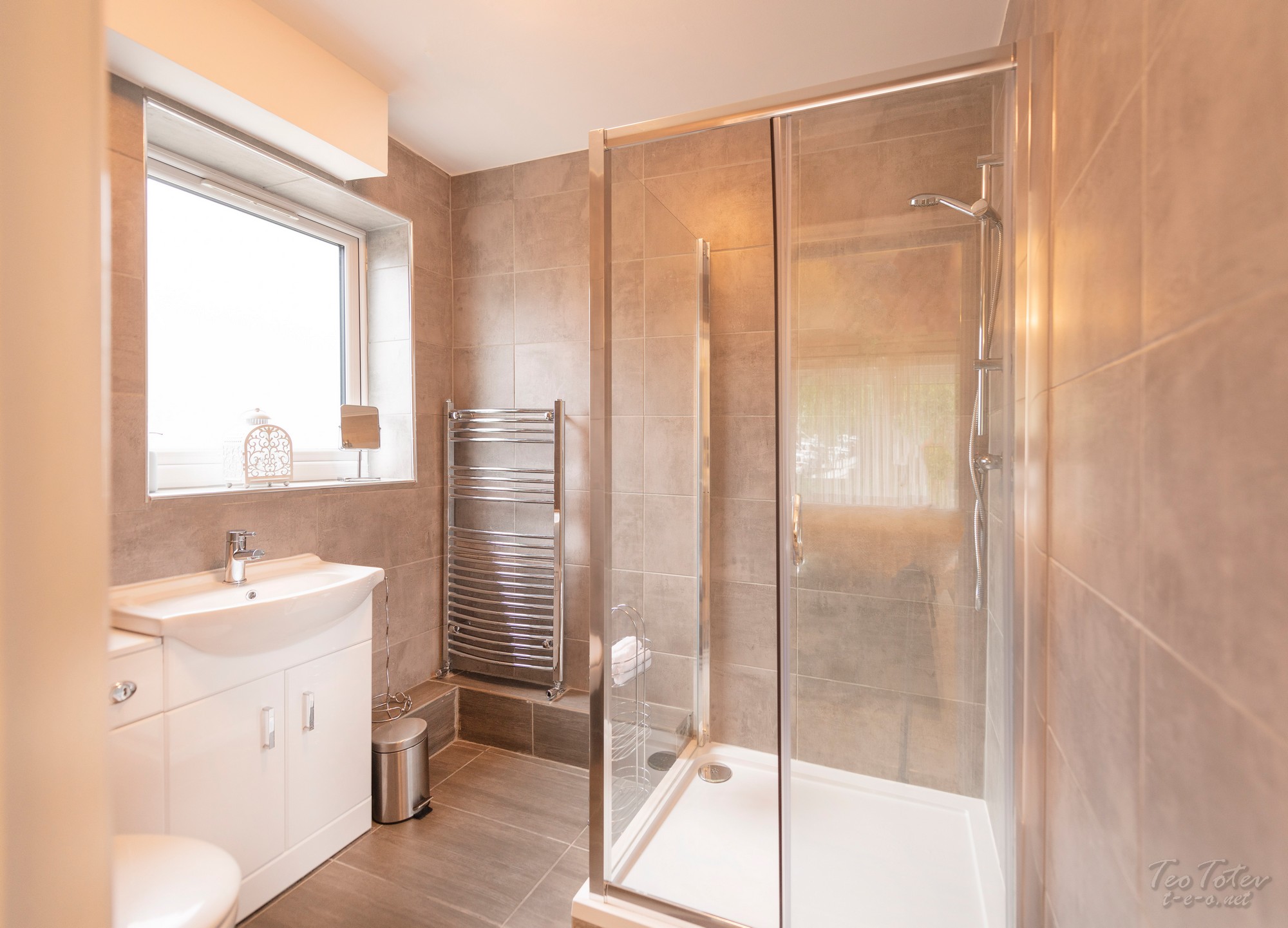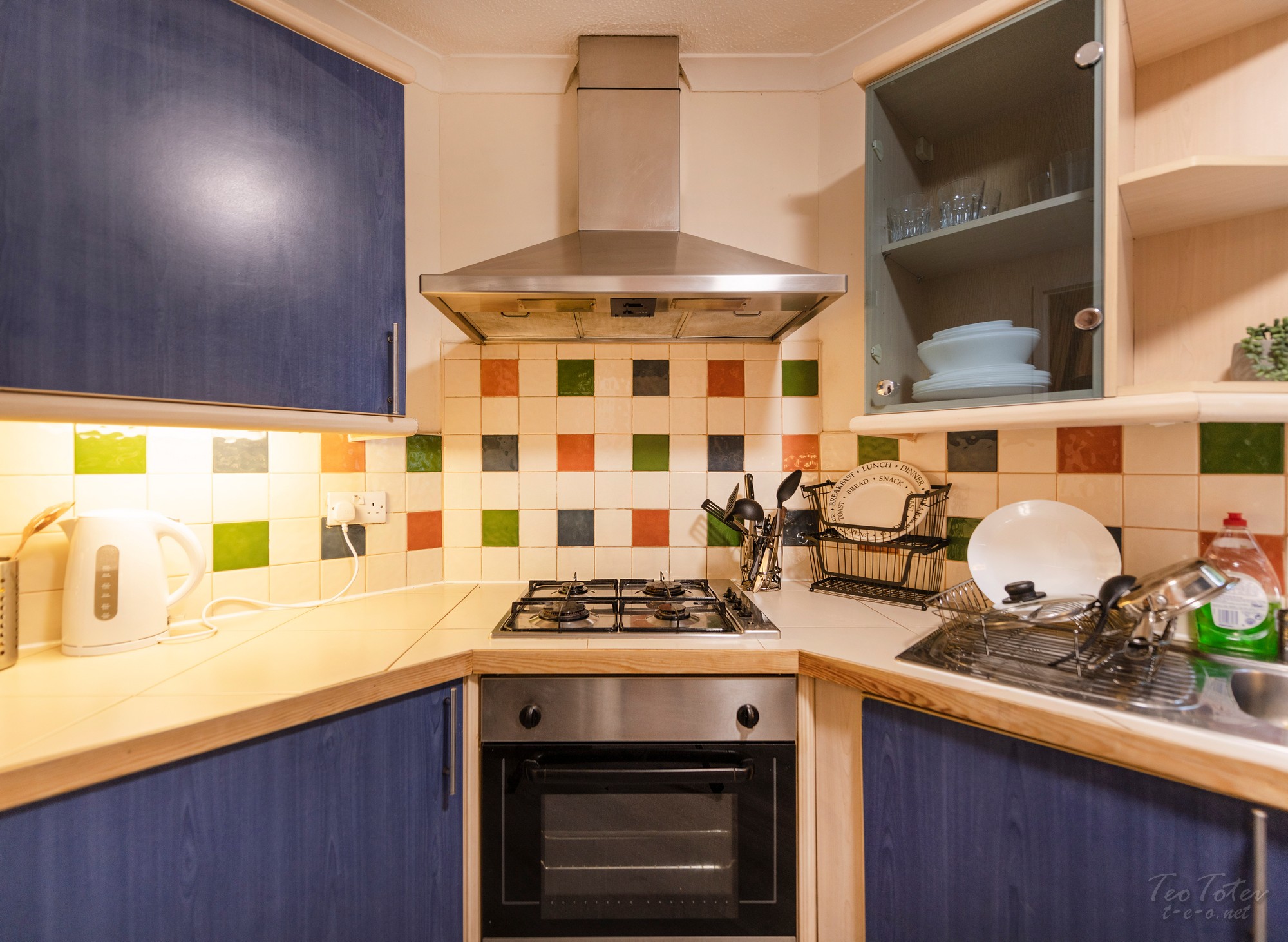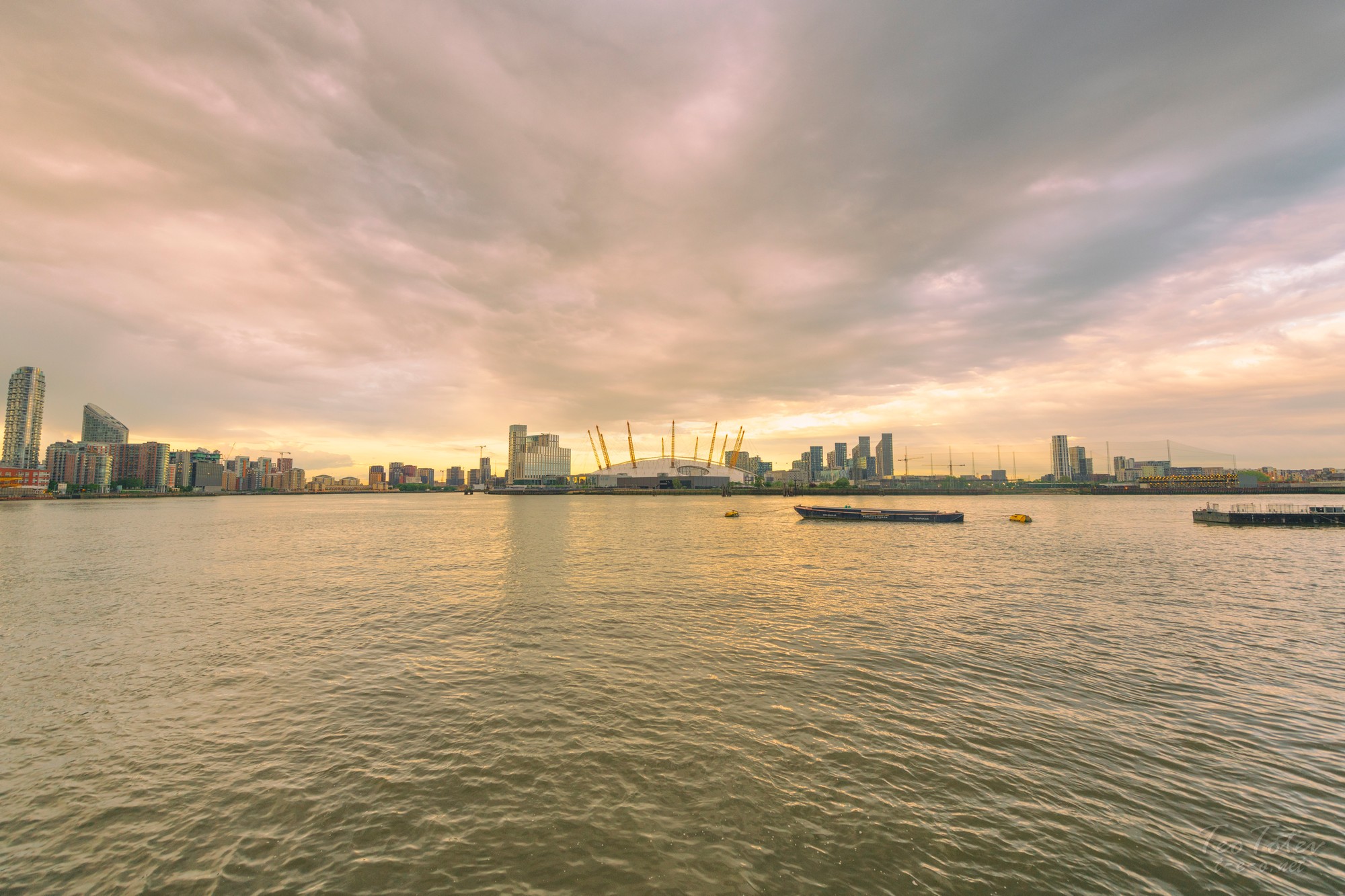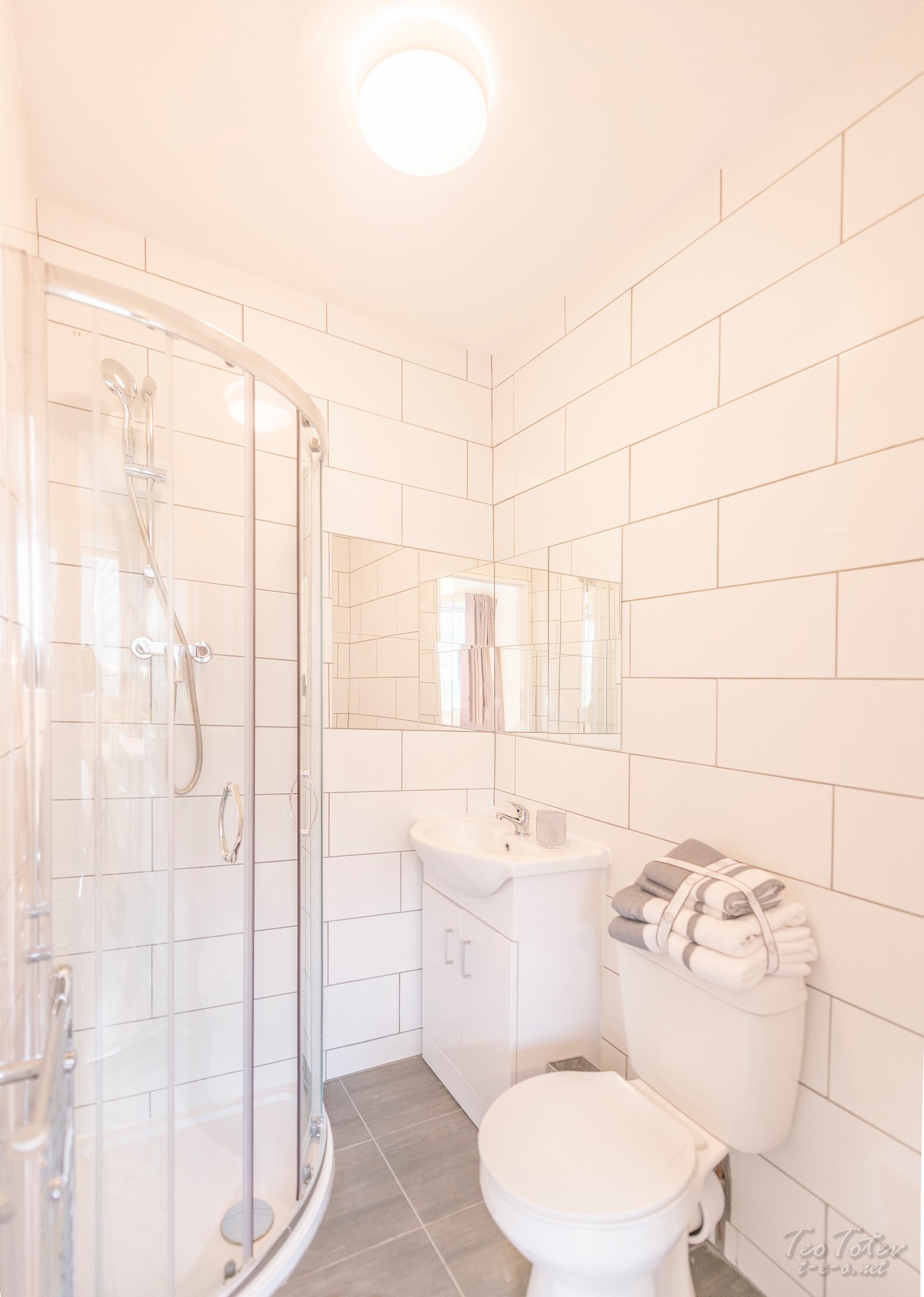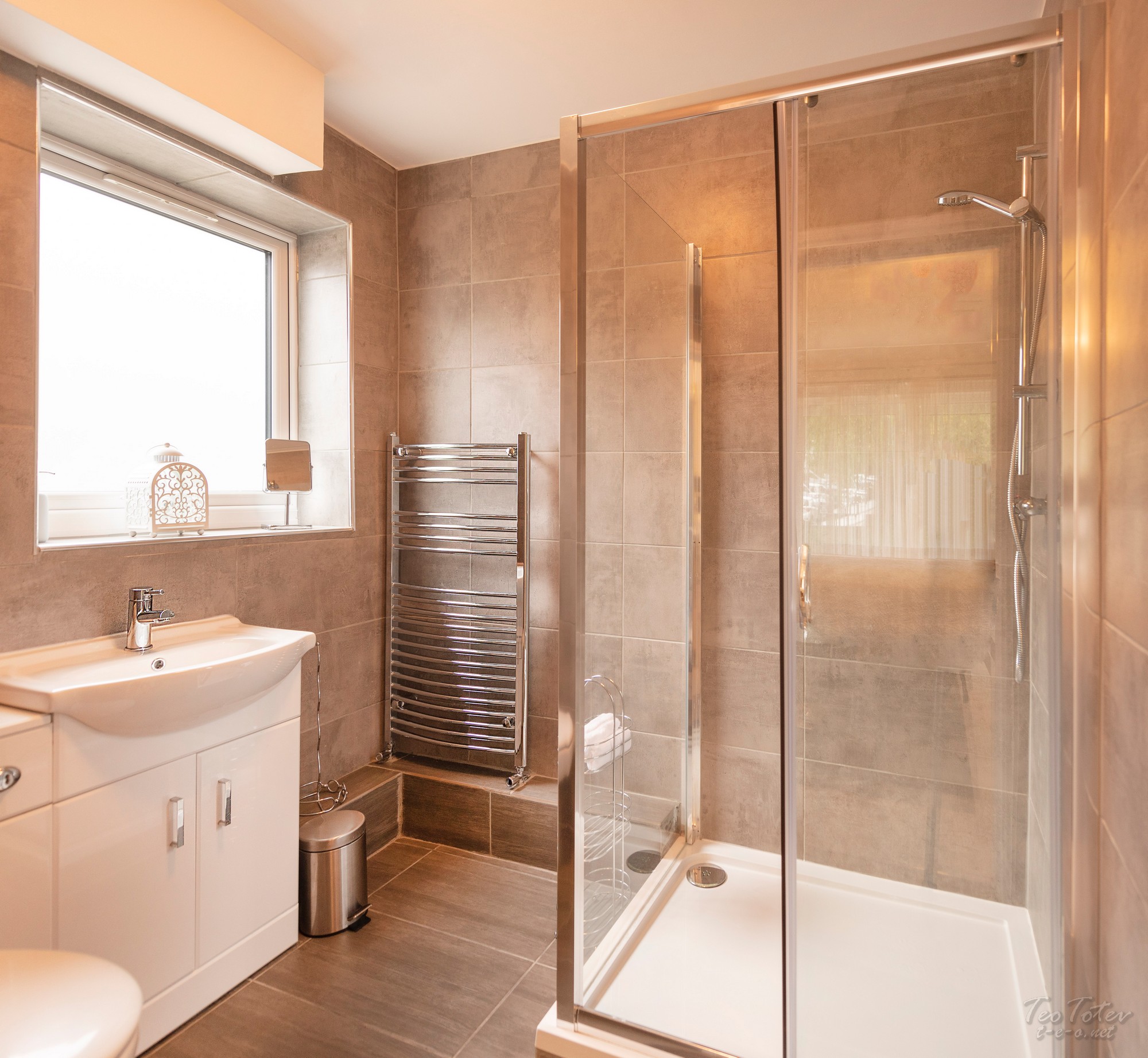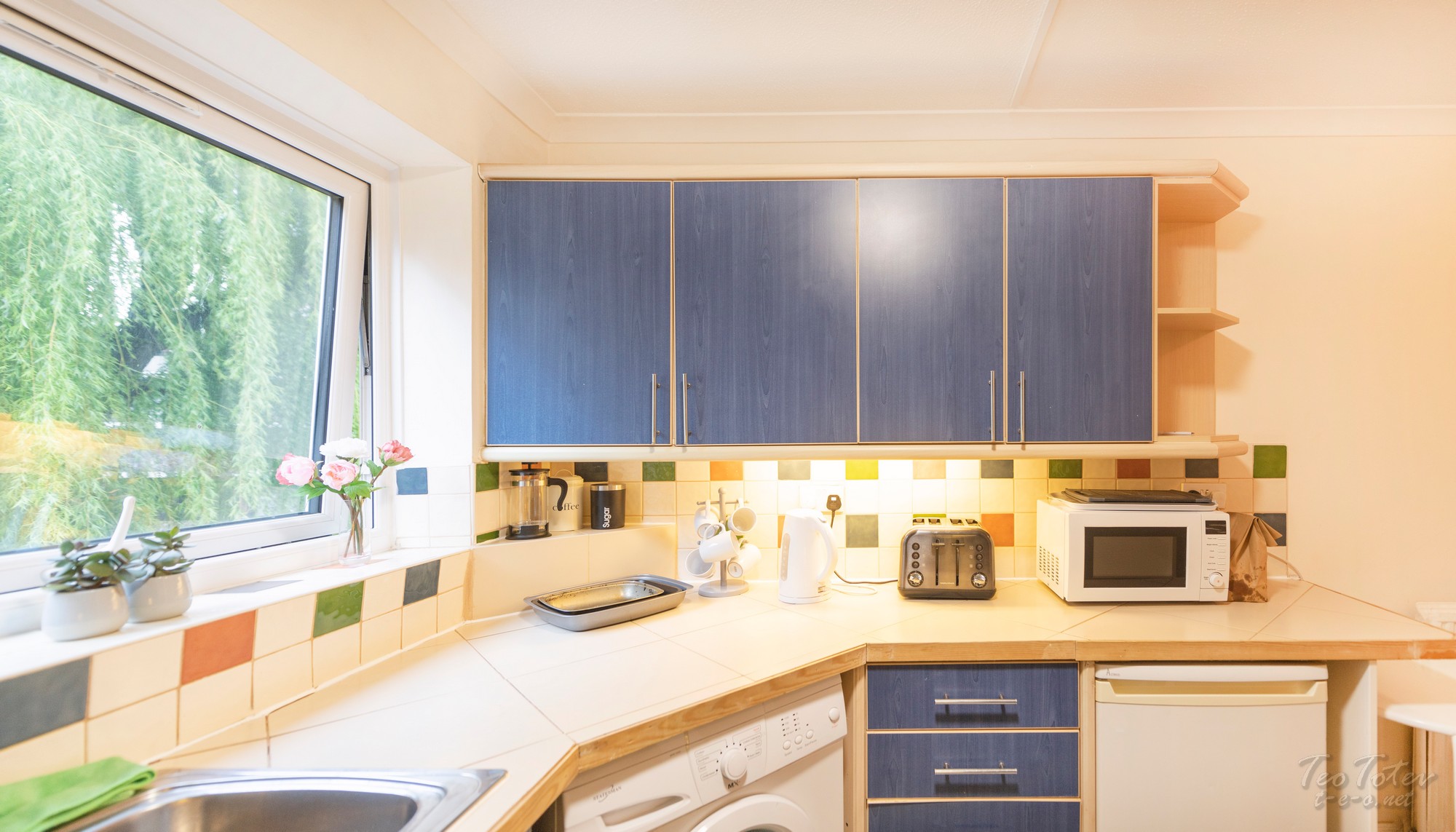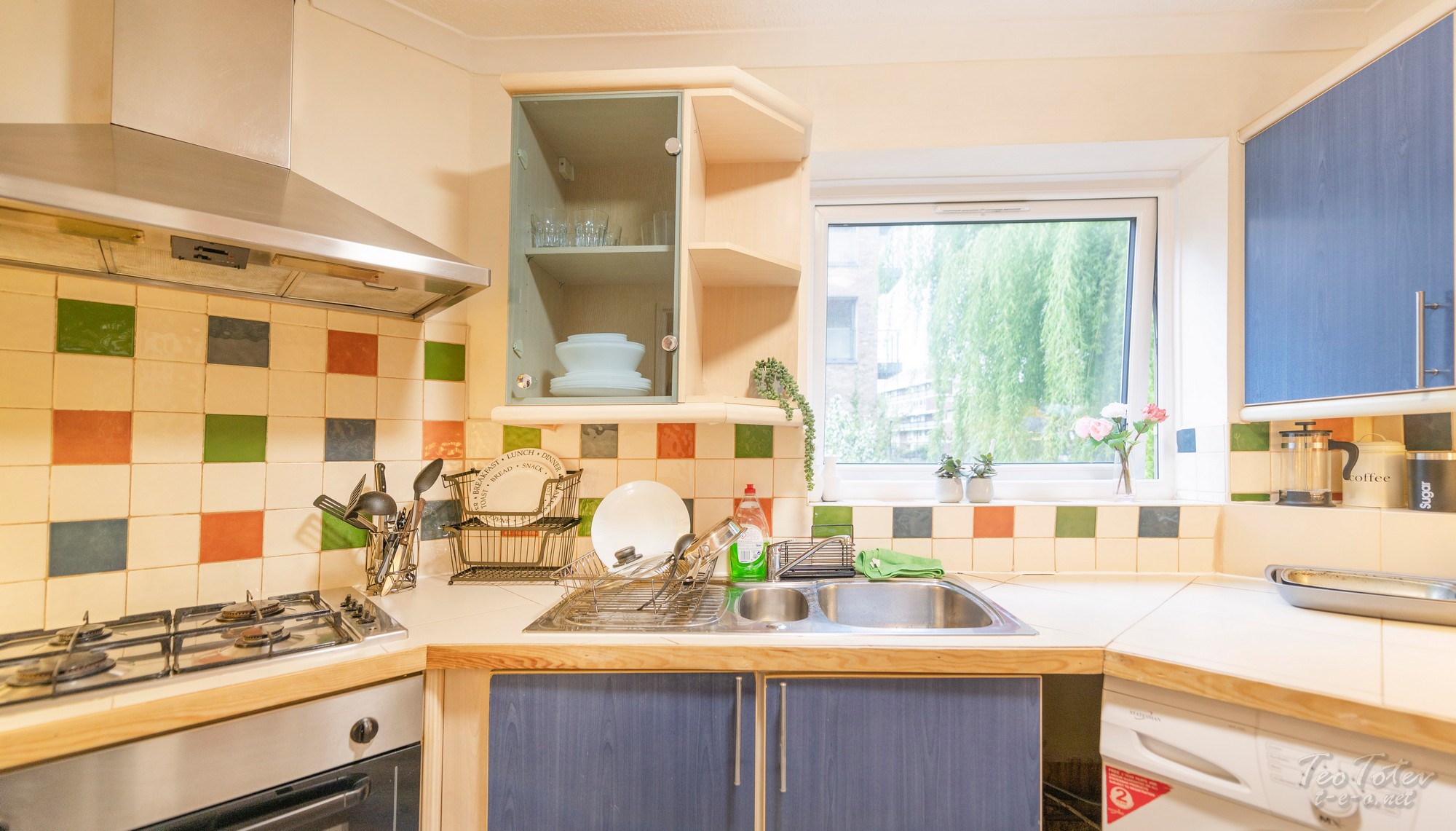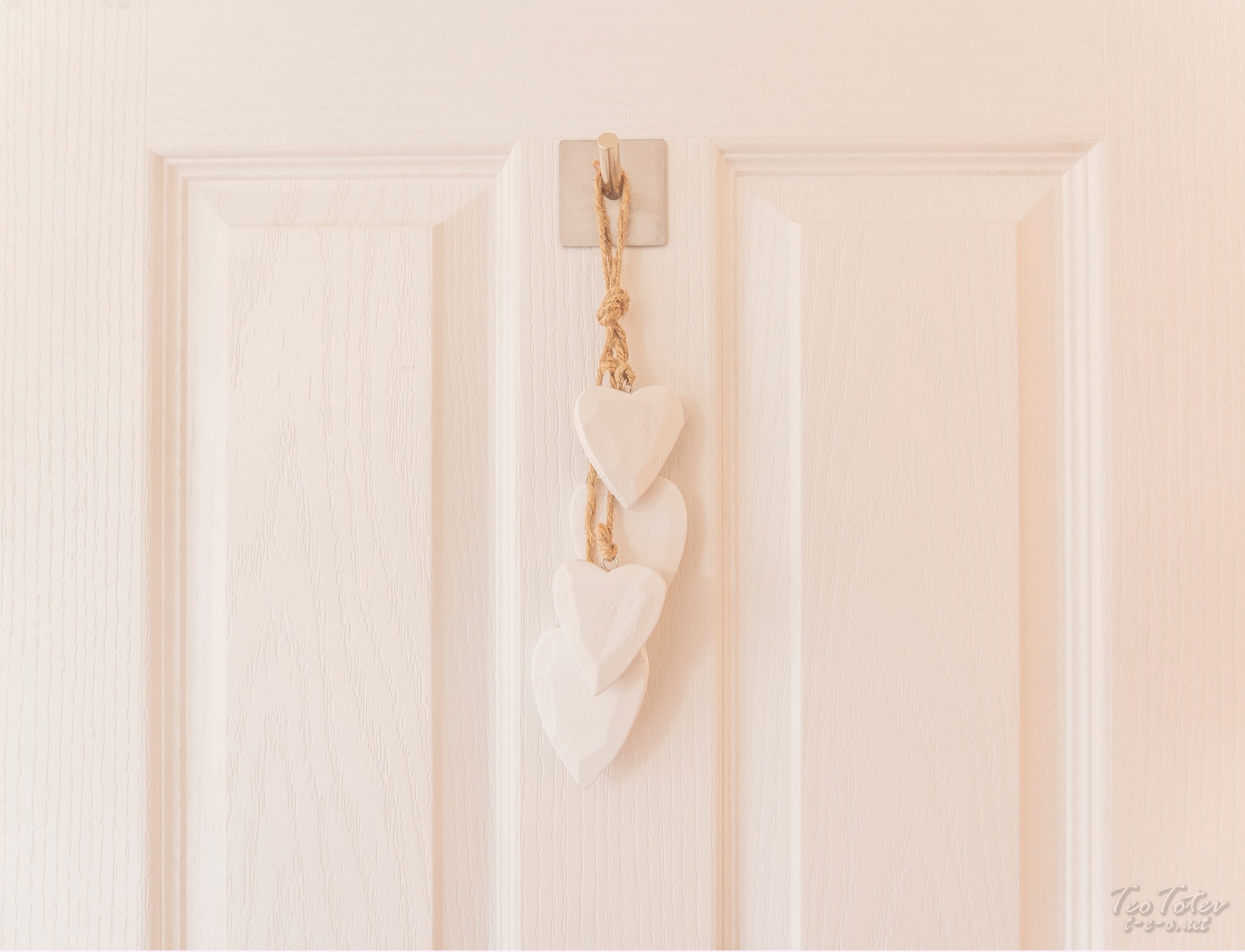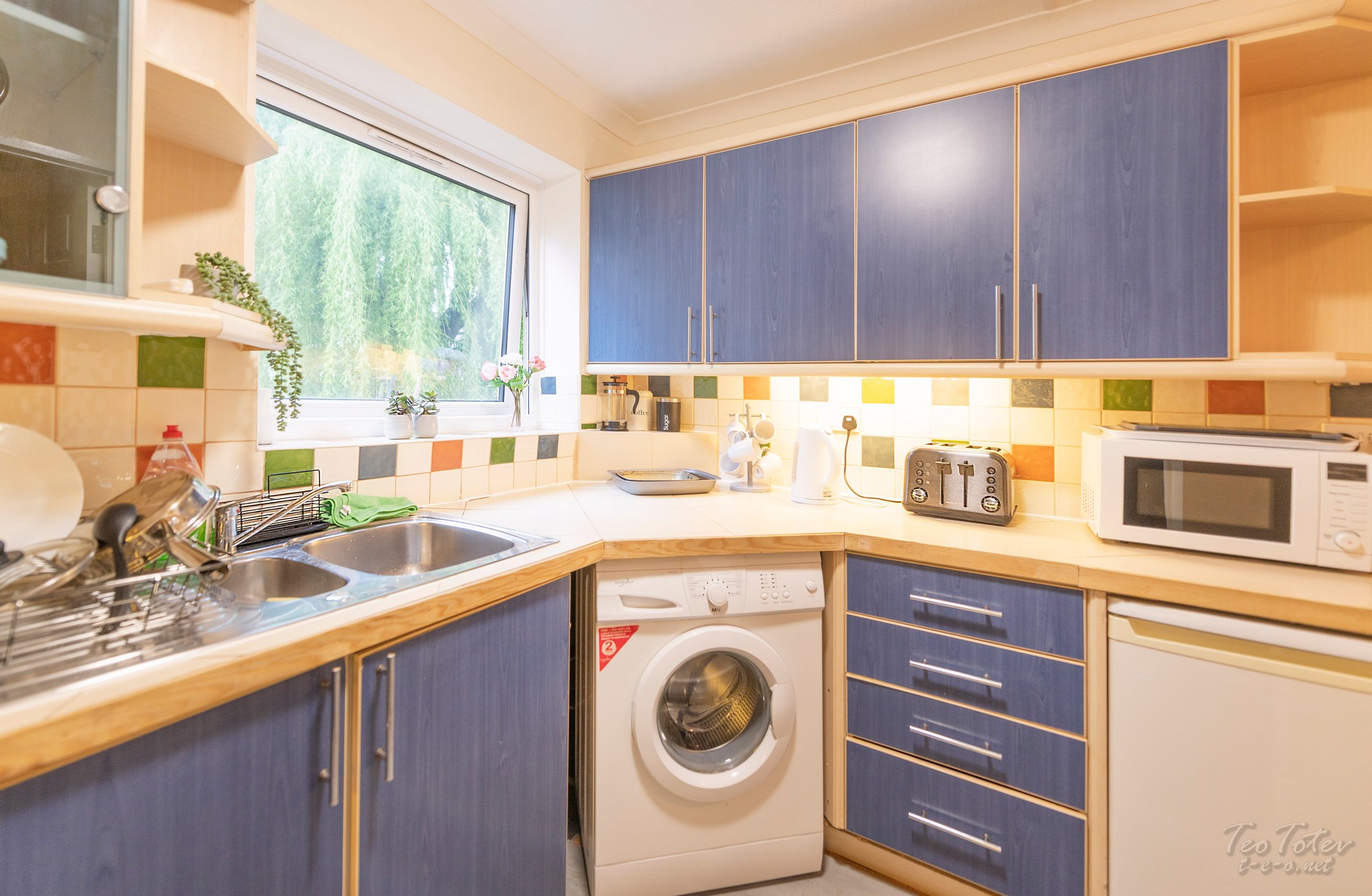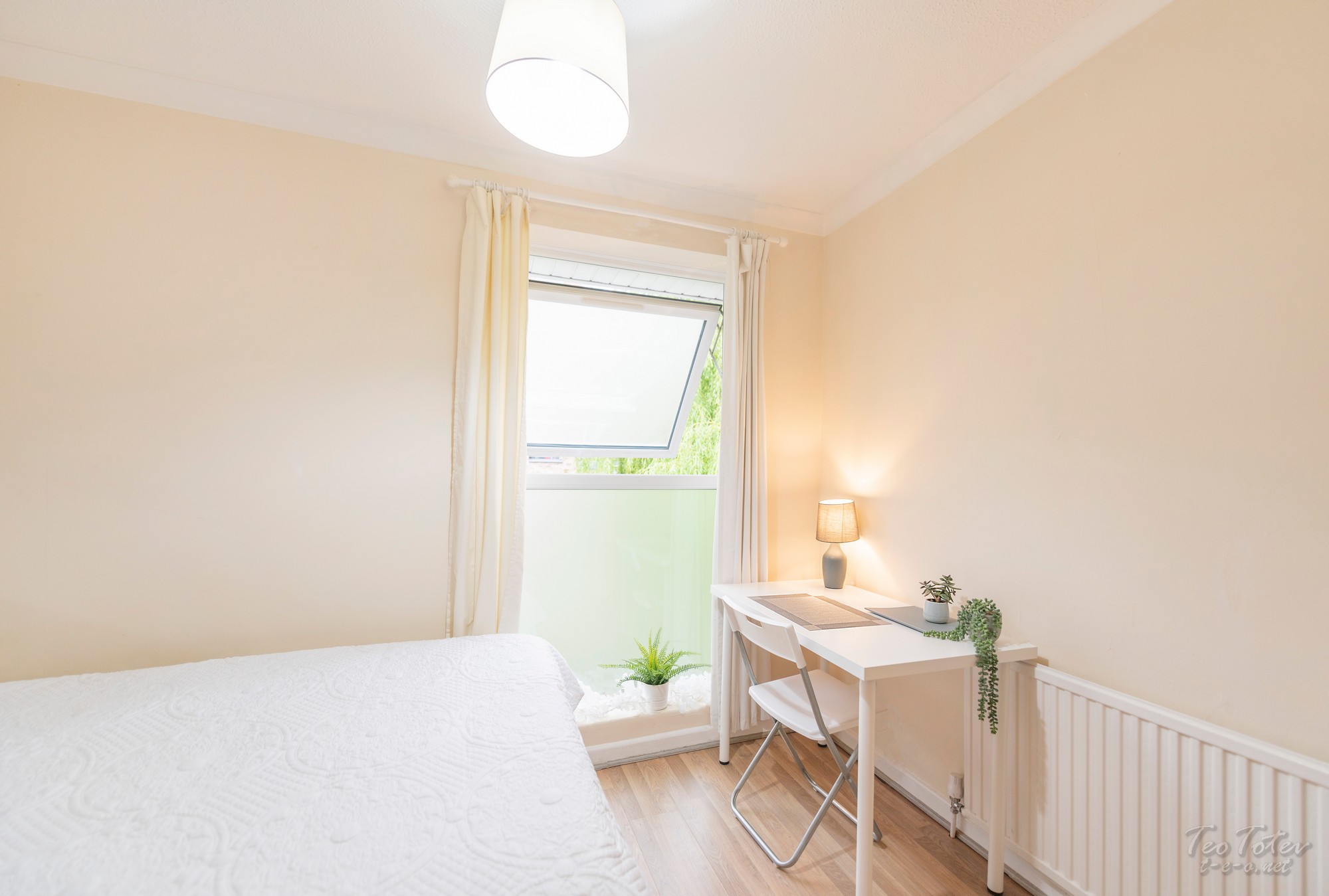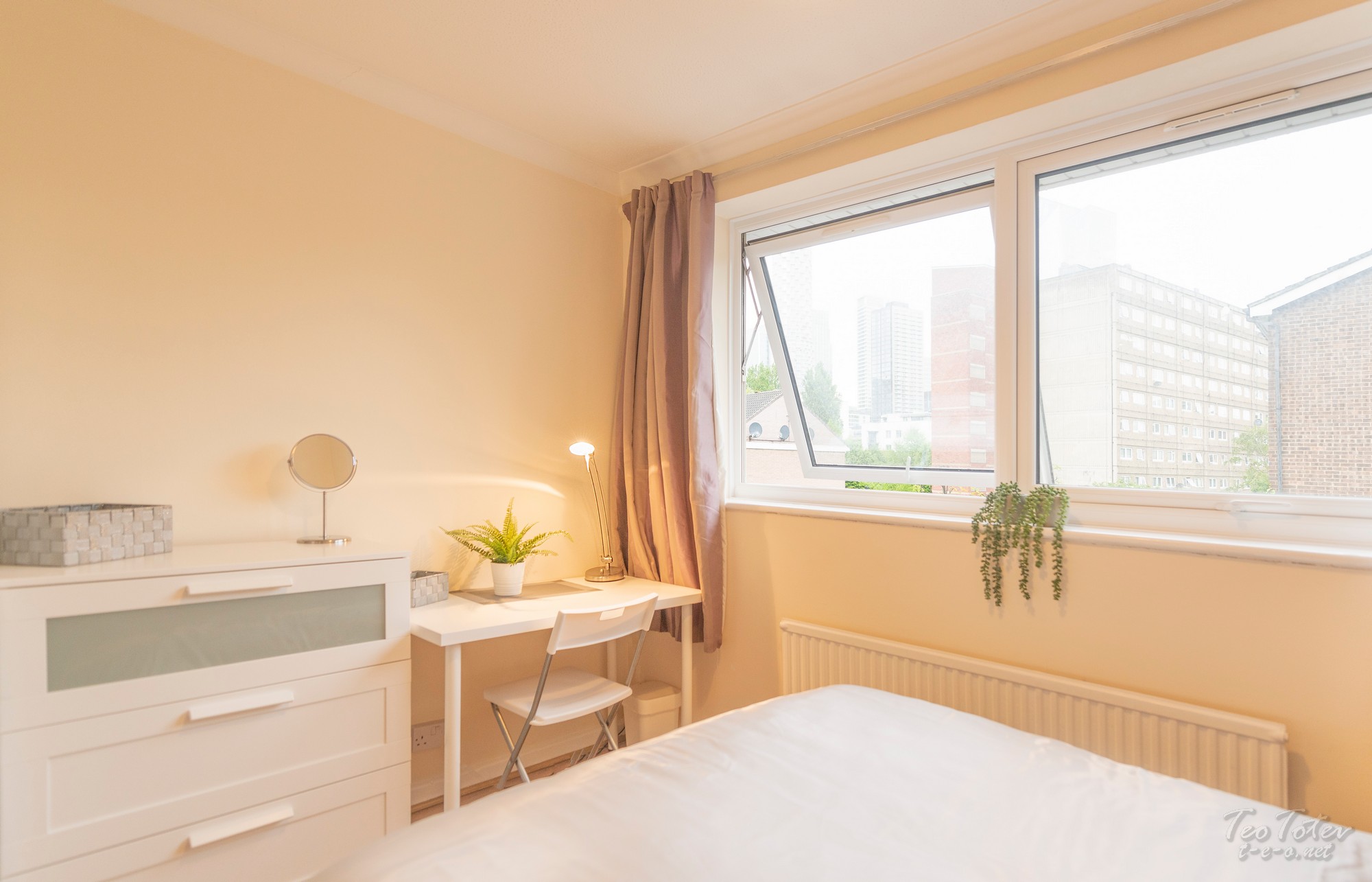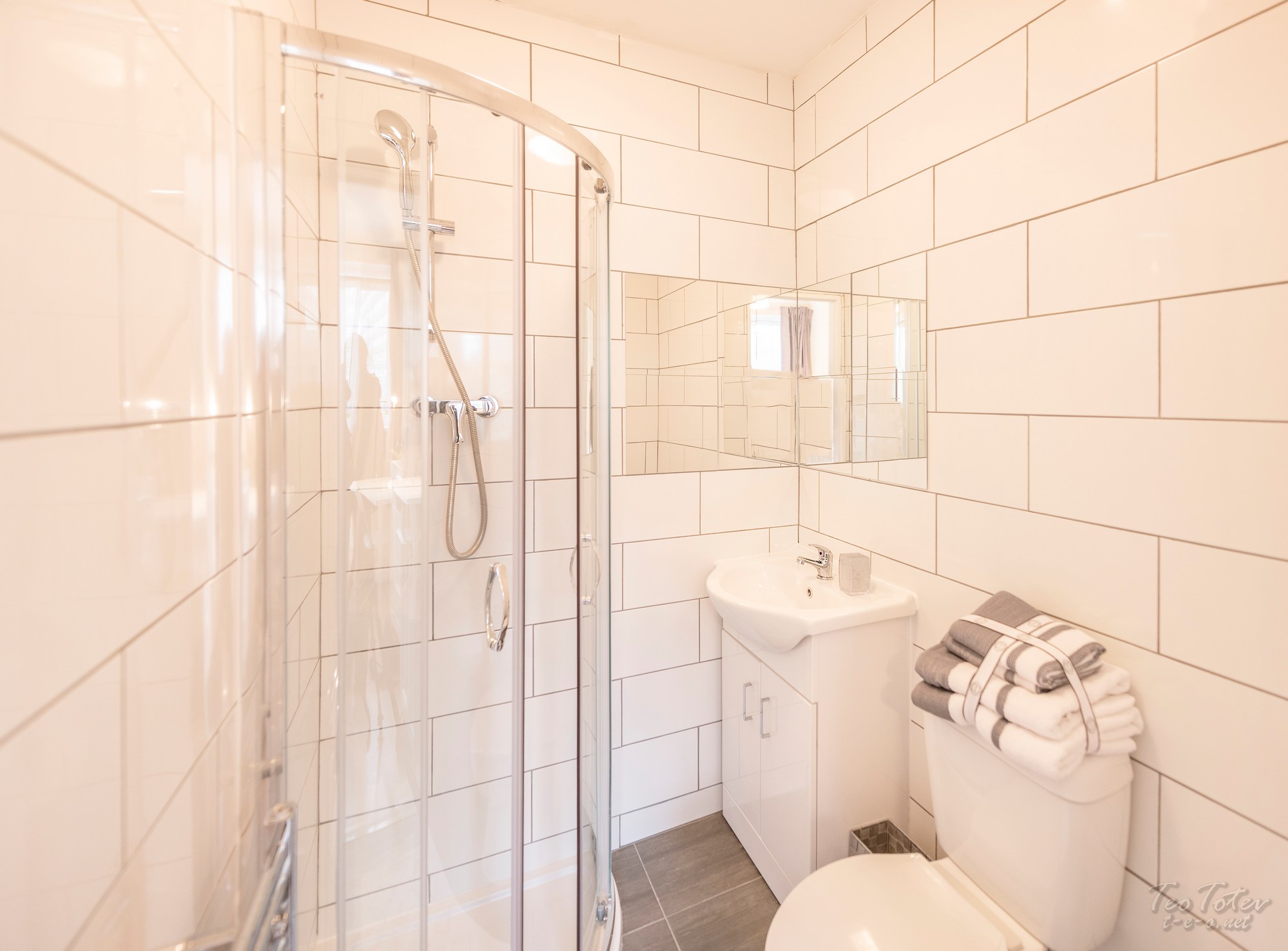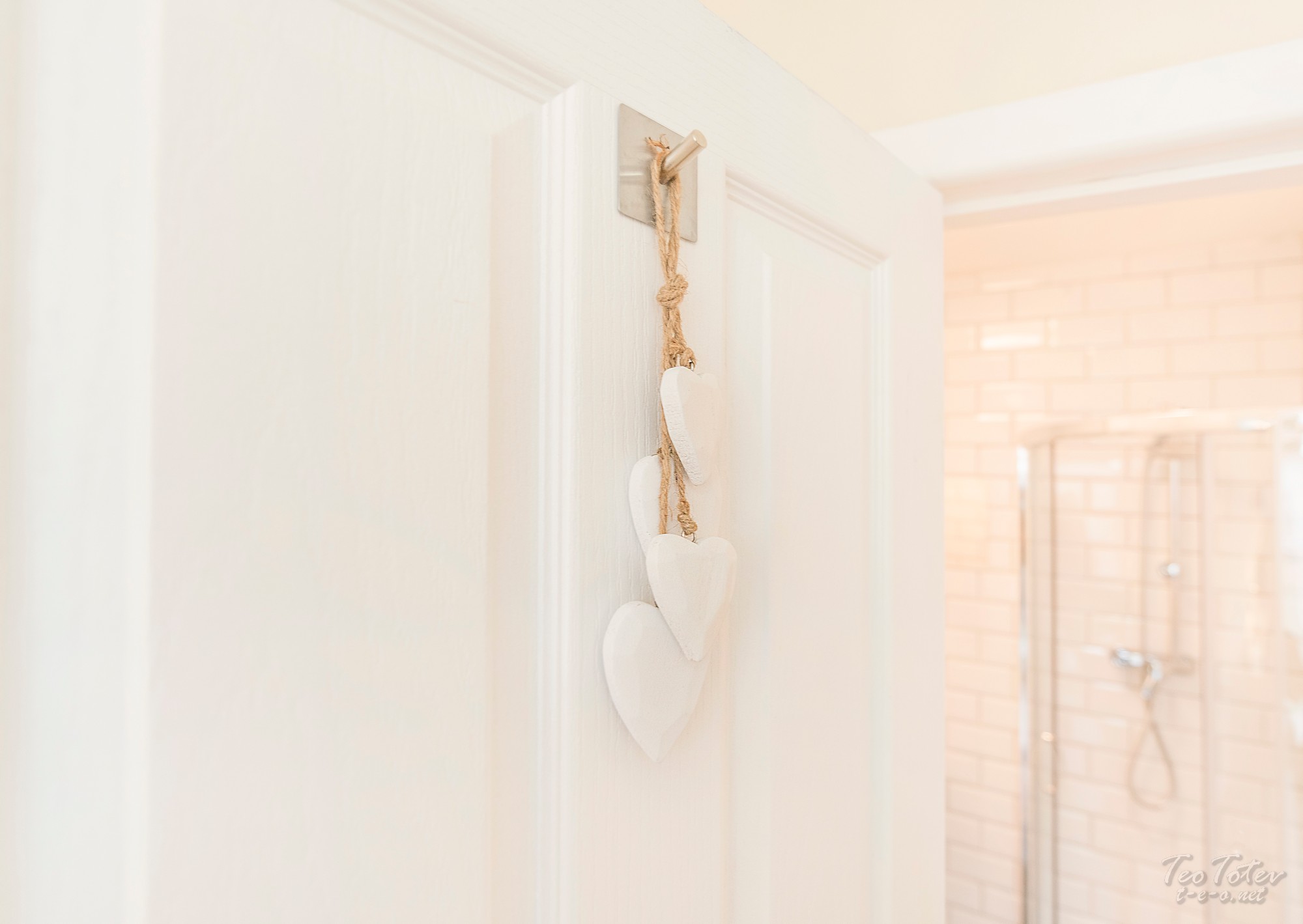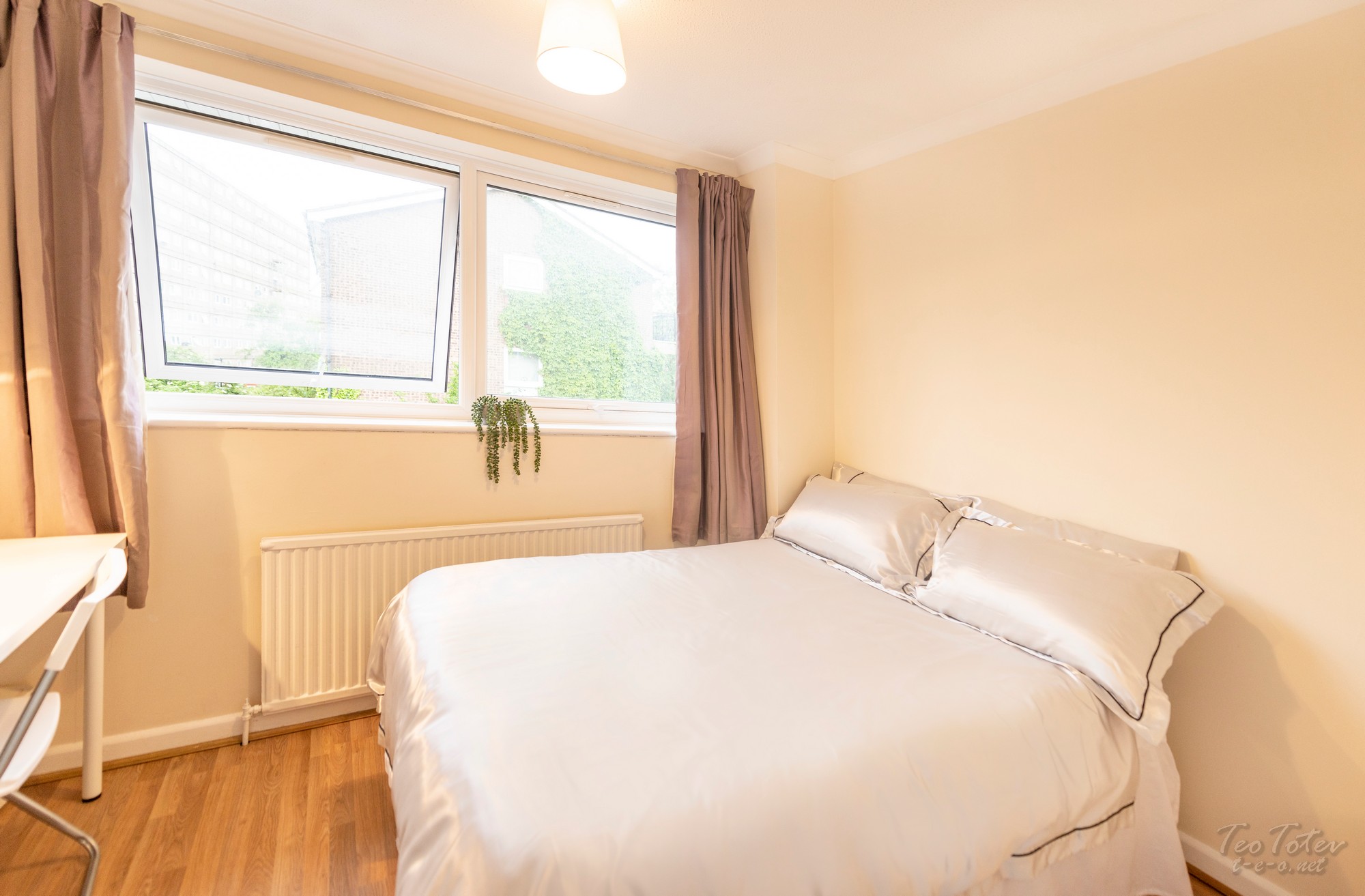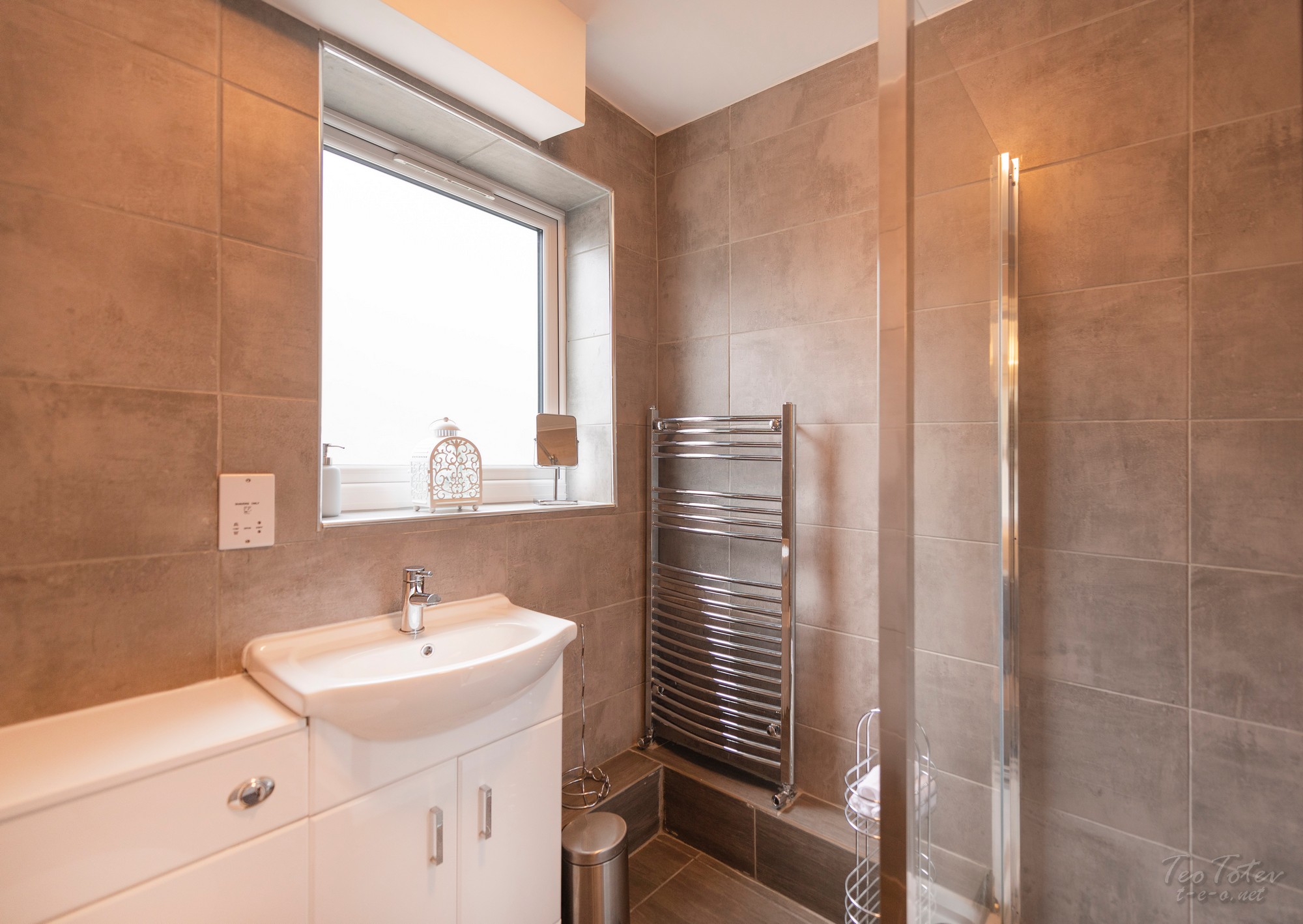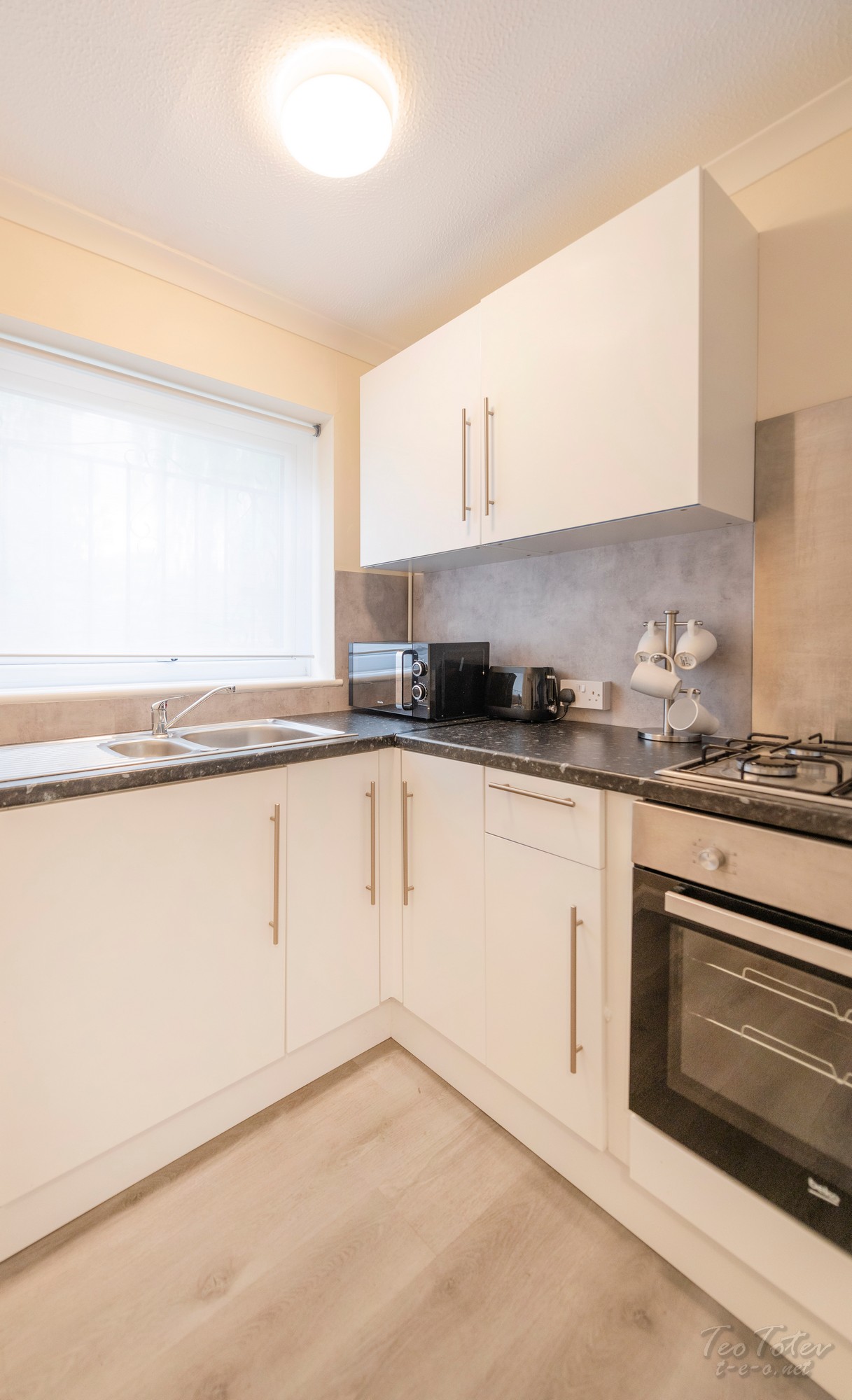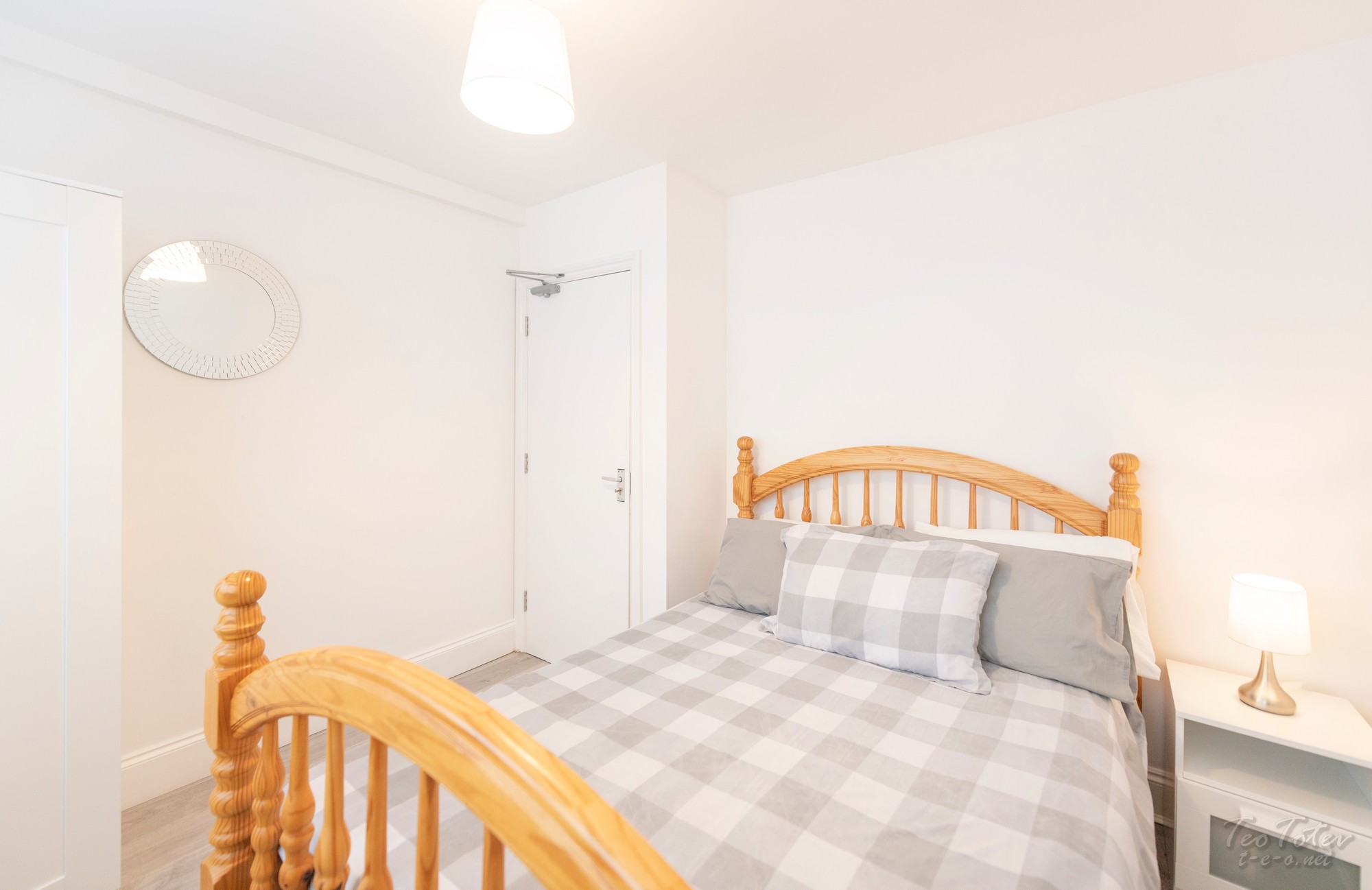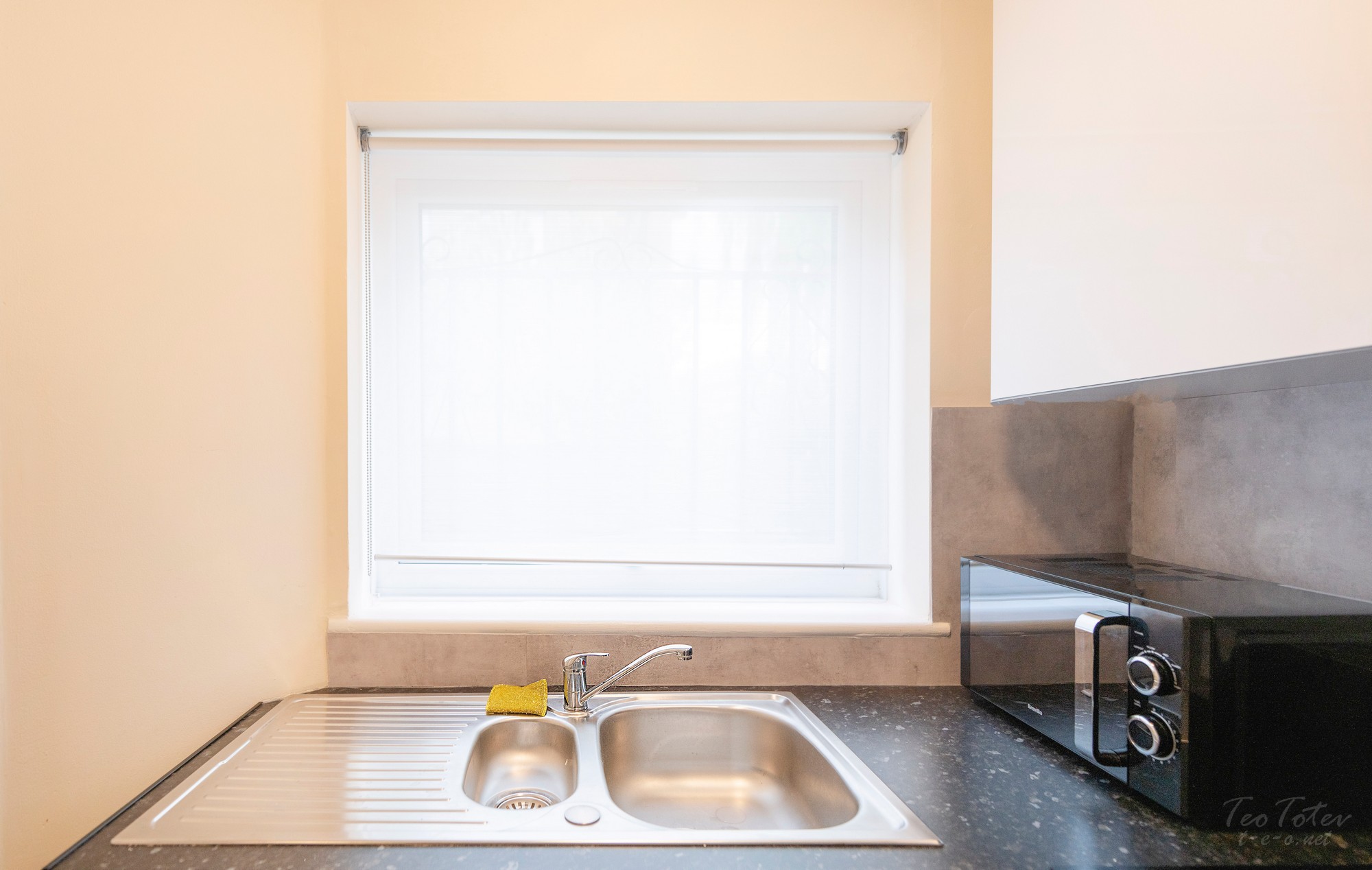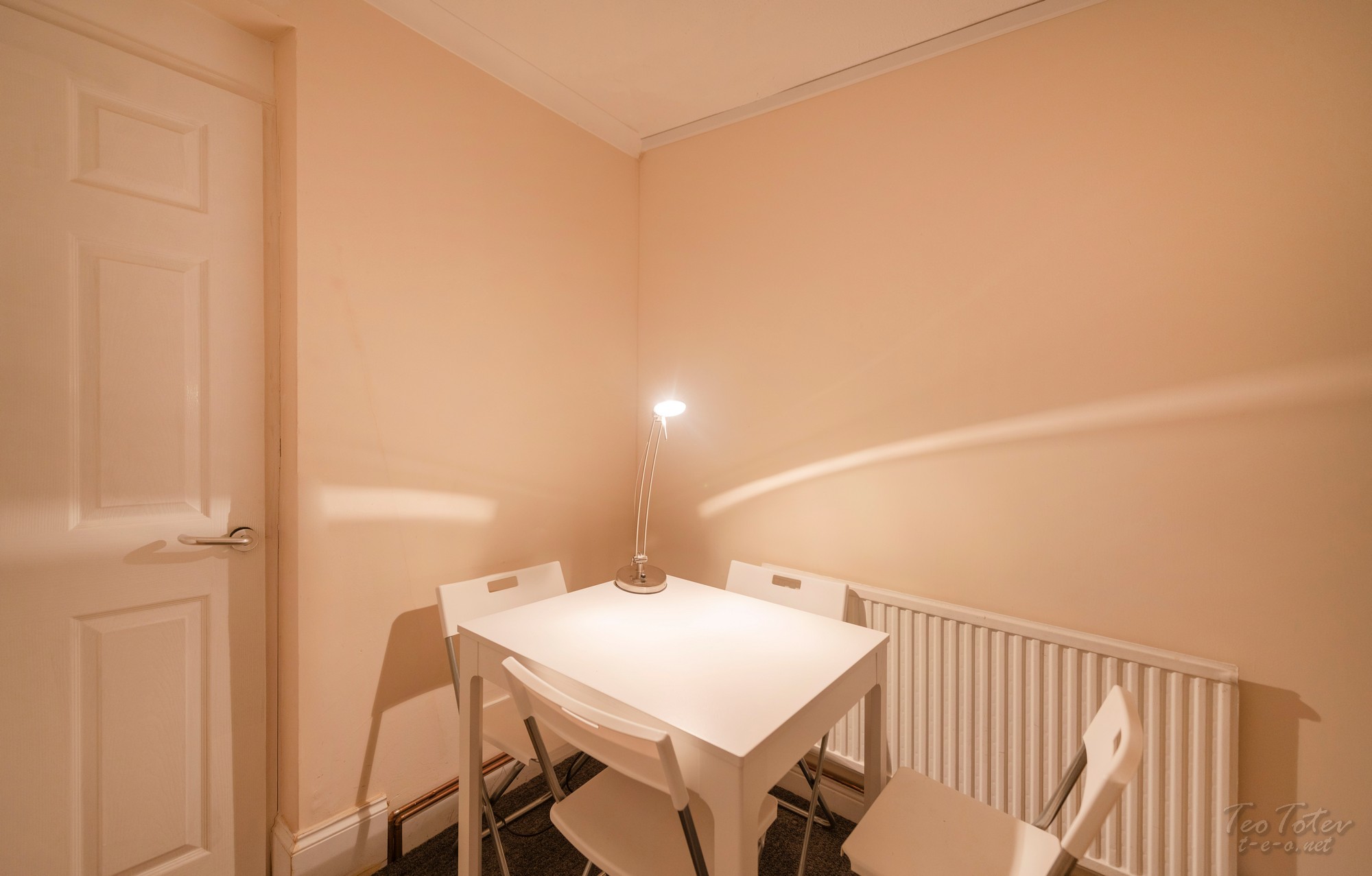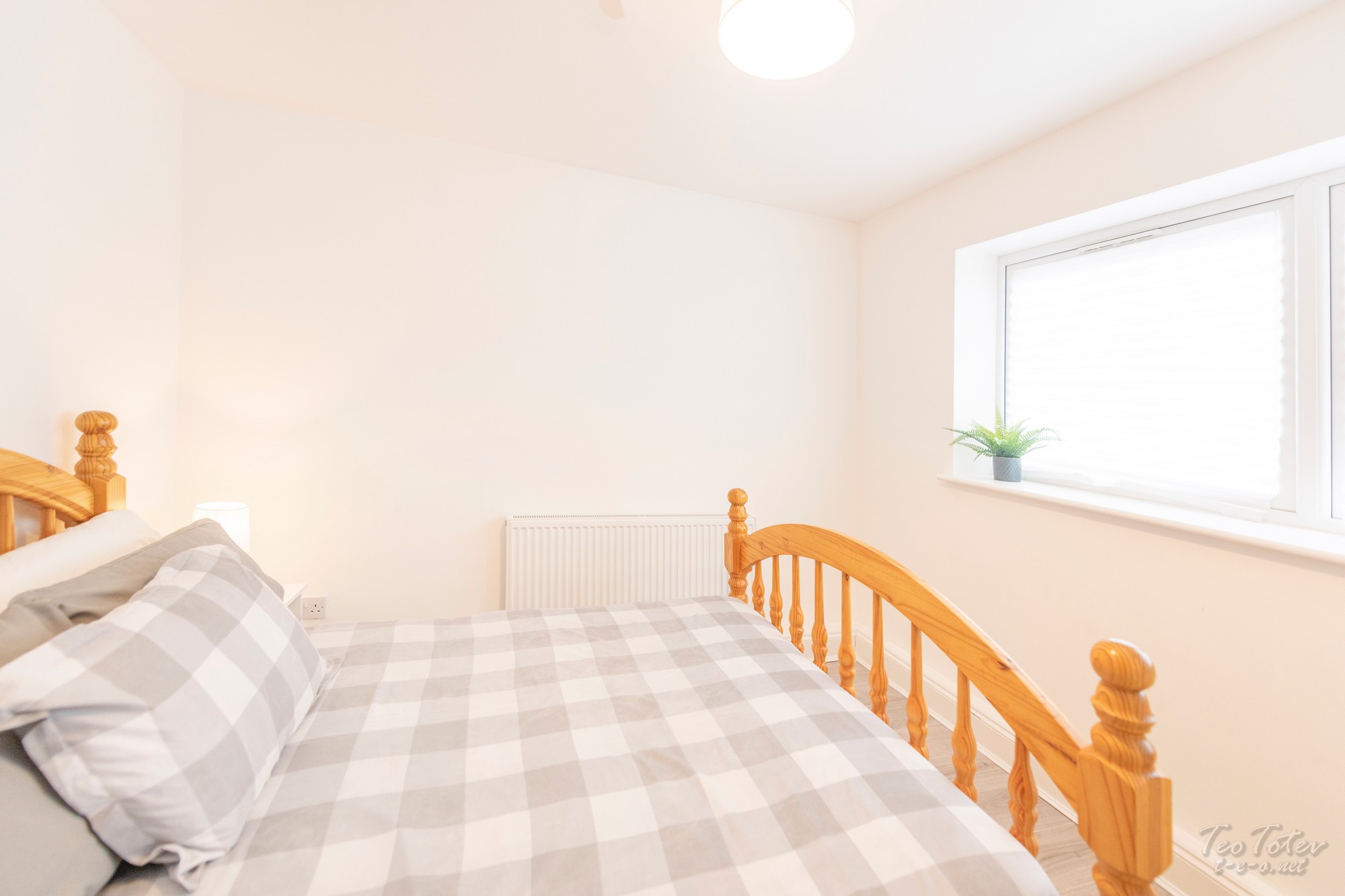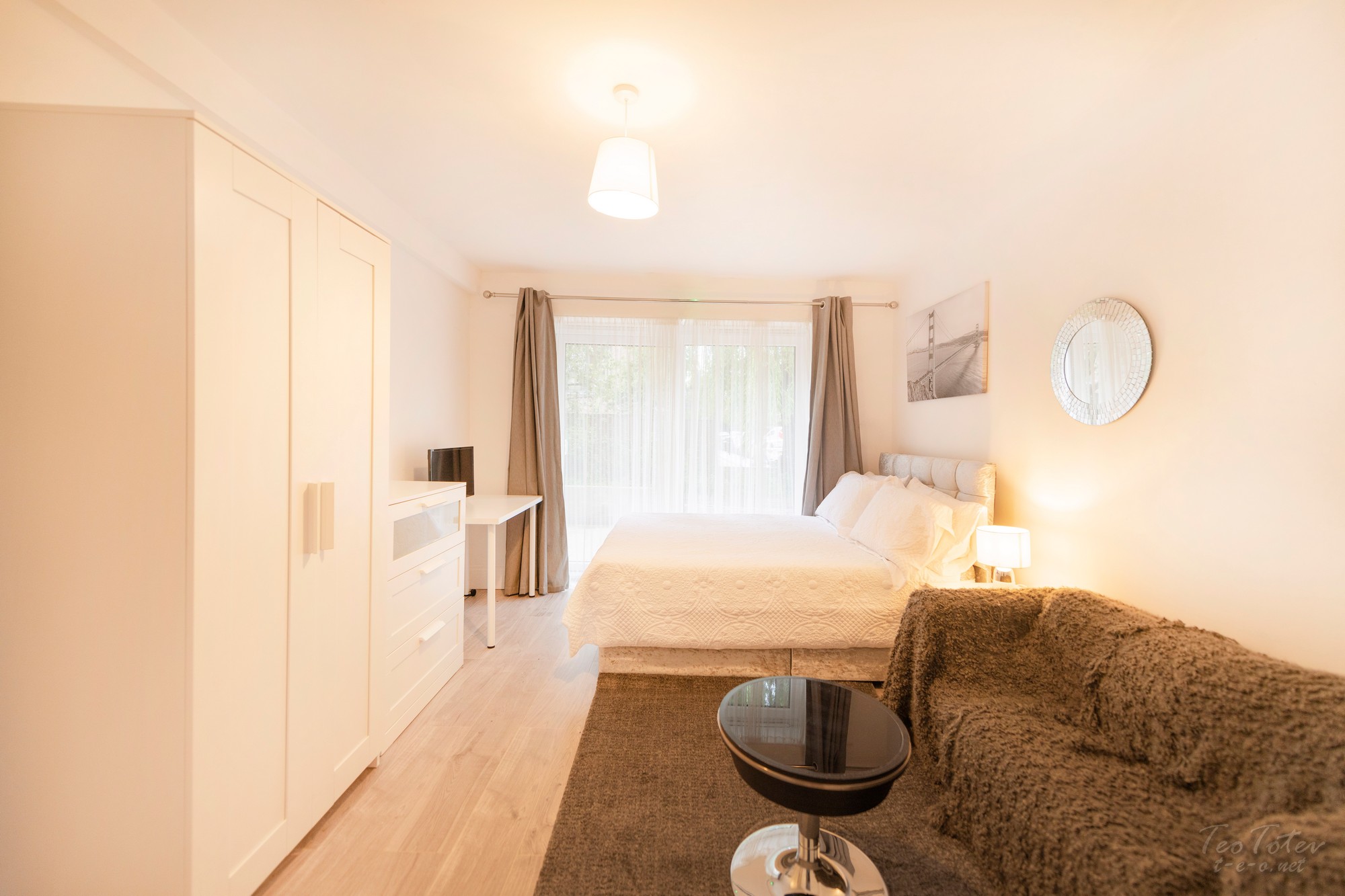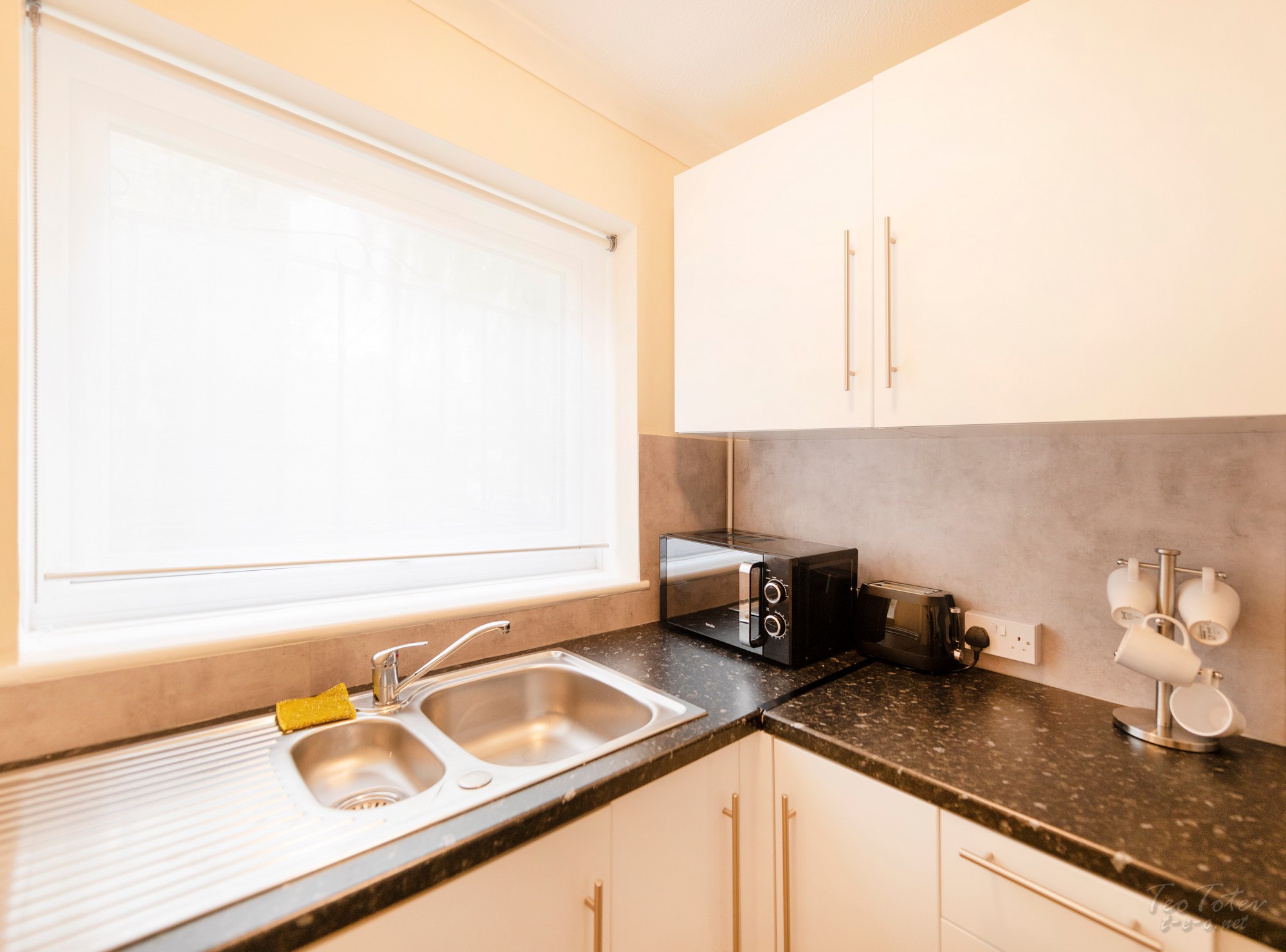 HMO Photography London
Teo Totev is a London Property and Interior photographer producing unique real estate photography.
I this page you can see example of Town House in Canary Wharf being used as HMO and photos are taken after refurbishment.
Even small rooms can show their beauty when Professional Photos are taken for them.
Hiring professional photographer helps you to improve your room rates even in very competitive markets like London.
Teo is member of Society of International Fashion and Glamour Photographers.