Childrens and Baby Photographer Teo Totev based in London
Here are some of my baby and children photography which I did in London in last one year.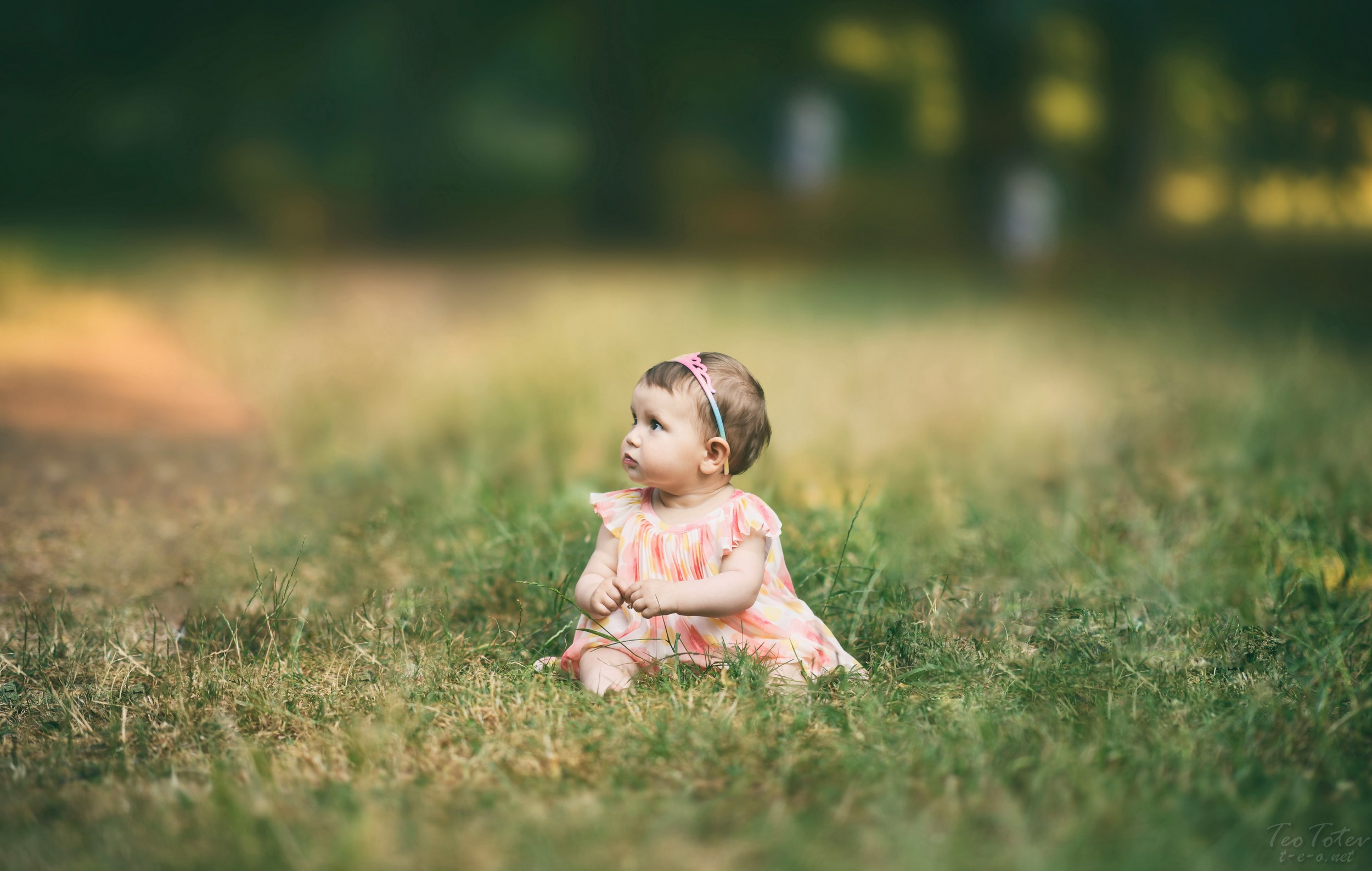 I'm specialist in Baby Photography based in London. Always providing top quality results for very reasonable prices and from time to time I offer also baby photoshoot deals.
Children like to play, so non-typical poses also look really good in photos.
Love between sisters can be easily seen in this children photography.
Babies have magic big eyes so they are most important in baby photography.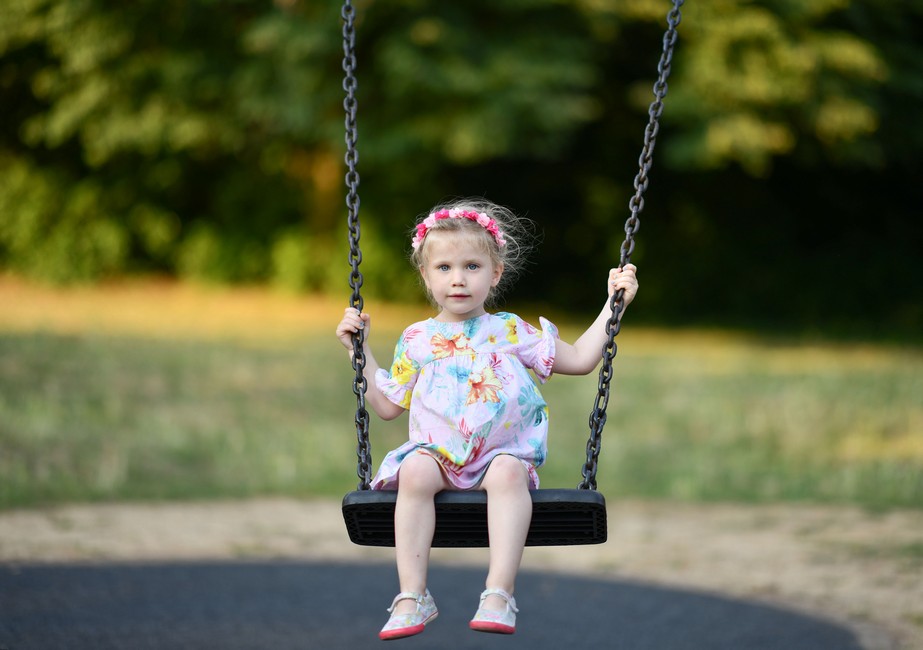 Children flying happy during photoshoot.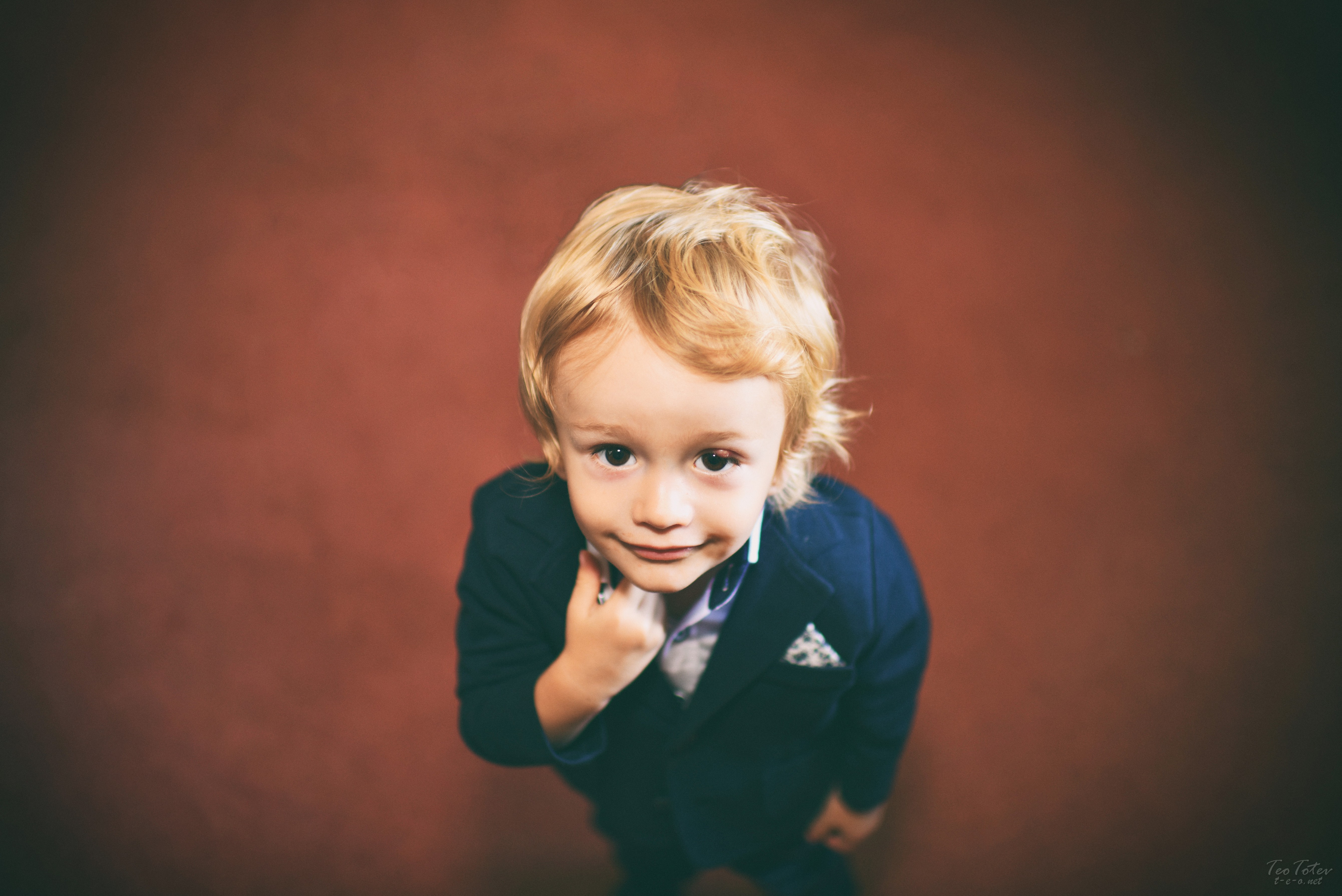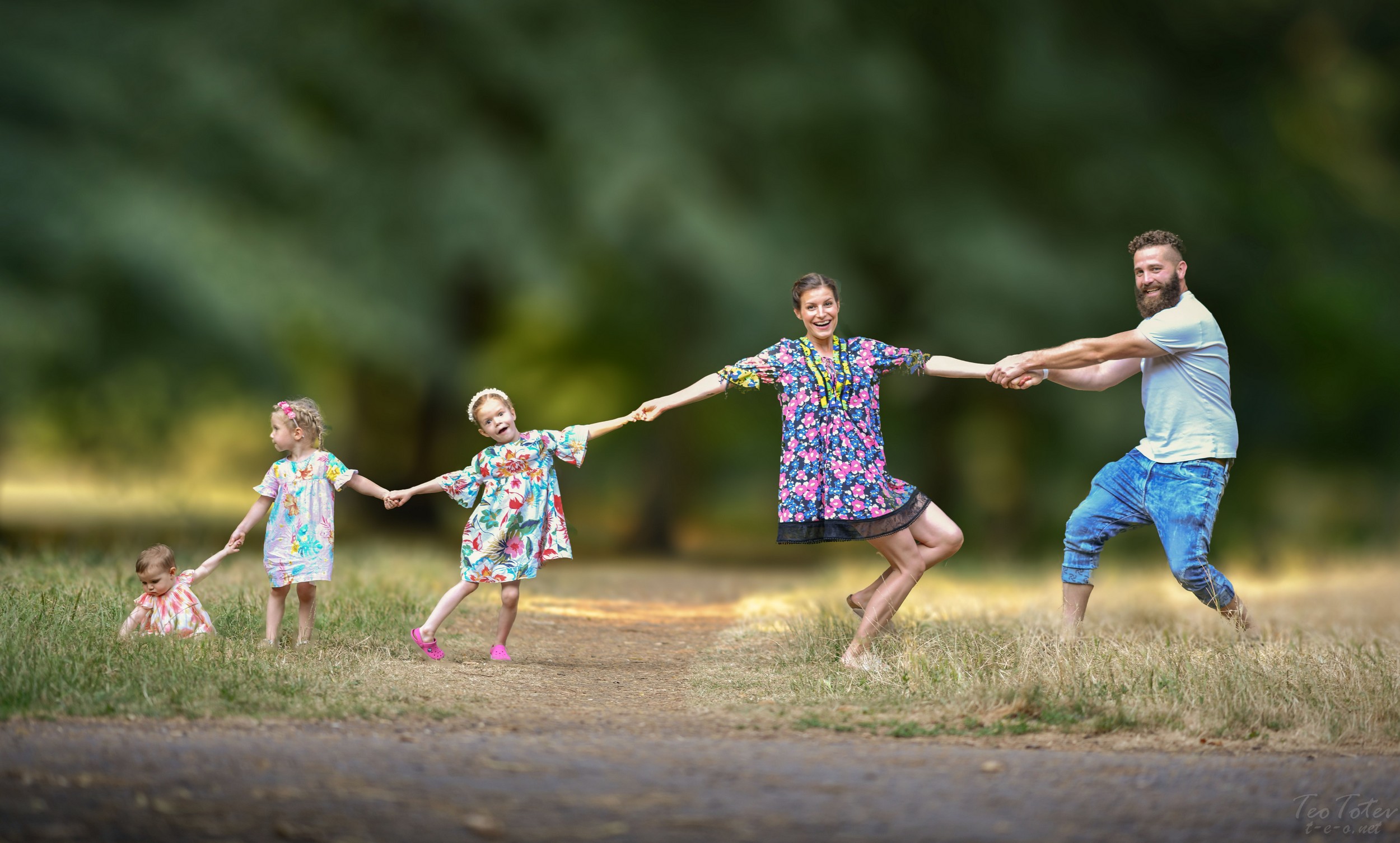 One big and happy family together. Photo by Children and Baby Photographer Teo Totev.
If you would like to find more and to see more of my children and baby photography work, please visit main part of my Website. For any queries and bookings please contact me. You can also find me on Facebook, Twitter or Instagram.