Notting Hill Carnival
Here are photos which I made on Notting Hill Carnival.
Equipment used:
Camera: Nikon D800
Lenses:
Nikkor 105mm f1.4
Nikkor 70-200mm f2.8 VR
Nikkor 85mm f1.4 Af-d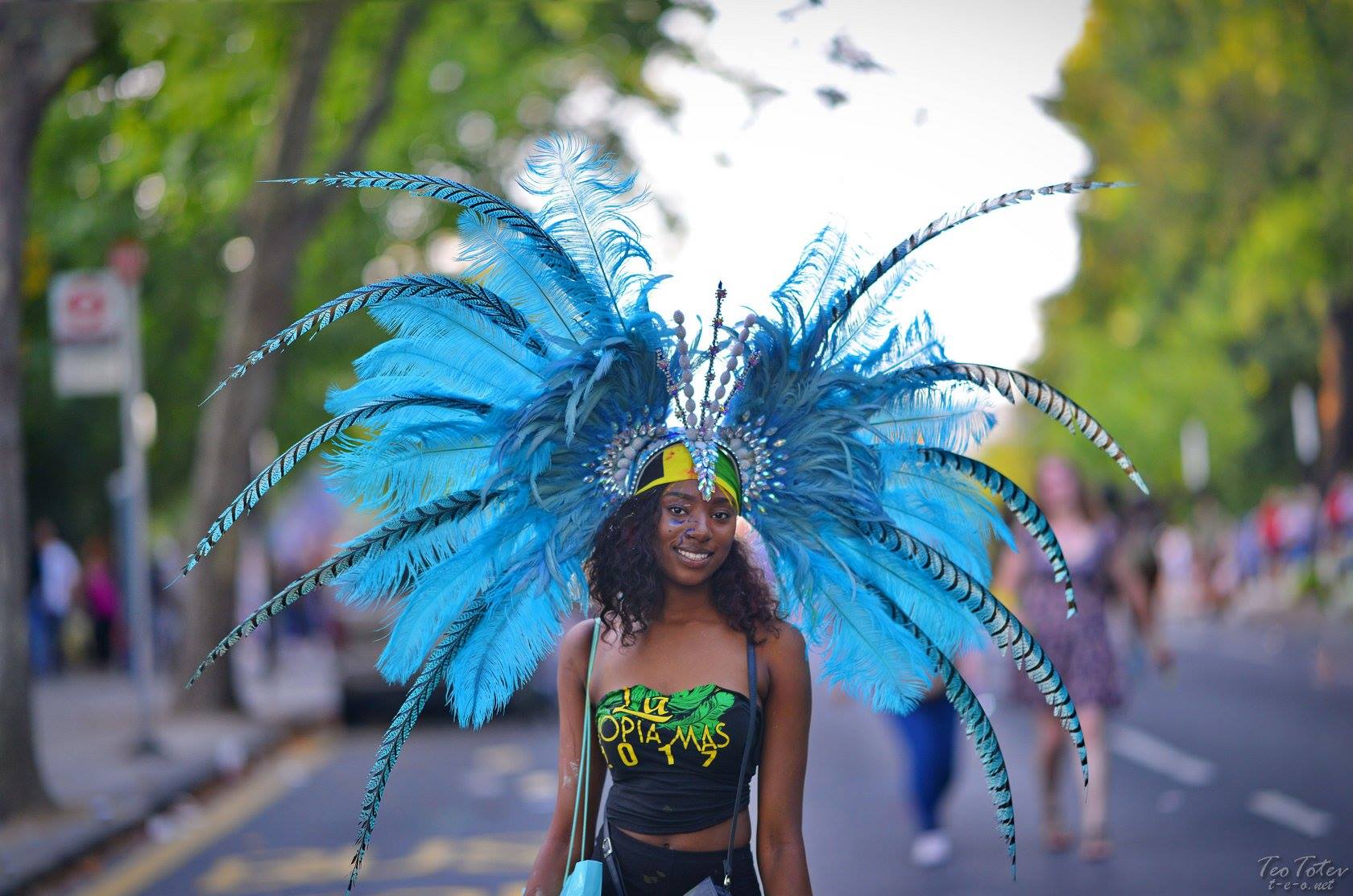 There were amazing costumes and when one have chance to photograph outside of crowd amazing results can be achieved.
This photo particularly is done with Nikkor 105mm f1.4 shot at f1.4!
Great looking Notting Hill Carnival Angels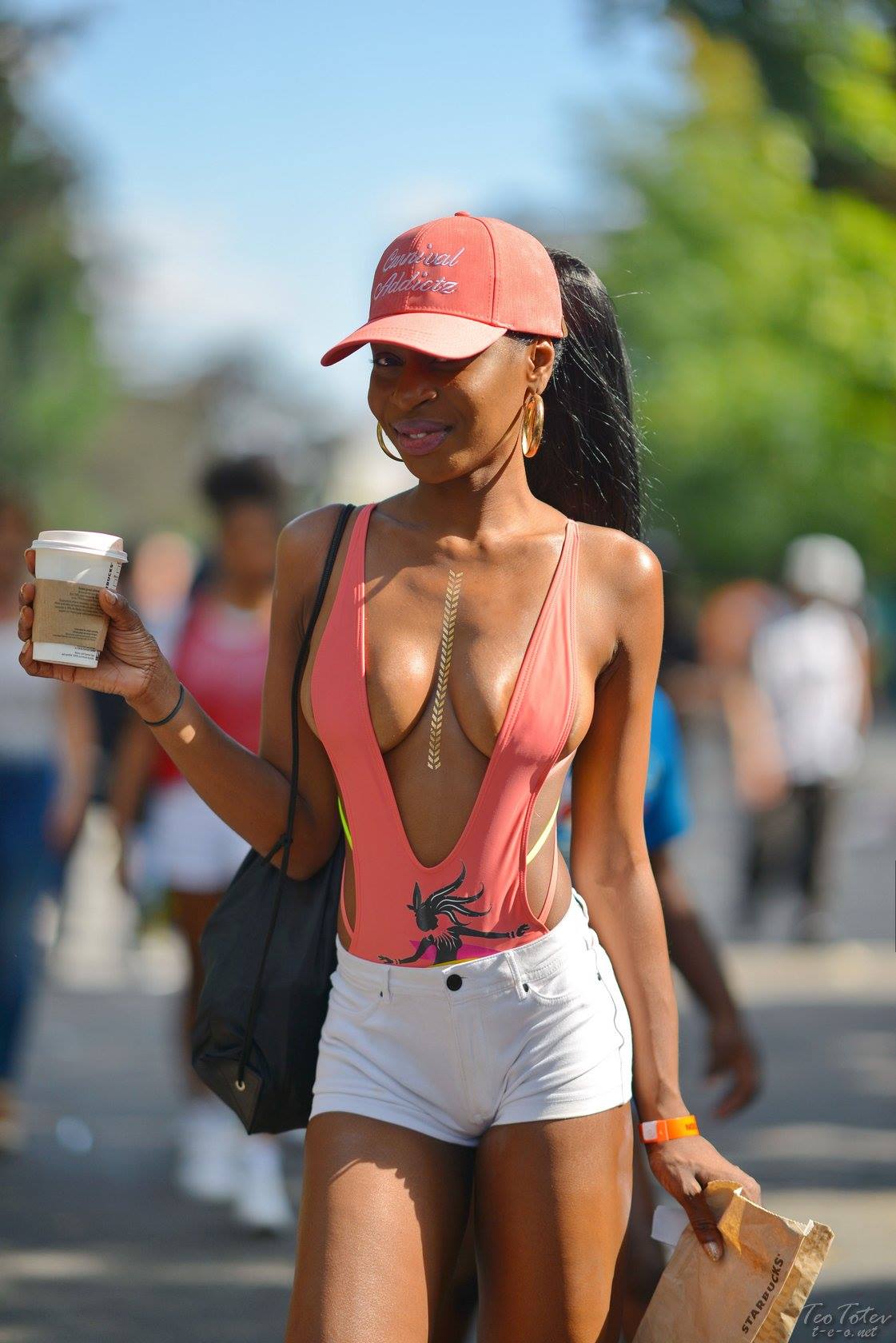 Some seriously Sexy Busty girls at Notting Hill Gate Carnival. Photo is screaming "Notting hill Carnival Sex"
Fit Young Girl Showing Beach Ready Body here and great smile.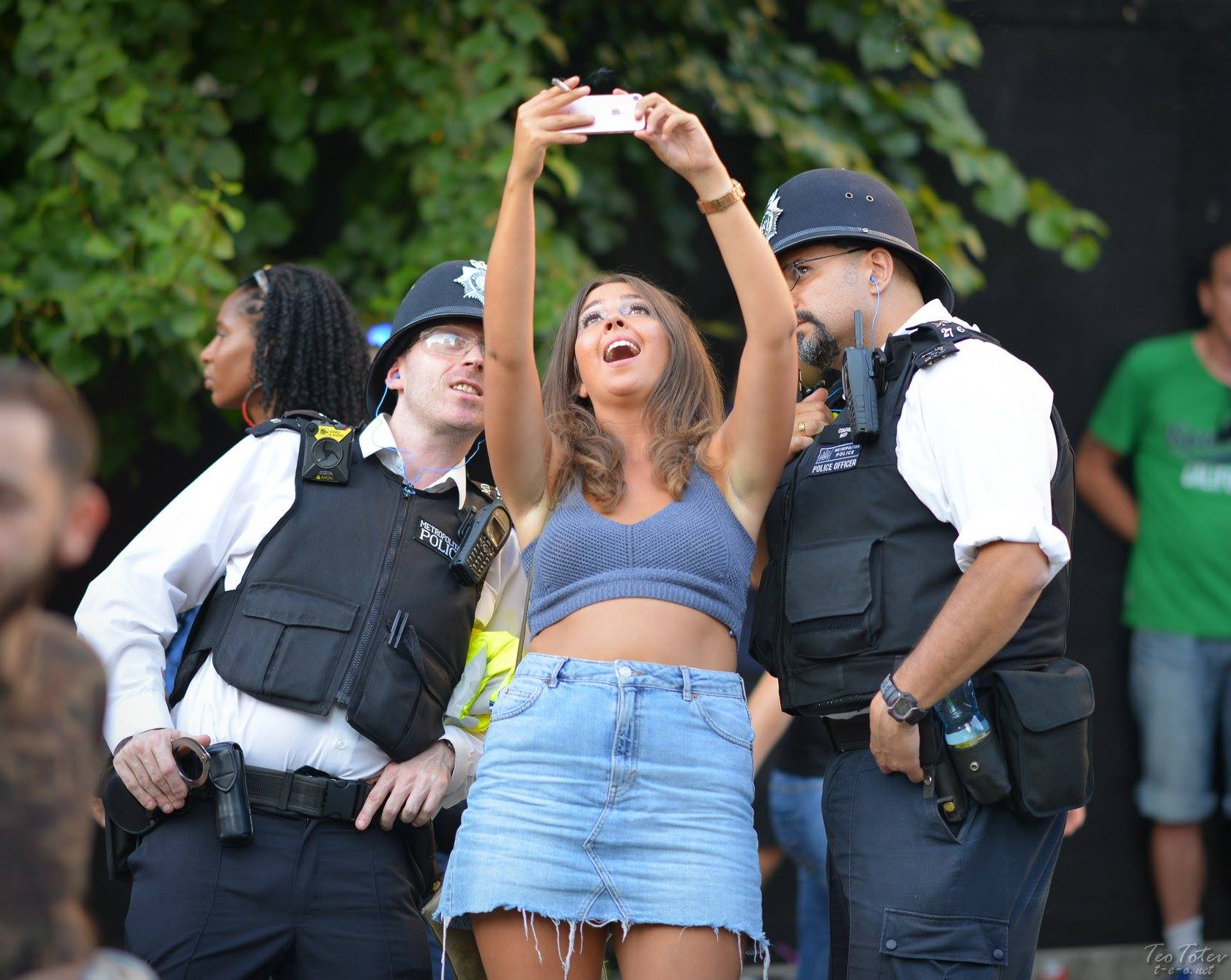 Police didn't mind to have selfies with people and especially young girls.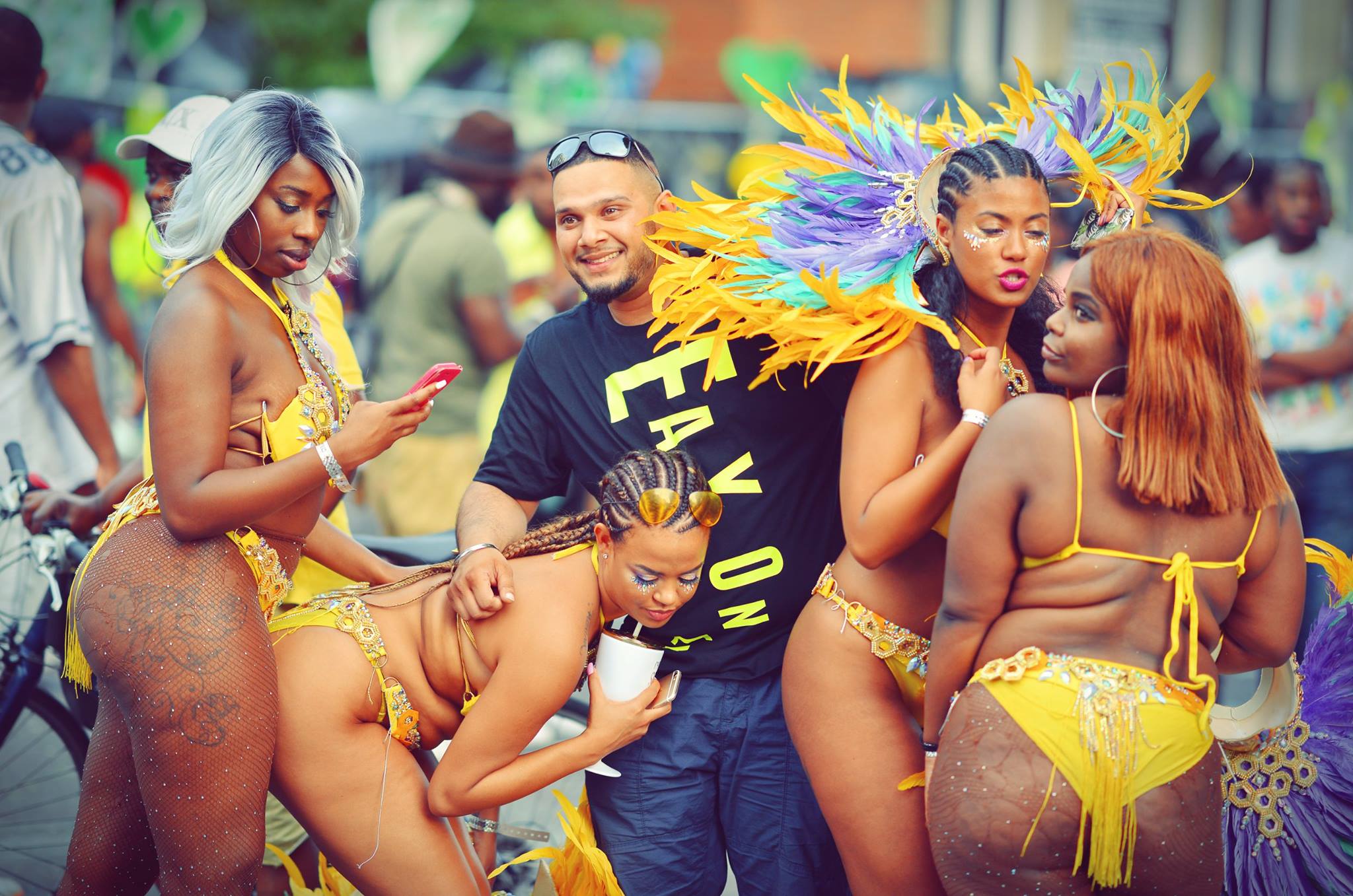 This for sure is photo to remember for the guy.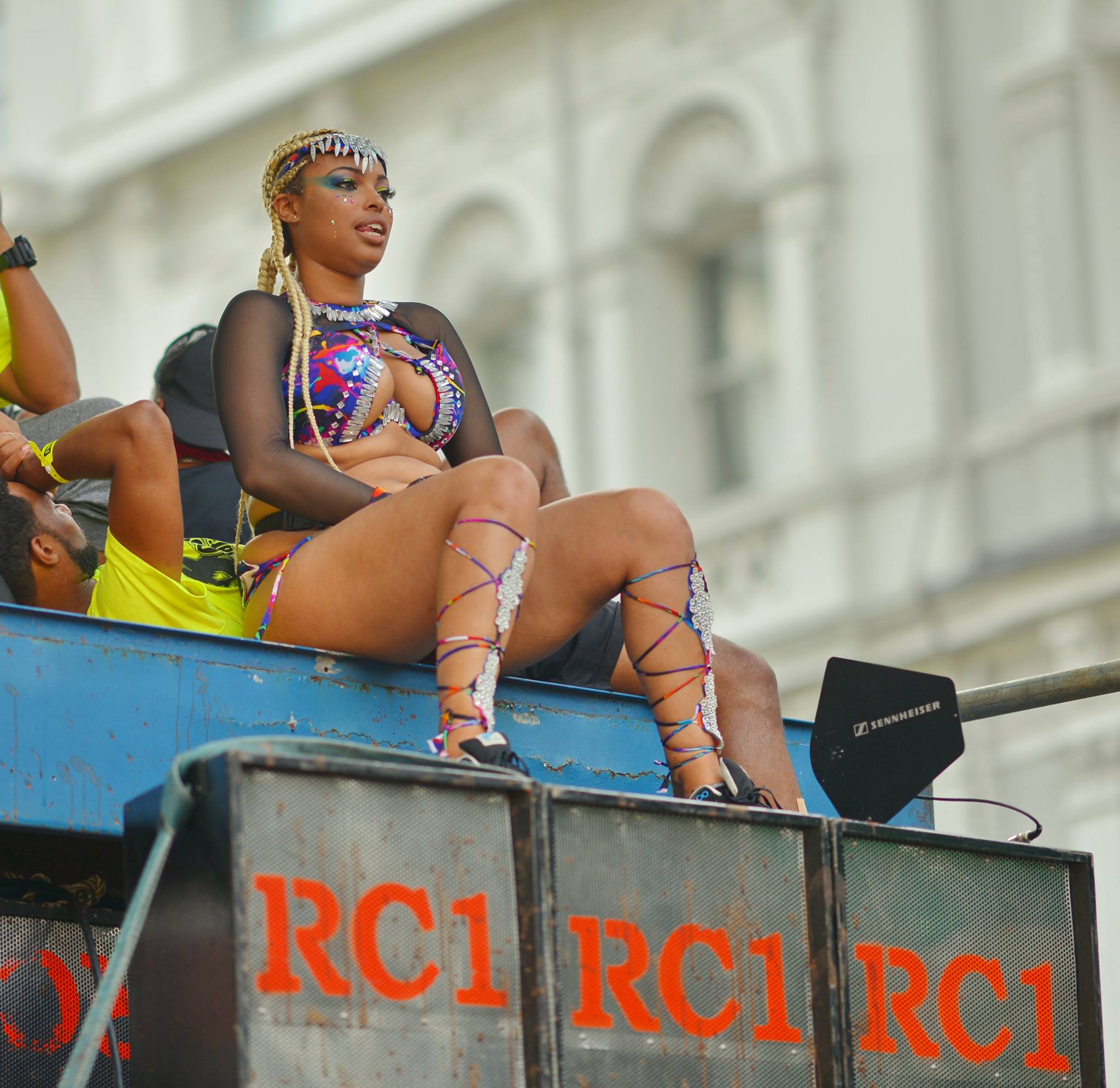 Trucks with different music were helping for good mood.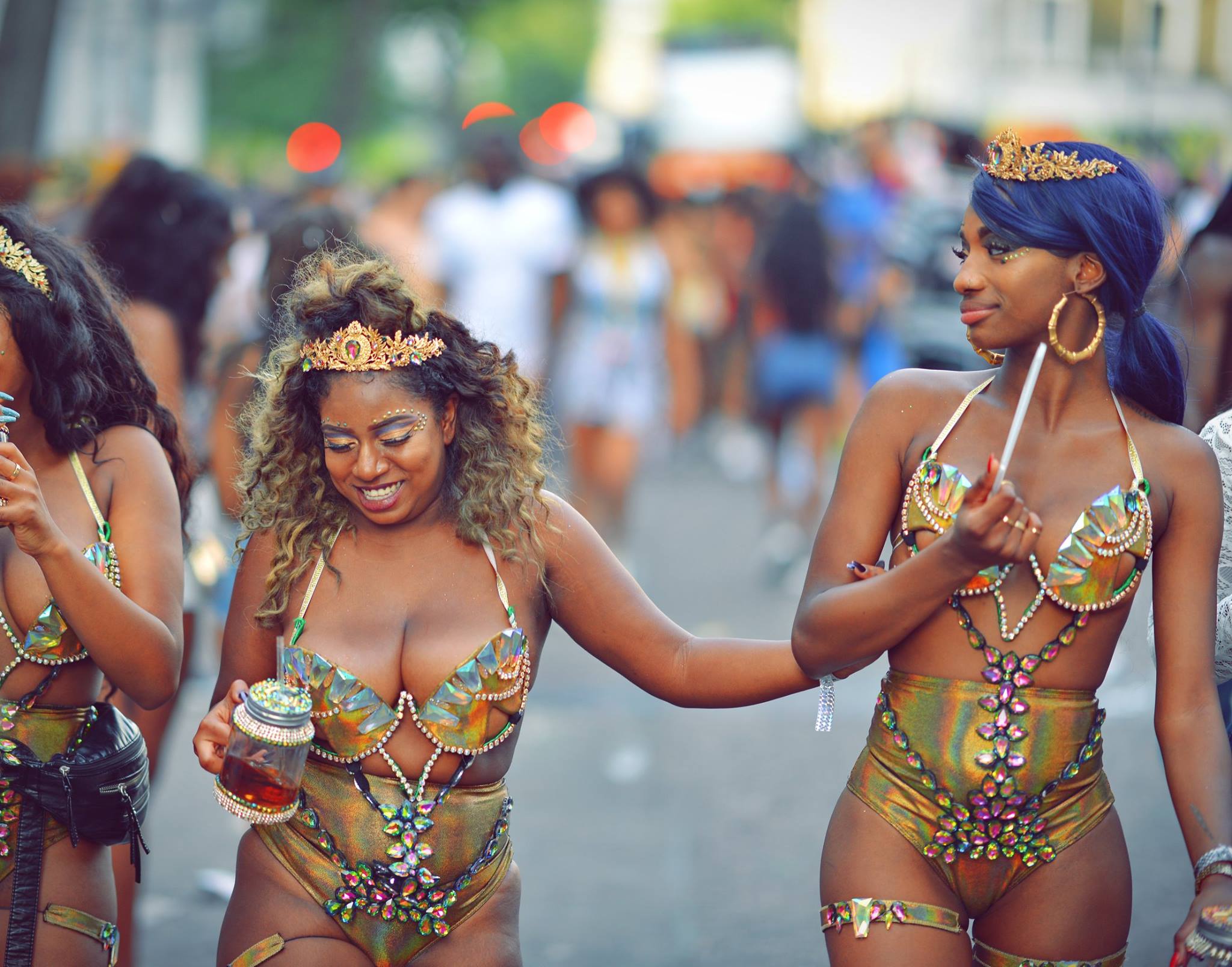 All sexy girls dancers were in beautiful and colorful makeup.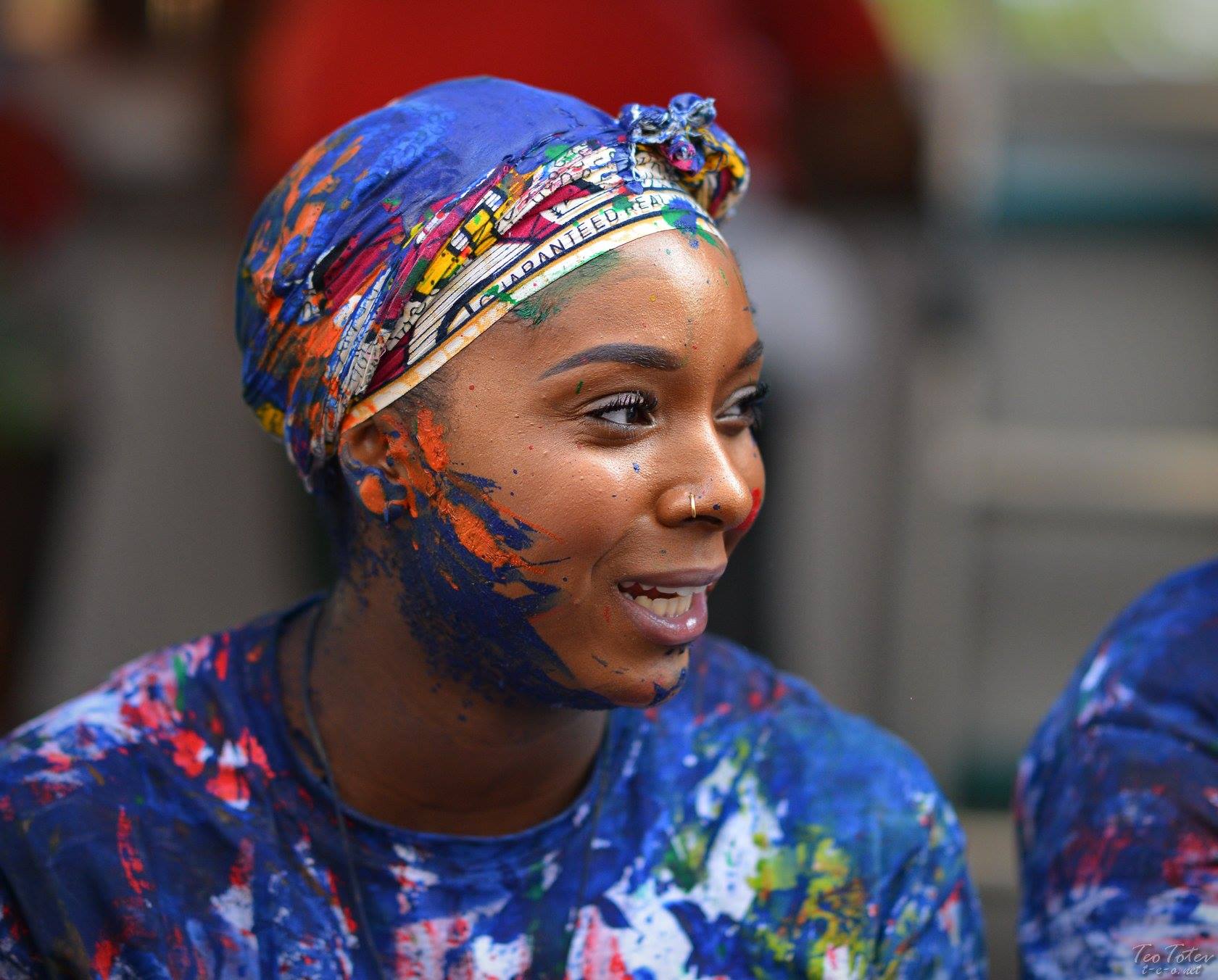 Amazing colours after pain fight. Shoot with Nikkor 105mm at f1.4
Amazingly beautiful and sexy young black dancers.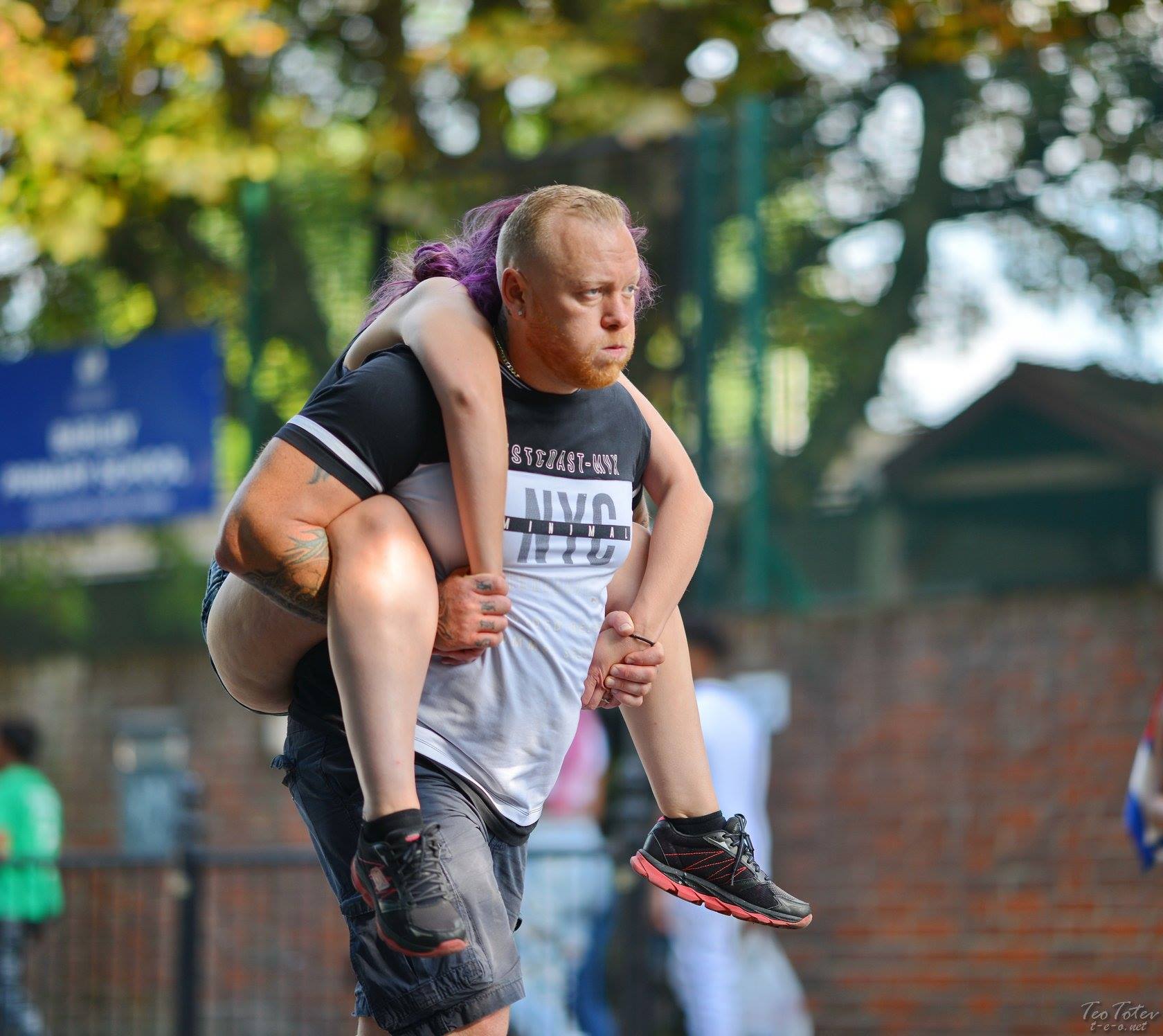 I receive curse for making this photo but was worth it.
Busty big lips sexy girl at notting hill carnival
If you would like to find more and to see more of my photography work, please visit main part of my Website. For any queries and bookings please contact me. You can also find me on Facebook, Twitter or Instagram.