On this page, you'll discover a Maternity photoshoot captured in London by Teo Totev Photography, an acclaimed Award Winning London-based photographer.
I had the privilege of photographing Vesi, an expectant mother, just a week before she was scheduled to give birth in a scenic East London park.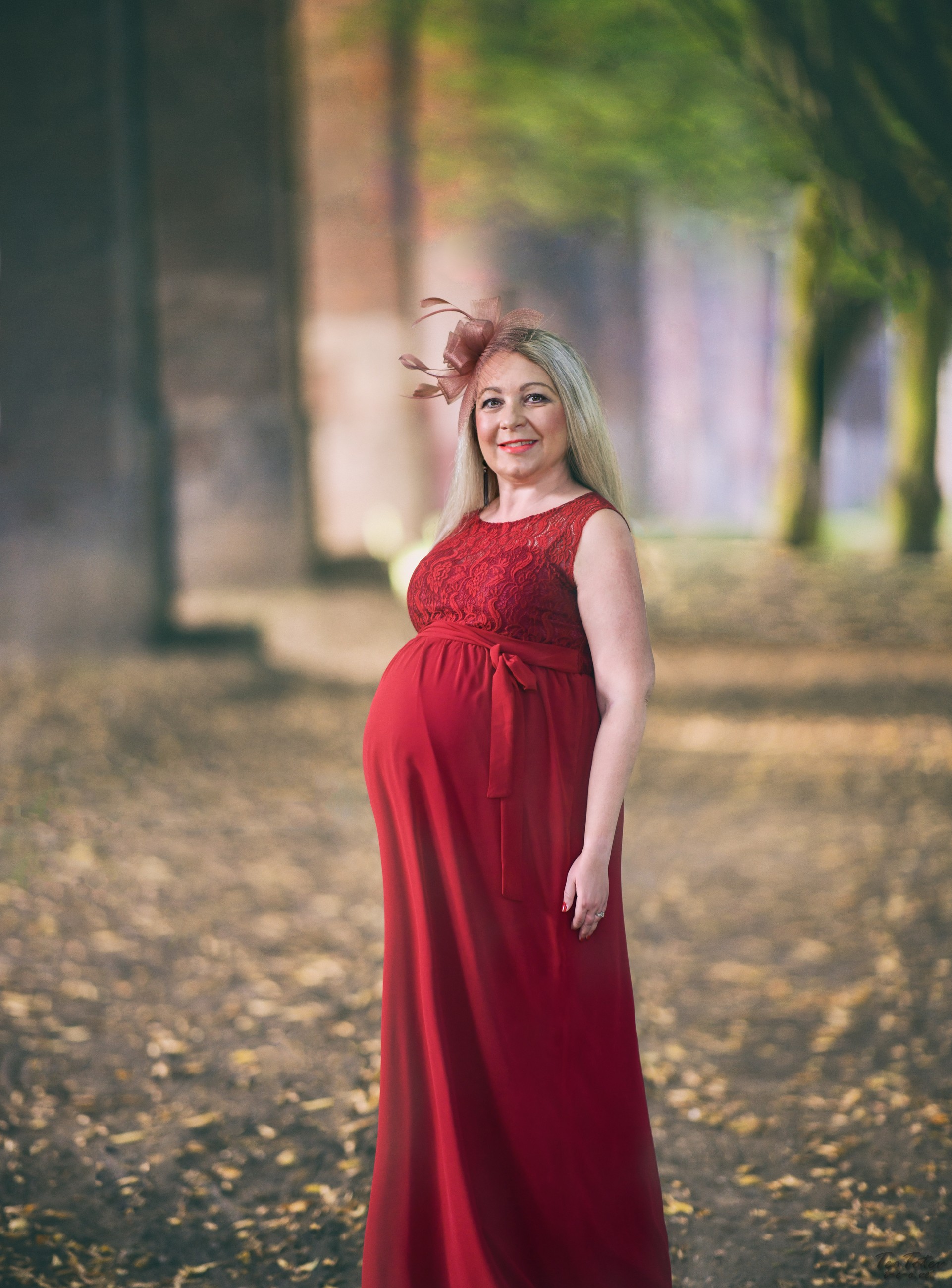 Maternity shoot London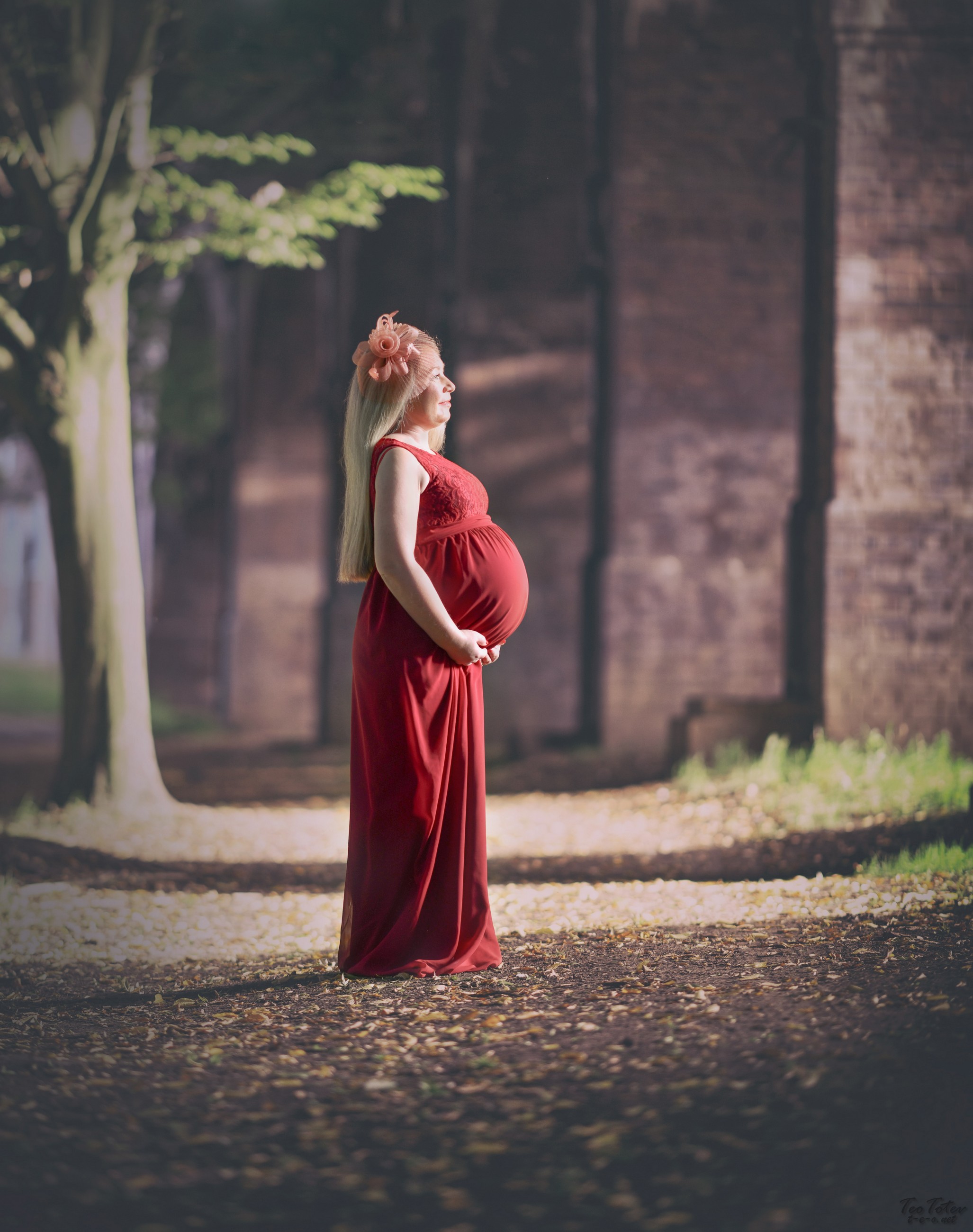 Maternity photo shoot London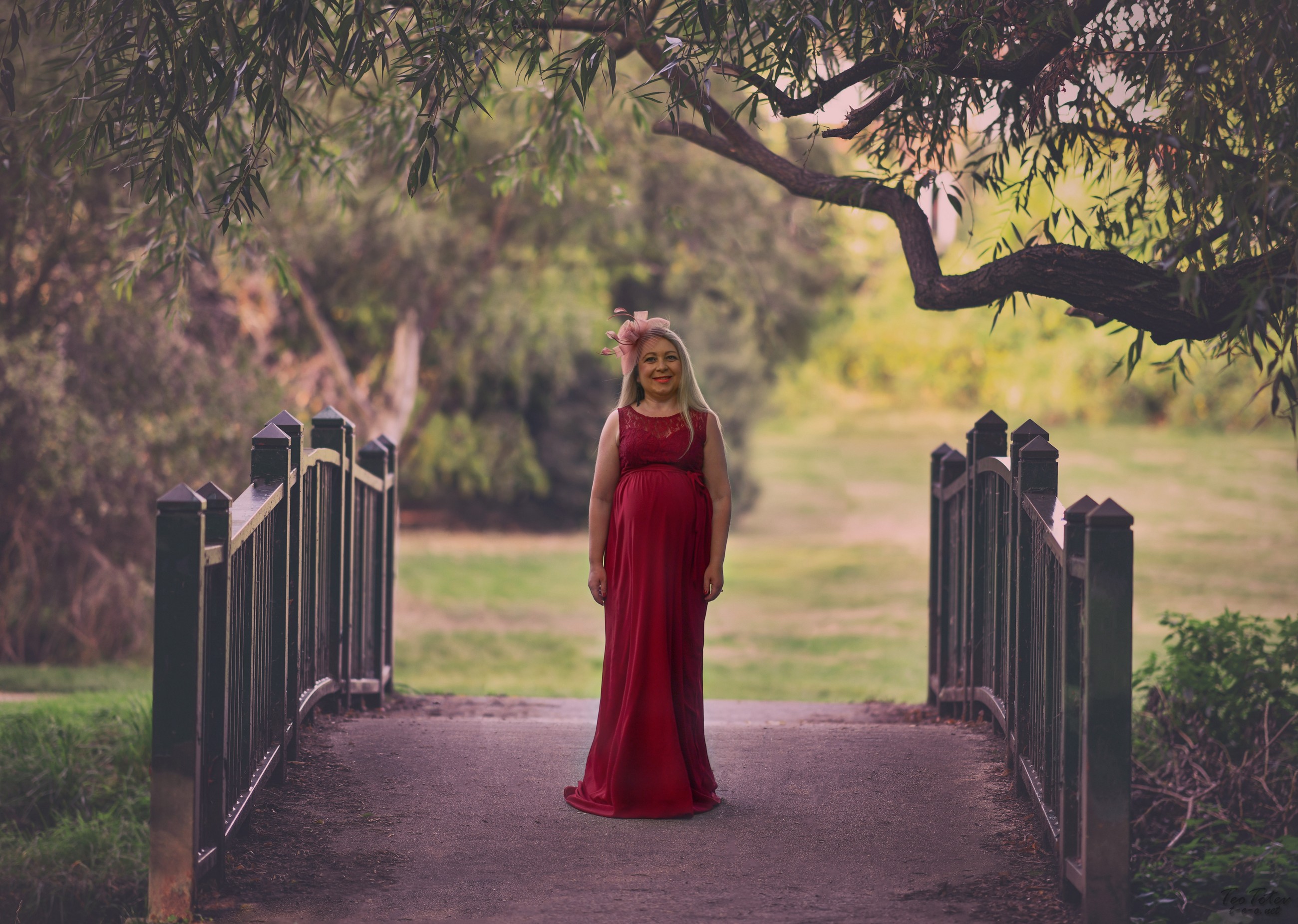 Award winning pregnancy photographer
Award Winning Maternity Photographer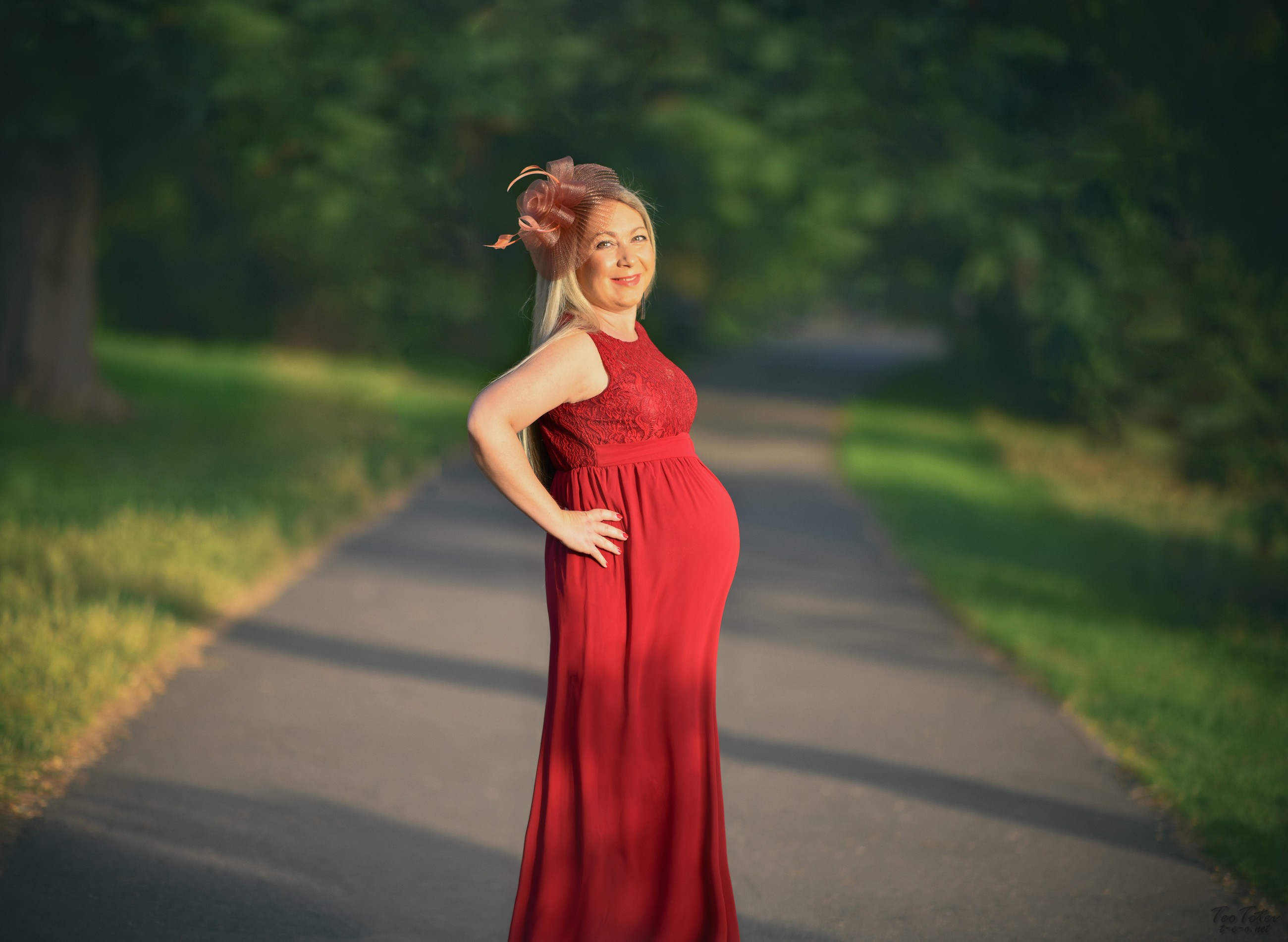 Maternity photography in London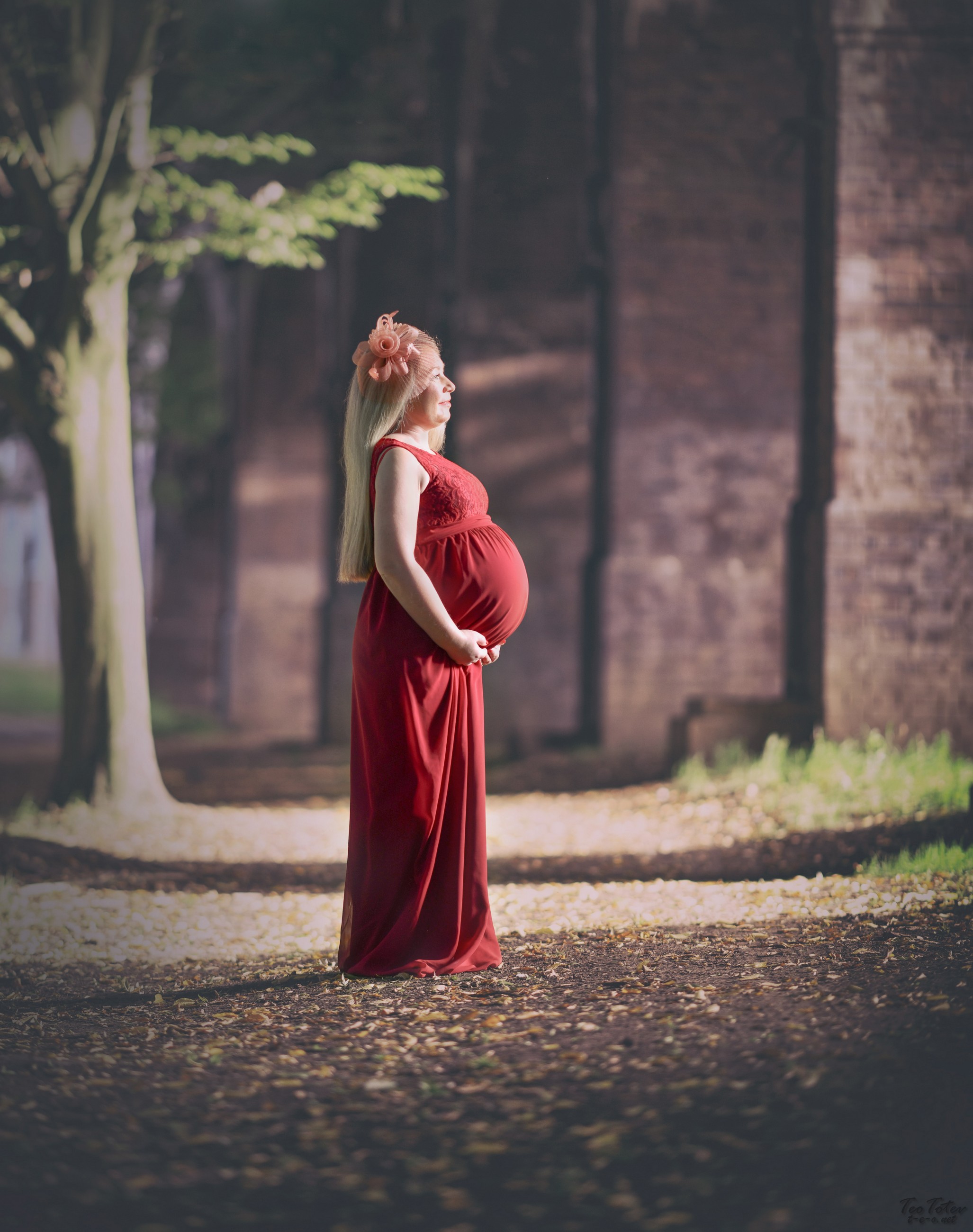 Small little baby ballerina
Maternity photo shoot London

It's important to note that if you're considering booking a maternity photoshoot in London with me, I highly recommend scheduling it at least one month before your due date, ideally two months. Babies sometimes arrive earlier than expected, and I've had clients who, unfortunately, had to cancel their photo sessions because they went into labor prematurely.

If you'd like to explore more of my photography portfolio and see additional examples of my work, please visit the main section of my Website.
or inquiries and booking requests, please don't hesitate to get in touch with me via contact form.
You can also find me on Facebook, Twitter or Instagram for updates and more insights into my photography.