Model Tanya wanted to build her model portfolio photos so decide to use my services as model portfolio photographer.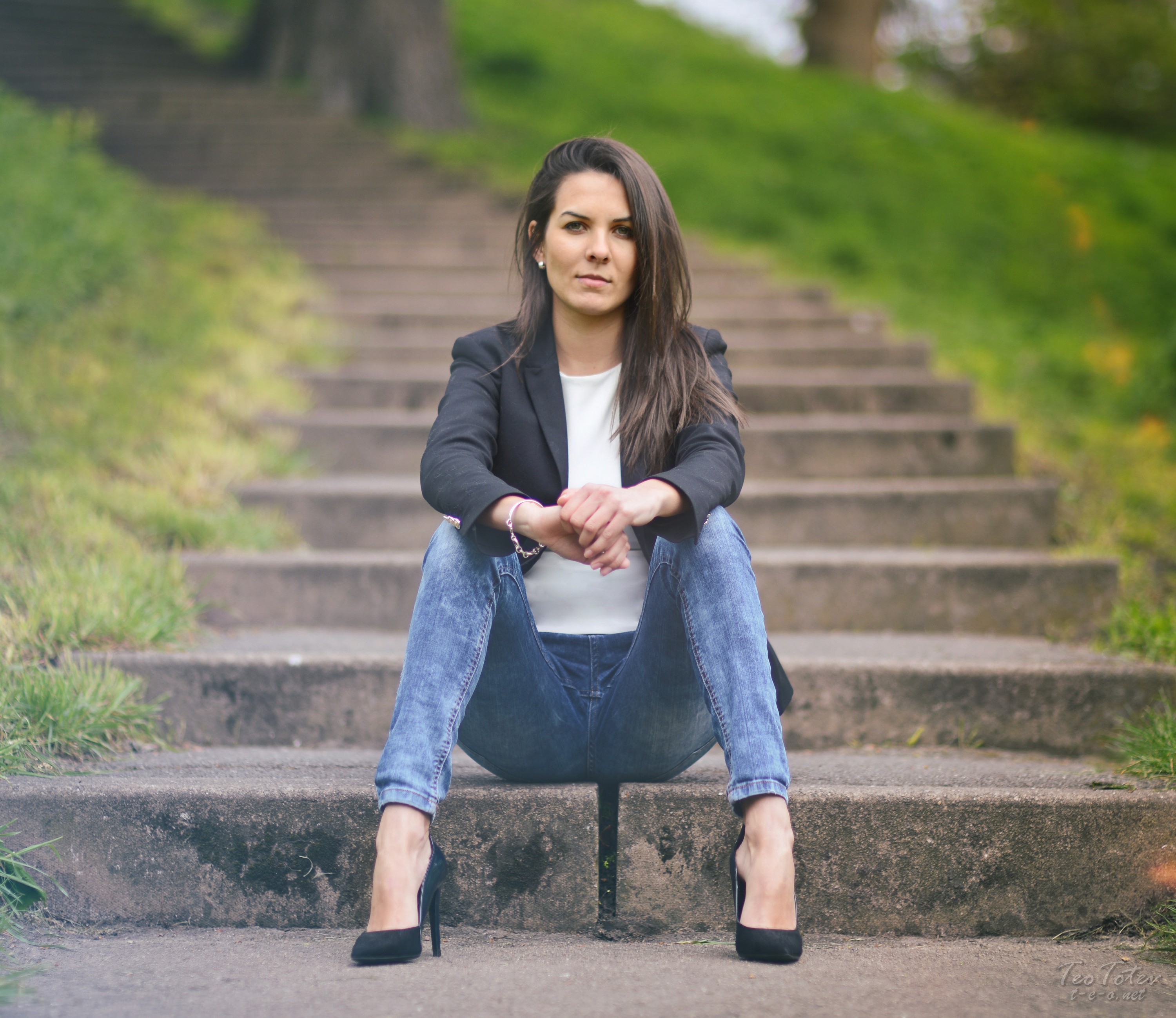 We did some shooting on stairs.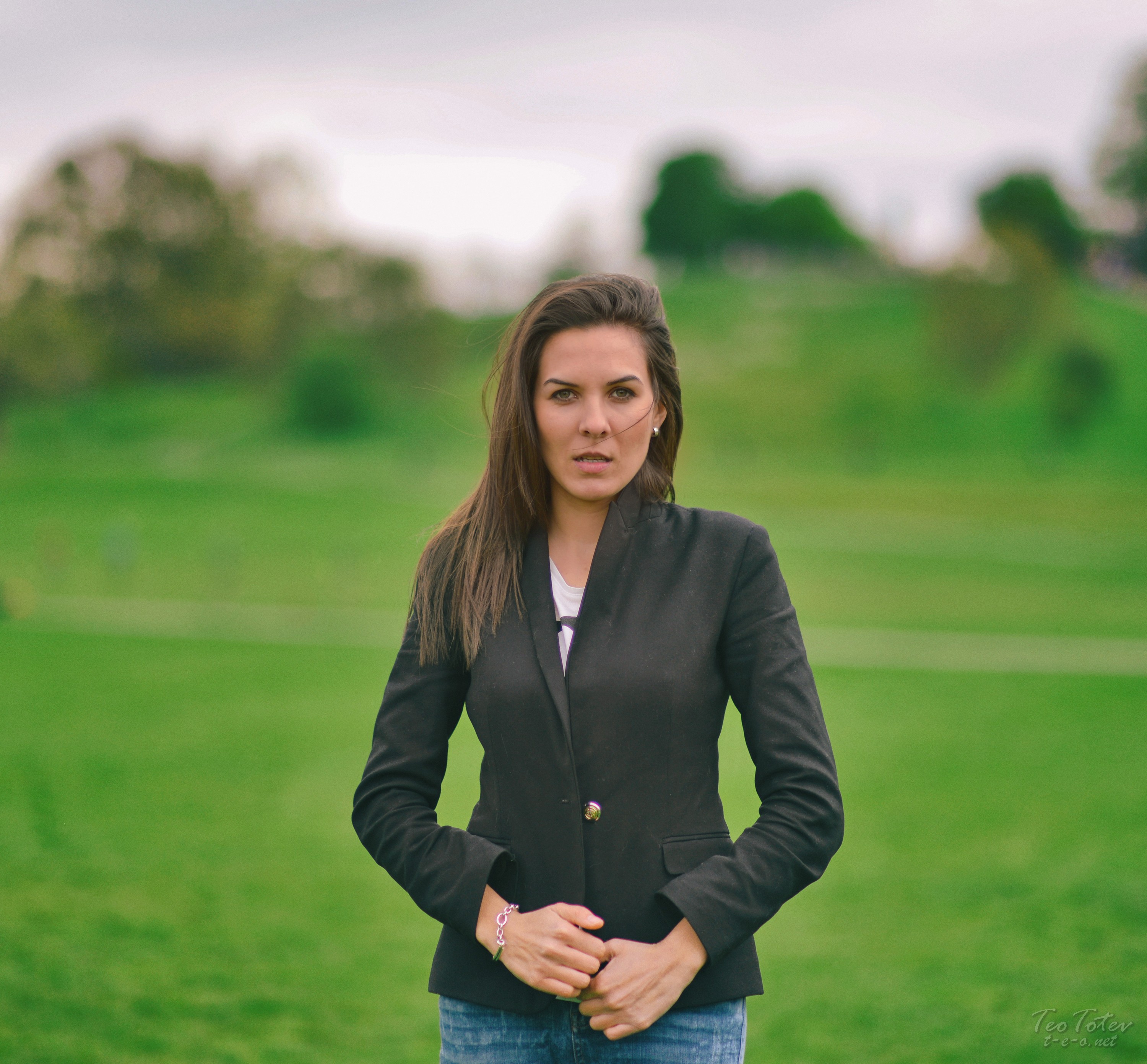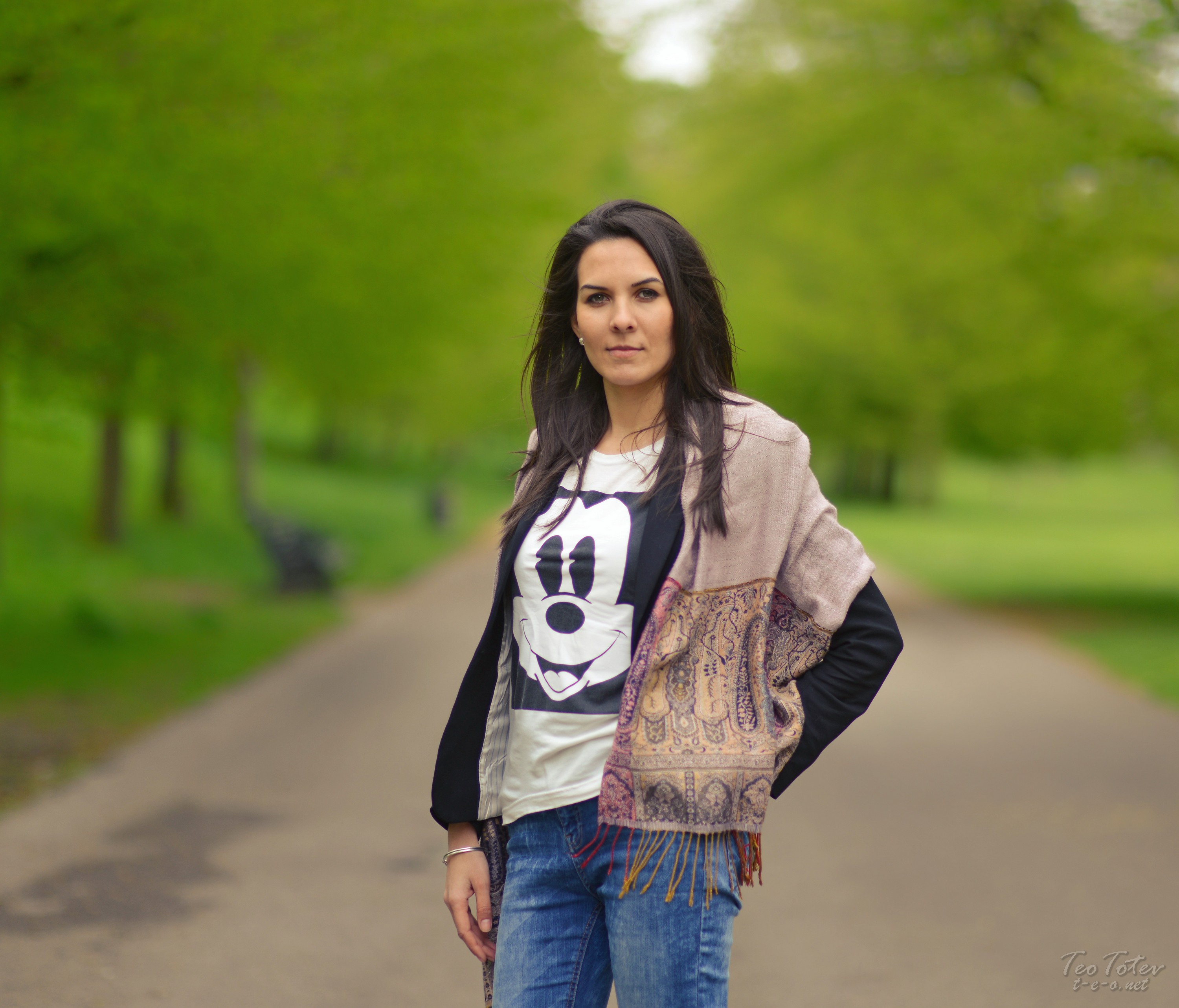 While I'm bigger fan of full fashion dresses, model have chosen younger casual look with jeans and tshirt.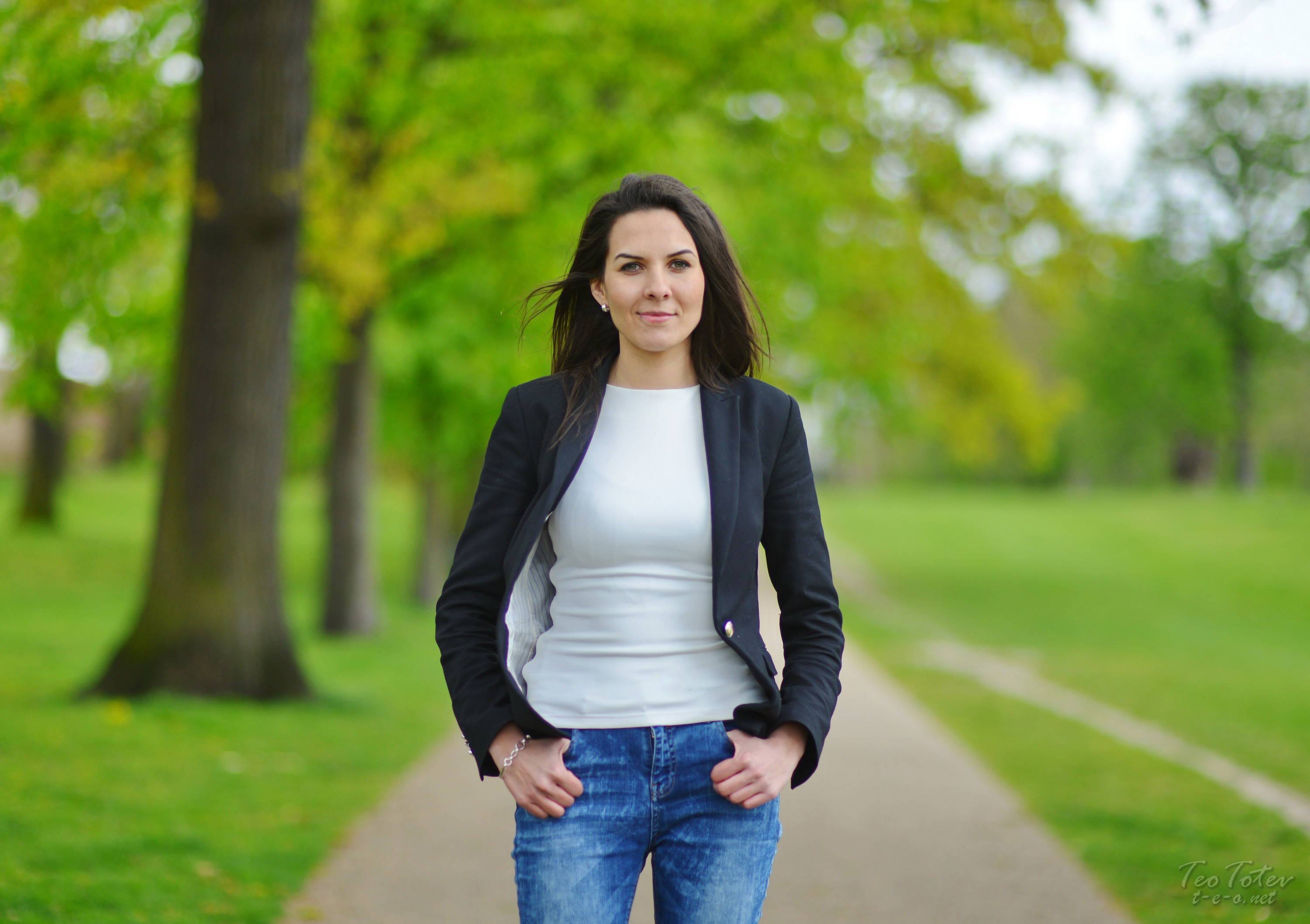 Photos with jacket immediately give better look, even combined with jeans.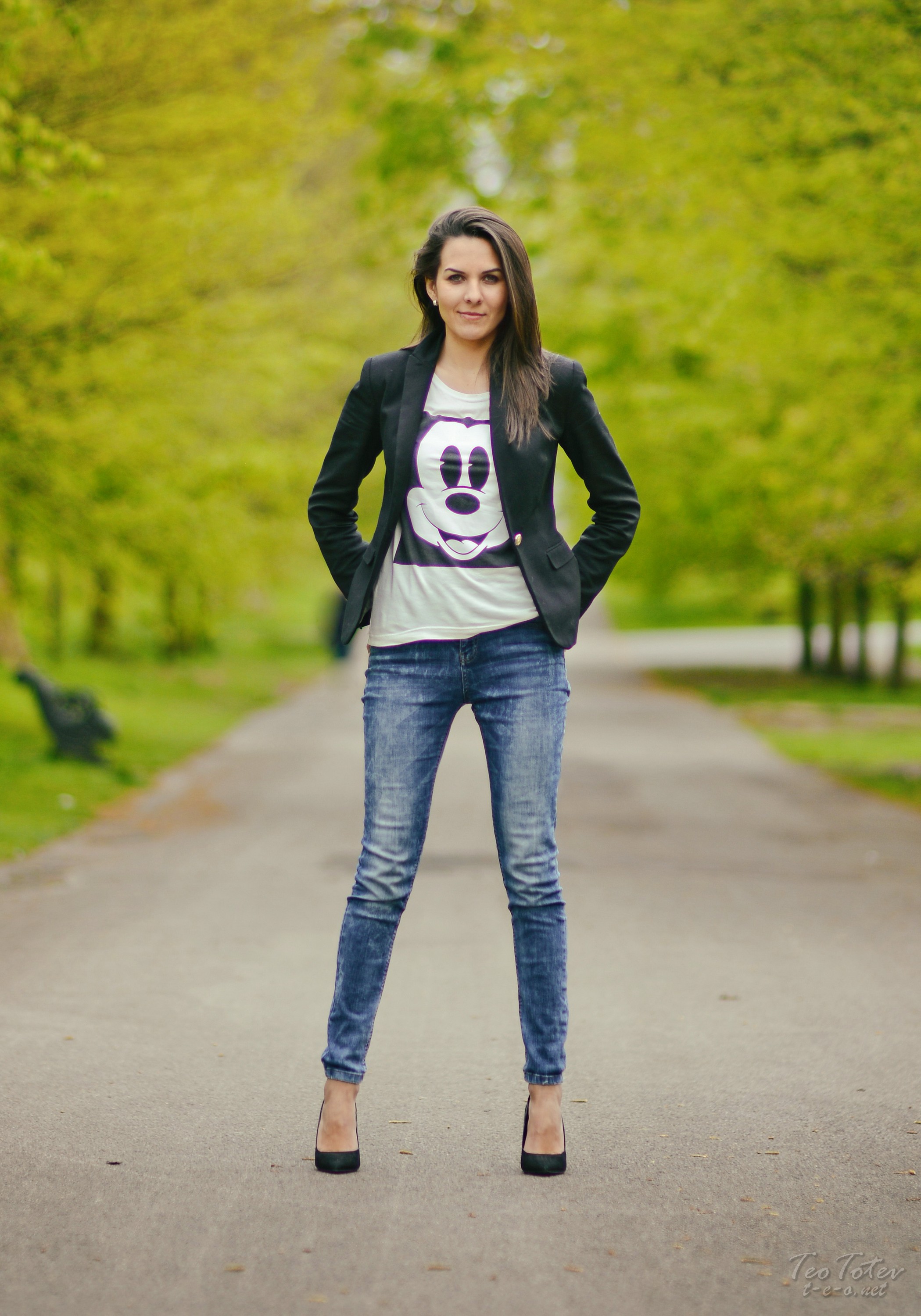 Height and long legs are always good precursor for becoming a model. So this combined with high heels create gorgeous look.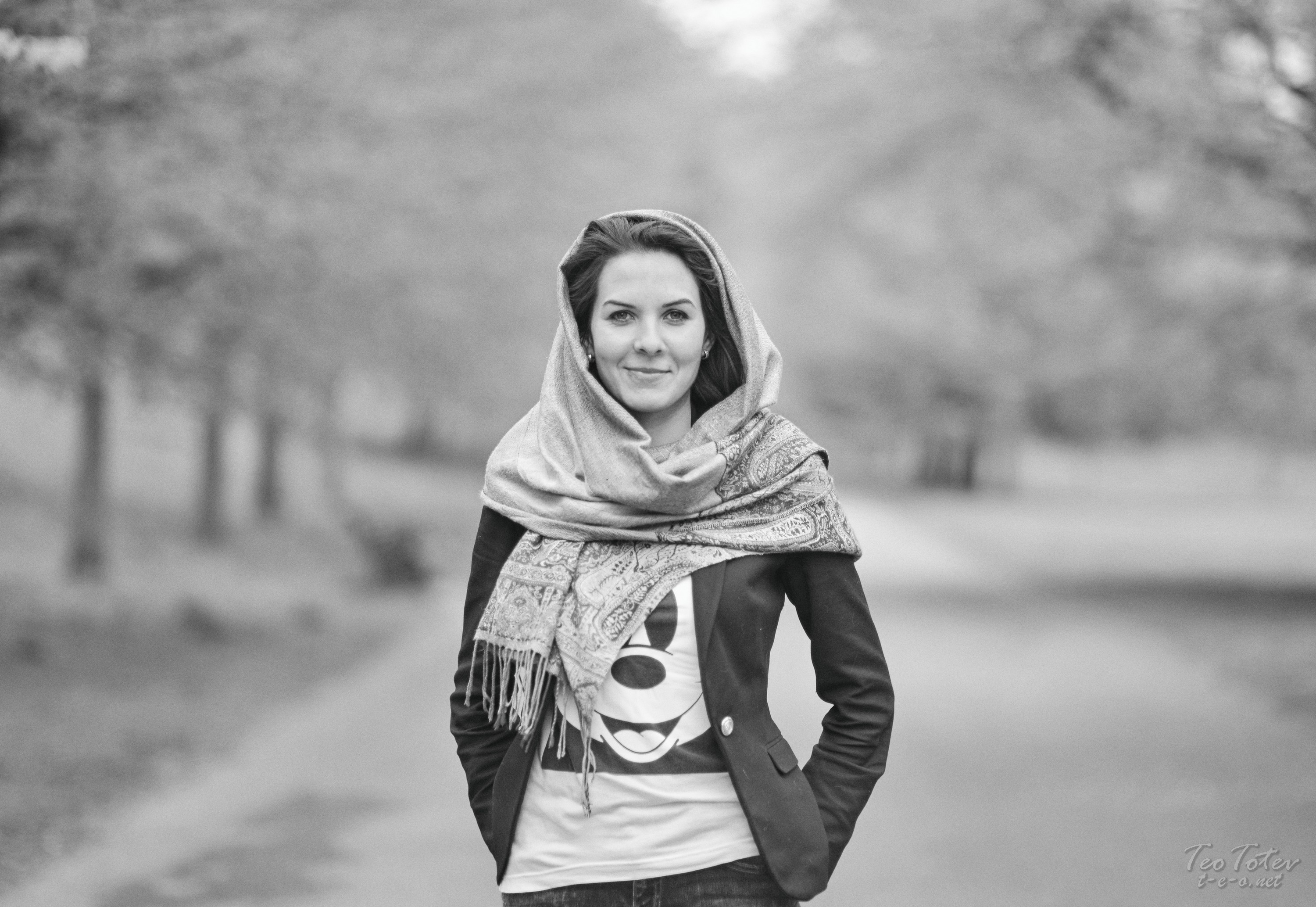 We did also black and white photos and use of scarf which model have brought.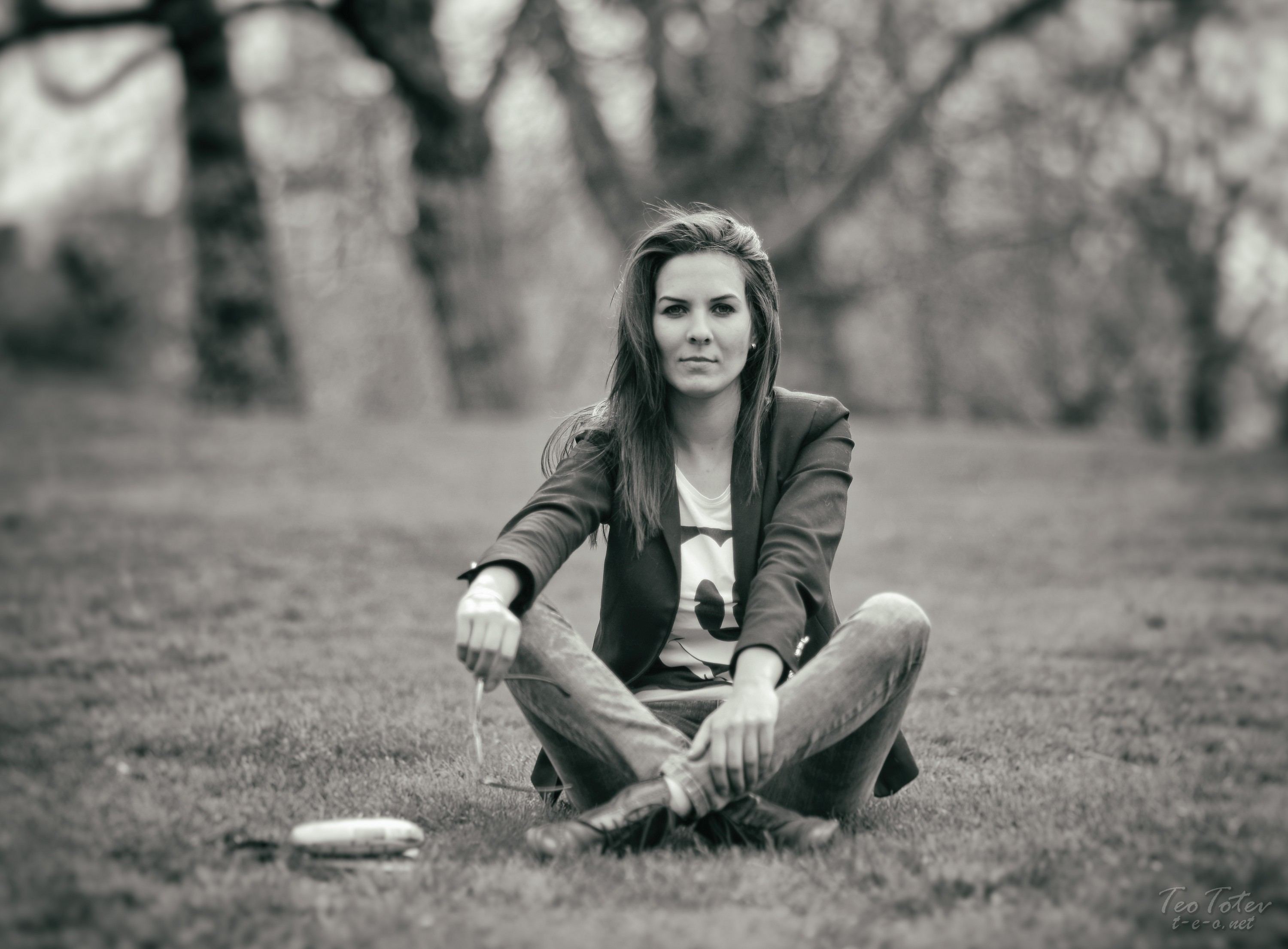 Serious look, combined with glasses.
Similar photo but holding ebook in hand.
Photo tho show gorgeous model from close.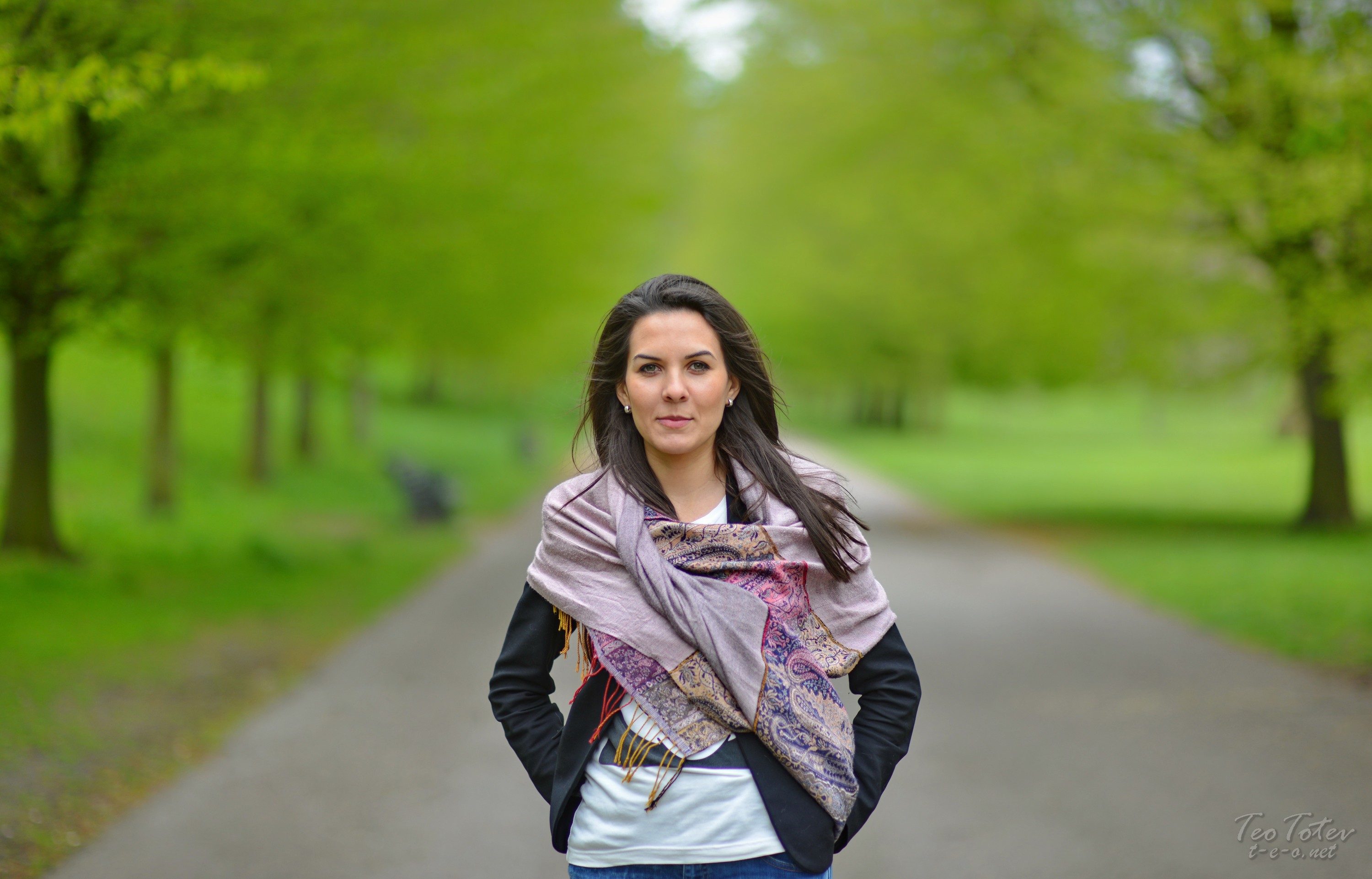 Some photography fully utilizing my favorite location Greenwich Park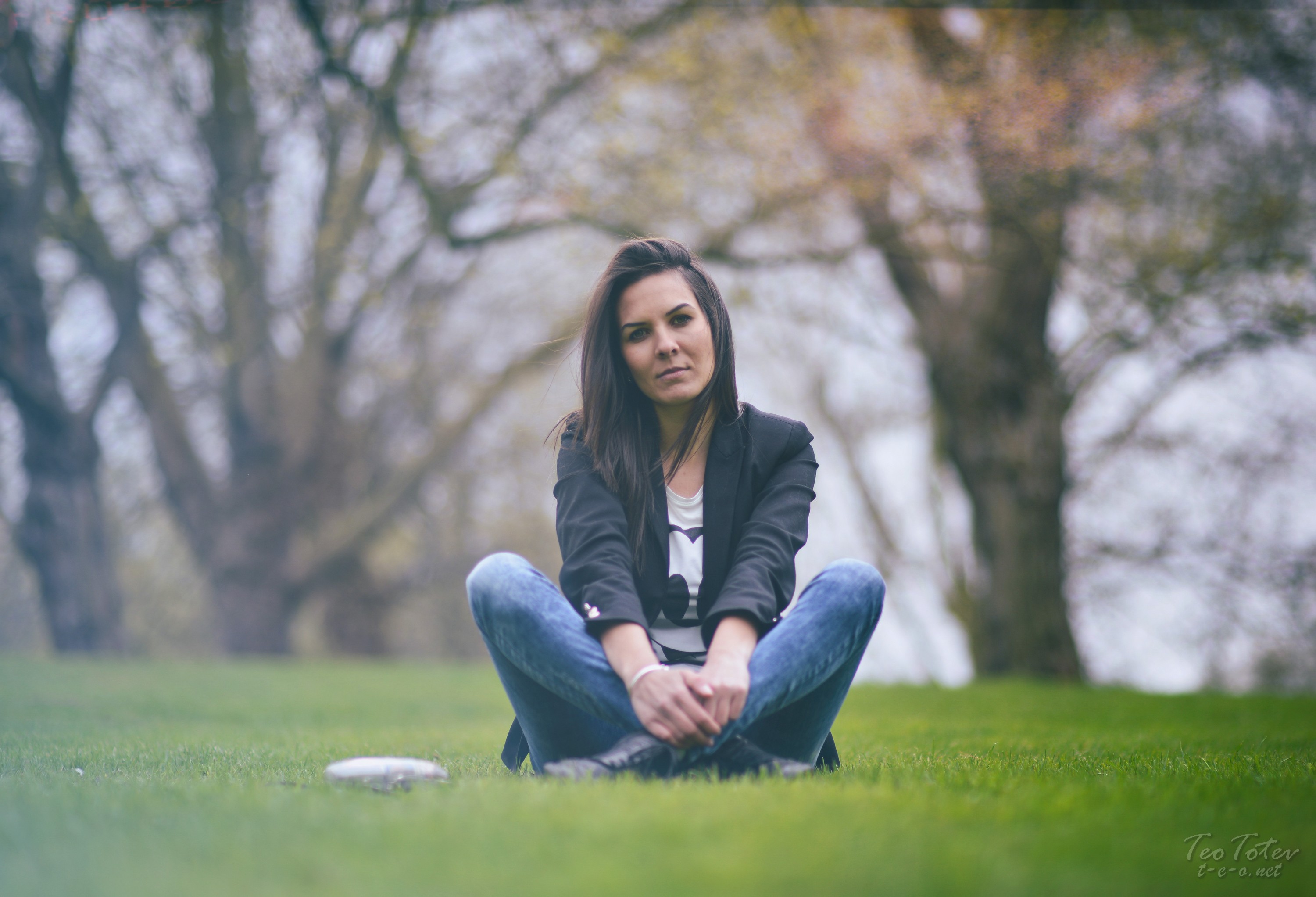 Serious deep look from model.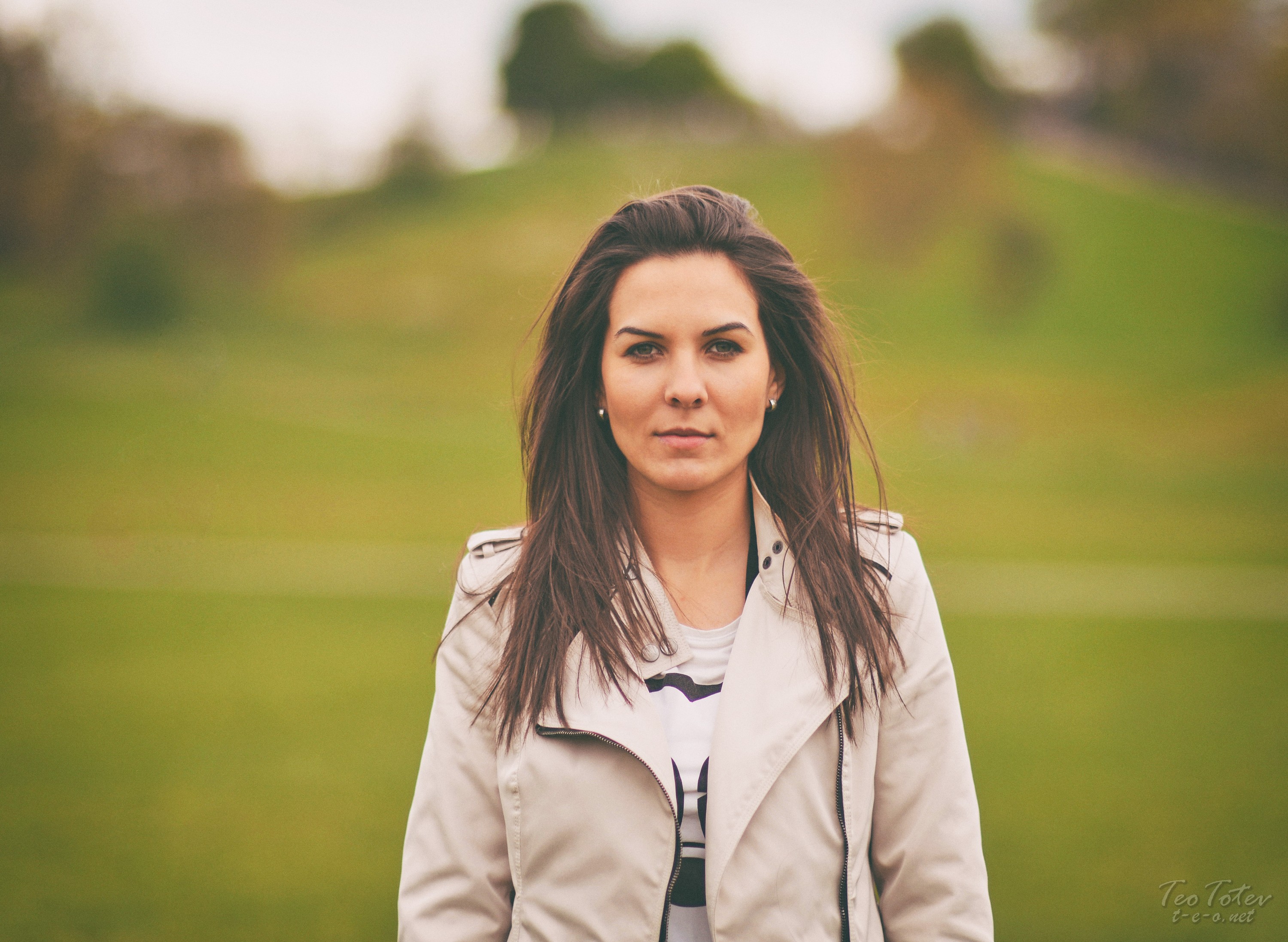 Model in Raincoat photo. Model headshots by Teo Totev.
Mickey Mouse tshirt which Model have chosen for her photosession.
A bit more profile portfolio photo.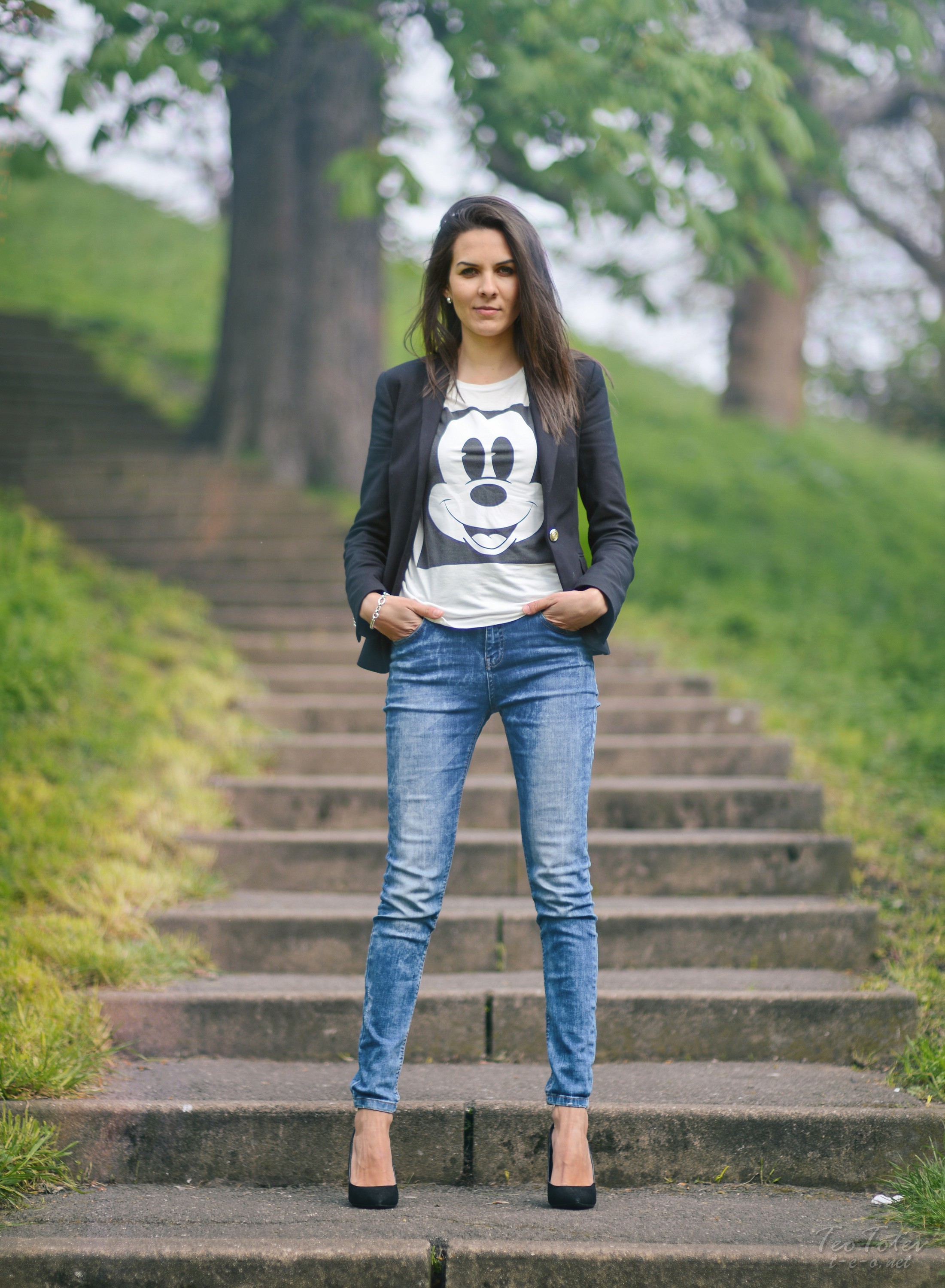 No words to say here 🙂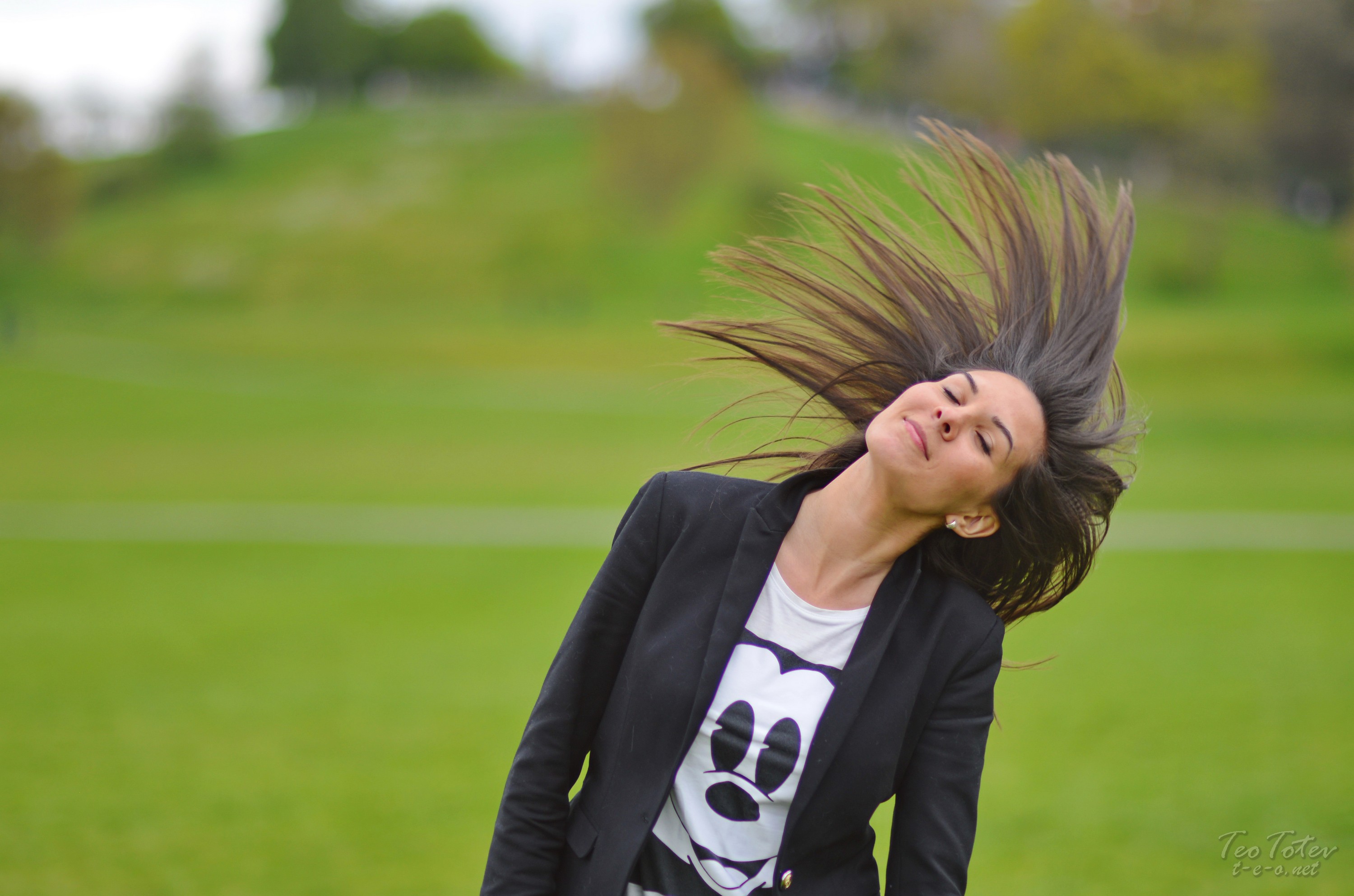 We did some photos with hair in the air.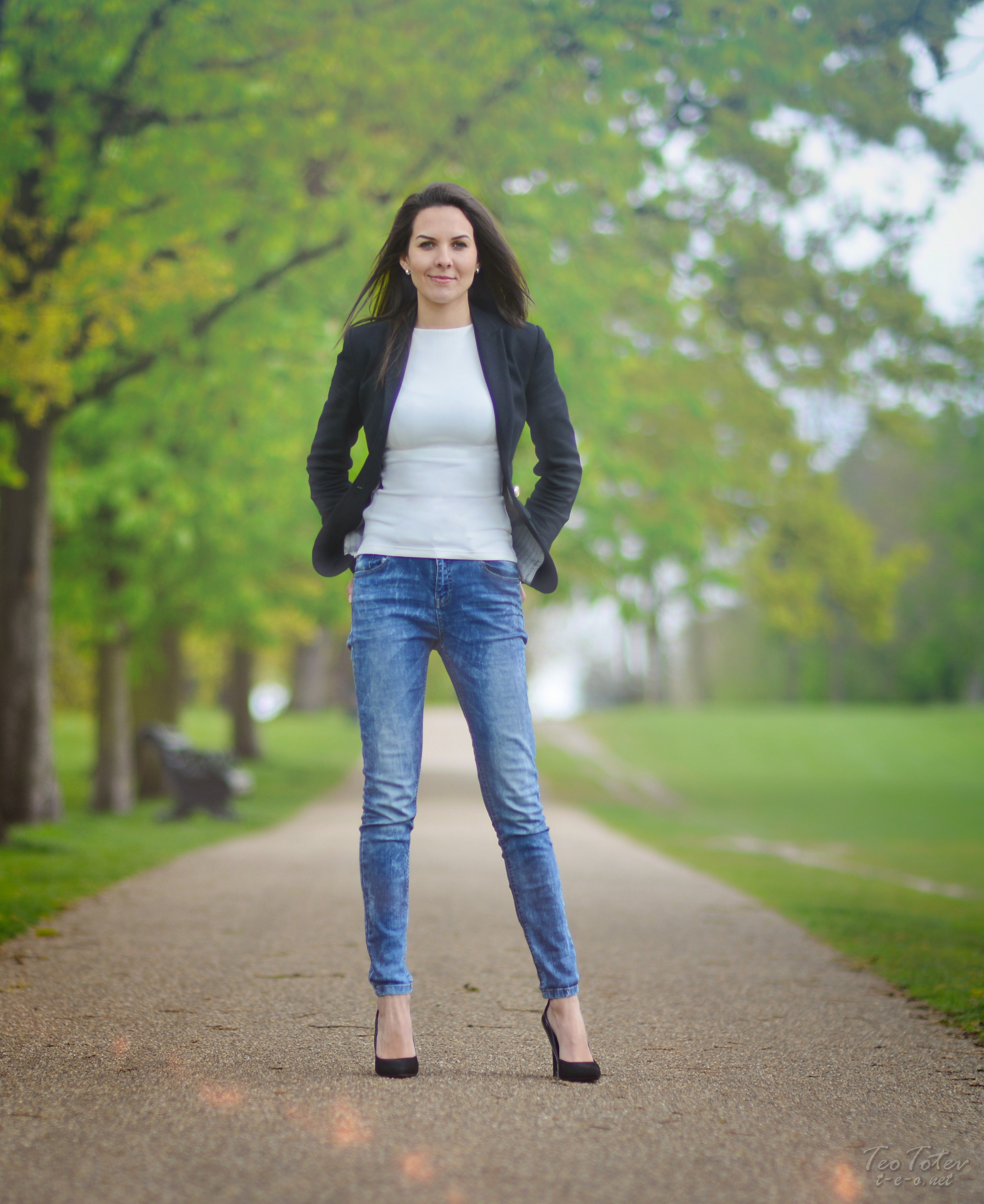 More photos utilizing beautiful autumn colours and beauty of high heels.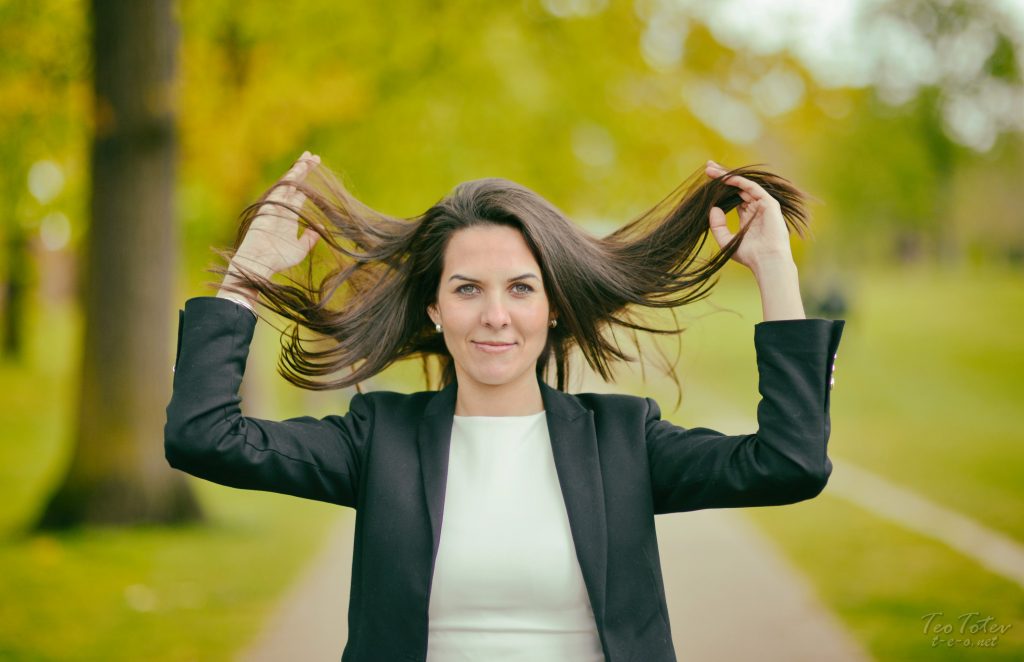 Close up of model green eyes.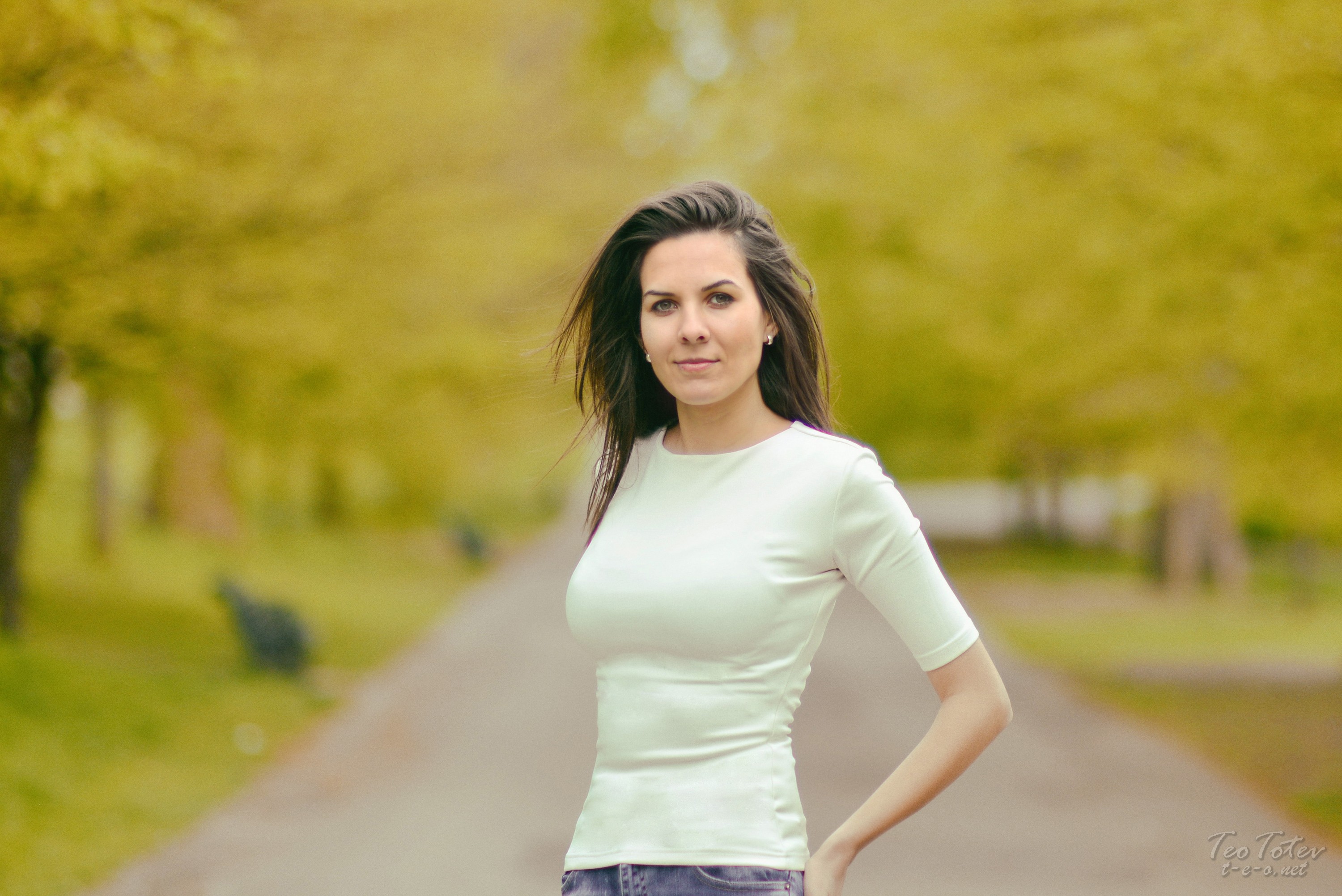 Plain tshirt looked really well with autumn colours.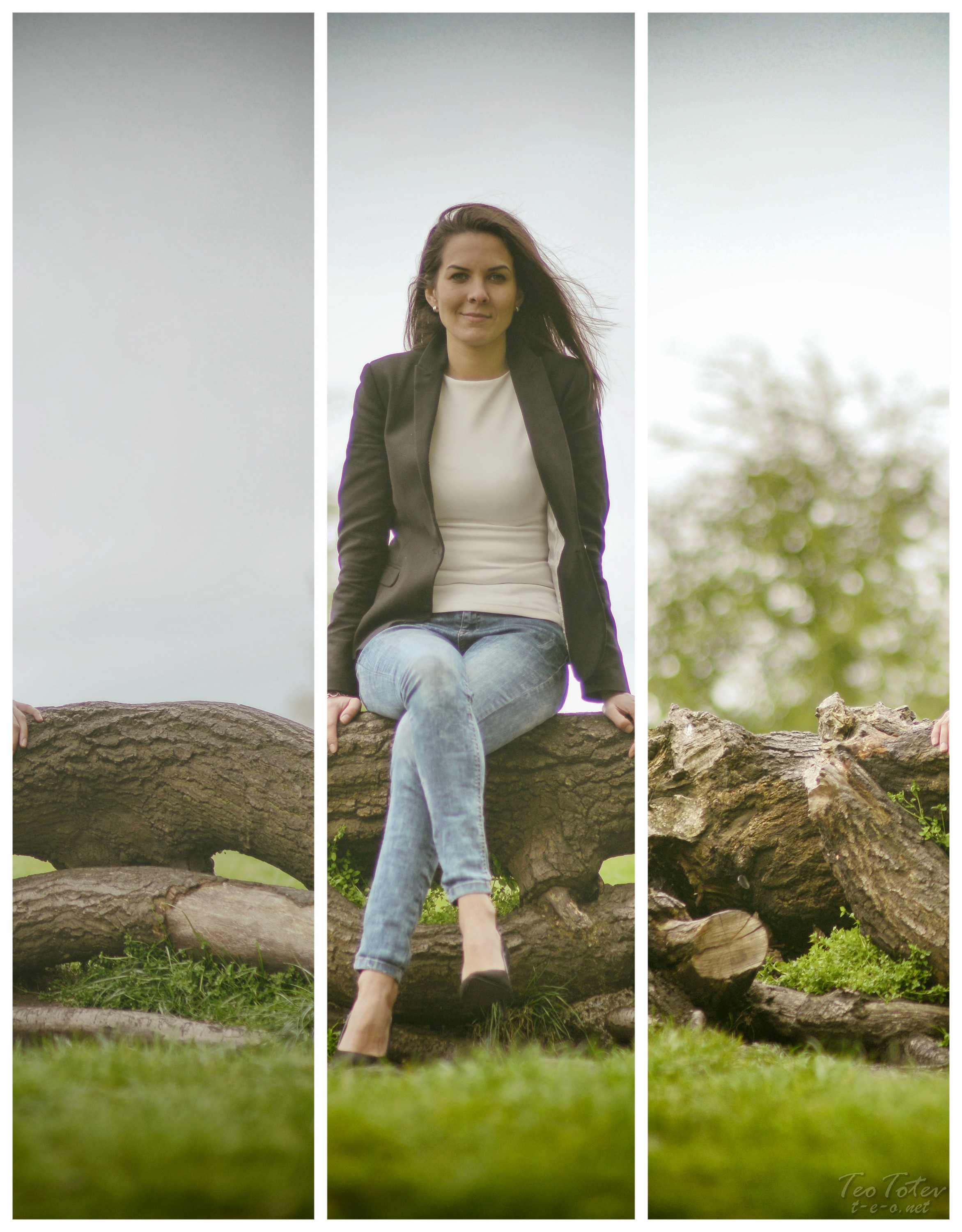 We did some poses with sitting on tree.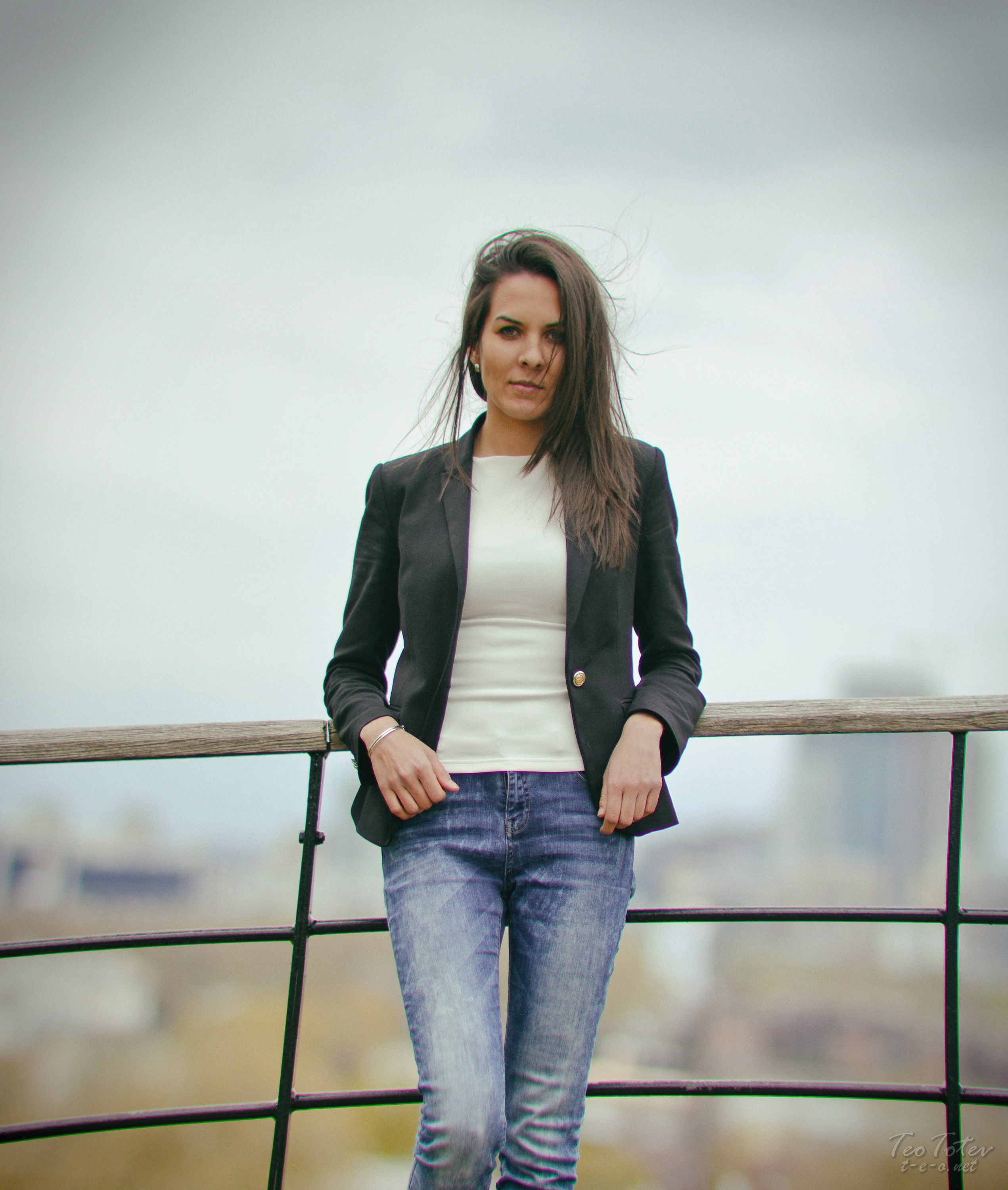 You can see my style as fashion photographer based in London.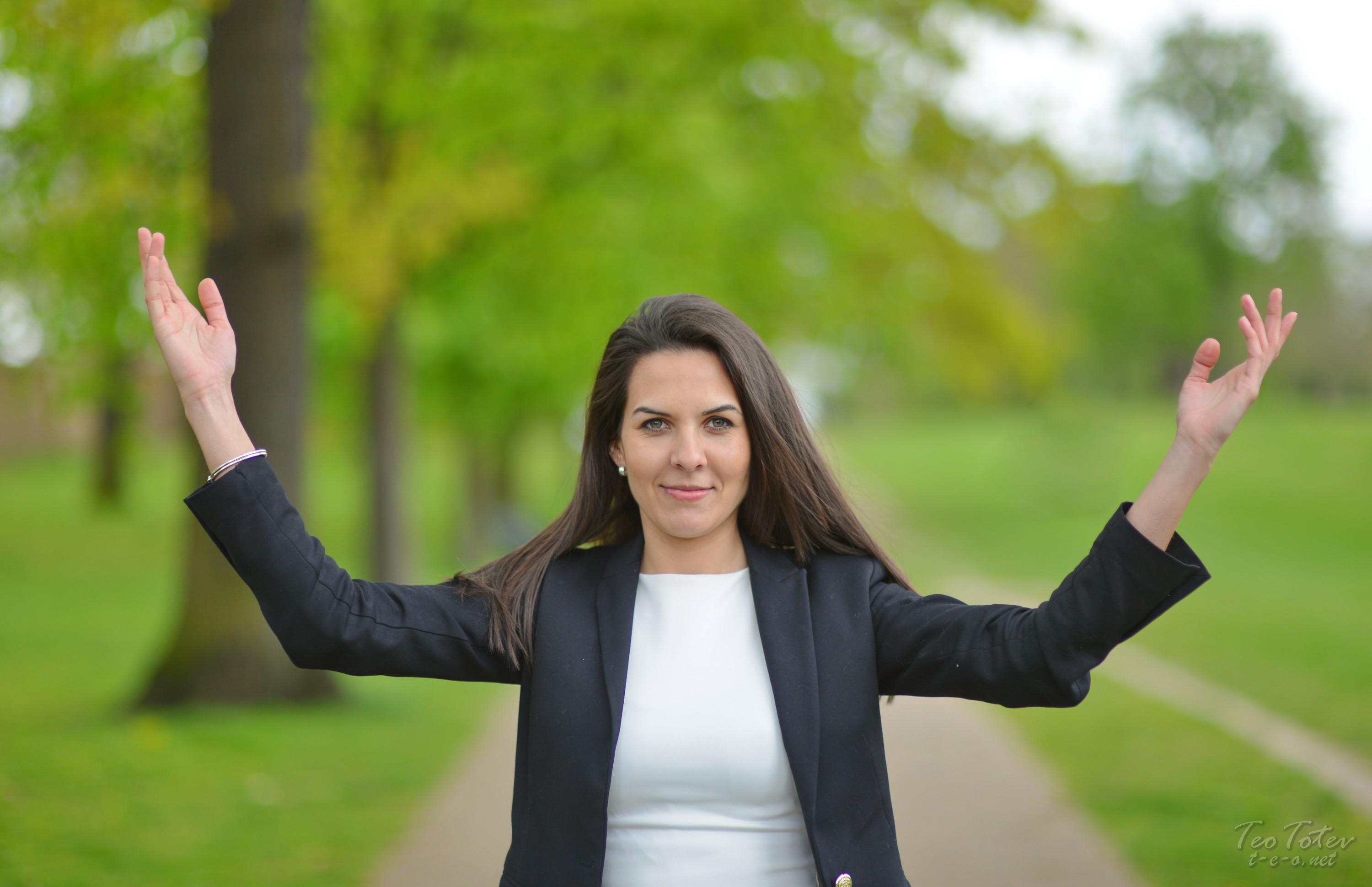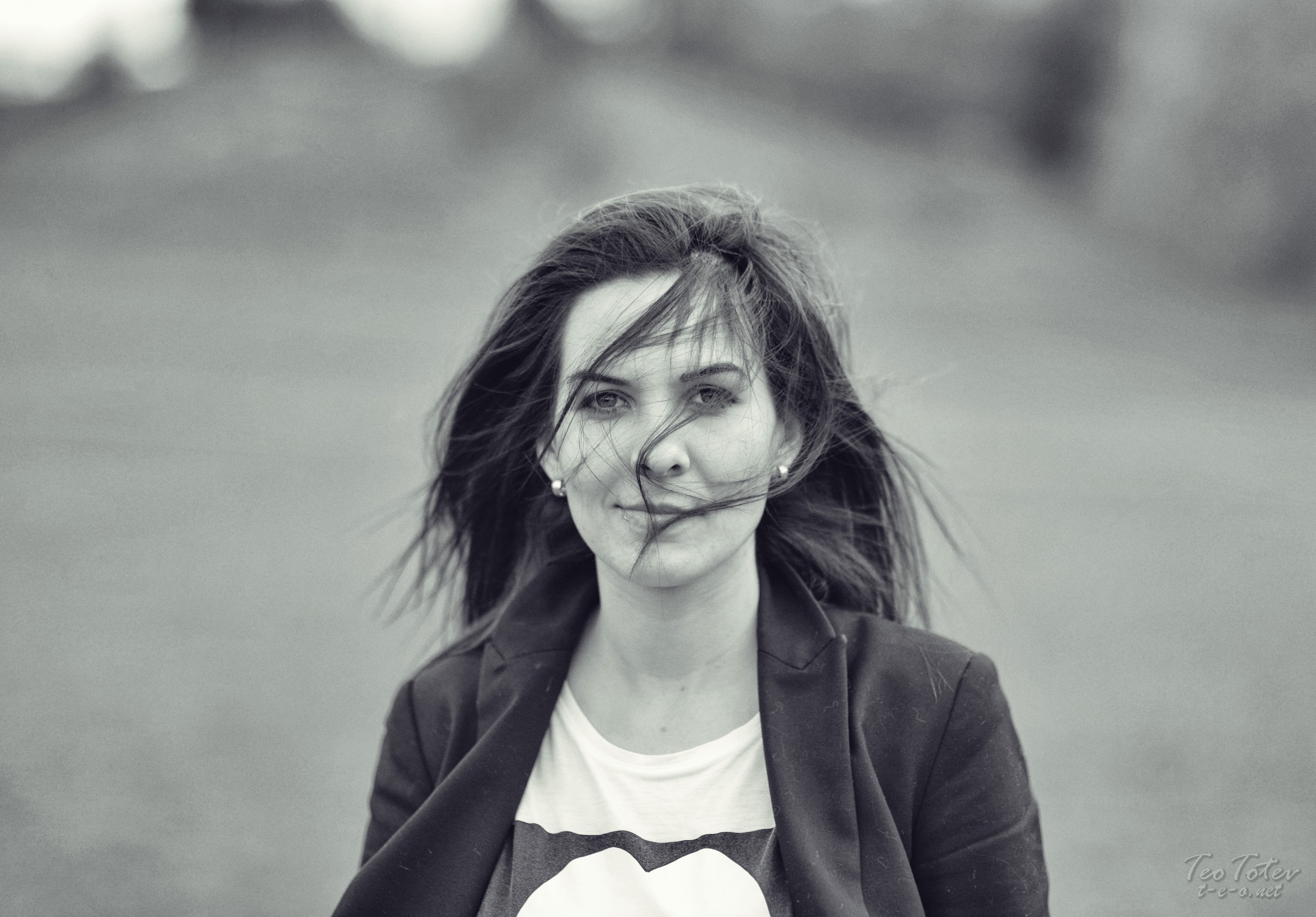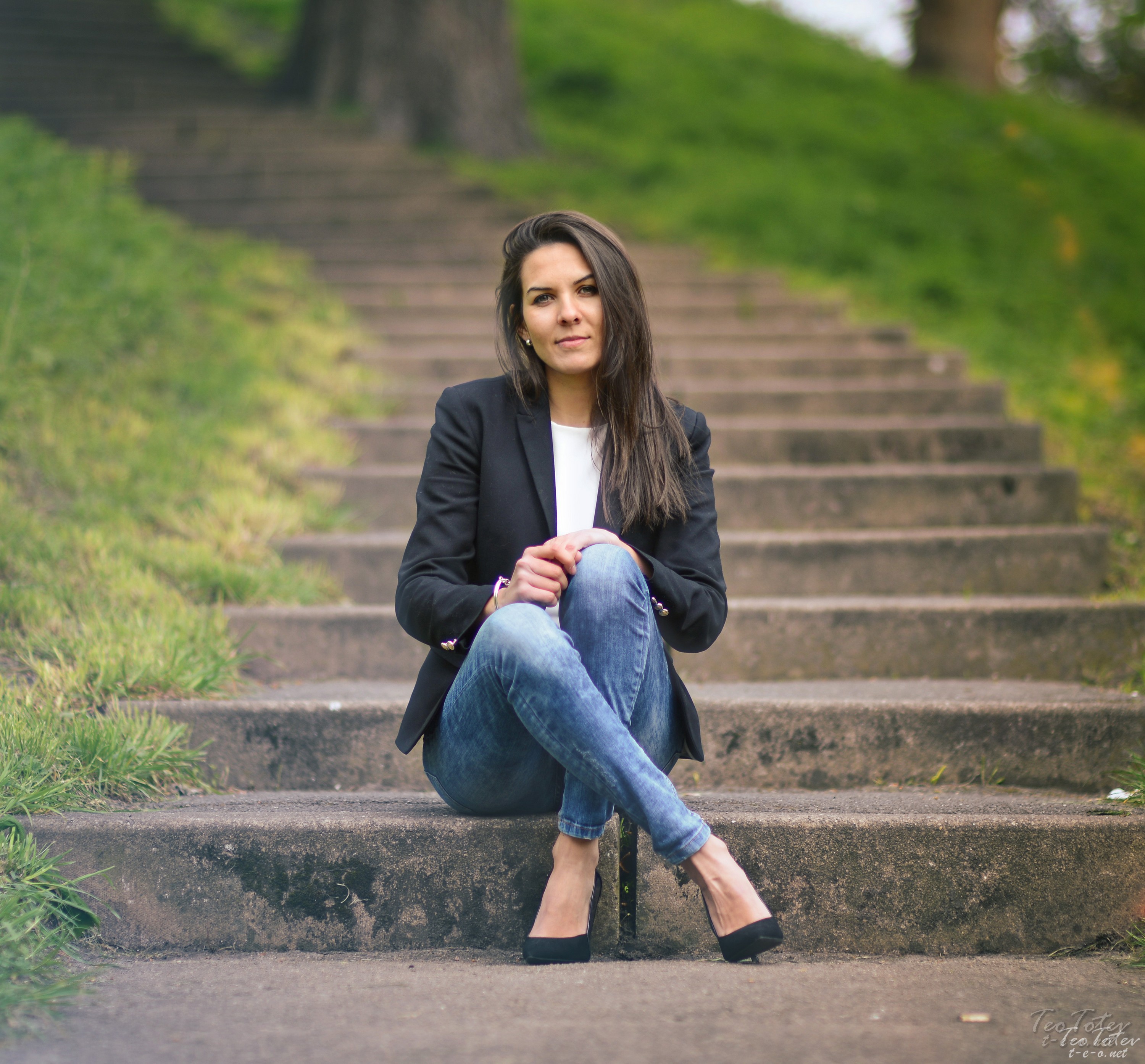 Photography, digital editing and pose by Fashion photographer Teo Totev based in London.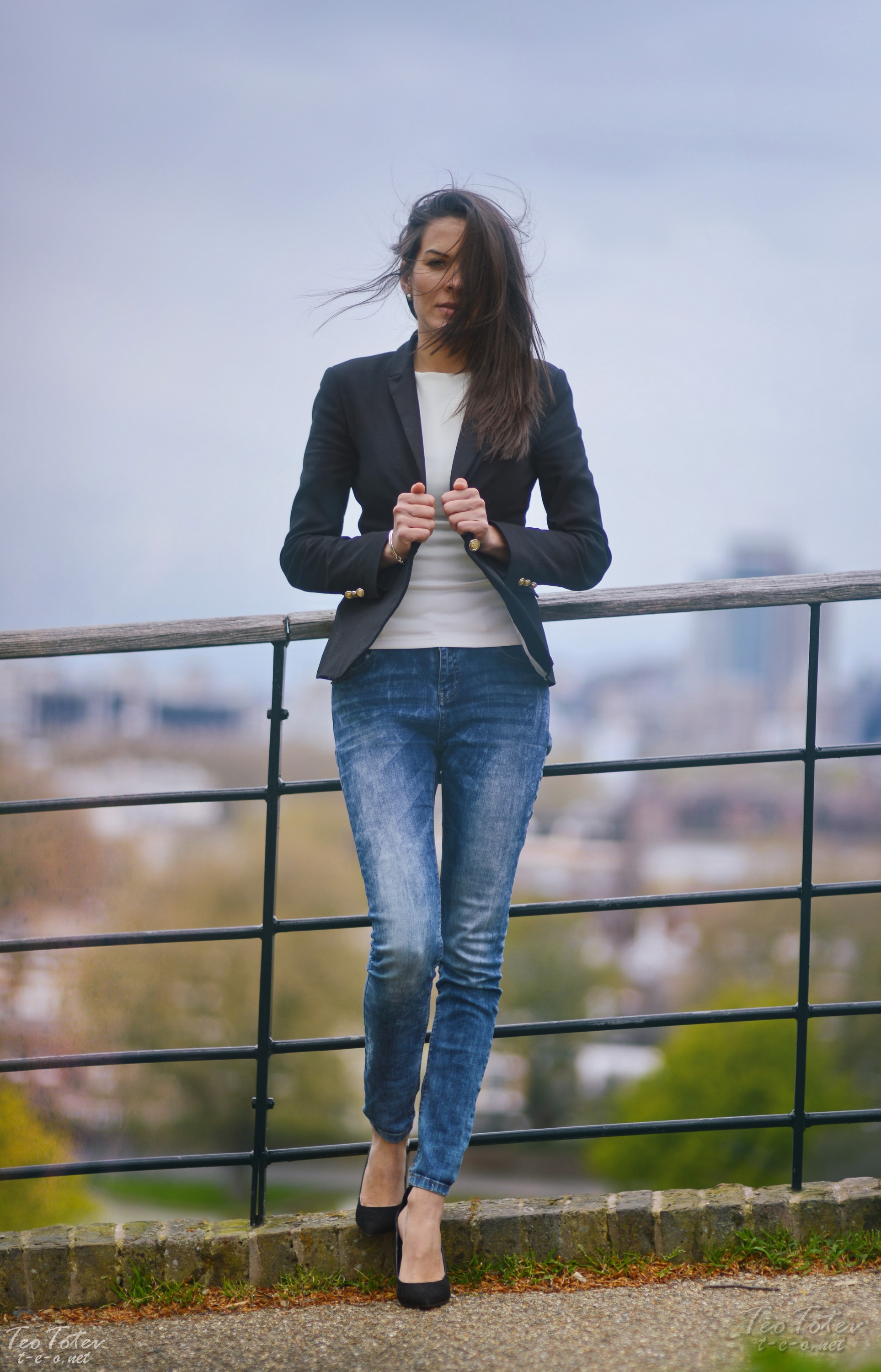 Stylish Model Photography London.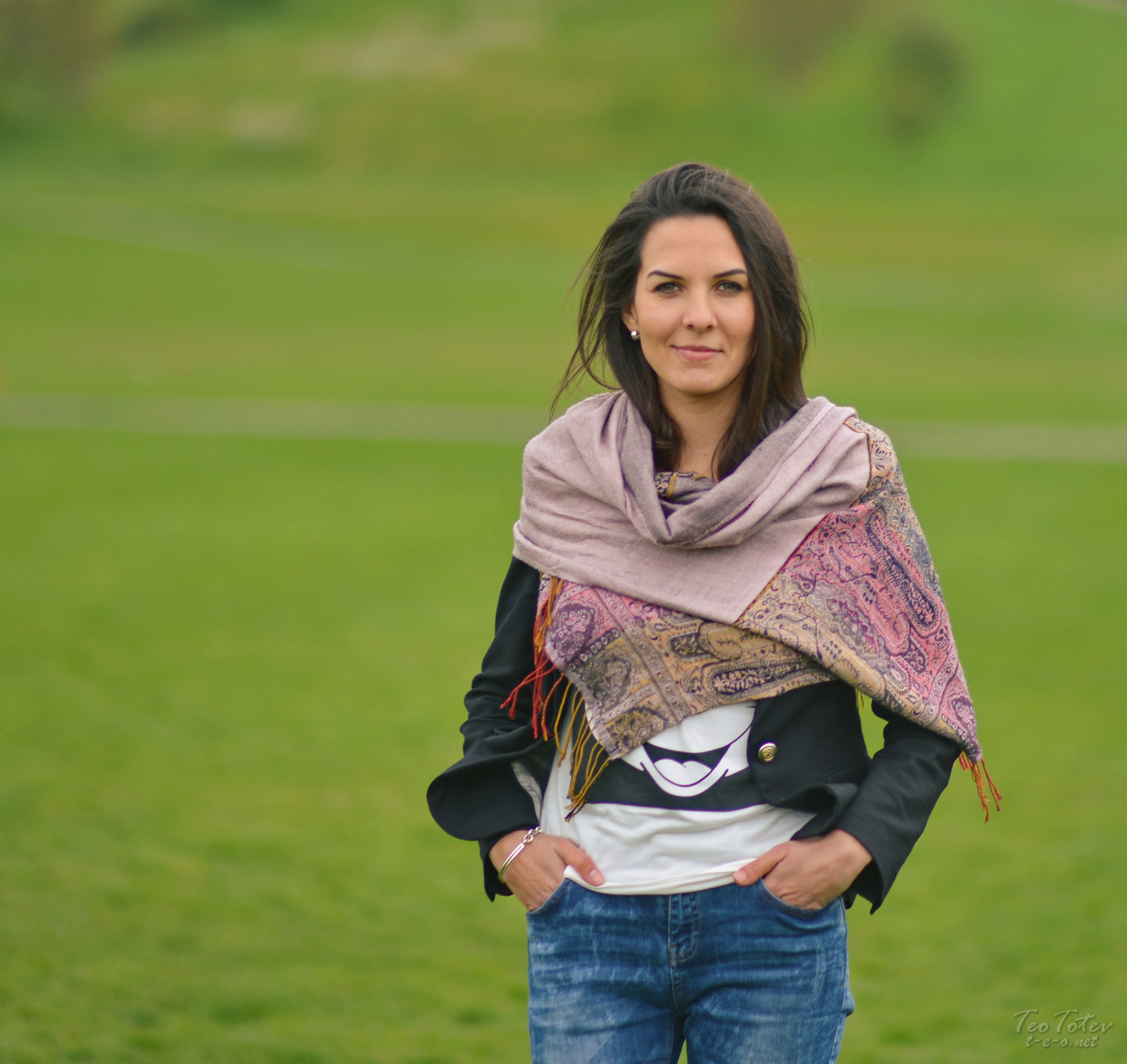 Good example what I can achieve as model portfolio photographer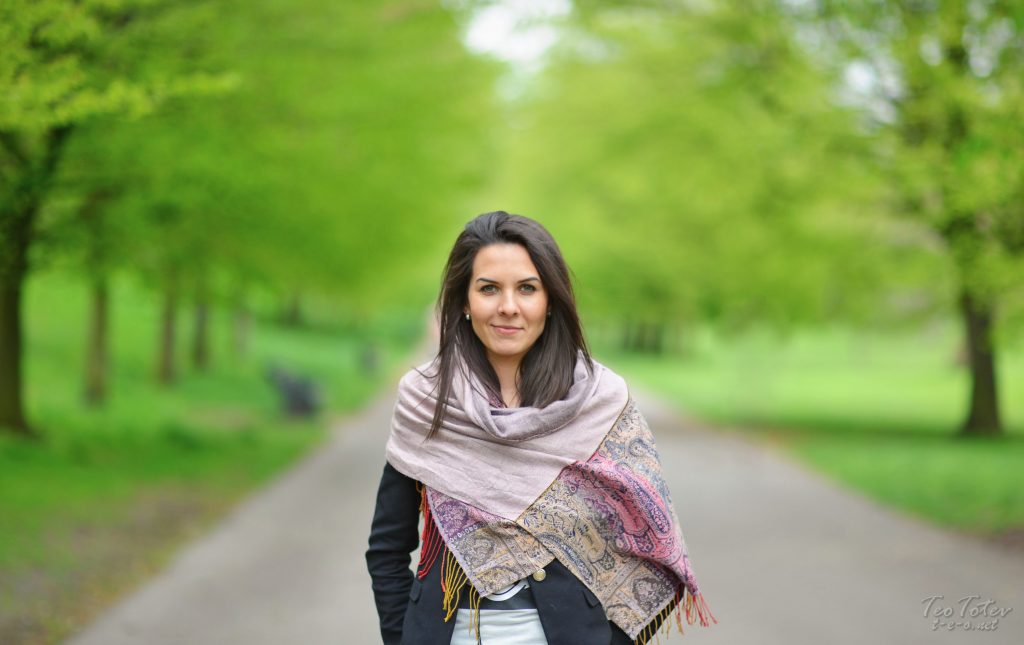 Autumn model photography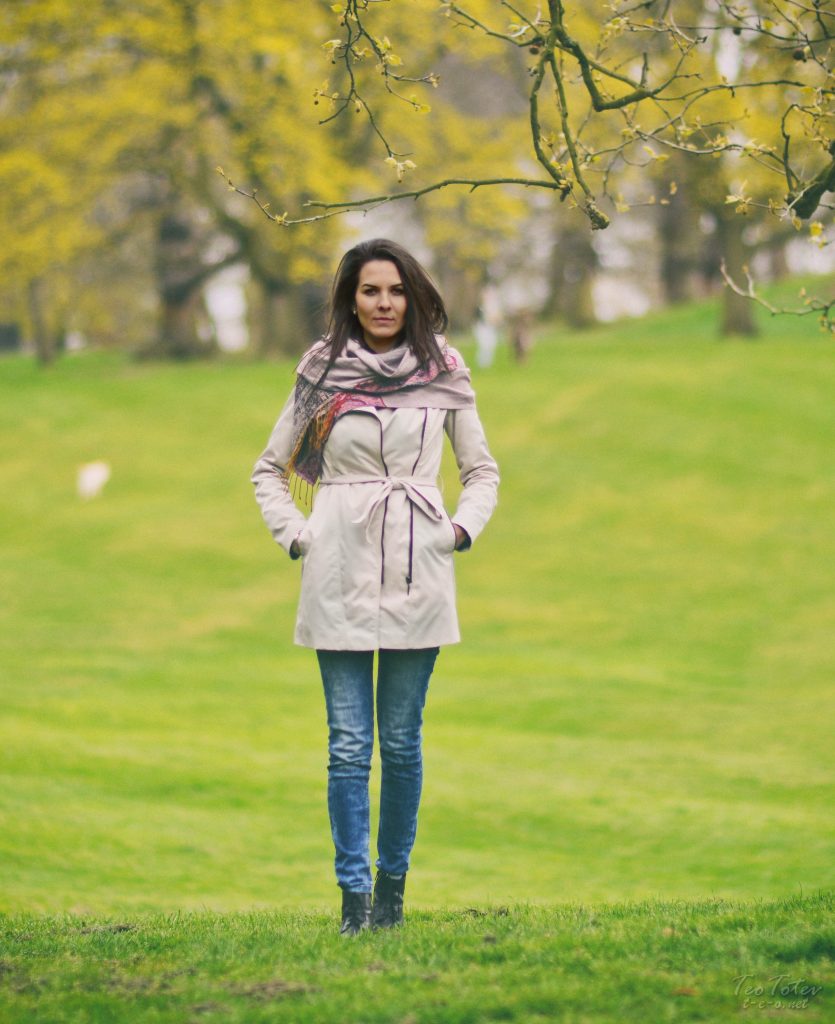 That's all folks
If you would like to find more and to see more of my photography work, please visit main part of my Website. For any queries and bookings please contact me. You can also find me on Facebook, Twitter or Instagram.