In February I was invited to be photographer on fashion show in London Fashion Week.
I always enjoy fashion photography events London and this time it was no exception.
Event organisers really liked my photos and will invite me to next fashion show.
There were many high fashion designers showing from hats to swimming suits.

As it was announced there were models from all size, colour and age.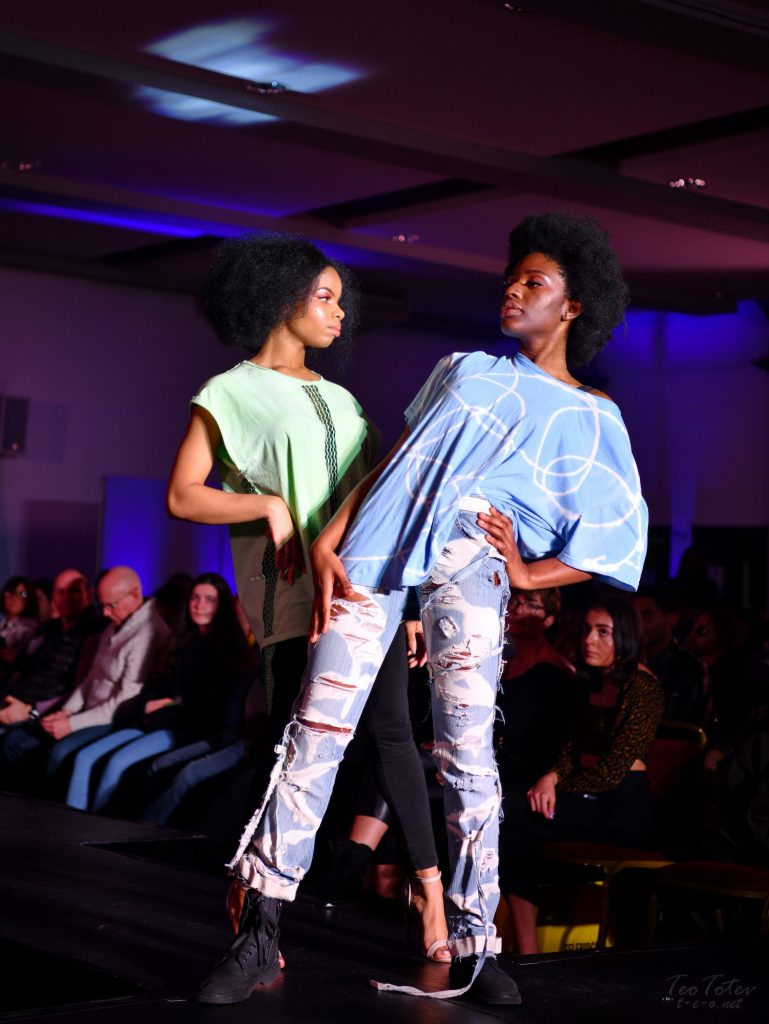 Here is prime example of casual fashion.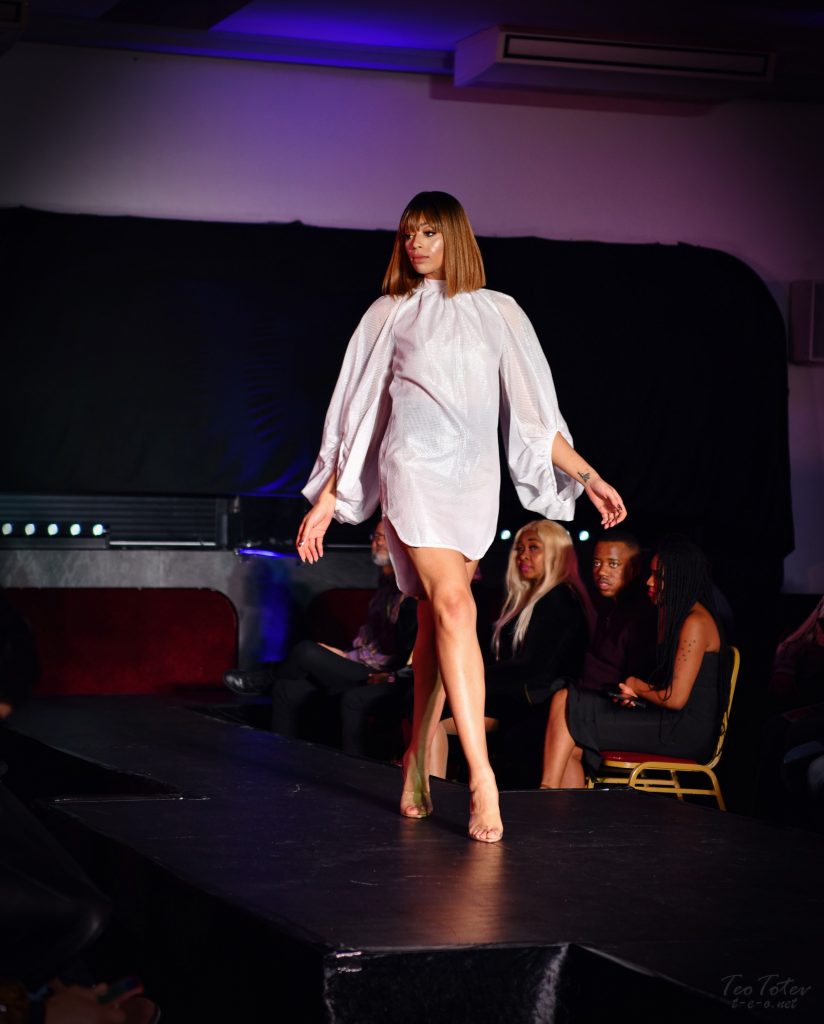 One of my favourite models from this London Fashion show.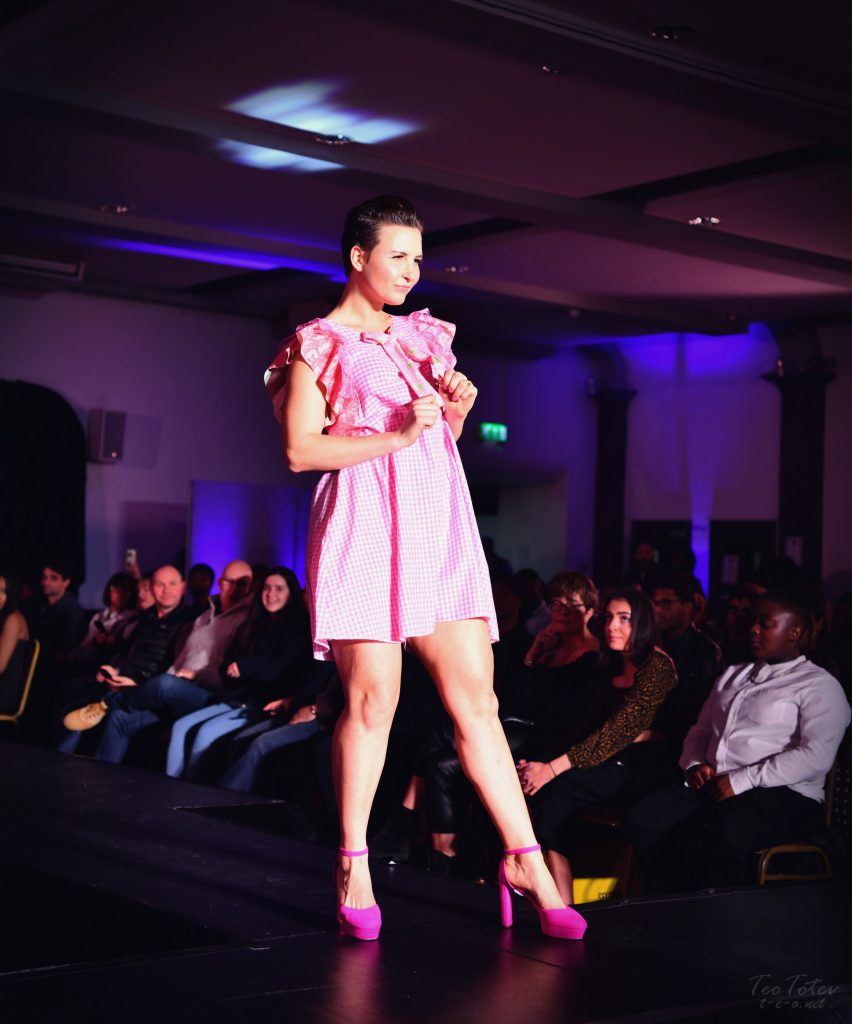 Pink dress made entirely from recycled materials as example of sustainable fashion.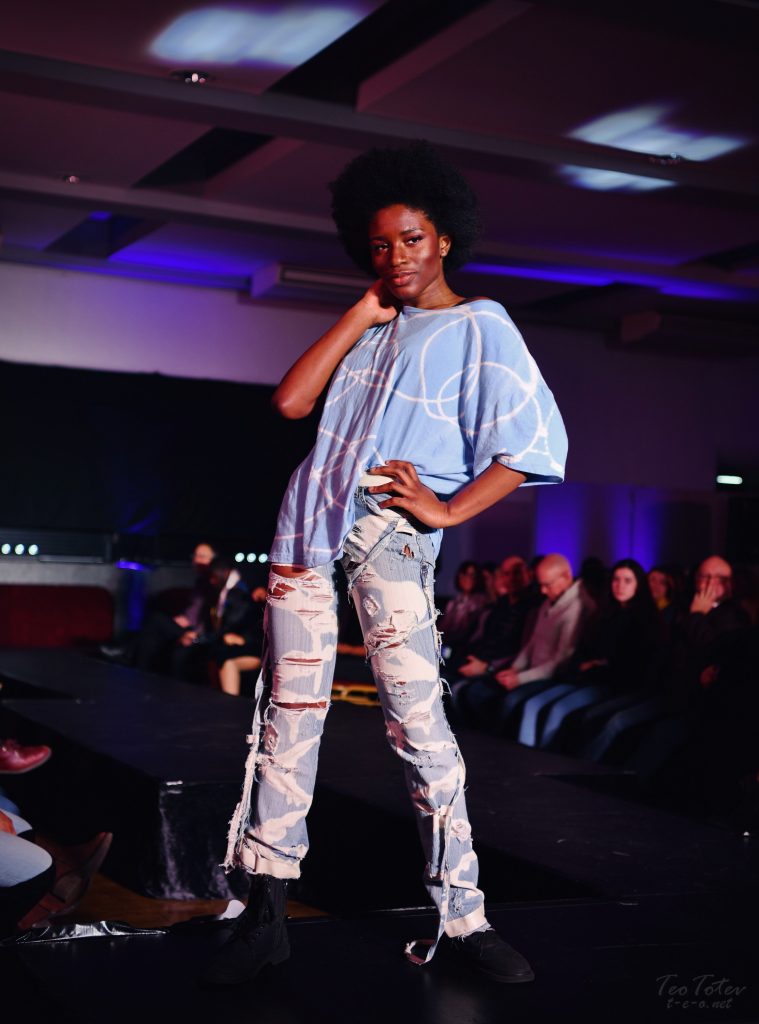 Clear fashion trend of ripped jeans.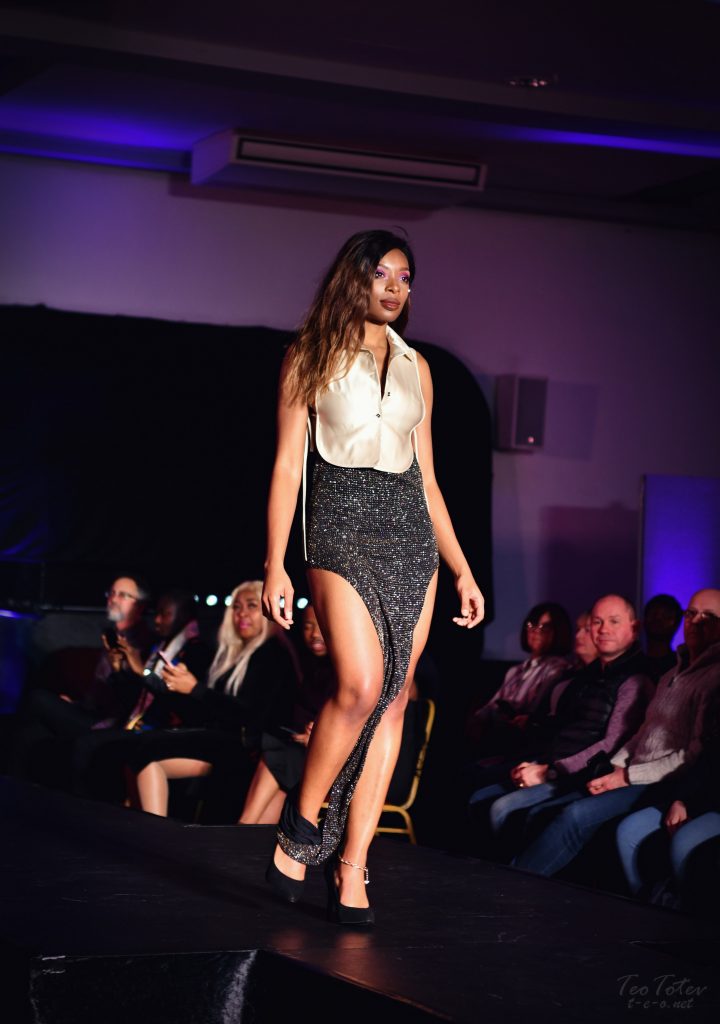 Glamour evening designer dress.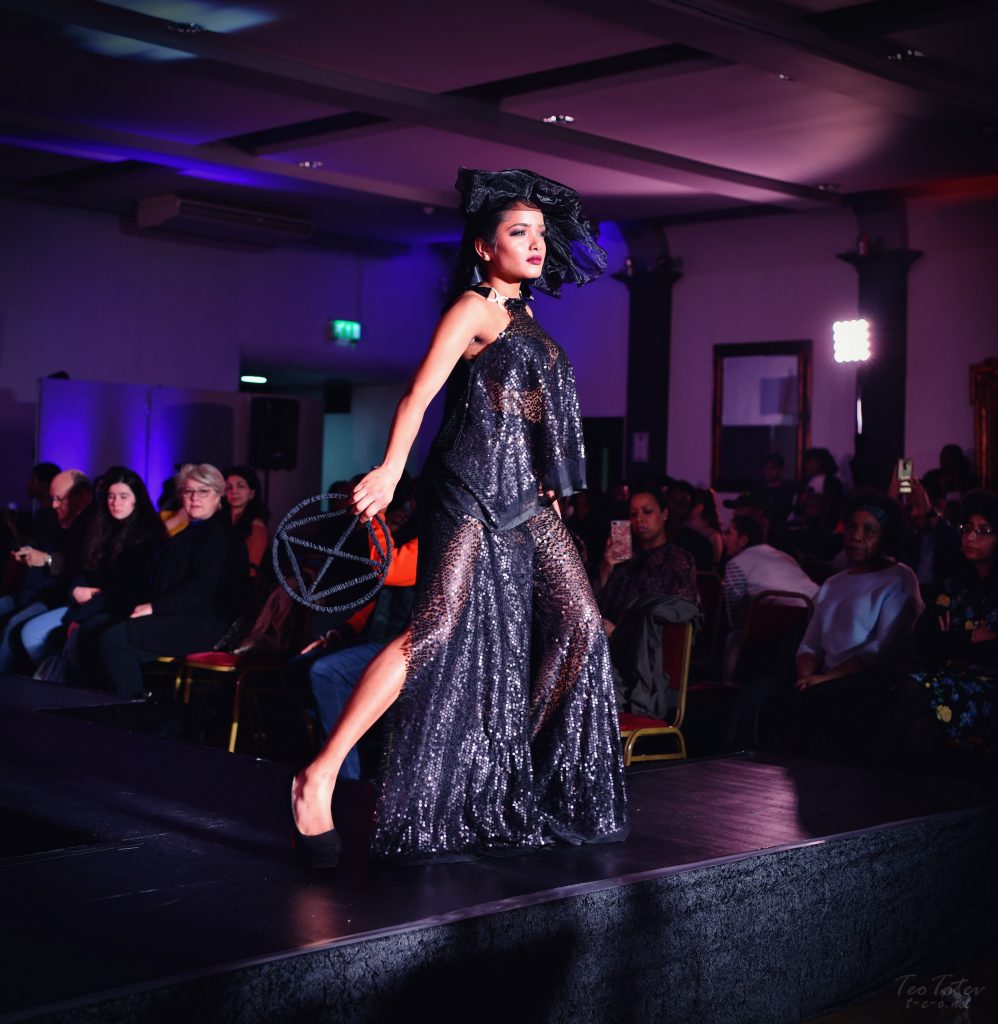 Great posing from model and as professional fashion photographer I was able to capture it during motion.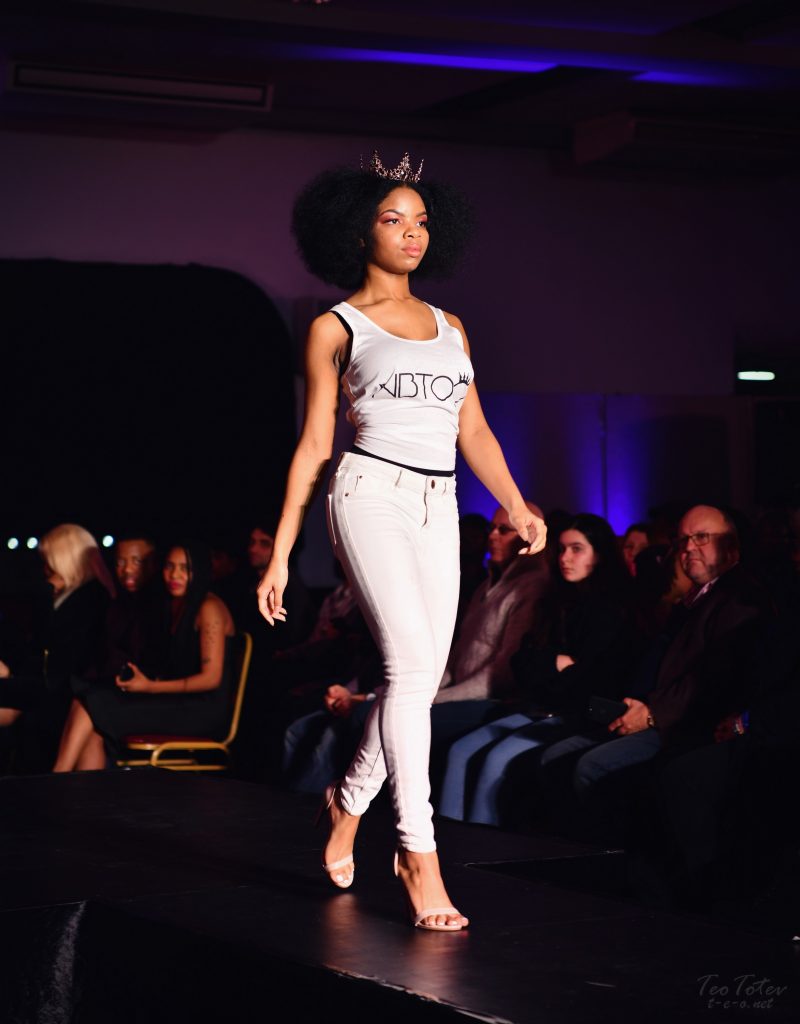 Fashion model with jeans but also with crown.
There was also carnival costume fashion, and some of costumes were going to be shown in Notting Hill Carnival later in year.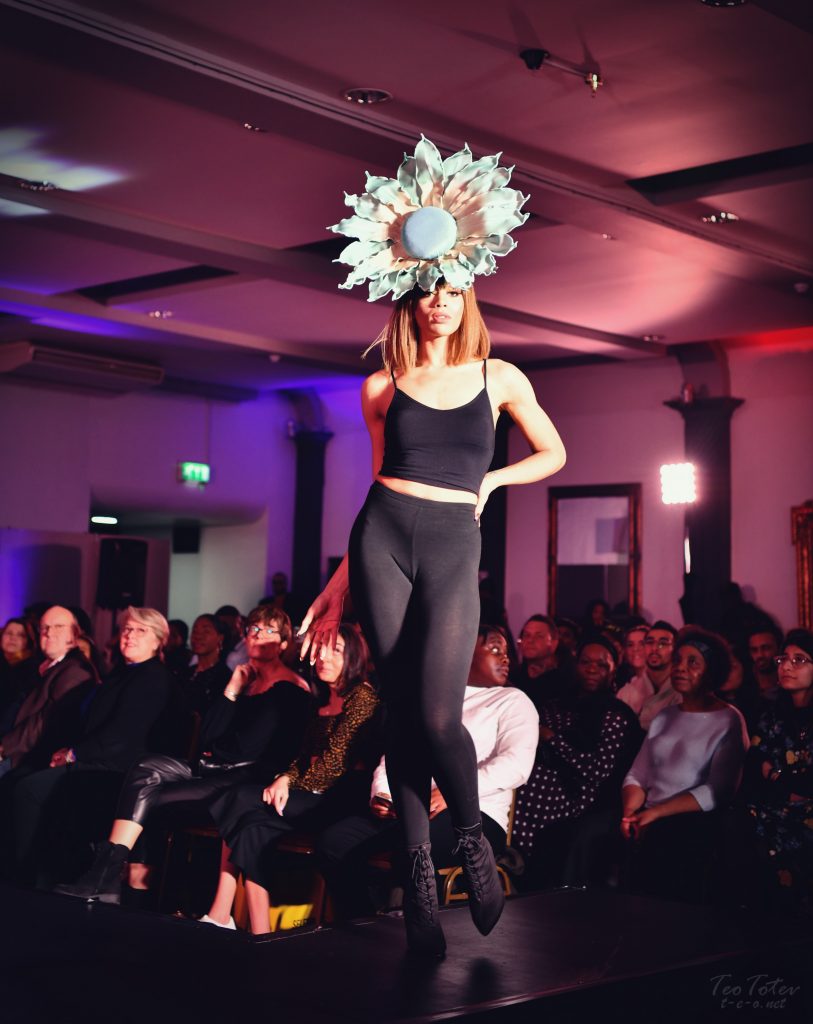 Fashionable women summer hat shown here.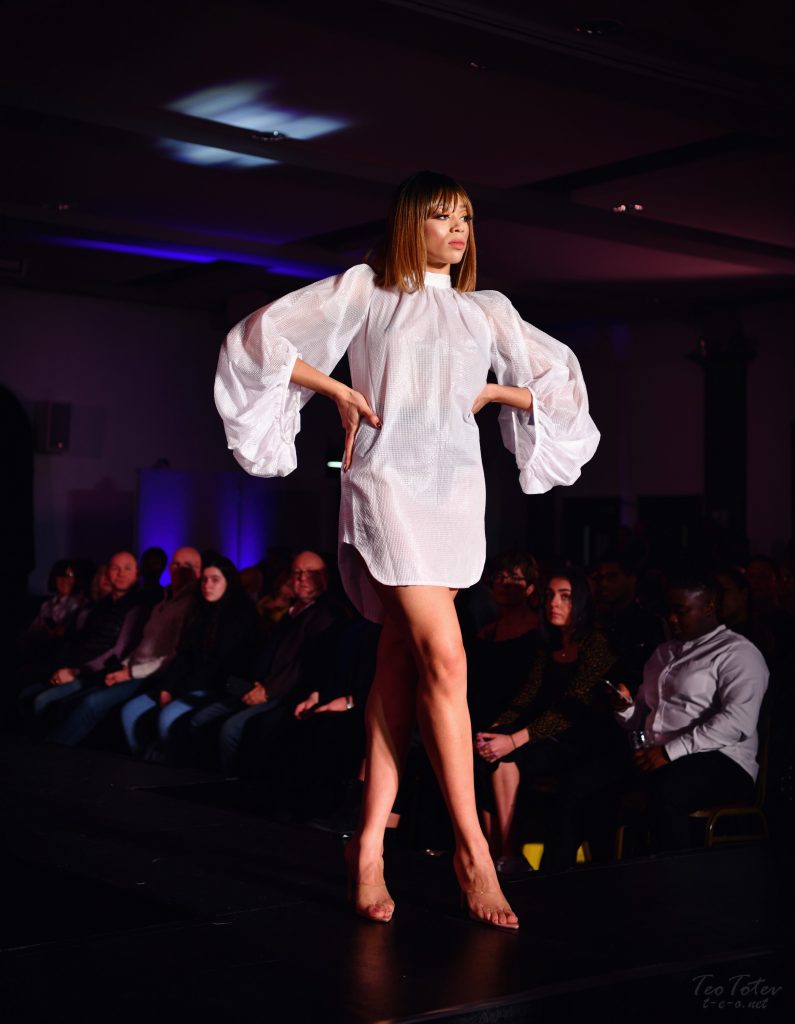 Long legs model showing latest summer fashion trends.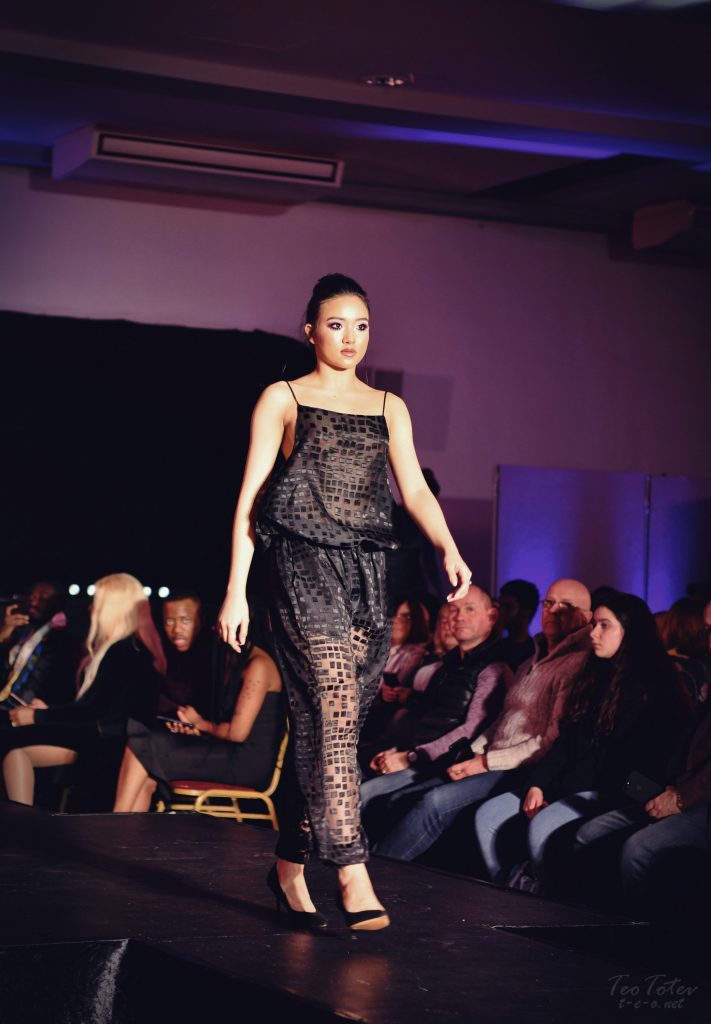 See through black dress show by young asian model.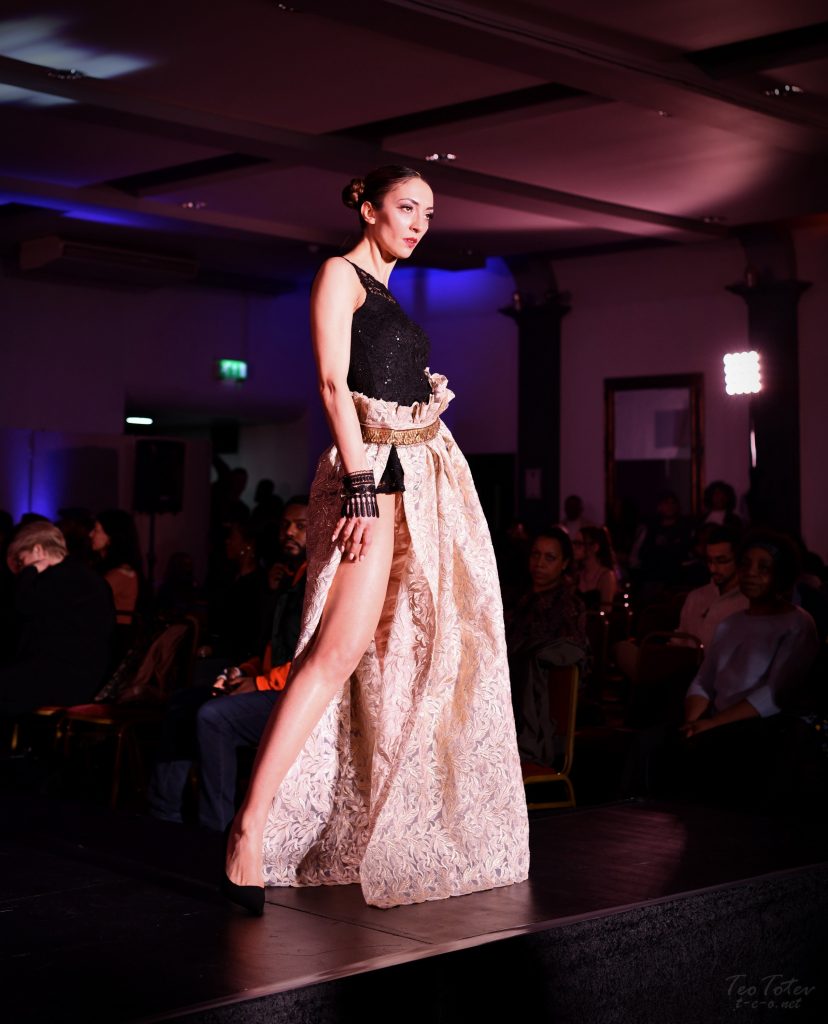 London designer clothes with provocative posing by model.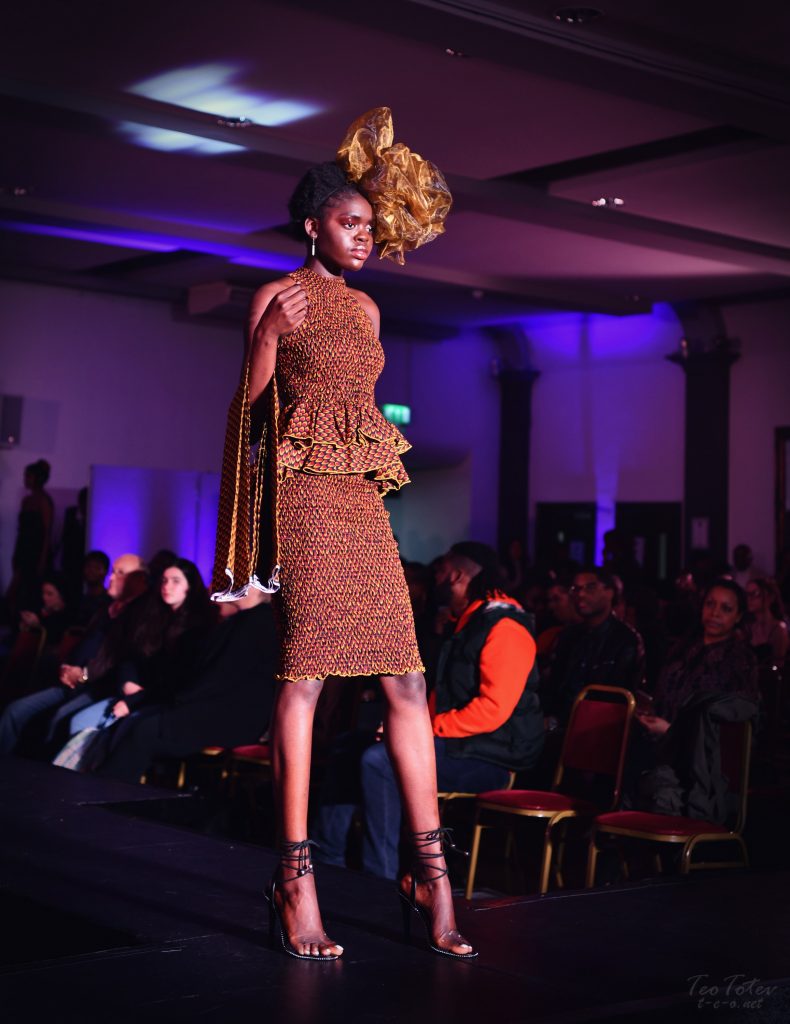 UK Fashion Show Photography by London Photographer Teo Totev Photography.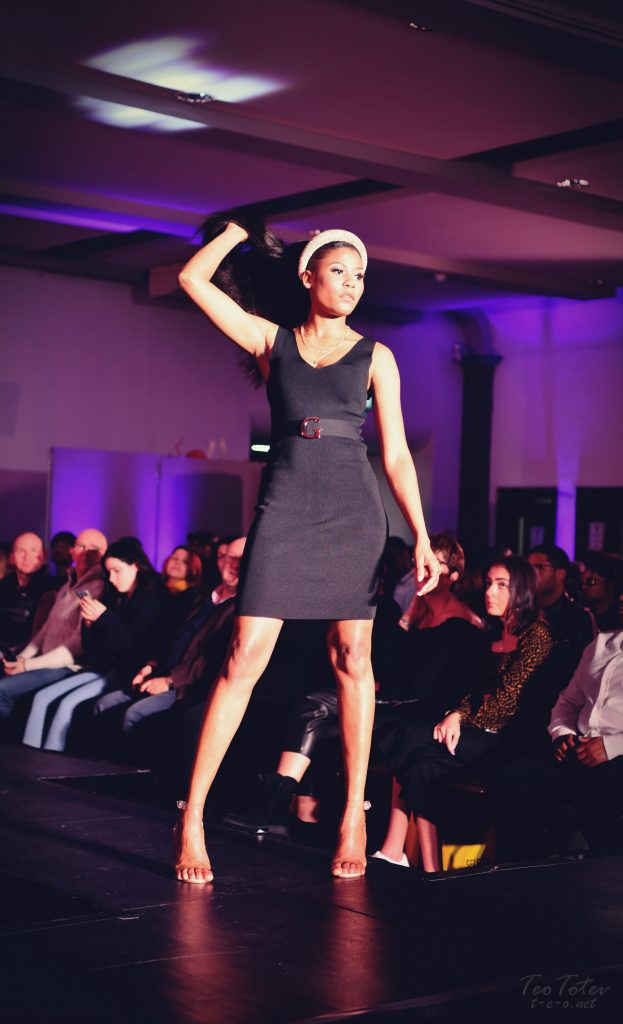 Black dress combined with Gucci belt is always classy.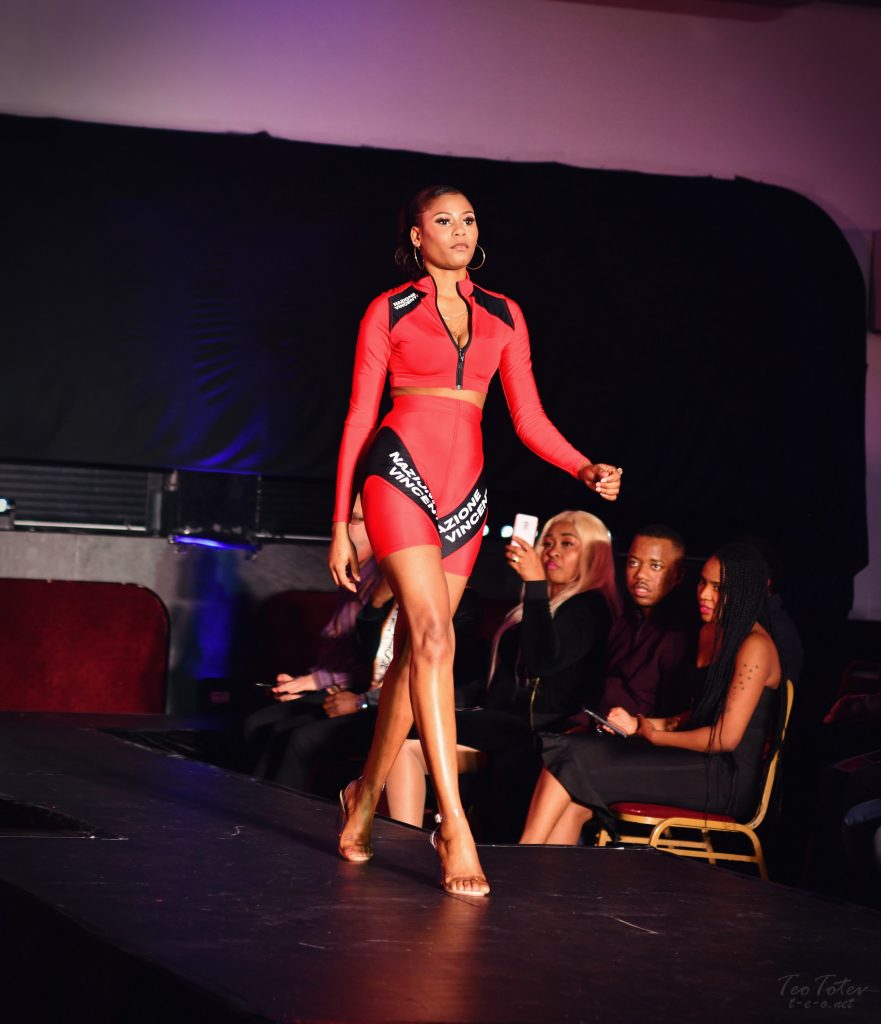 Red women's beachwear fashion by French Designer.
Shiny and golden colours are new summer fashion trends.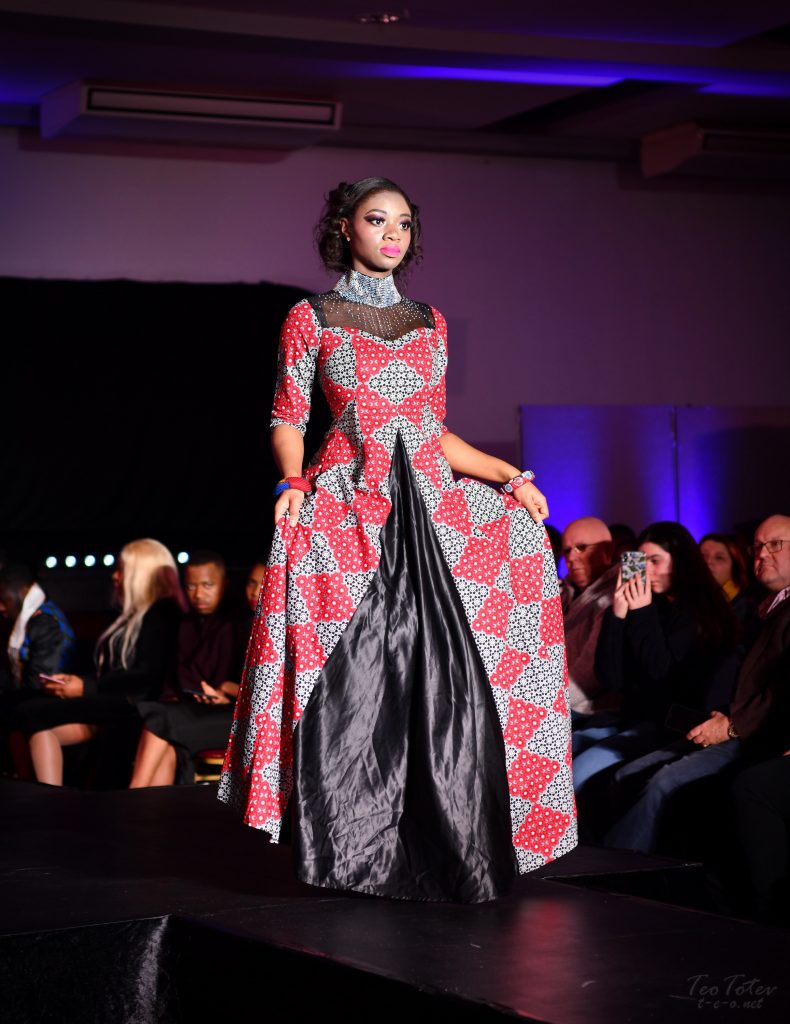 And modest fashion dress shown here by model with big eyes.
Prime example of catwalk by very elegant and slim model.
Combination of black and turquoise colours.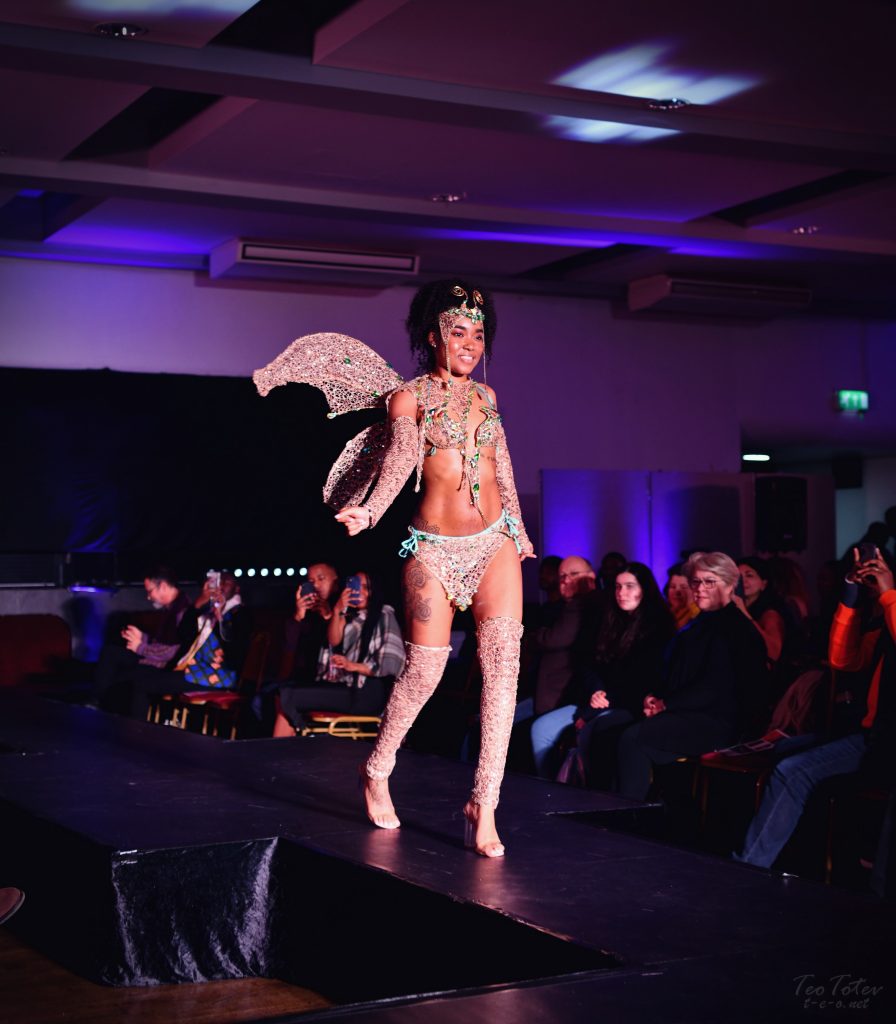 Fashion Angel on Podium. As Victoria Secret fashion shows were recently cancelled, I'm glad that we still see Angels on London fashion scenes.
Women flower hat fashion.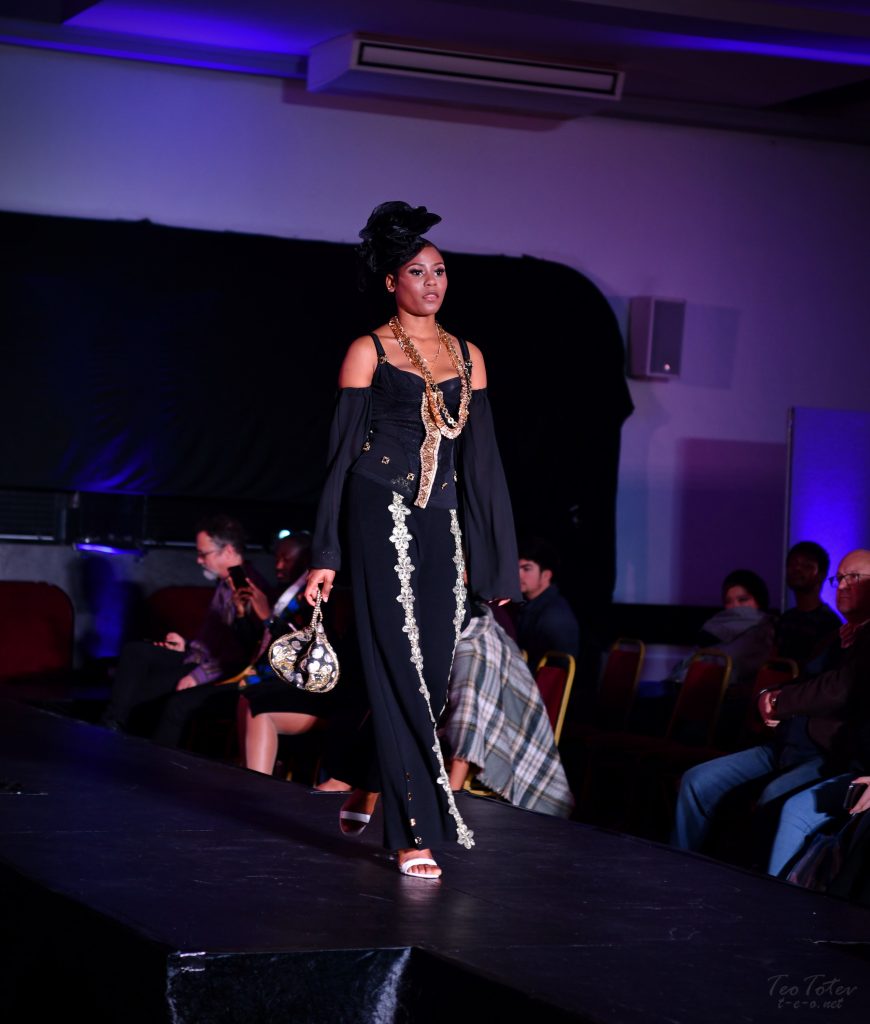 Another interesting fashion outfit combined with hat and purse.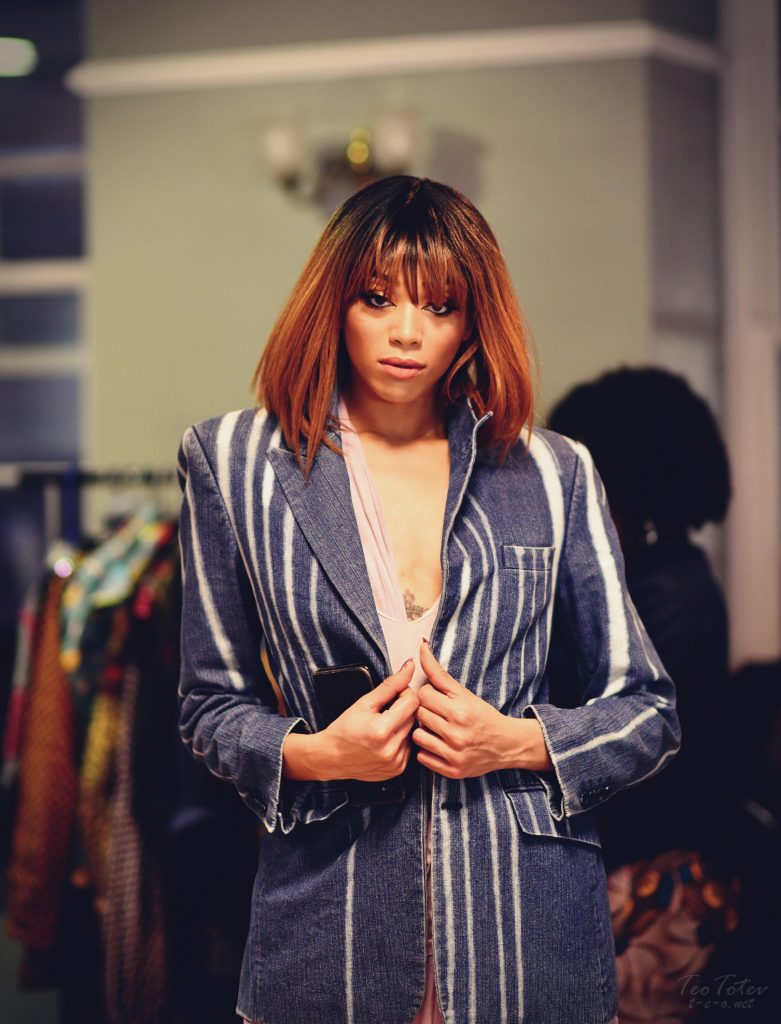 I have switched lenses to 85mm f1.4 Af-s here for some backstage photos.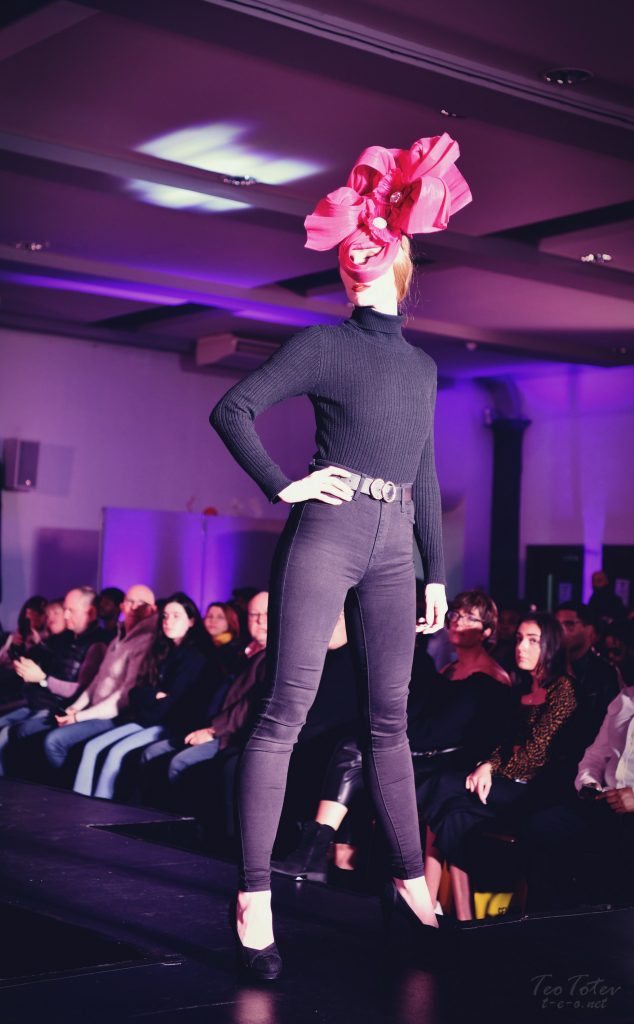 Hottest Hat Trends. Shot with Nikon D850 camera and Nikkor 24-70mm f2.8 Af-S VR Lens.
Some more progressive fashion in pictures here.
See through black dress combined with black lingerie and high heels.
Women Everyday Fashion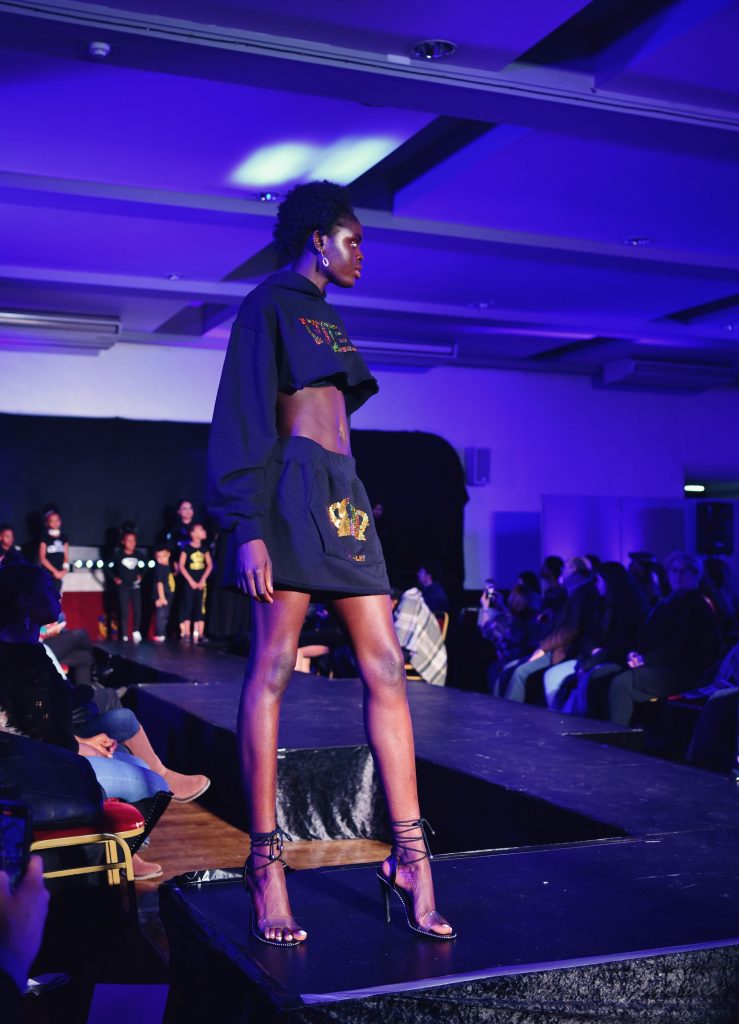 Skinny black model with extremely long legs in high heels.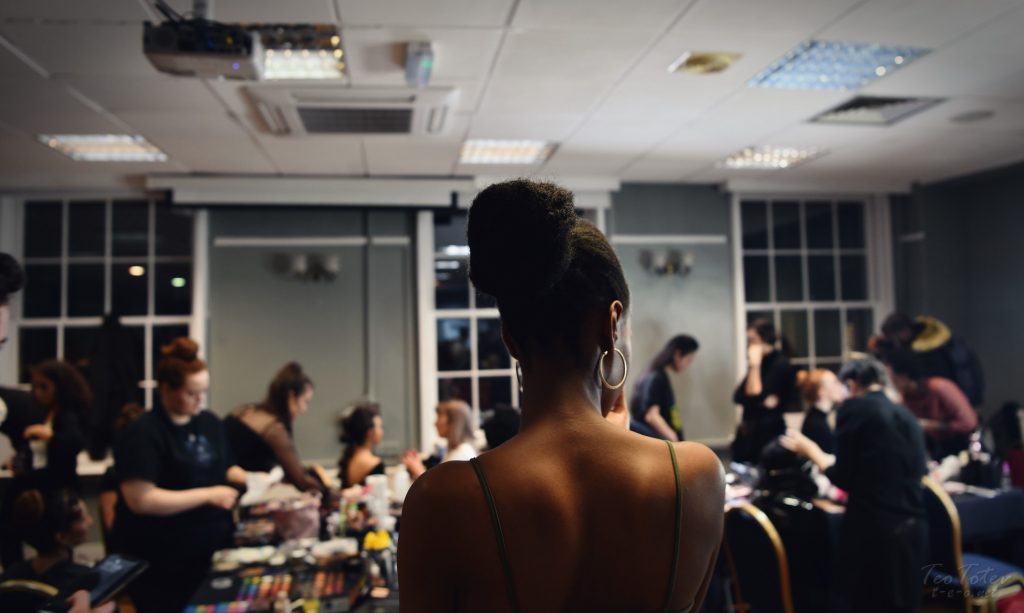 Another backstage photo of model in dressing room where all makeup was done. Shot at 24mm f2.8 ISO320.
Newest and hottest fashion trends in green.
More fashion photos by Fashion Photographer Teo Totev Photography.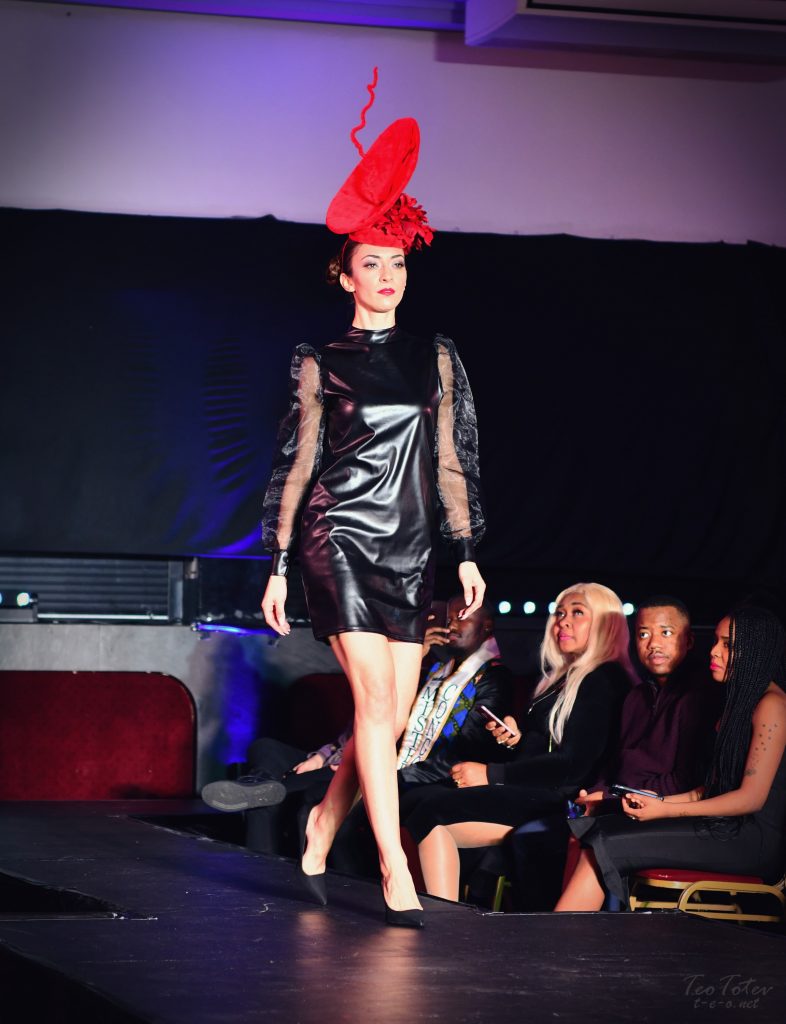 Designer Fashion shown during London Fashion Week, all photos taken by Teo Totev Photography.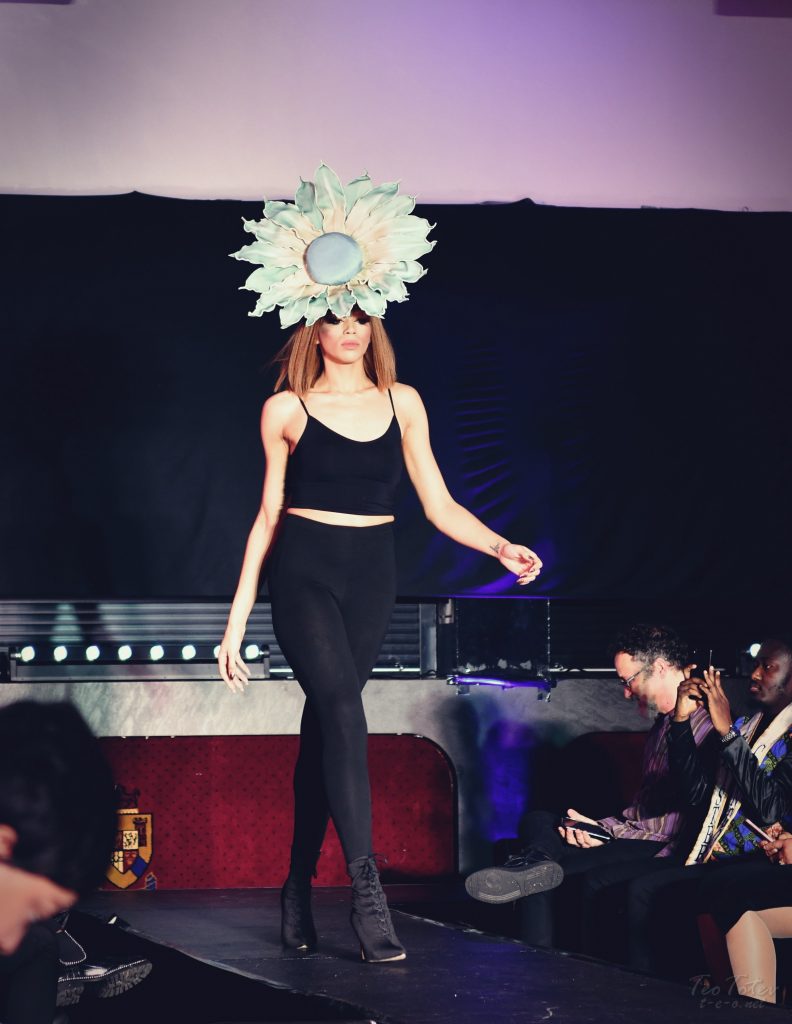 Great Hat shown on fashion show.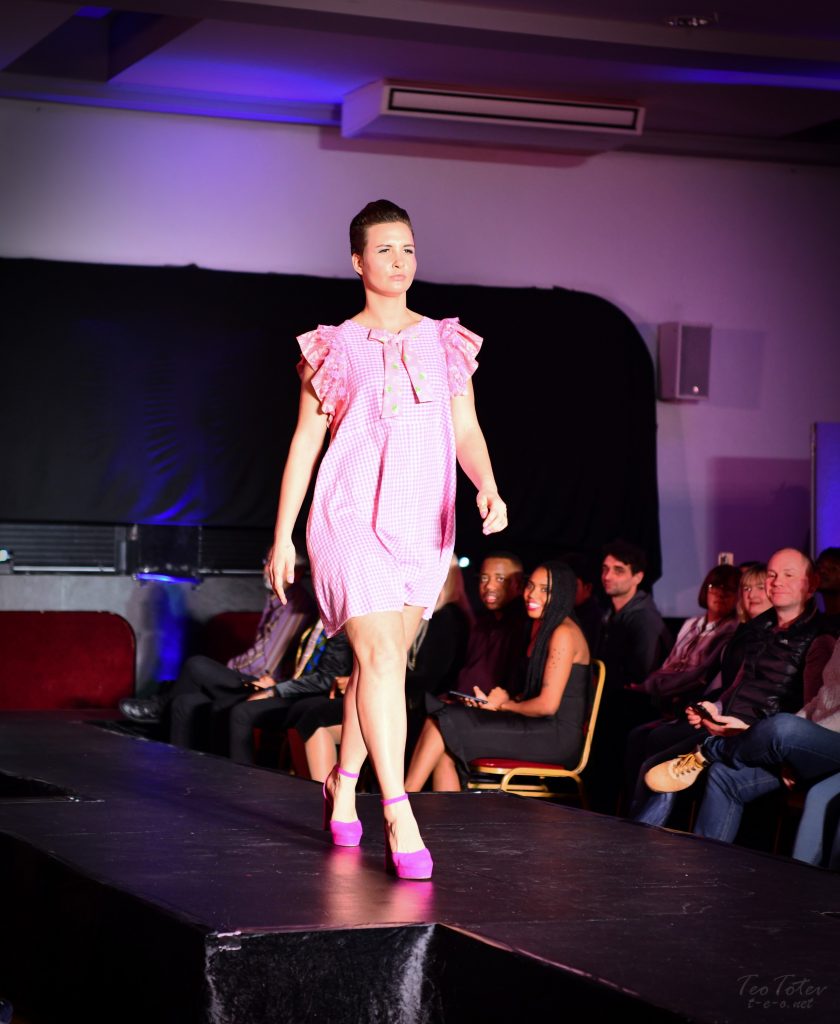 Short hair fashion model shown in night dress from recycled fabric.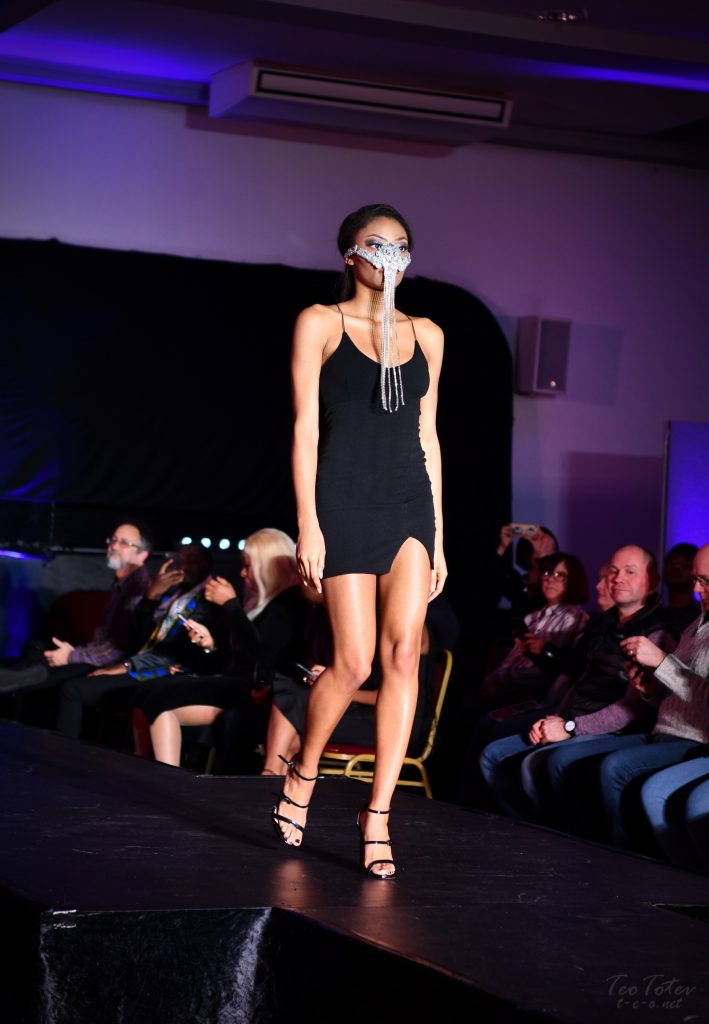 Mask Fashion which will be top trend this summer with corona virus going around.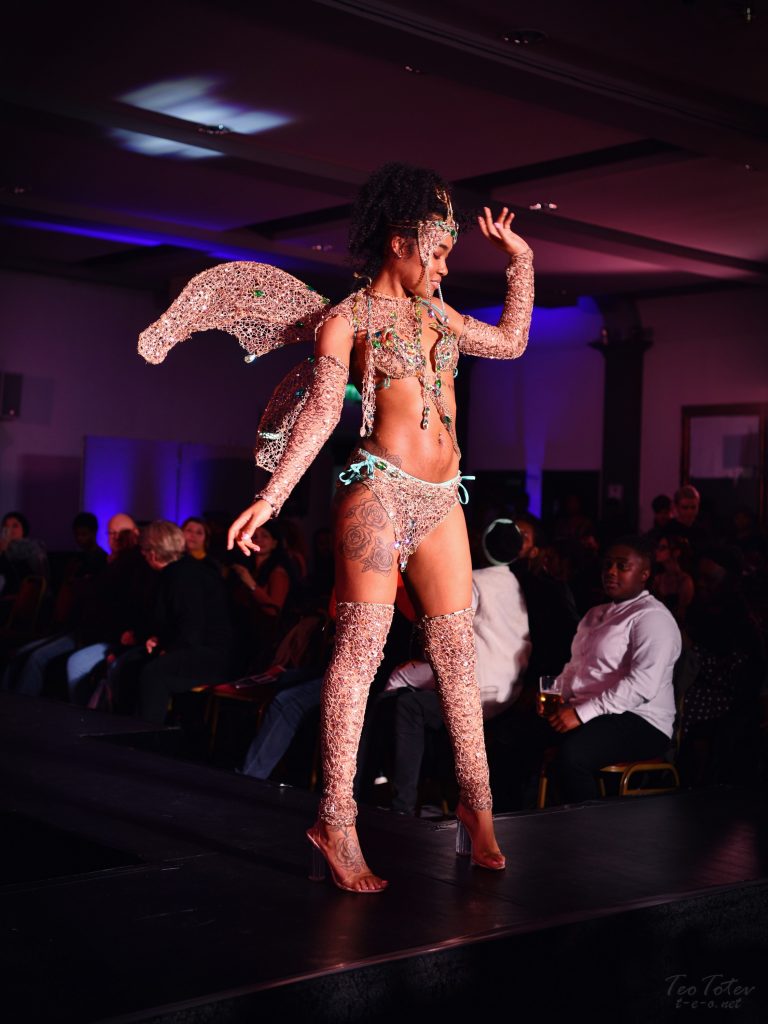 Fashion Photography of this amazing young angel with wings, high heels and roses tatoos.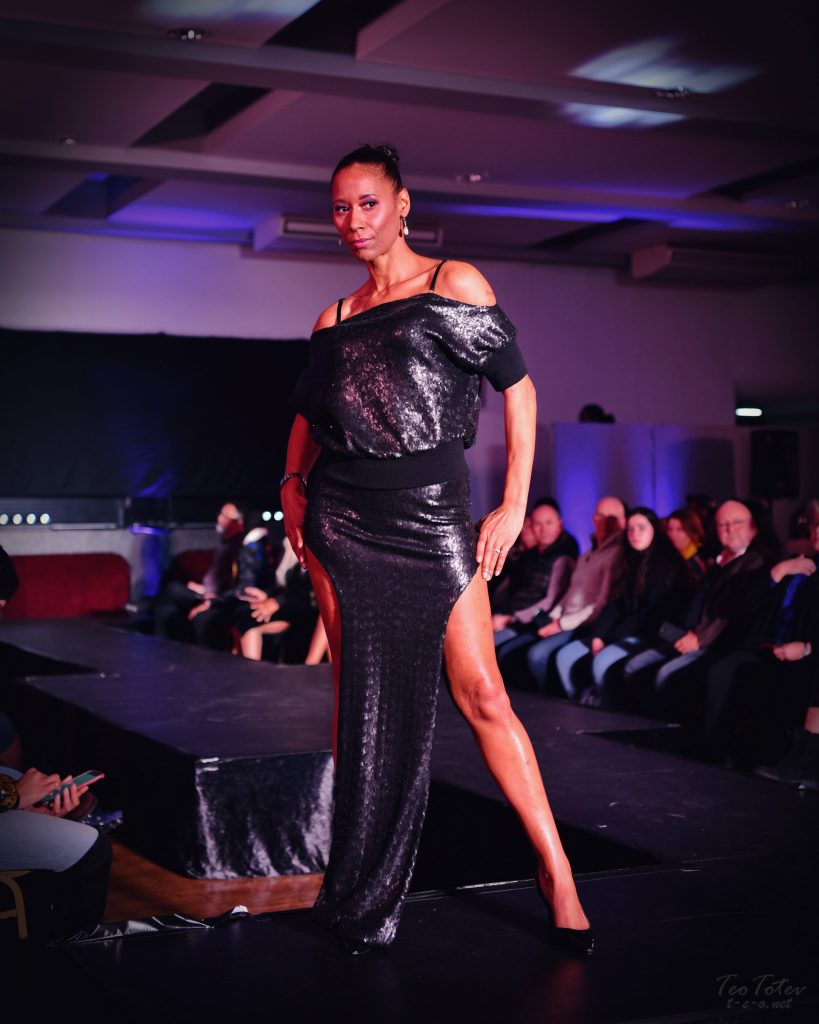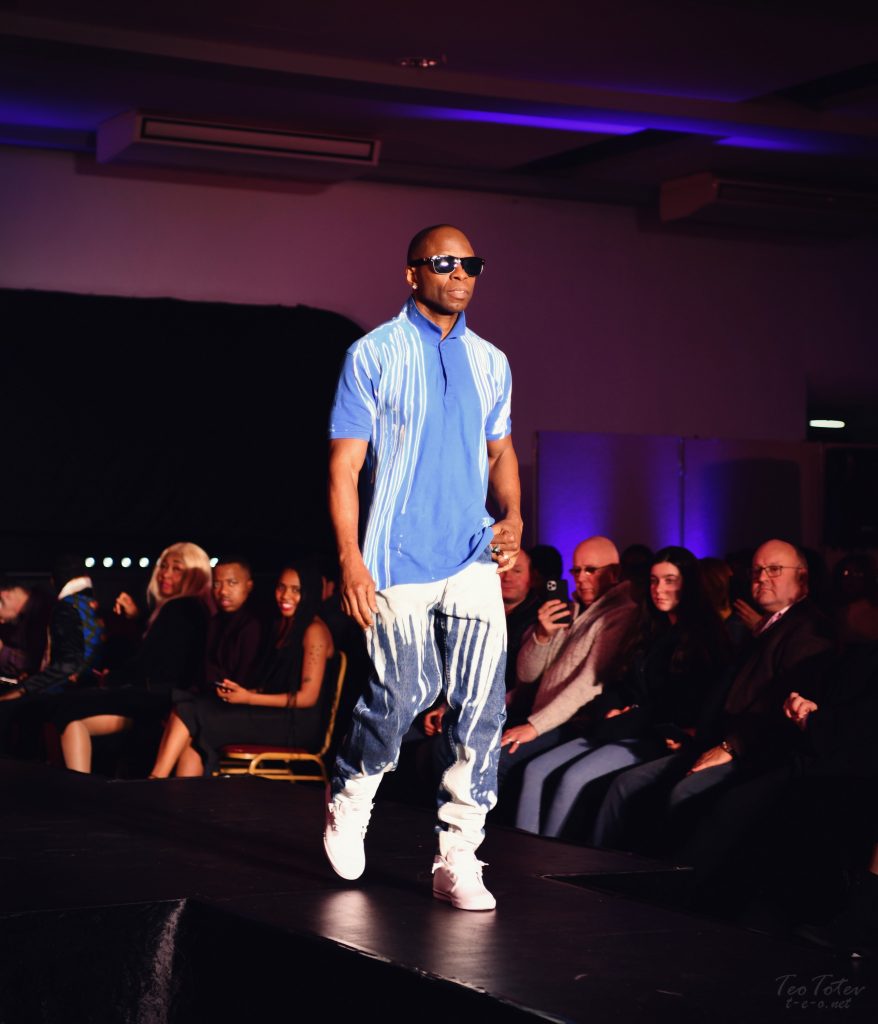 Some UK men's fashion trends.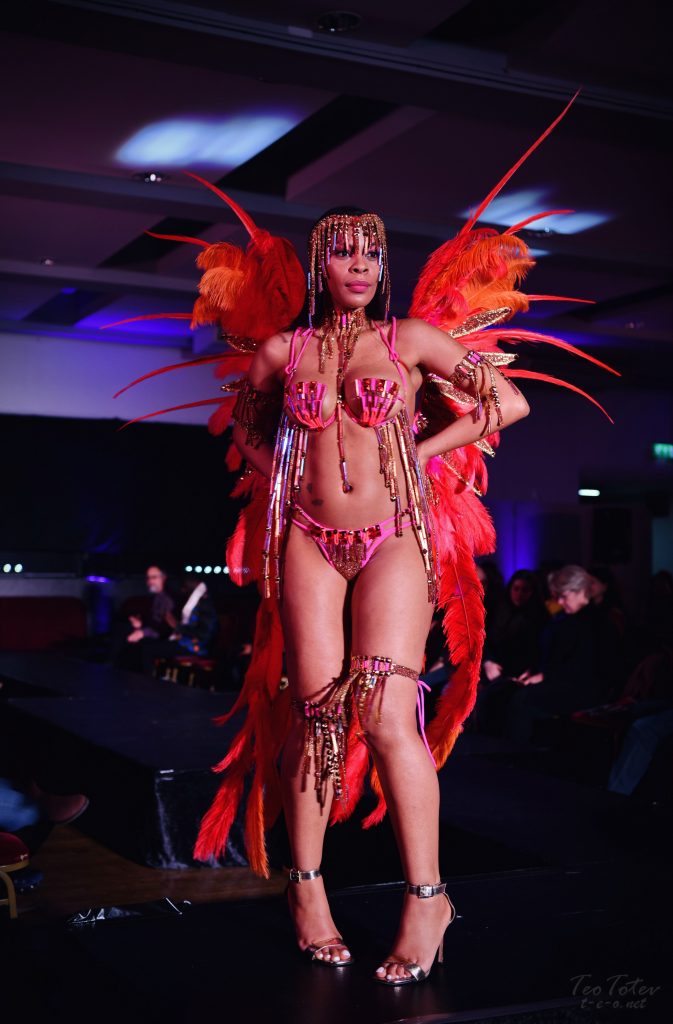 Gorgeous sexy curvy model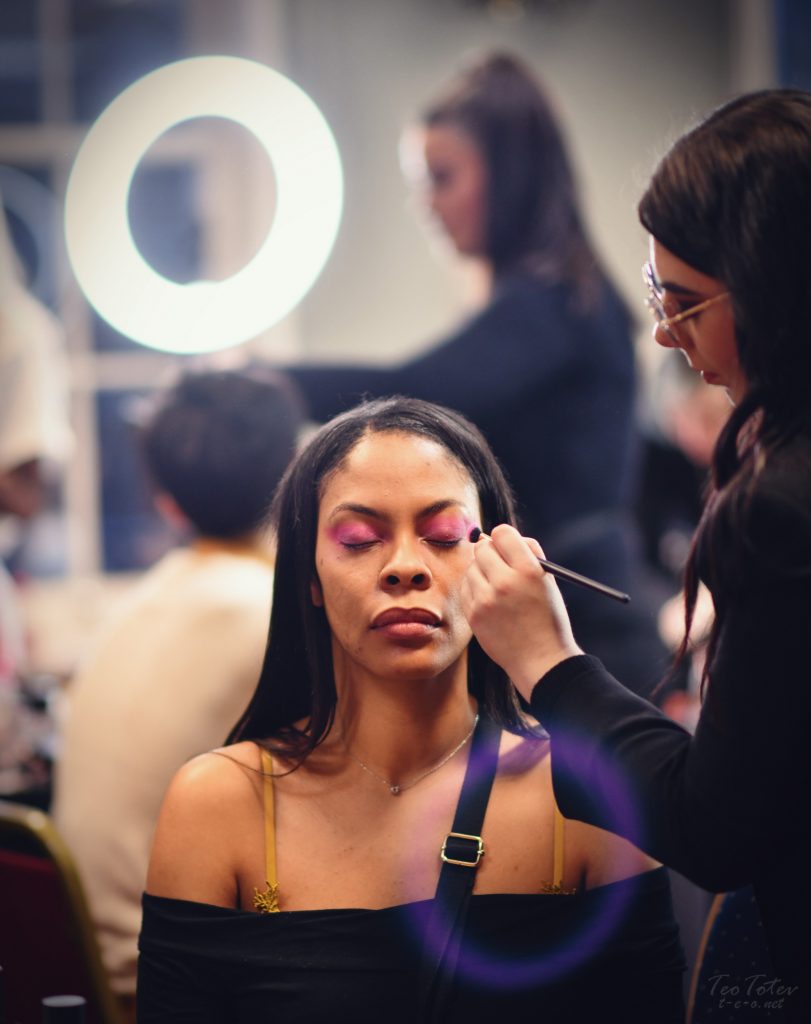 Another backstage photo as part of show preparation.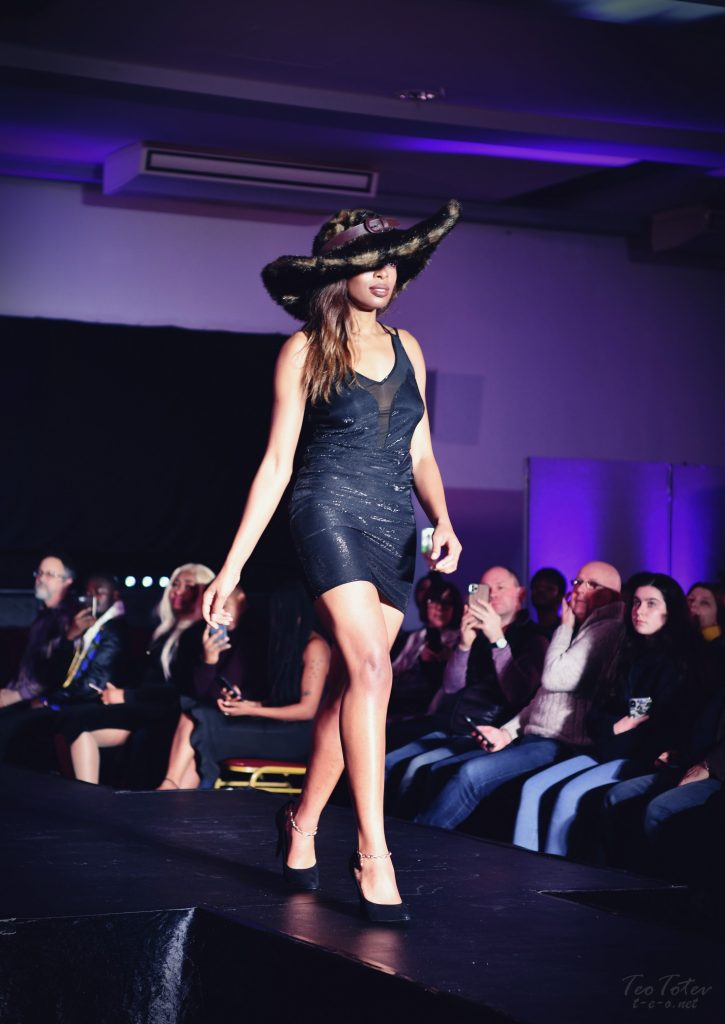 Hats are returning back to fashion!
Unconventional fashion photography pose. Fashion photography in london is always great to watch and capture!
Model with curly hair taking selfie to save memory of great professional makeup.
Uk Fashion Show and hat which even queen can be jealous of.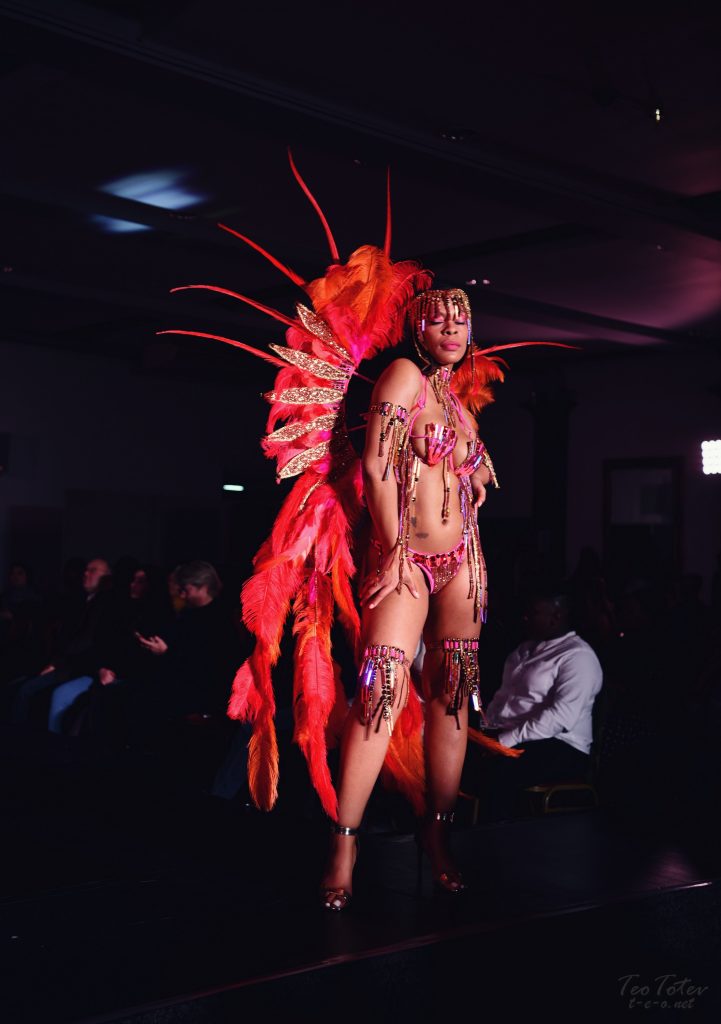 They say that sex sells. And I have to agree here.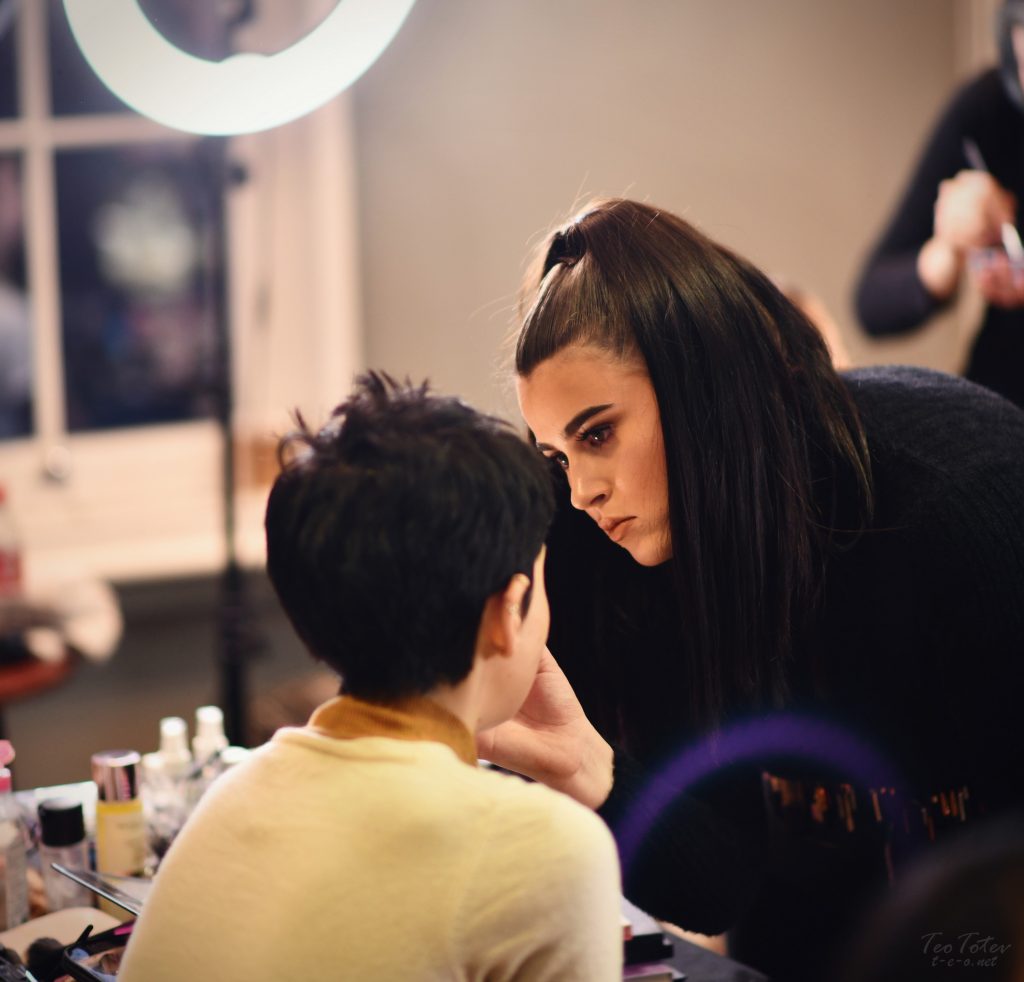 I took also some photos of people who worked very hard behind stage like makeup artist here.
Sexy dress and big hat over blond hairs. Road to great look!
Another angle of this feather surrounded costume.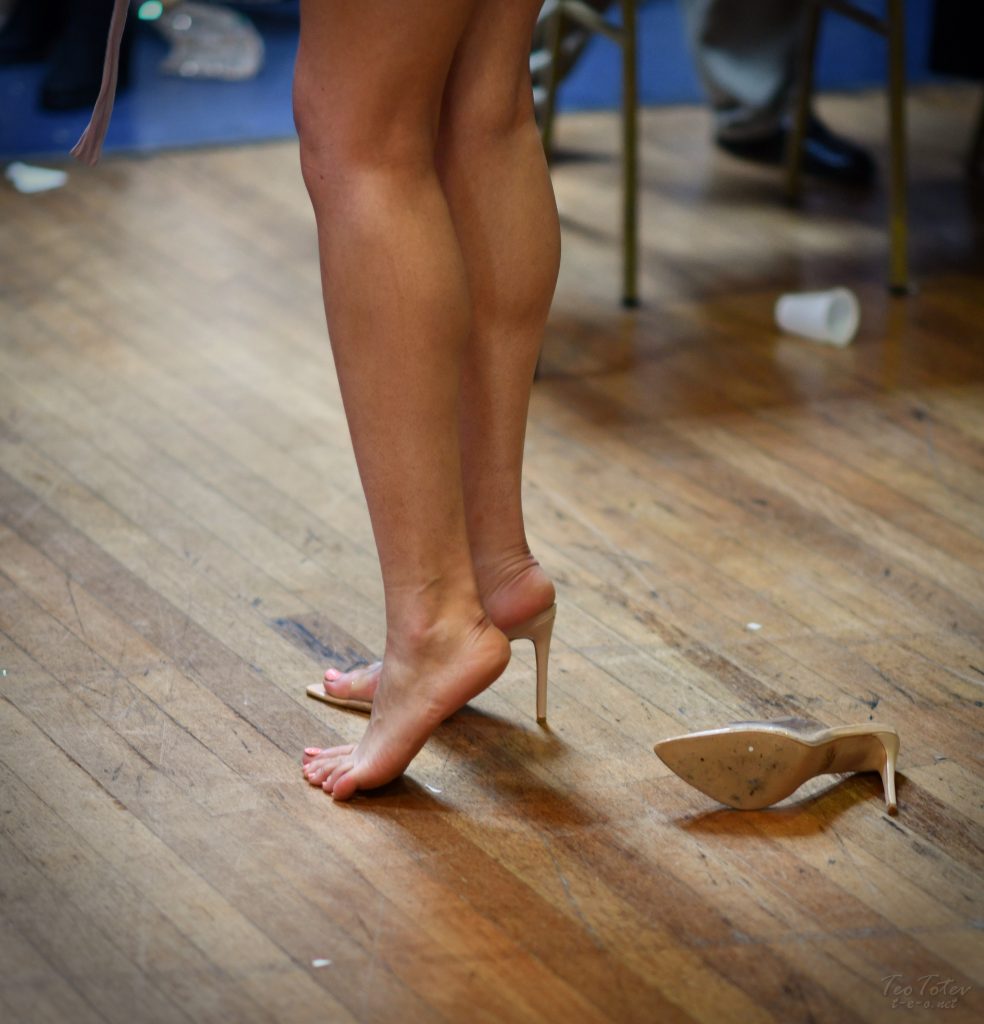 Cinderella have lost her shoe already before 12PM. As one of best fashion photographers in London I was able to catch even this small moment.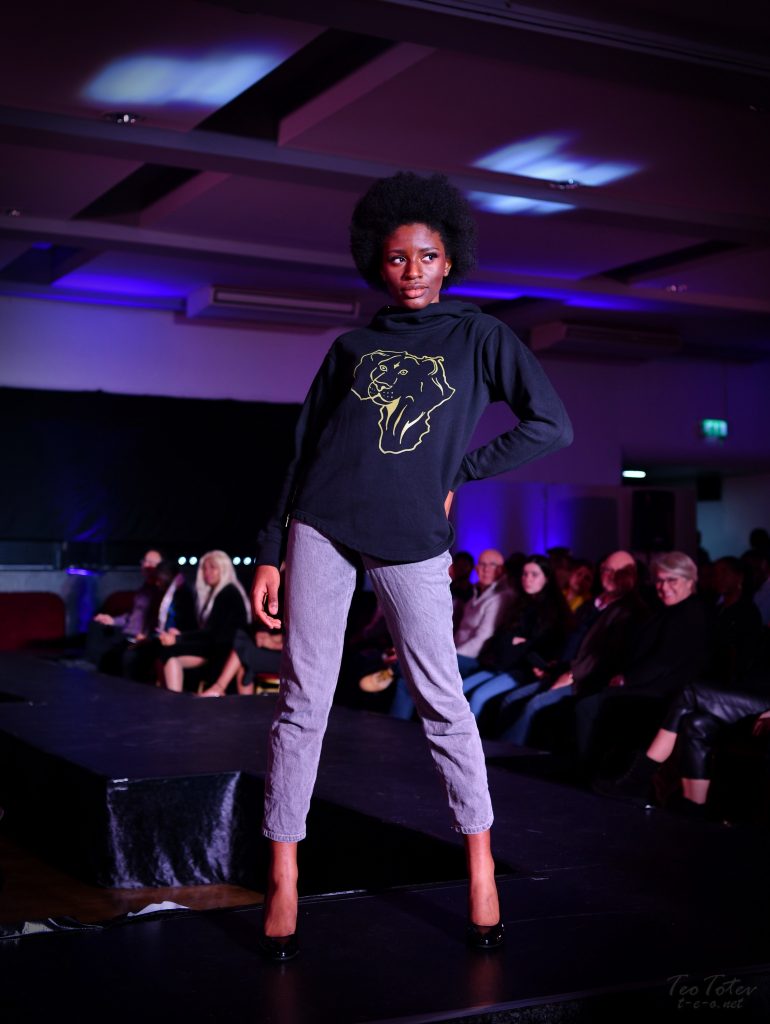 Africa influenced fashion shown in UK Fashion show.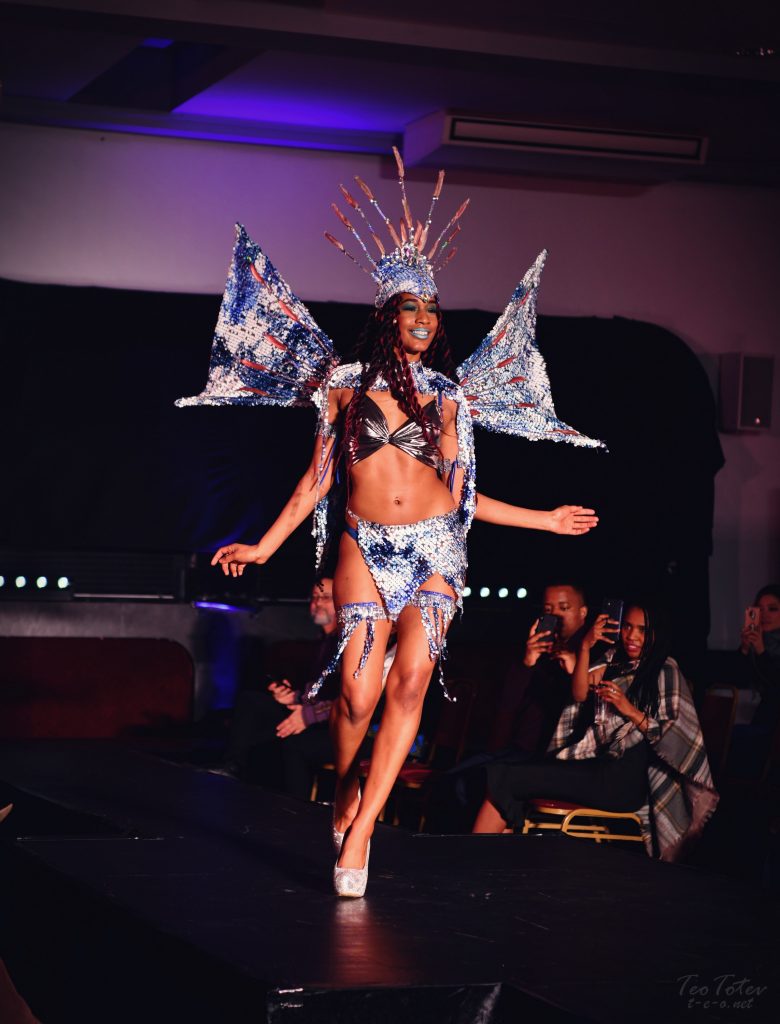 Running on podium in high heels. Something which we rarely see nowadays.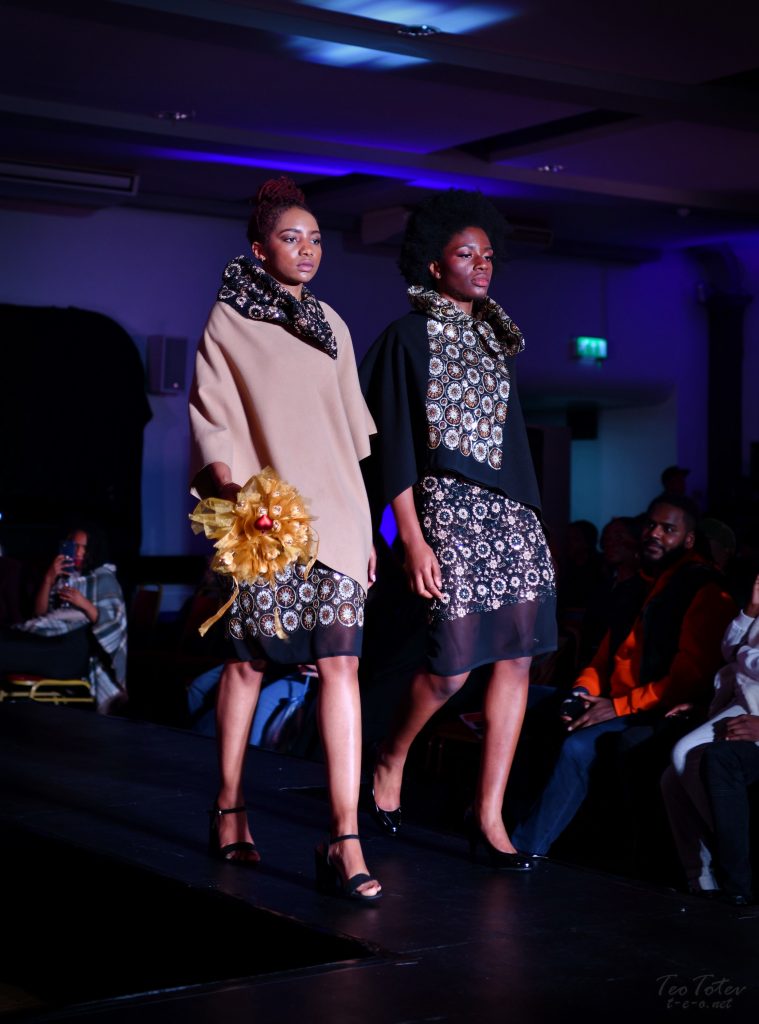 London fashion much more suited for rainy London weather.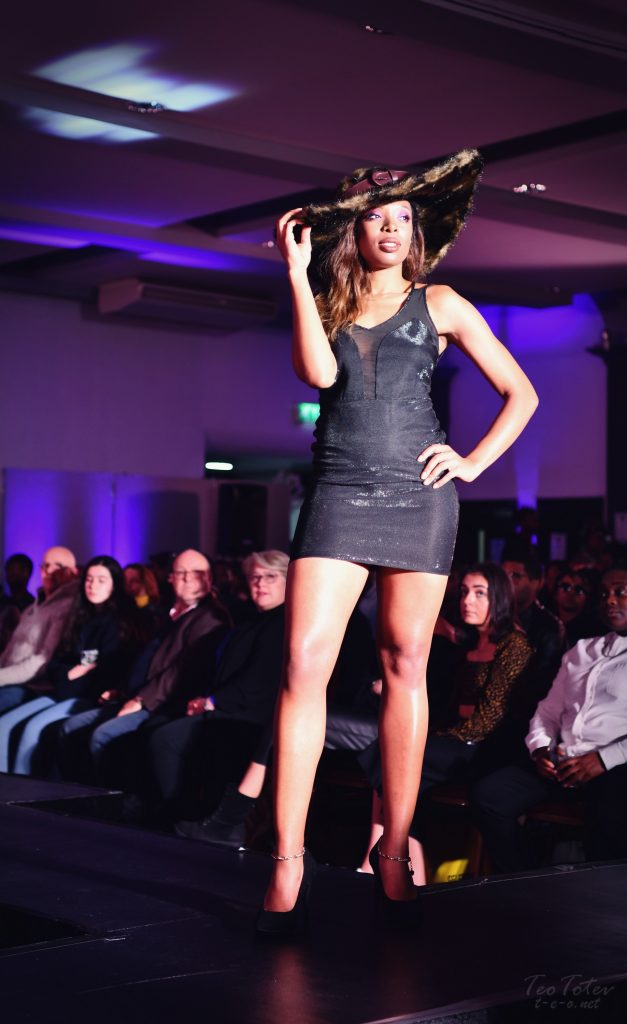 Short dress and big hat are always grabbing audience attention.
Hands up in the air!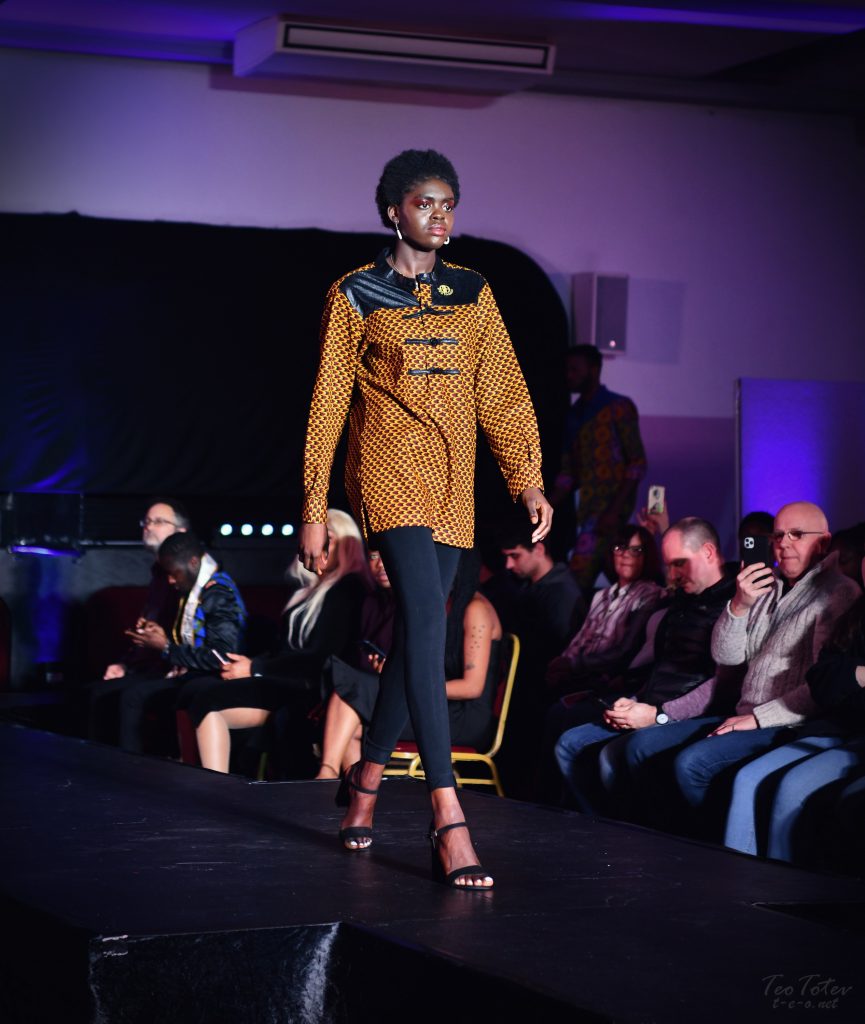 Catwalk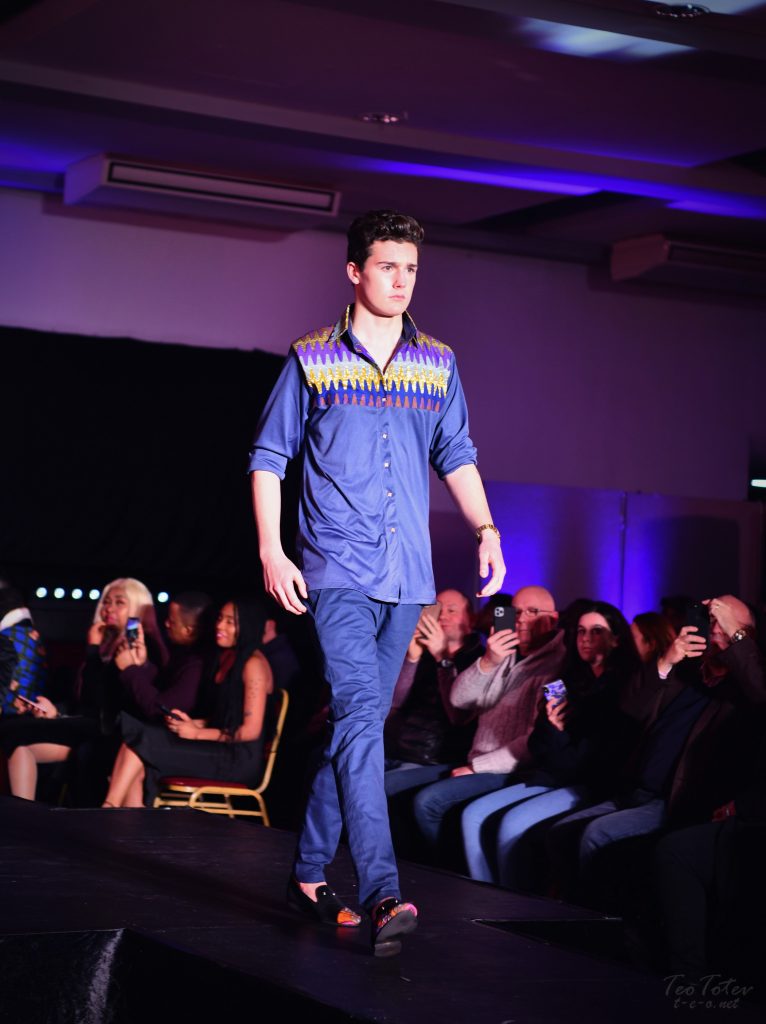 Male UK Designer Clothes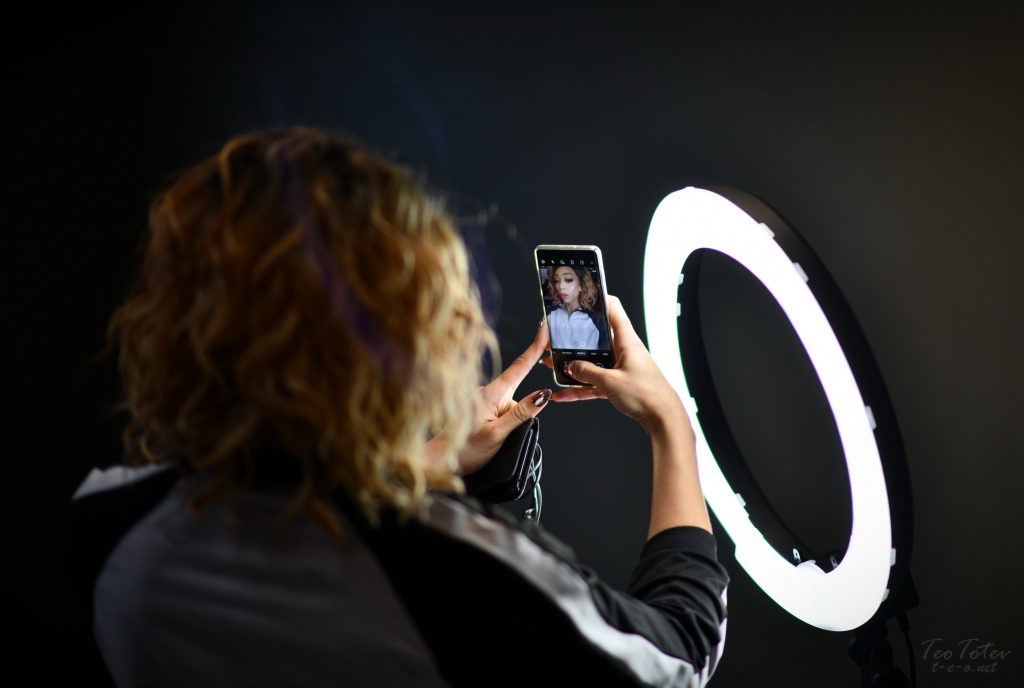 This is how you take professional selfie.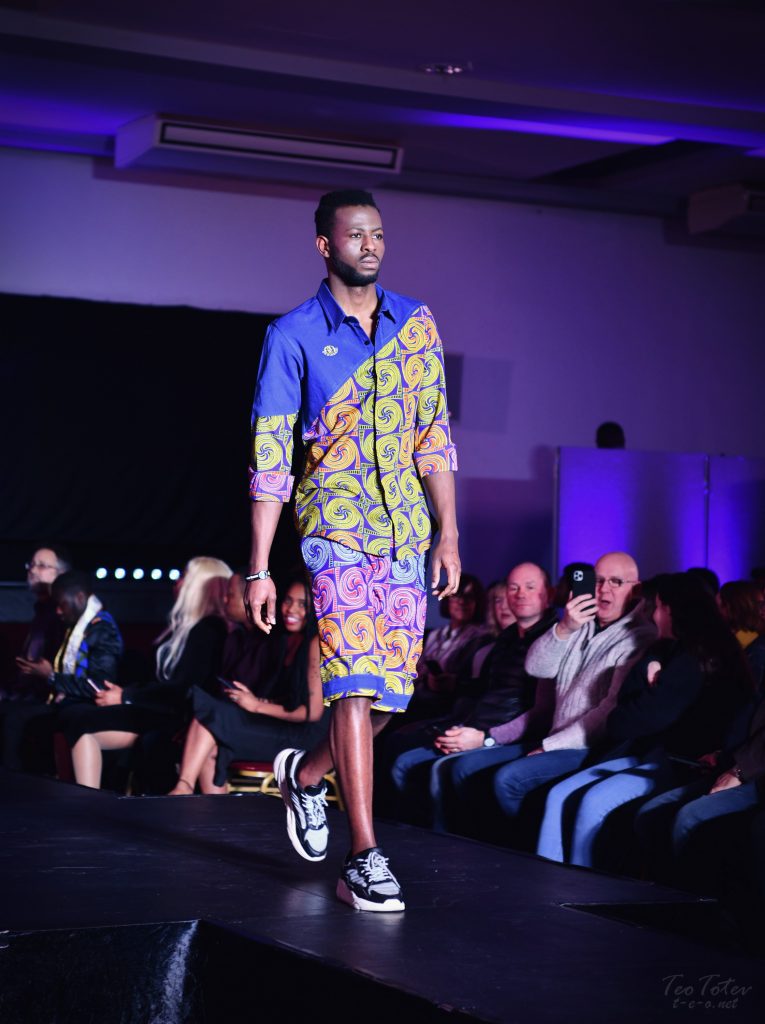 Mens London Fashion Trend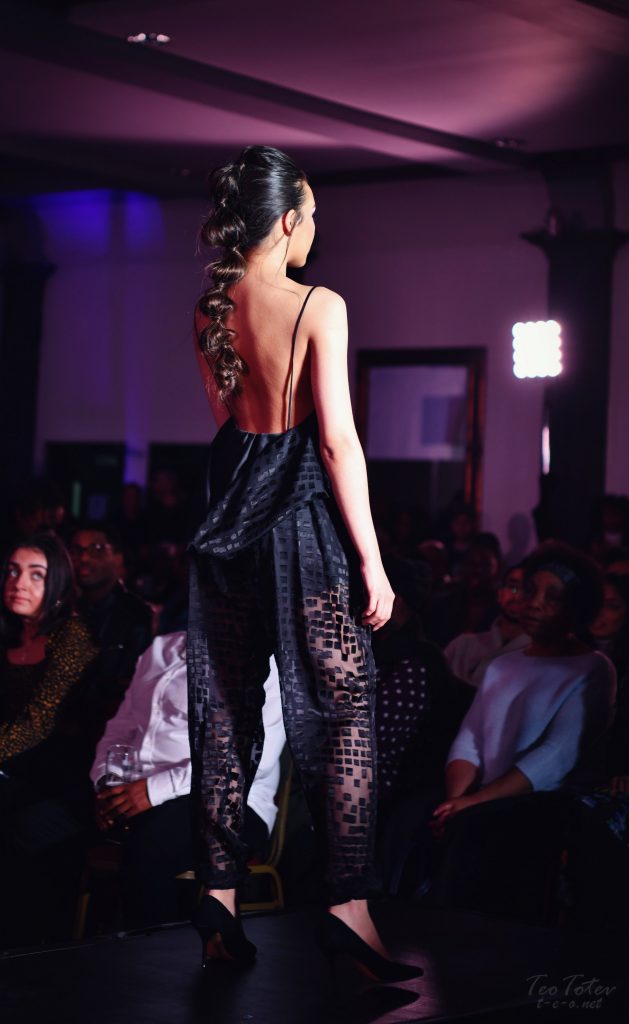 Great Hair Fashion showed on models nude back.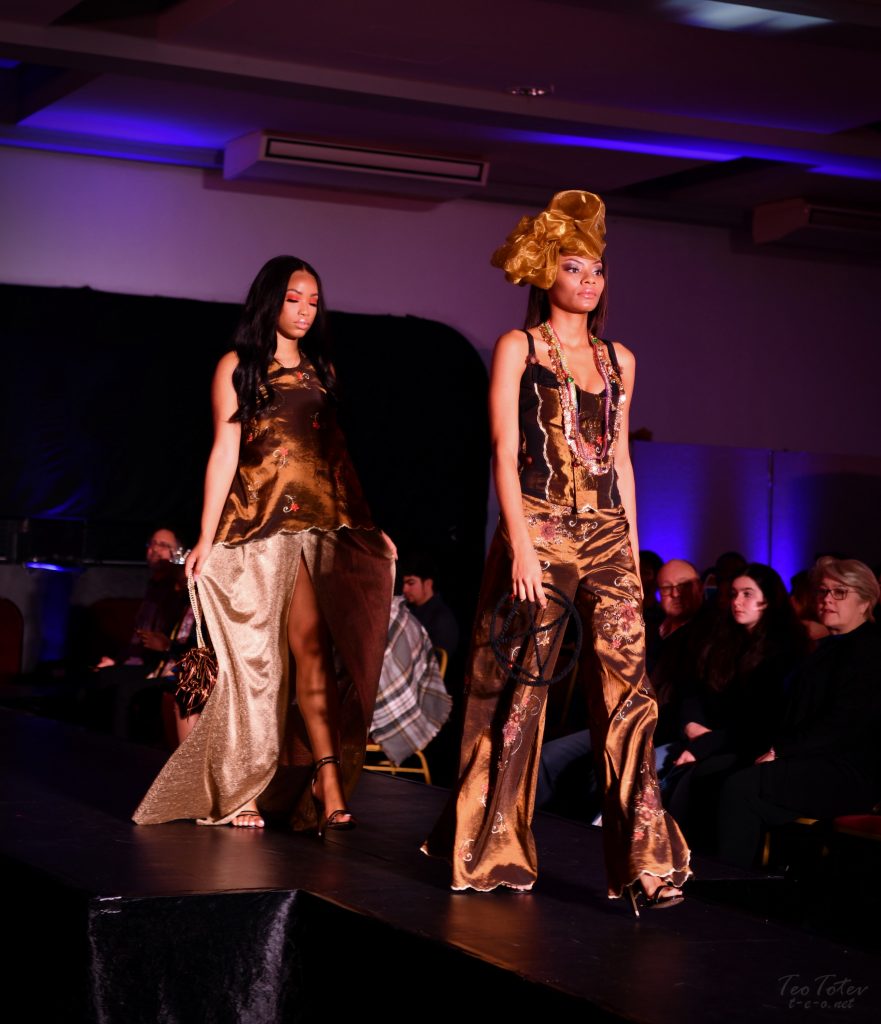 Another fashion photo by me from London Fashion Week.
Casual everyday fashion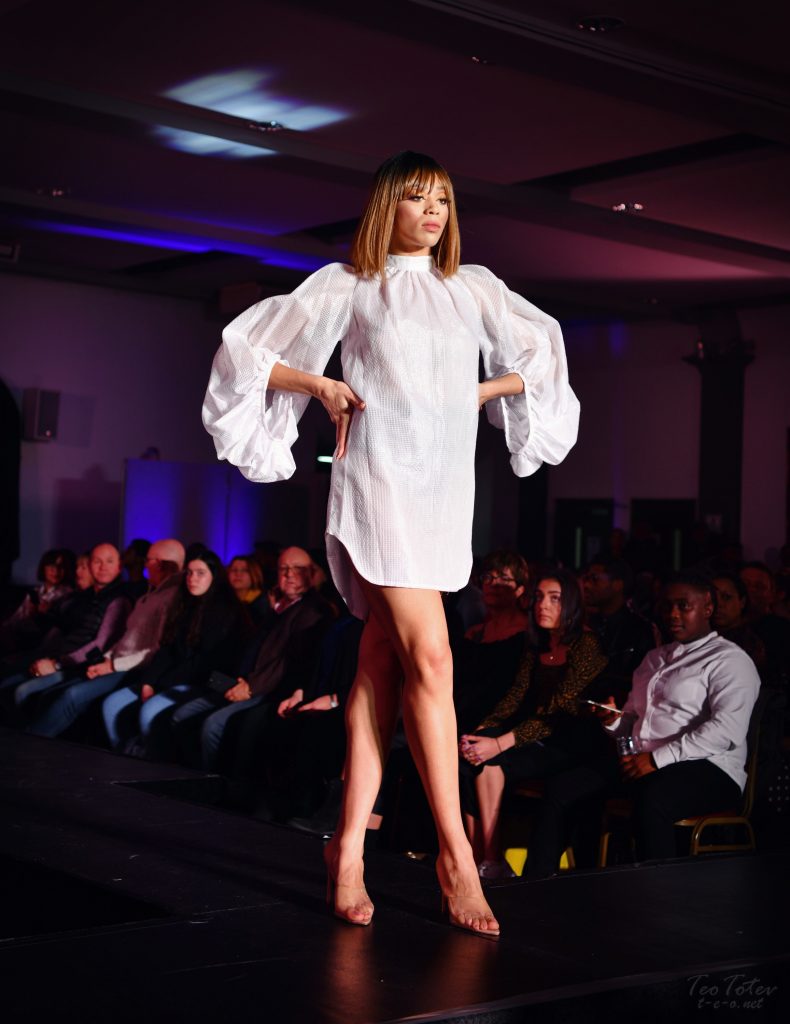 Top Fashion. Why don't we see more like this in UK night clubs and streets.
Result of professional makeup.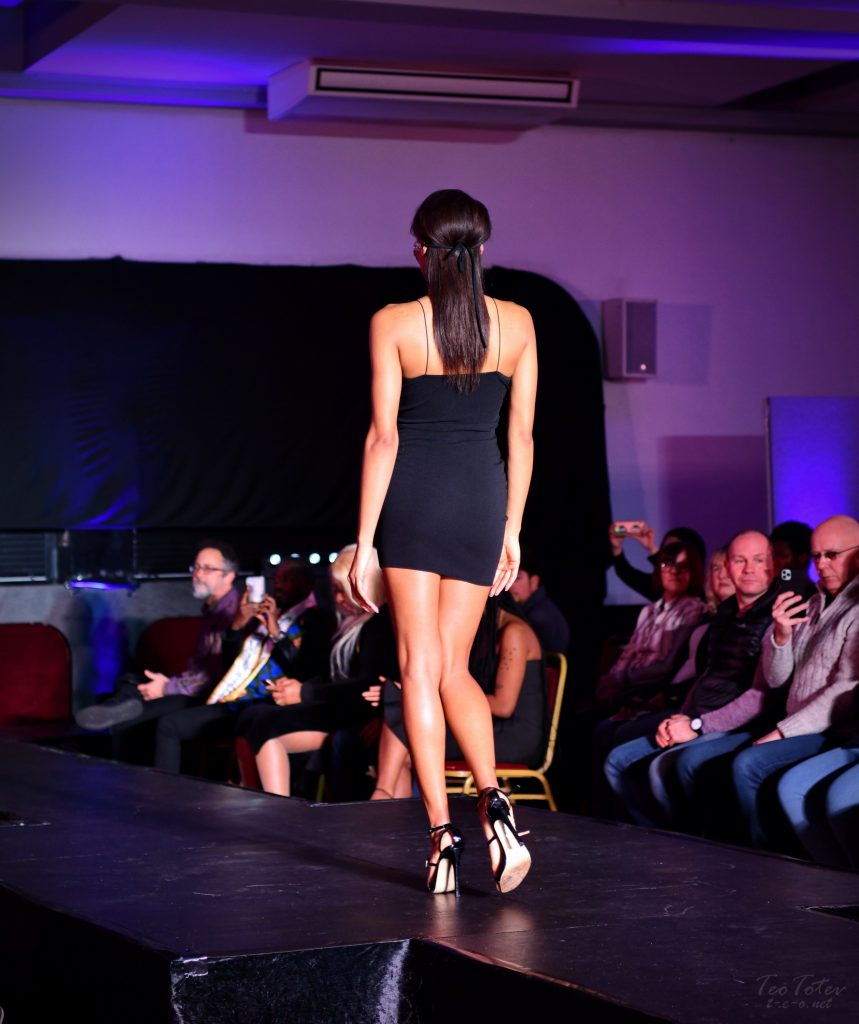 Sexy London Fashion Model.
Feather Fashion and audience was in ecstasy .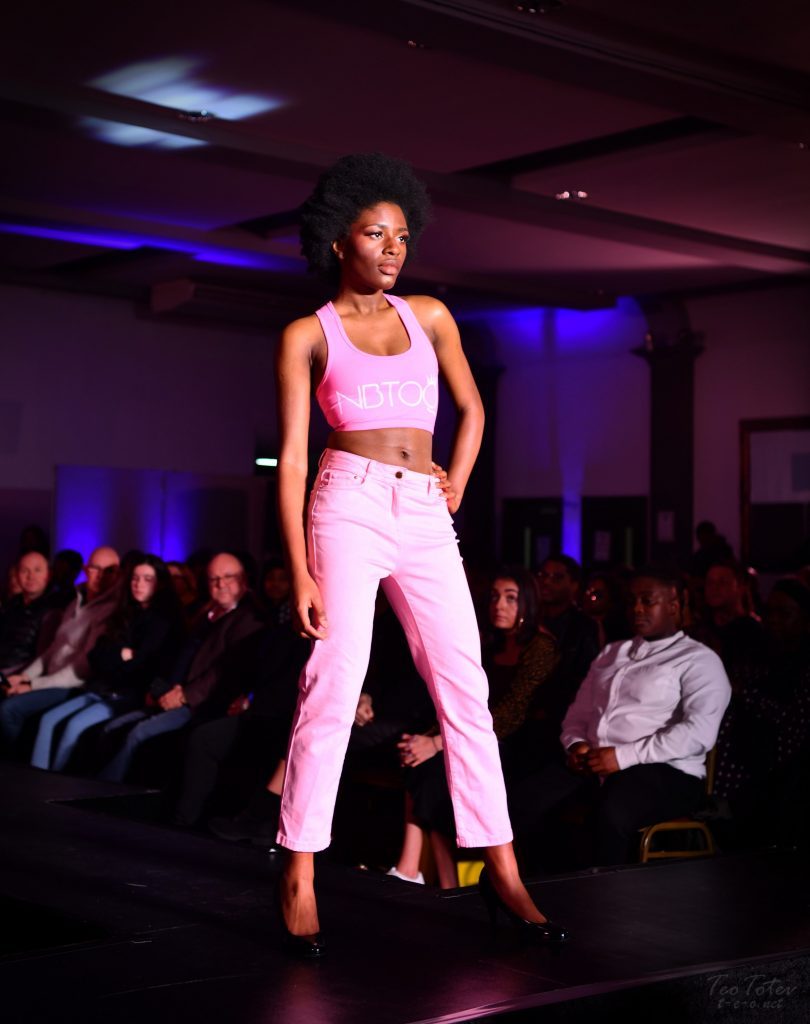 Really great fashion model in purple.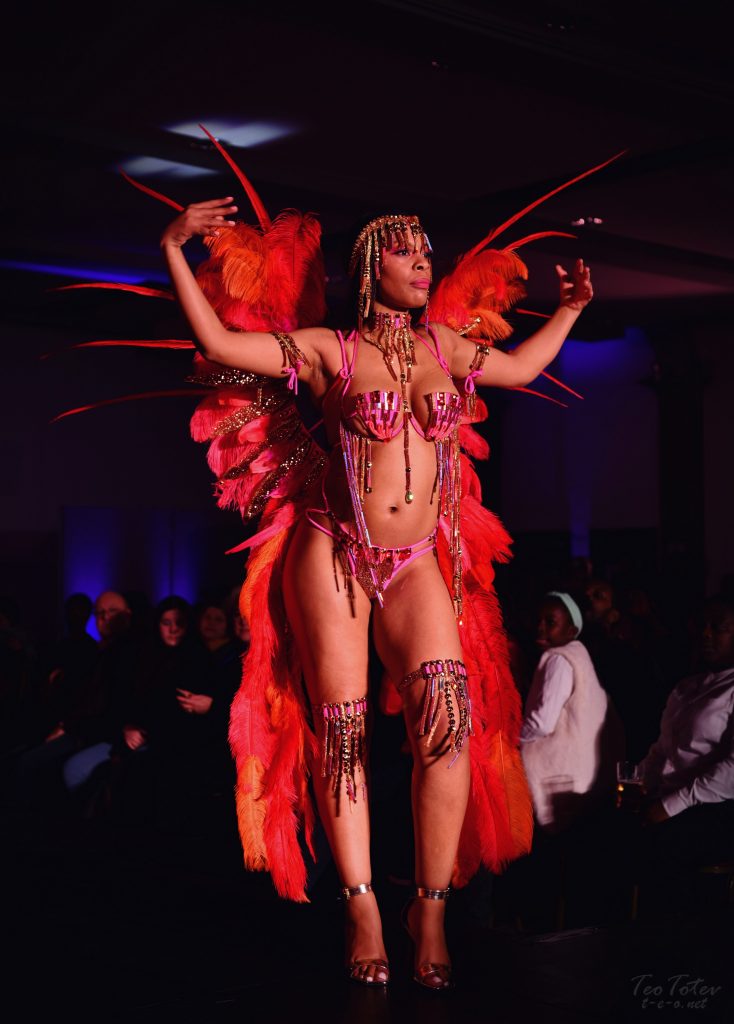 Carnival fashion show 🙂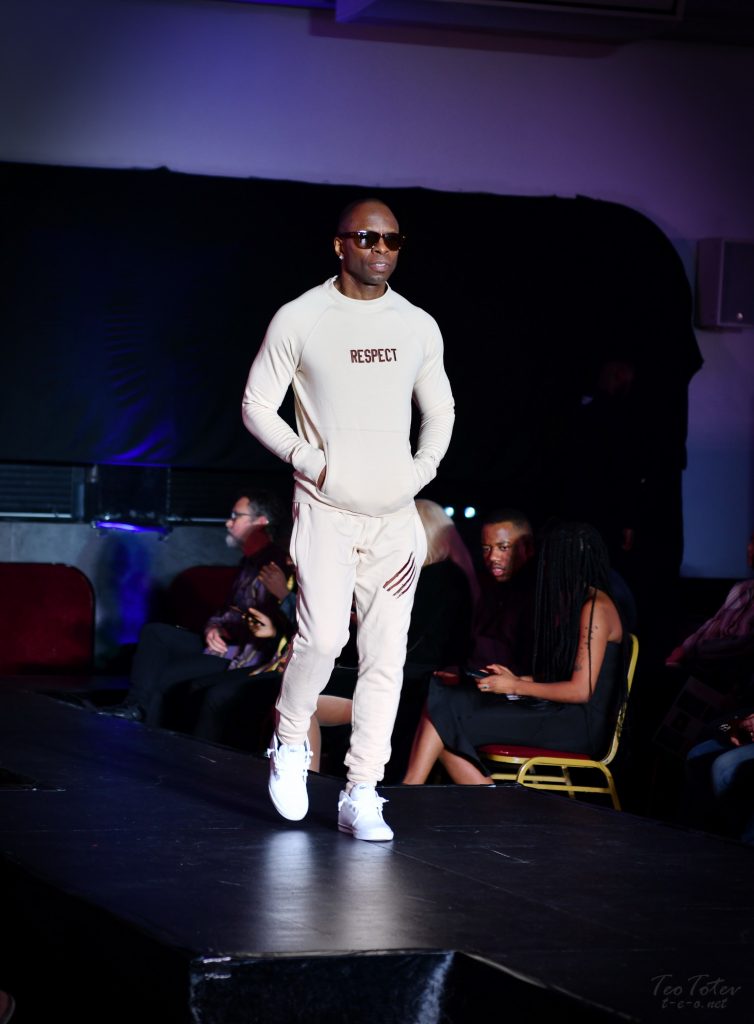 As one of top fashion photographers I was able to make great photos even from most simple clothing.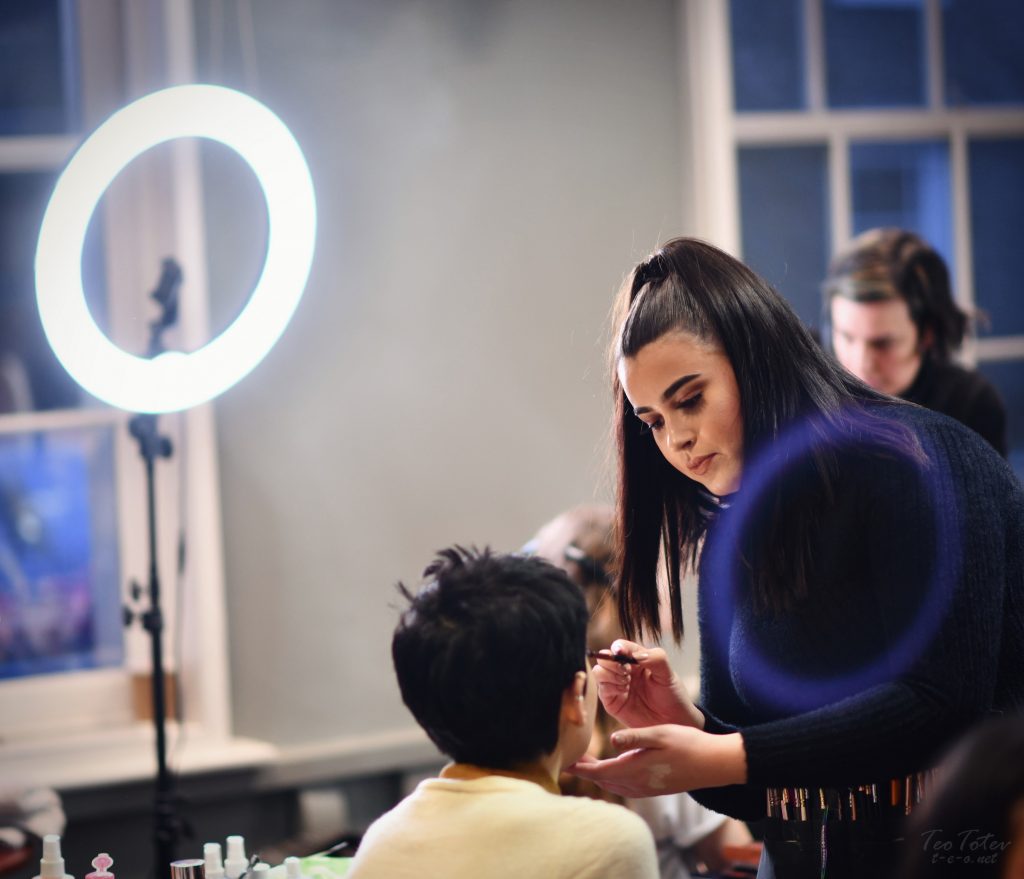 Professional Makeup Artist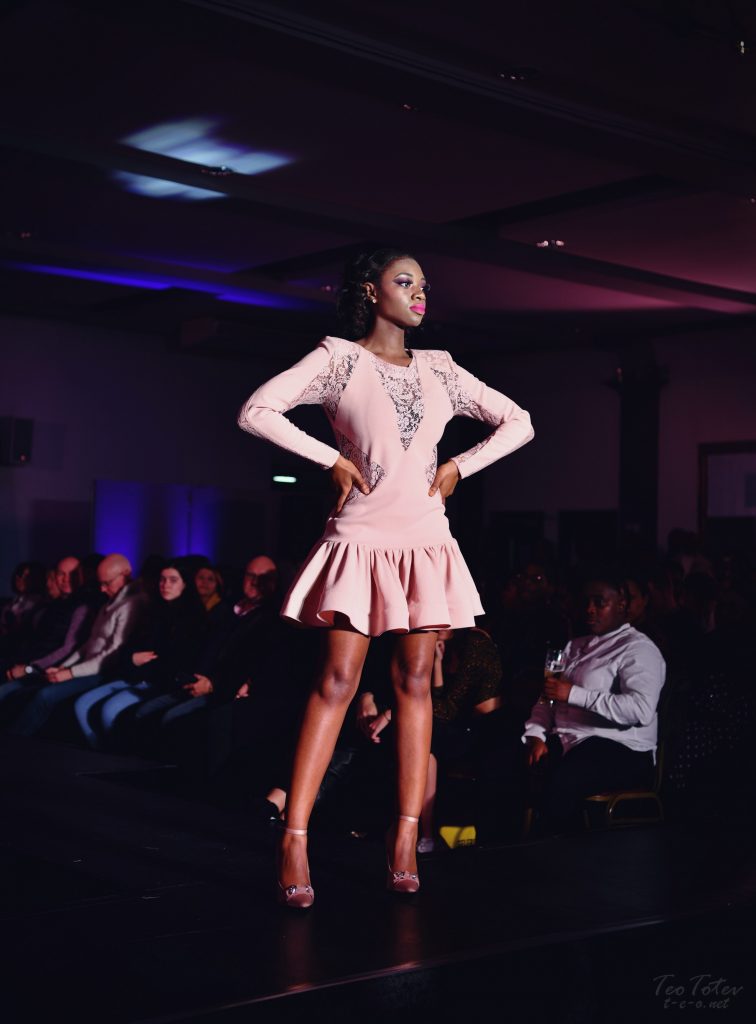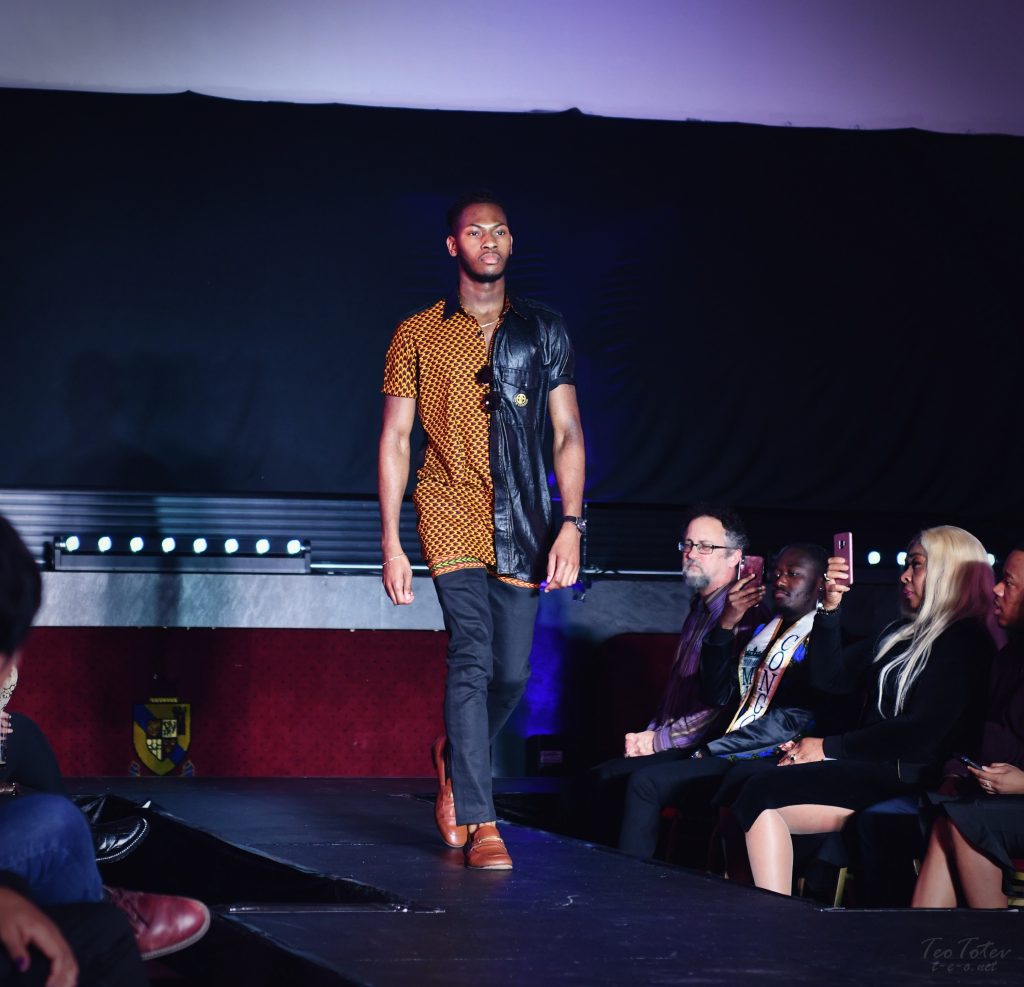 Mens Fashion Trend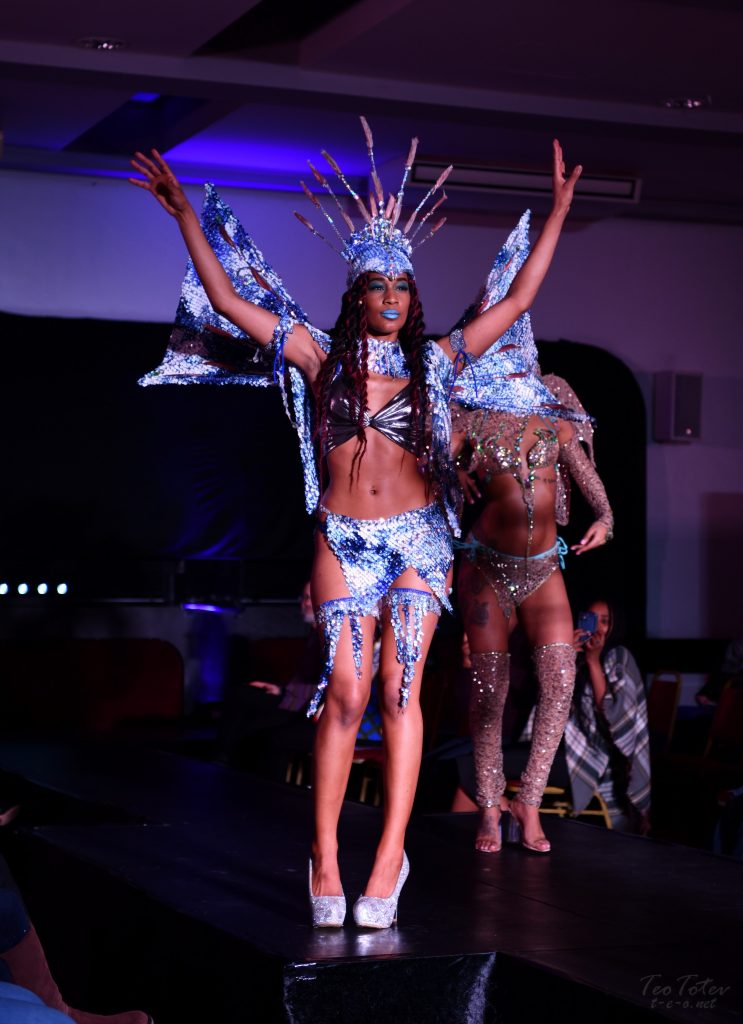 Carnival Dre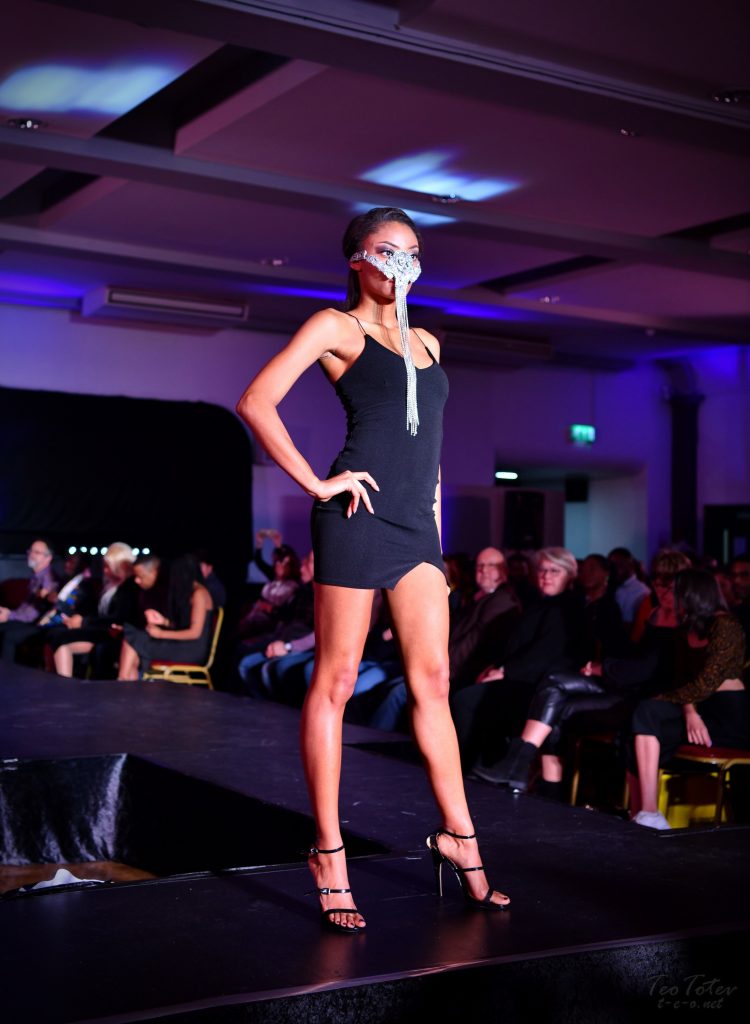 Fashion model with mask even before Corona Virus have came to UK.
This was my last photo from London Fashion Week 2020.
If you would like to find more and to see more of my photography work, please visit main part of my Website. For any queries and bookings please contact me. You can also find me on other social media websites like Facebook, Twitter and Instagram.