Raya and David Wedding, Oxford, 2019 by Oxford and London Wedding Photographer Teo Totev
I always like to make unique and remembering poses when shooting weddings.
Happy Newlyweds.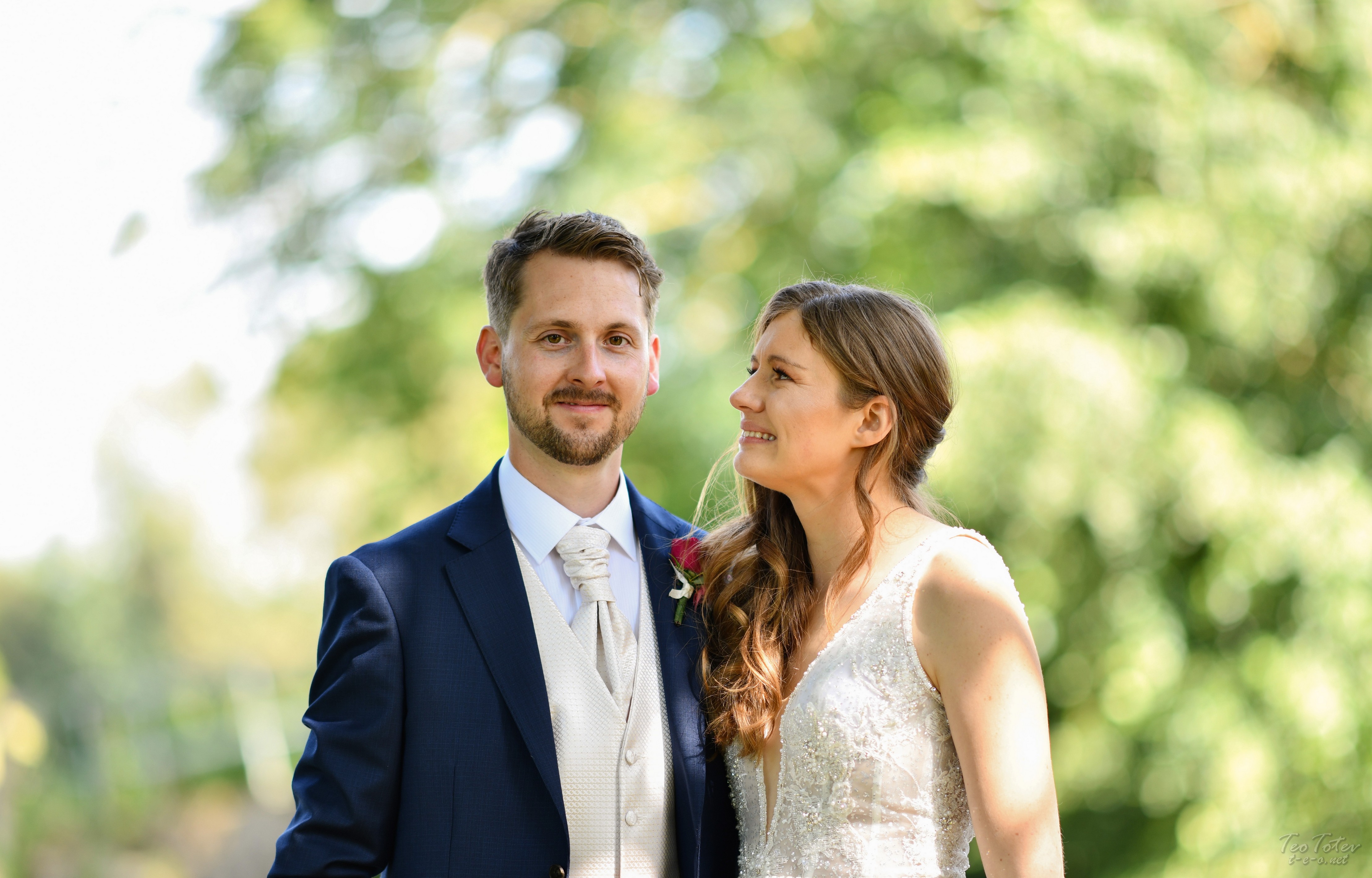 You can see love flowing here.
Together forever with eternal love!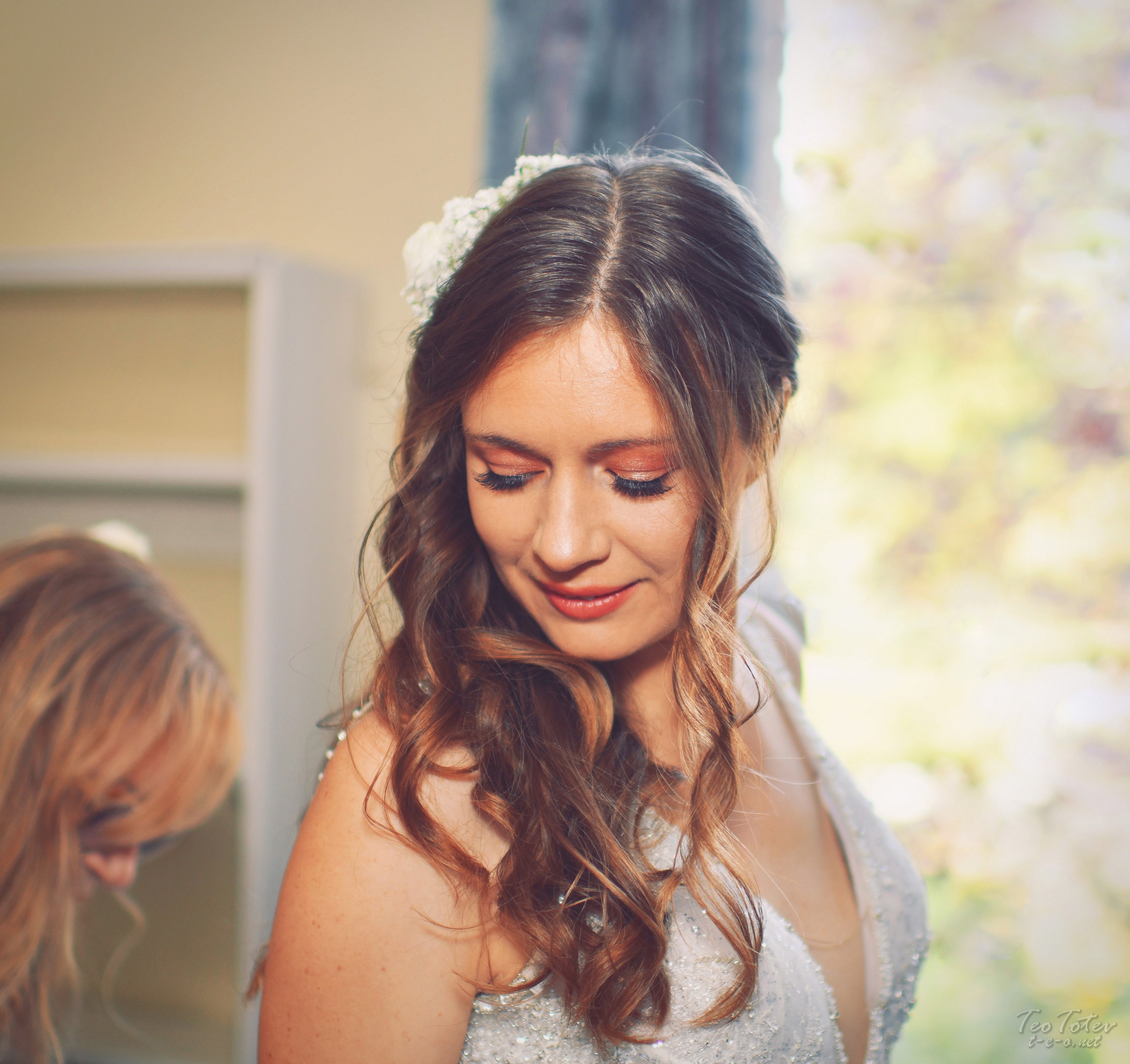 Preparation of bride for wedding.
Champagne pouring in Oxford. Wedding photography by Teo Totev.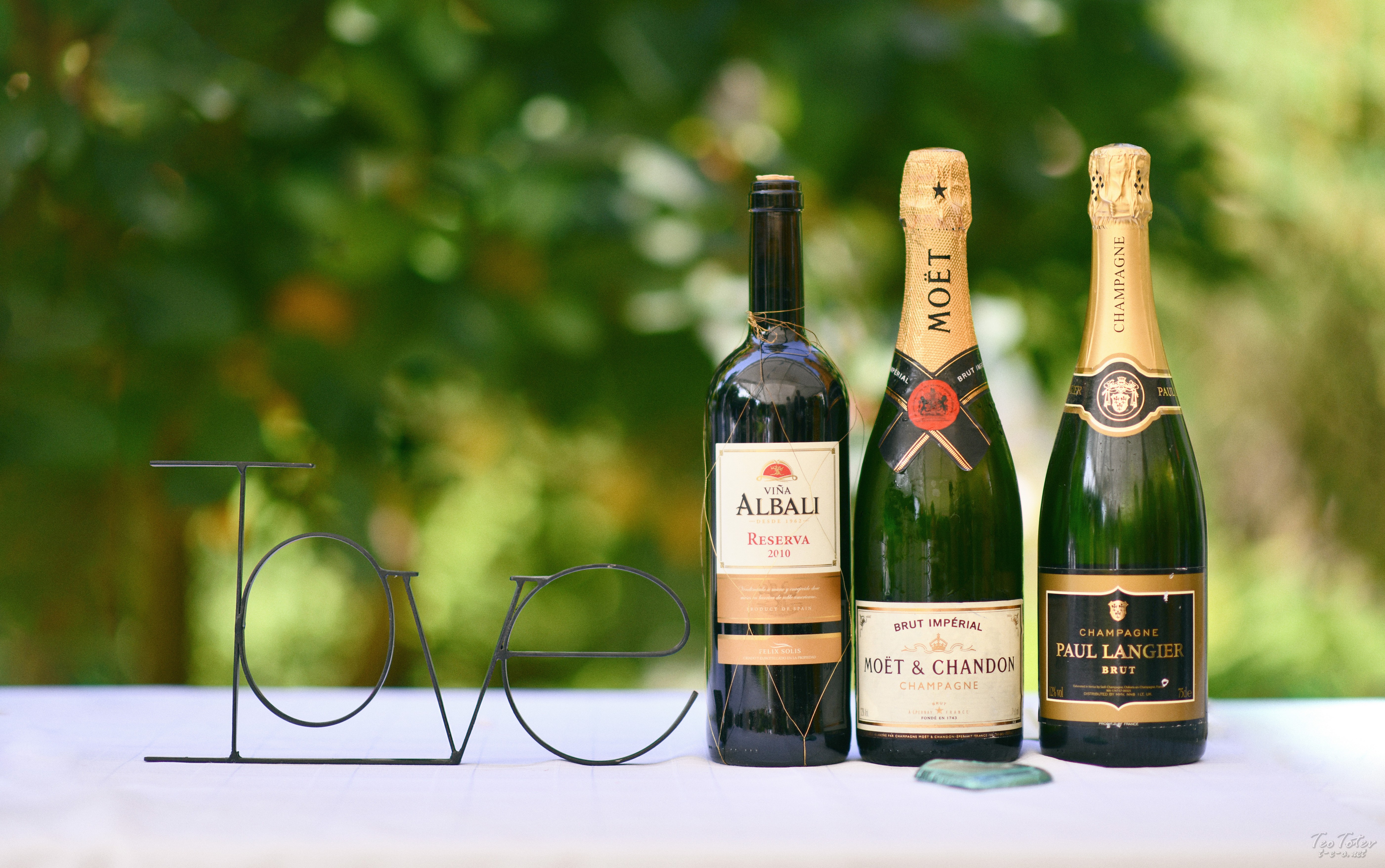 Beautiful composition of wines and Love sign. Oxford wedding photography by Wedding Photographer Teo Totev.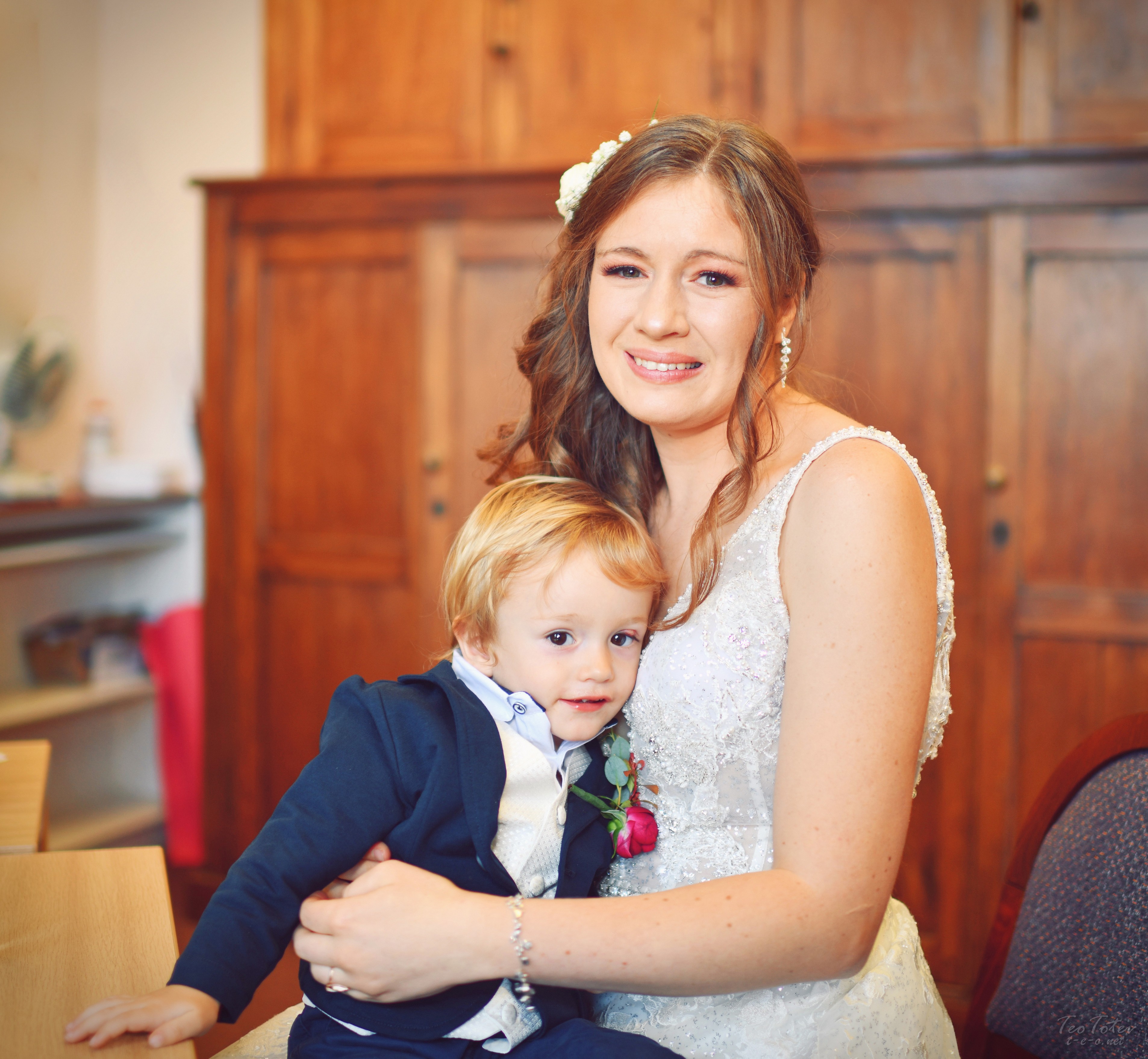 Bride with her young son by Master Wedding photographer based in London but shooting also in Oxfordshire.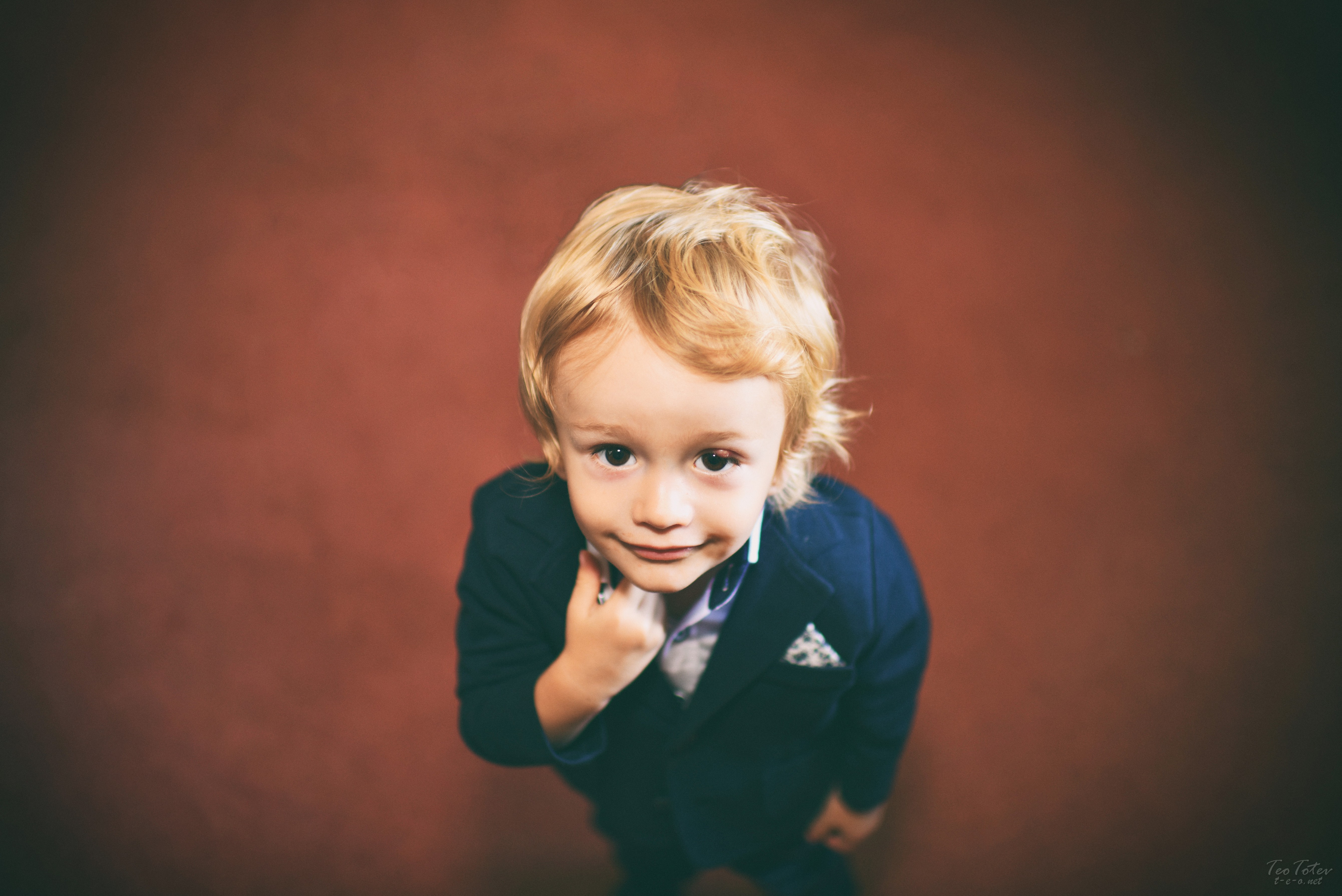 Small mister was also fully suited and prepared for big wedding day of his parents.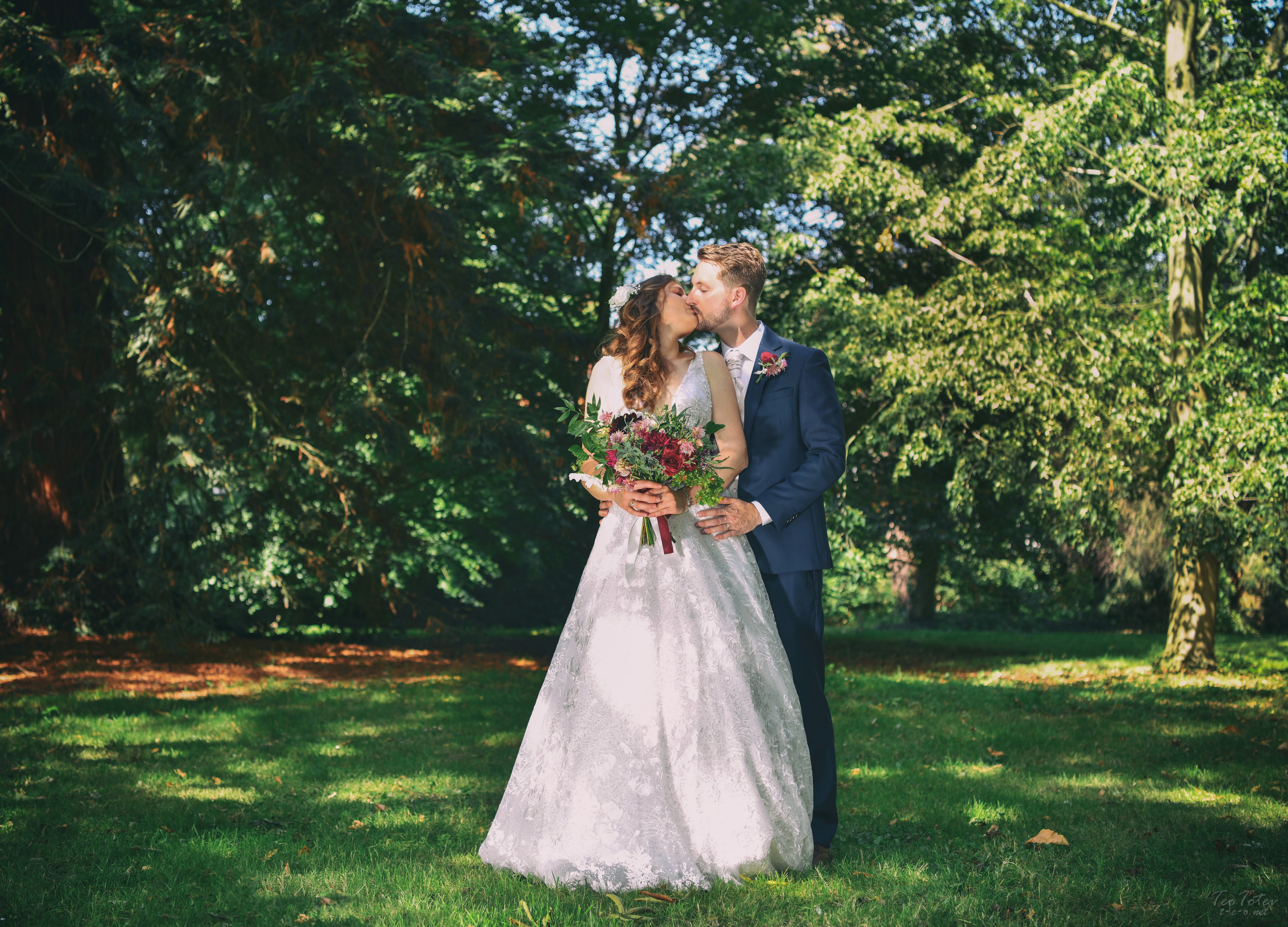 Bride and groom beautiful kiss.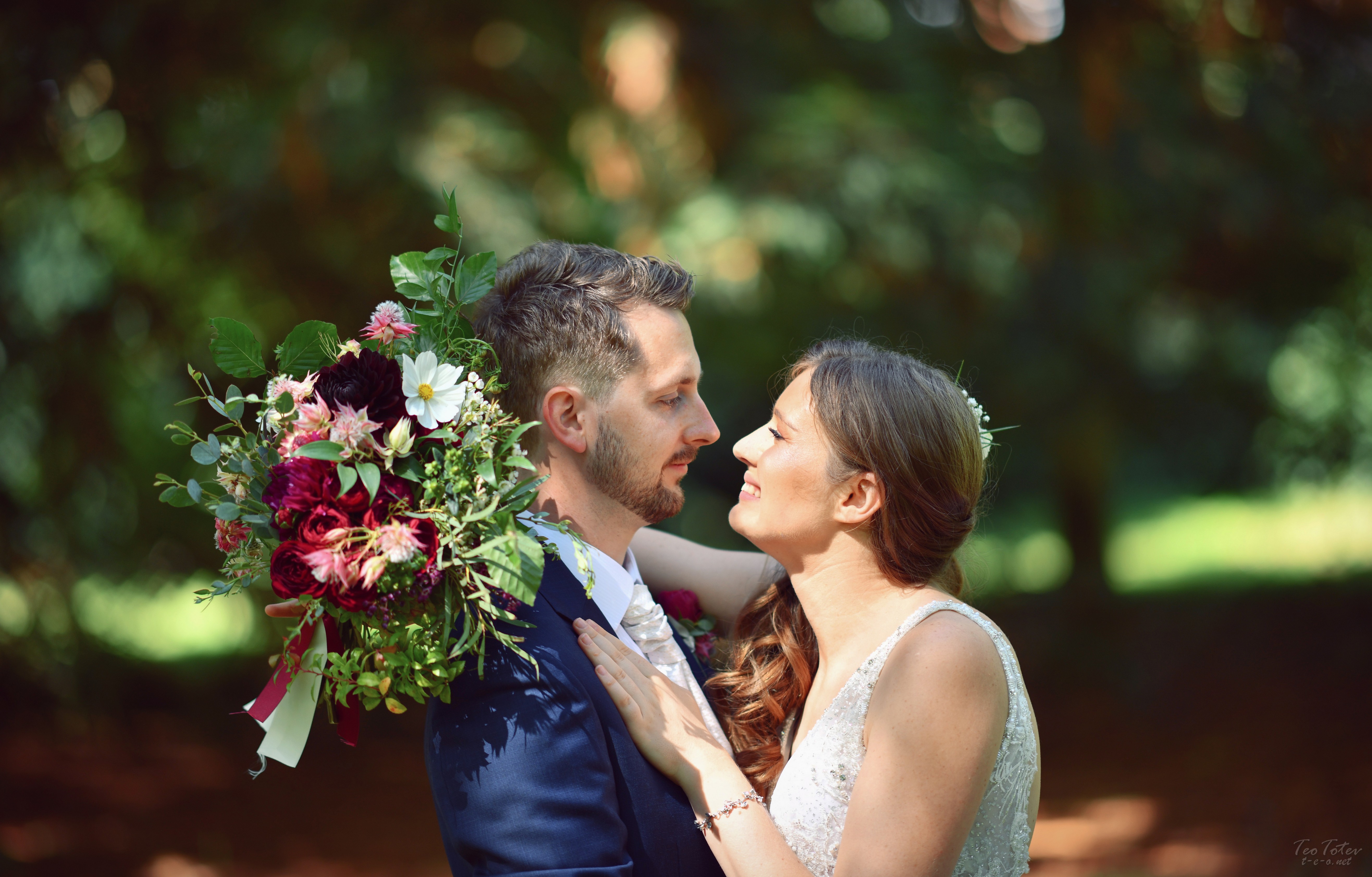 Oxford wedding photography by Teo Totev. Together with wedding flowers.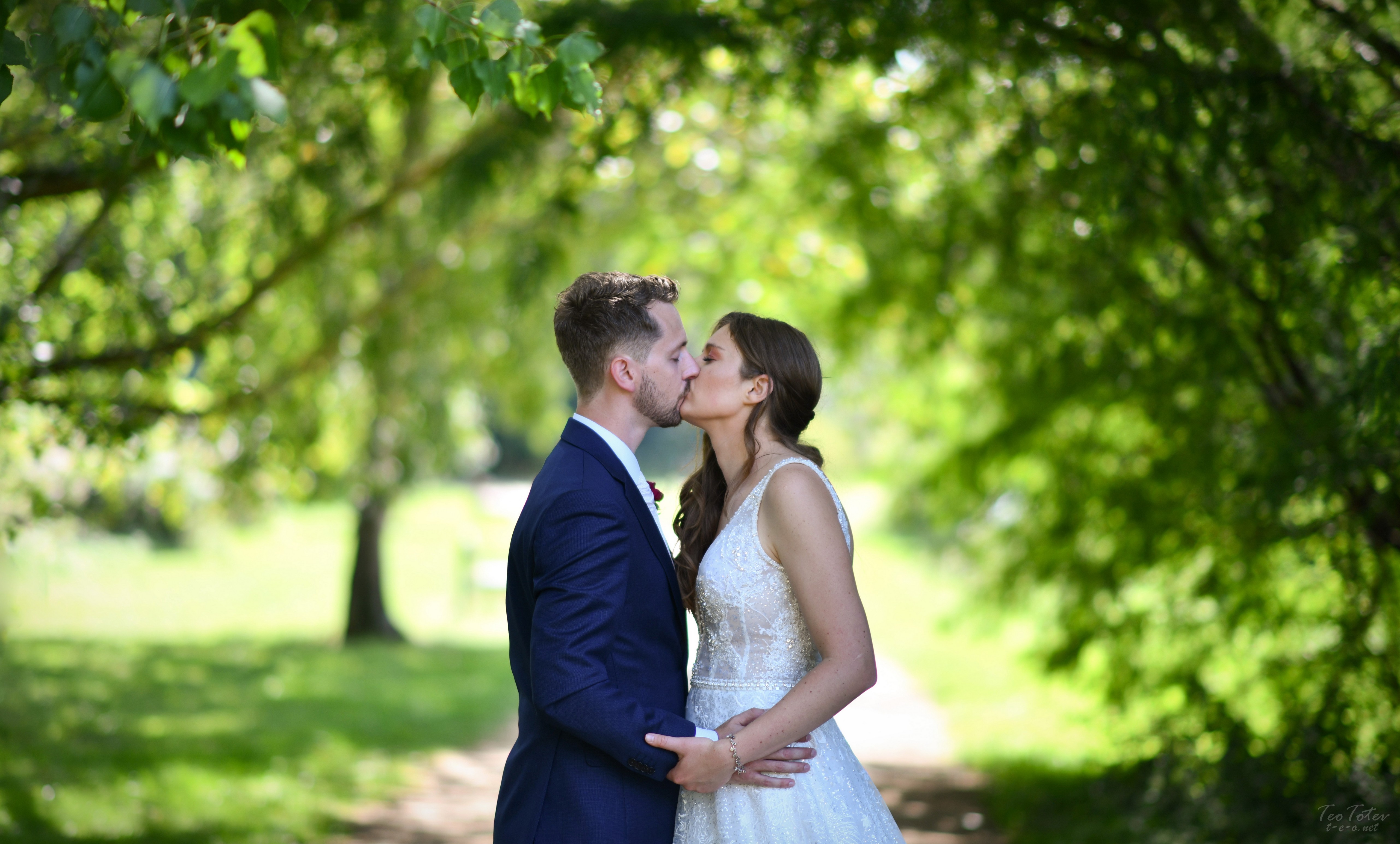 Love is all around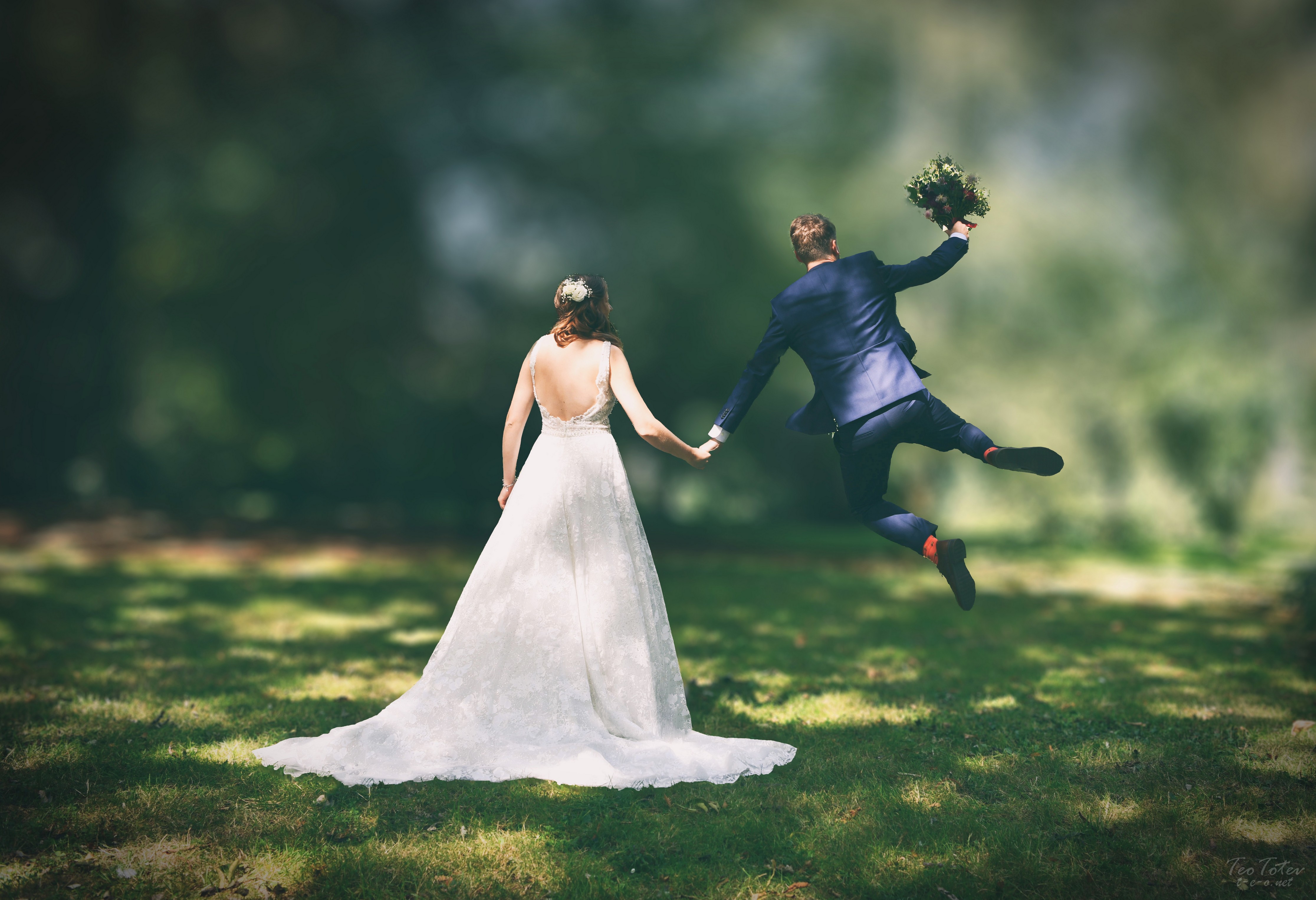 Jump in the air from joy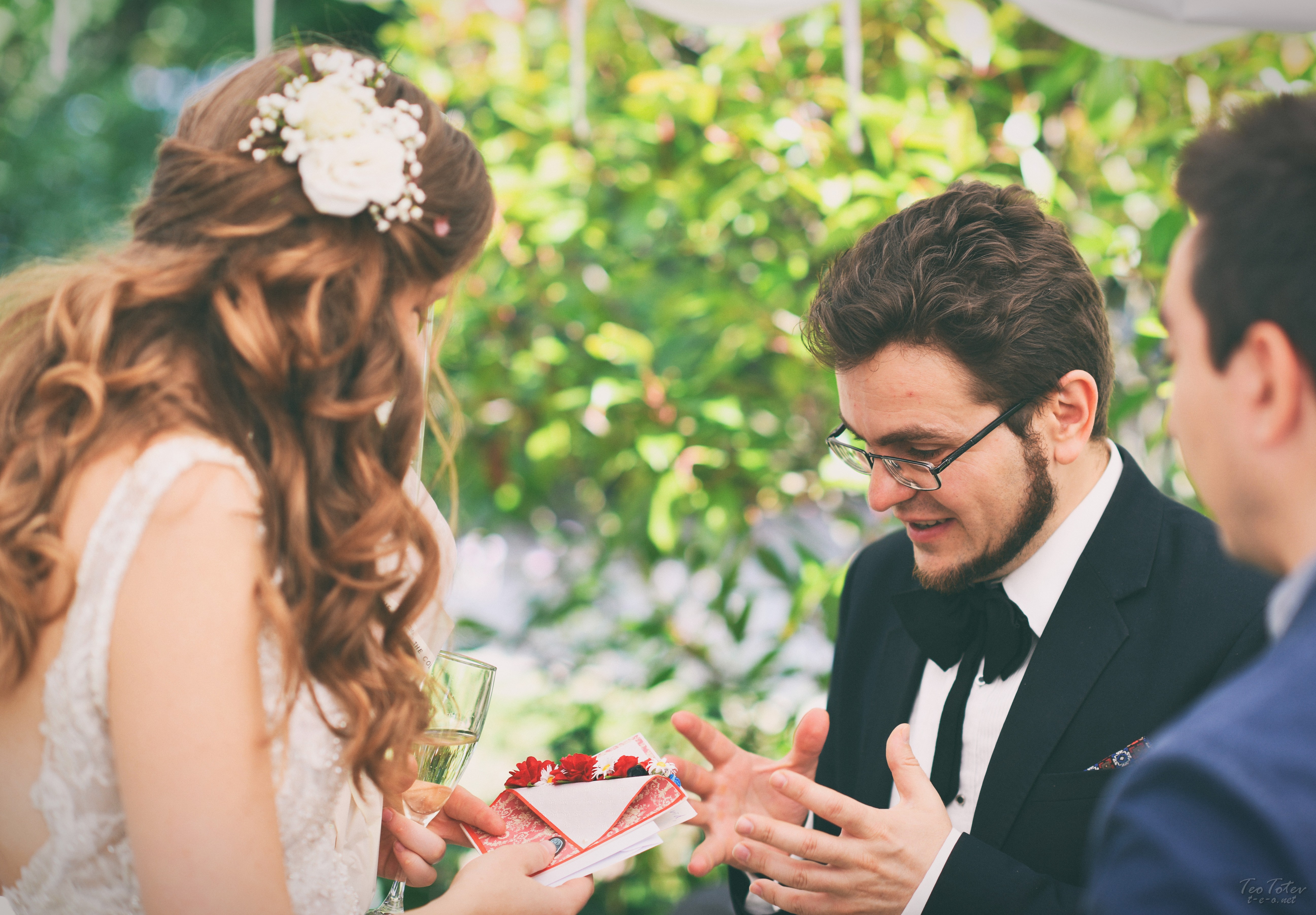 Presents giving time.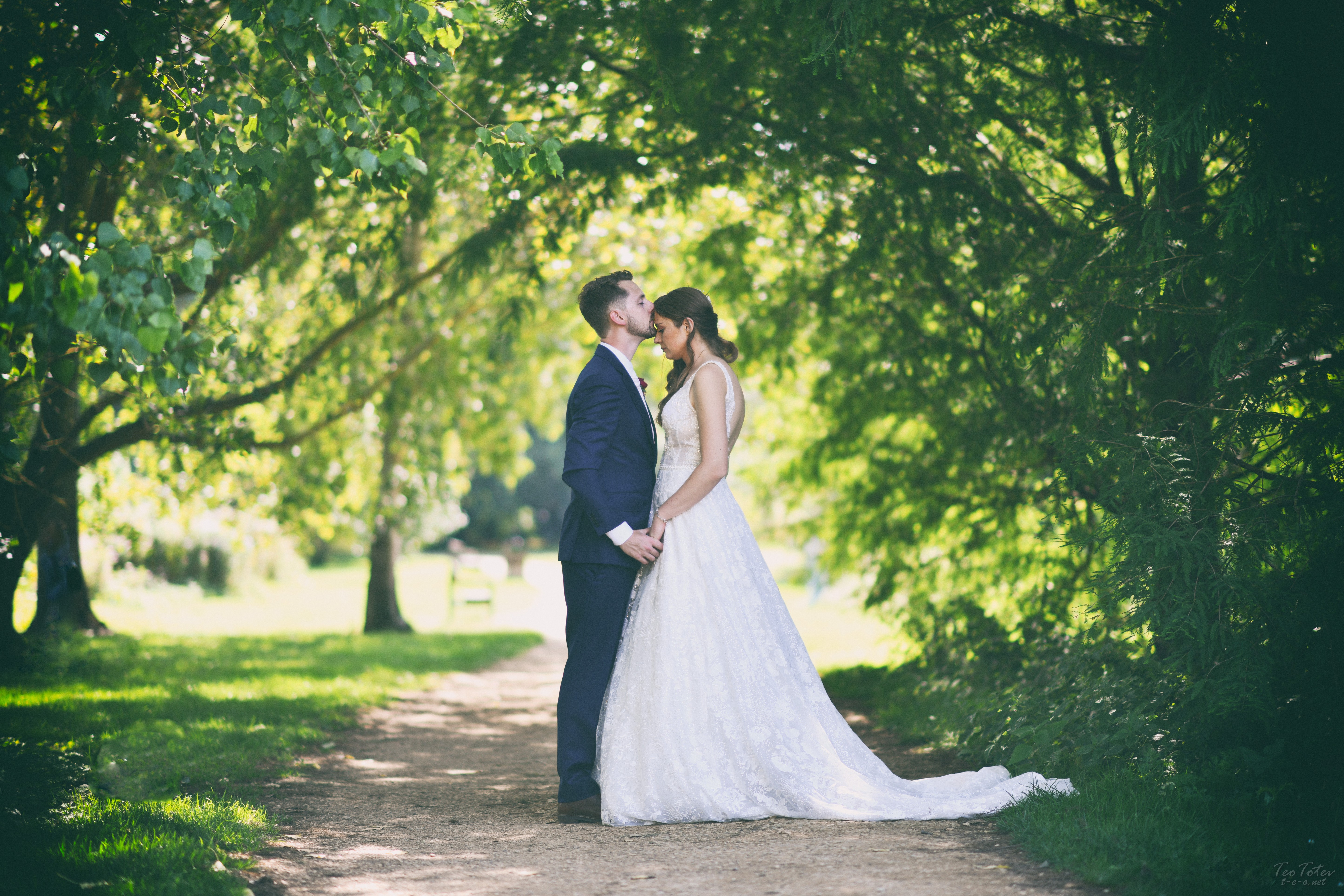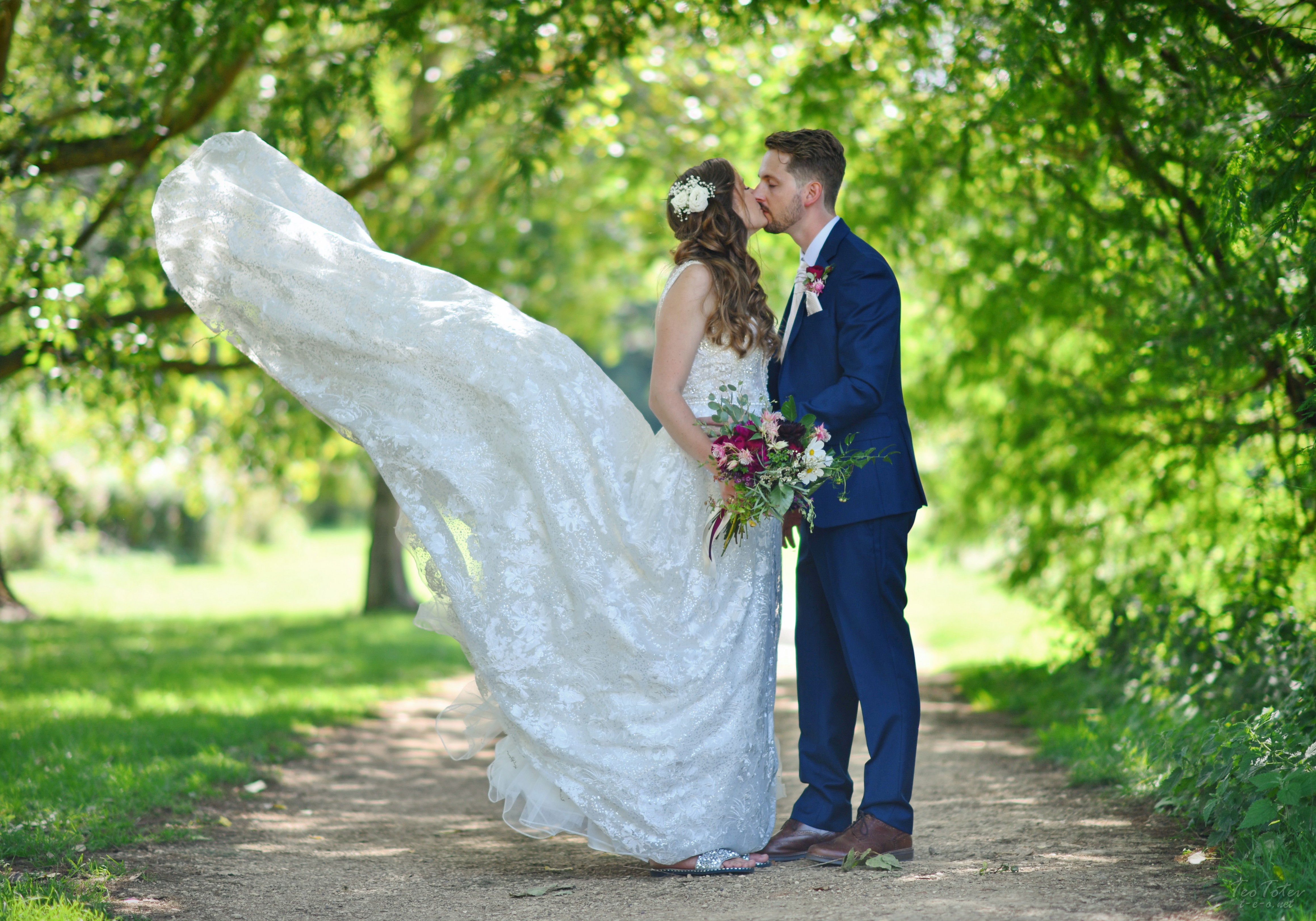 Magic wedding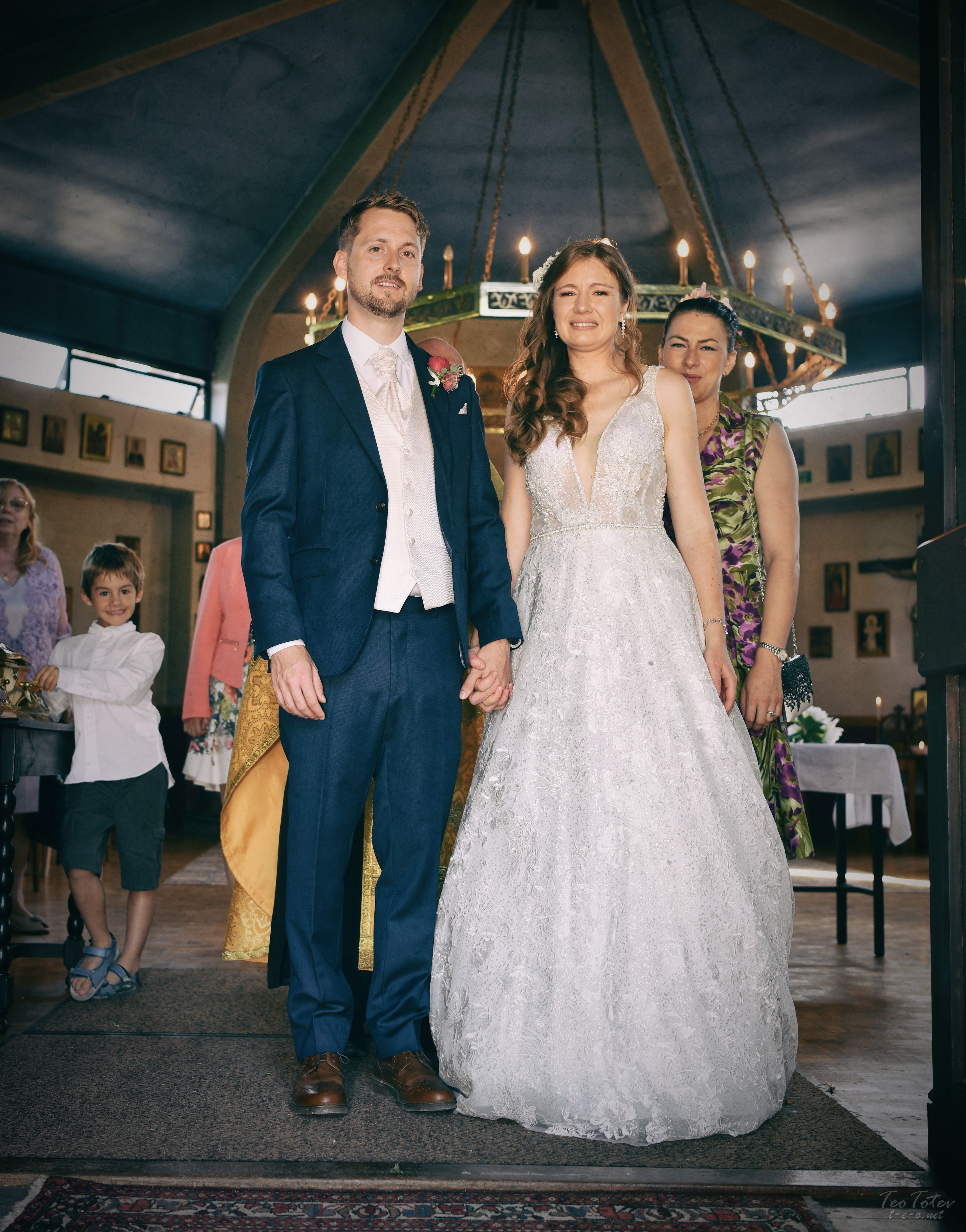 Just exiting the church.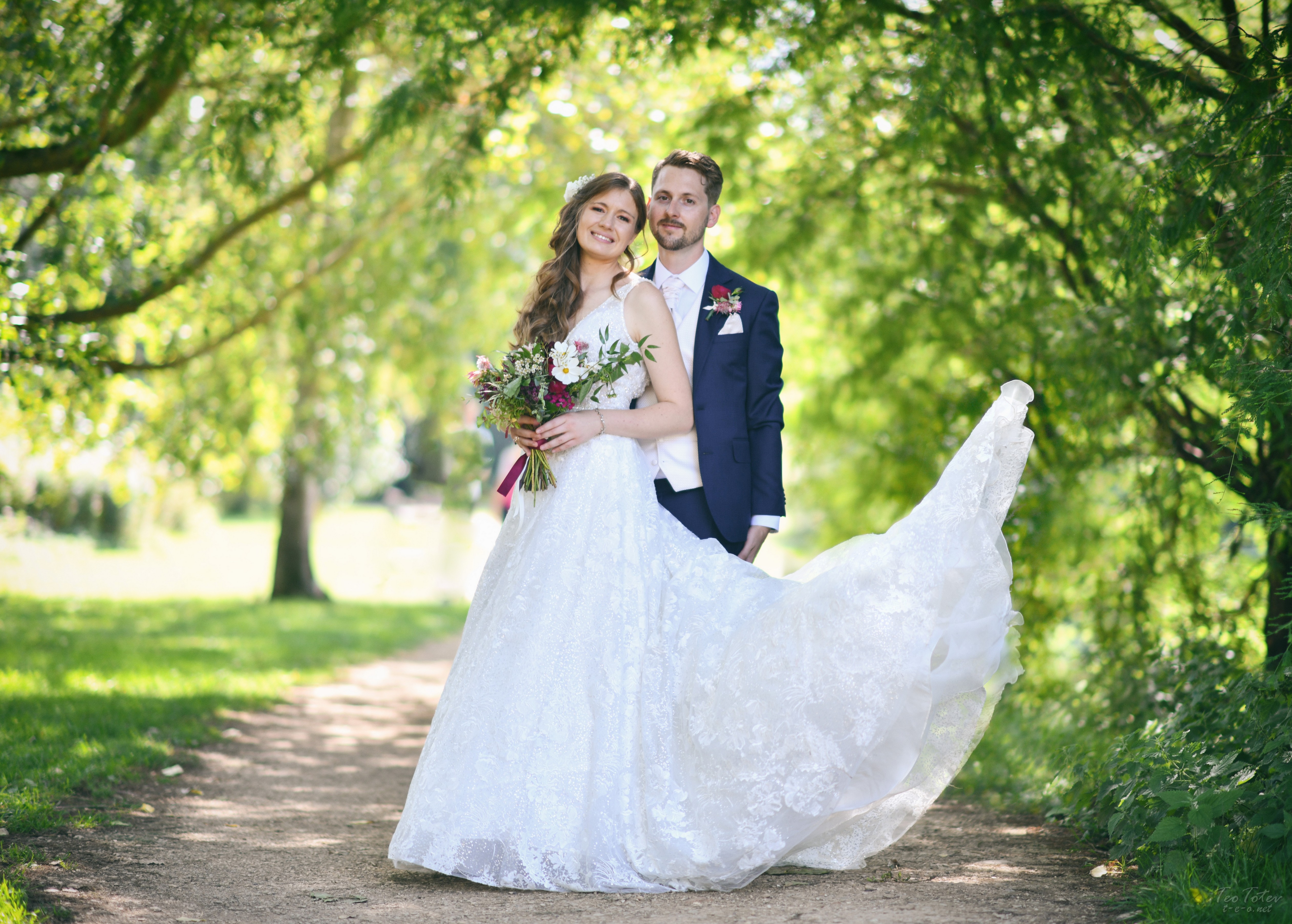 You can have such great results of your special day if you book me as your wedding photographer in Oxford or London.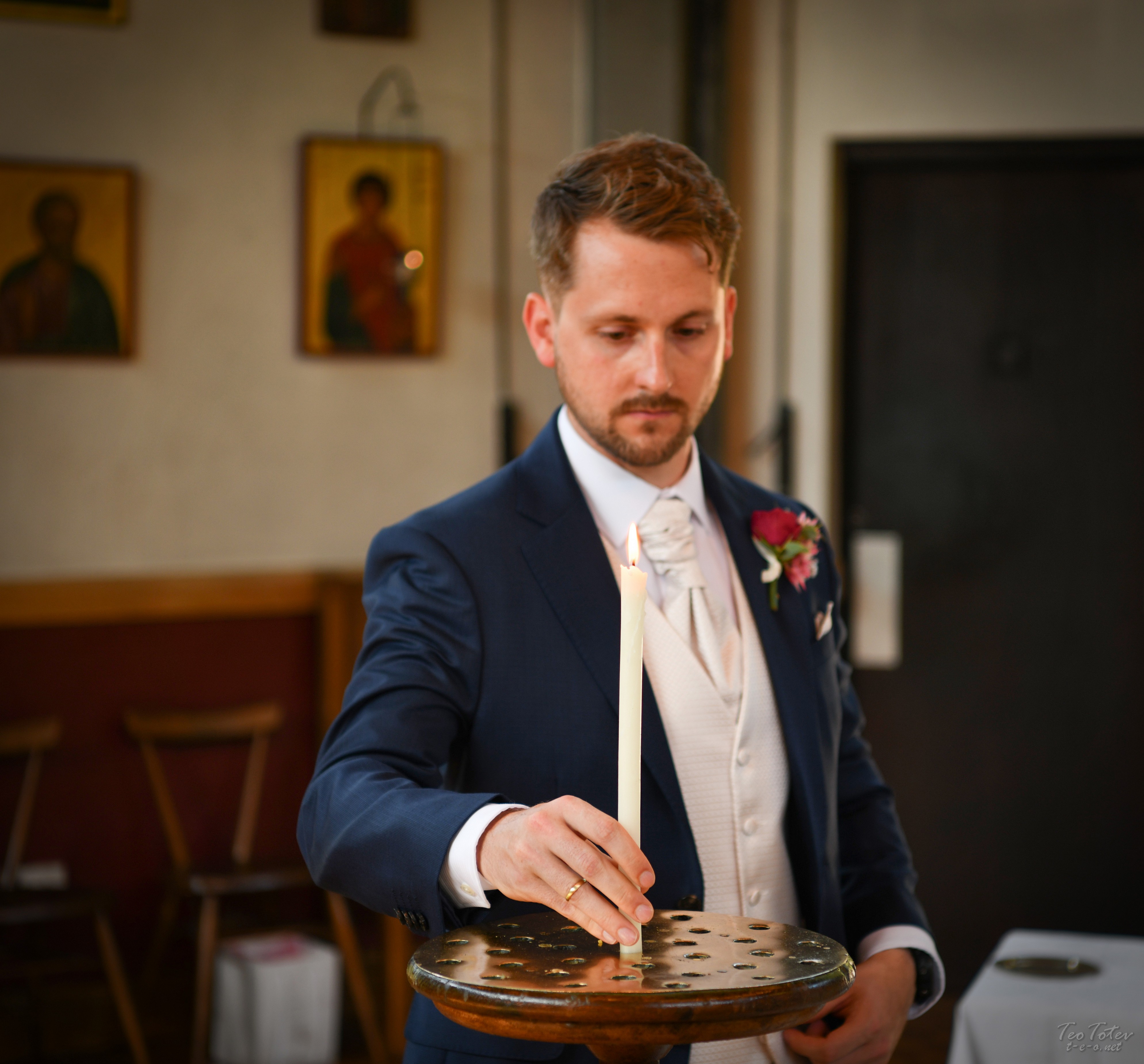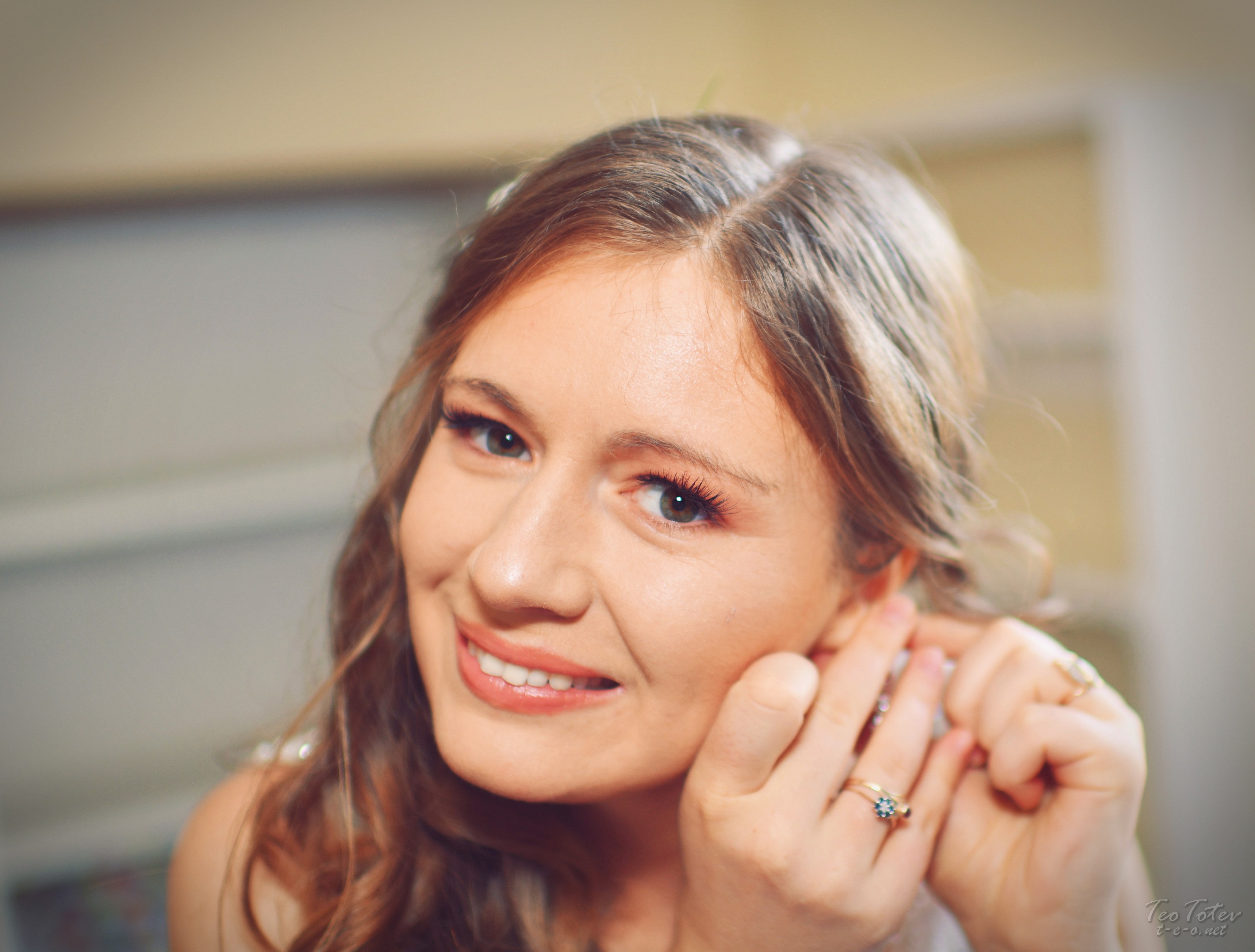 Groom was ready to carry bride into their bright future together.
Newlyweds also have great chance with sunny day in middle of rainy Autumn in UK.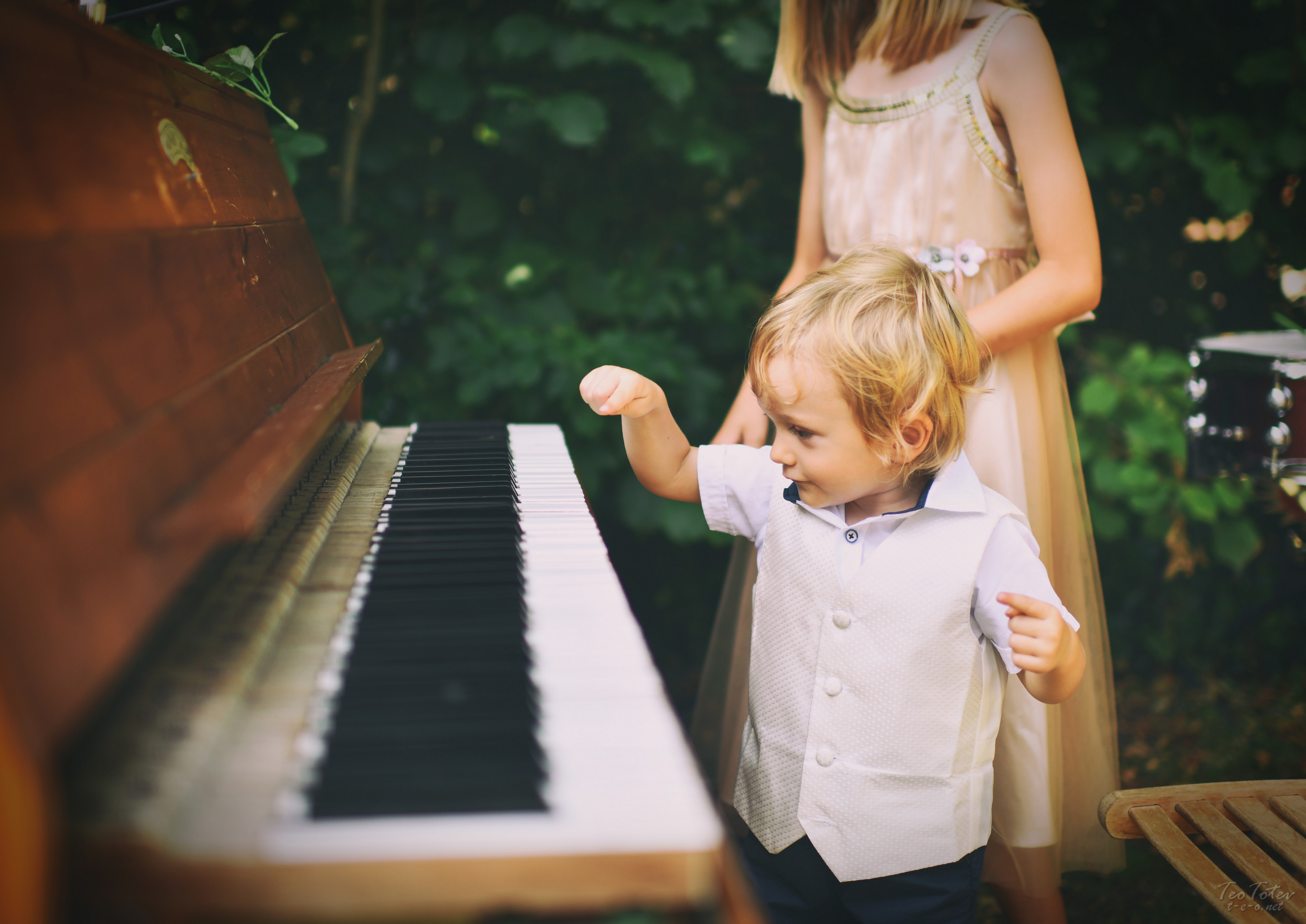 Young boy playing the piano.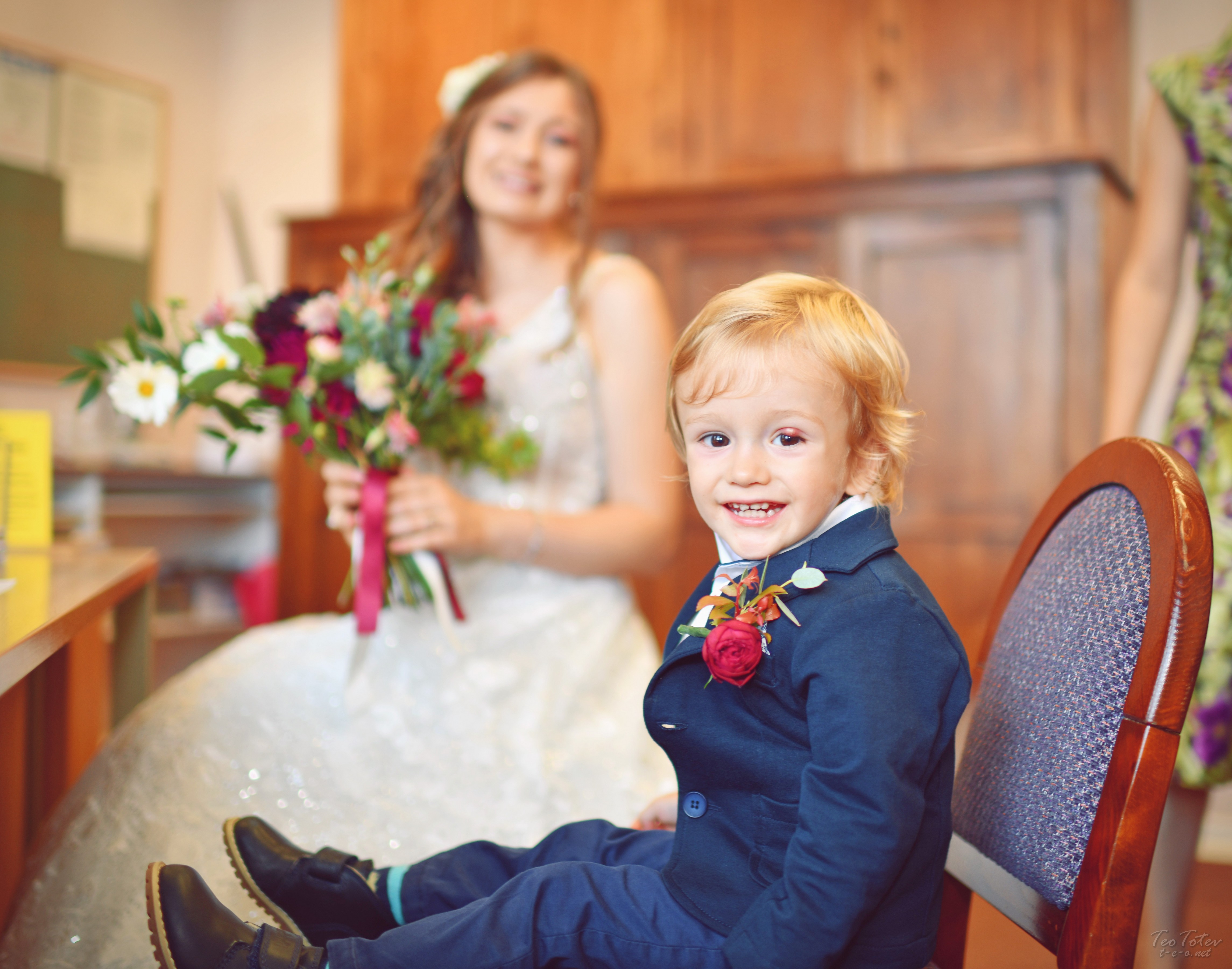 Kids were also excited about wedding day.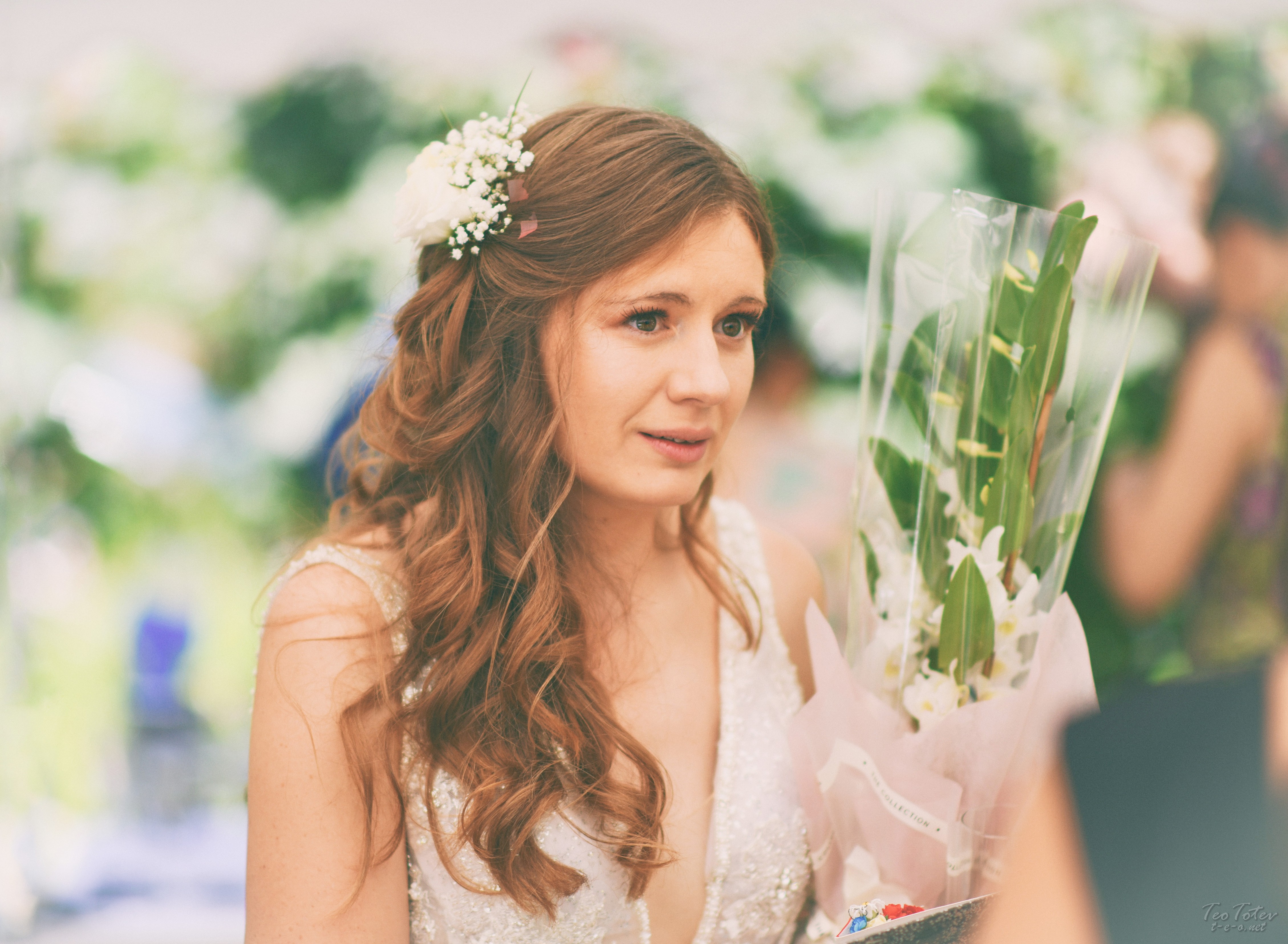 Bride with her beautifully done hair and makeup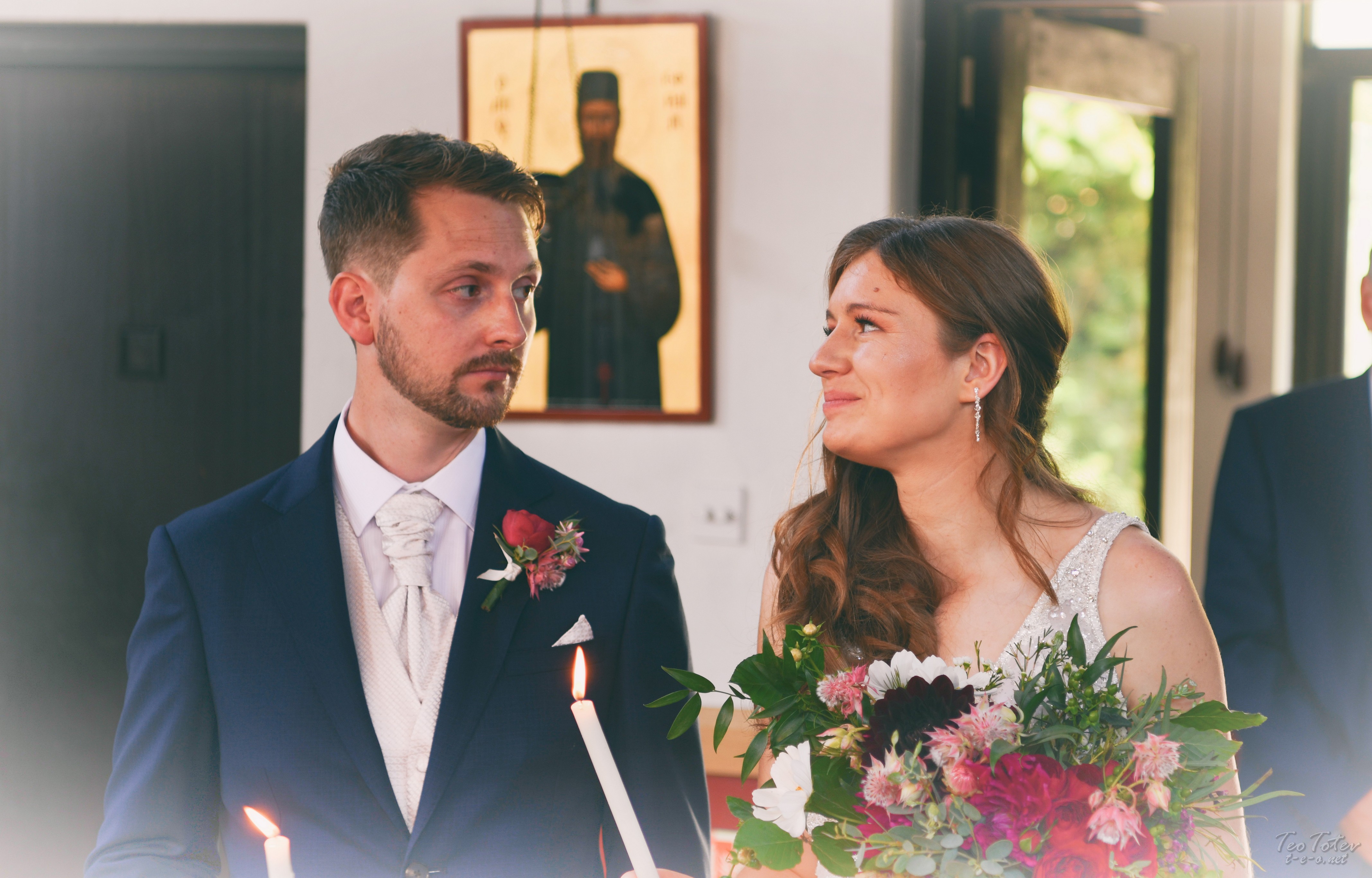 During church ceremony.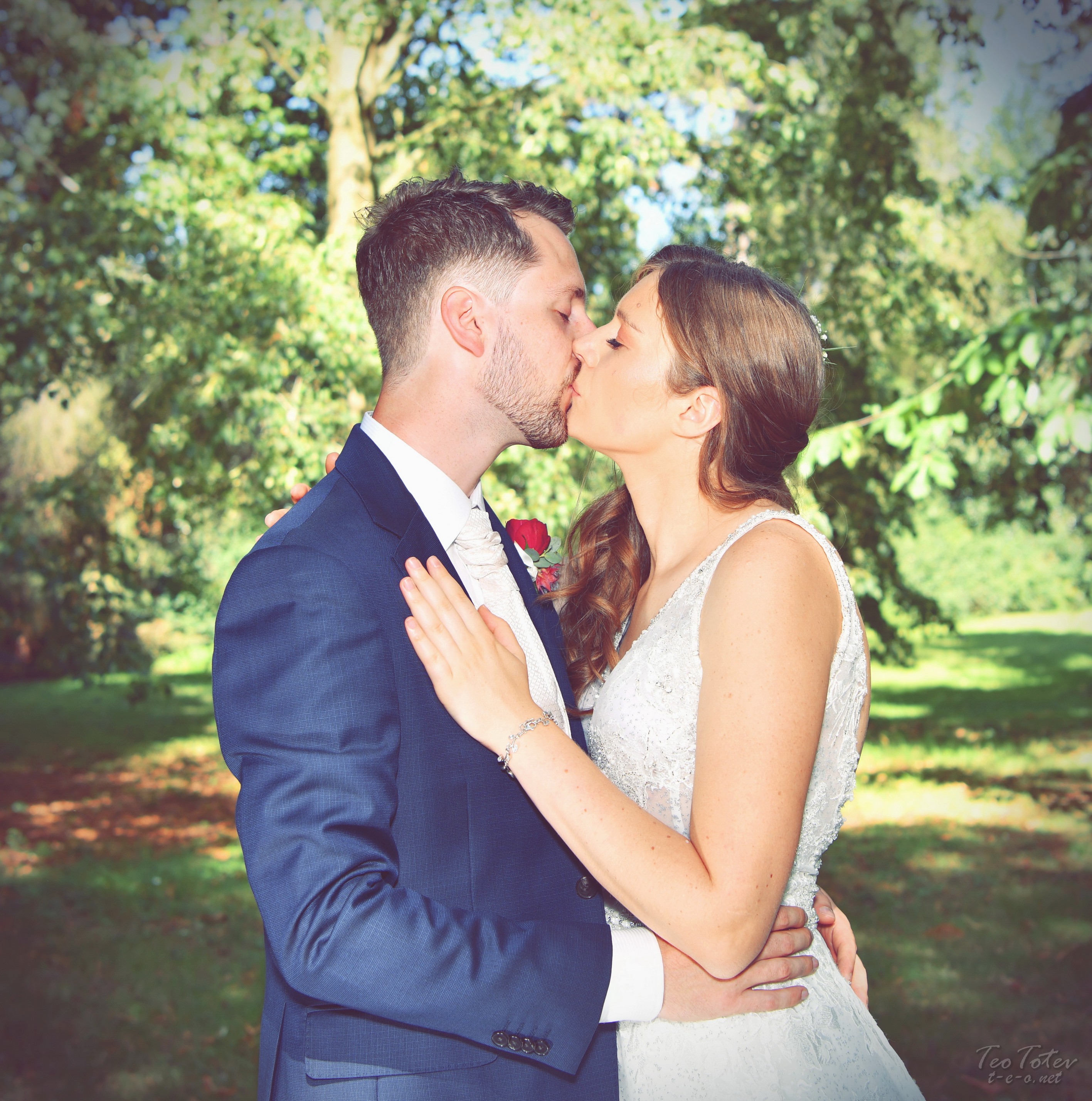 A wedding day to remember!
If you would like to find more and to see more of my photography work, please visit main part of my Website. For any queries and bookings please contact me. You can also find me on Facebook, Twitter or Instagram.
Teo Totev Photography
,
Telephone No.07448556488