Here are photos from lingerie photography session which I did in London 10 days ago.
All photos by Lingerie Photographer based in London Teo Totev Photography.
Camera: Nikon D850
Lens: Nikkor 24-70mm f2.8 VR
Strobes: Paul C Buff Einstein E640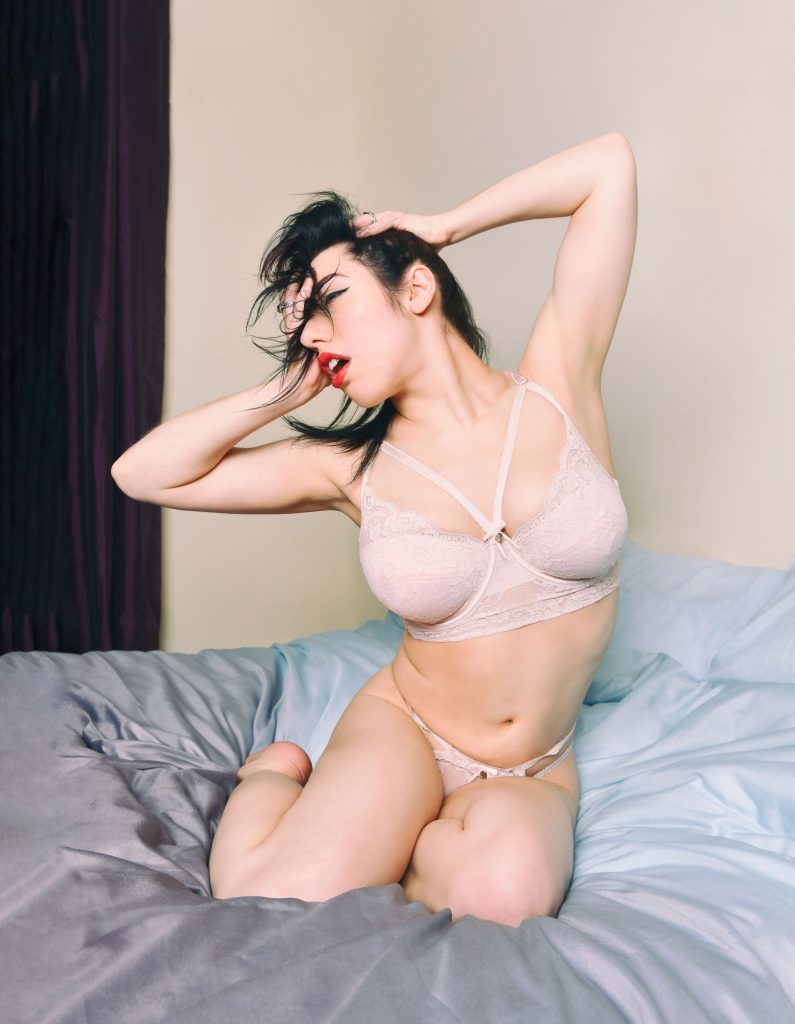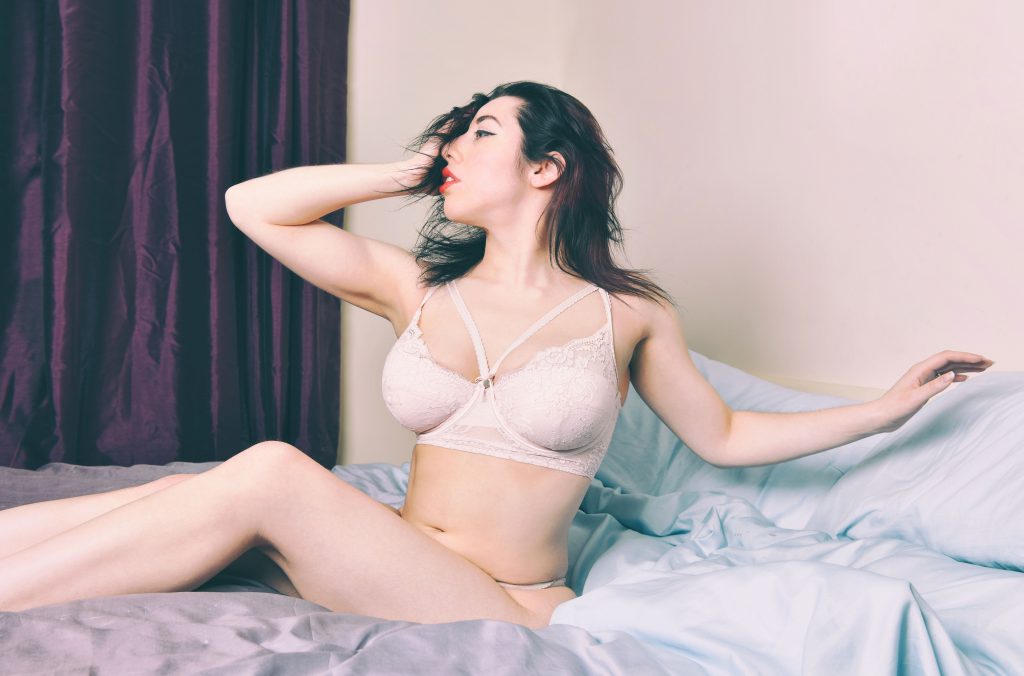 Decided to leave curtain here to create contrast with model instead of wall.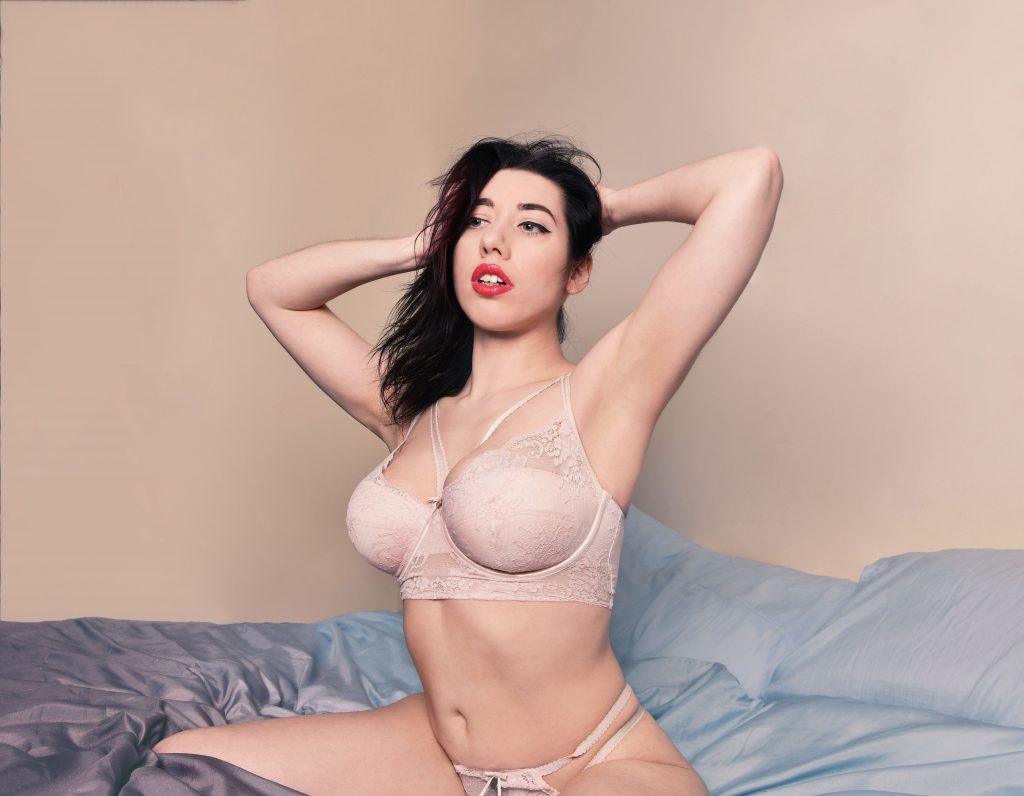 I did a bit different that usual colour grading for lingerie photo shoot here.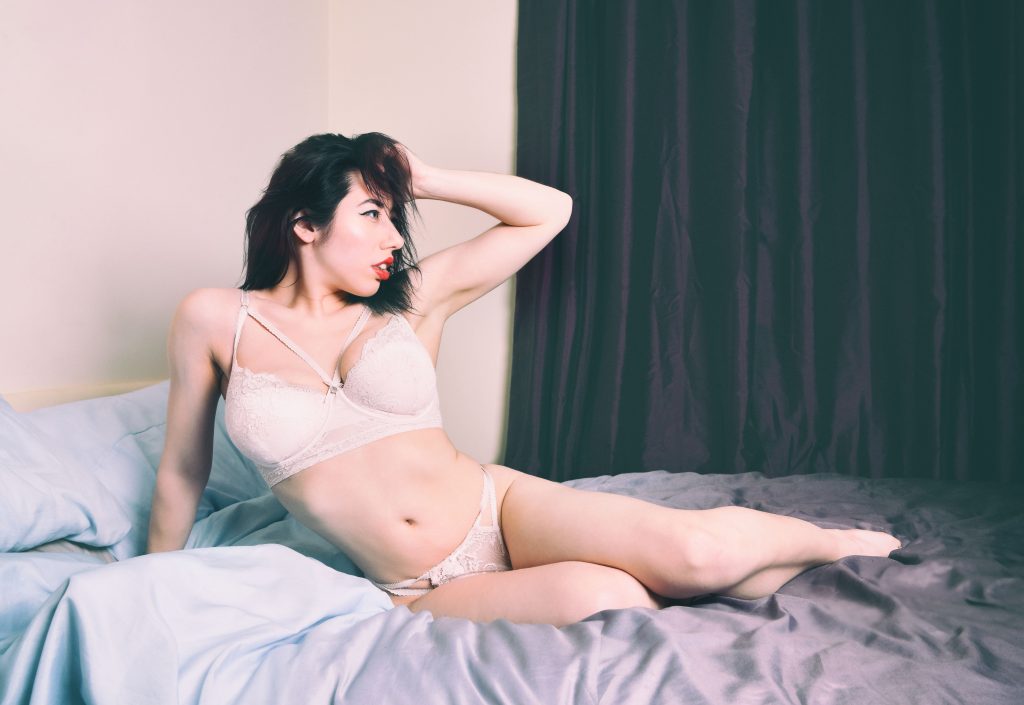 Some boudoir style photos.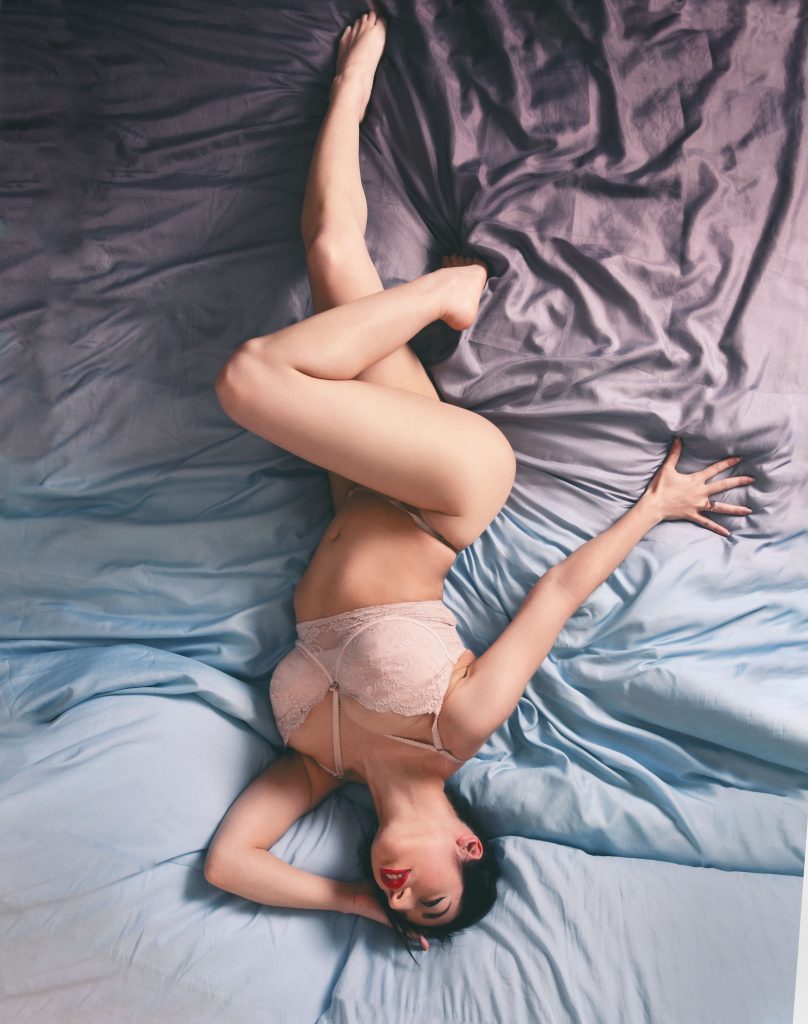 I wanted to created sensual photography with passion captured in photos.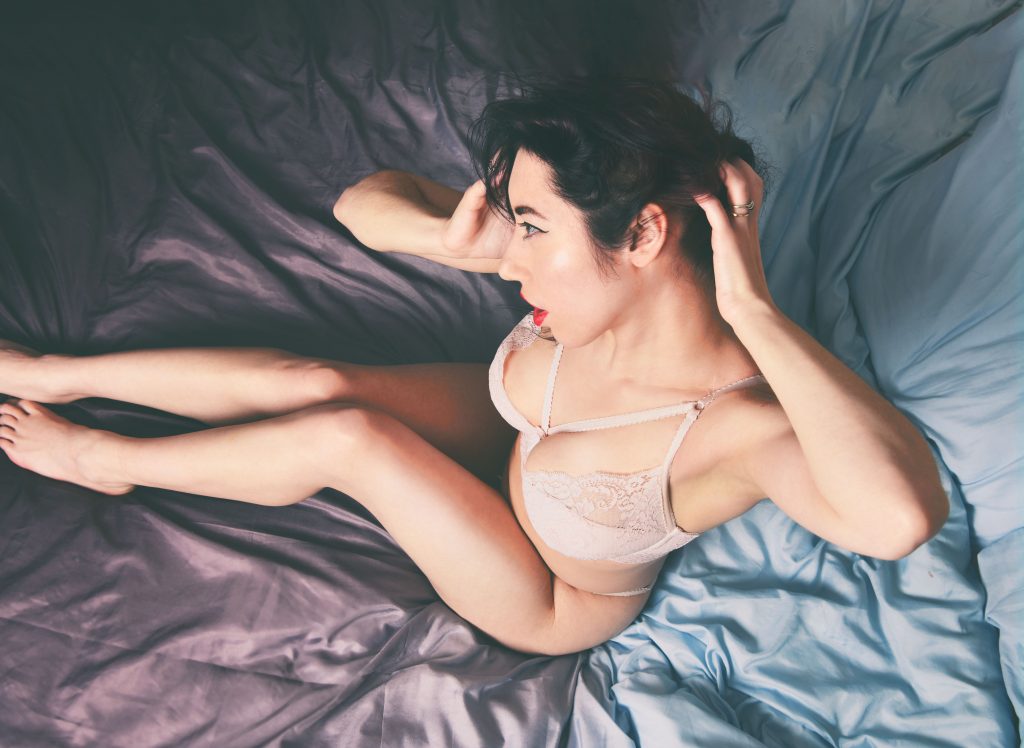 Model was plus size but with proper angle we made her curves look really good.
Probably my favourite photo from this lingerie photo shoot with style of luxury advertisements.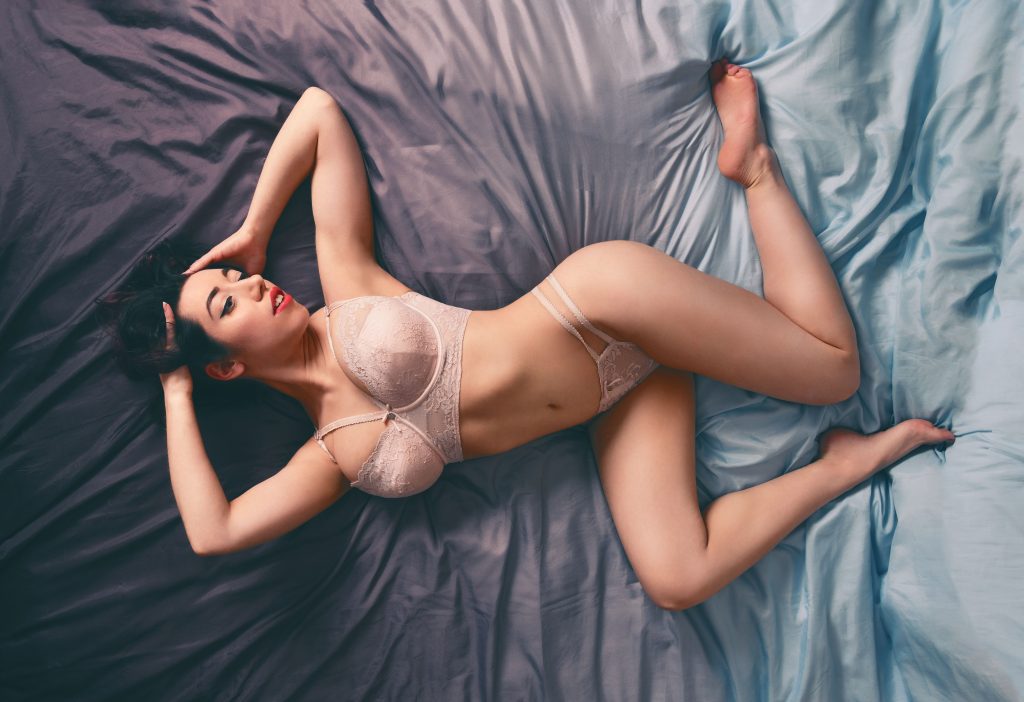 Good pose, great model, good photographer – recipe for amazing lingerie results. Model fall in love with this photo which is now part of her porfolio.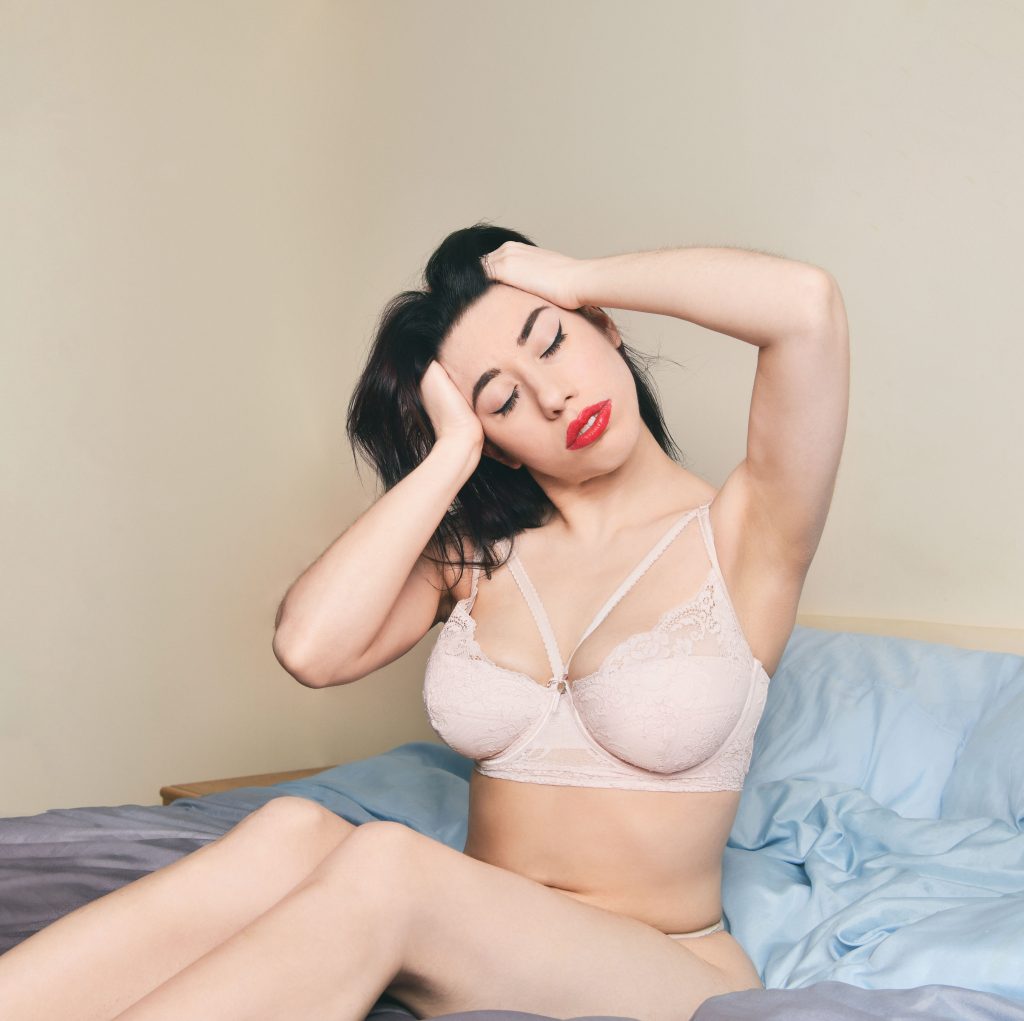 As lingerie Photographer based in London I can create you such beautiful photos and this can be done in your location.
Photos here were shot in normal
Mixture of boudoir and lingerie in this photo. Both shooting and photo editing was done by me Teo Totev Photography.
Glamour lingerie photography is one of my favourite genre, even mastering require quite a lot of time and processing photos of Photoshop for models in lingerie is quite time intensive.
And finishing this photo session with some bridal boudoir photography style photo.
If you would like to find more and to see more of my photography work, please visit main part of my Website. For any queries and bookings please contact me. You can also find me on Facebook, Twitter or Instagram.