Until recently I was very happy with Nikon reliability.
I never had problem with any of lenses or cameras for 15 years of using various models.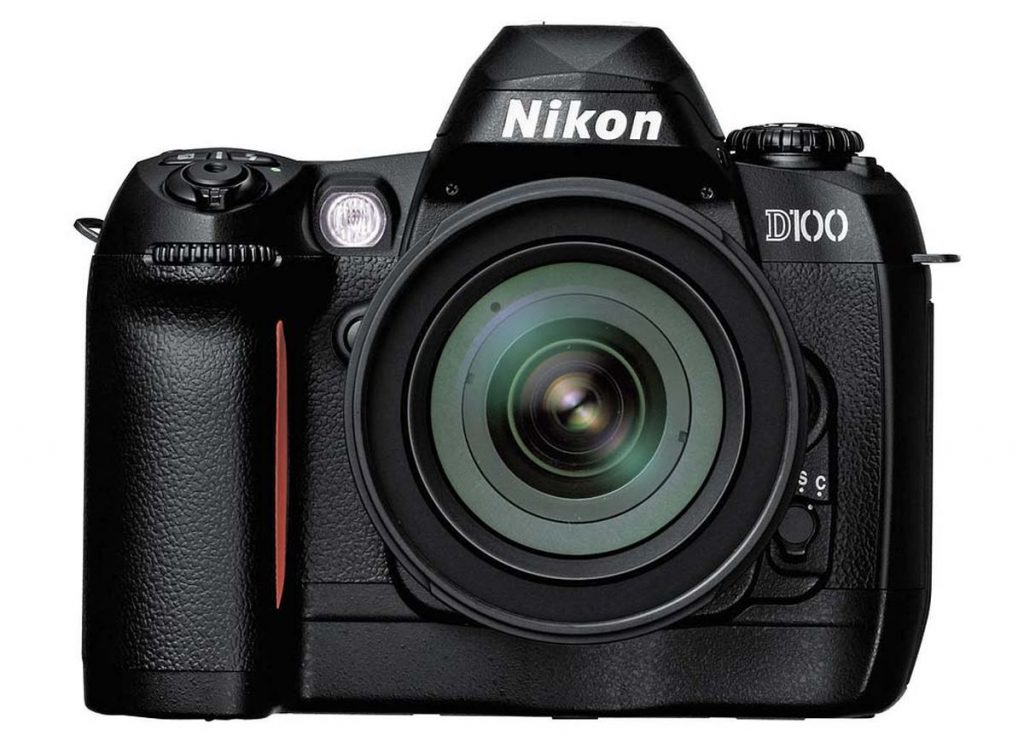 After I get shutter count of my NikonD100 /my first DSLR/ to over 100 000, one of shutter blades bend.
I was able to bend it back in correct shape and it continue working without any problems.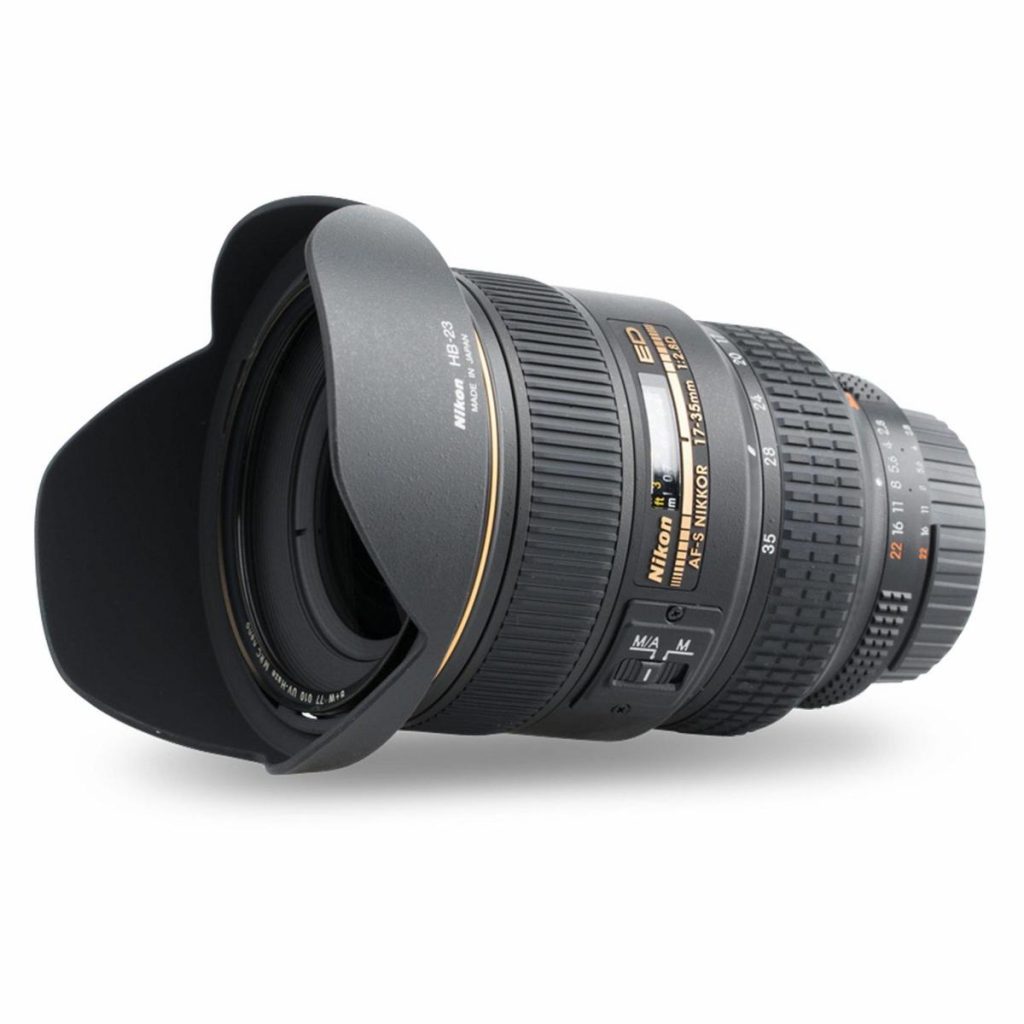 Also my old Wide Angle Zoom Nikkor 17-35mm f2.8 was sometime not auto-focusing in cold weather.
Especially in Swedish winters.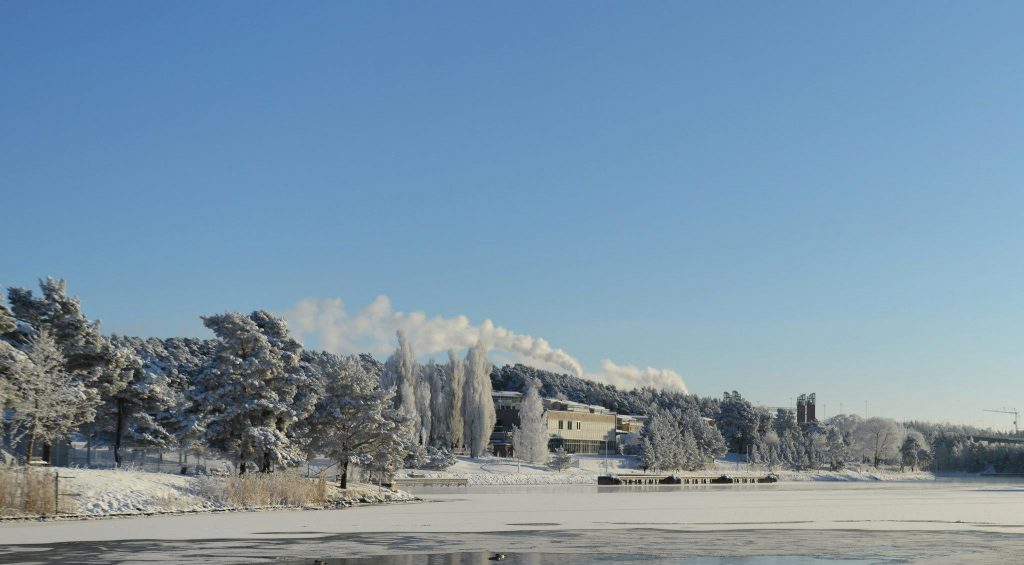 And these were only Nikon reliability problems which I have faced in 10+ years.
But in 2020 I started having problems.
With my old Nikon D800 Camera outdoors I was using camera as master flash and had as 2xSlave Flashes Nikon SB-600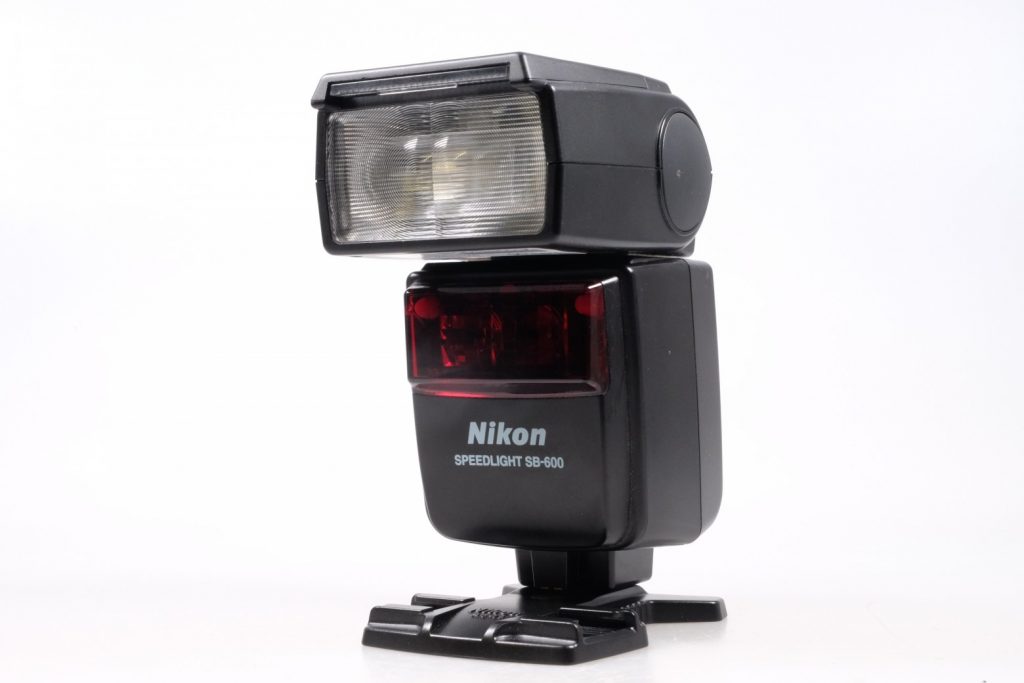 This setup was working perfectly fine and I never had problems with it.
Of course sometimes slaves are not triggered by optical trigger but this was on less than 10% of photos.
And it is just how optical triggering work, not problem of flashes.
So when I bought 2 years ago my Nikon D850 I had to change my Nikon Master Slave outdoor Flash setup as camera no longer had integrated flash 🙁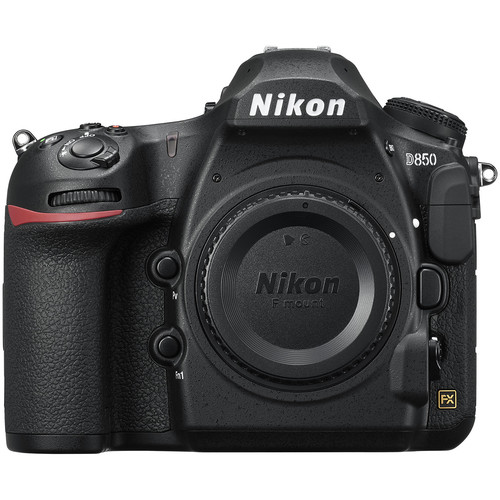 And I bought Nikon SB-5000. Newest flash from Nikon.
First one which allow wireless triggering, but unfortunately not directly from Nikon D850 Camera.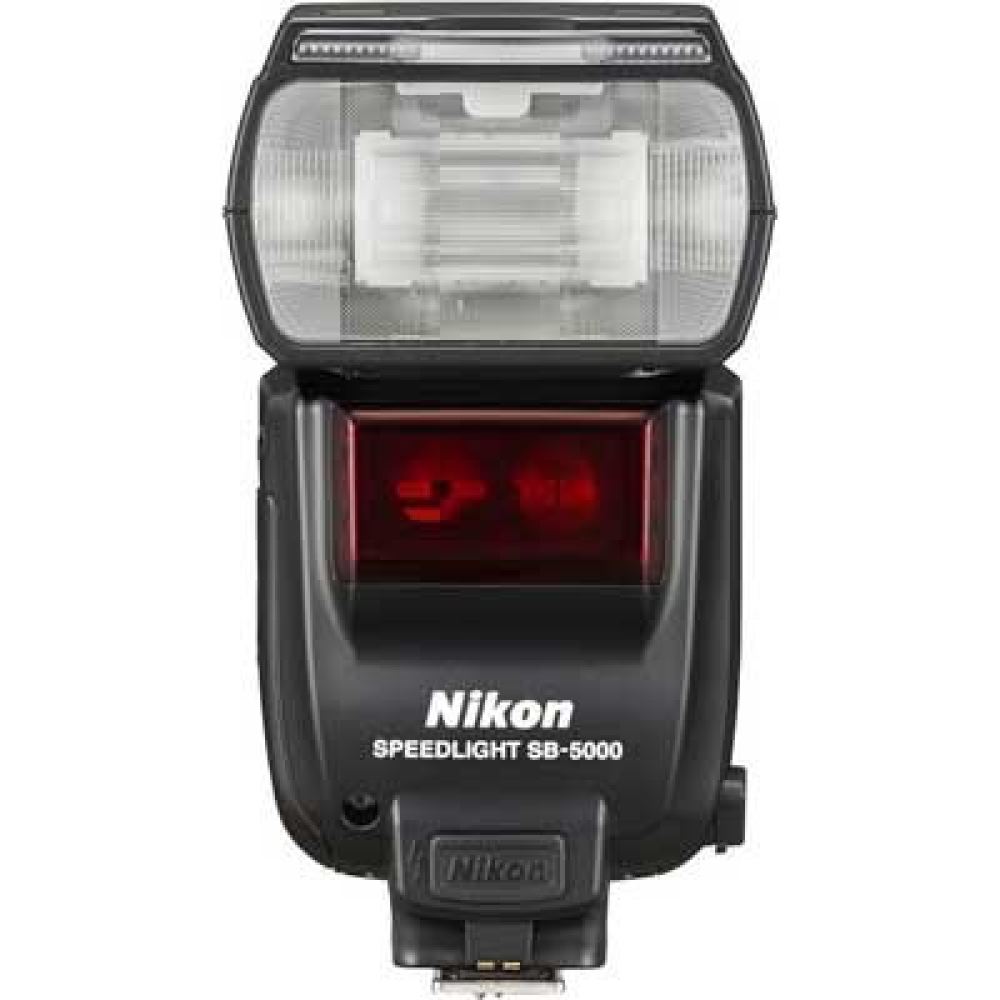 Unfortunately it is also first Nikon flagship flash made in China.
All previous top flashes like Nikon SB-800, SB-900,SB-910 were made in Japan.

But one would think, with so many things made with big reliability in China, Nikon camera flash reliability should not be a problem at all.

But it turn out that this was not the case.
During shoot with customers outdoors my SB-5000 flash stop firing completely. And as it was master flash, I couldn't continue my Master/Slave setup anymore.
I tried to change batteries of flash this changed nothing.
Even flash test button was not activating flash.
Only loading noise was heard but no light coming at all from flash bulb.

Really pity part was that this flash was not so much used. Probably less than 3000 flash cycles in total.
Never dropped or hit.
And on the day I have made only 30 flash cycles before it burn out.
These were also not in fast sequence as I was changing poses of customers with each shot.

From what I read around forums other people also had same problem, and it looks that there is problem with design of flash system board and flash tube.
Third party companies here in UK charge 120GBP for change of flash bulb, but I send my flash to Nikon and still waiting for quote of work.
As they may change both flash bulb and system board of my faulty Nikon SB-5000.
Then just few days later I was doing walk in nature in one of national parks not very far from London.
Also this was very close to London Stansted Airport so good opportunity to take photos of planes so I took my Nikkor 200-400mm f4.0 VR lens.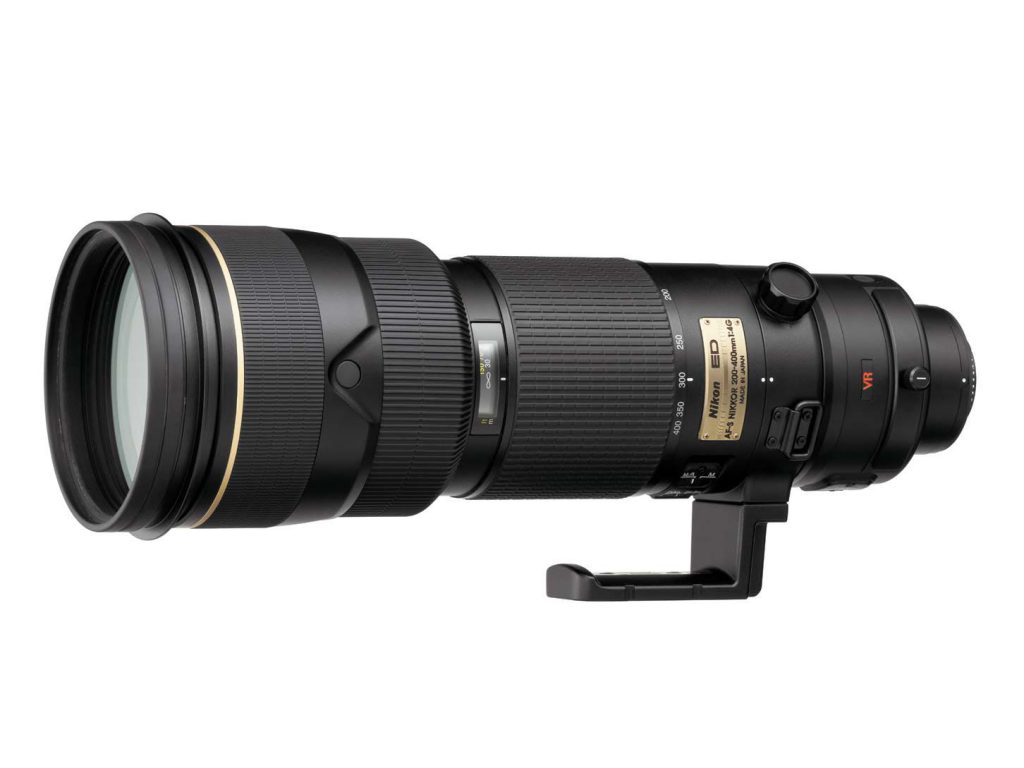 Although still in winter season, outside temperature was around 10-11C.
So I take lens out of its soft case where I was keeping it while not in use.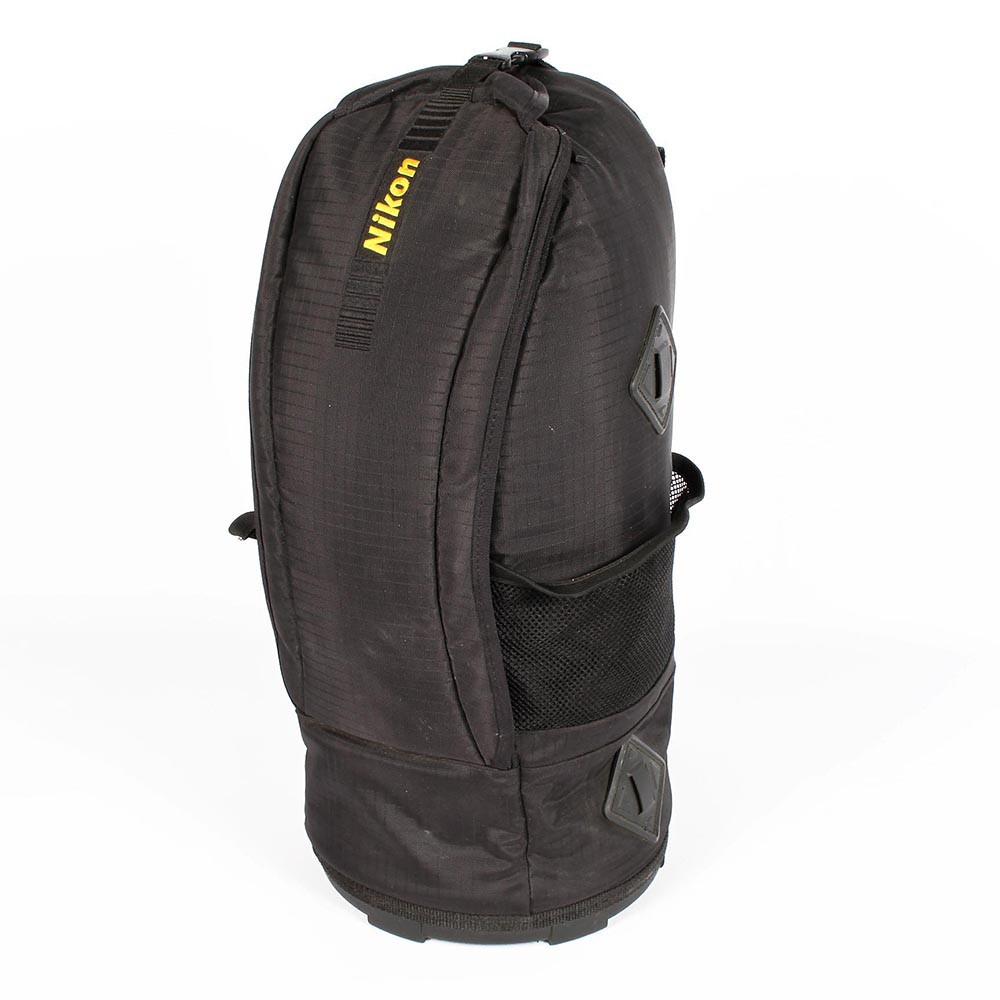 Removed hood protector and cap /always recommend using third party caps on telephoto lenses for additional protection/.
Point camera to some dog in distance, press shutter and heard "sssssssssszzzzhhh" squeezing noise for one second and autofocus completely stopped 🙁
Switched camera off/on, unmounted/mounted lens again to camera body, changed camera battery, switched off/on VR and focus setting on lens, but still same result.
Lens have stopped autofocusing completely.
As you can imagine this have ruined my day, and also will ruin my wallet.
Nikon Auto Focus Motor are known for squeezing noise, but wasn't expecting such problems on lens which is not seeing so much use.

From what I read in US change of autofocus motor on Nikon 200-400mm f4 lens is being charged by Nikon in range of $550.
So here in UK I would expect bill of 500GBP+.

Quite disappointing Nikon reliability with two serious failures in just two weeks 🙁

As I was out I tried taking photos with manual focus which was not fun at all with lens designed for auto-focus.
But still was able to catch Emirates Boeing 777-31H(ER) A6-EQL taking off from London Stansted Airport.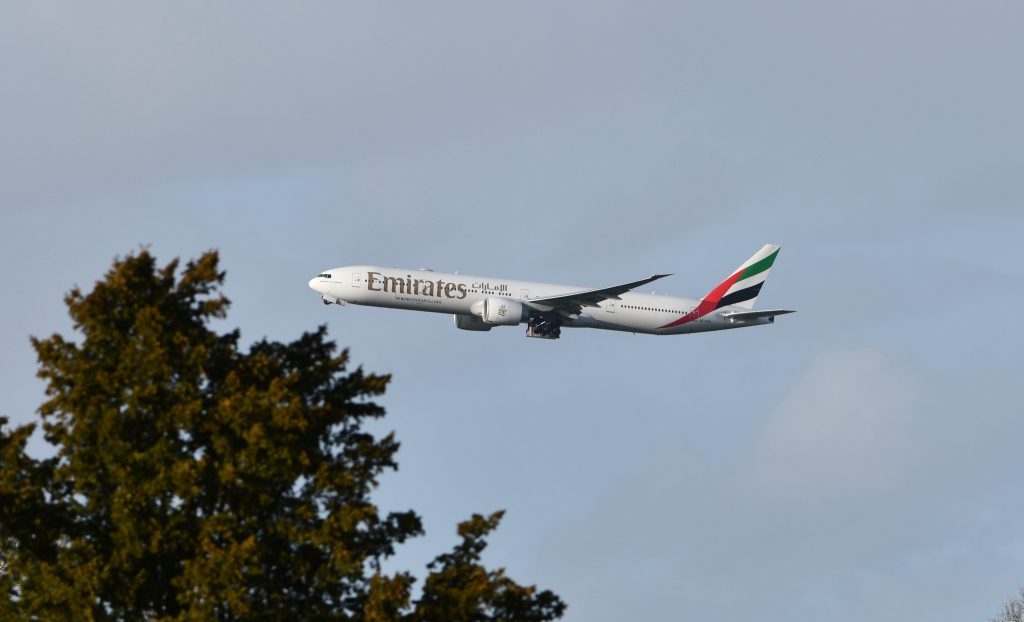 I decided to update further this post with progress of my SB-5000 flash repair by Nikon.
I send it with https://www.myhermes.co.uk/ as they have nearest collection point to me and reasonable price. Although sending price was £3.66 , but insurance for parcel up to £200 was £6.84.
So here it how it goes by dates:
Travelling with Hermes
Wednesday 29 January – 21:44 – Parcel dropped to Hermes Collection Point
Thursday 30 January – 14:32 – Parcel Collected by Hermes from Parcel Shop
Thursday 30 January – 17:46 – Parcel Received at the sender's local depot
Friday 31 January – 03:43 – Parcel Sorted at national hub
Friday 31 January – 21:48 – Parcel Received at recipient's local depot
Saturday 01 February – 15:26 – Parcel Out with the recipient's local courier to reattempt delivery
Monday 03 February – 06:33 – Parcel Out with the recipient's local courier for delivery
Monday 03 February – 13:54 – Parcel Delivered to Nikon Repair Center
With Nikon Repair Center:
Monday 03 February – 13:54 – Parcel Delivered to Nikon Repair Center
Thursday 06 February – 13:00 – Email send that Flash was received on "6th of February" and "Awaiting technician estimate of required work"
Monday 10 February – 13:00 – Status with Nikon Repair Center is still "Awaiting technician estimate of required work"
Monday 17 February – 12:00 – Status with Nikon Repair Center is still "Awaiting technician estimate of required work"

At this point of time after waiting for 2 weeks since delivery to Nikon Repair Center, I give them a call. They said there is slight delay in processing repair and my flash should be with technician tomorrow. Also they said that usually it takes 5 to 10 working days to give initial quote for work, and another 5 to 10 working days for actual repair.
So far as you can see process of delivery and repair is painfully slow 🙁
Tuesday 17 February – 9:30 – Finally received repair quote from Nikon.
But I was shocked by repair quote.
Bear in mind that this was for "mint" flash with very little use.

Here are details of quote for Nikon SB-5000 repair by Nikon Service Center:
Labour:
Labour Billable (1.5h) 62.61GBP
Required Parts :
121NM-A08C3S FLASH PCB UNIT £ 39.30
11V5J-A08C7C WIRE £ 28.9
11V5B-A08C7B WIRE £ 22.34
1212A-A09RPL MAIN CONDENSER UNIT £ 51.95
Freight cost £ 5.46
Tax amount £ 36.91

Total: £221.46

It looks that Nikon what to change everything in my SB-5000 flash apart from Plastic shell.
But New SB-5000 /grey import/ in ebay is costing 329GBP!
So to pay 221GBP for repair is total non-sense. Unfortunately I had to wait more than two weeks to get this estimate.

When I receive my flash back I will decide to do one of two options:
– replace flash bulb myself
– send it to local camera service here in London which charged fixed 119GBP /including VAT/ for flash bulb replacement on SB-5000. Their website is: https://www.hlehmann.co.uk/contents/en-uk/d207172_Nikon-Speedlight-Repair.html . I haven't used them yet, as I was hoping Nikon will provide better service at reasonable price, but obviously no.

If you would like to find more and to see more of my photography work, please visit main part of my Website. For any queries and bookings please contact me. You can also find me on Facebook, Twitter or Instagram.