Business portrait photography Photo session with Mirel and Marieta which are founders of startup consulthon.com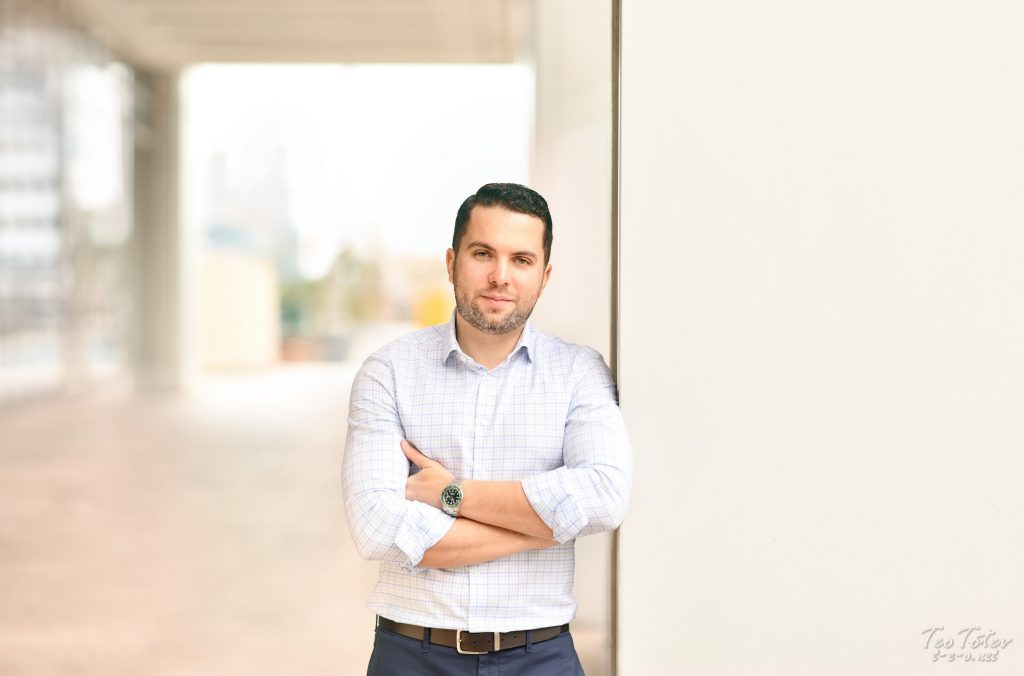 Customers are startup founders so they wanted a bit more casual look as result of their professional business headshots photoshoot.
But of course we couldn't do it without photos in business jackets and Rolex visible.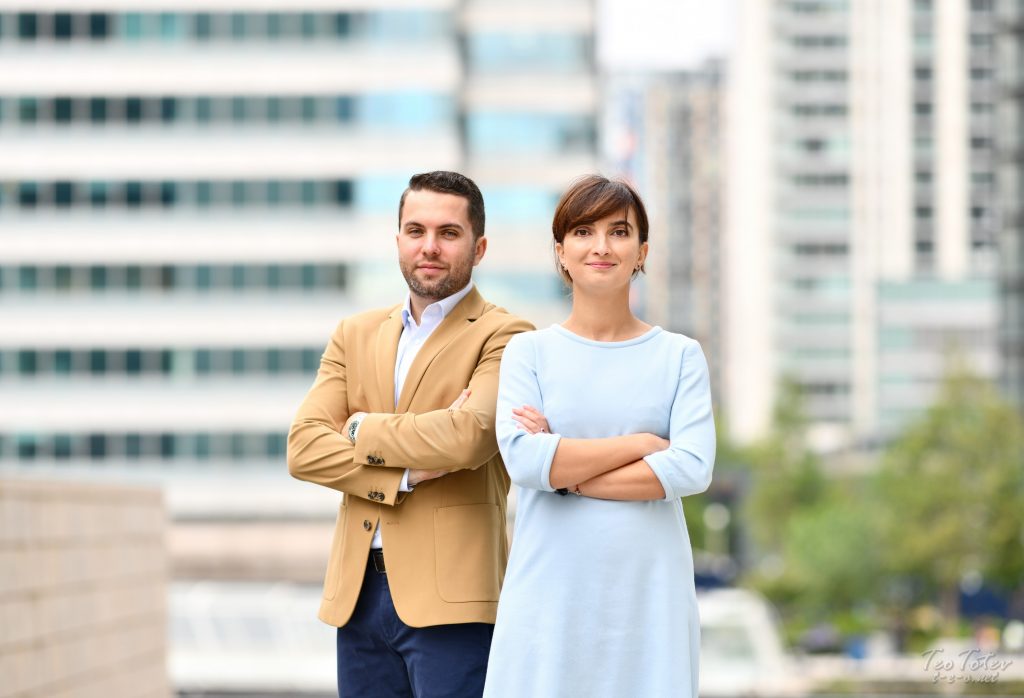 Photo of founders together. I hope they made a great success of their company.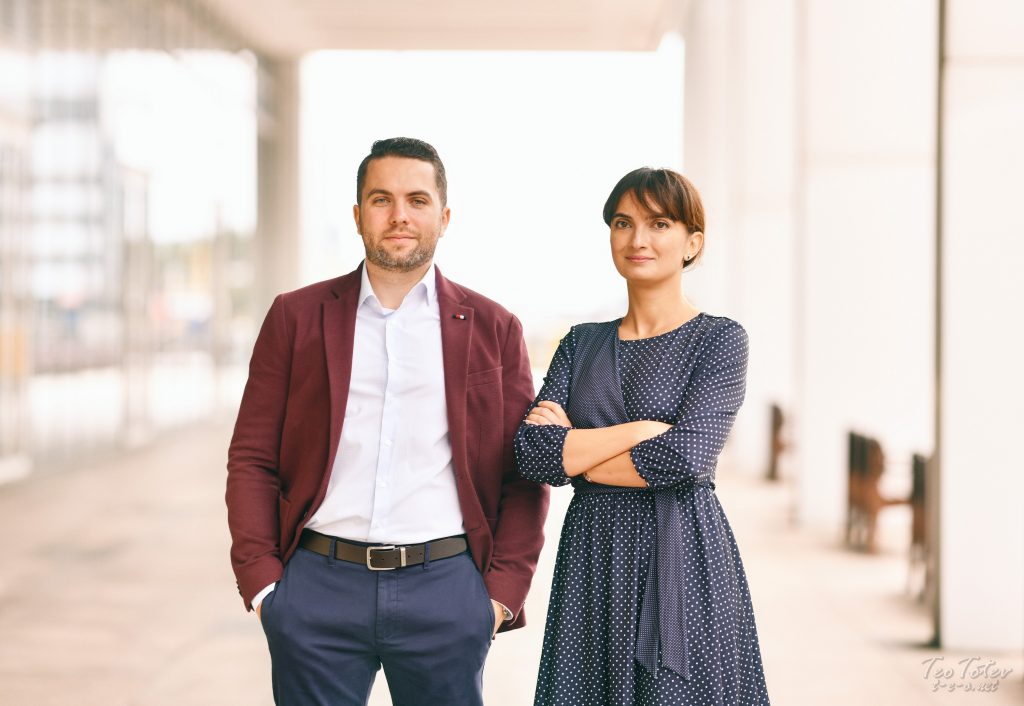 Their PR really like the photos so I'm glad that results are 100% matching the expectations.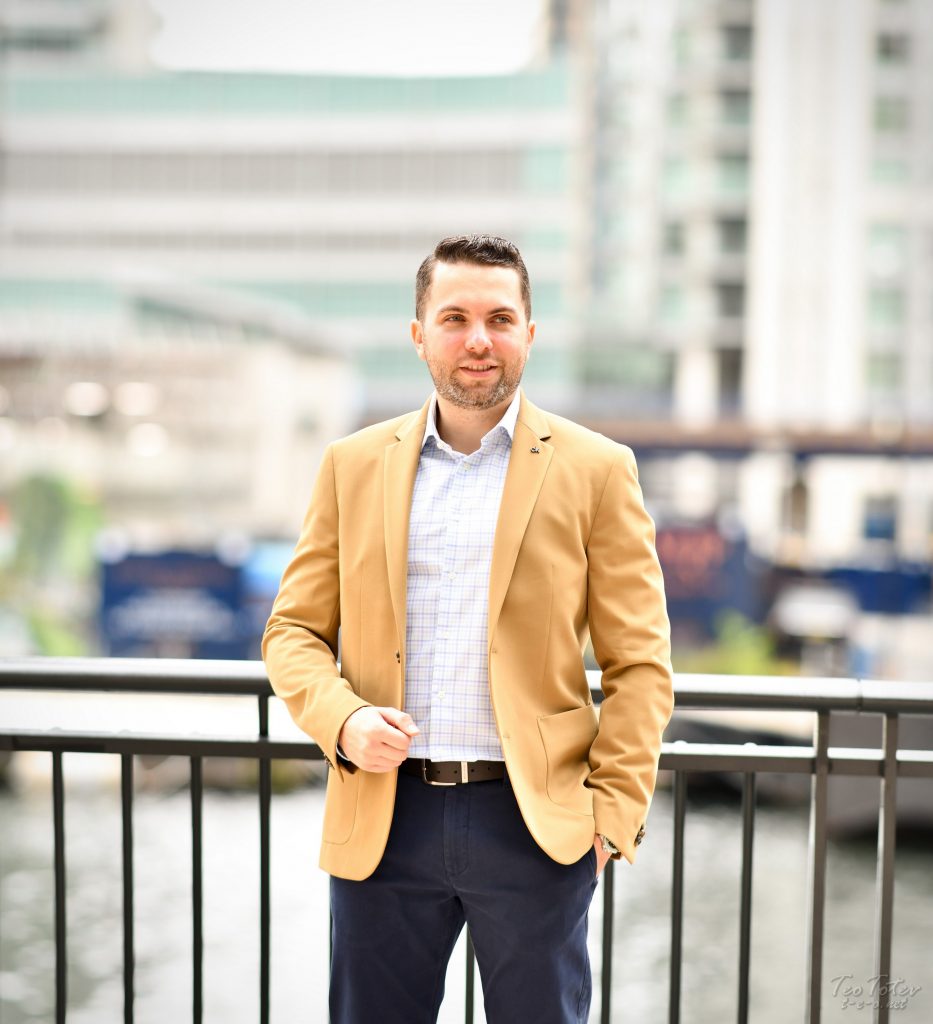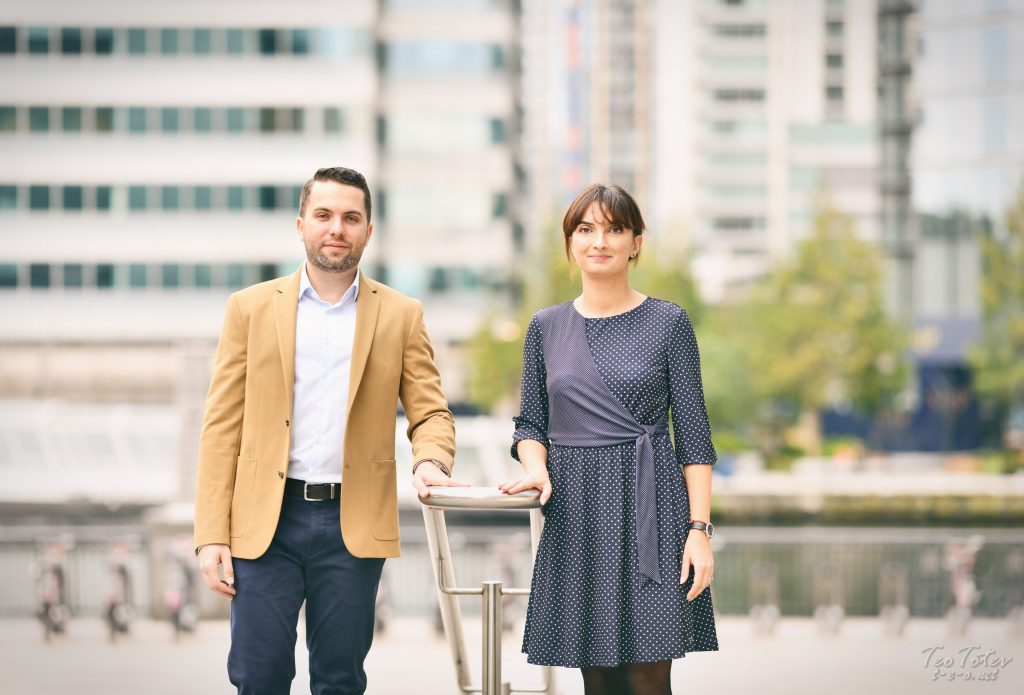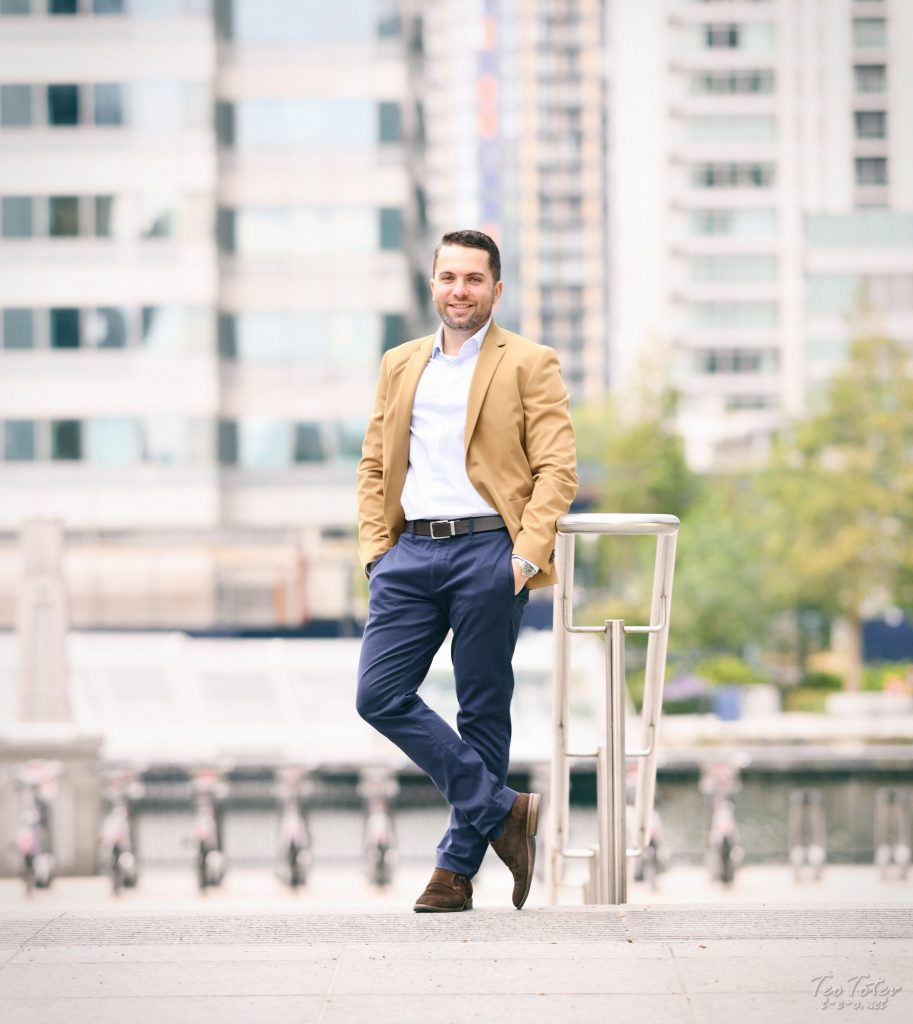 Semi-casual dress with good pose and perfect surroundings made a really good entrepreneur portrait.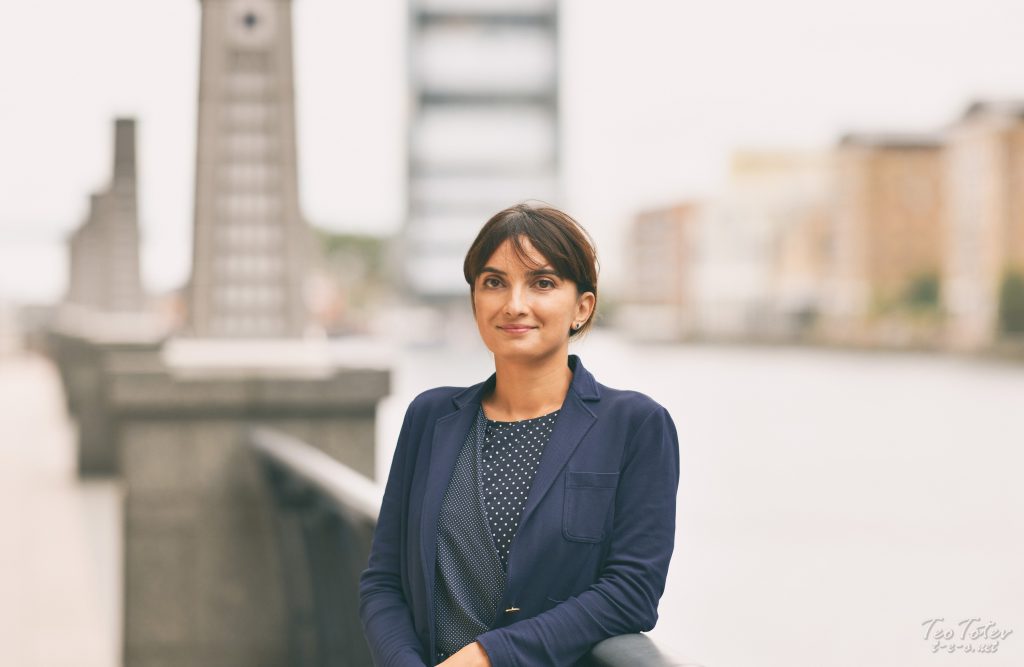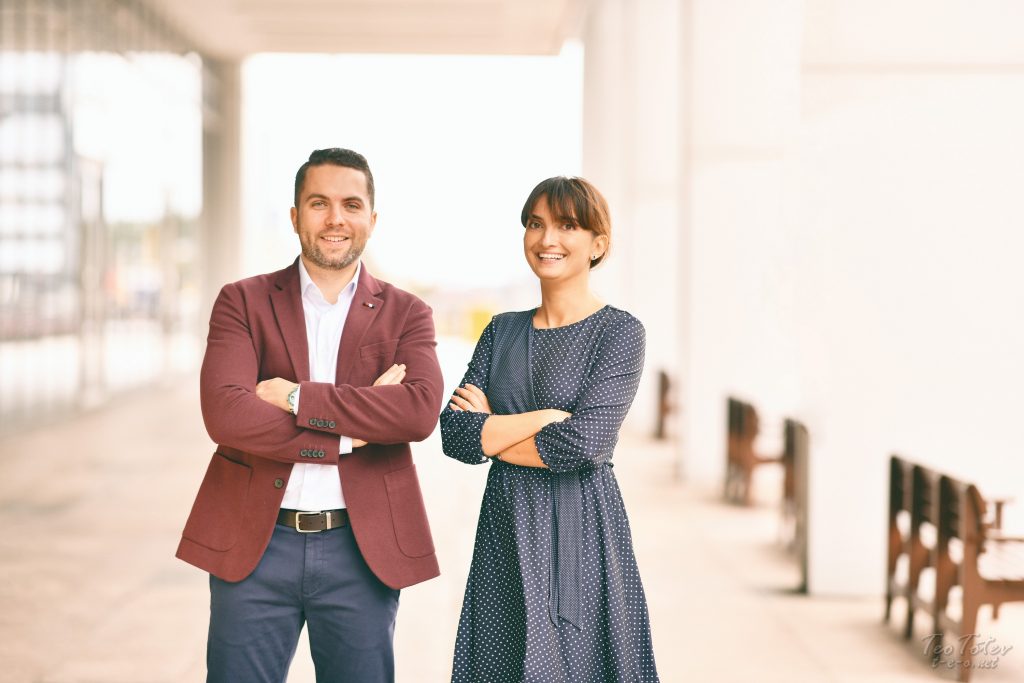 Adding smile to formal photo session even in business headshot photography.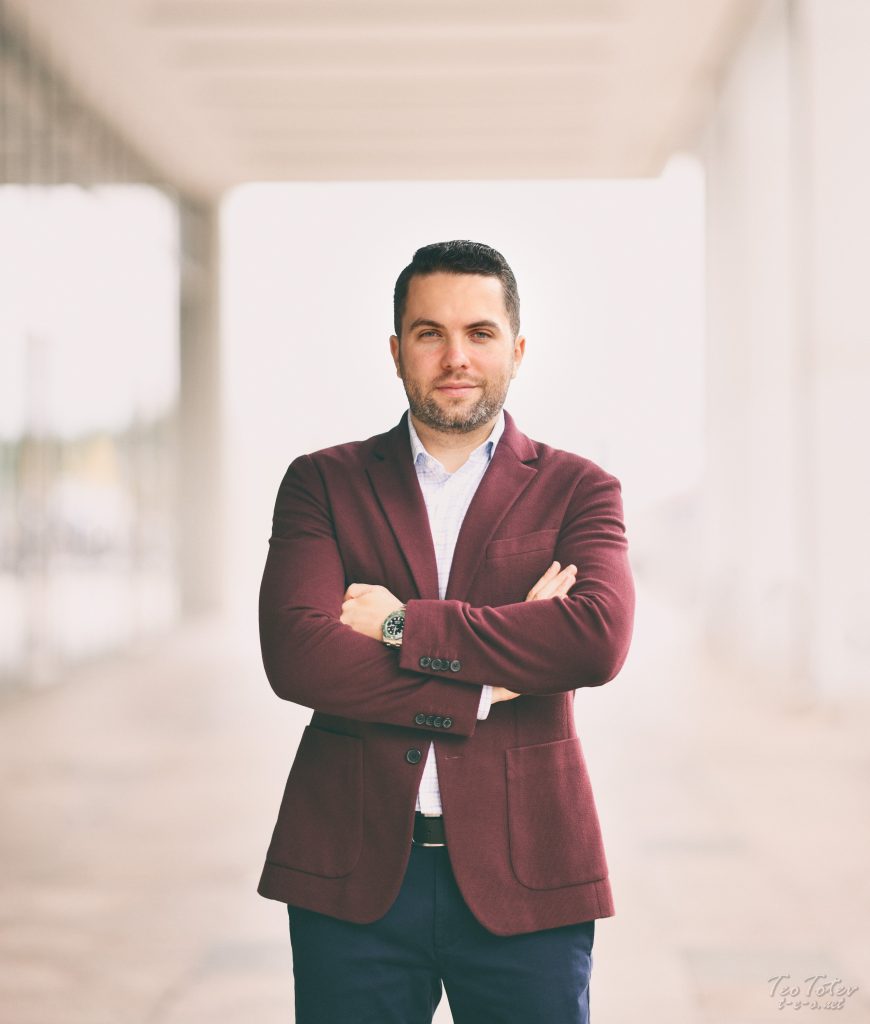 Serious look of young businessman.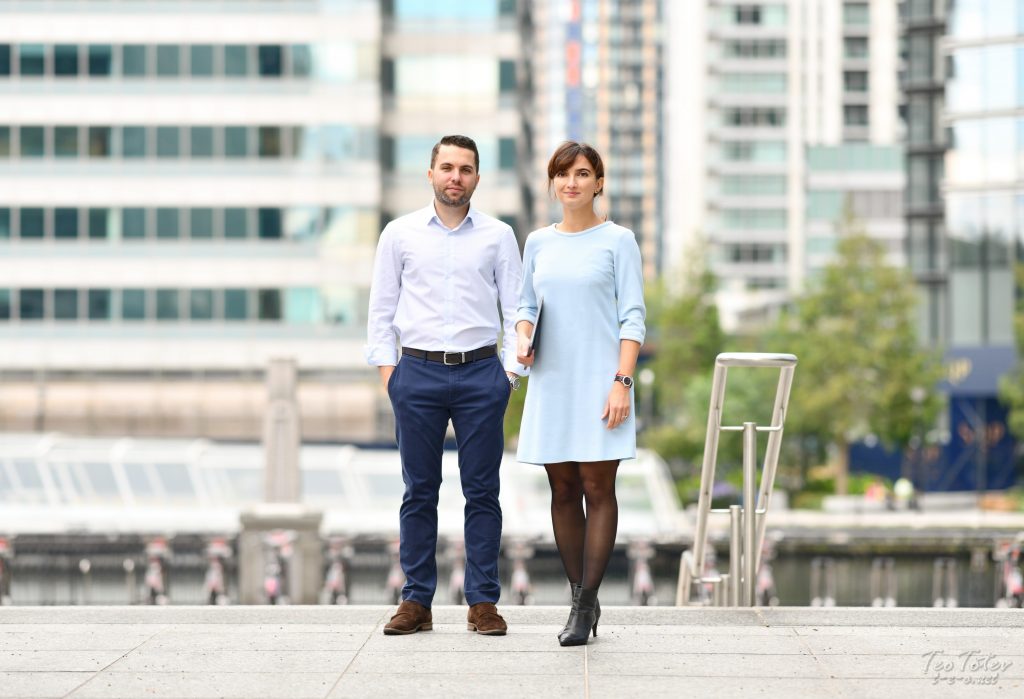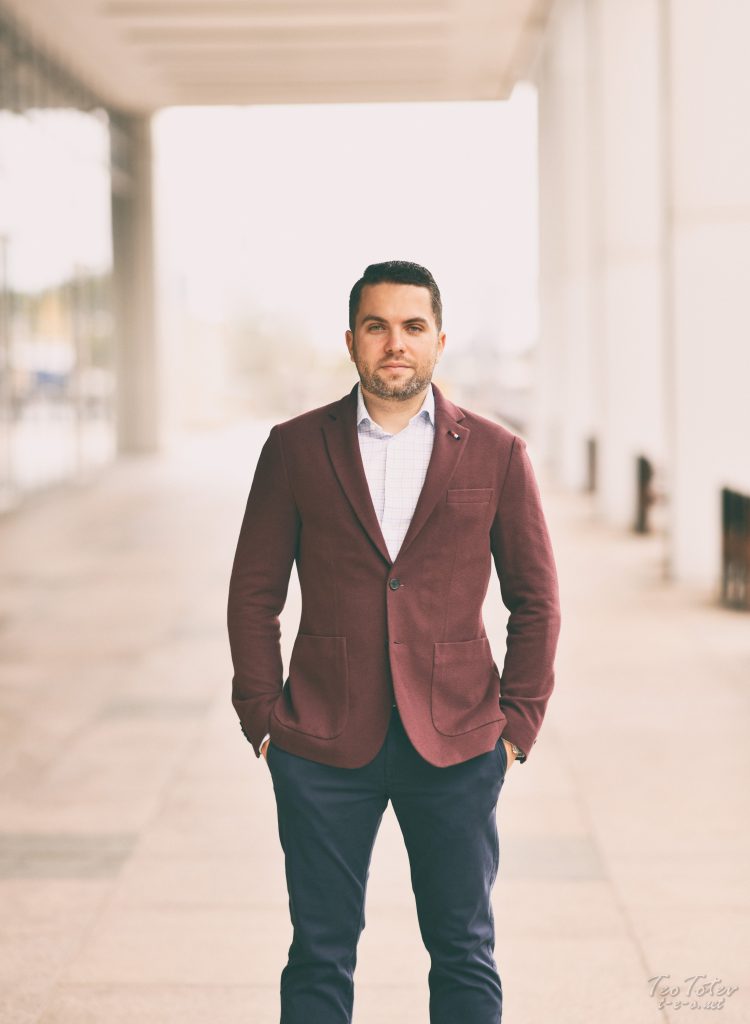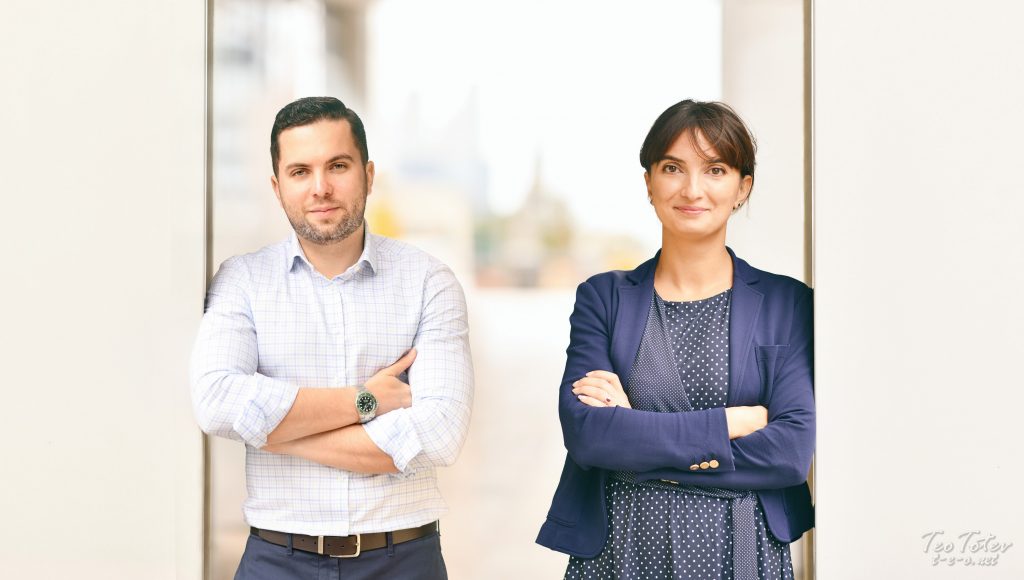 Headshot photography needs to show always best of people even in informal dress.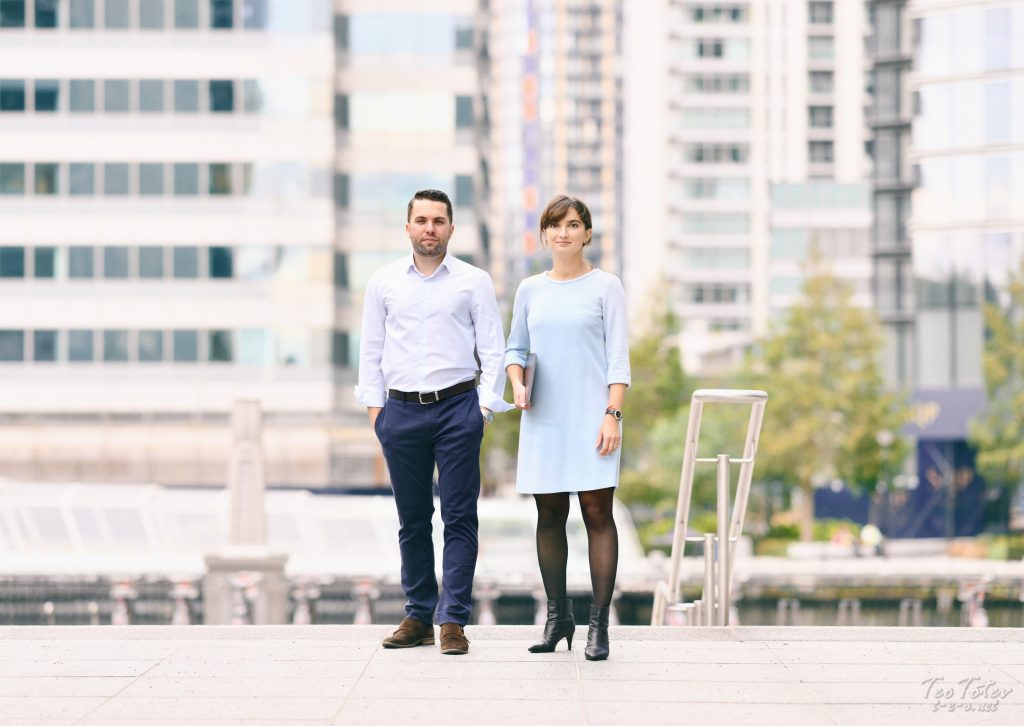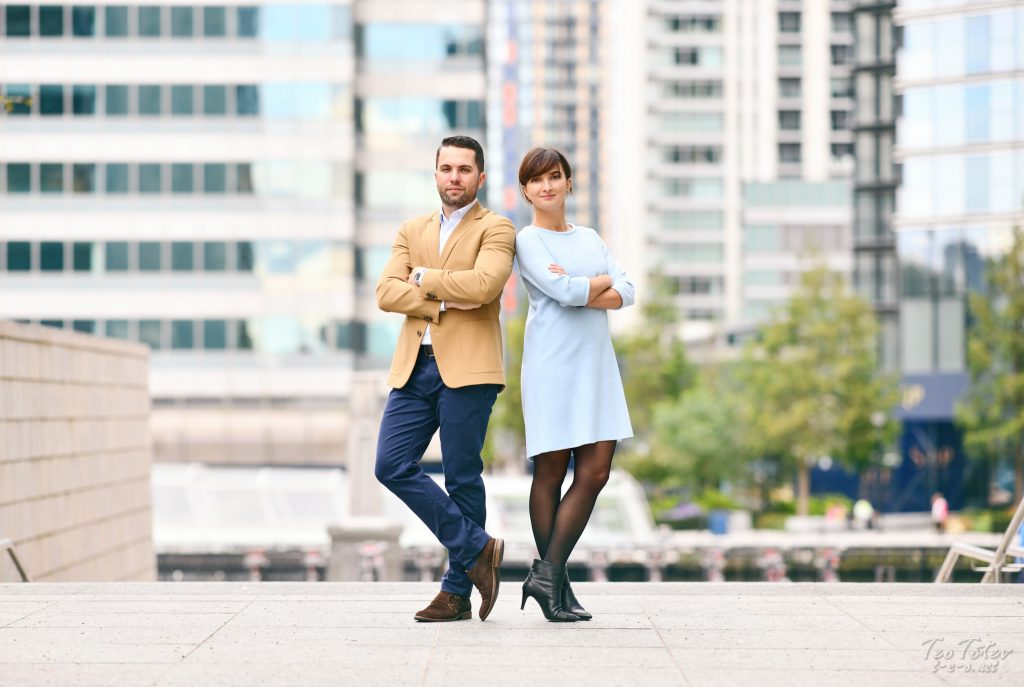 Back to back photos of partners supporting each other.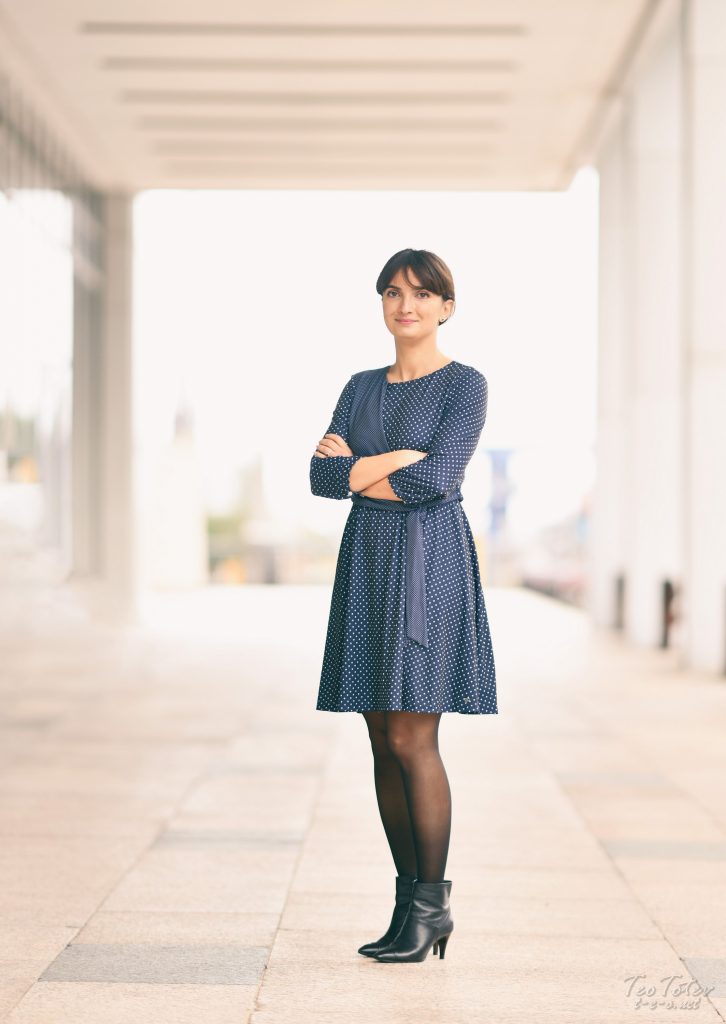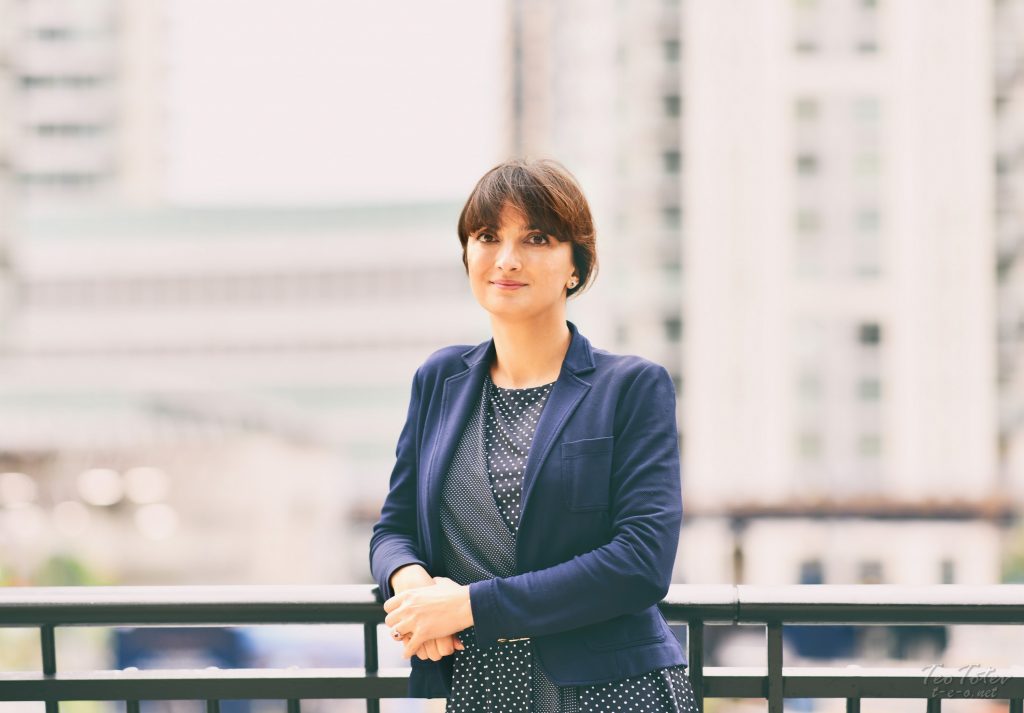 Women headshots by business photographer Teo Totev. Here one non-traditional pose for headshots.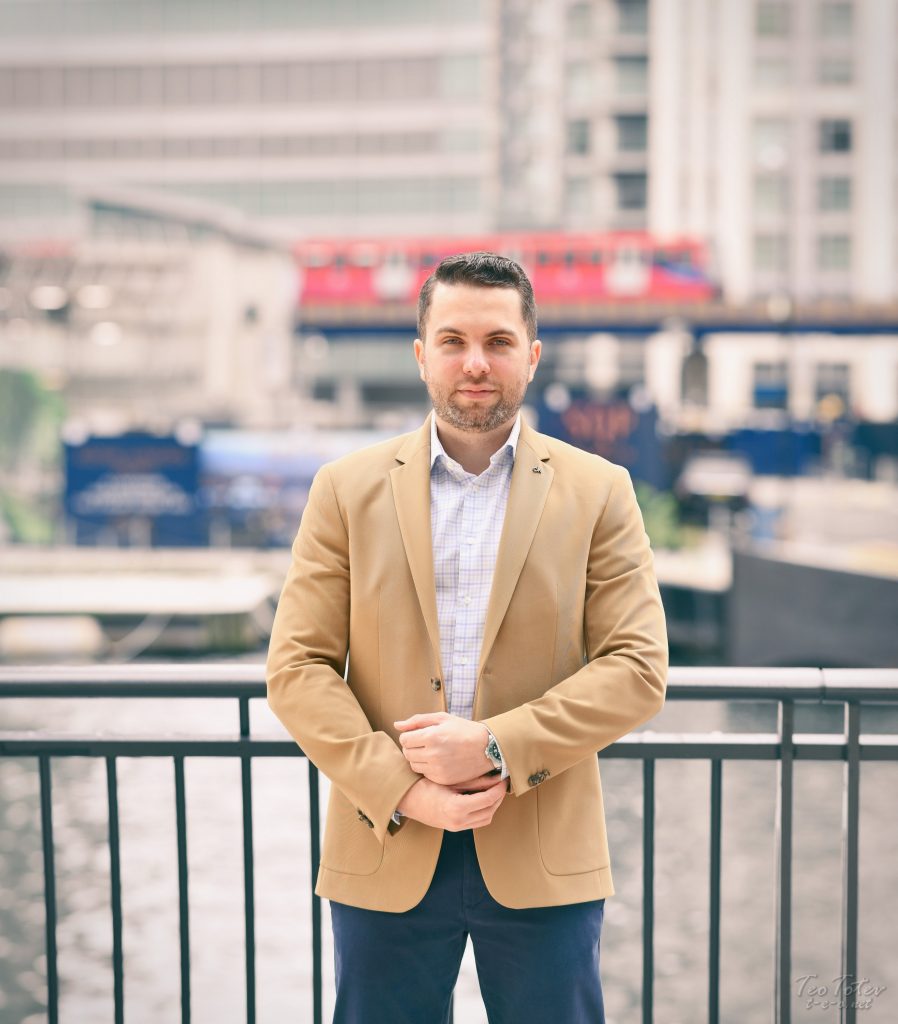 London tube in background here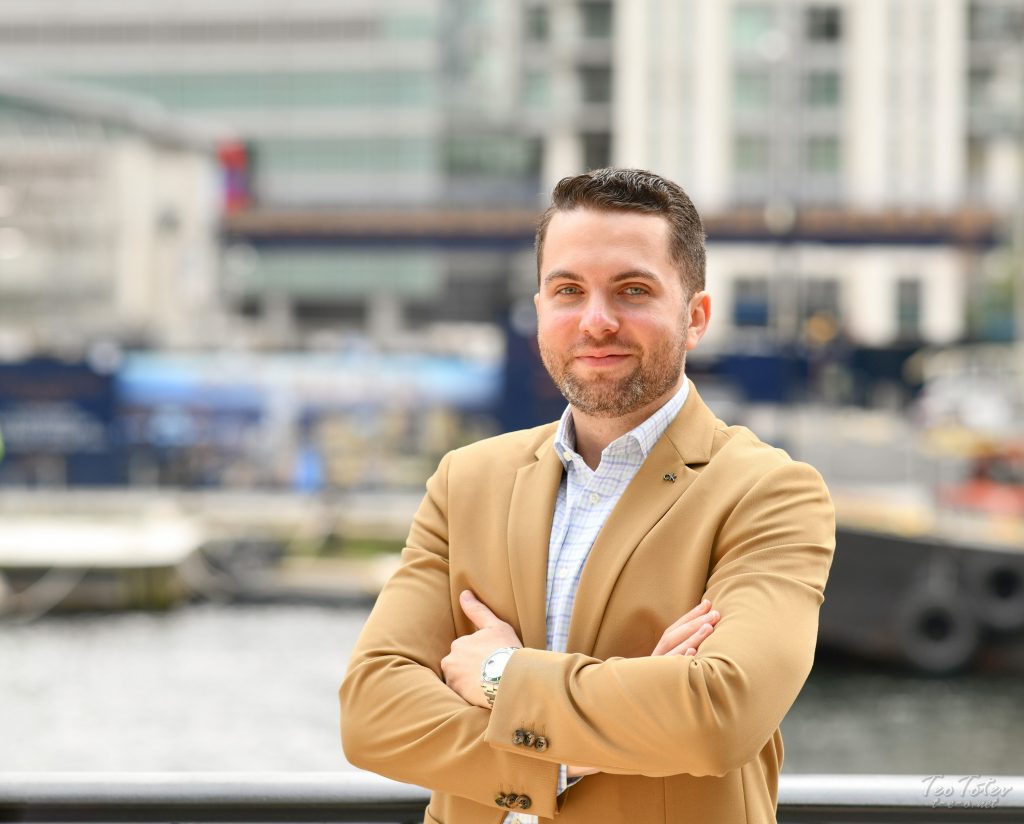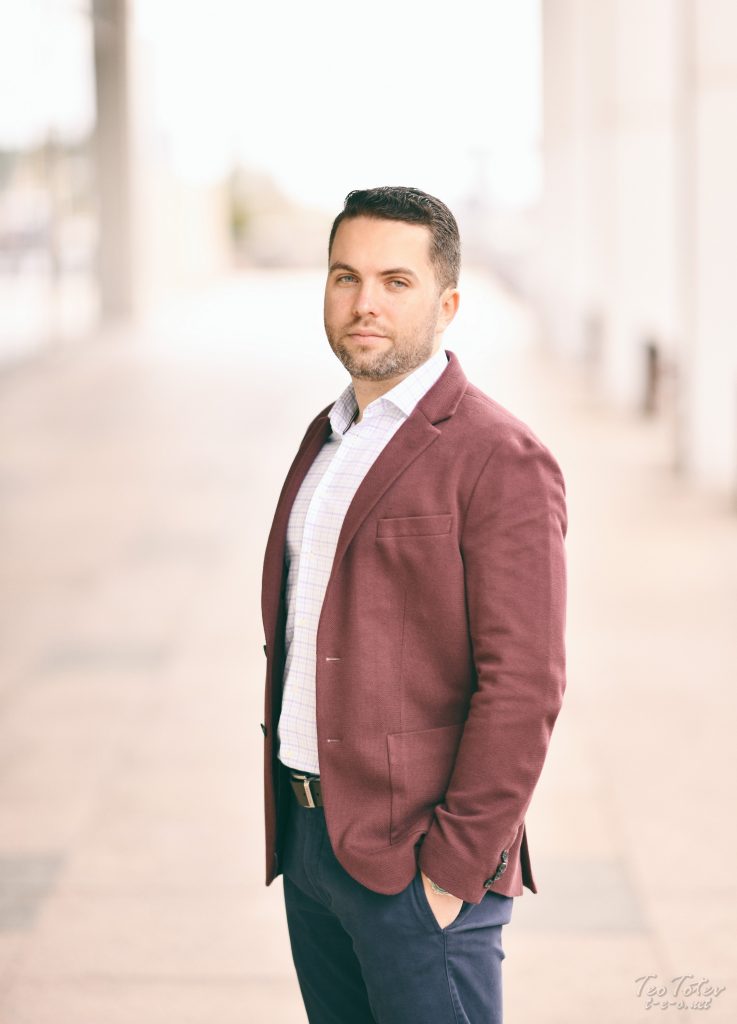 Business headshot photography of people from all ages offered at excellent prices.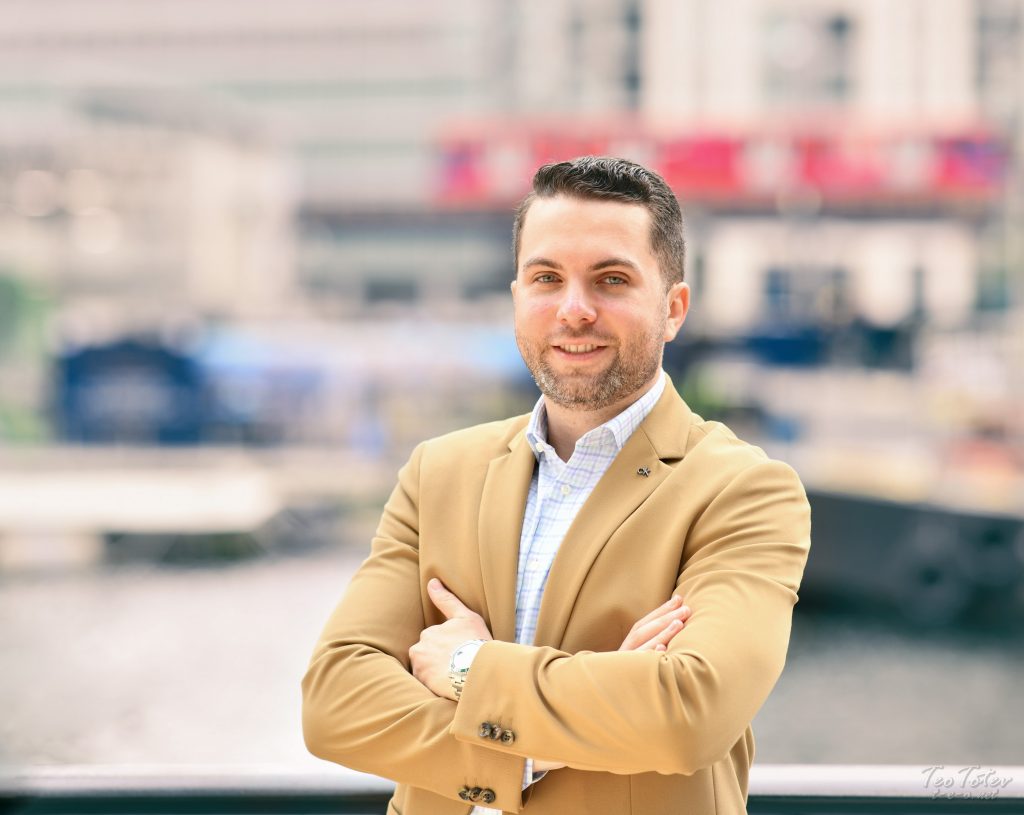 In the middle of conversation.
Professional business headshots of young Businessman in London.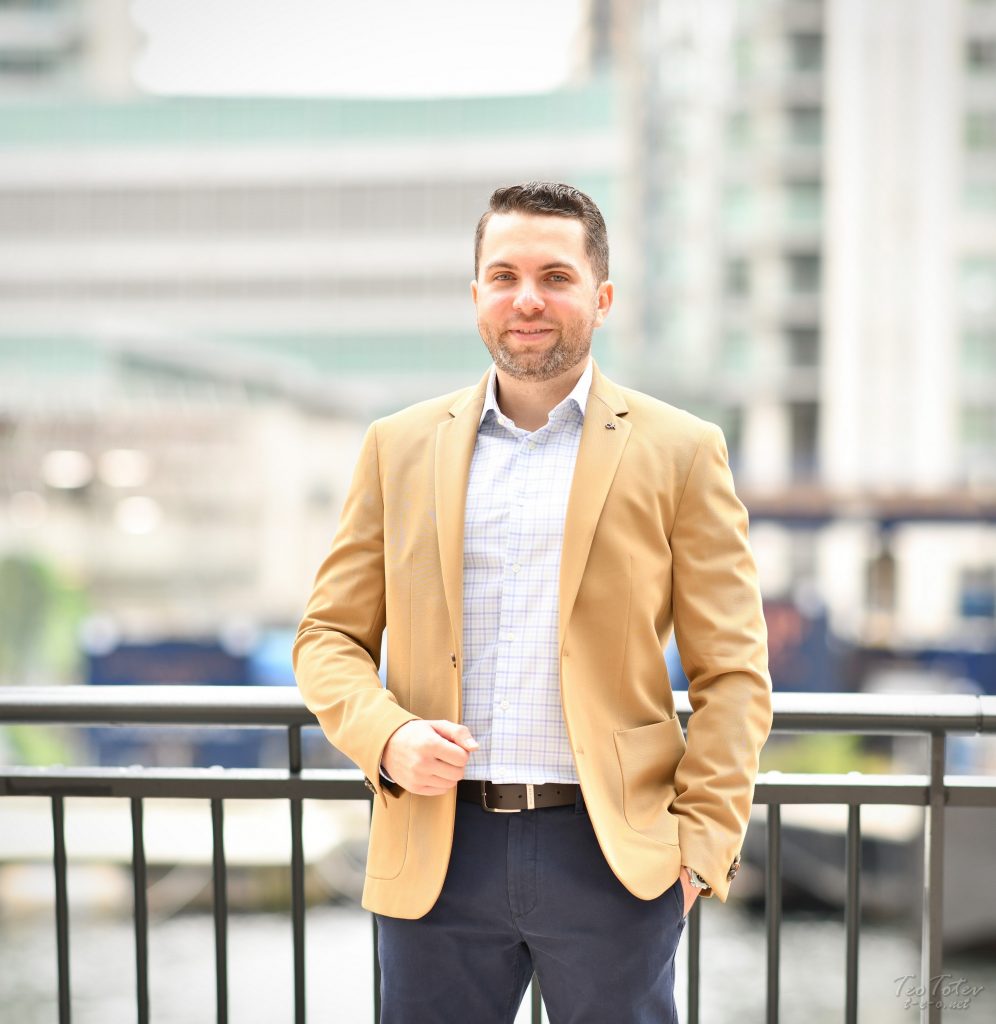 Succesful Entrepreneur portrait by Business Photographer Teo Totev.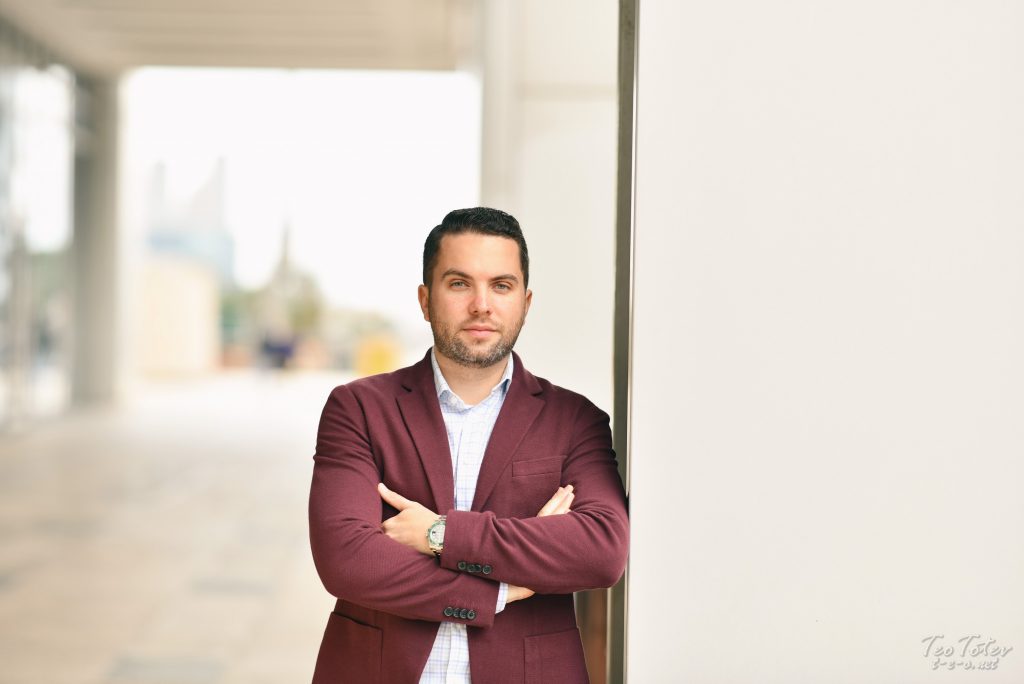 If you would like to find more and to see more of my business portrait photography work, please visit main part of my Website. For any queries and bookings please contact me. You can also find me on Facebook, Twitter or Instagram.