Telephoto portraits with 400mm f2.8 Lens
Few weeks ago I did small seminar on Wildlife Photography in London.
I choose Richmond Park as location for this as it is maximum close to wild location, and still with 100% chance that we can see and do photos of wild animals.
After we did all the talking and photos we did also photos of animals and I decide to do few portraits of people which were participating in seminar.
All photos taken with:
Camera: Nikon D850
Lens: Nikkor 400mm f2.8 VR
All on wide open aperture of f2.8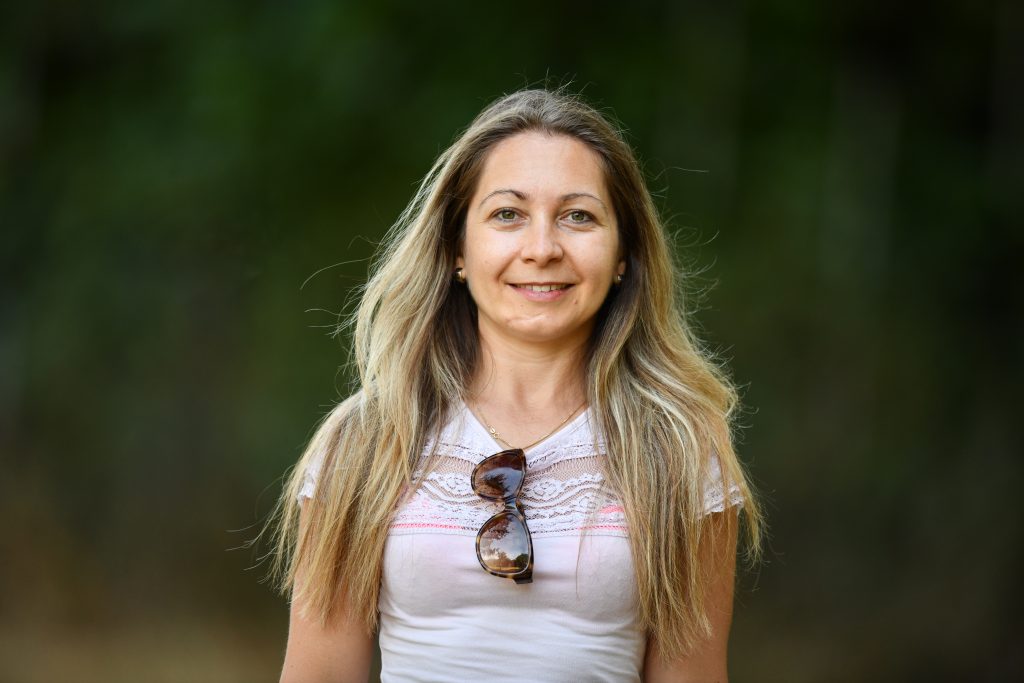 400mm f2.8 have great sharpness and amazing bokeh, but it turn out that communicating with models is quite difficult.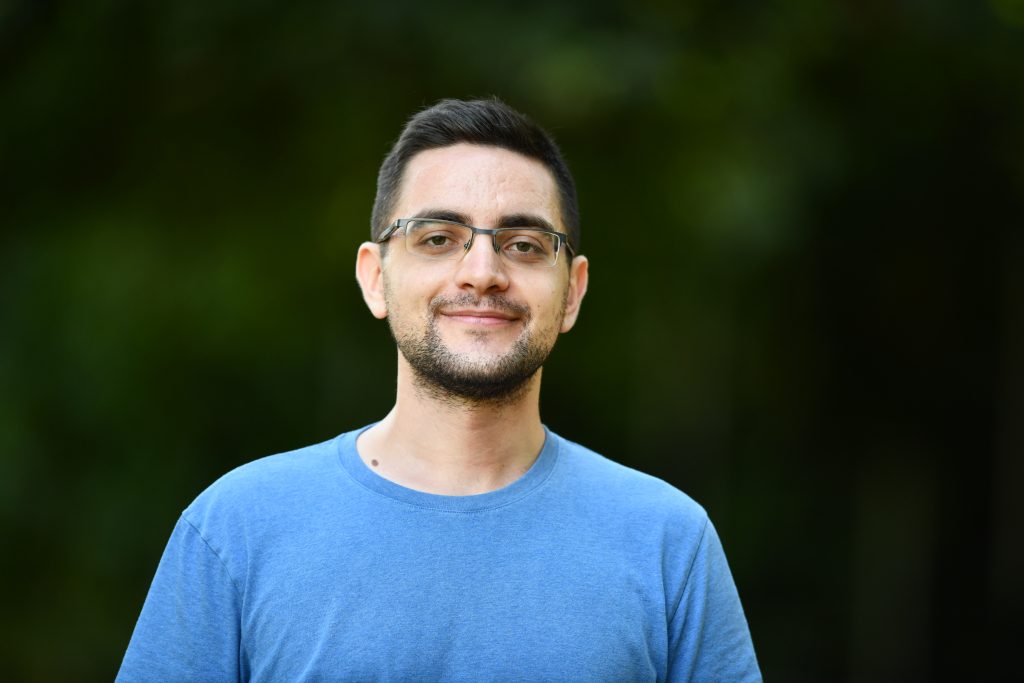 All photos were taken from 10-15 meter distance, so I have to either scream or just show with hands people to move.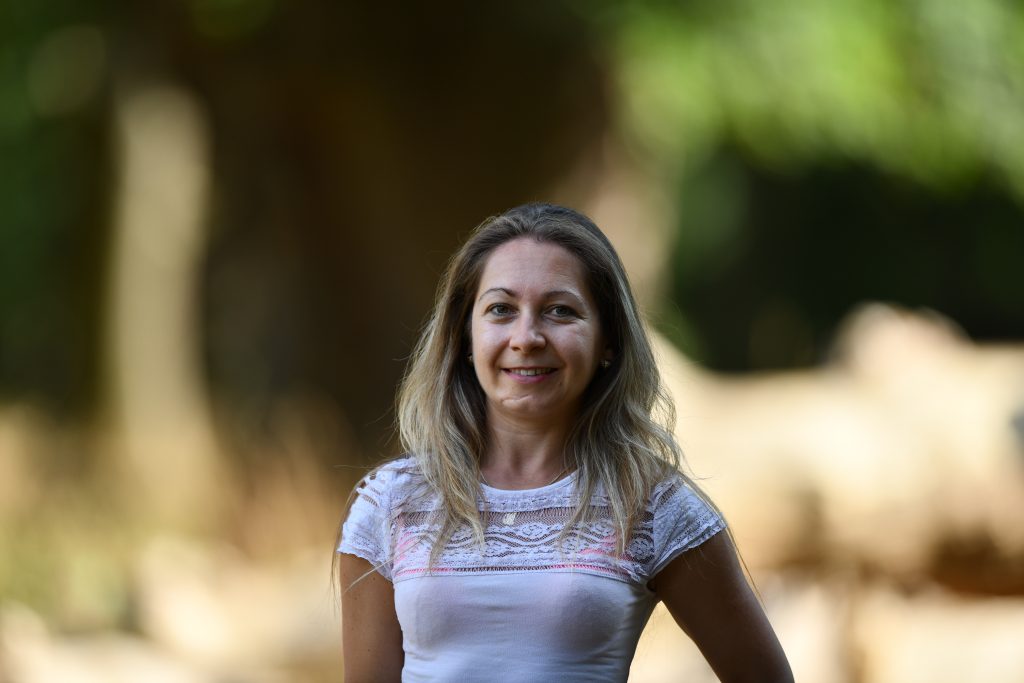 But holding 5kg+ combo of 400mm telephoto lens and camera in one hand and showing with other hand was not easy task.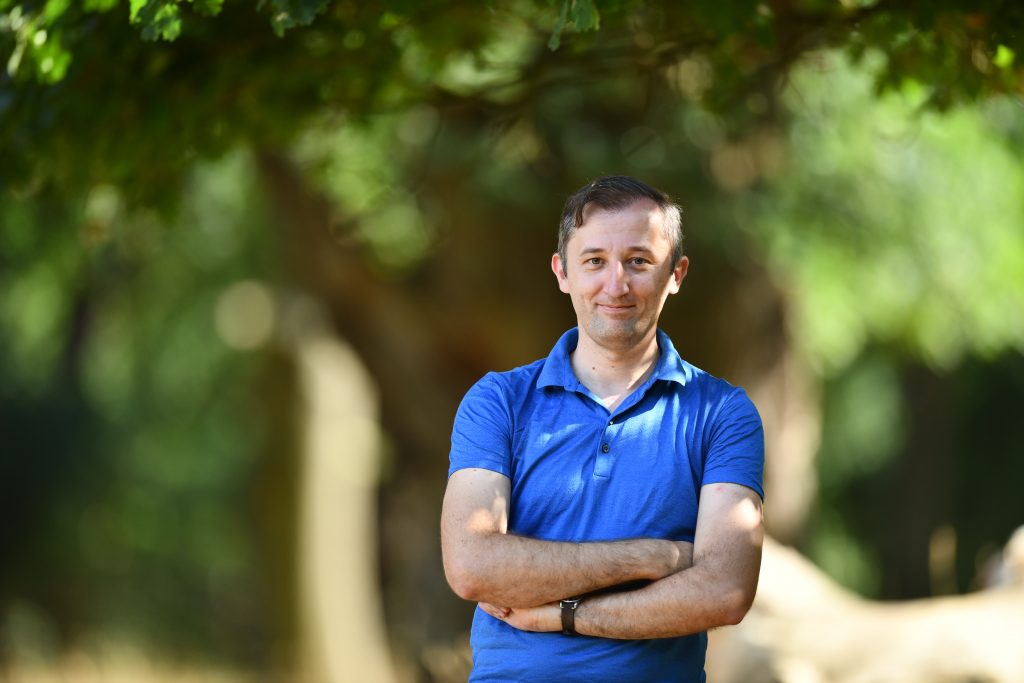 I usually use my Gitzo Monopod with such heavy lenses but it is perfectly hand handable for 10-15 minutes of shooting.
Other factor when shooting people with such long lens was that I was not able to control backgrounds so well as with normal lens.
As usually I would say to models "Move here" or "a little bit on left" but with 15meter distance between photographer and model it is quite hard to give directions.
And I didn't even try to do full body portraits, as this would have required 20-30 meter distance, and zero chance of communication and directing models.
So conclusion is that even if lens have amazing sharpness, great bokeh it is suitable for portait work only with experience models who know how to pose.
Leave your comments below for experiences with telephoto portraits.