Here is recent maternity photoshoot which I did in London for my lovely customers Kristina and Denis.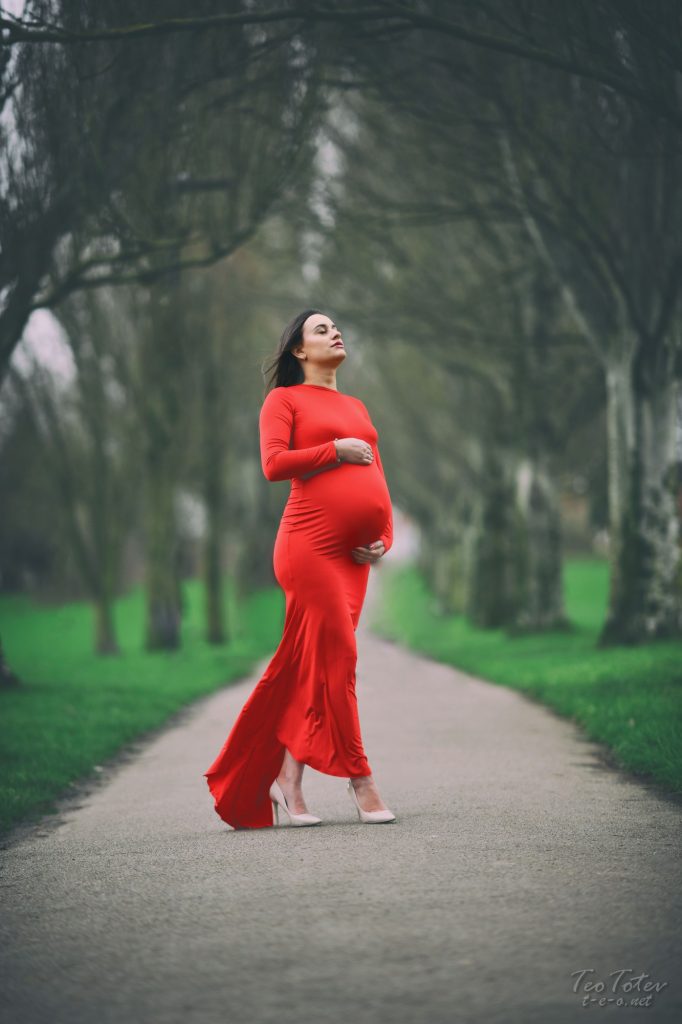 First of all we started with outdoor photos in park.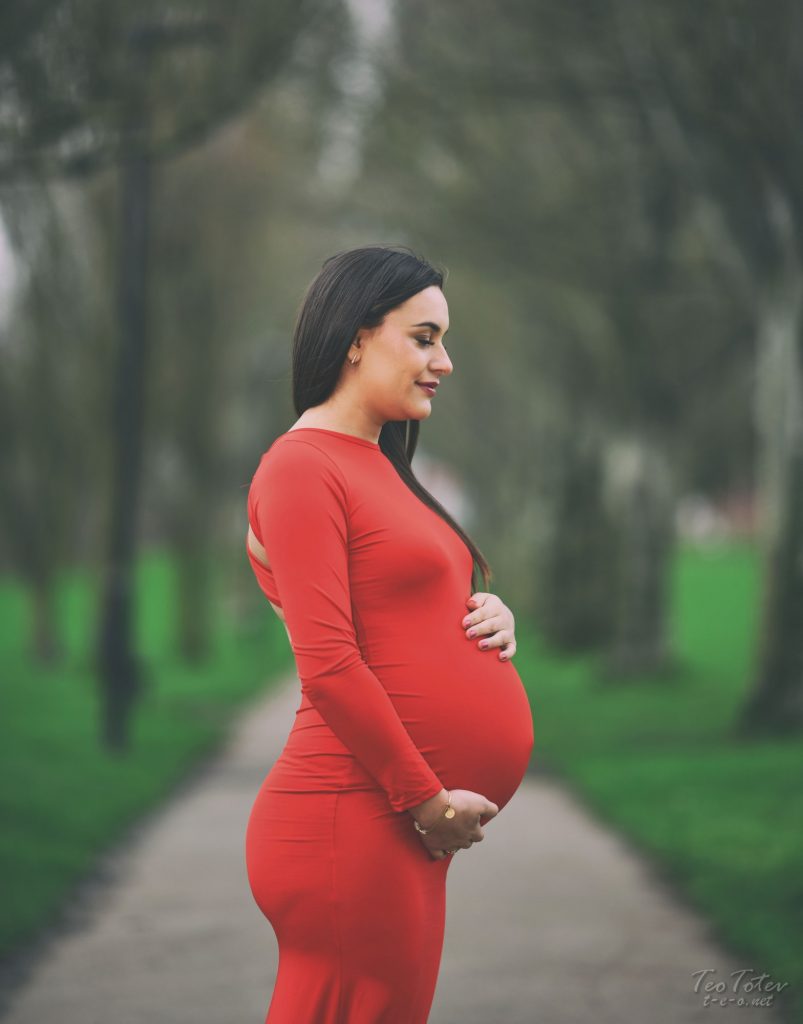 Future mother showing her baby bump really relaxed.
Happy couple together showing heart over baby bump and kissing.
Most important is correct posing for which I guide my customers. Here we can see young pregnant couple back to back.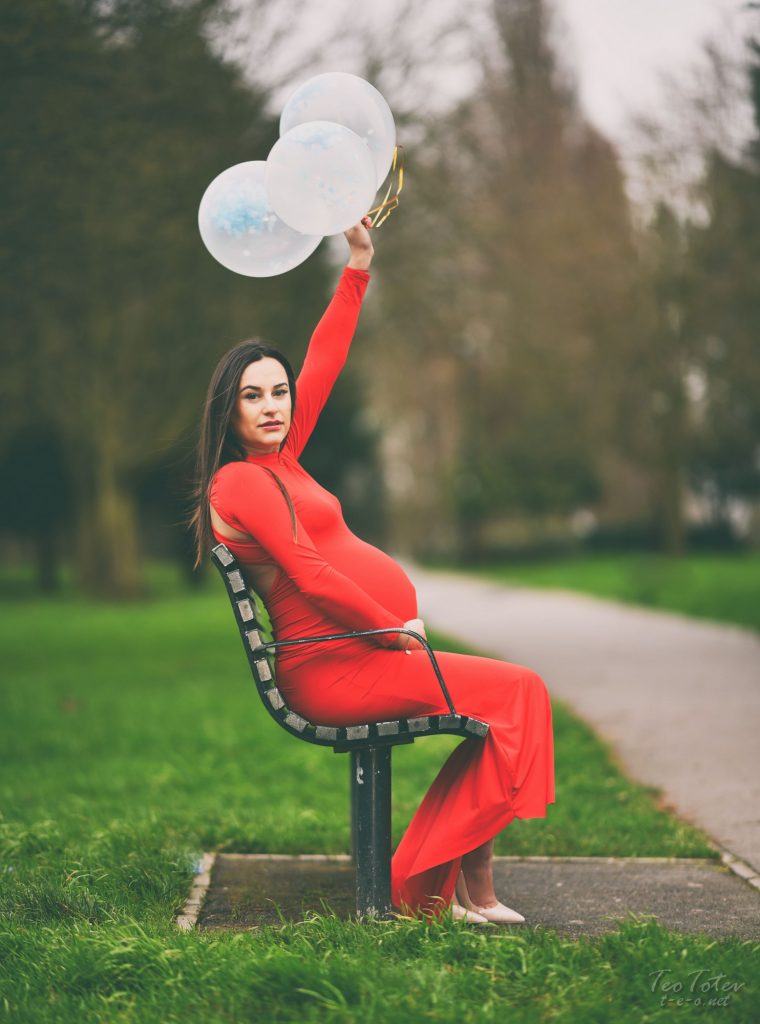 Future mother holding balloons in air from here baby shower celebration.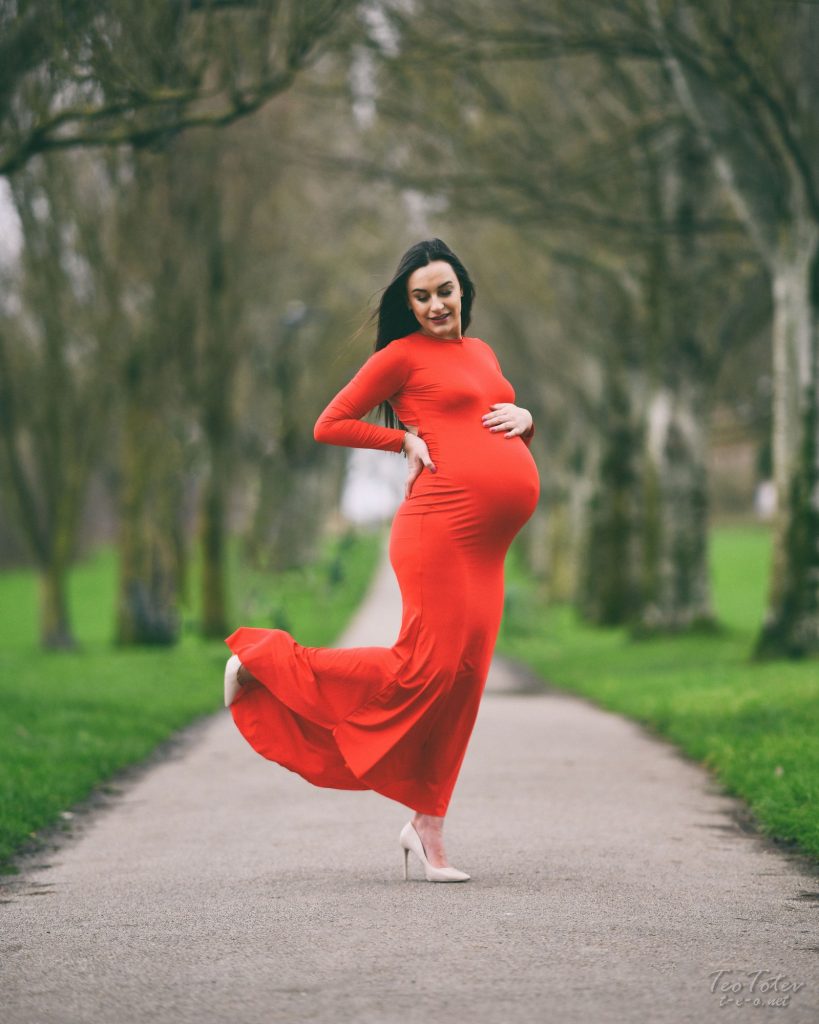 We did some stunning photos which customers liked a lot.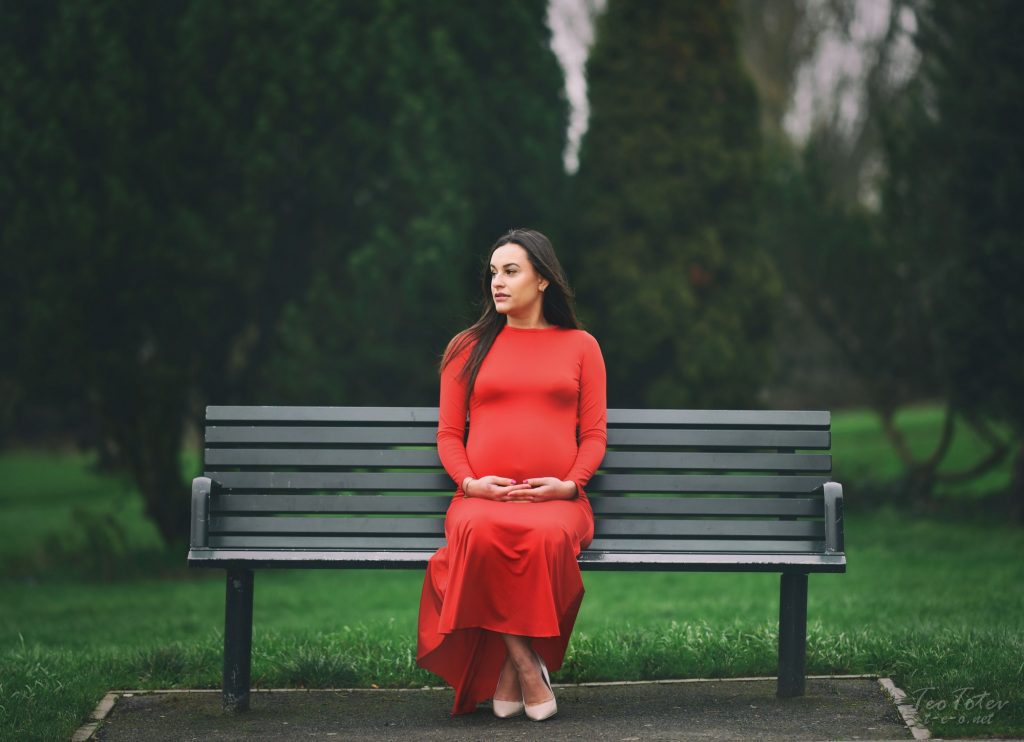 Posing on a bench.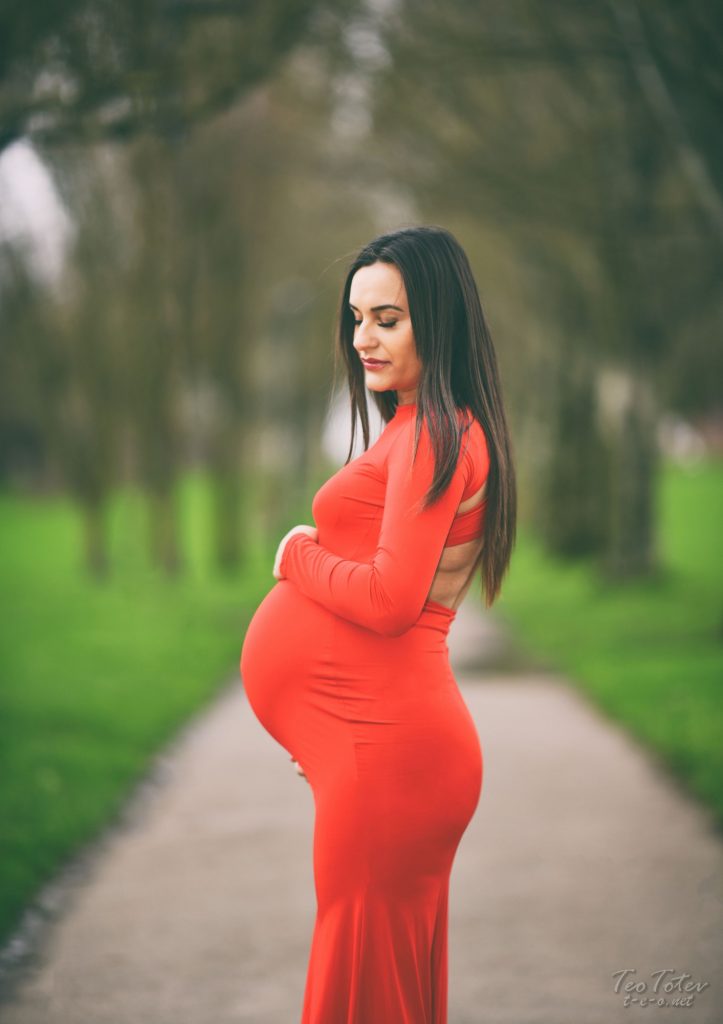 I love outdoor photography. And as you can see from my photos I'm able to create unique photos outdoors.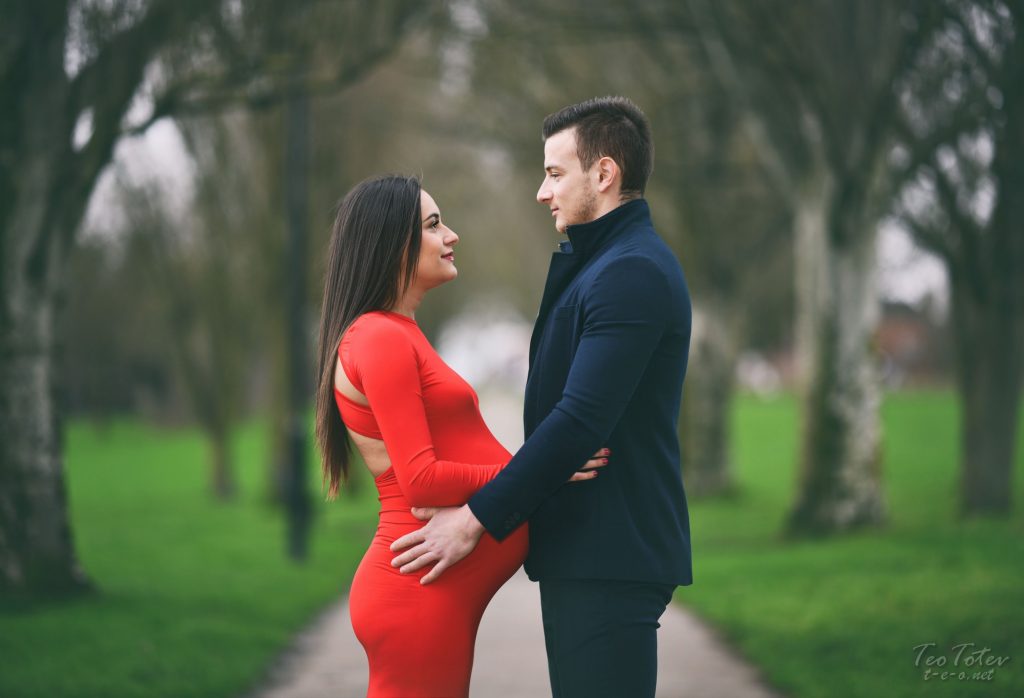 Young maternity couple looking at each other.
Young couple showing style here.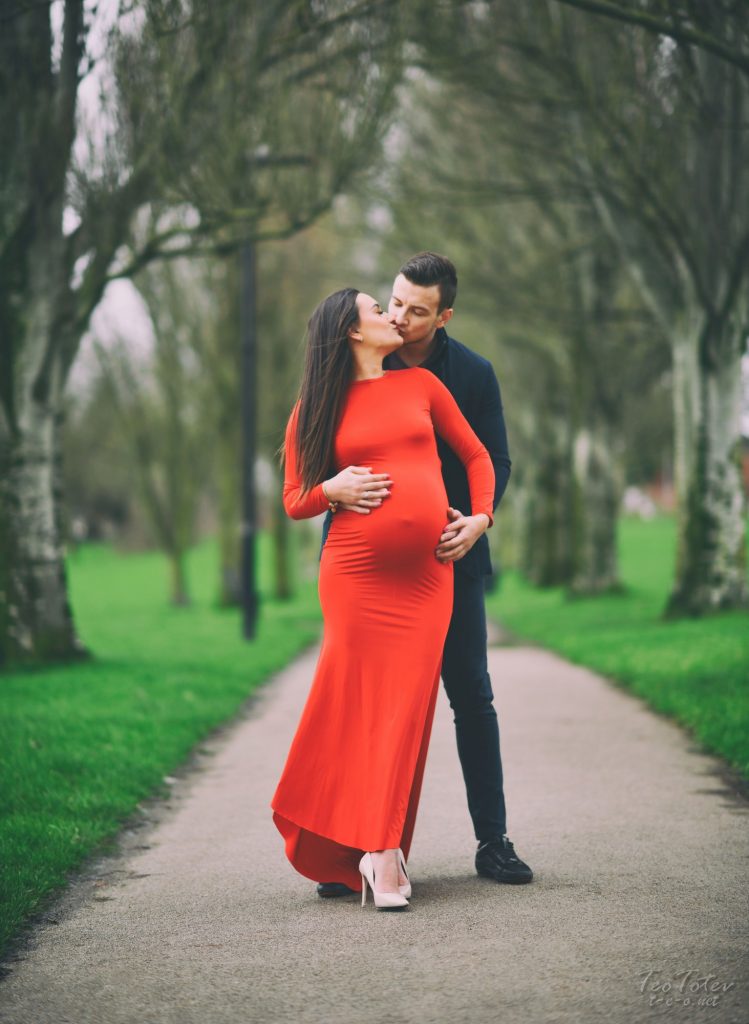 Romantic maternity photo.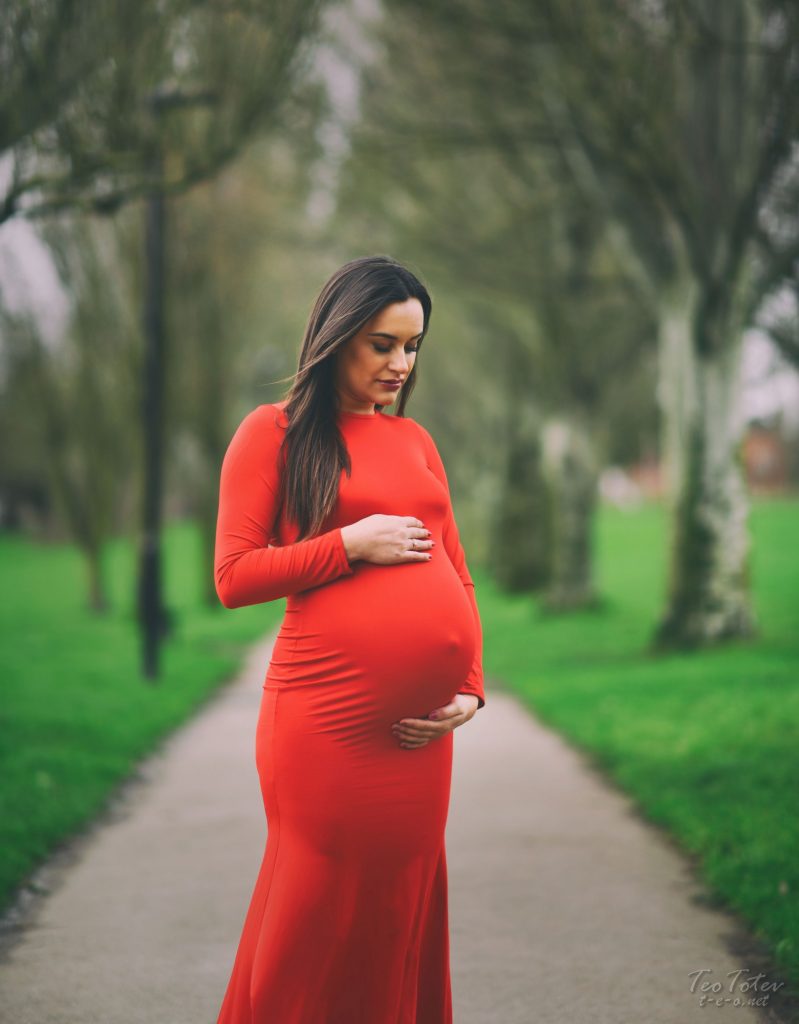 Red maternity dress was really creating good contrast with outdoor green environment, resulting in great photos.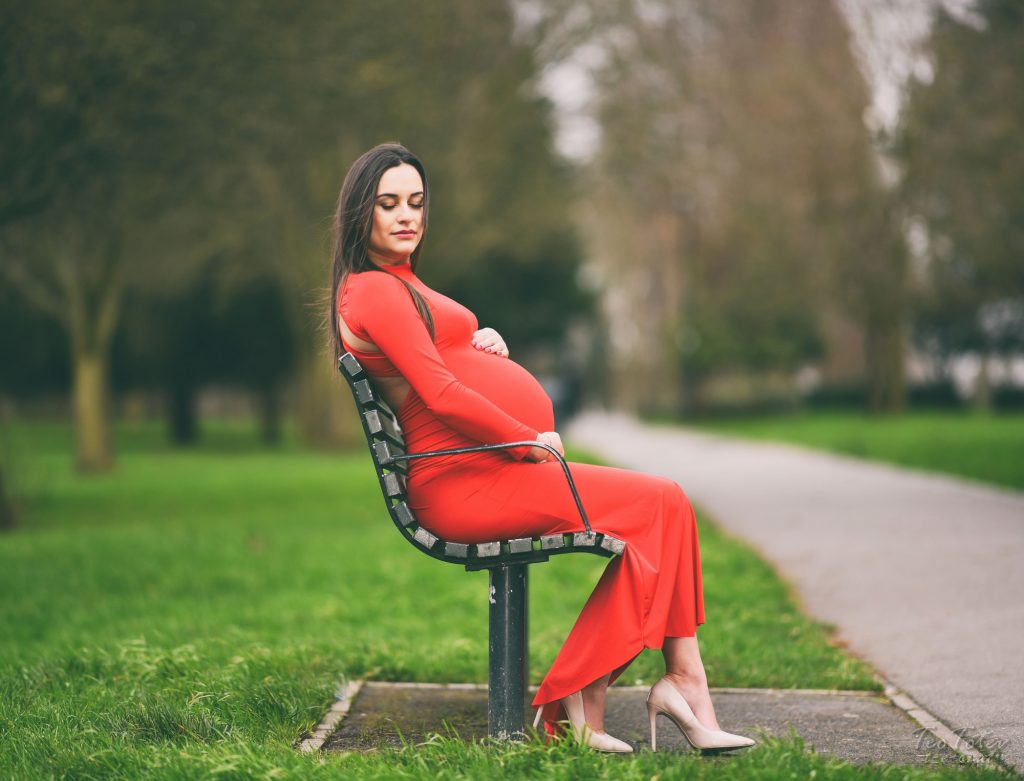 Benches are usually overlooked location for pregnancy photoshoots especially in busy London, but here are some good result of using them.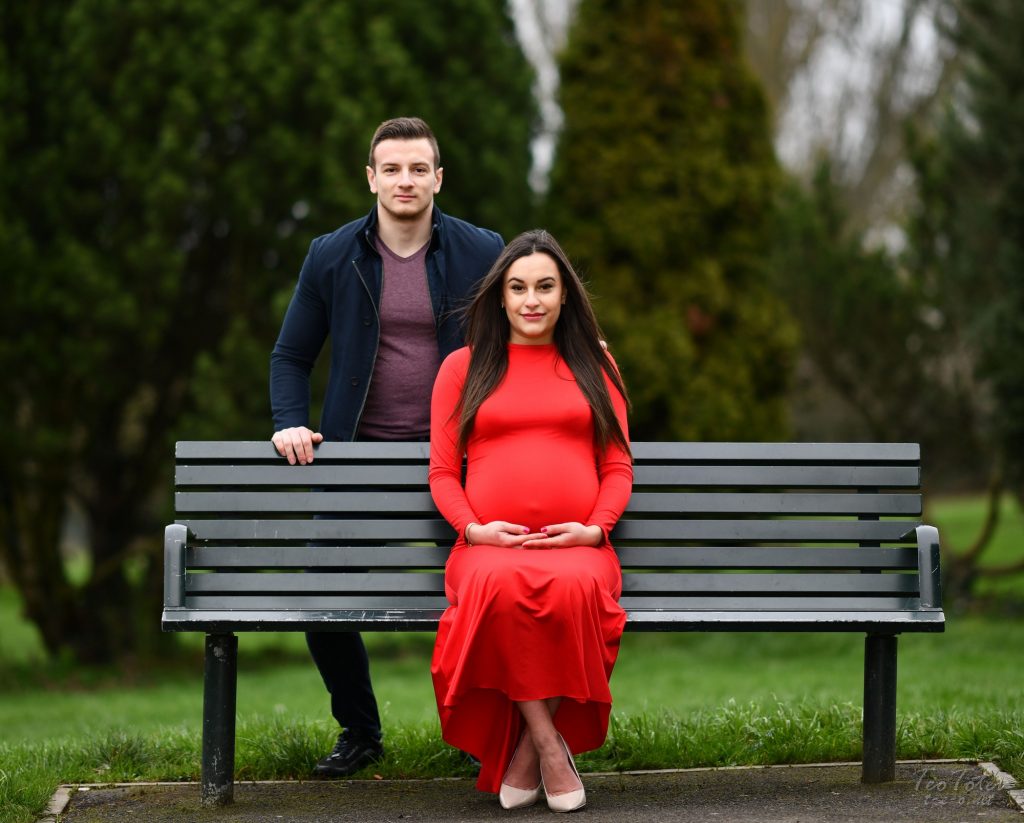 Young pregnant lady with her husband posing together.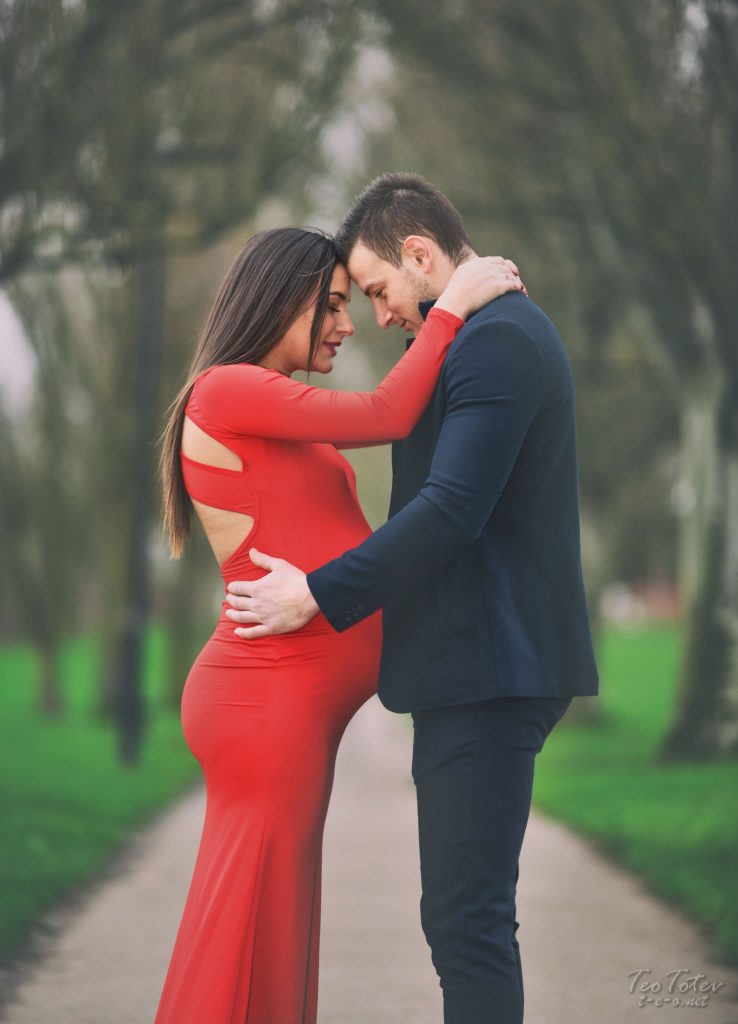 Great photo of pregnant couple touching heads and as result we can see romantic feeling between them.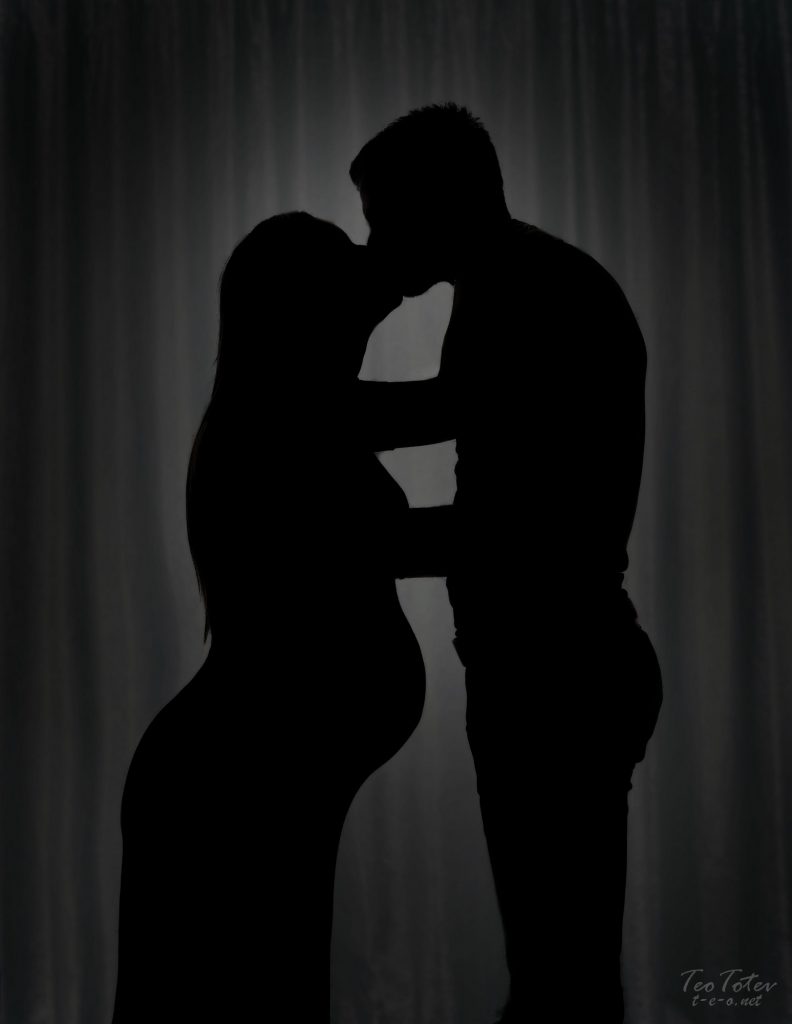 For the reason that customers wanted such photo we create image of pregnant couple silhouette while kissing.
Pregnant couple holding hands.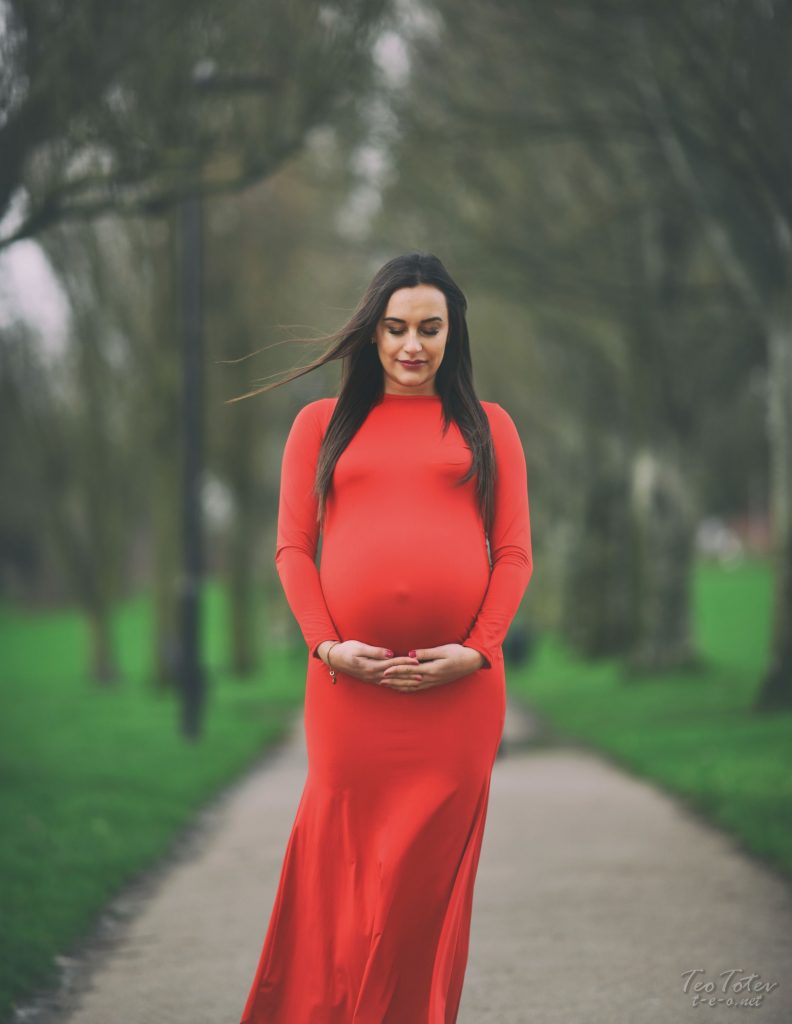 All editing done by Teo Totev Photography. Maternity Photography in Park in West London.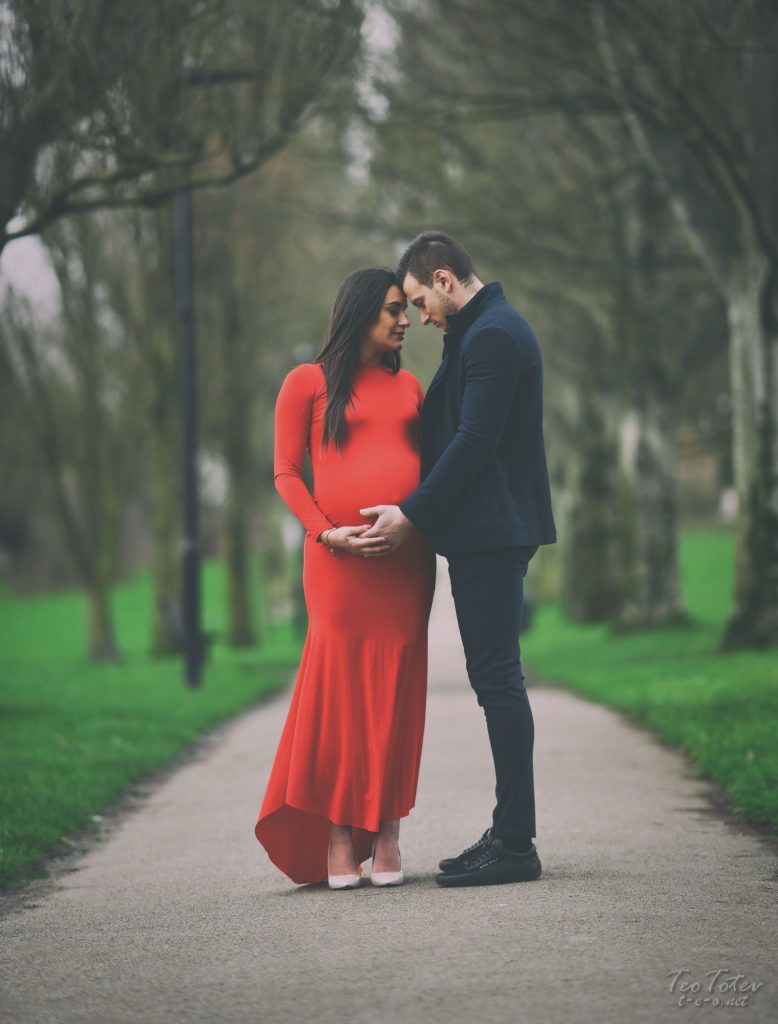 Outdoor Maternity Photography by Teo Totev Photography.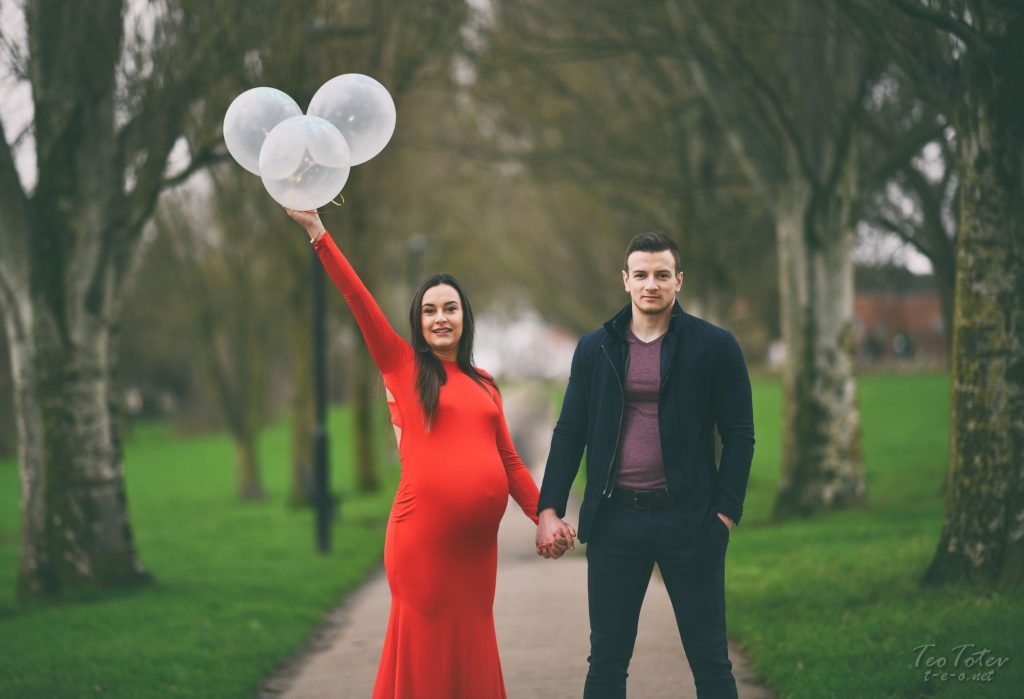 Here we can see great maternity Shoot in West London.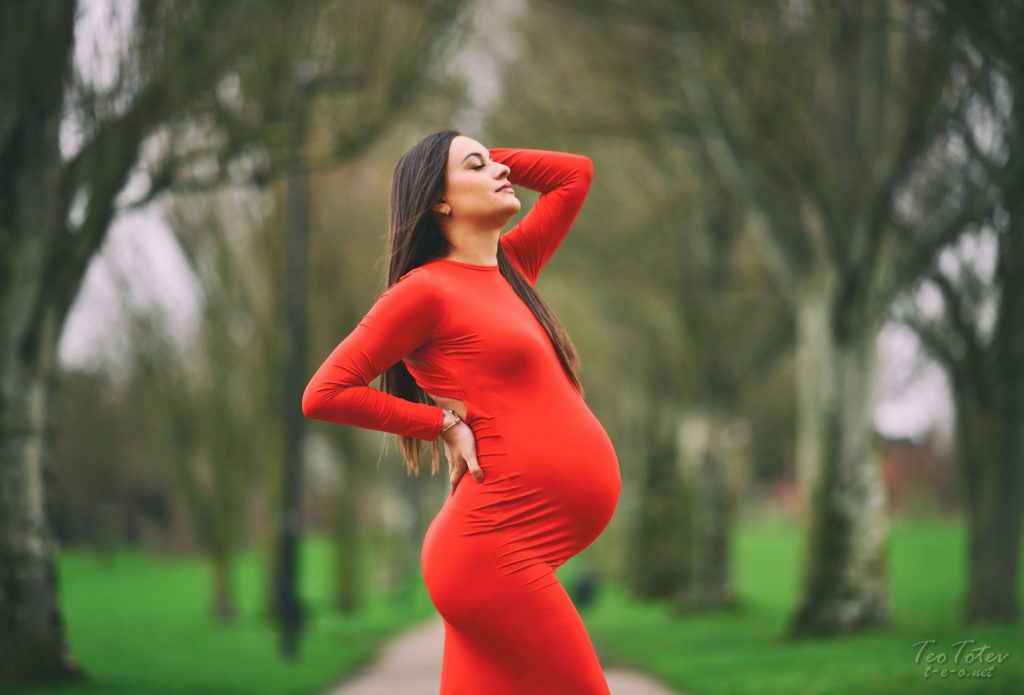 Fabulous outdoor maternity Session showing baby bump in red dress by maternity photographer based in East London Teo Totev.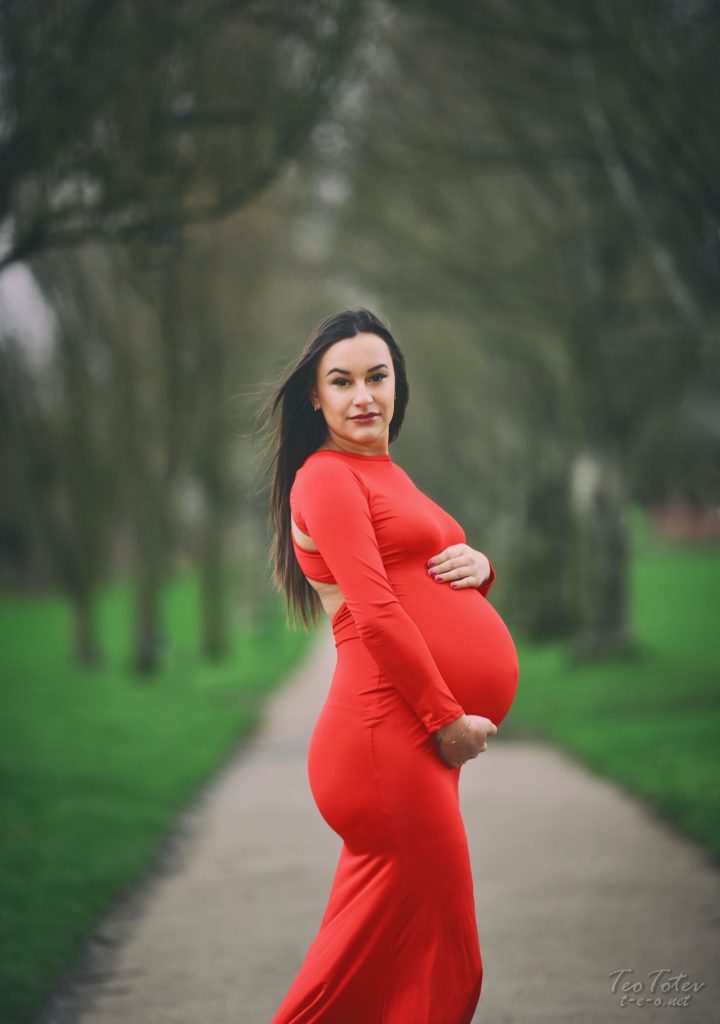 One of my favourite Maternity Snaps. It is really great to be able to show the beauty of curve and continuation of life.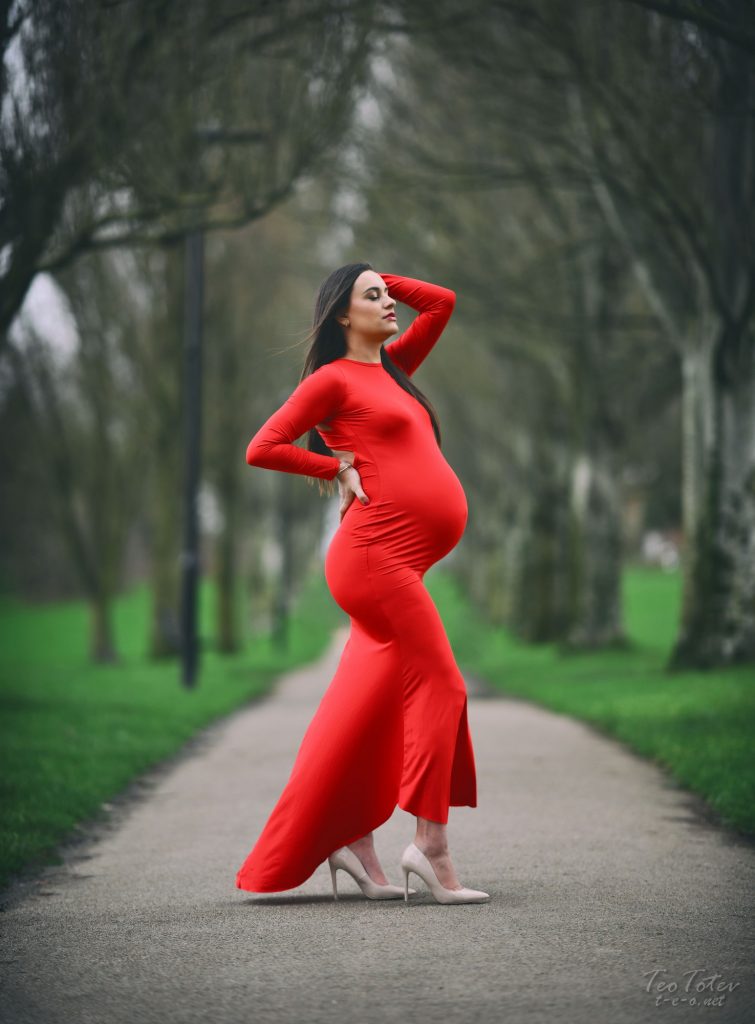 Maternity Photoshoot in high heels.
Customers dressed properly here resulted in gorgeous maternity photos.
Some emotive maternity photography.
And cute young pregnant couple together on a bench in park.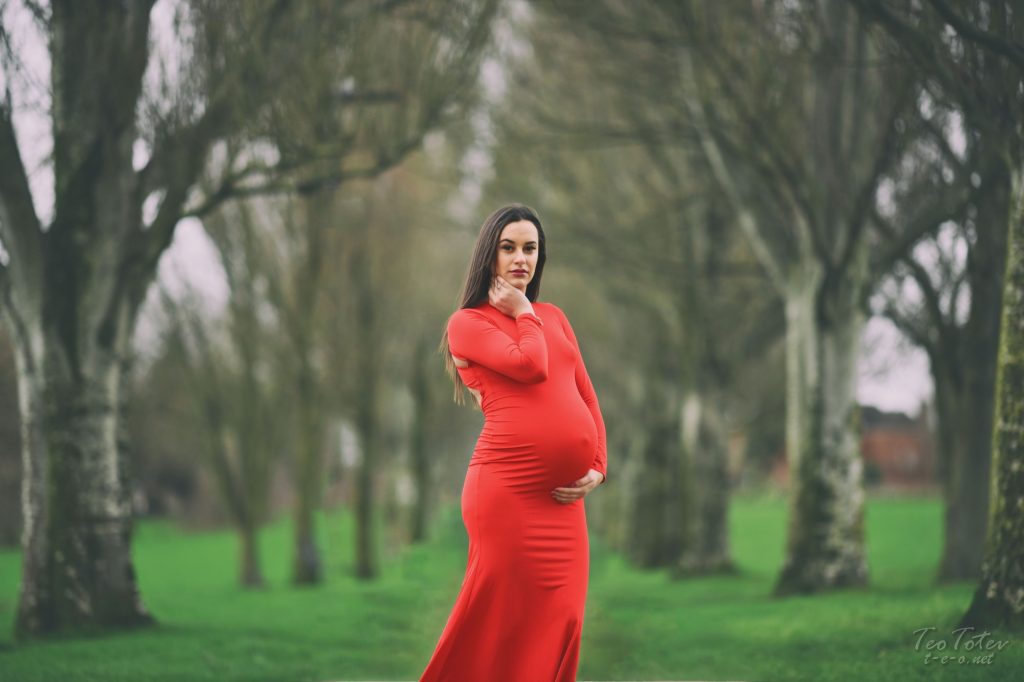 Creative and unique maternity photos by East London Maternity Photographer Teo Totev Photography.
Indoor photos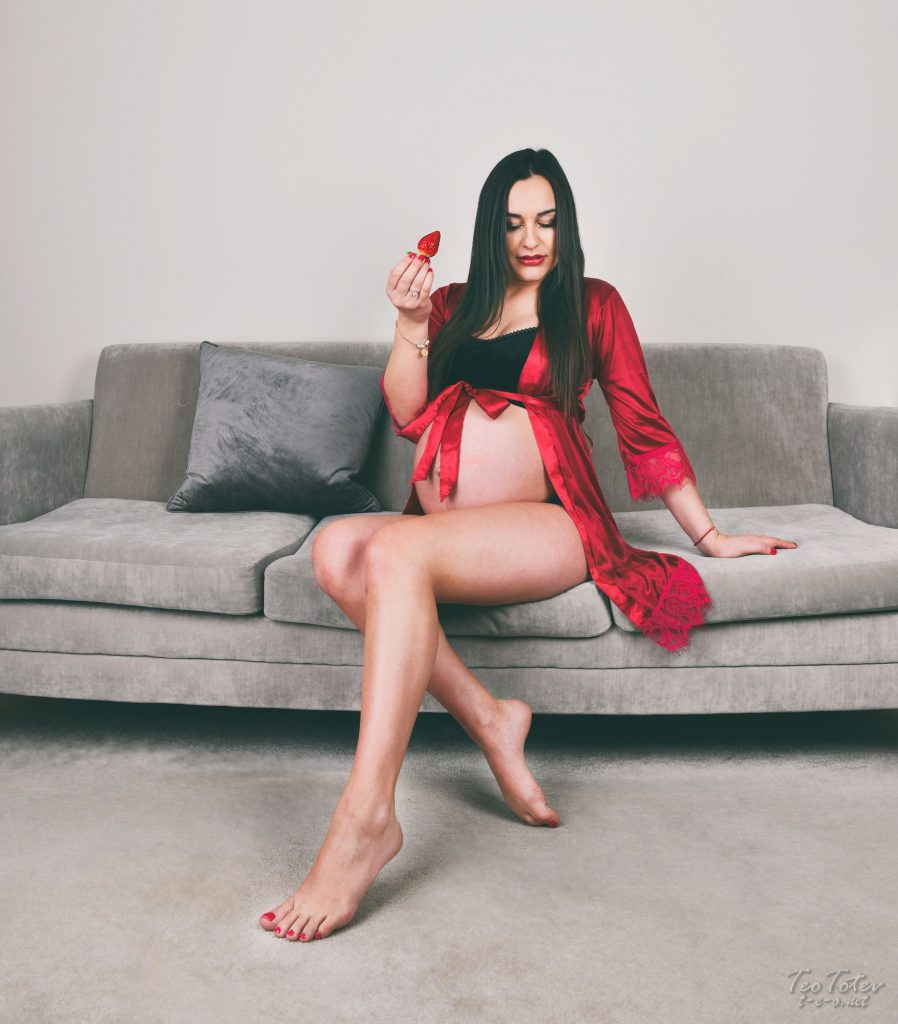 We also did a number of photos inside couple home. As destination maternity photographer I'm happy to travel to customer location.
On customer request we did few silhouette photos. Unfortunately curtains couldn't be made flat so there was background limitation.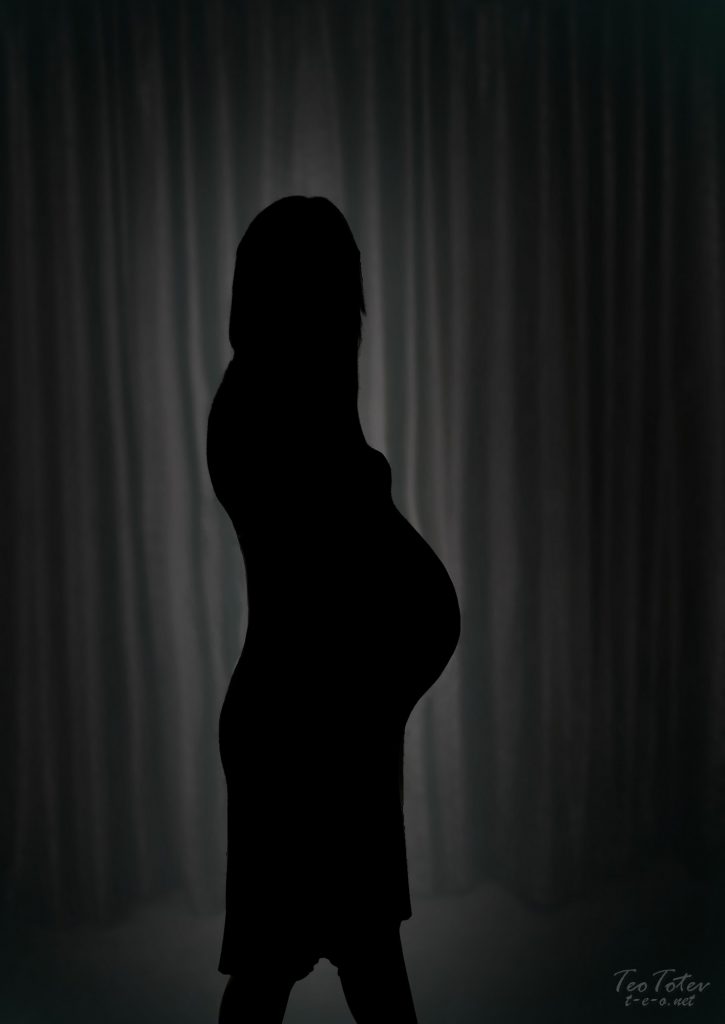 We also try silhouette pregnancy photoshoot without hat even I like this with hat more.
Some bare foot pregnancy women photos.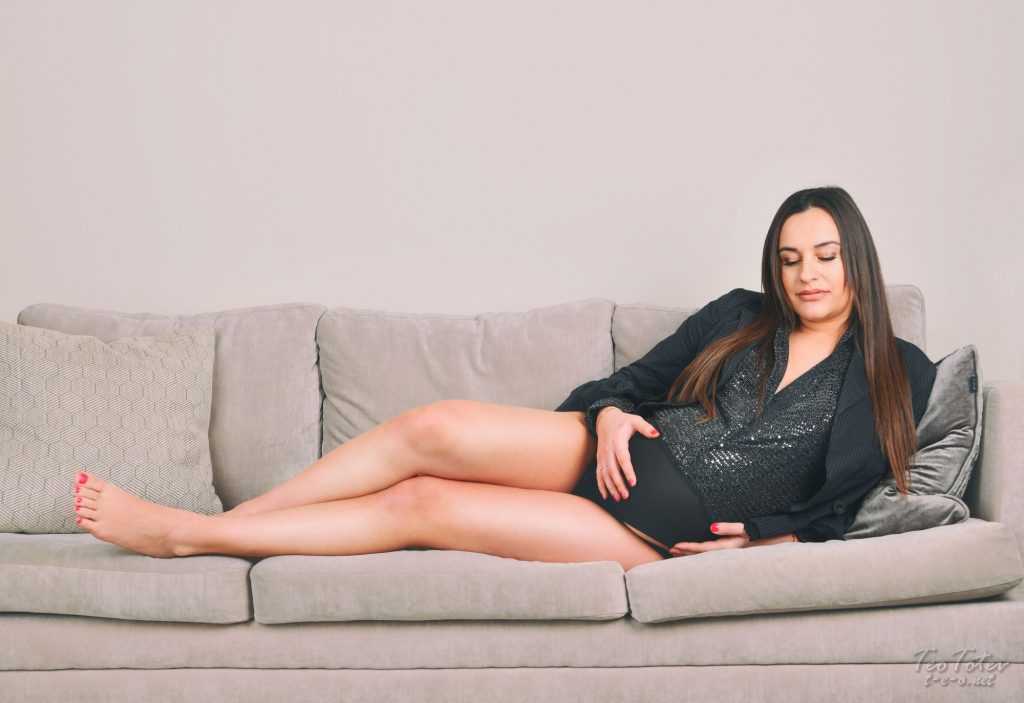 Here it is pregnant mother to be lying on coach.
As space in customers living room was quite limited we have to move furniture and tables around. But still there was enough space to do photos on sofa only.
Red dress really worked well with strawberry in hand.
Pregnancy women showing love heart sign over her baby bump.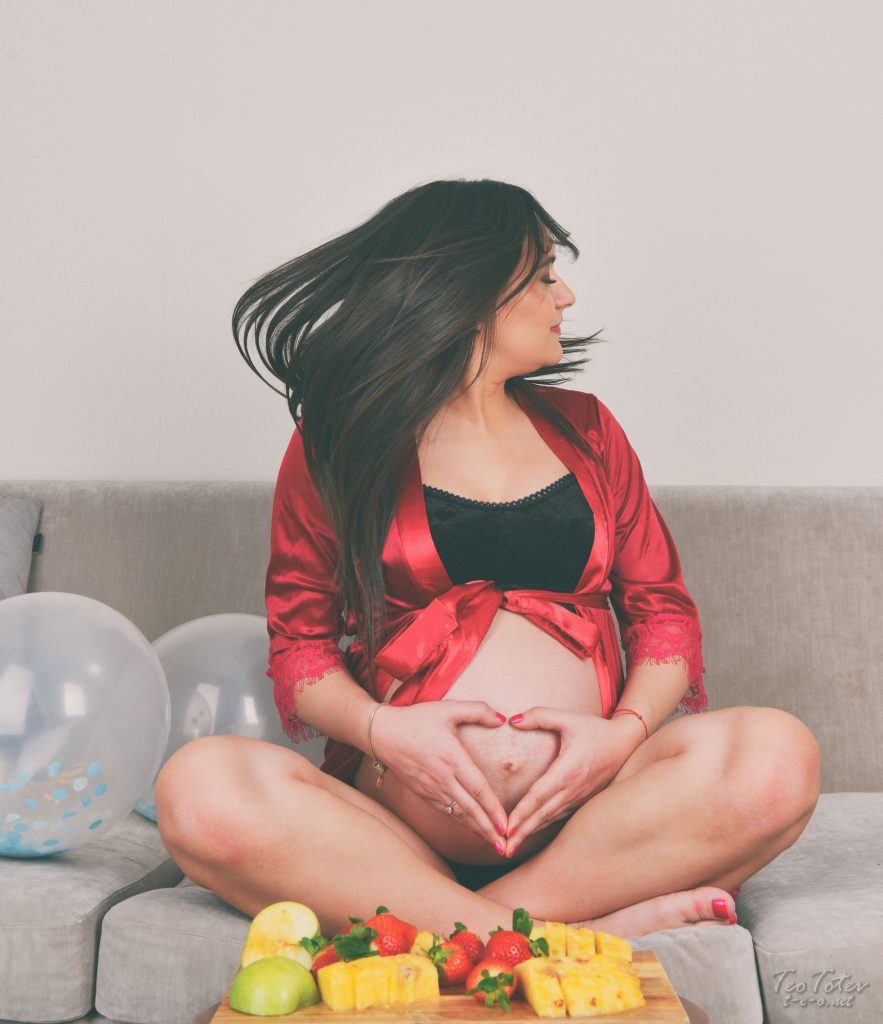 We captured hair motion here.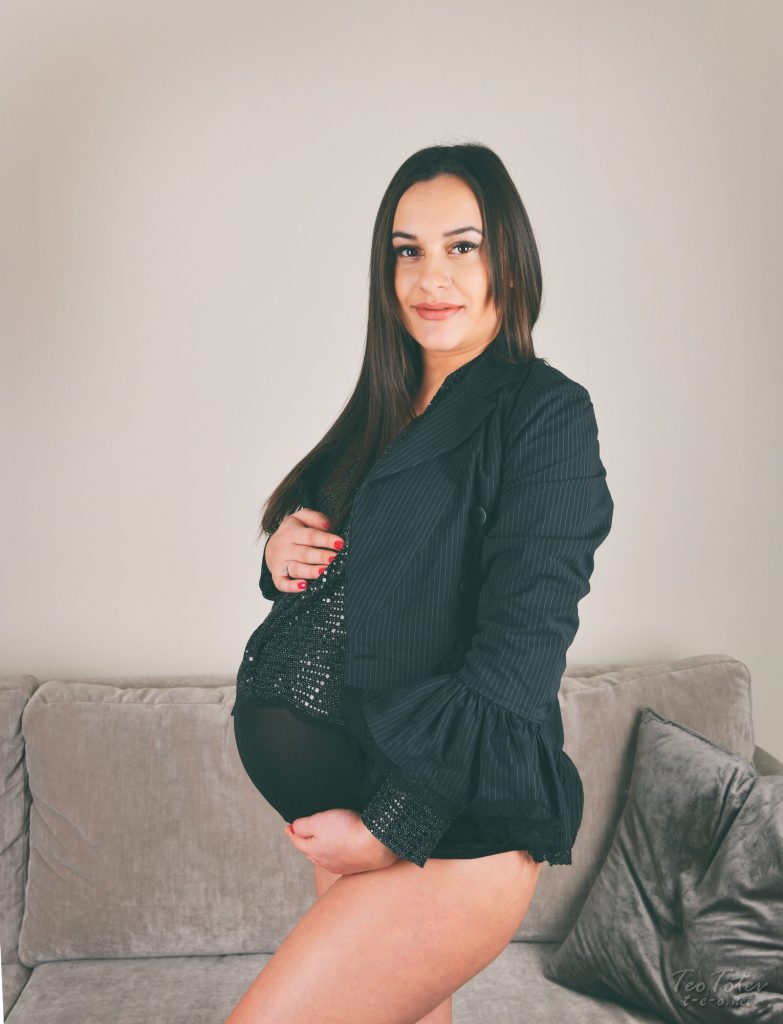 Some modern style maternity photos.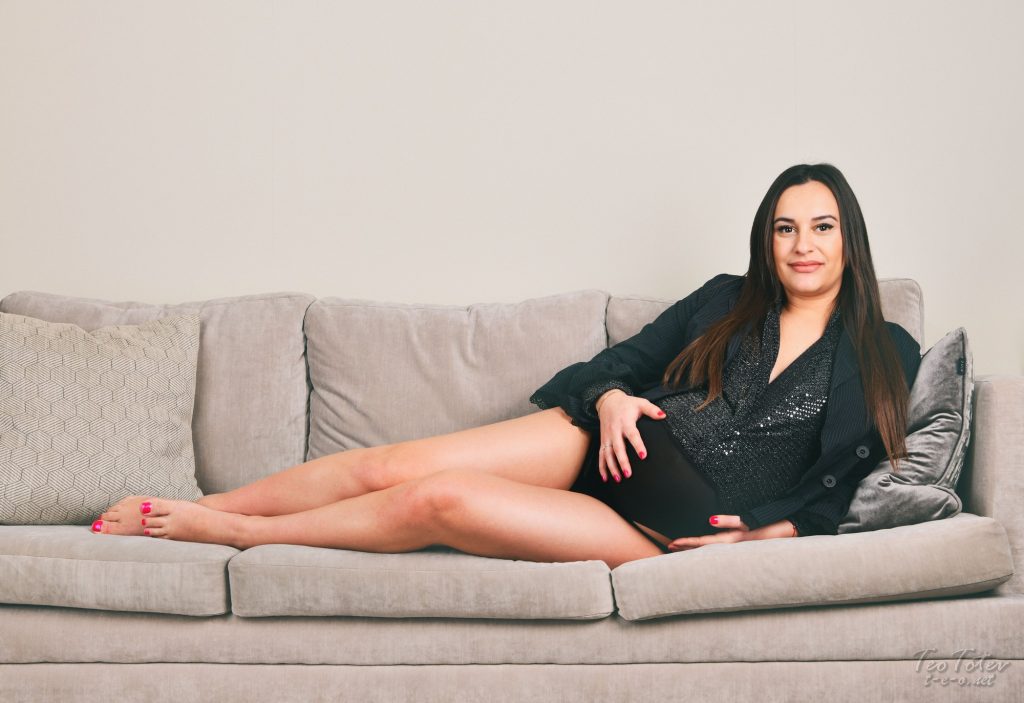 Modern maternity style photo shoot.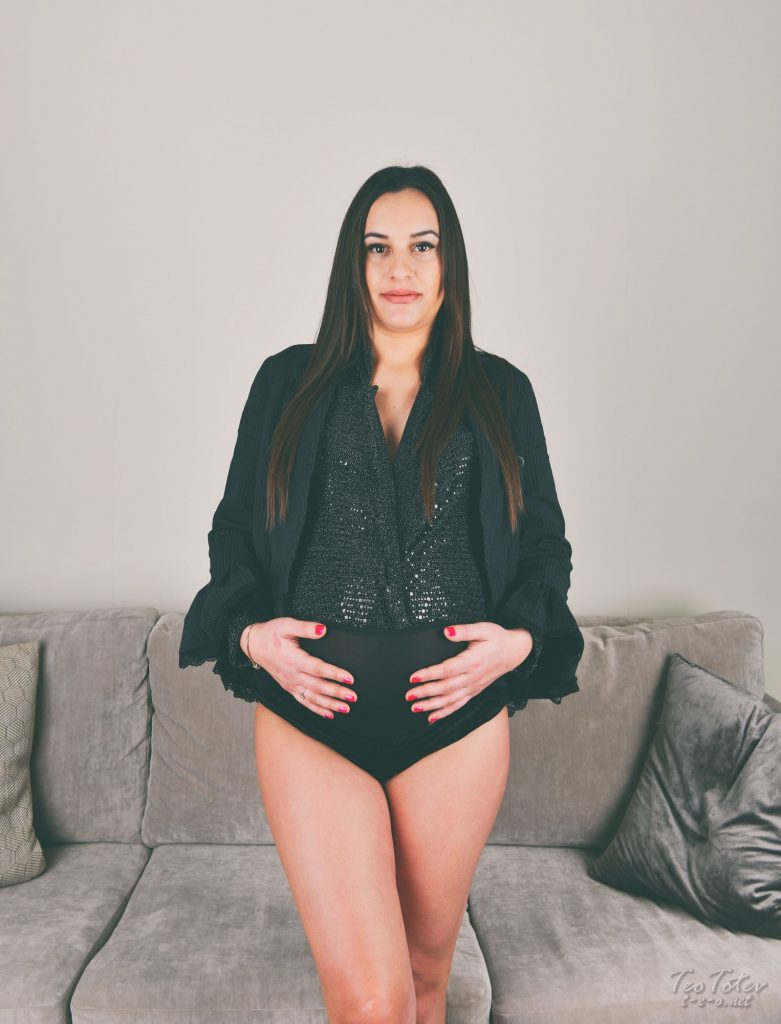 You can also have maternity portrait by maternity and newborn London Photographer Teo Totev.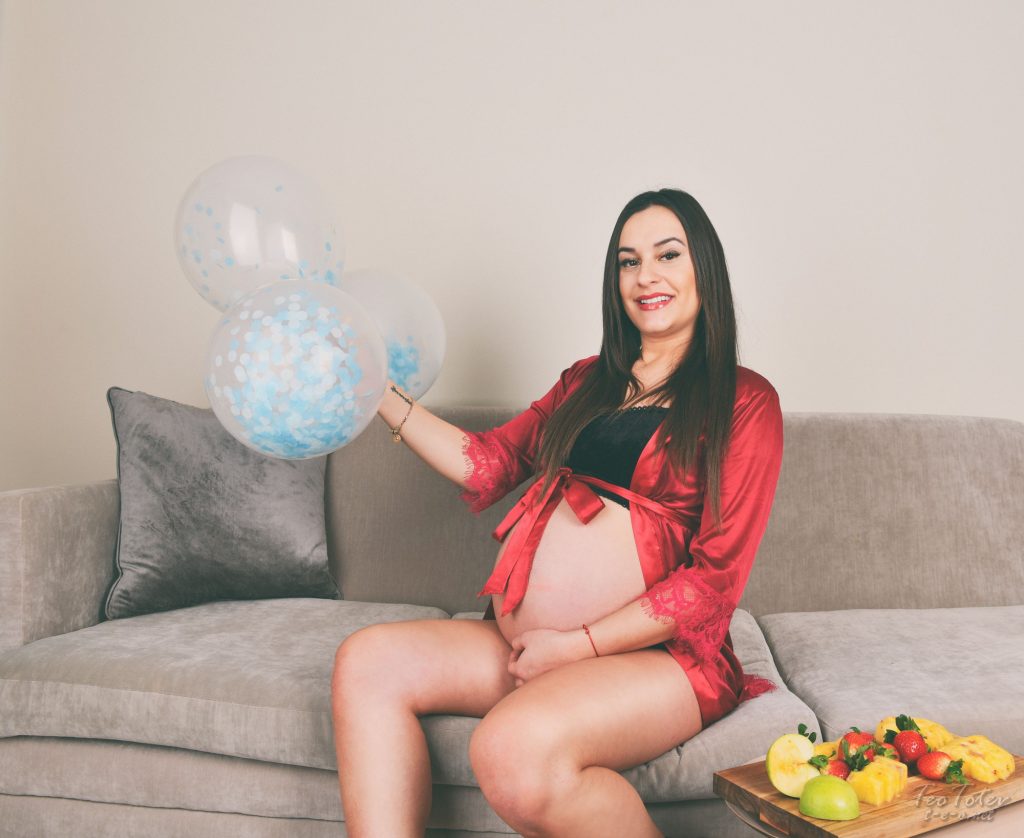 Happy Mother to be holding ballons.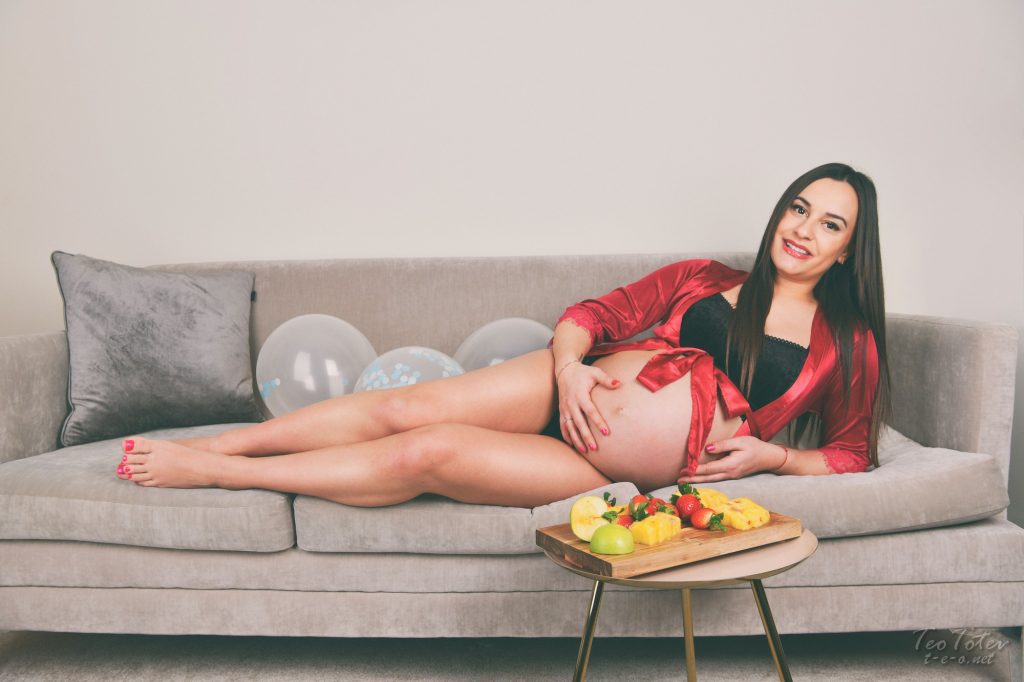 Another good example of maternity photography at home with strobes and professional photographer.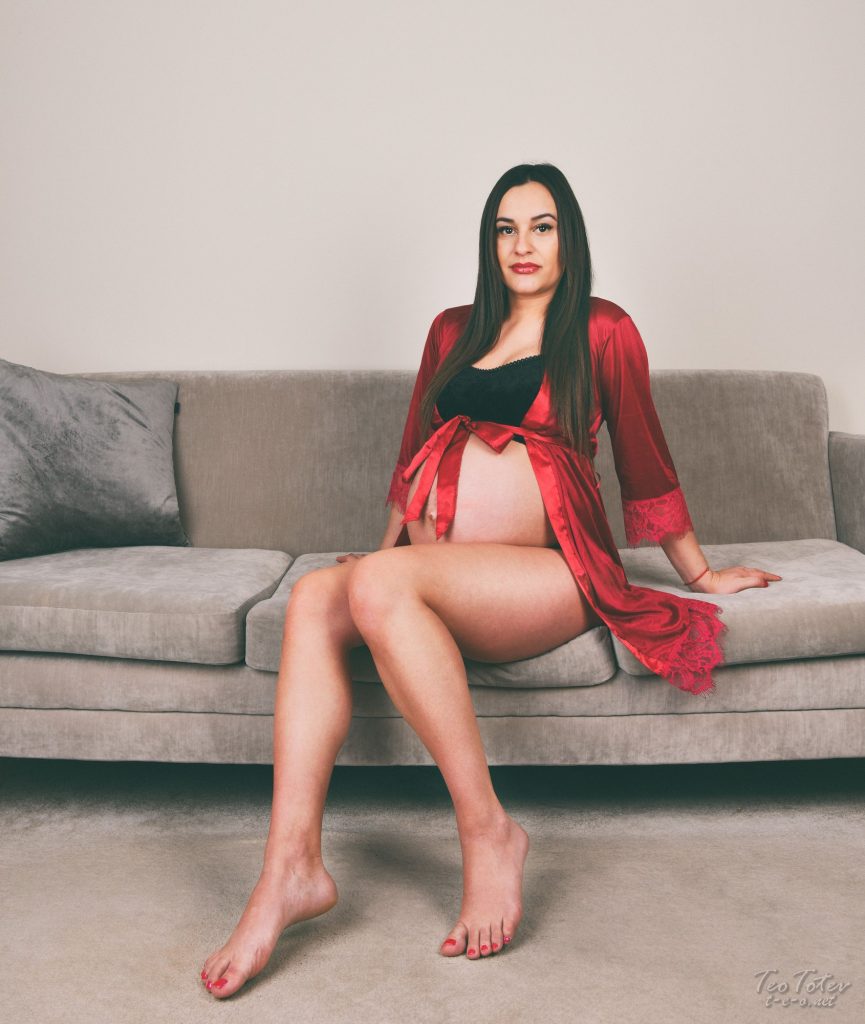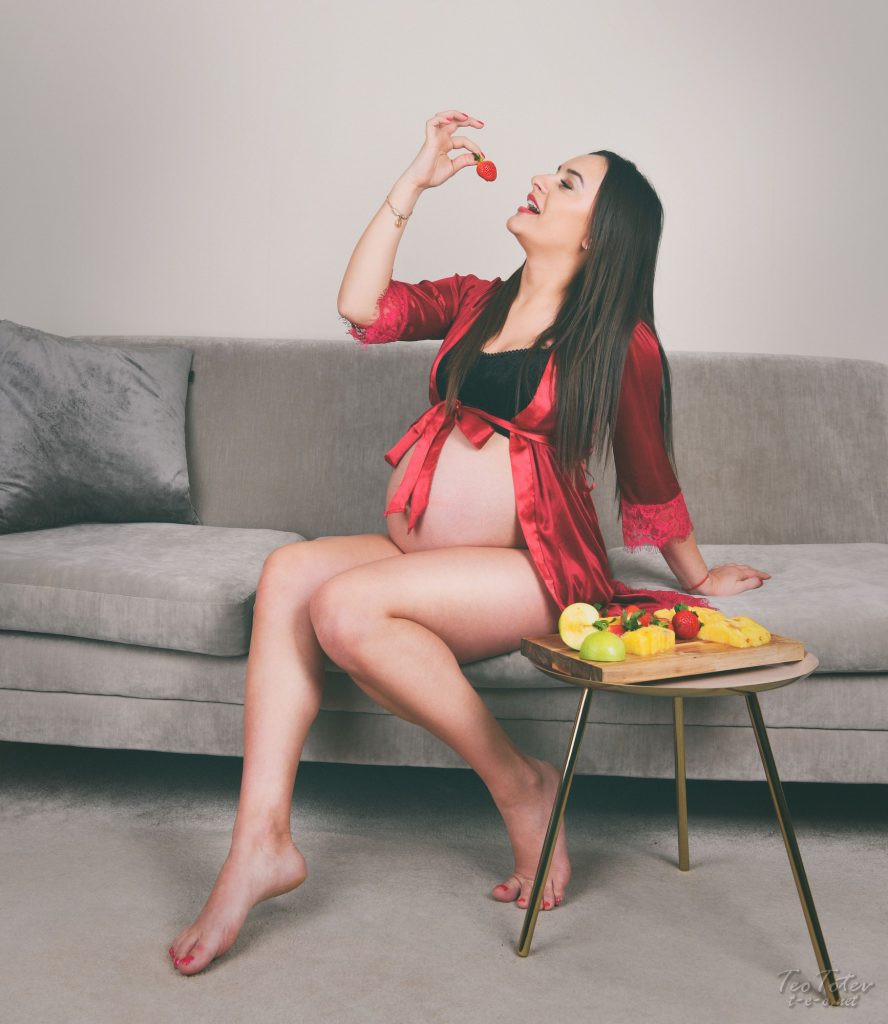 I also offer maternity mini sessions.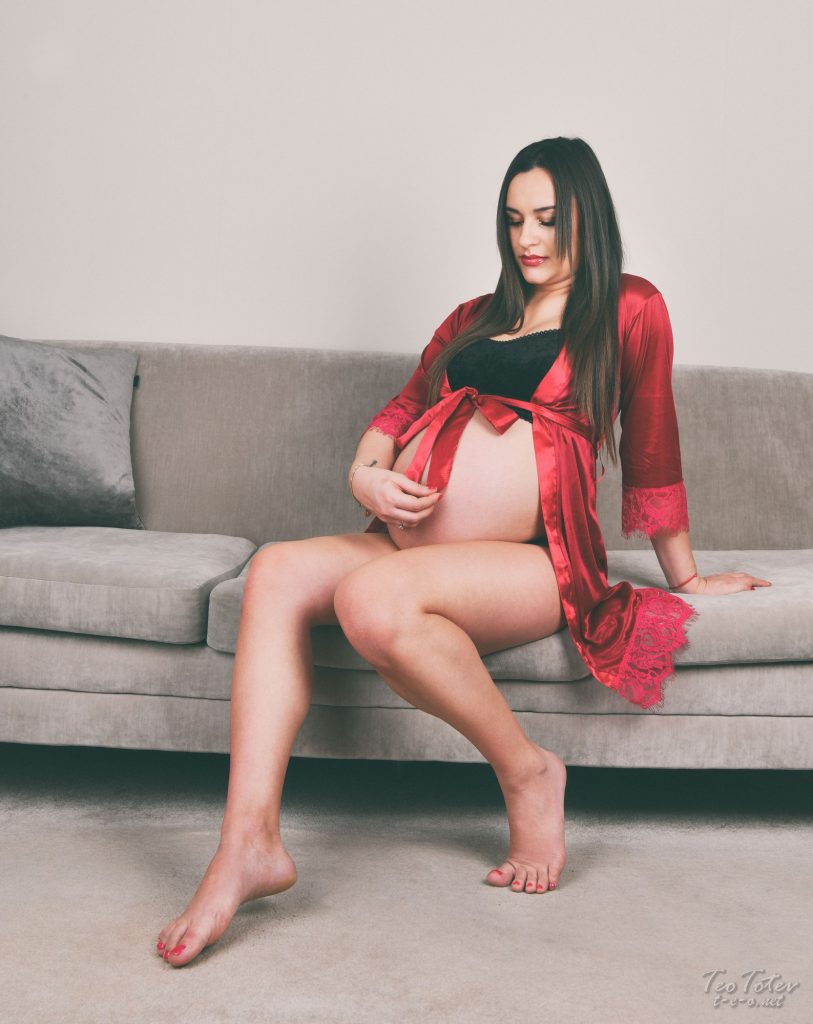 Holding red ribbon.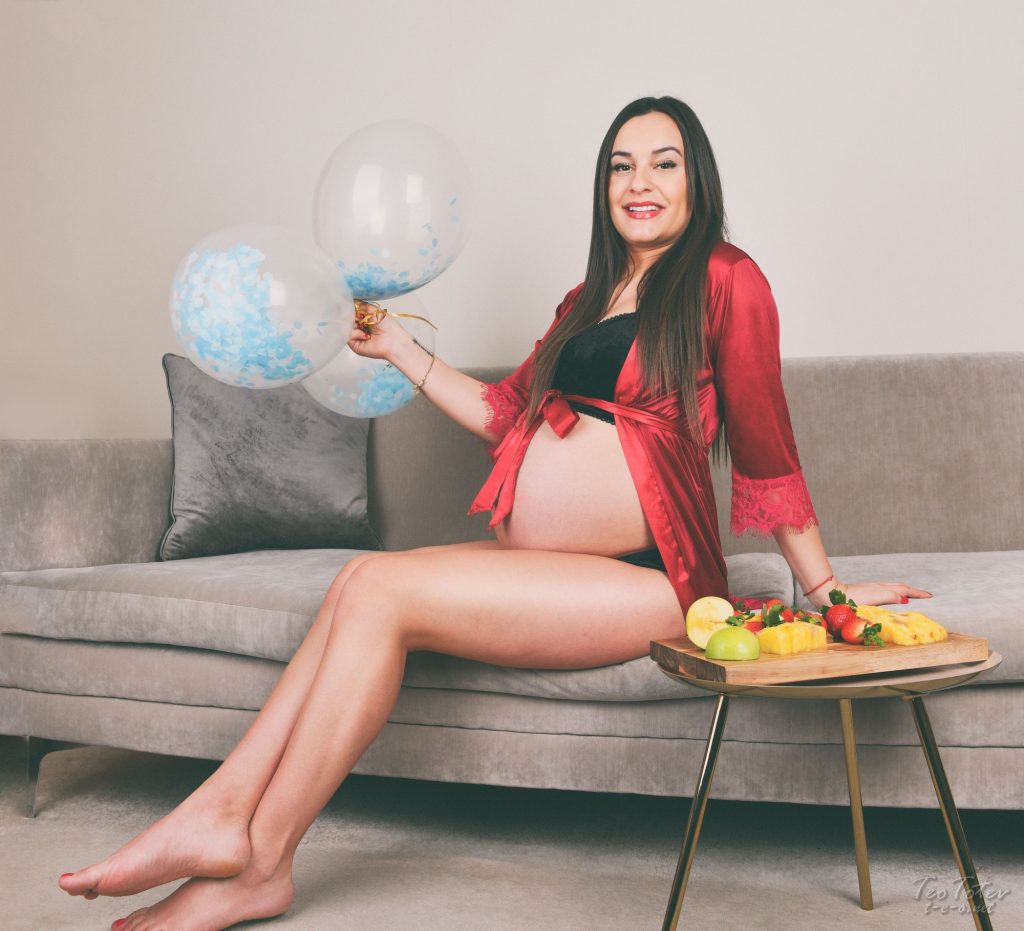 Lifestyle Maternity Photography with fruits and balloons.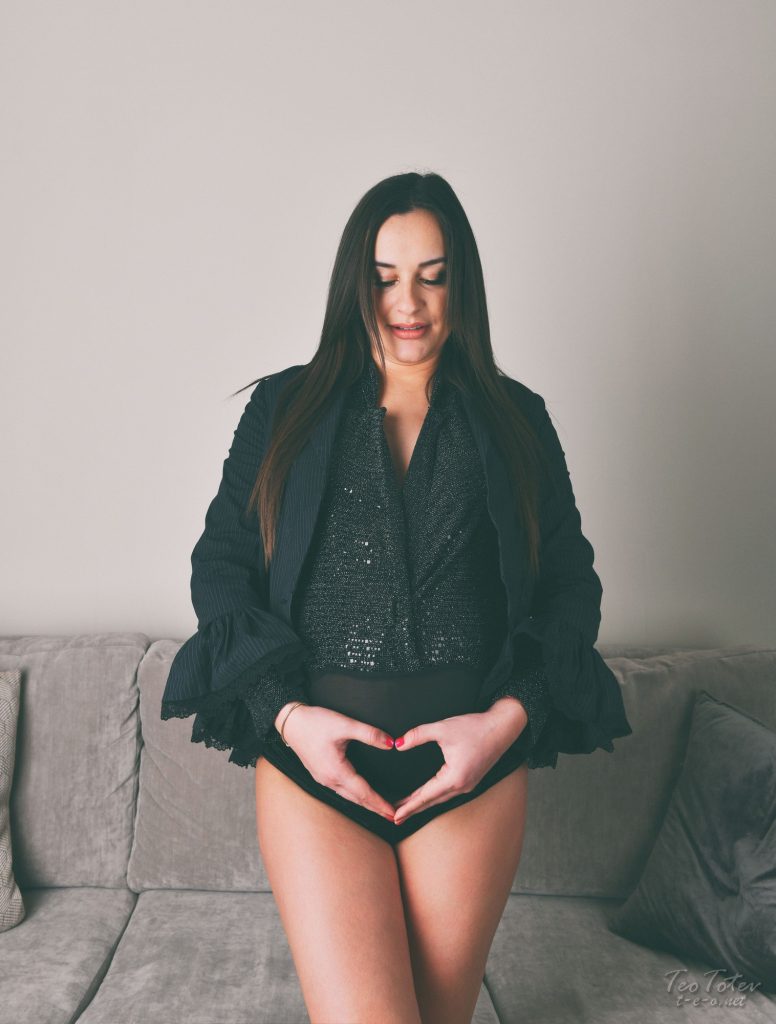 Inspiration Pregnancy Photoshoot by London Photographer Teo Totev Photography.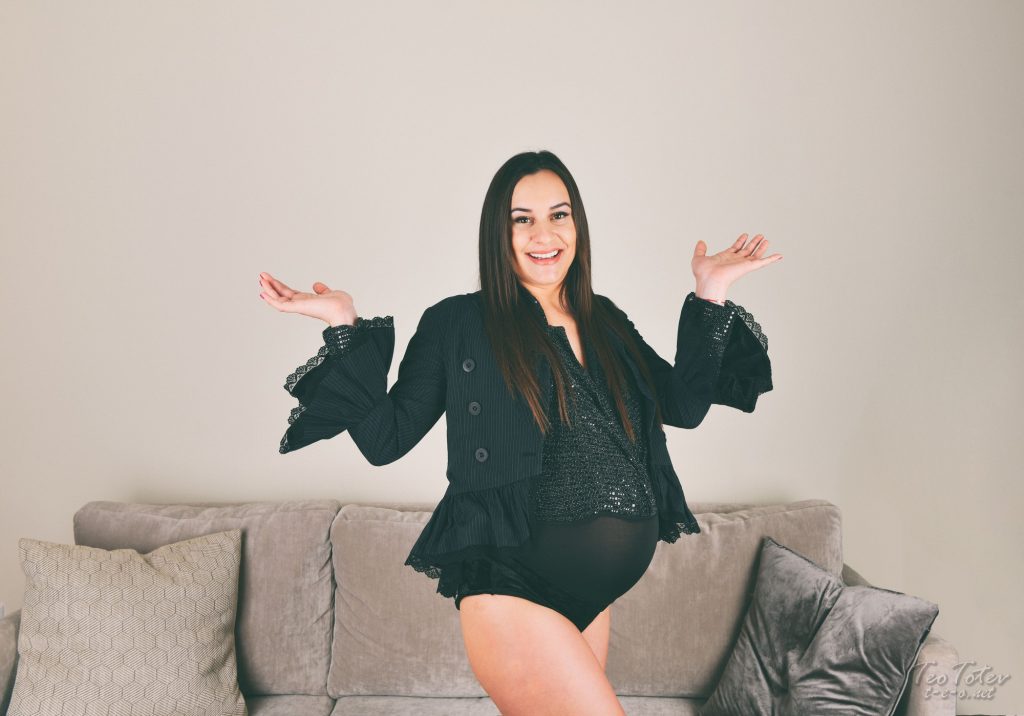 Happy Maternity 🙂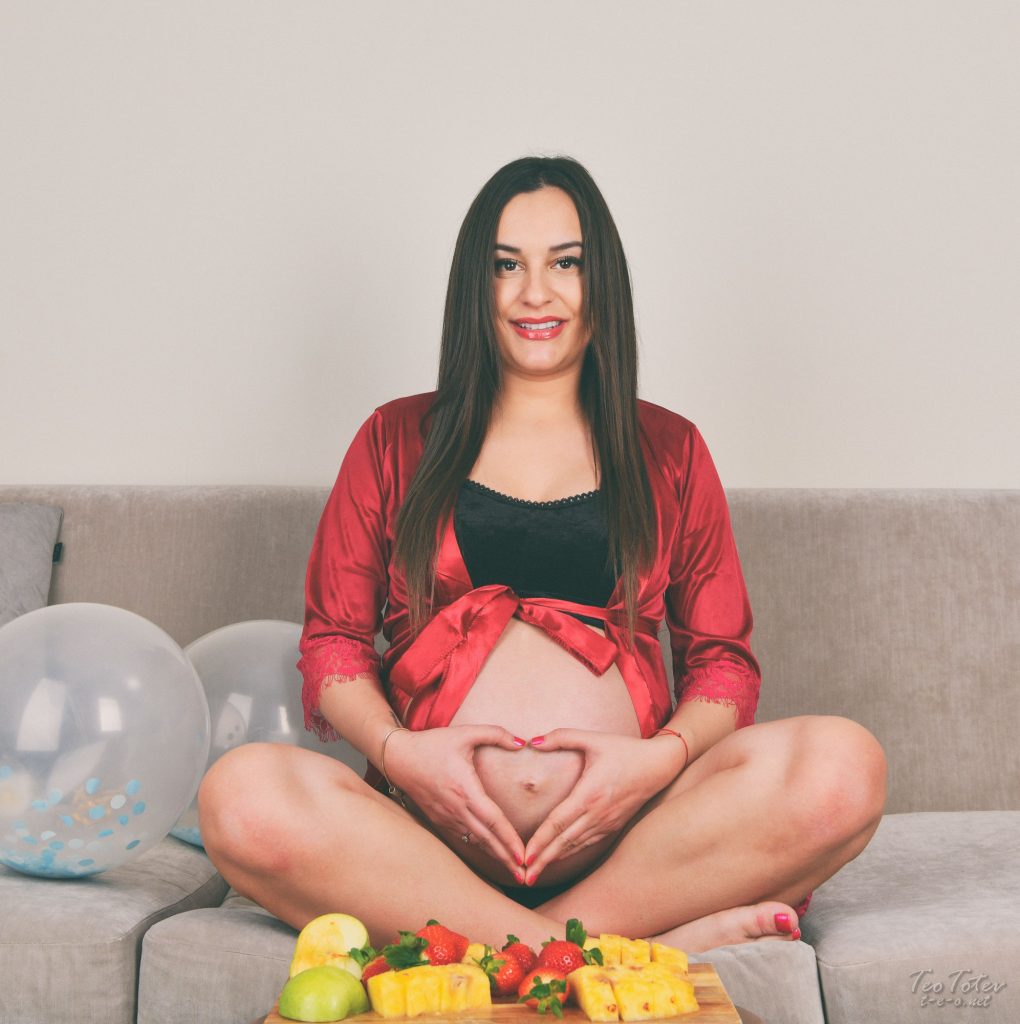 This was my last photo from Maternity Photoshoot in West London.
If you would like to find more and to see more of my photography work, please visit main part of my Website. For any queries and bookings please contact me. You can also find me on Facebook, Twitter or Instagram.