Teo Totev Destination Wedding Photographer
Don't take a gamble on the only thing left apart from your dress from your precious wedding day and look for only outstanding photography.
Book the best fine art wedding photographer that your budget will allow you to.
Invest in memorable photos that last a lifetime!
I have huge enthusiasm for wedding photography and art eye to catch all precious moments in best possible way.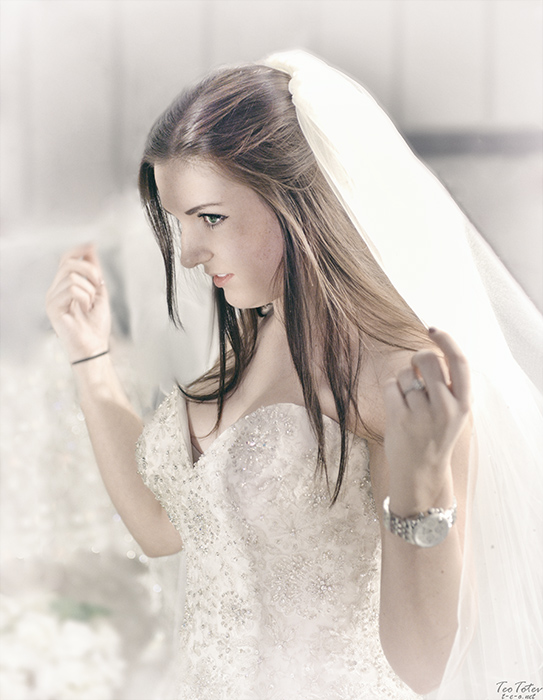 I only take very limited number weddings per year due to the shear amount of effort and energy that goes into each one and ultimately to give my clients my utmost attention and the best possible experience. Due to demand it is advised to contact me early to check availability and avoid disappointment. Destination weddings are also possible but only with prior agreements. My prices are the same as a UK wedding, plus the cost of flights and accommodation.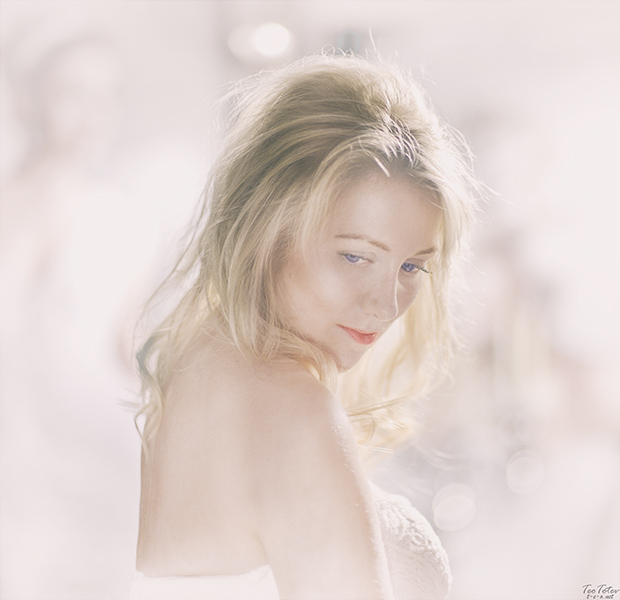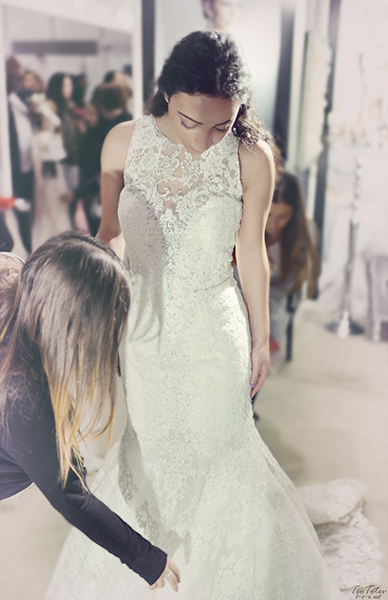 You can see Wedding photo of dreams or ideas can be achieved.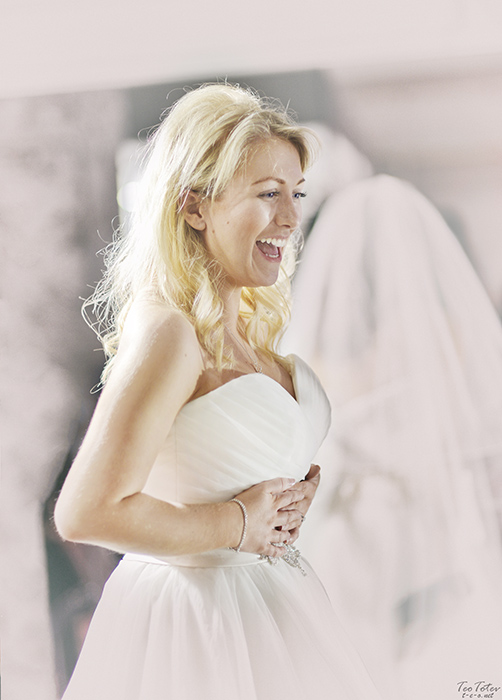 Photography by destination wedding Photographer Teo Totev
If you would like to find more and to see more of my photography work, please visit main part of my London Wedding Photographer Website. For any queries please contact me. You can also find me on Facebook, Twitter or Instagram.
Summary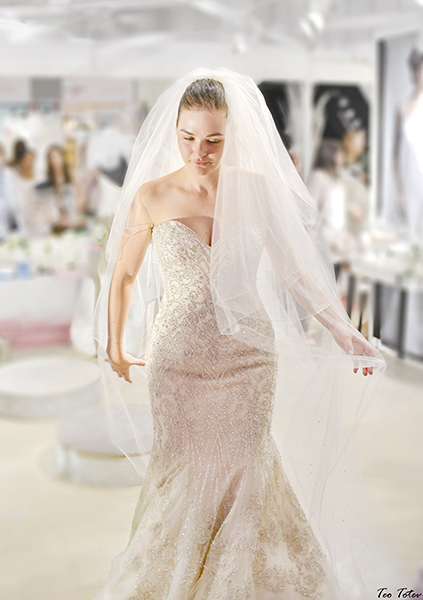 Brand Name
Teo Totev Wedding Photography
Product Name
Destination Wedding Photographer
Price
Product Availability