London Images
London is my favourite town and place where I decide to be my home after visiting 50 countries around the world.
Photo Gear Used:
Camera: Nikon D800
Lenses:
Nikkor 14-24mm f2.8
Nikkor 24-70mm f2.8
Here are few of my favourite places and London Images which I have taken in Central London and London City: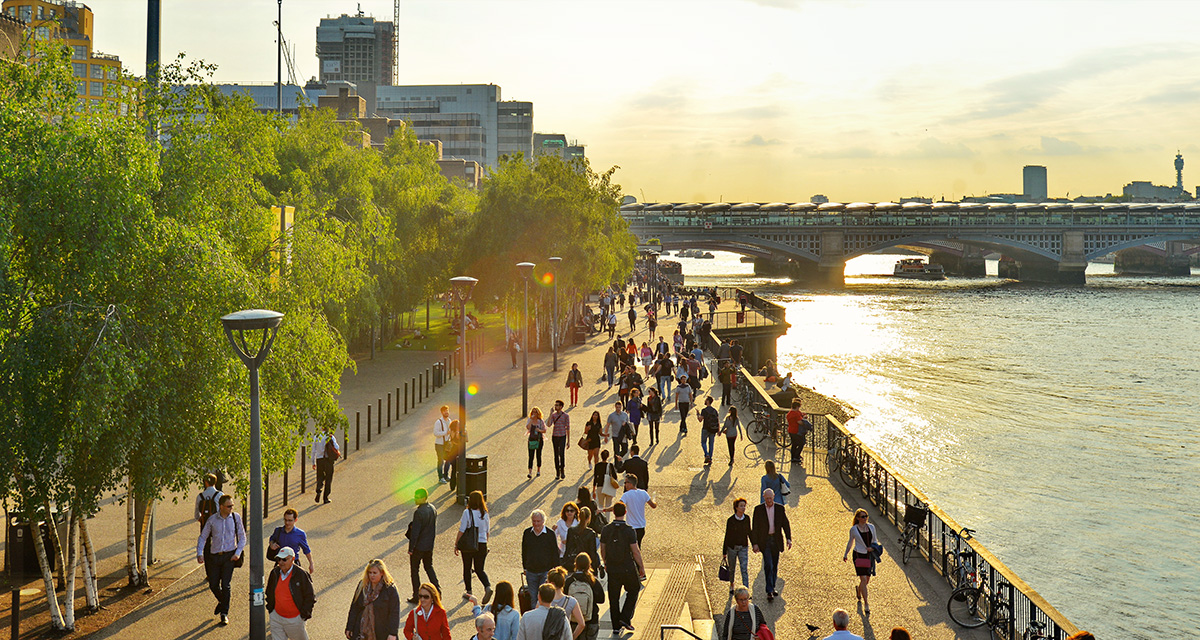 And another very touristic but still very British place is Parlament next to Westminster Abbey:
And one photo for a place called Little Venice, but it is not located in Italy but in London nice neighborhood.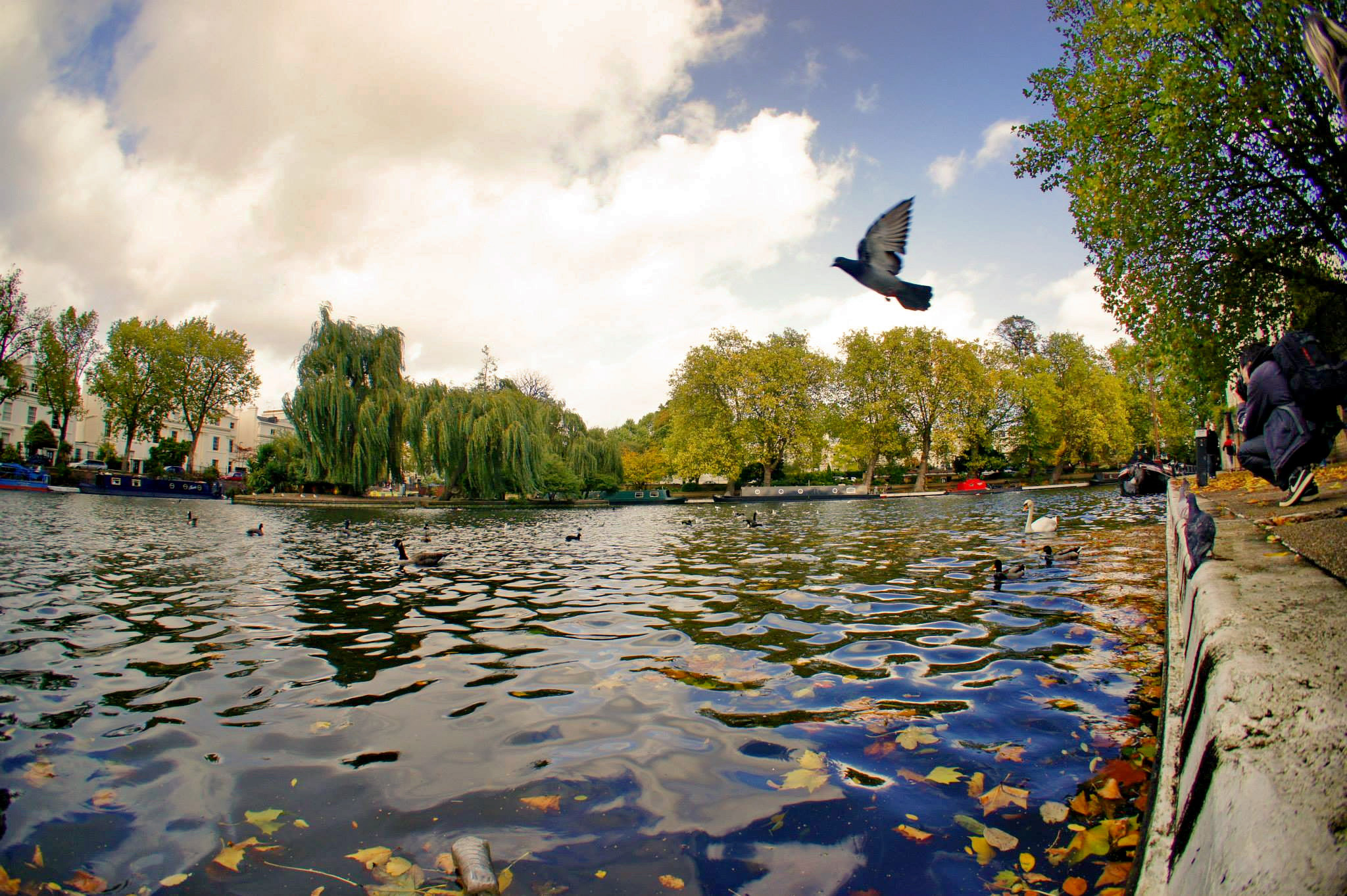 London in summer is the place to be!
And don't believe rumours about rain or bad weather, this is not true at all. Pictures of london proove that england is not bad place in summer.

If you would like to find more and to see more of my photography work, please visit main part of my Website. For any queries and bookings please contact me. You can also find me on Facebook, Twitter or Instagram.