Photography Links
Photography Links for London, UK and targeted at local directory services and useful websites for photographers.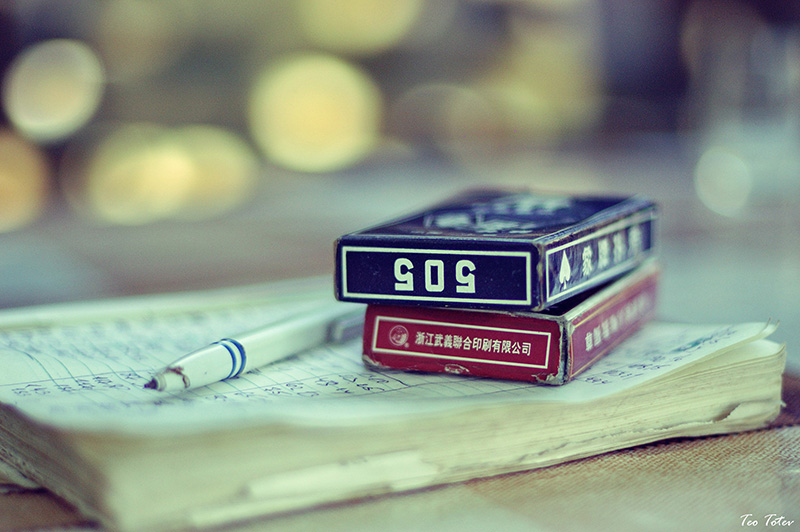 Photo created by Teo Totev with:
Camera: Nikon D100
Lens: Nikkor 50mm f/1.2
London Directory – Largest directory of London websites on the Internet
List of photographers in London – Photography directory dedicated only for photographers and their websites
A Model 4 Hire – A Model 4 Hire is a growing model, modeling agency, photographic, studio and resources directory for photographers of all levels.
Blair Russel – Original Art Paintings Gallery specializing in expressionist oil and acrylic landscape and abstract paintings
Fashion Photography, Portrait Photography,Glamour Photography, Fine Art Photography, Landscape Photography, Model Photography, Wedding photography, Boudoir photography, Black and White photography it will be all added to this web page over the time.
If you would like to find more and to see more of my photography work, please visit main part of my Website. For any queries and bookings please contact me. You can also find me on Facebook, Twitter or Instagram.