Book Glamour model photographer london
Glamour Model Photographer London, Fine art photography, UK glamour, Lingerie, Nude photography by Teo Totev. Available nationally & internationally.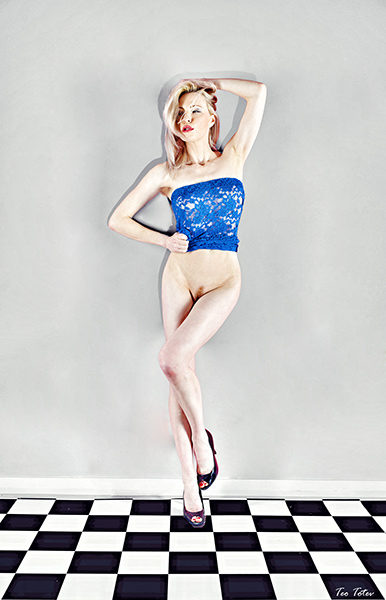 You can see below results which I have achieved in single photosession with one model.
It is important to be master of lighting to be able to show beautiful body shapes.
Using a simple sofa is can bring a lot for poses of boudoir photography.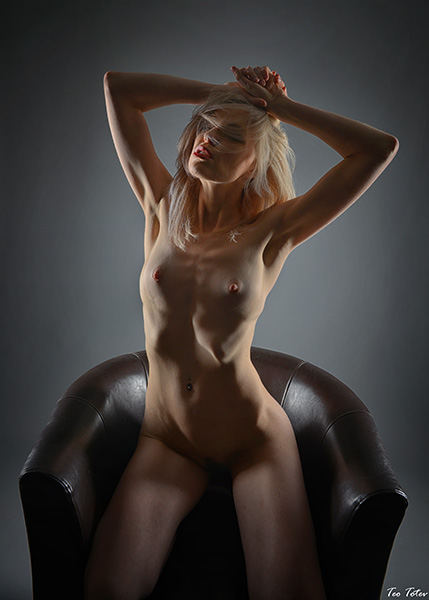 Lying down on sofa is usually relaxing, but in this case model was able to show a lot of passion doing it.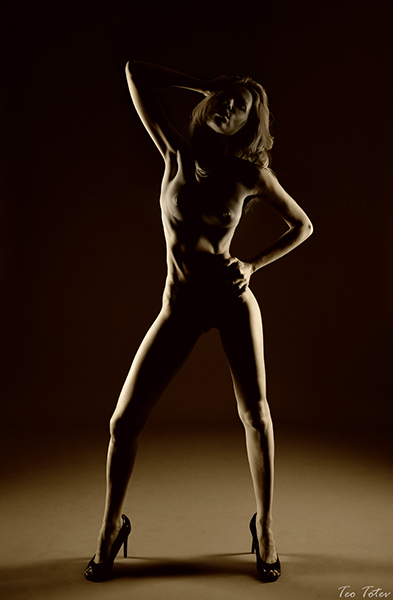 High heels are mandatory attribute for sexy look.
Black and white or tonned B/W photography match really well naked women body.
Glamour nude photography is really eye pleasing and every women should have at least one such photo session.
One of my fine art photos, which was always rated by my customers as one of top UK glamour photos which they have ever seen.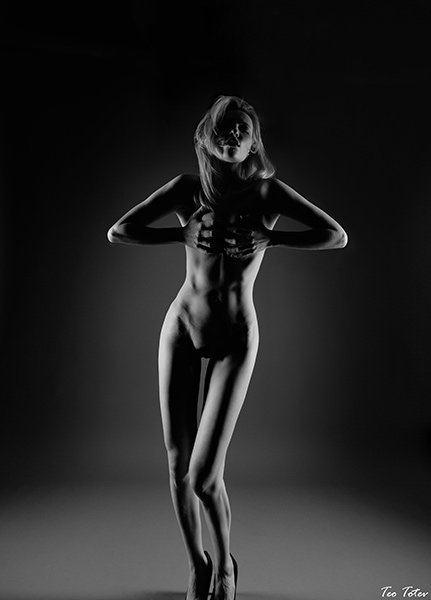 Book a Glamour Photographer London to have your portfolio created of Top quality photos putting you ahead of all others!
For any queries please contact me. You can also find me on Facebook, Twitter or Instagram.
Glamour Photography Photo Session
Teo Totev Photography
,
London
-
Telephone No.07448556488
Glamour Photography Photo Session by award winning London Photographer Teo Totev Photography. Session can be done both at location of your choice or studio.