Notting Hill Carnival London
Photos from me from Notting Hill Carnival London
Great weather, Music, Joy and something which is highly recommended to visit, if you are coming to London in August.
It is always fun and I have visited it in 4 years in row.
Photos made with:
Camera: Nikon D800
Lenses:
Nikkor 70-200mm AF-S VR F2.8
Nikkor 24-70mm F2.8
Nikkor 85mm f1.4 Af-d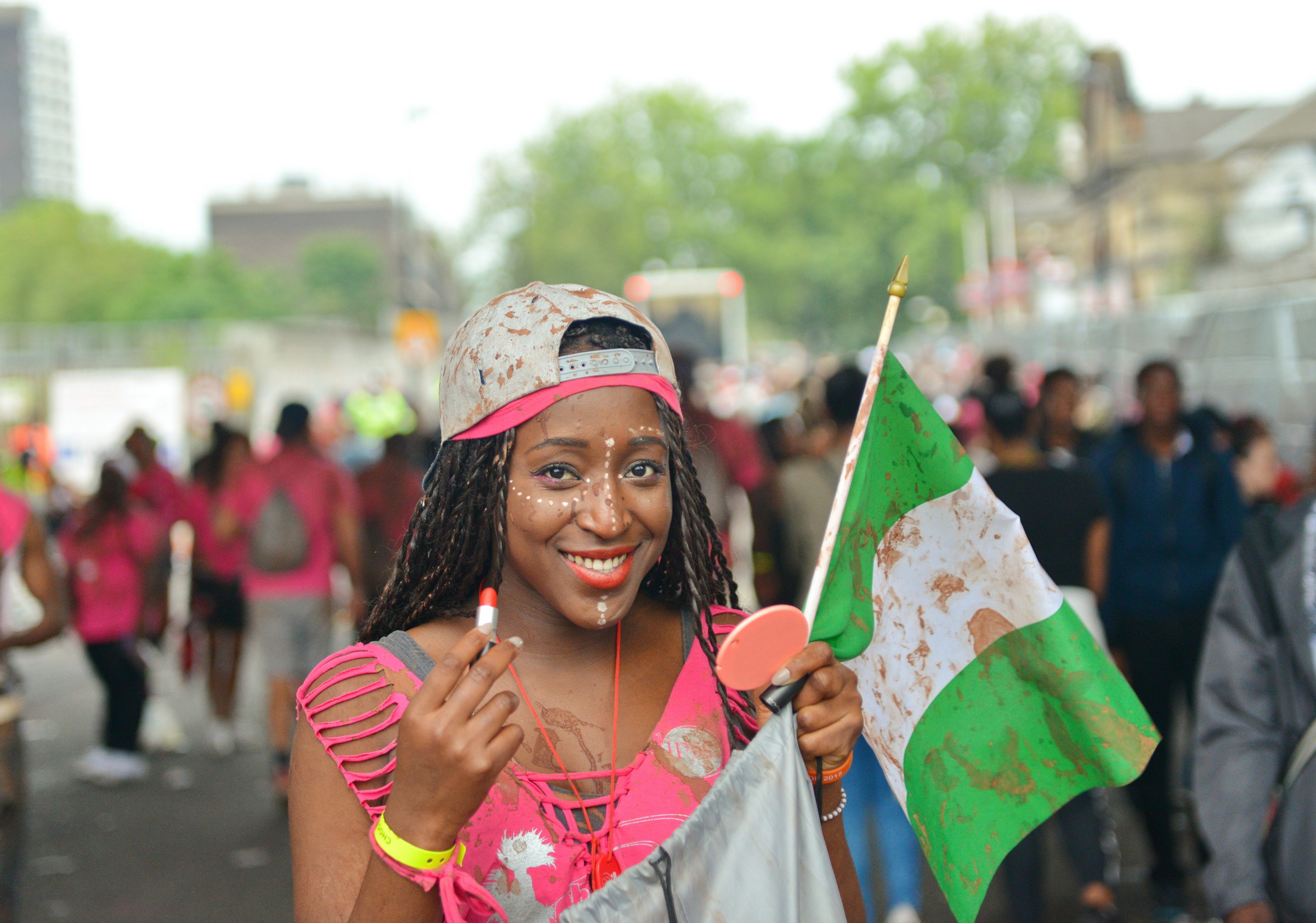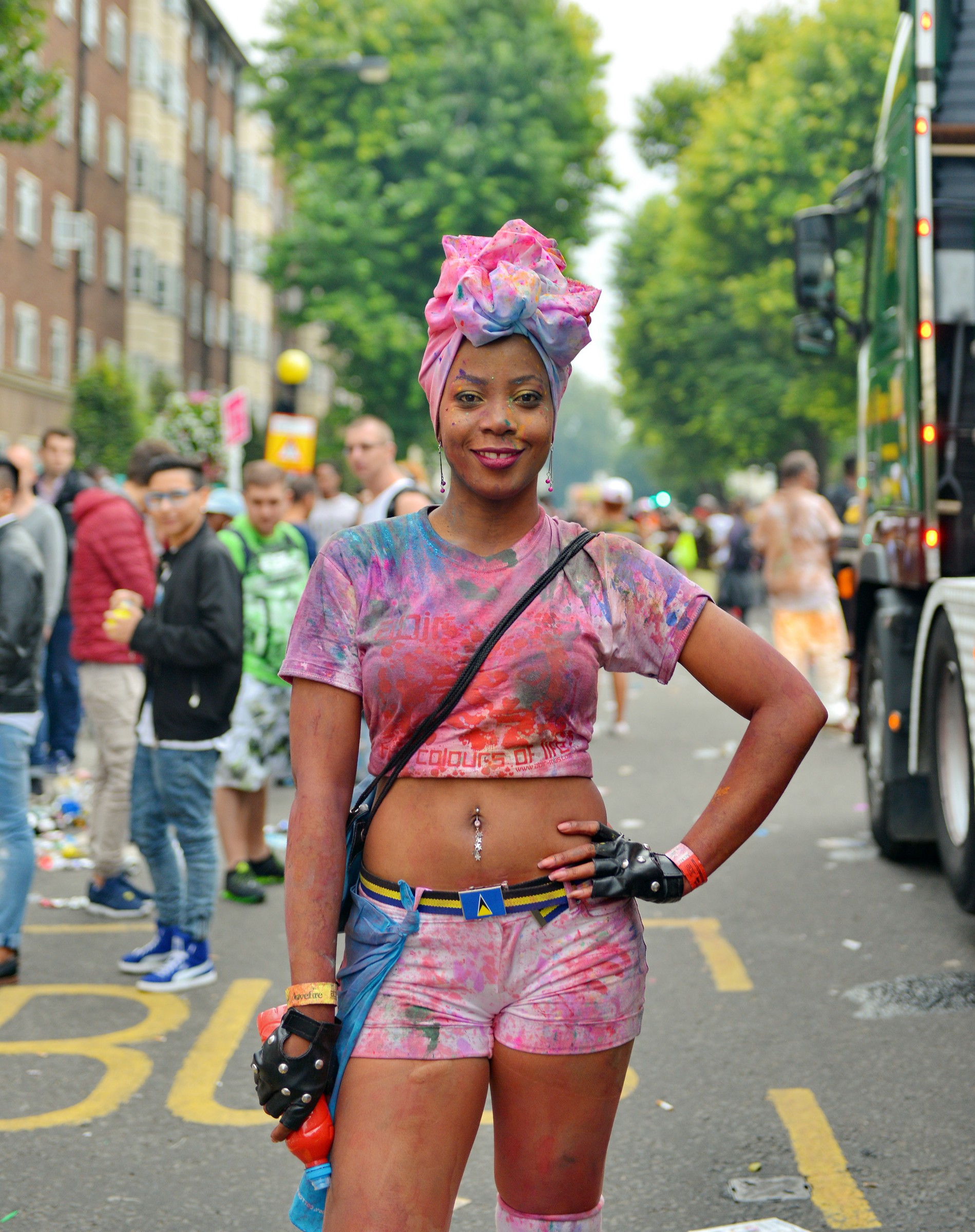 It is great that people are happily posing for photos, especially if you carry respective Photo Equipment.
Some people were making photos with phones of course.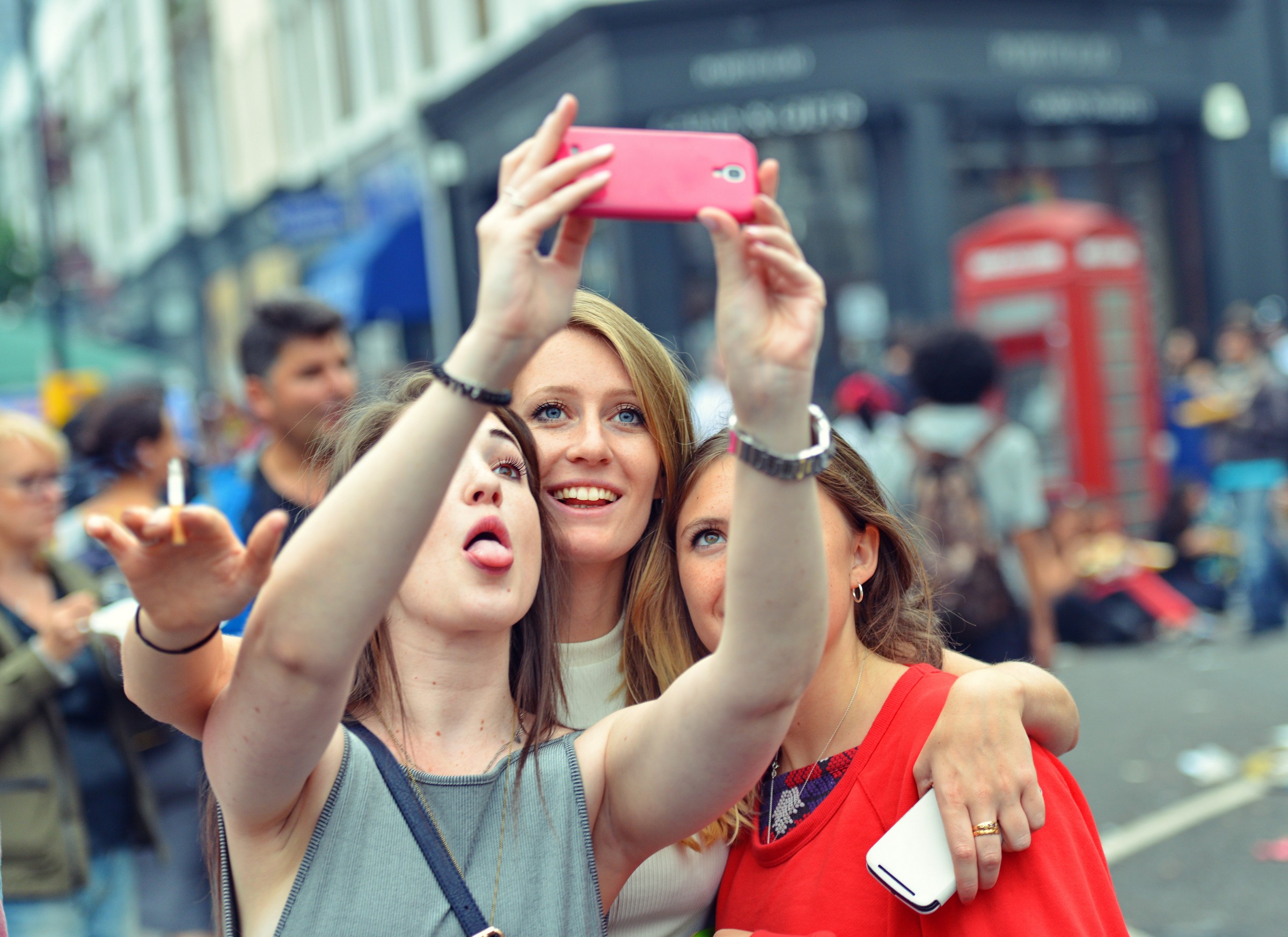 And numerous selfies of Instragram Kifla's 🙂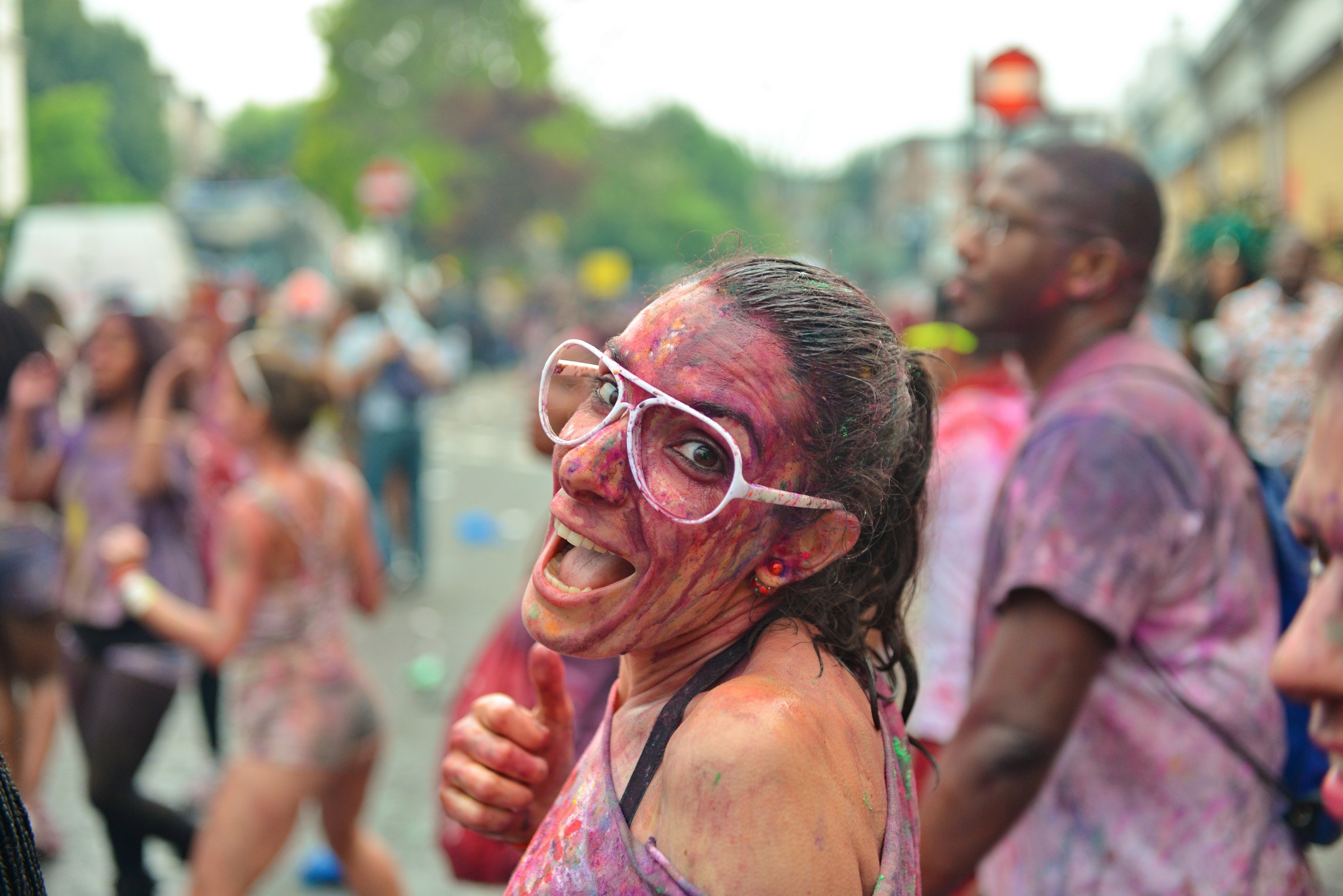 Fun is the most important part of festival.
But of course don't forget to use clothes ready to be painted in numerous colors.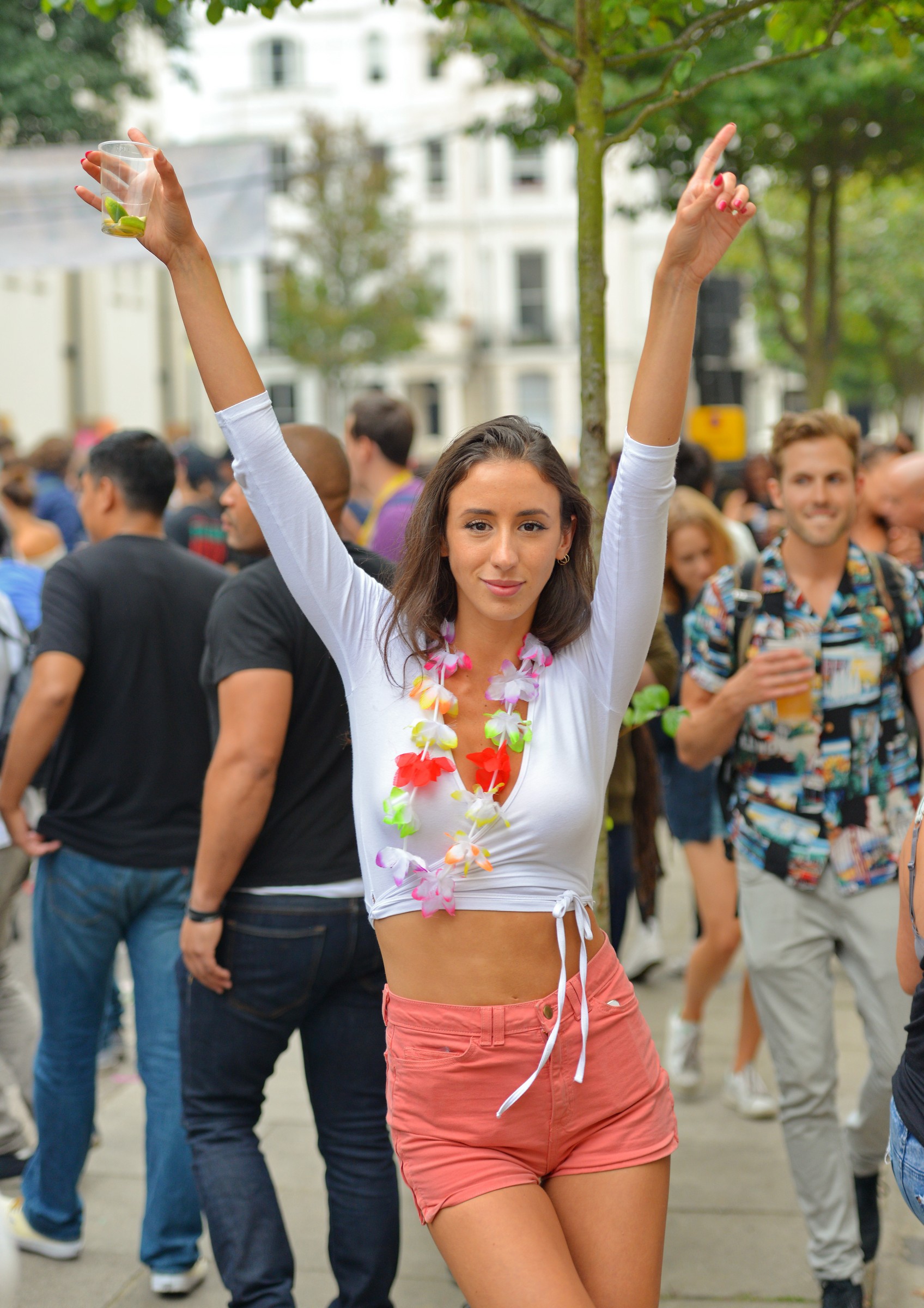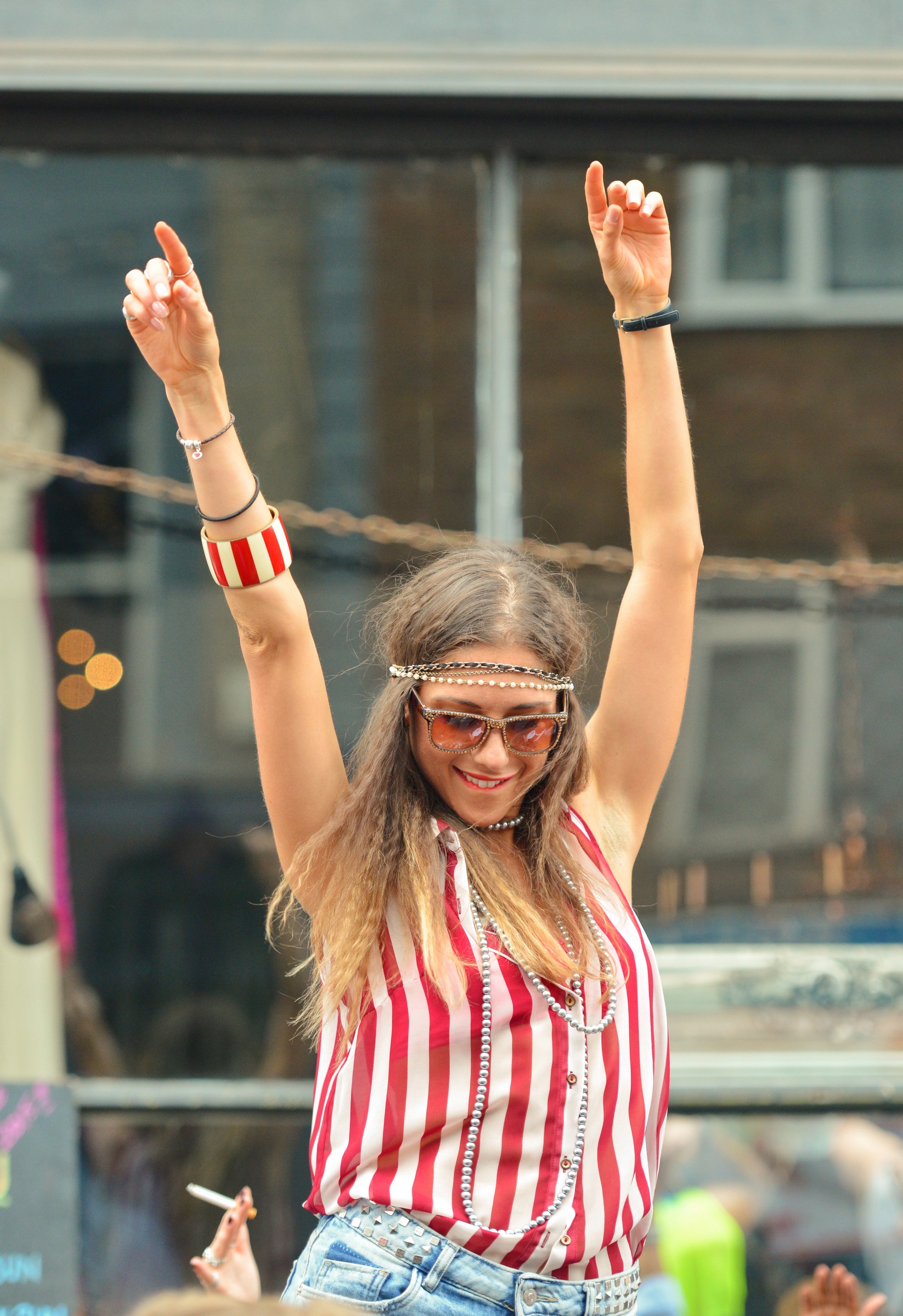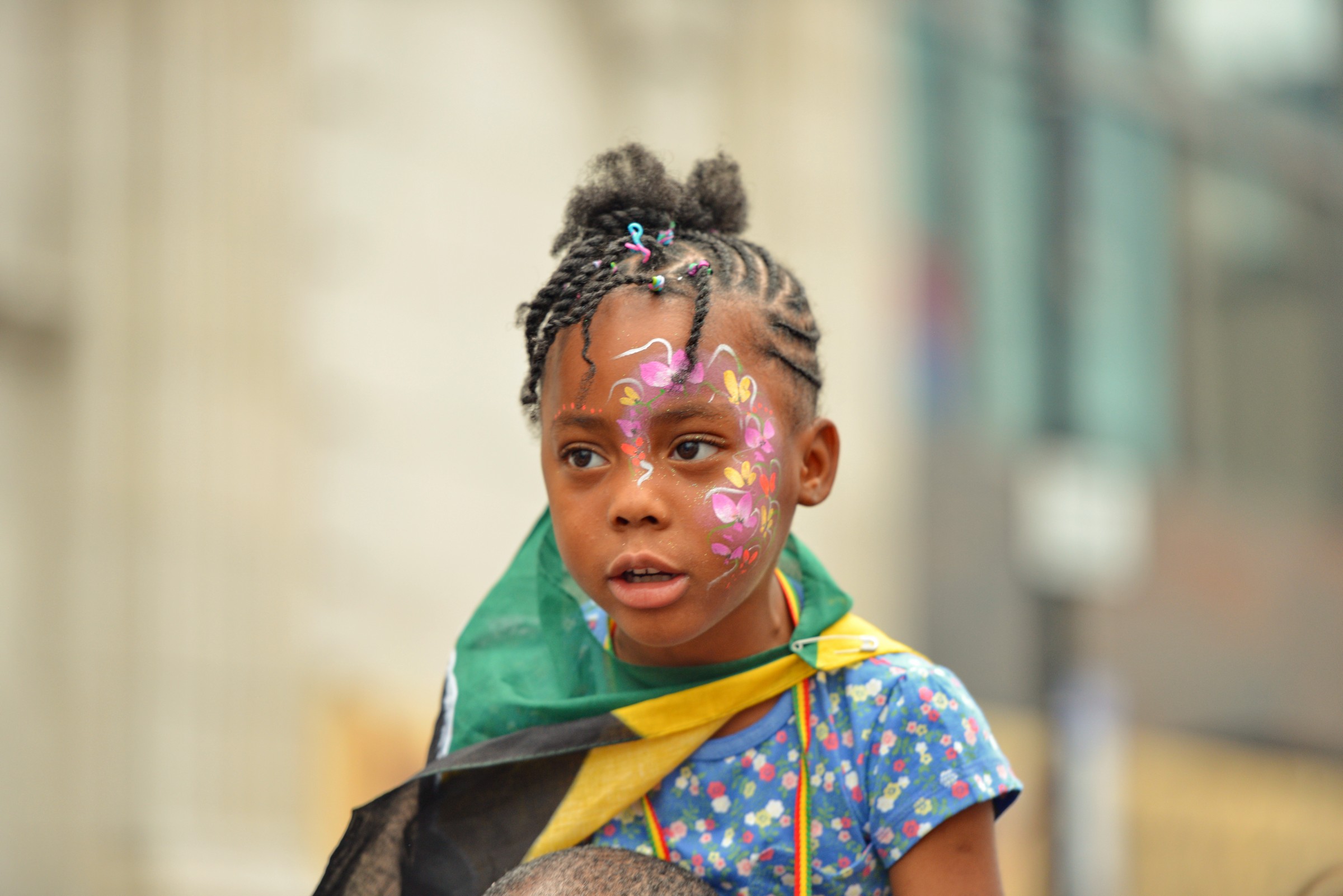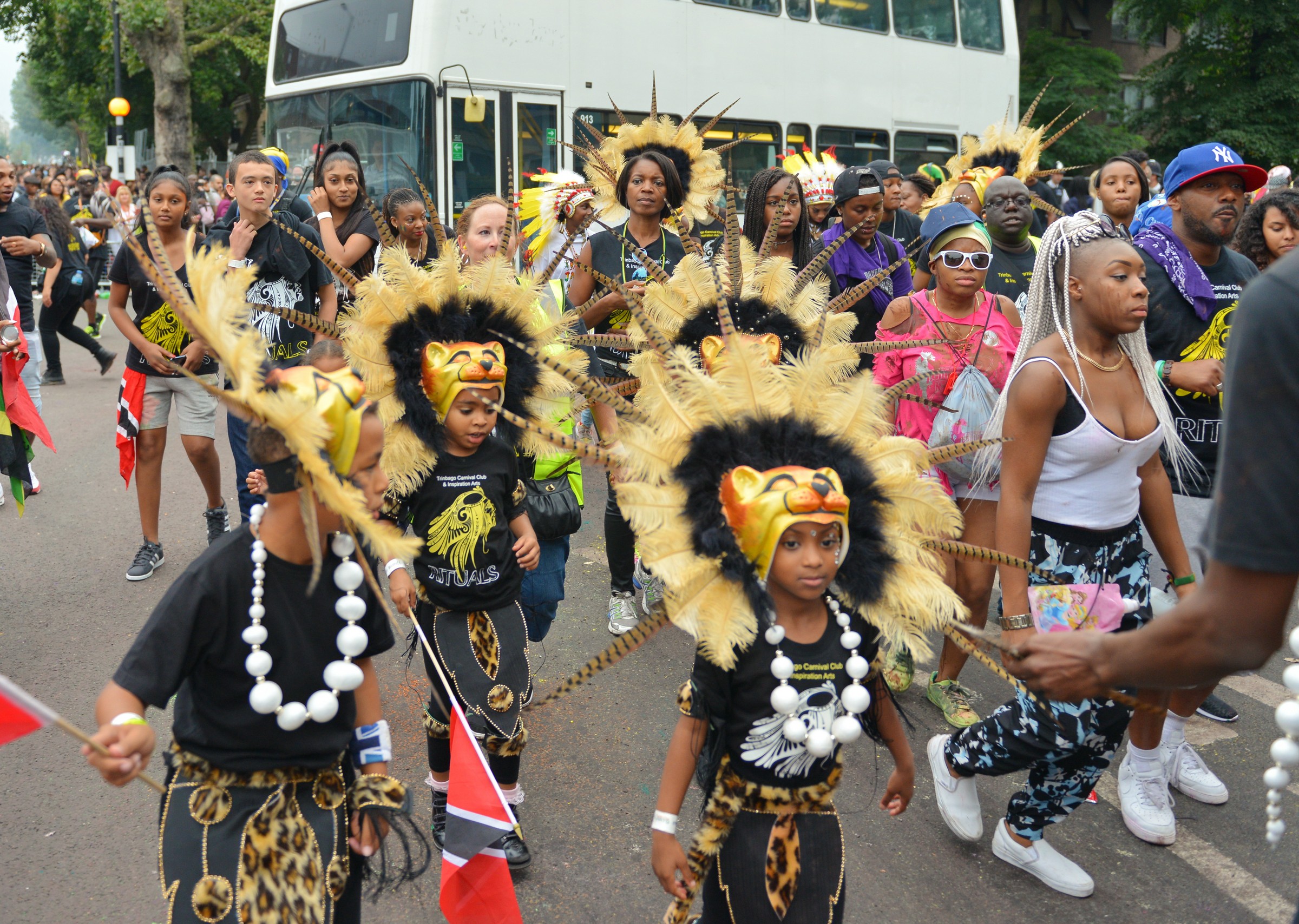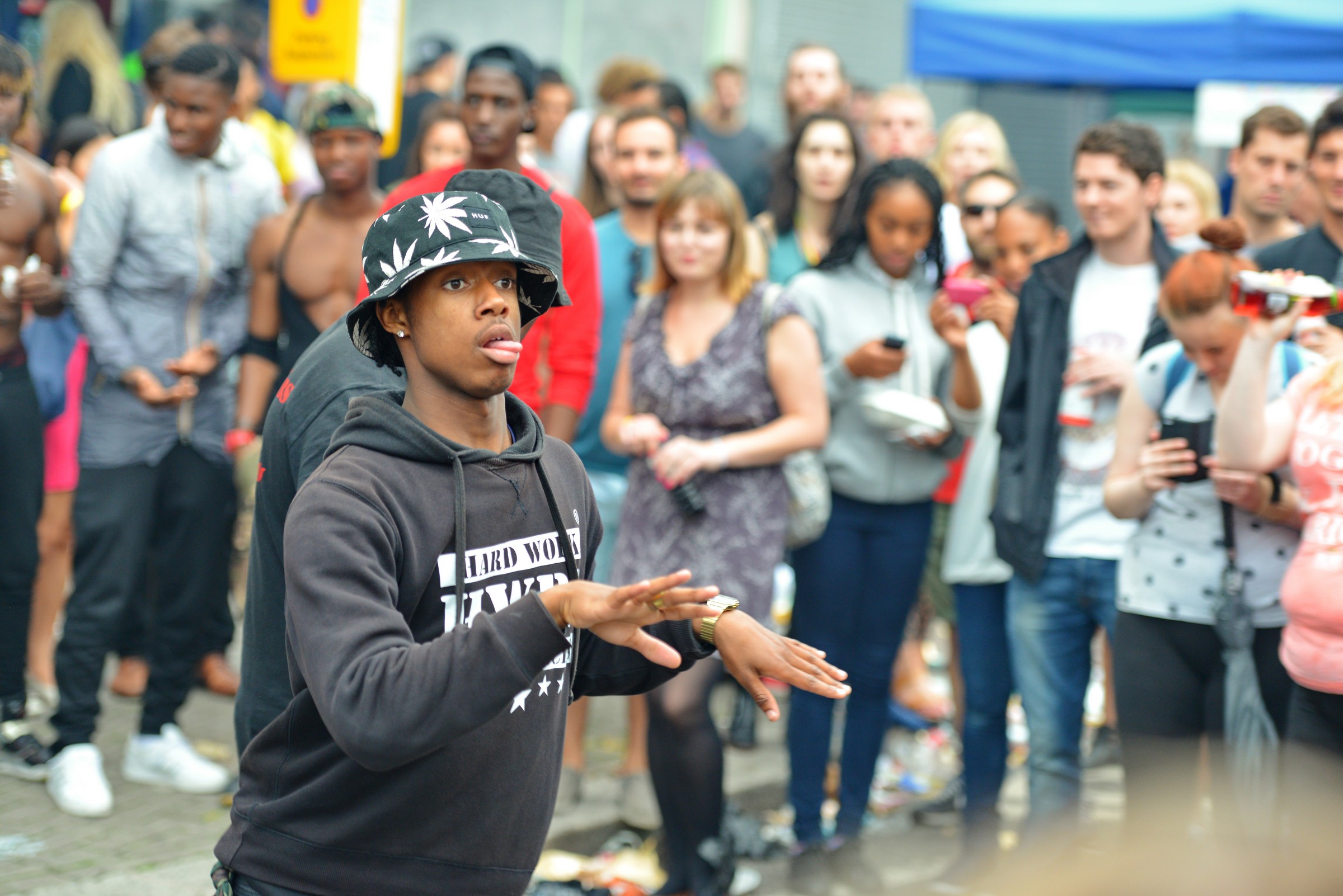 Some people have smoked too much
There were people in traditional African appeal.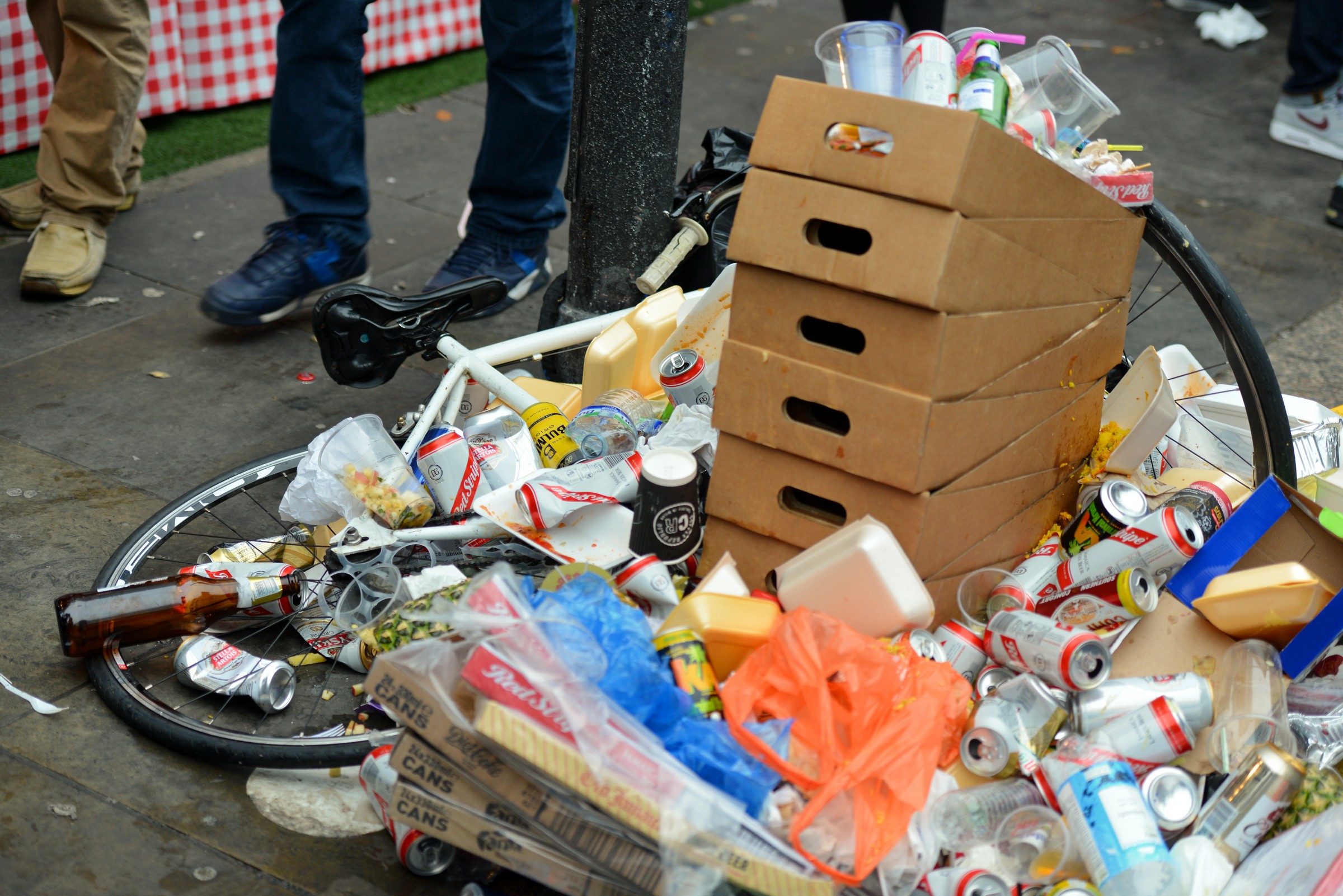 Unfortunately Quite a lot of rubish is left after Carnival.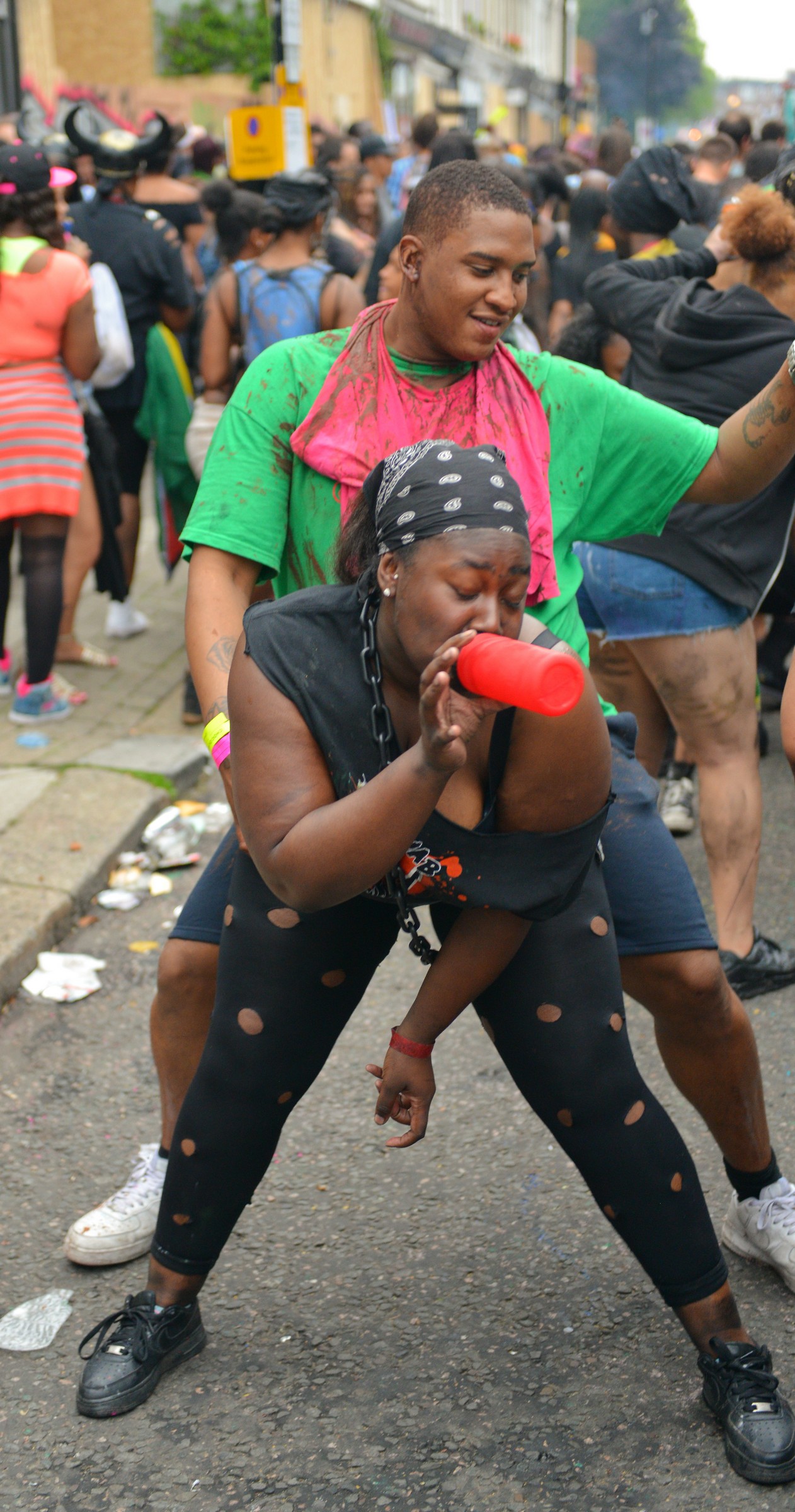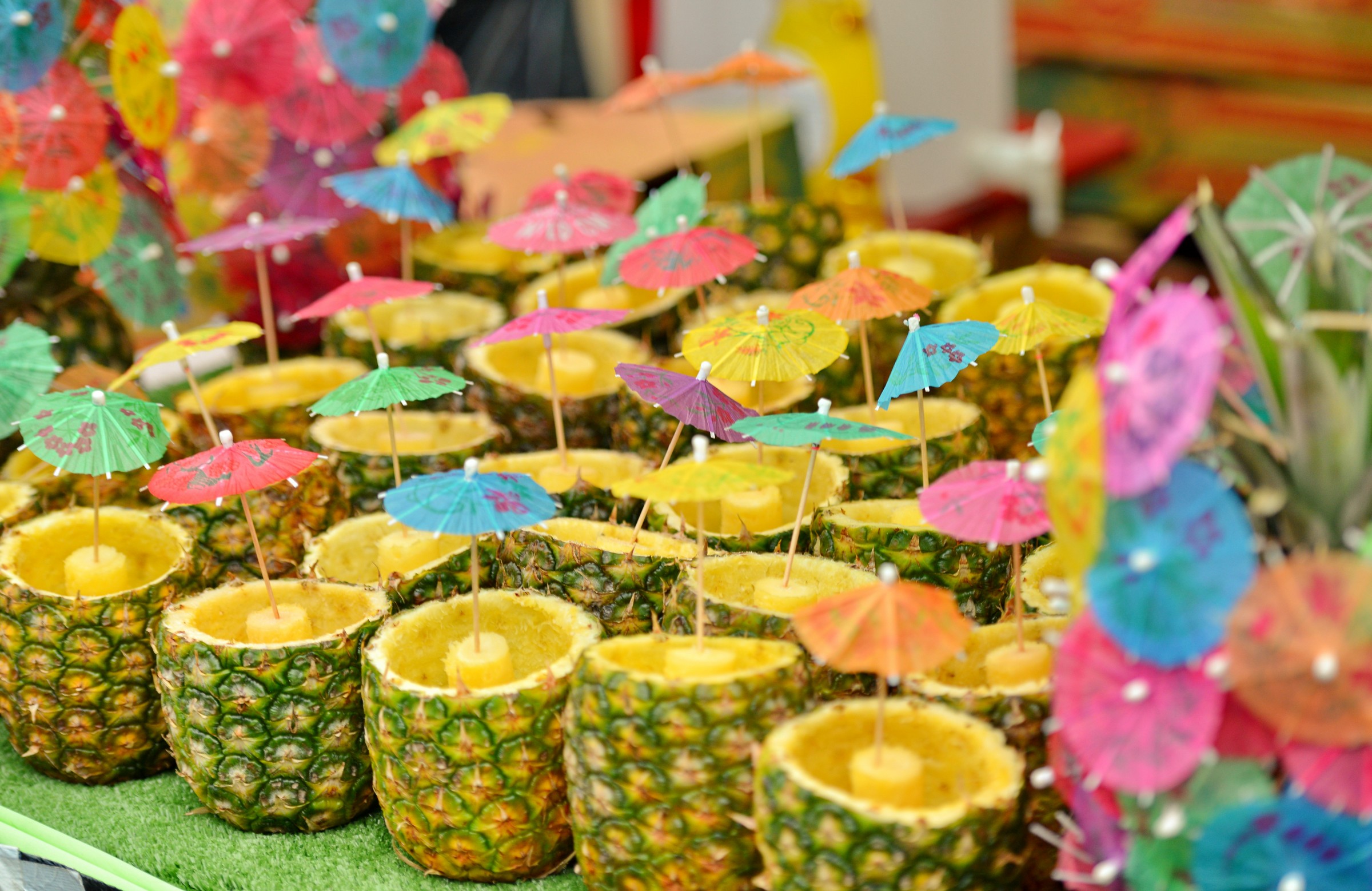 Various cocktails were offered to Carnival Visitors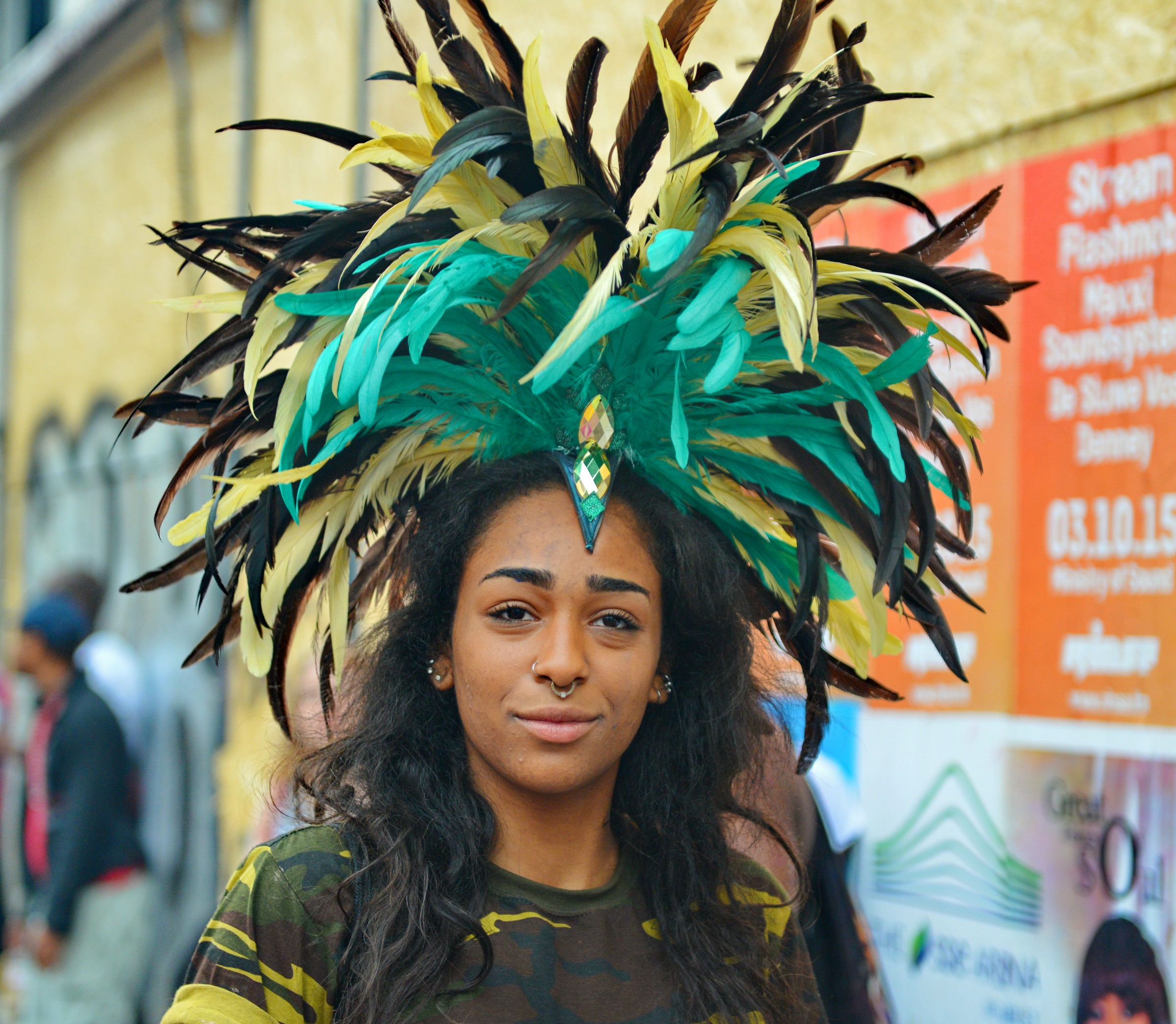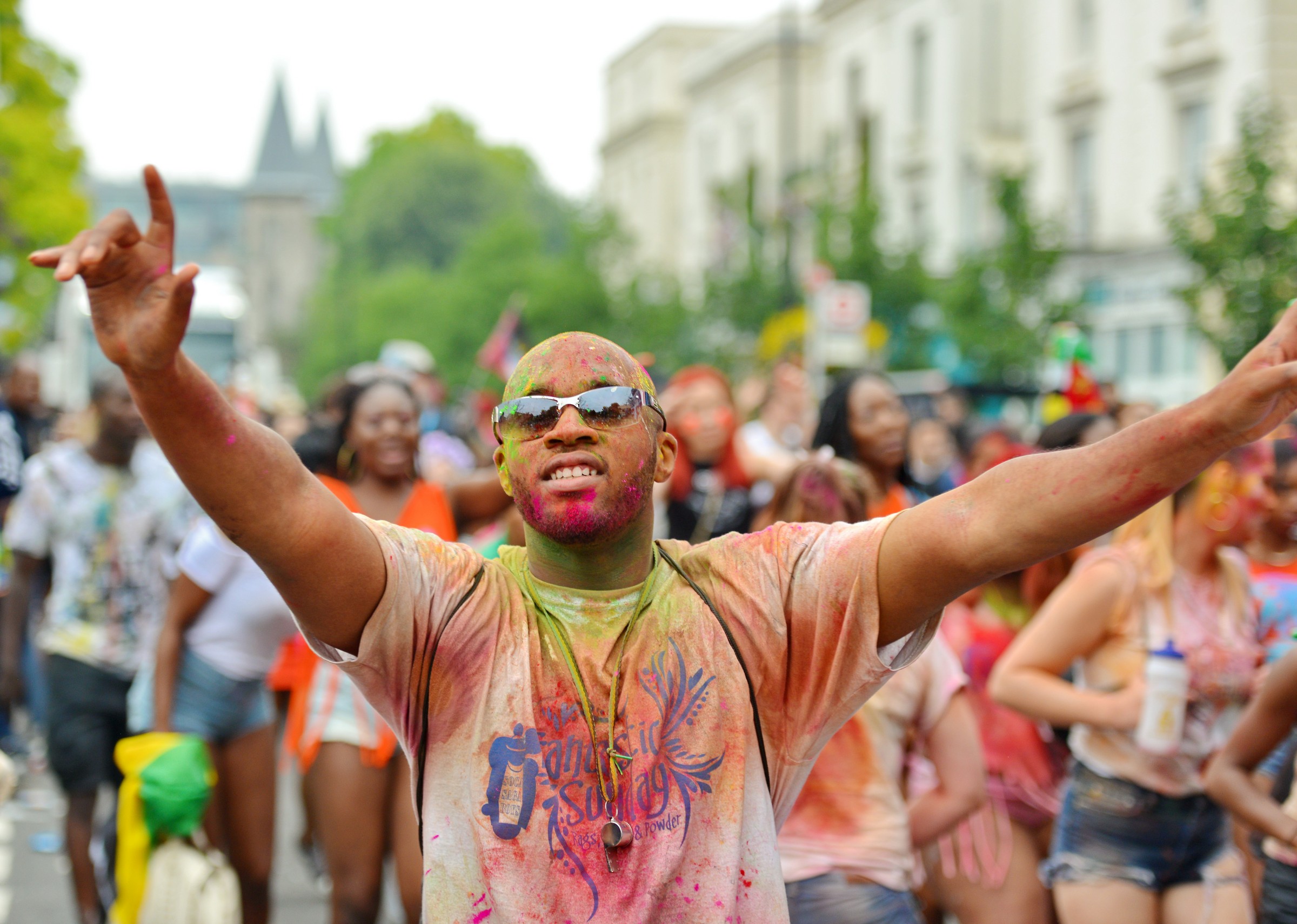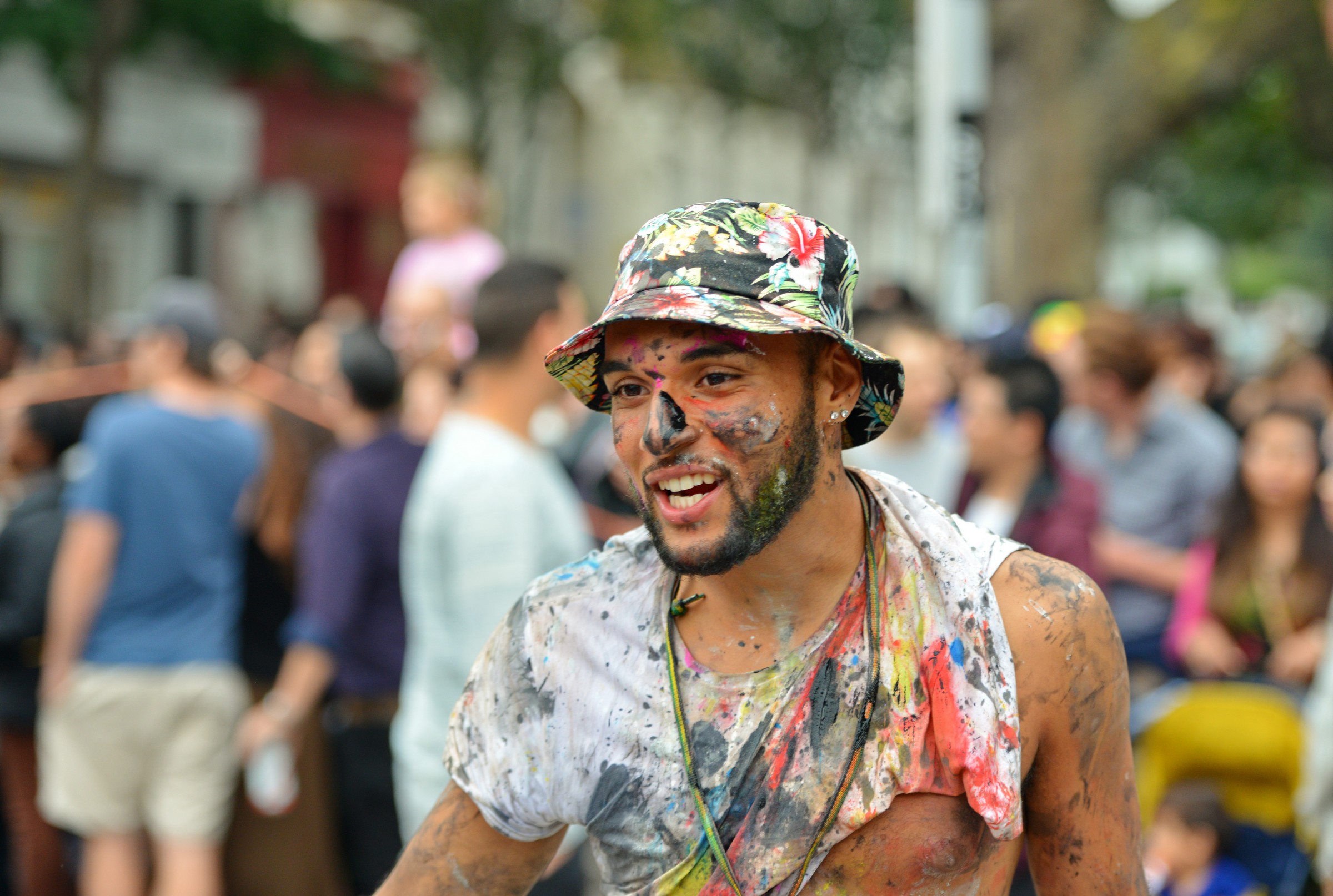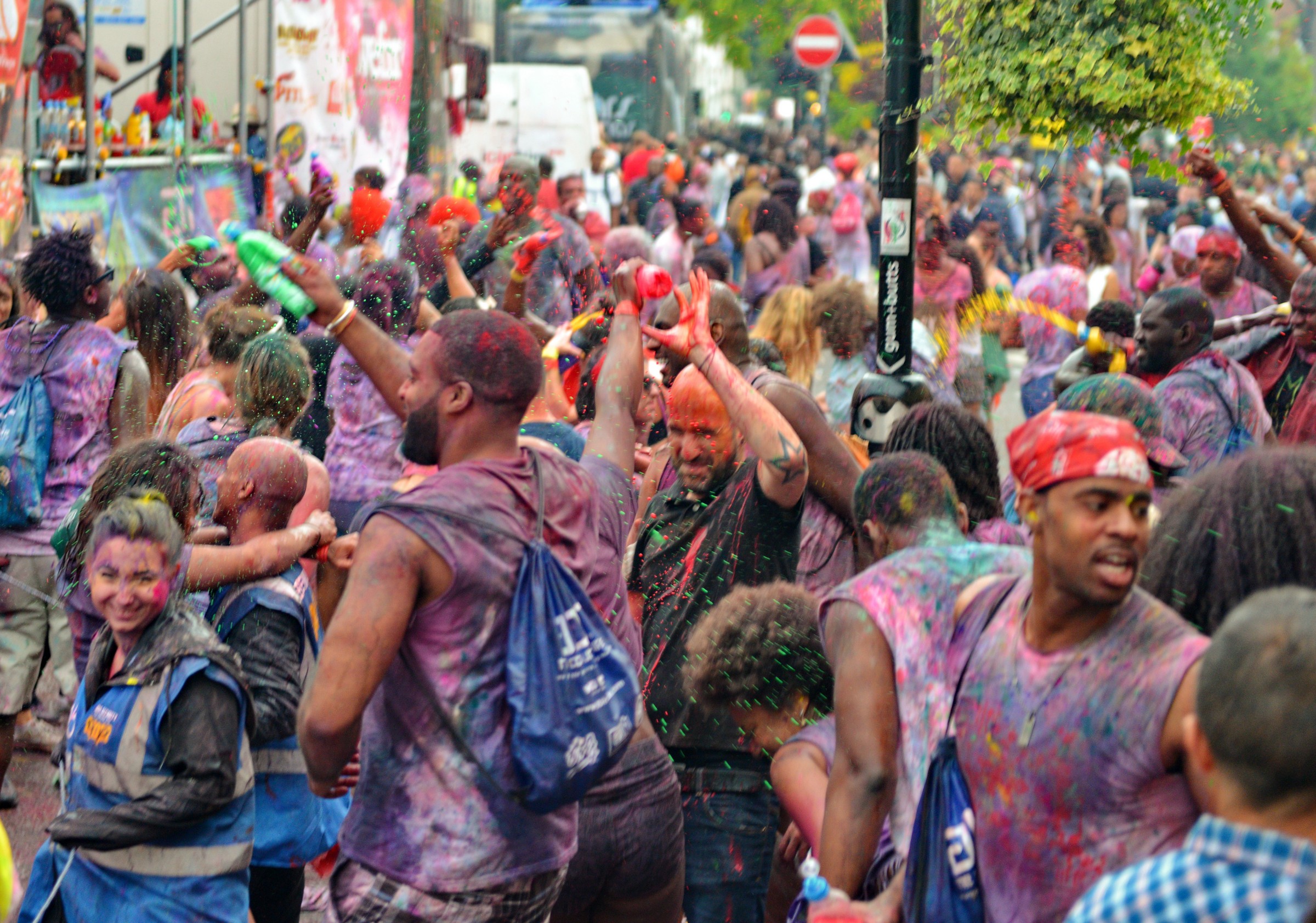 Here you can see moment of paint fights which are typical for Carnival.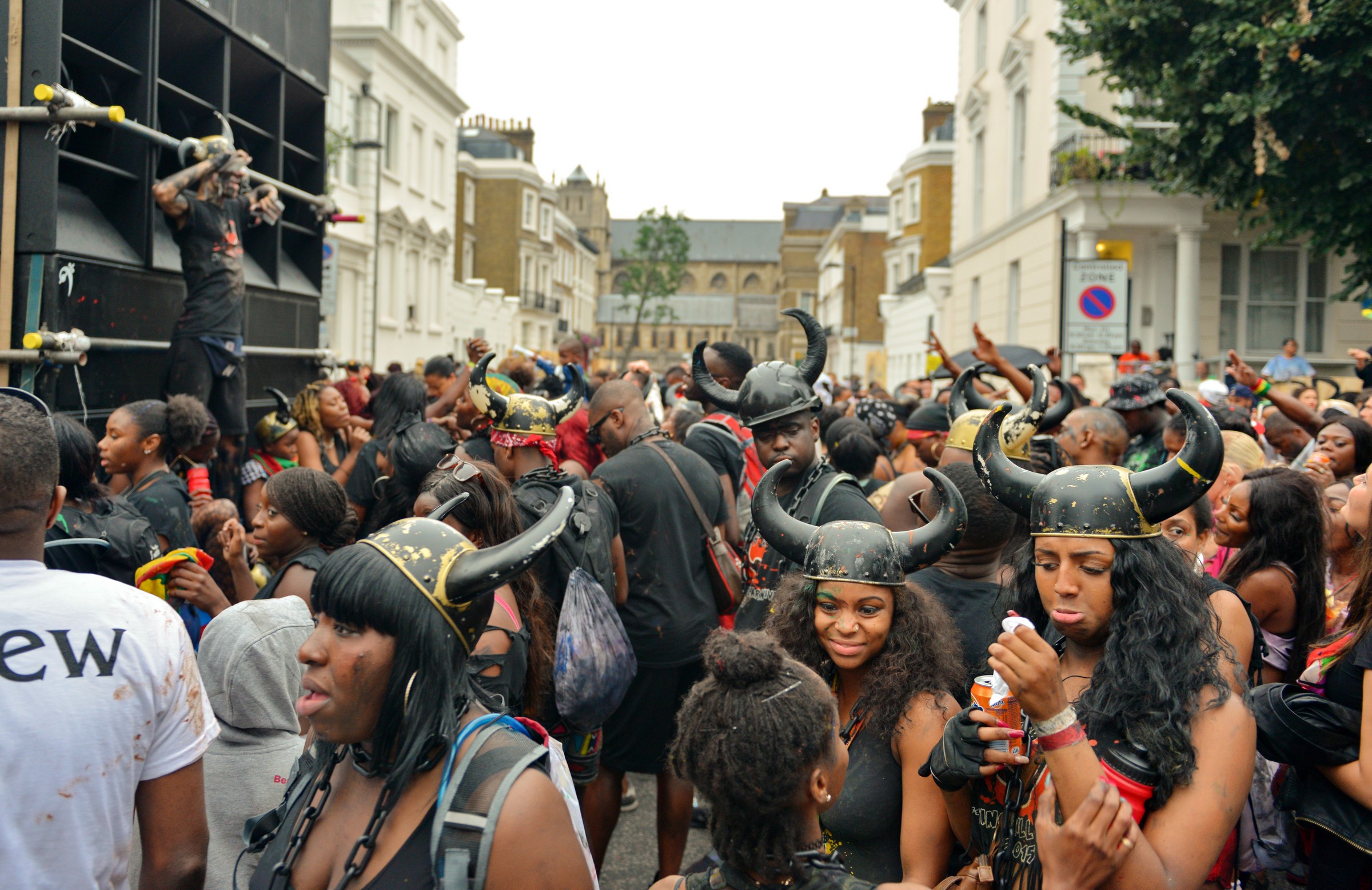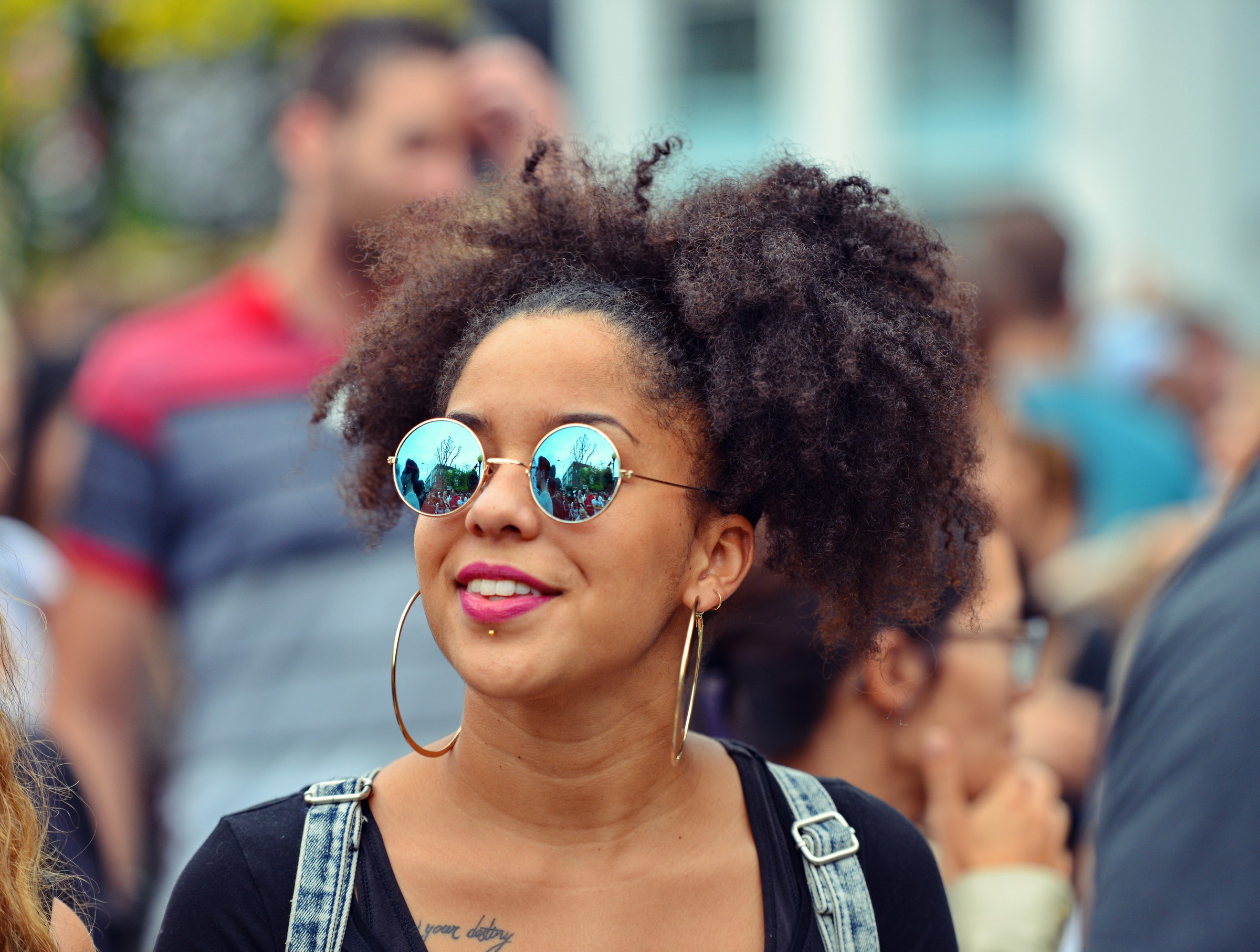 Really sad to see such thing on Street for someone just to save 50p for toilet. Notting hill carnival peeing.
And it was not the only case unfortunately.. Notting hill carnival pee on streets.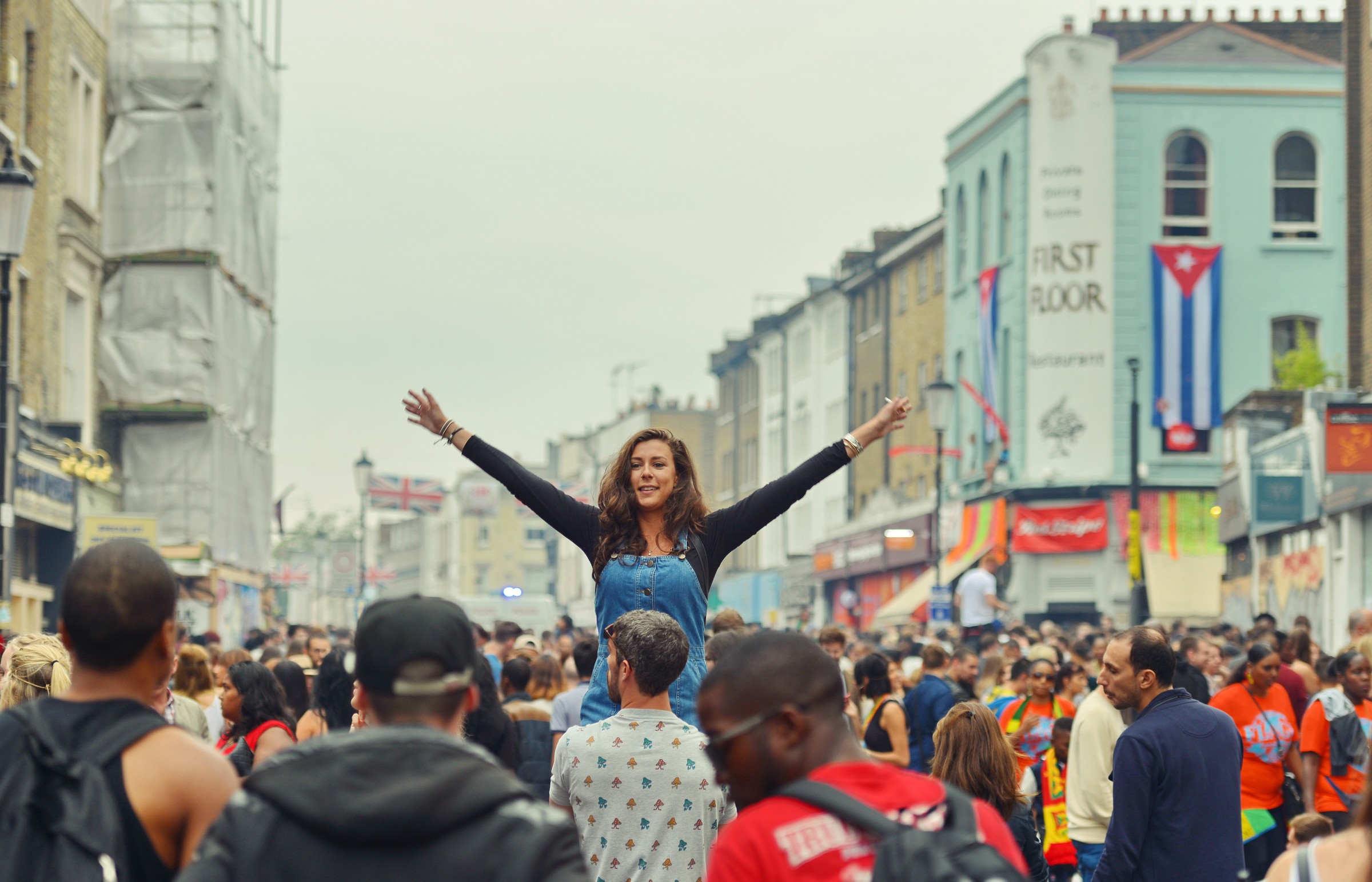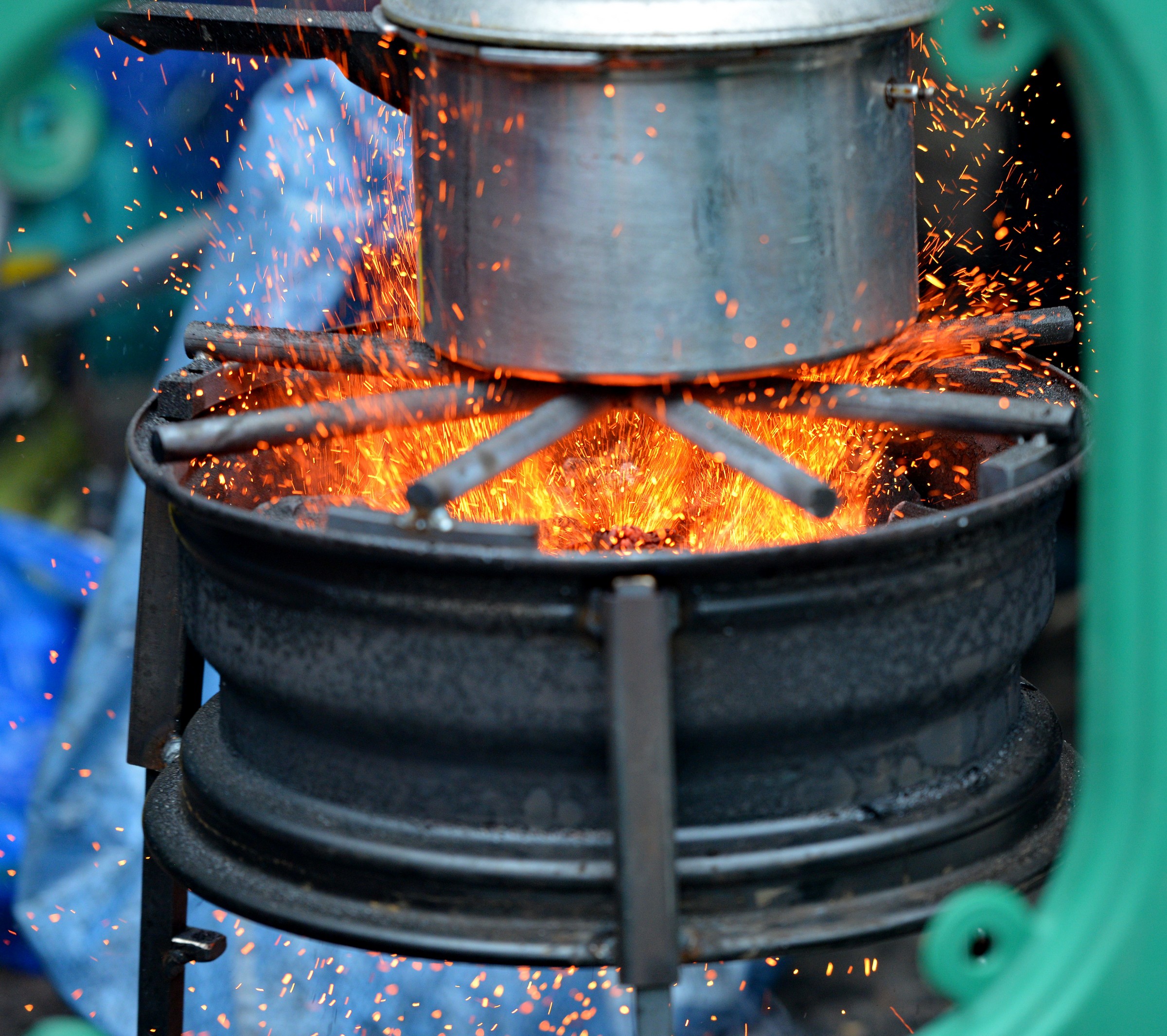 There were real fires for food preparation, not microwave ovens.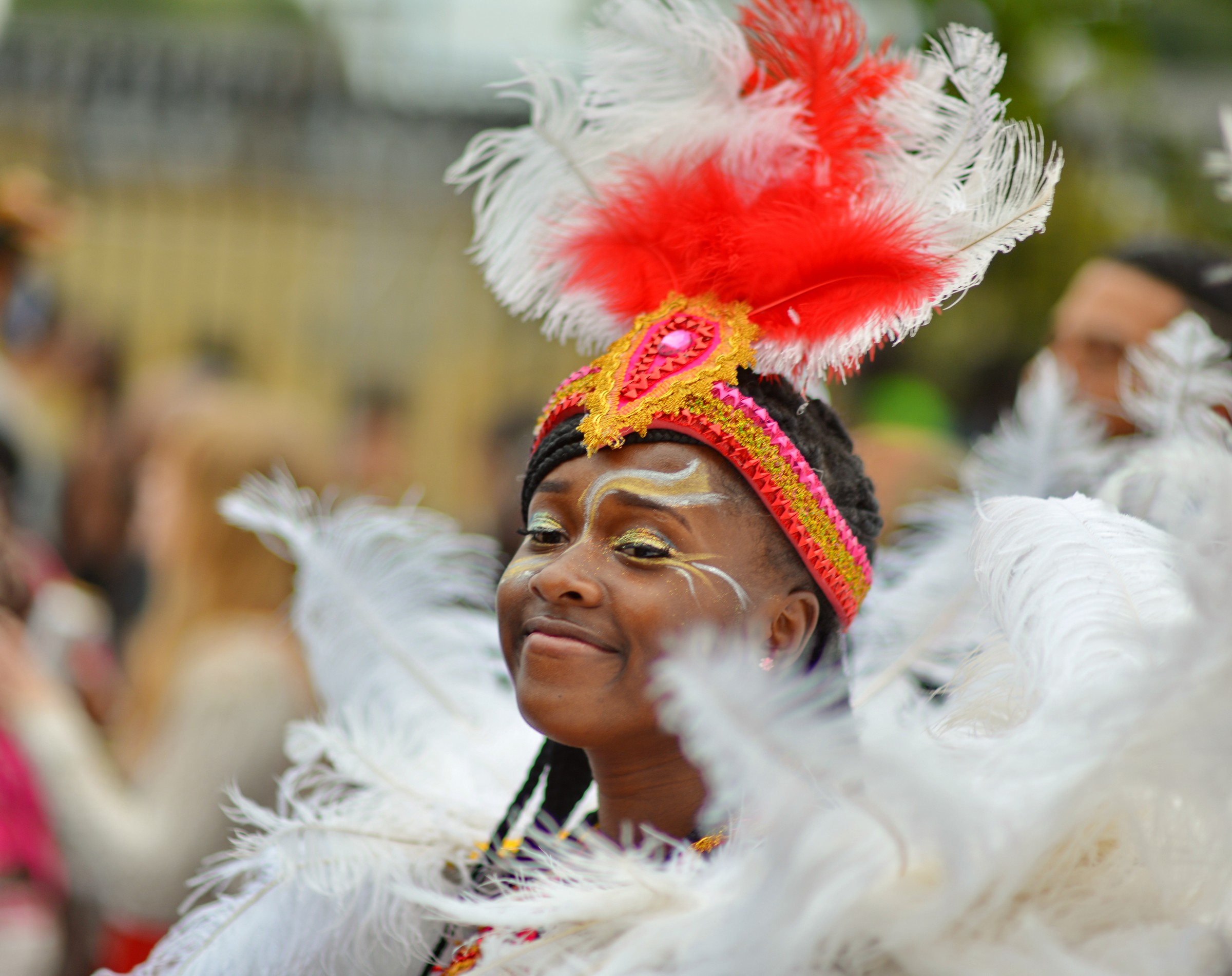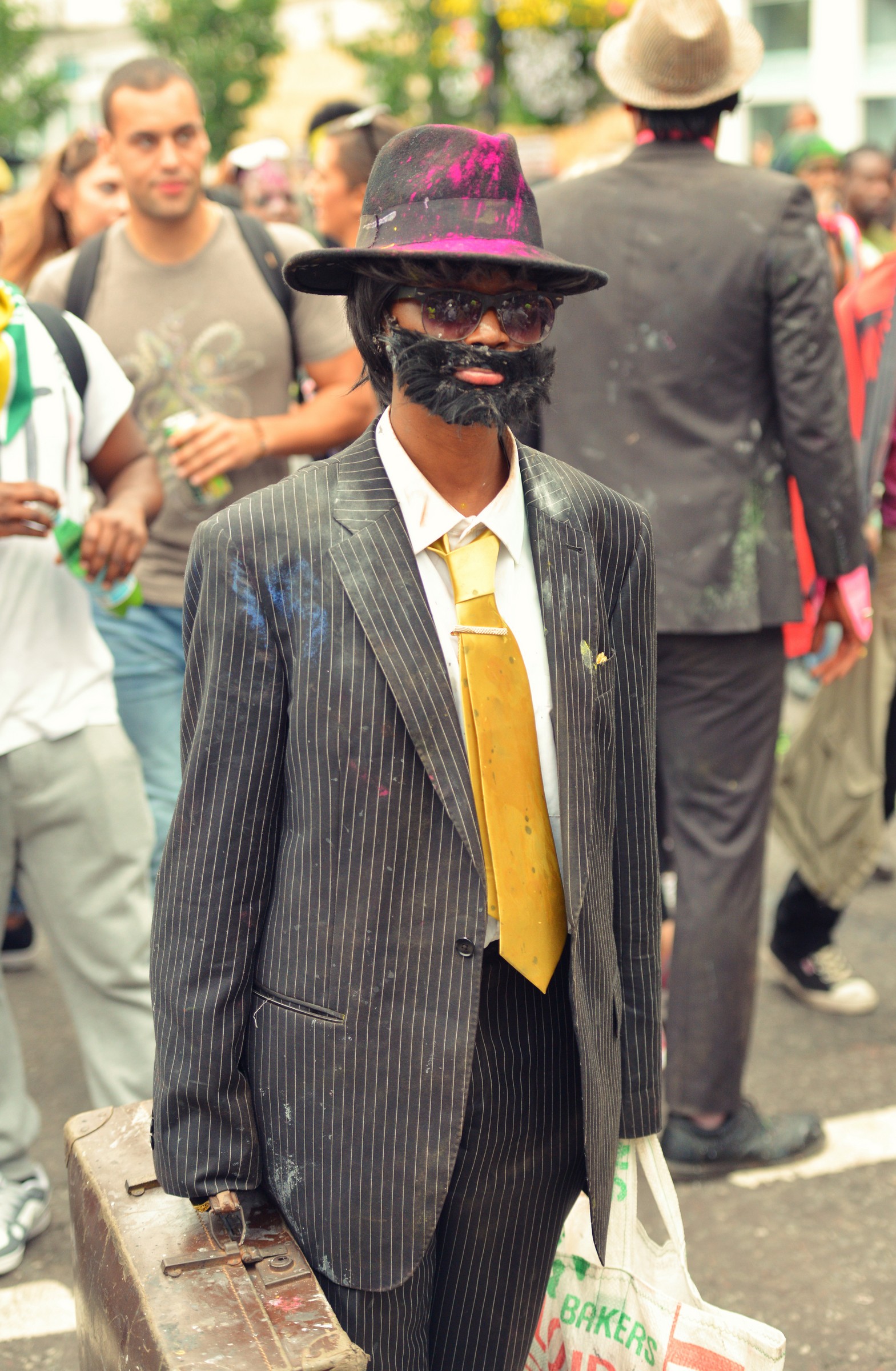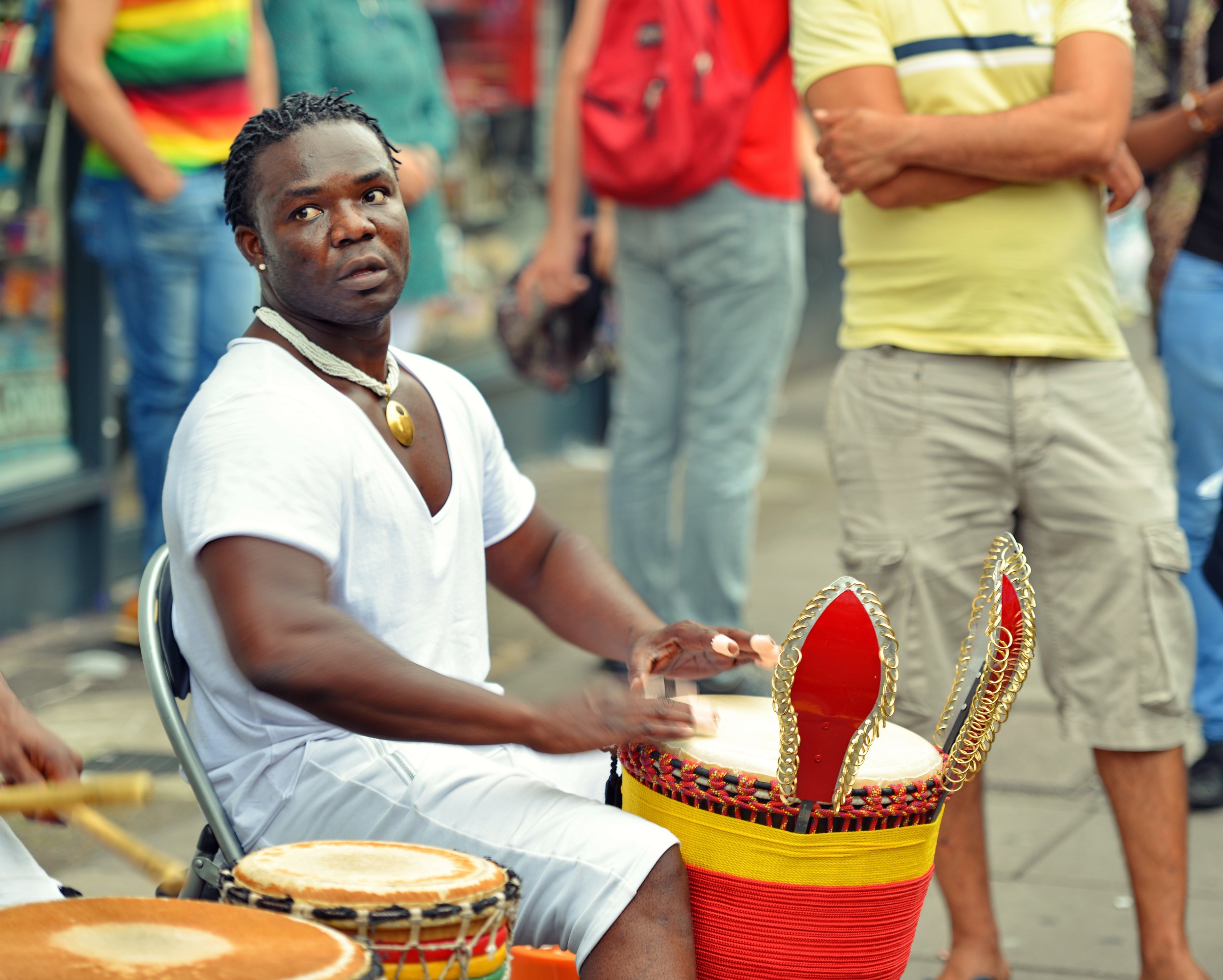 Millions of people are visiting carnival each year!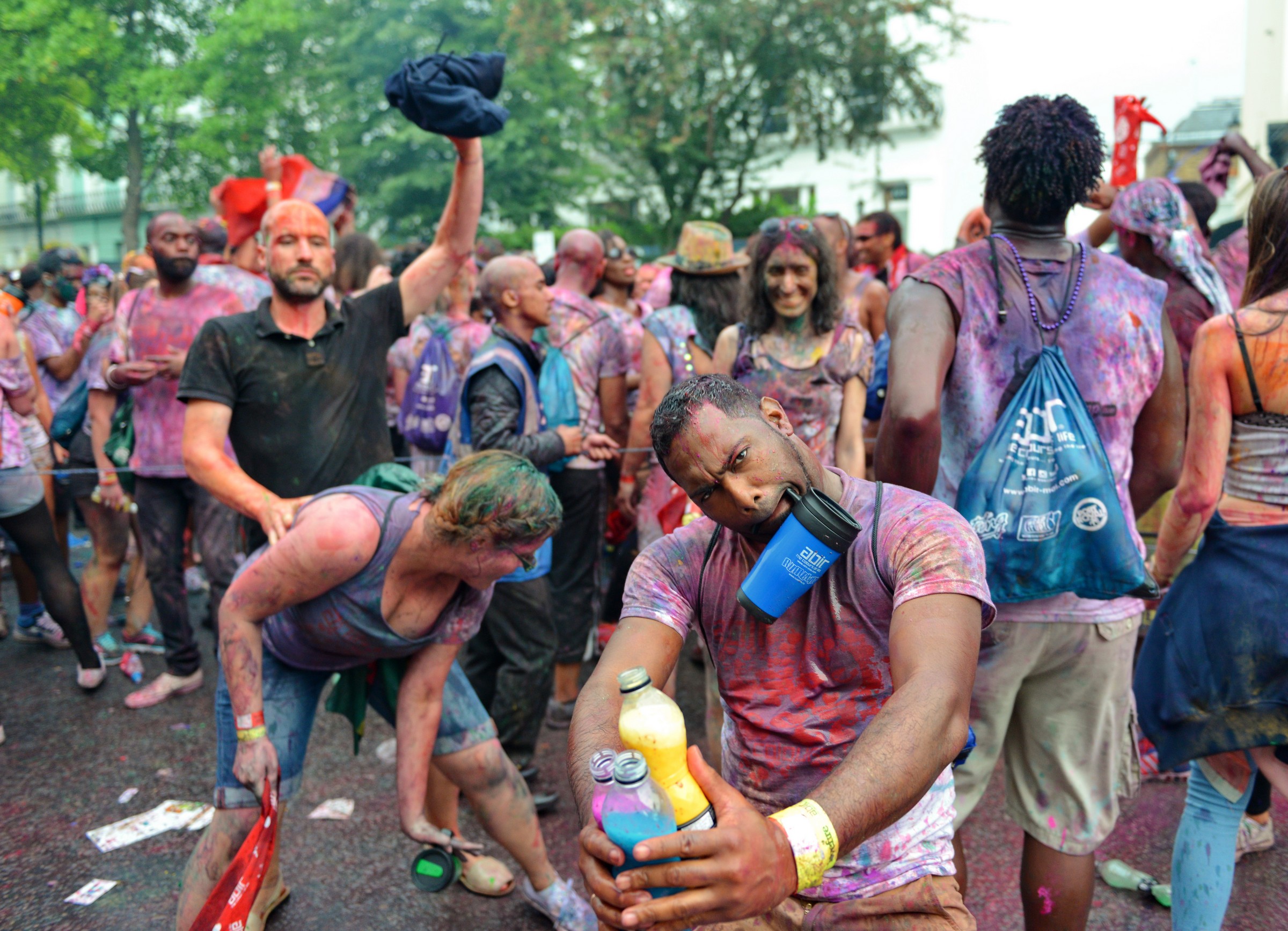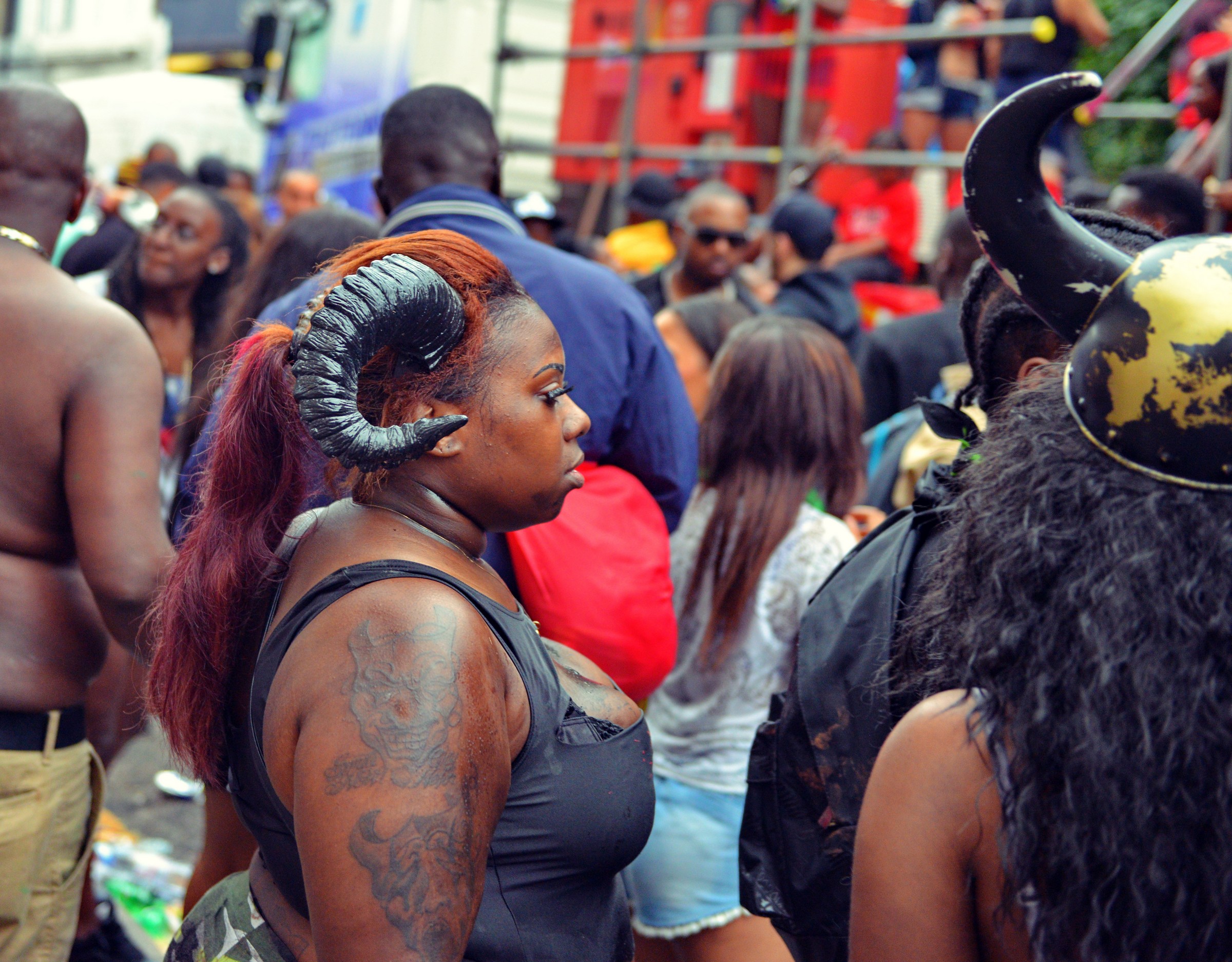 Notting hill festival is place where you can meet your dream or devil.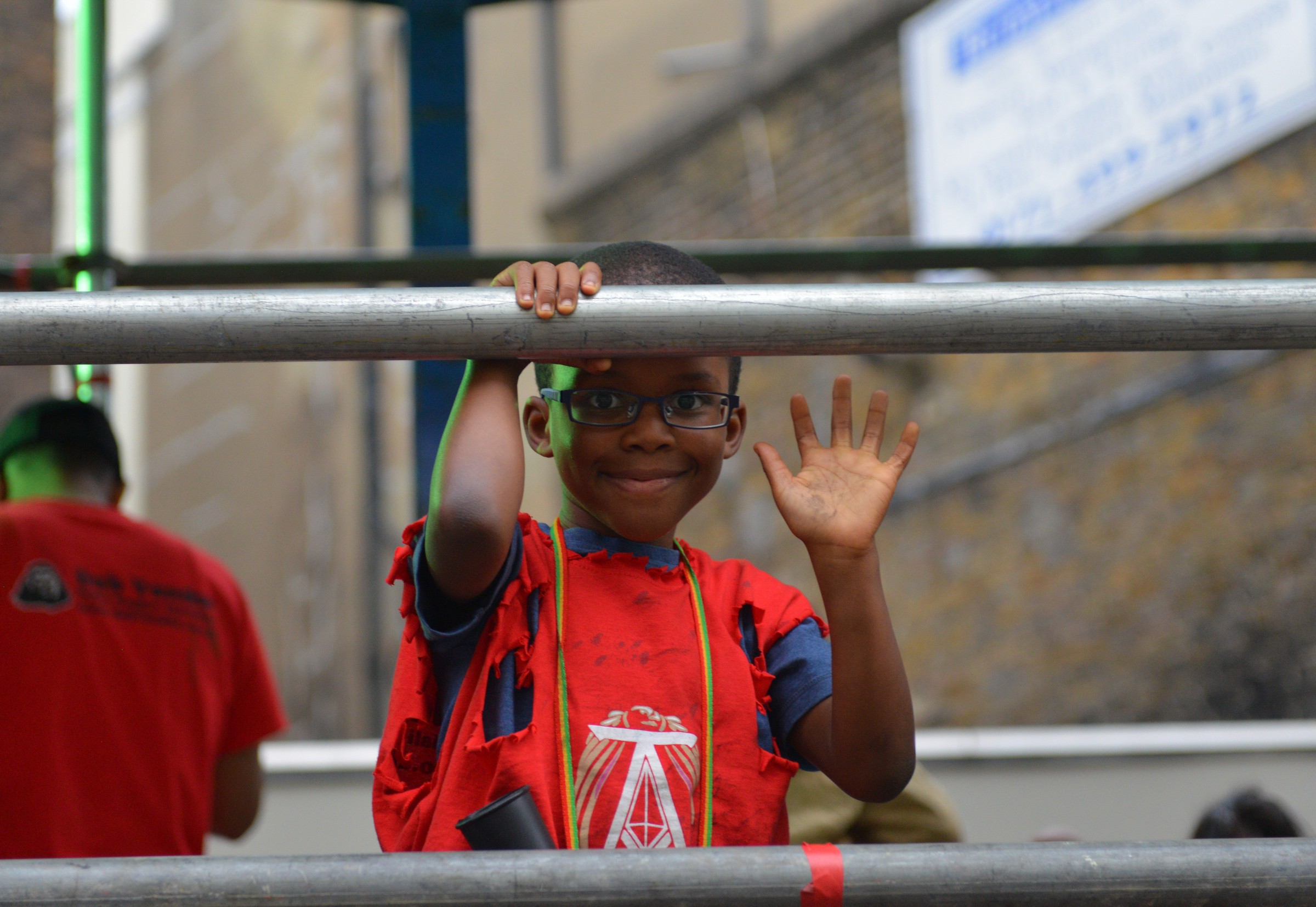 Time to say good Bye again to carnival
All people were having lot of fun at Notting hill festival.
It was great carnival which I enjoy a lot and I'm looking forward for next year 50 anniversary of largest street carnival in Europe!
Photography by Teo Totev